23 Panoramic Funny Animal Picture Fails That Are Hilarious Yet Terrifying
You wake up, and you see this on your couch. What do you do?
Where does the cat begin and where does it end? This funny animal picture fail has us questioning plenty.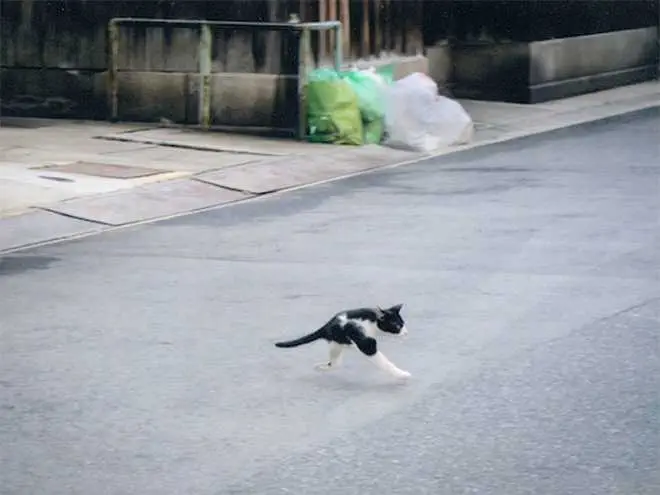 Making my way downtown
Walking fast, faces pass and I'm homebound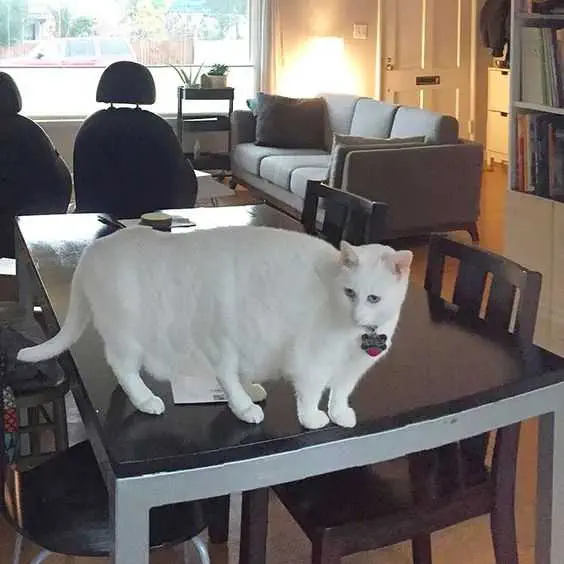 Oh hello kitty….why do you have 6 legs?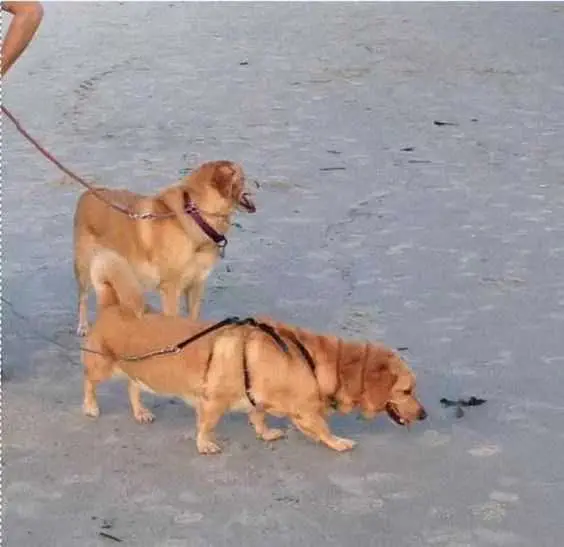 One dog is normal and one dog is decidedly not.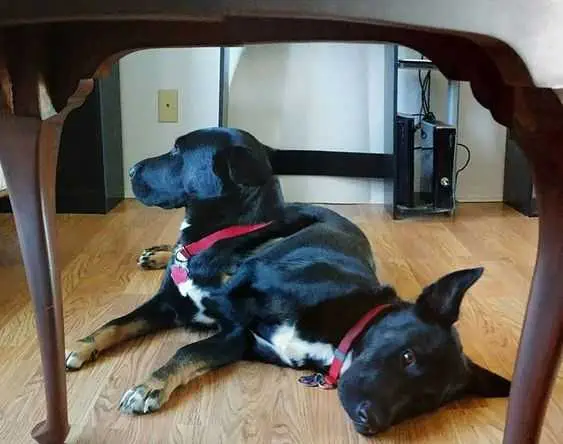 Two-headed dog awaits treats.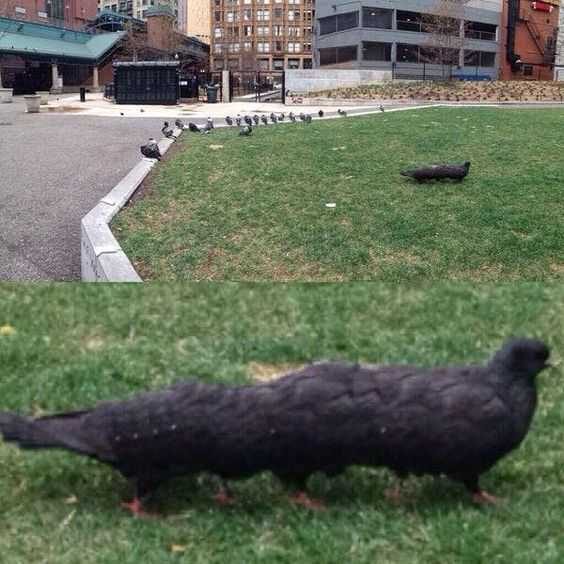 Oh birds are so…what the hell is that?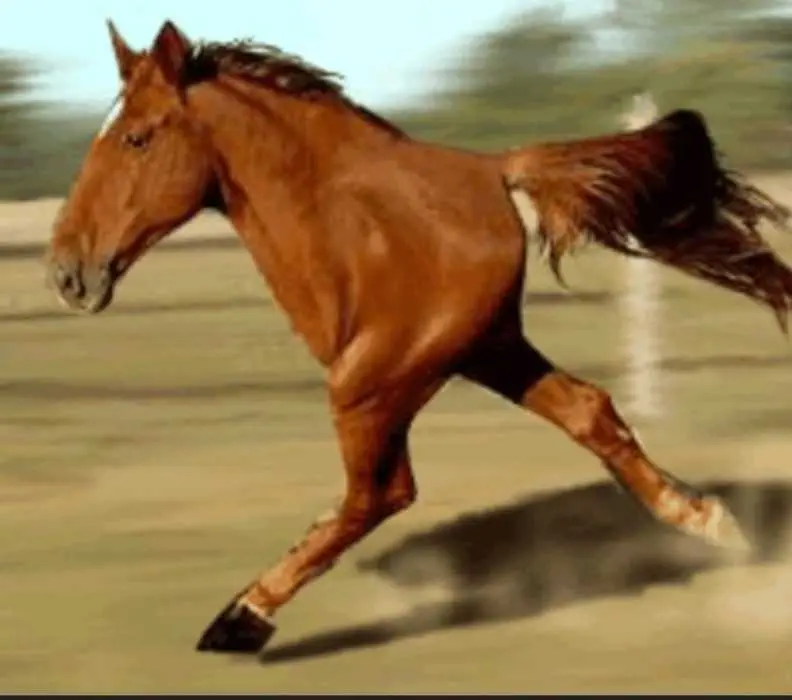 What a horse!
Been riding on a horse with 6 legs…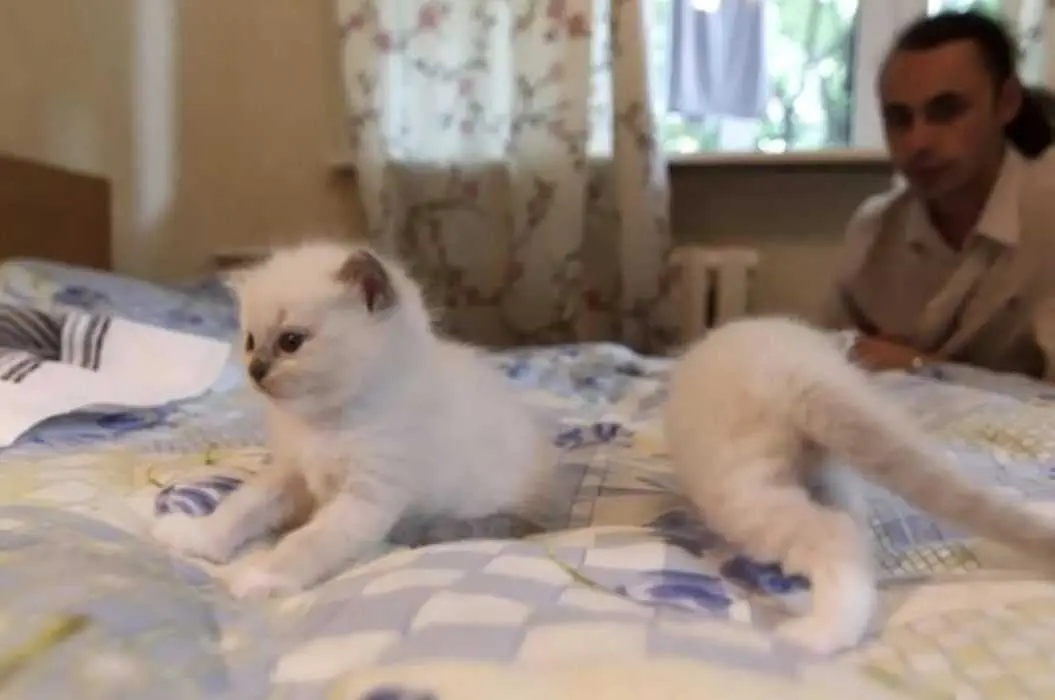 Did a magician put this kitty in a magic box?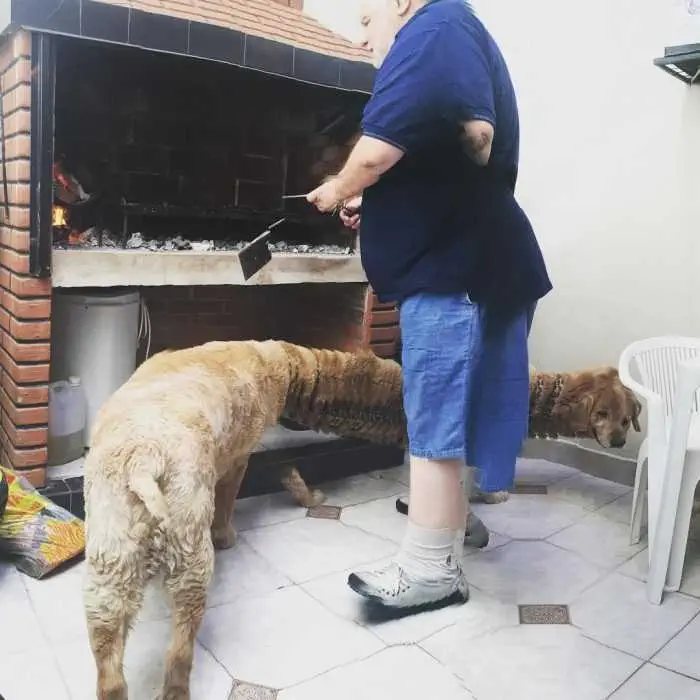 Dog is a streeeeeeeetch master.
Oh no. No. no.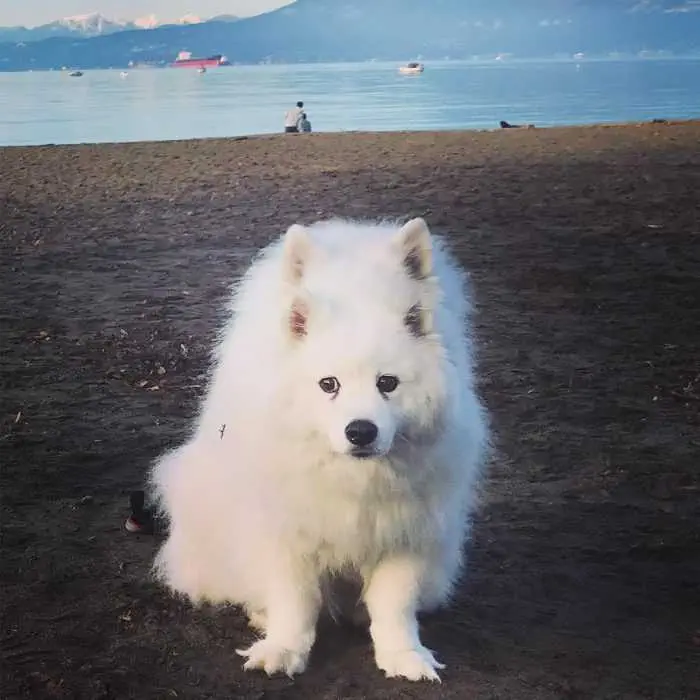 Maybe this is Thor's dog.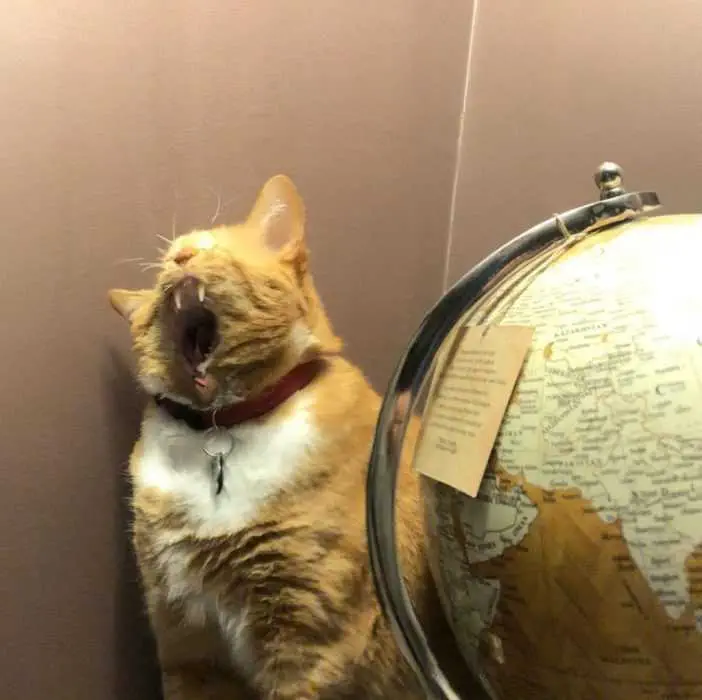 It almost looks normal.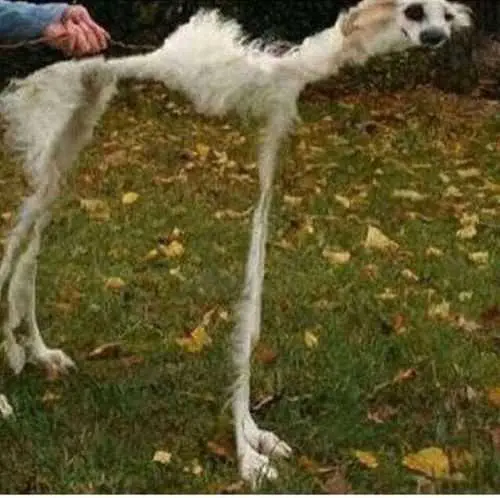 Slender Man's pup?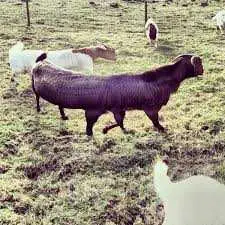 You've heard of the 3 Billy Goats Gruff…now meet the 6 legged goat?
Oh doggie!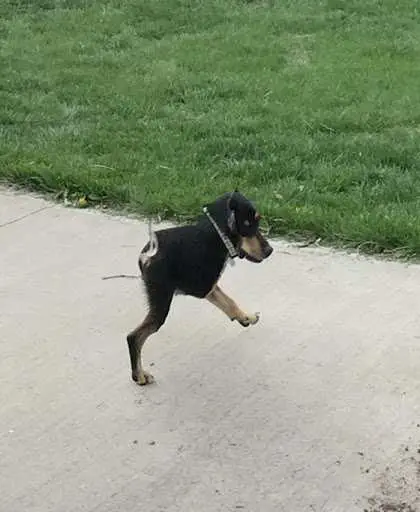 Just taking a stroll.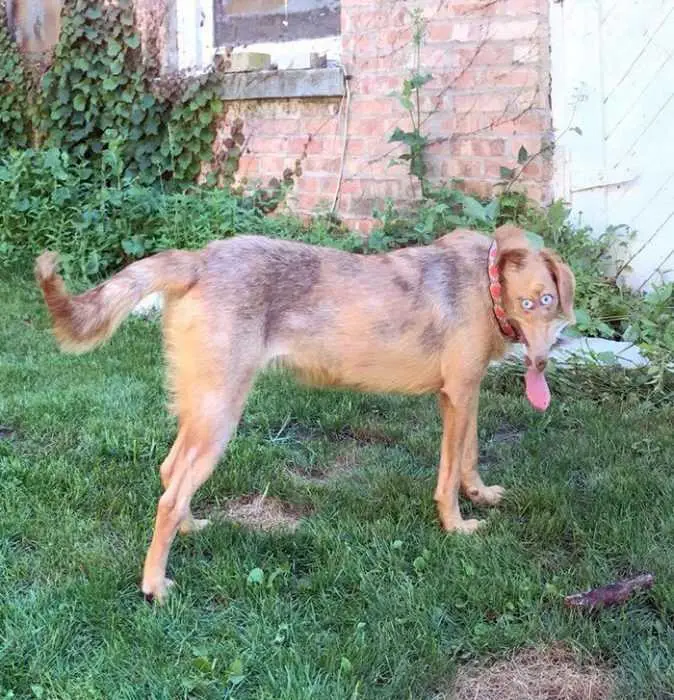 Did he escape from Cartoon Network?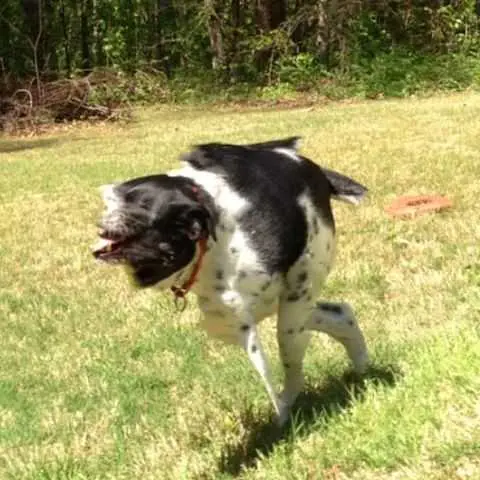 It's a speedy….something!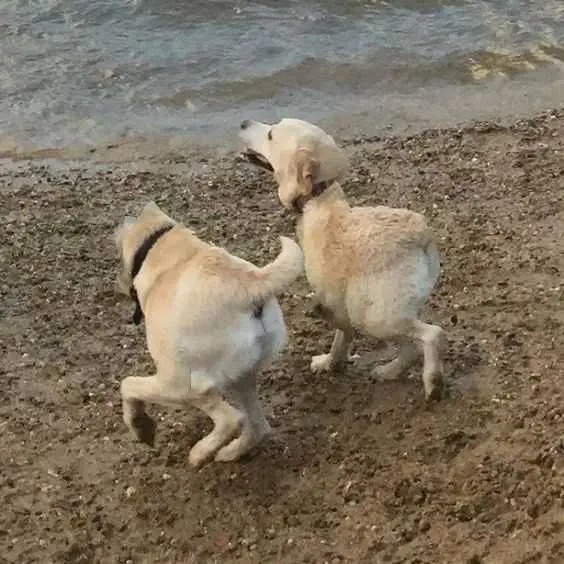 Oh doggone it, the pup is broken into two.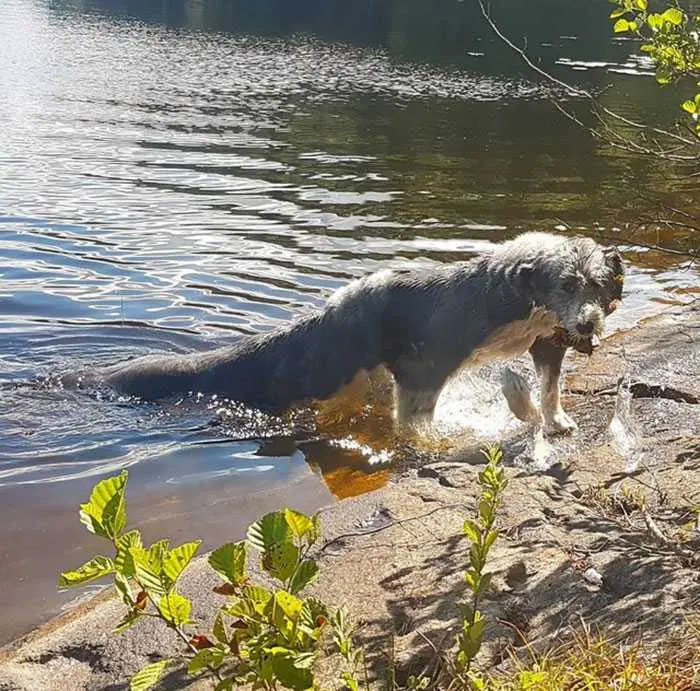 Part seal, part dog, all cute.
TFB Latest Posts
---
---