24 Hilarious Cell Phone Memes
We're so picky.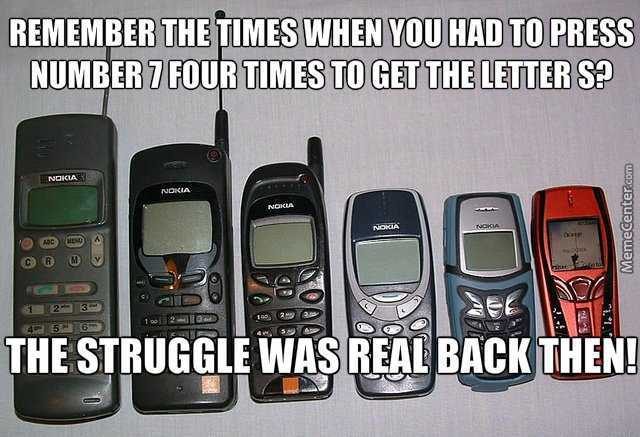 It was so hard to text so it had to be worth it.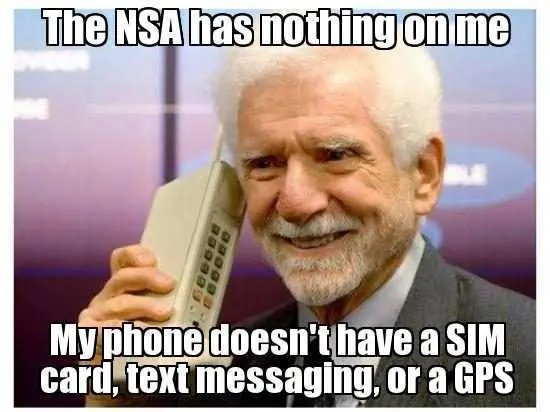 It just is a brick.
The battery is a lie.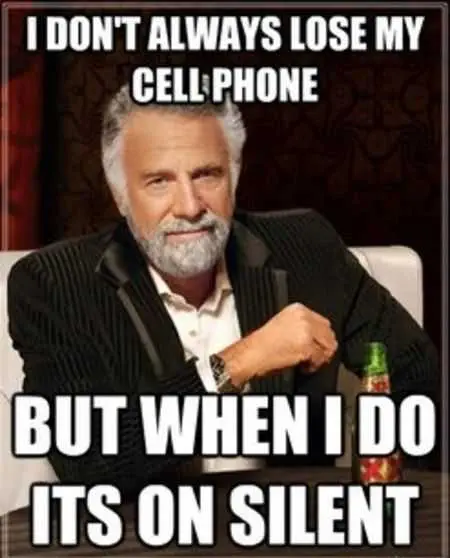 2 hours later, I find it.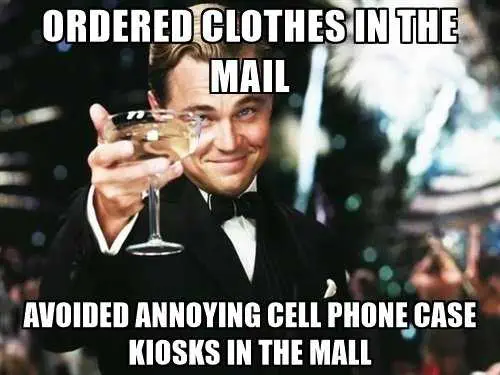 No phone case upsell for me.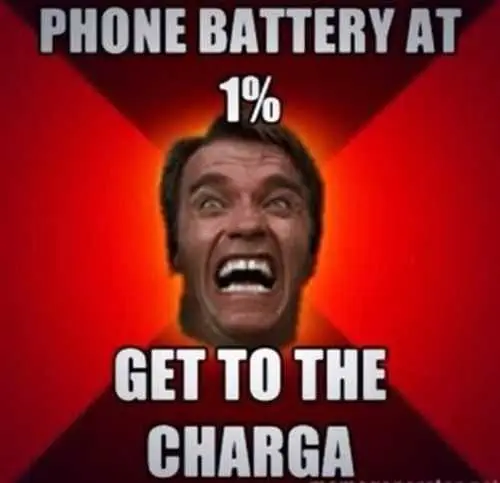 It's too late!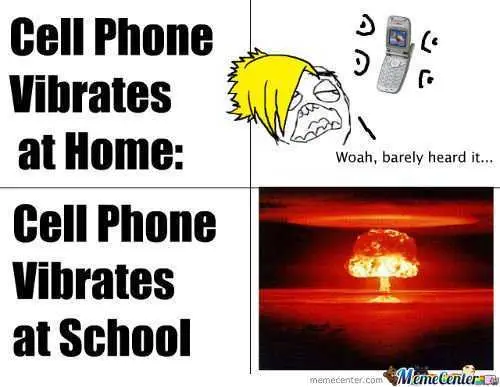 Or work or at the movie theater.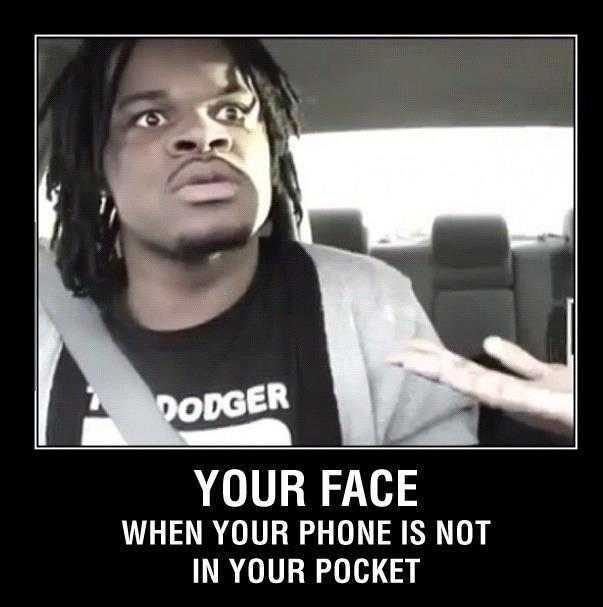 Where is it?

Why is it so tiny?
Ugh! Get a bowl of rice!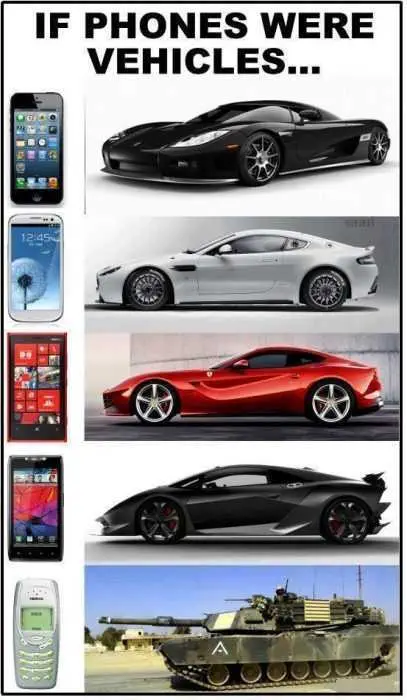 Seems legit.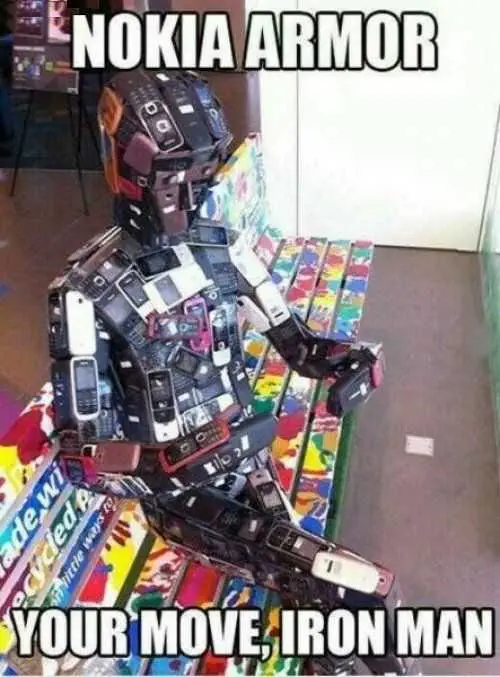 You will never win.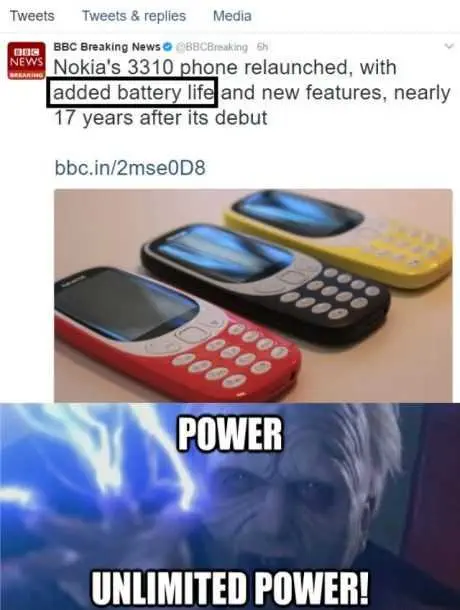 That thing will never run down.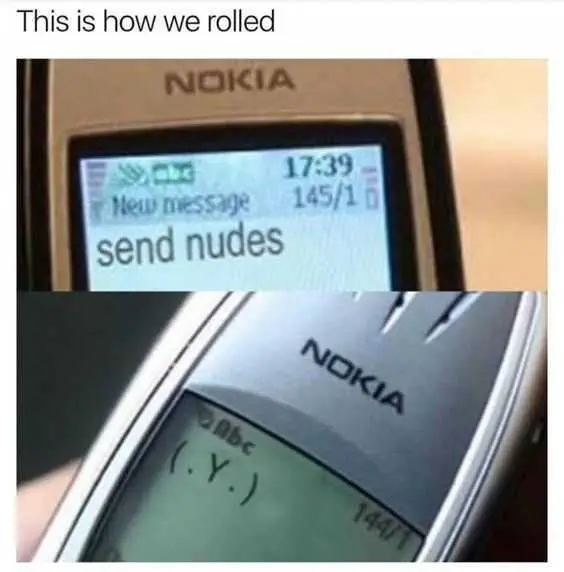 That was it.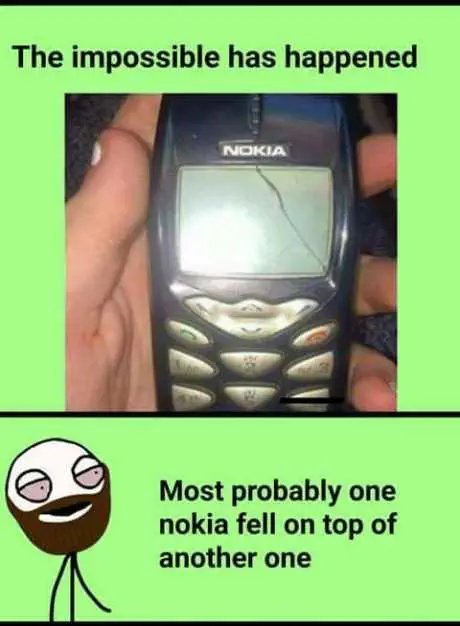 Likely.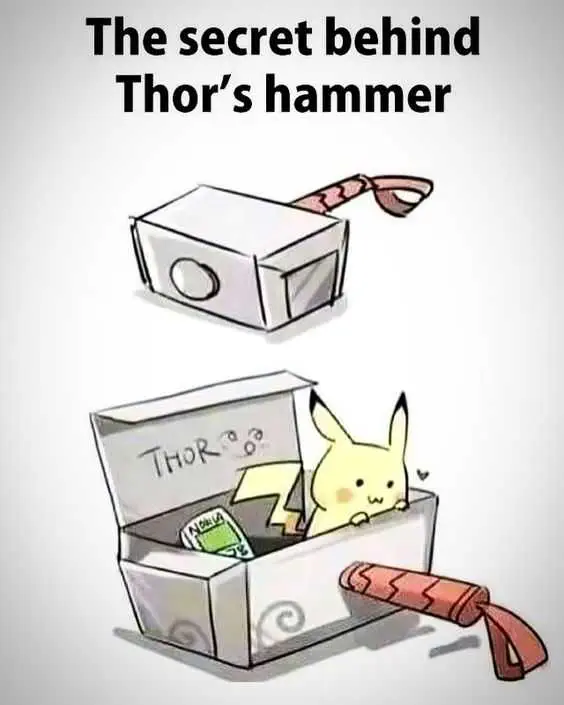 Yep, you solved it.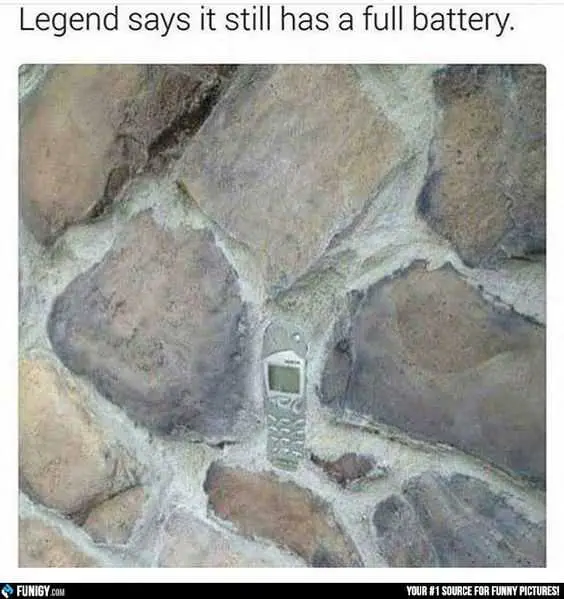 It does and 50 more years from now, it will still.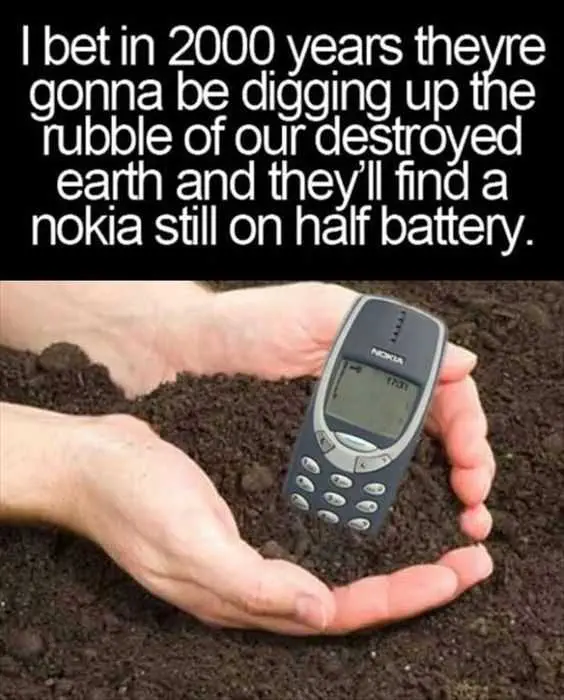 Ye olde Nokia.
That seems like the chain of events.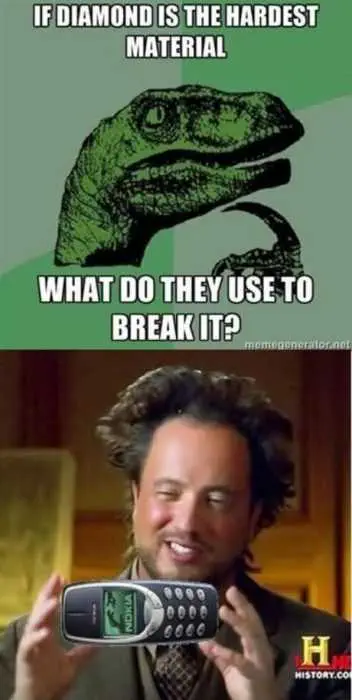 Strike it down!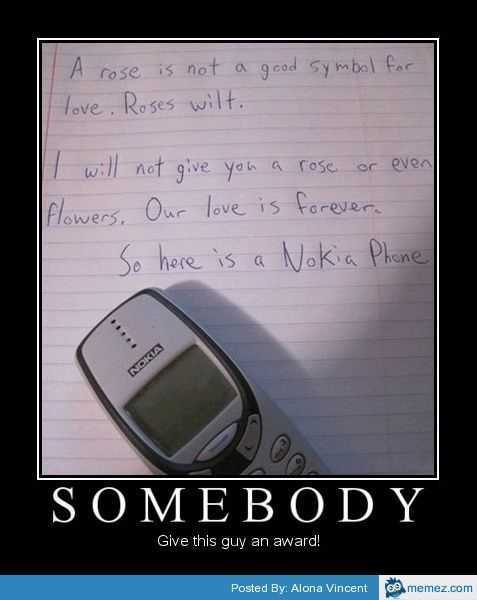 Winner, winner.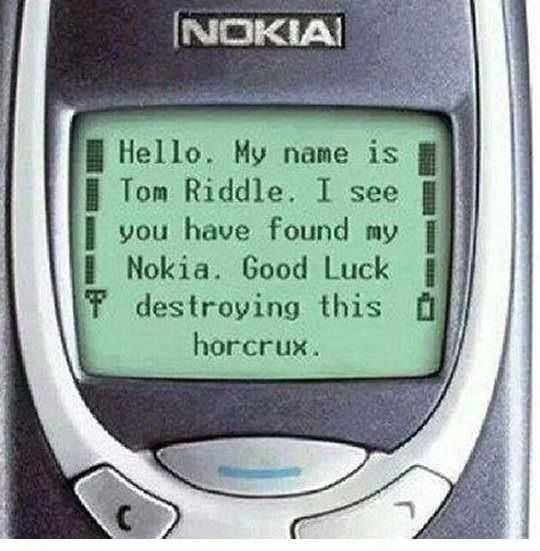 You never will, Potter.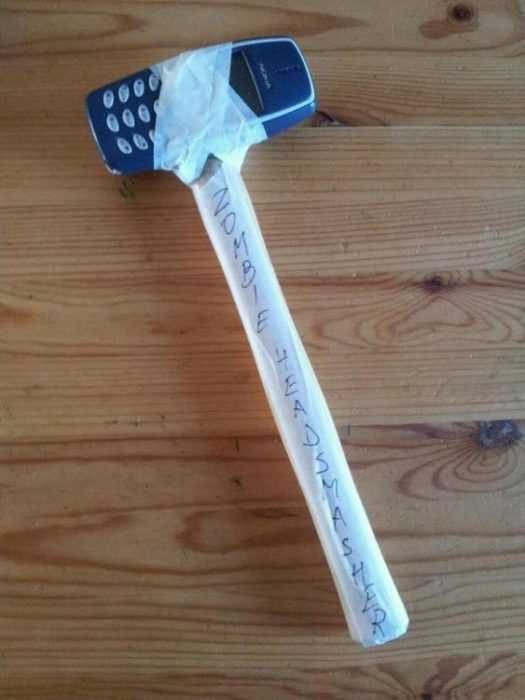 This will be your savior.
TFB Latest Posts
---
---