TFB Short Clips
25 Amazing Inspirational Quotes To Give You Courage, Strength, and Reassurance

It is!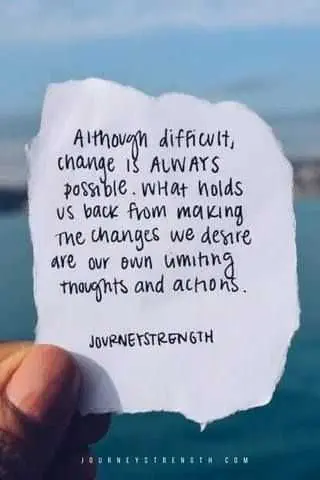 Push through.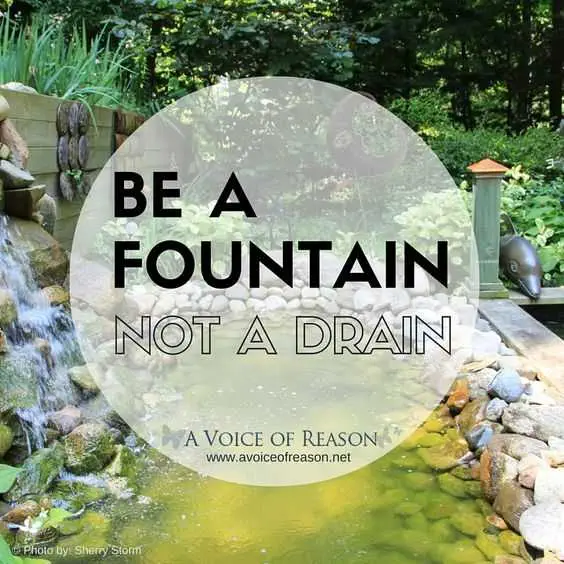 Can you?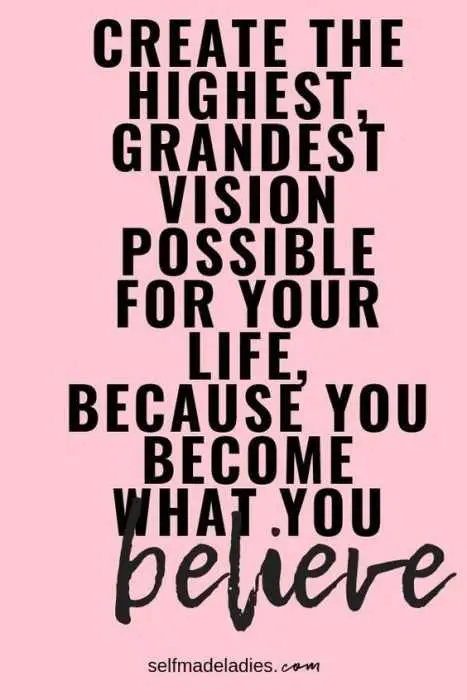 Then get out there and make it happen.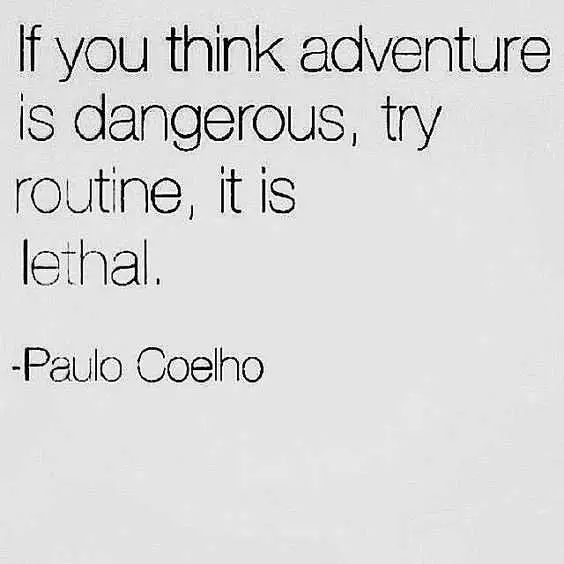 Why let it get you?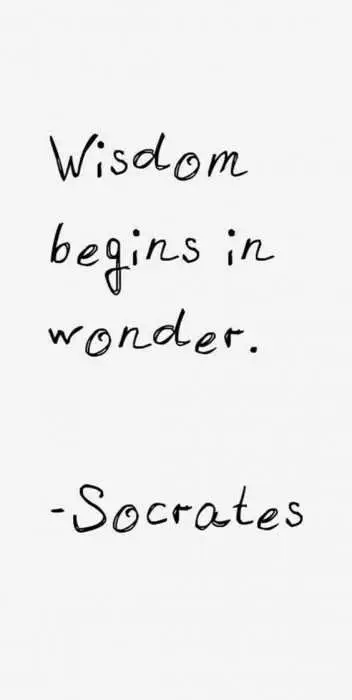 It's the seed.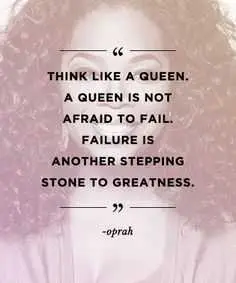 Go ahead, fail.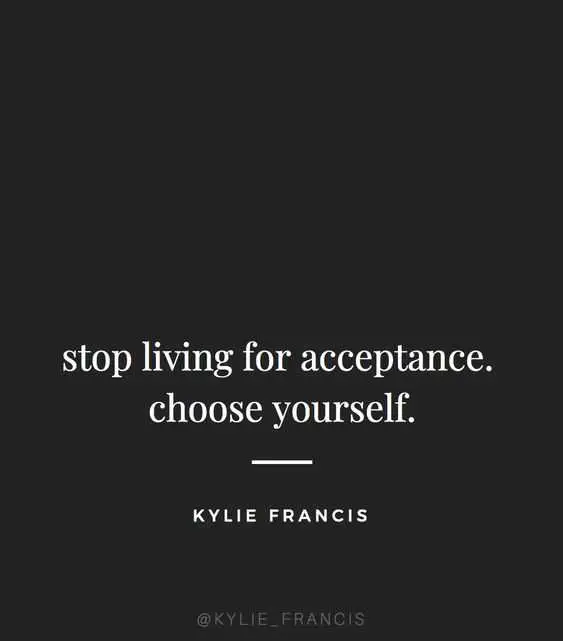 Just do it.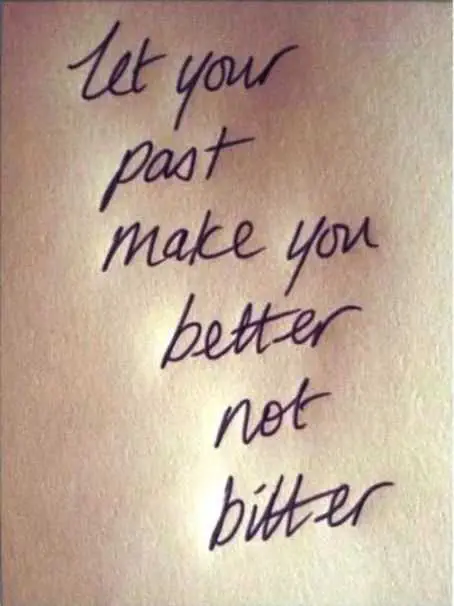 Let it shape you.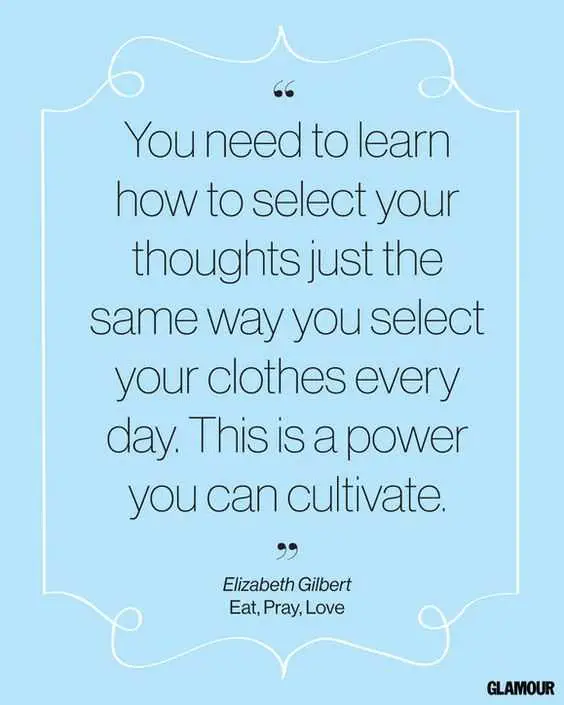 Select wisely.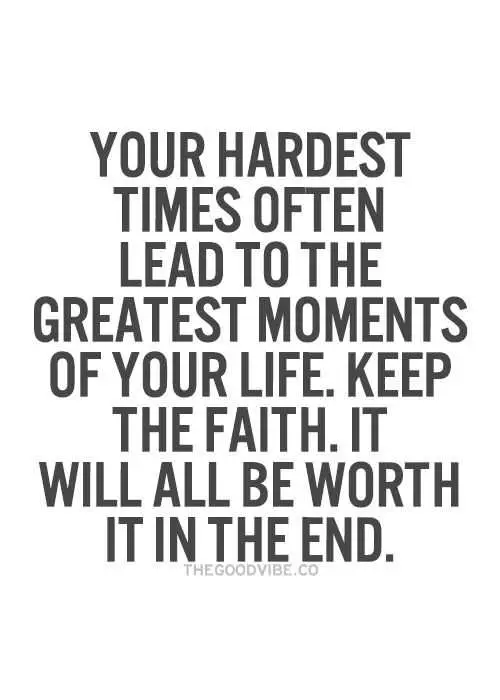 Even when it doesn't feel like it.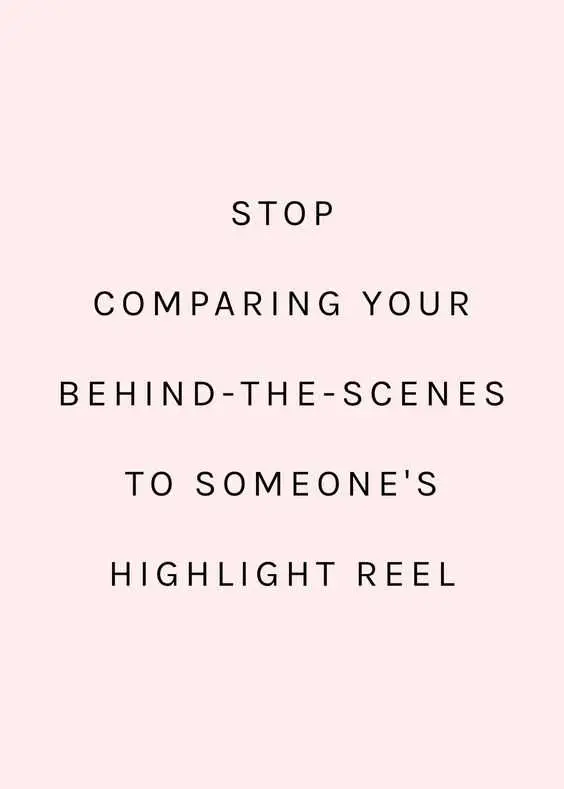 They're not the same.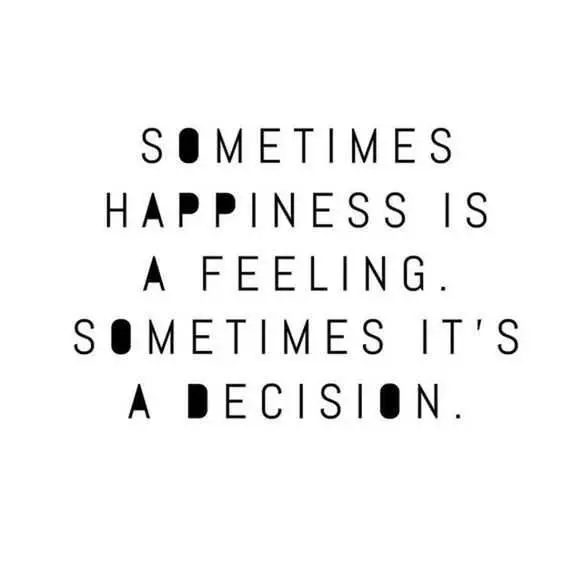 You will know.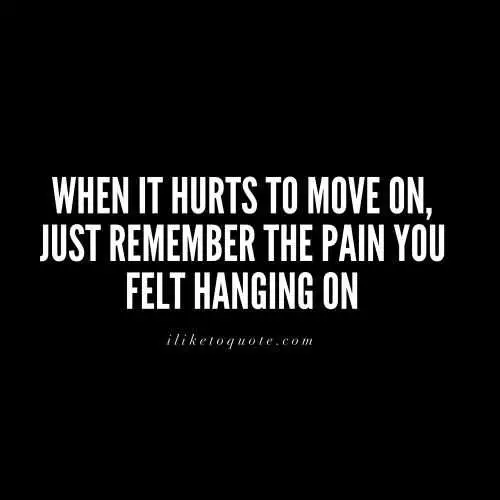 And then let go.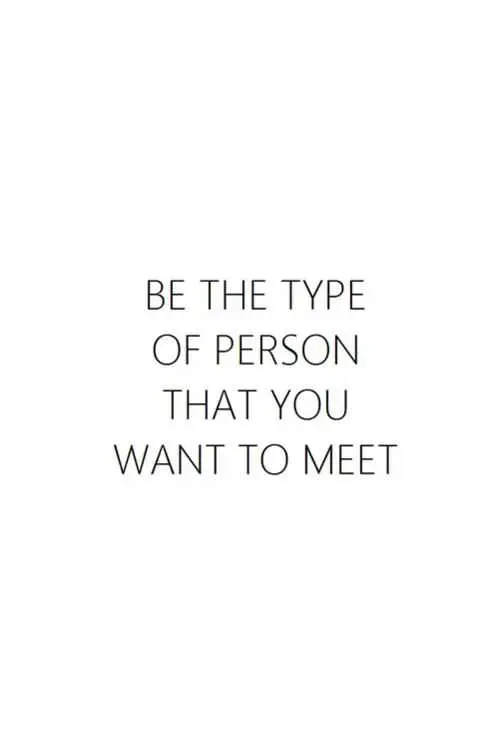 You'll draw more like you.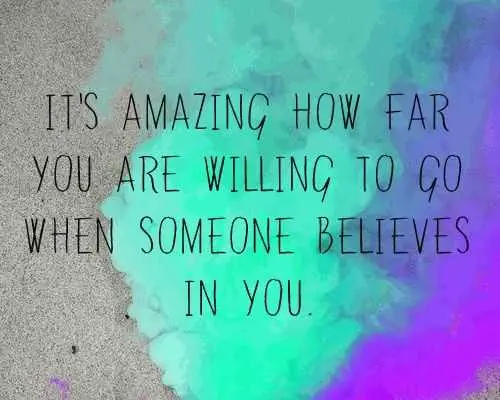 Even if it's just yourself at first.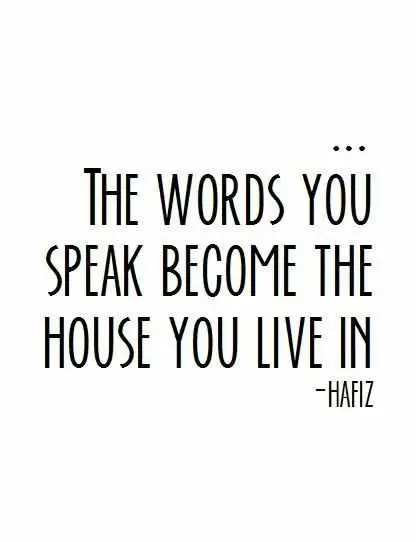 Choose them well.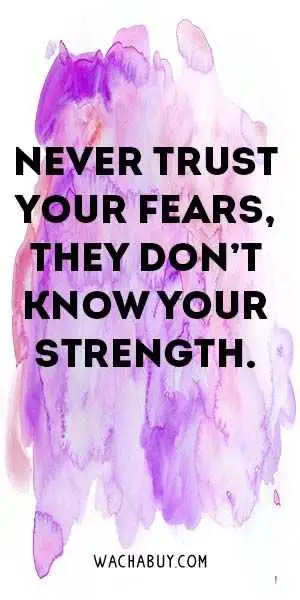 Don't let them decide!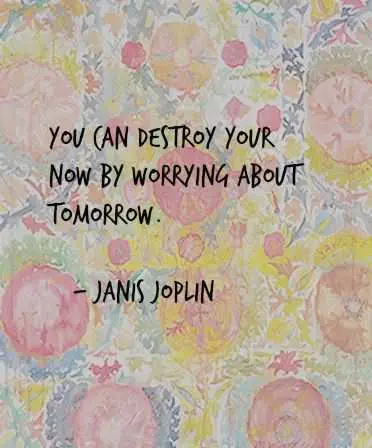 Why do it?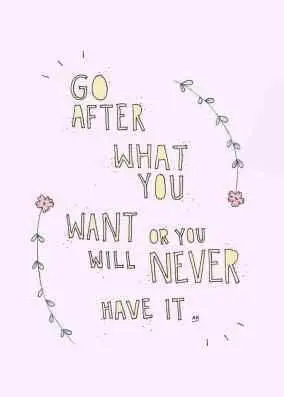 Take the chance.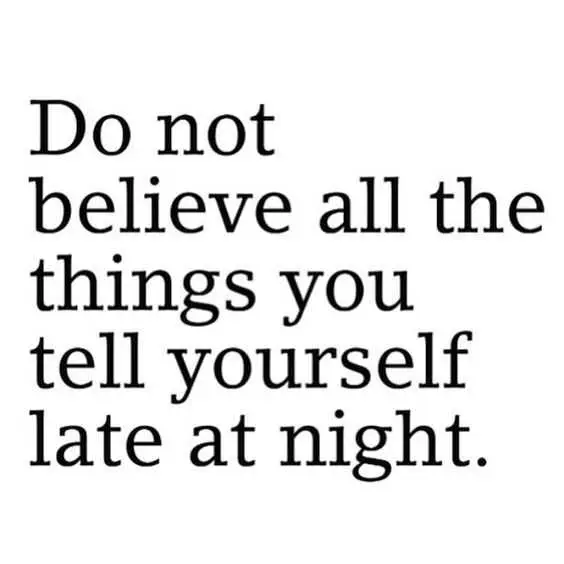 They aren't true.
TFB Latest Posts
---
---
---