TFB Short Clips
25 Funny Bridgerton Memes to Tide You Over Until We Return to the Ton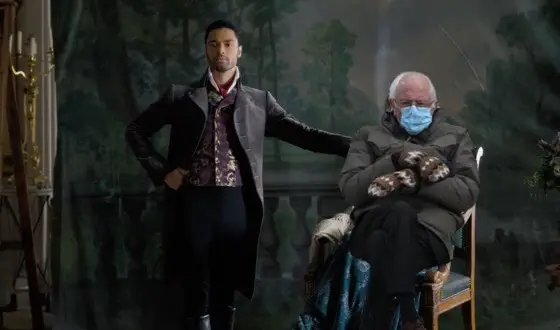 Presenting the Duke of Hastings and the Bernie of Mittens.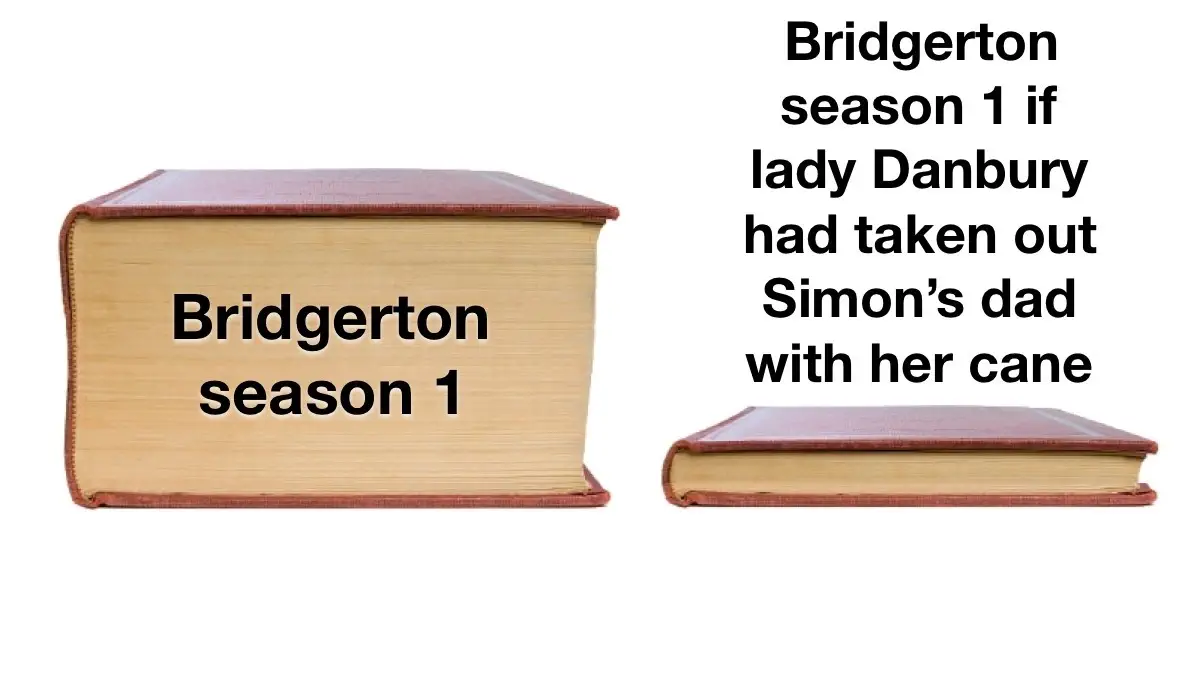 Lady Danbury knew he was the worst.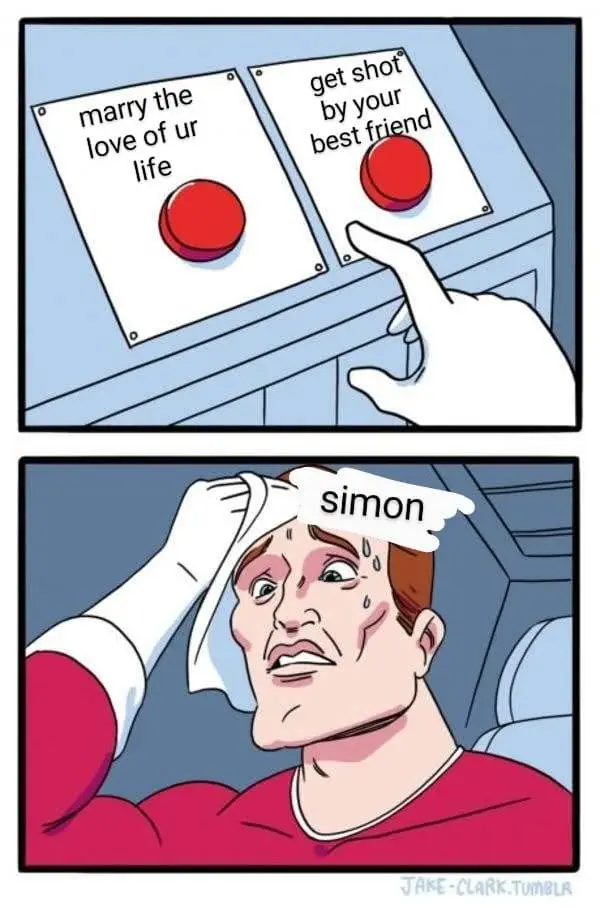 Which will it be?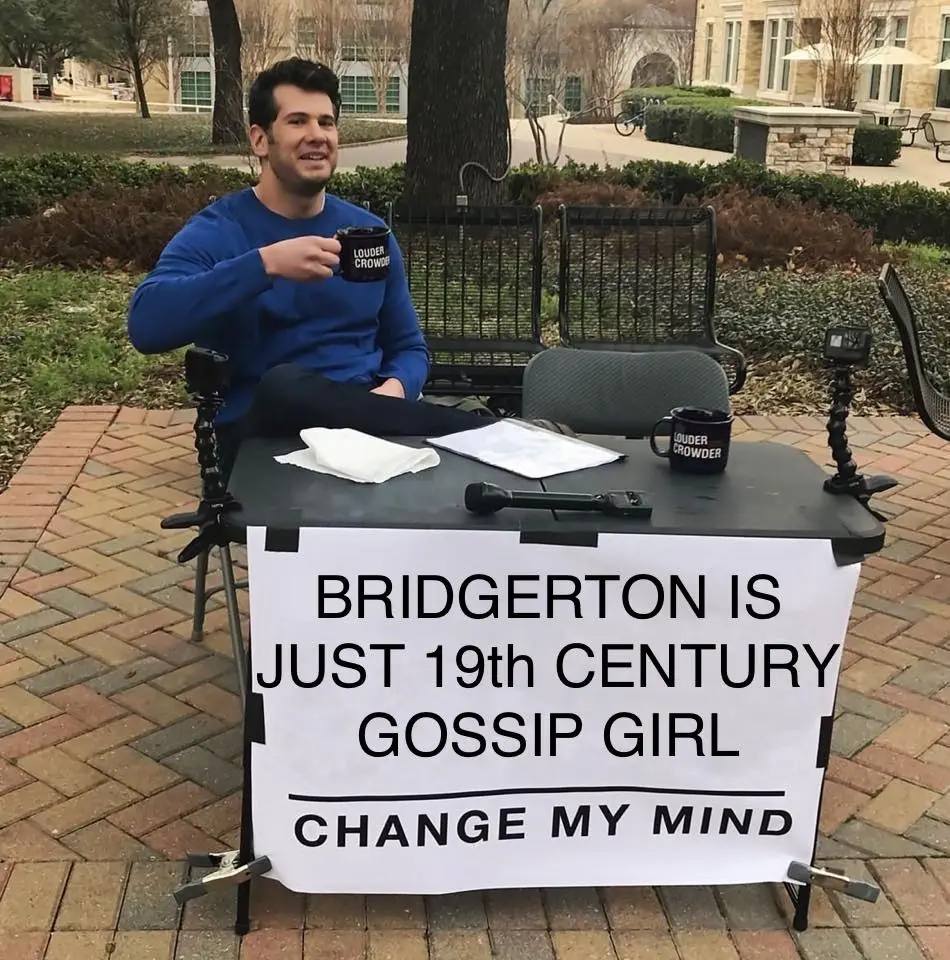 This Bridgerton meme is half true. Gossip girl memes are not the source. All Bridgerton fans know that it's based on a novel series!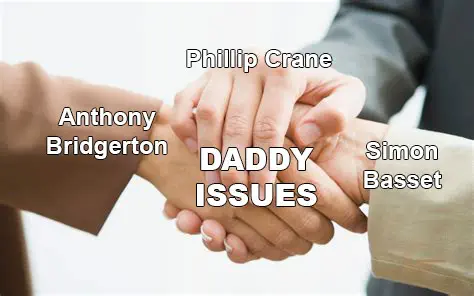 Got all of those daddy issues!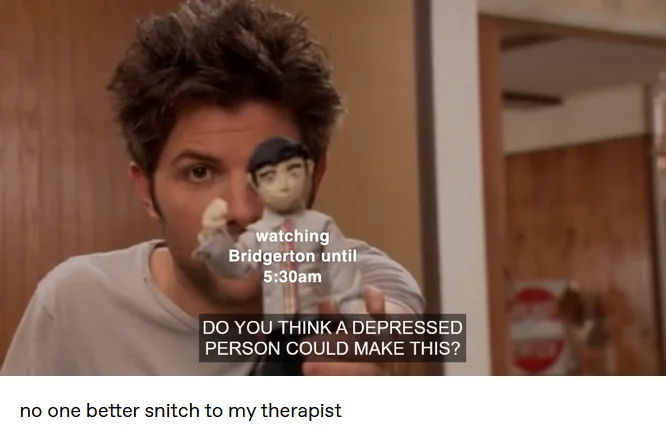 Bridgerton viewing is self-care!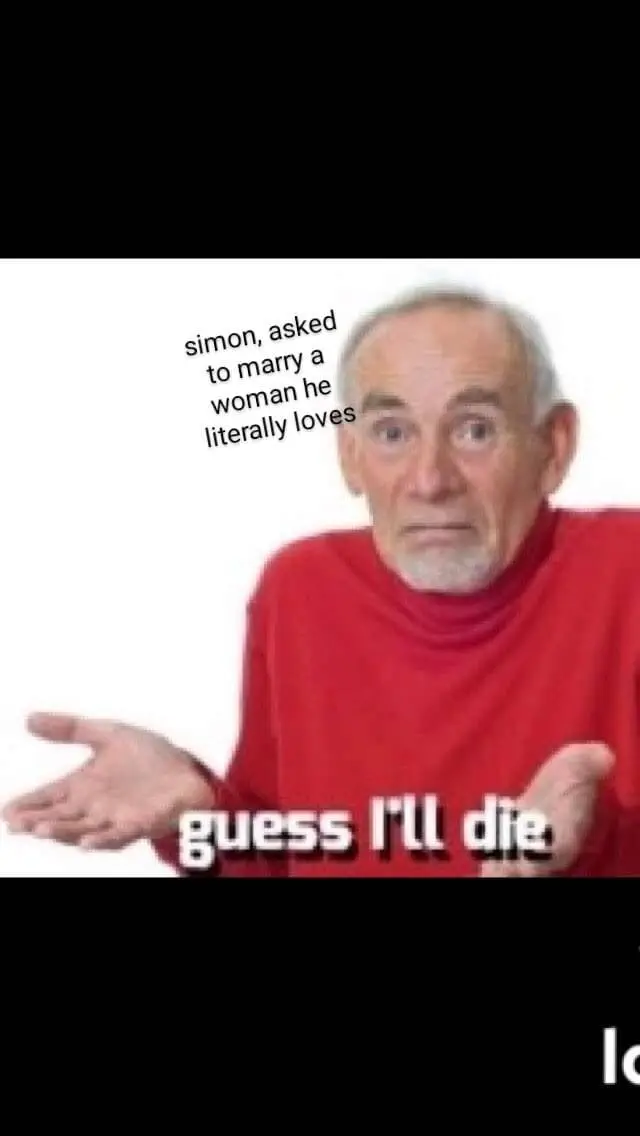 What a choice!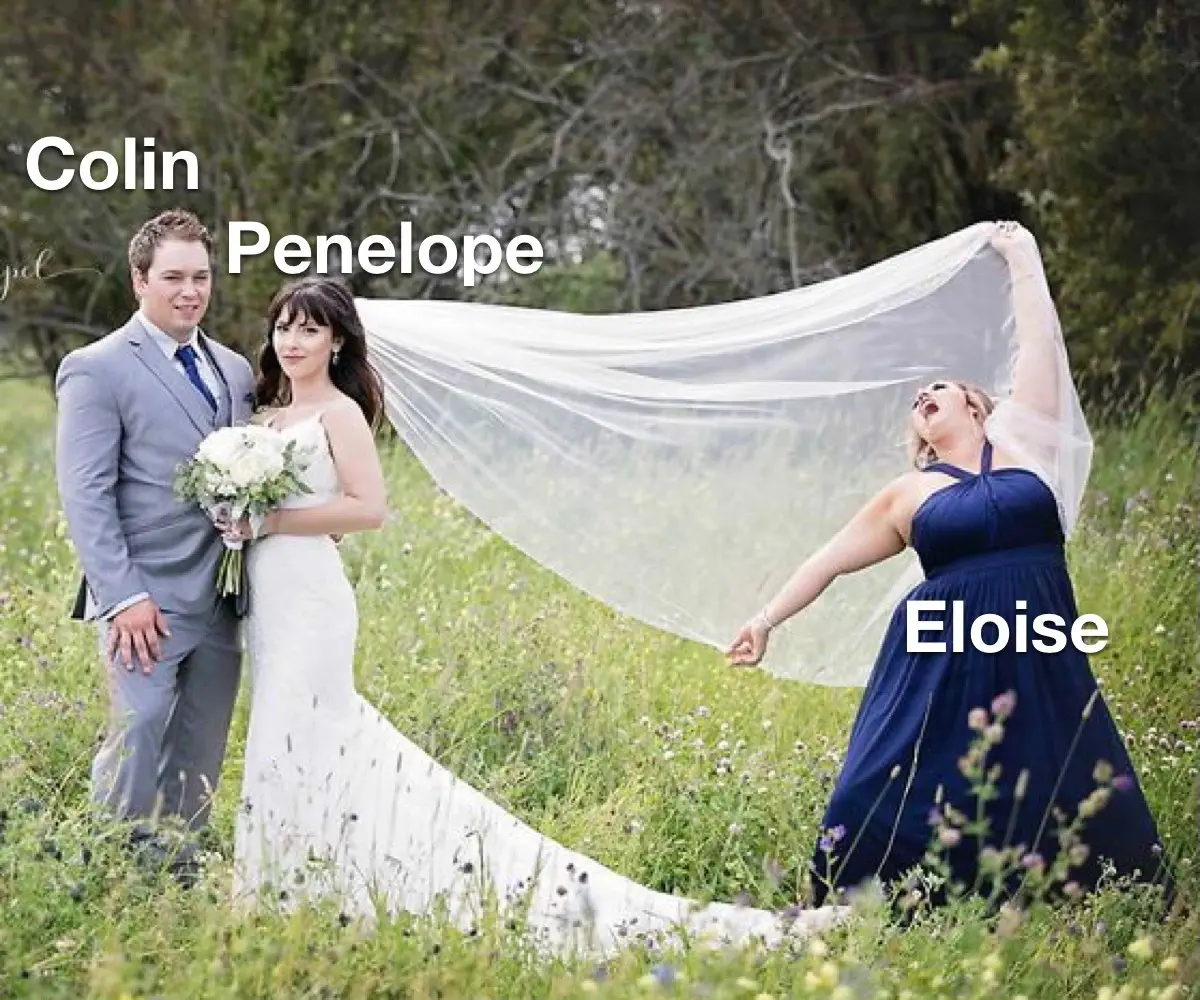 But Eloise is the best, sorry.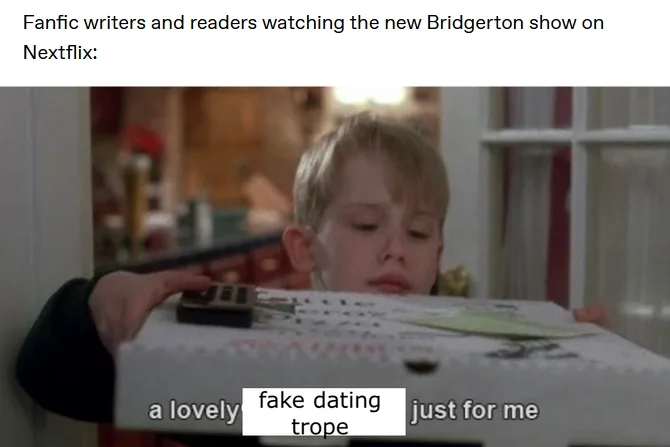 You got that right. Mm, fake dating, one of the best tropes!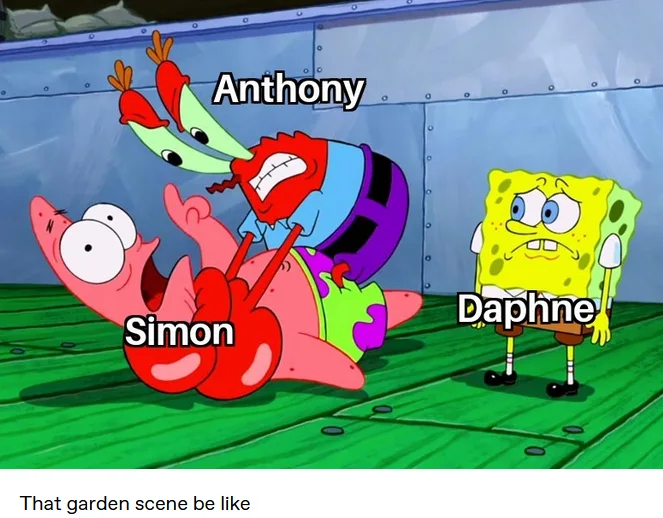 Tense, awkward, and scary.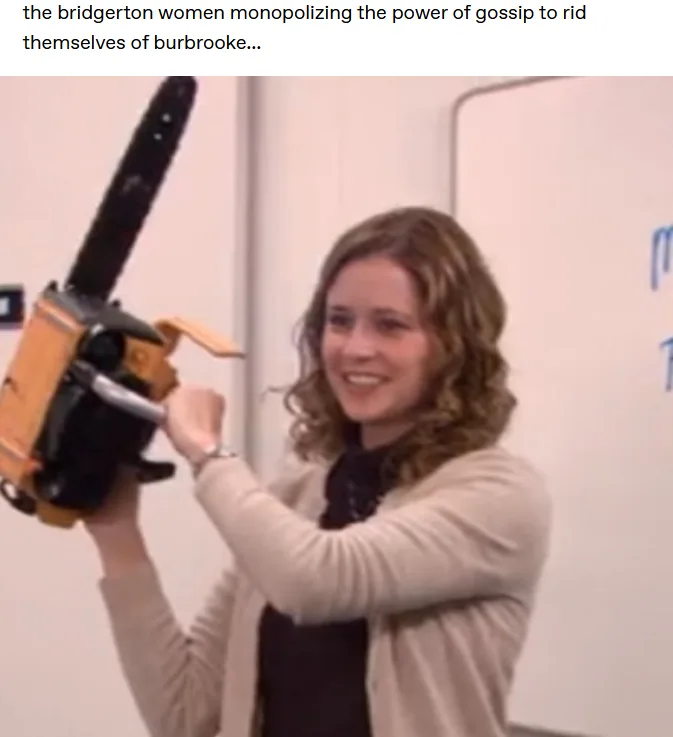 Bye boy, bye!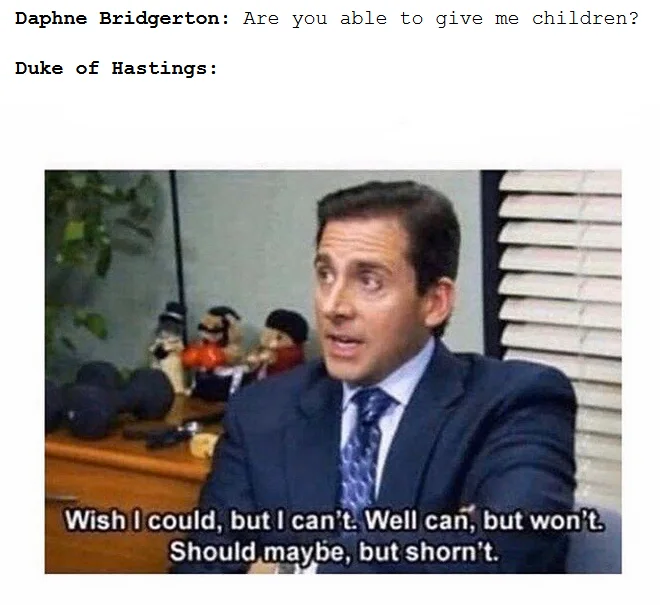 Sorry.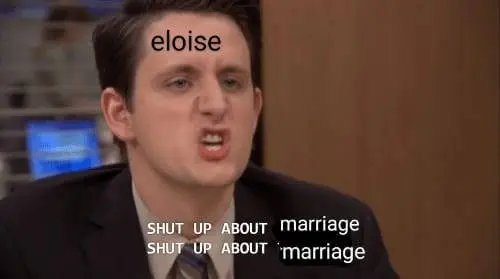 Eloise doesn't want to get married, she doesn't care!
Ugh. A real cringe moment.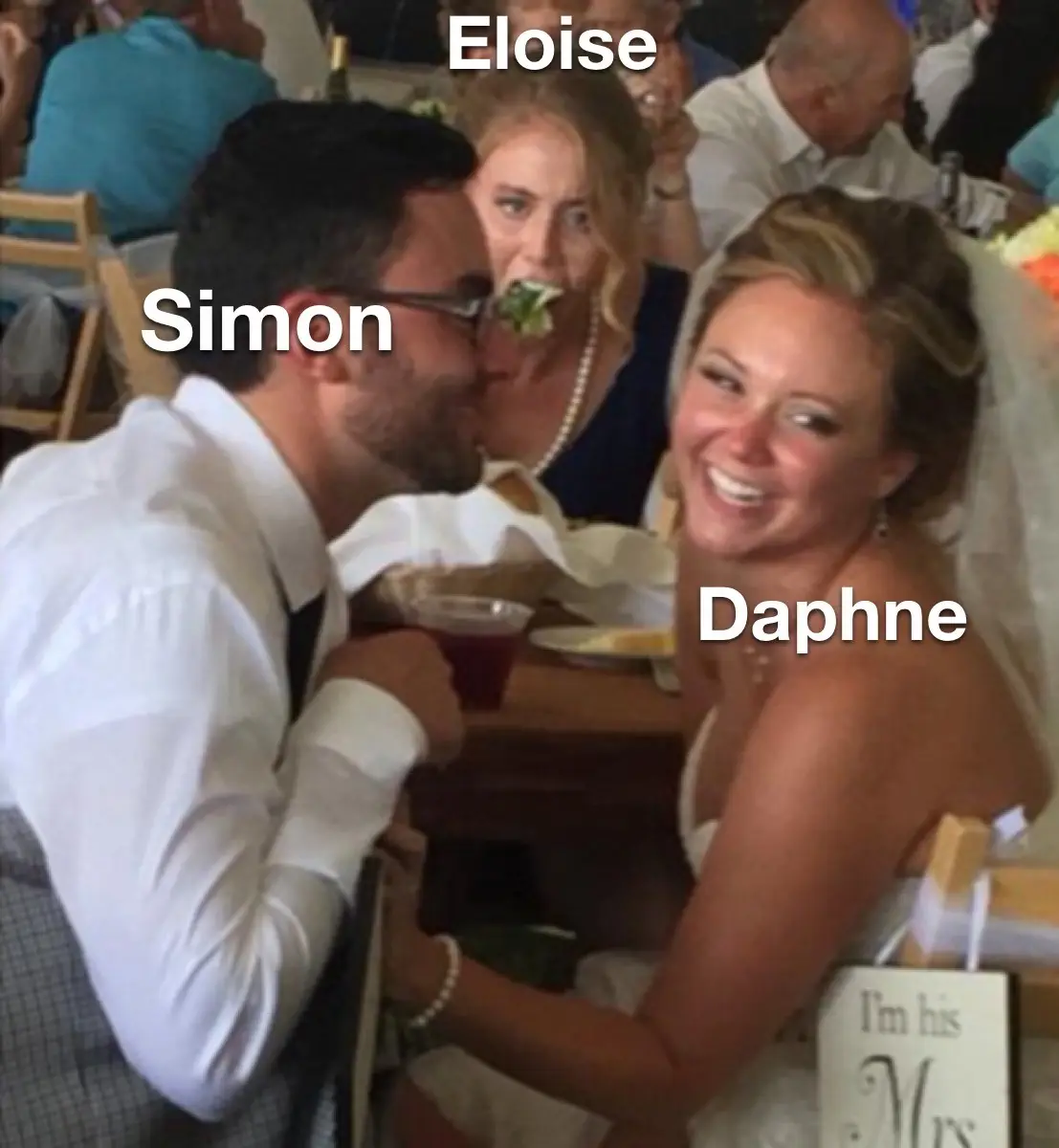 Eloise doesn't care, so great.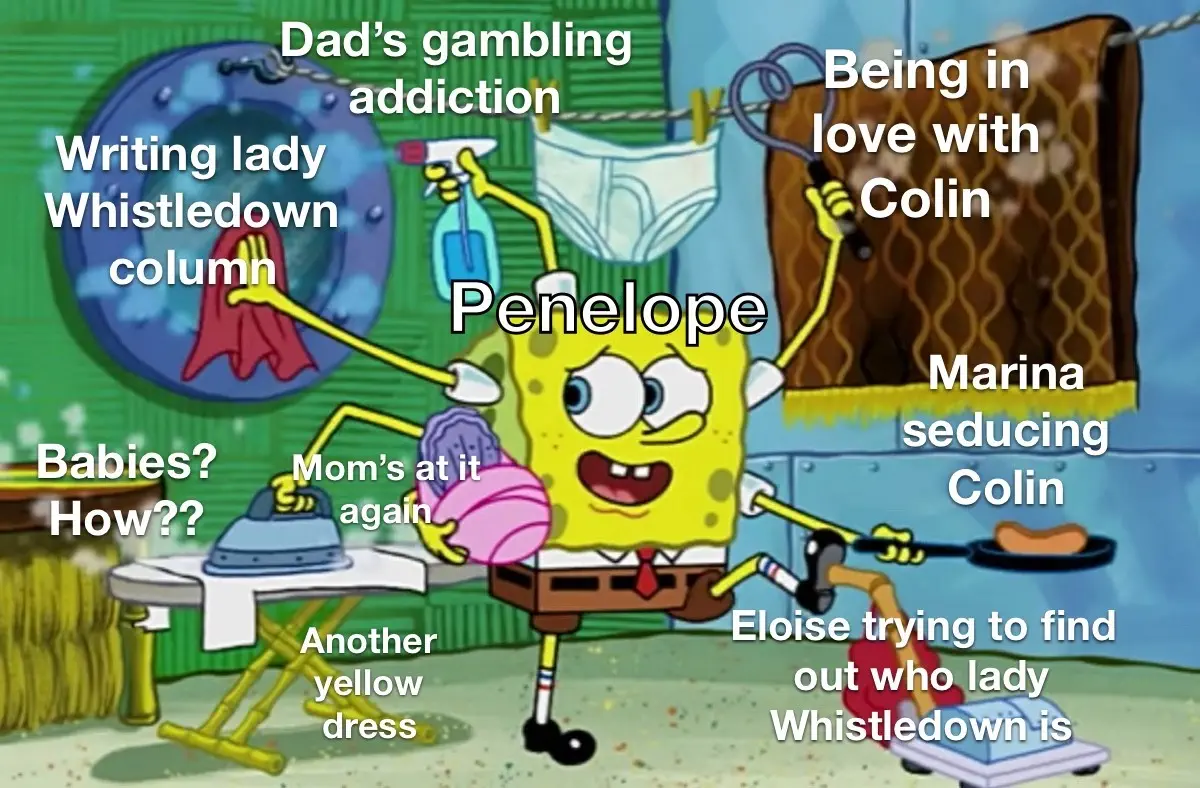 Penelope is getting it done! She deserves all of the Bridgerton memes.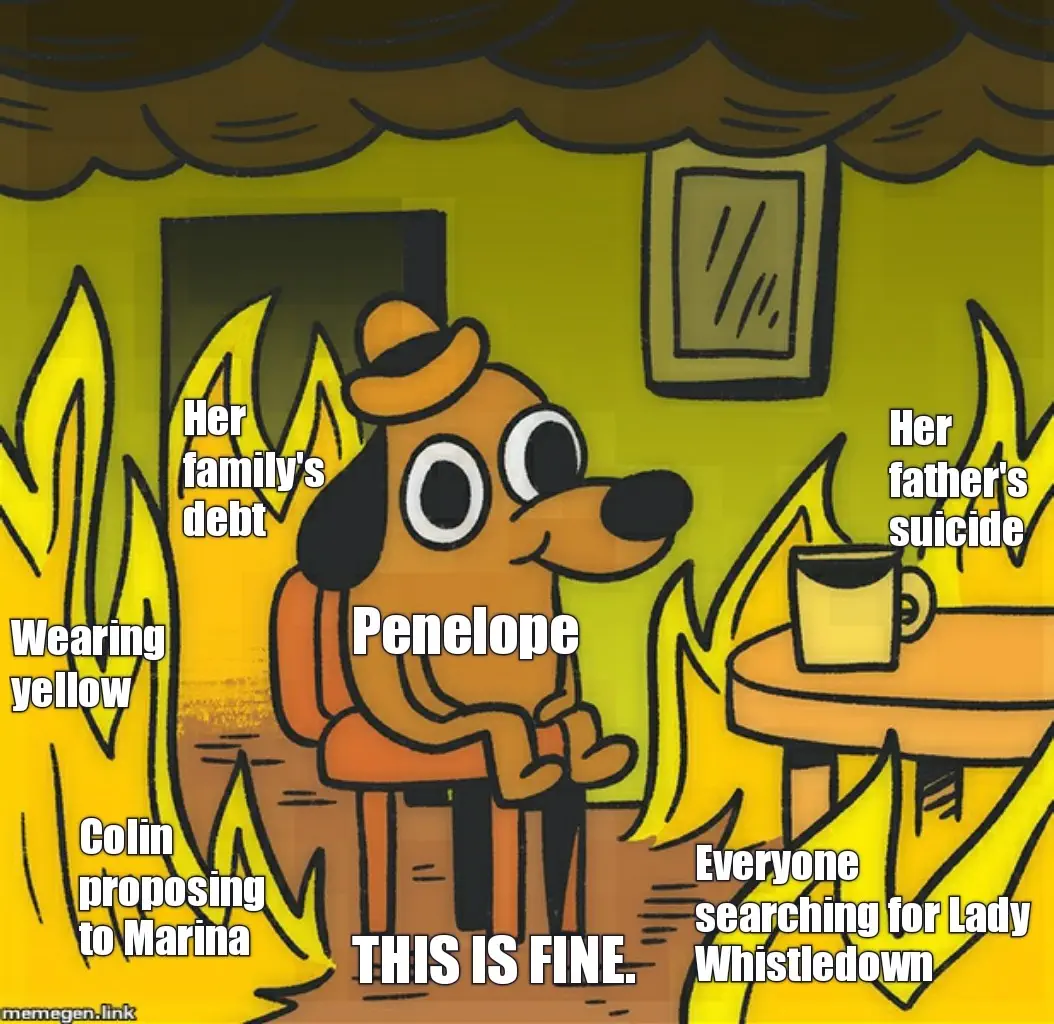 This is so fine.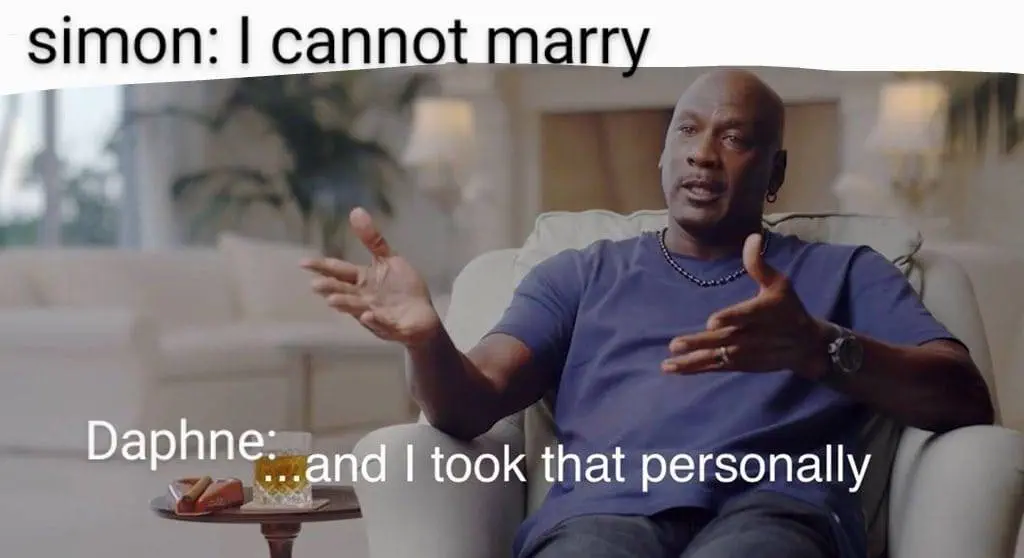 But she wants a baby.
Seriously, they all look alike.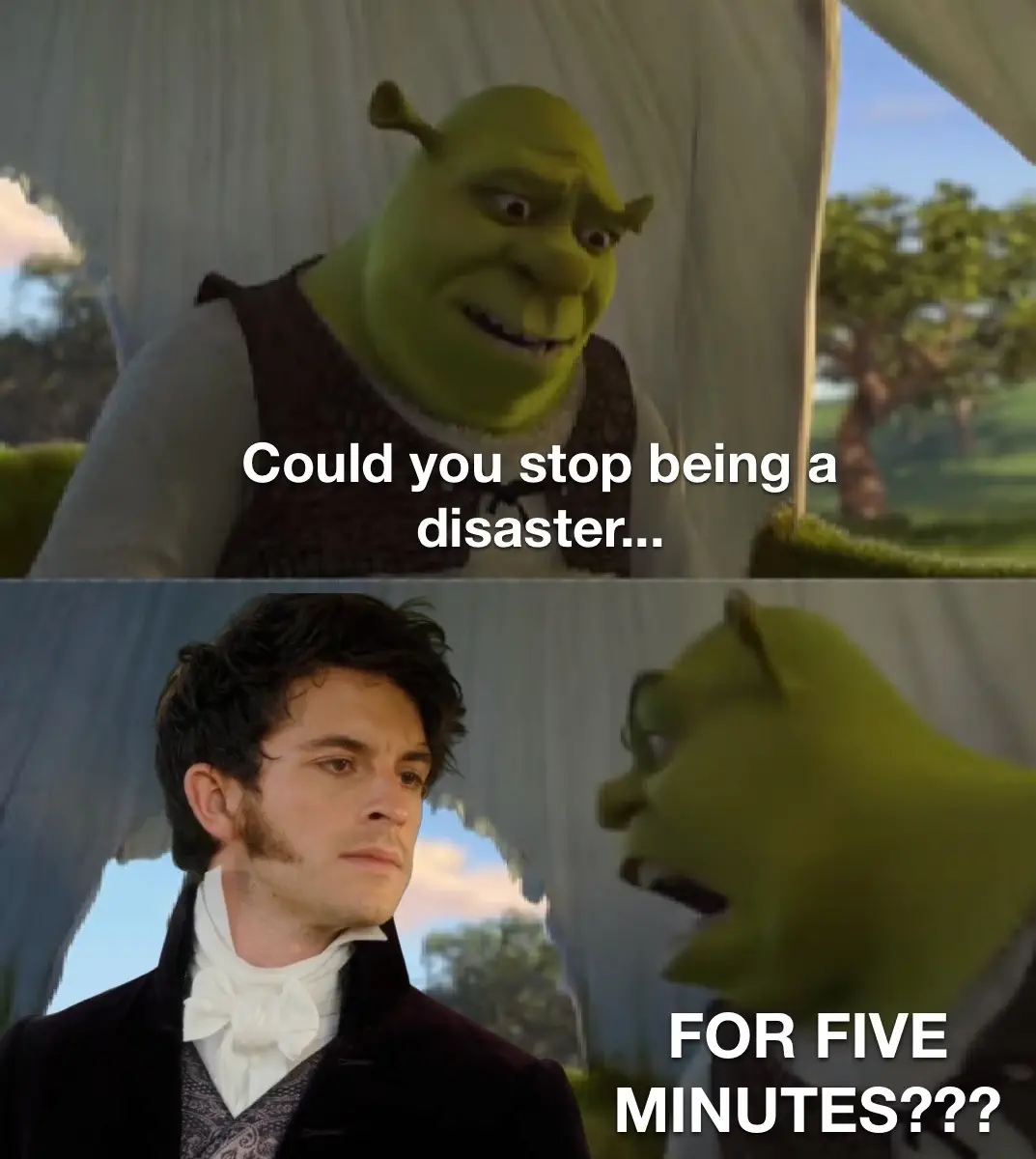 How about no?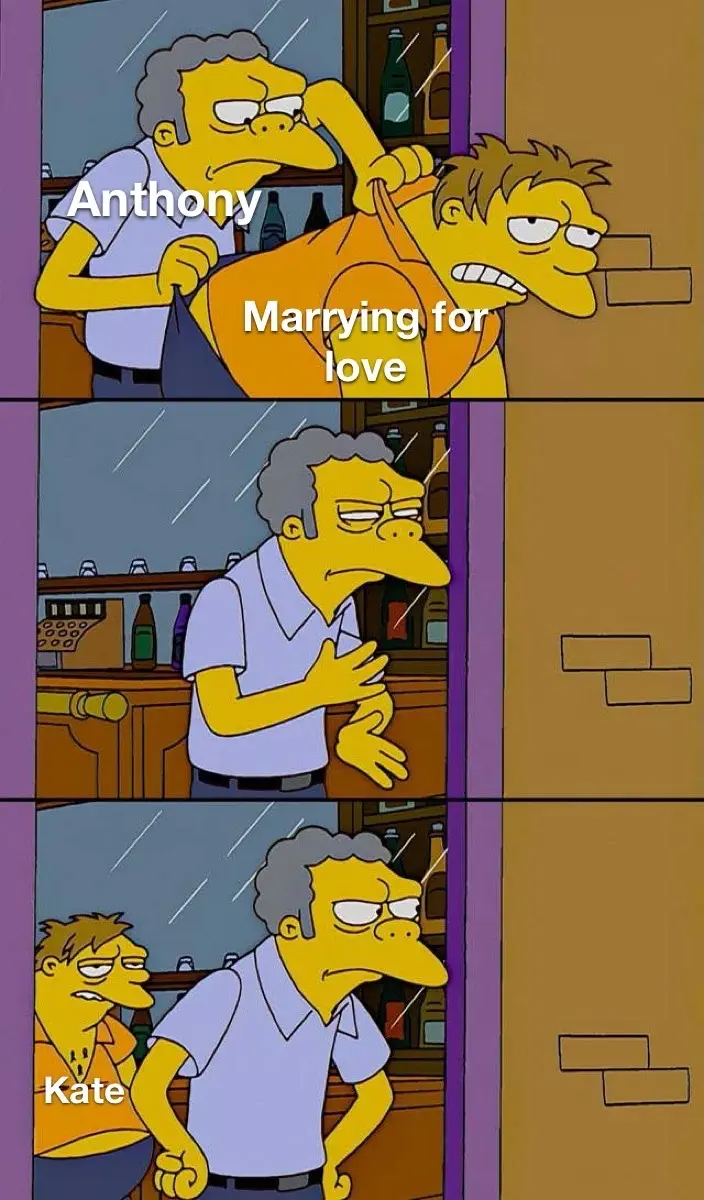 Just when you thought you were cleared…
My sister's honor!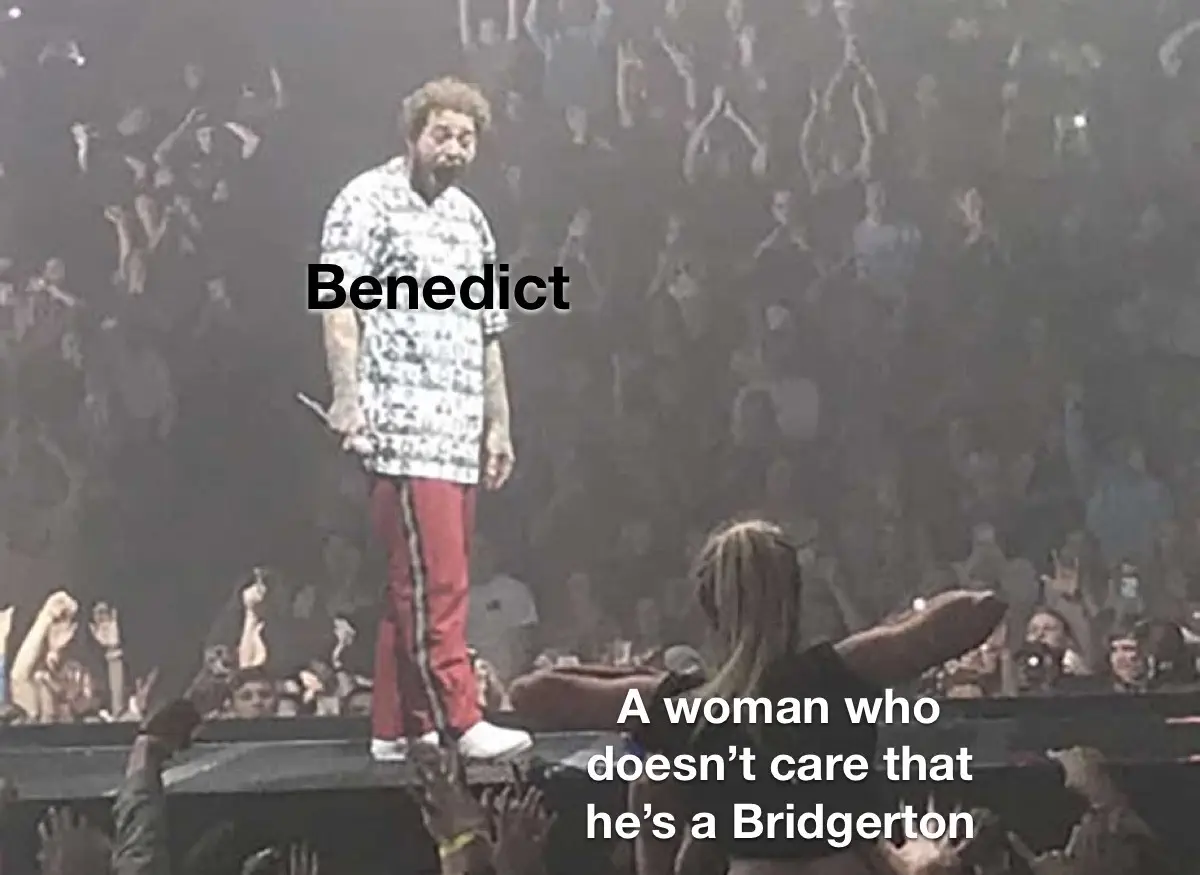 Just marry Sophie!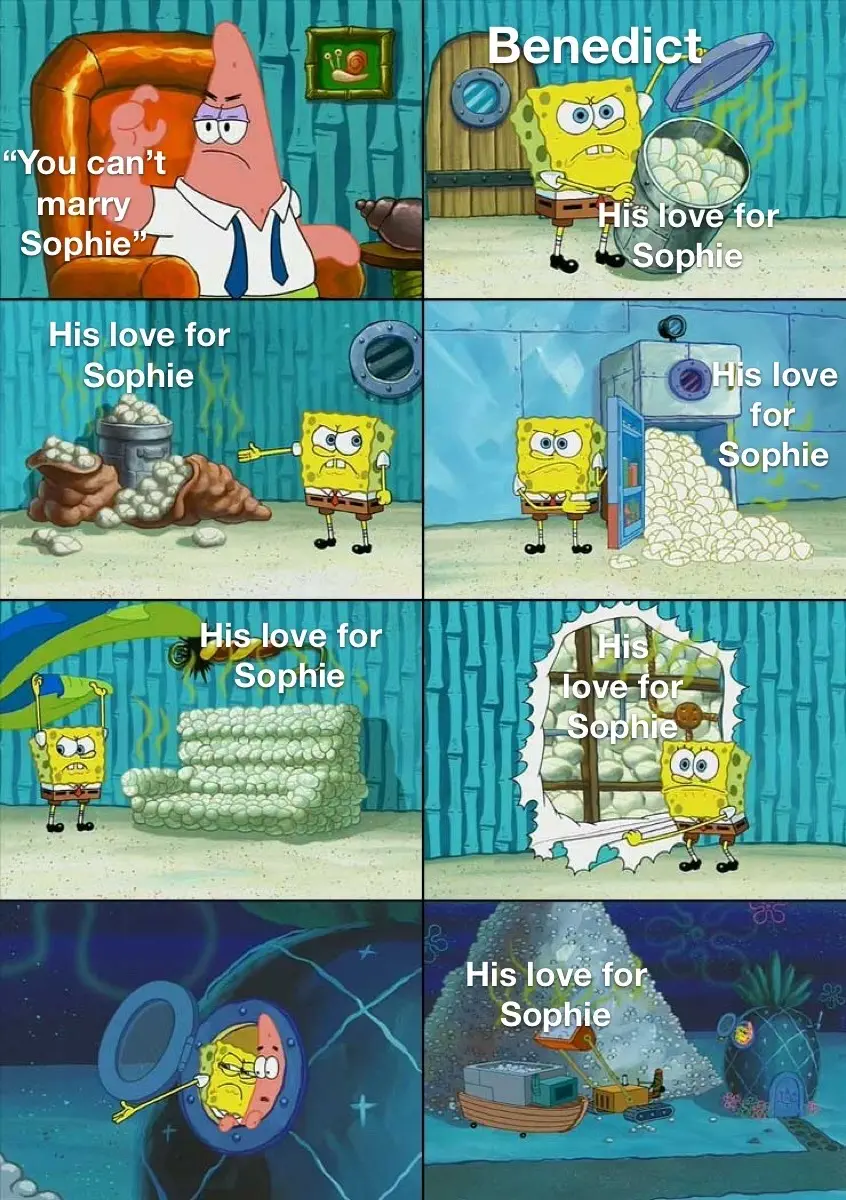 So. much. love.
Wait, why would I want to do that?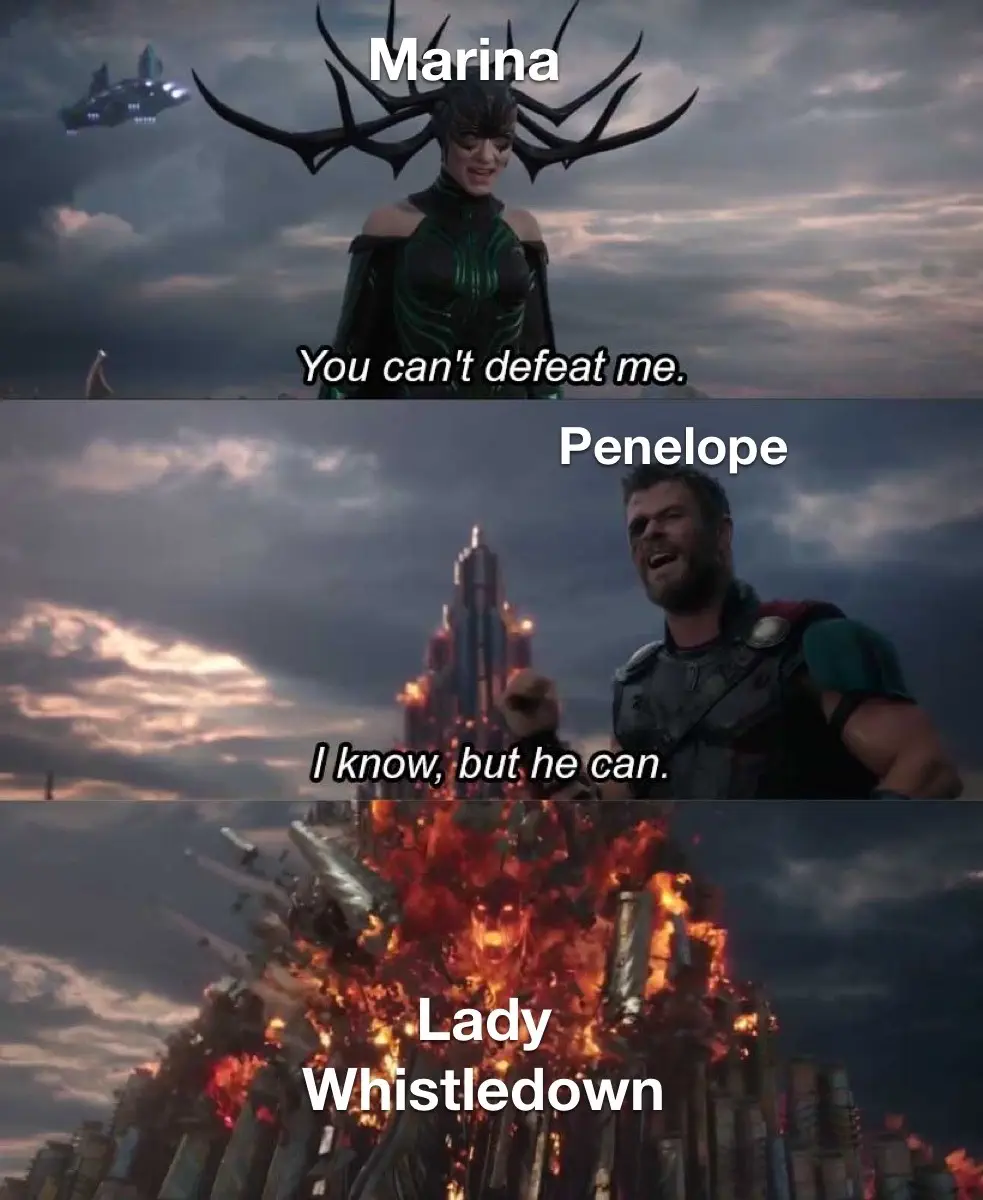 Boom, defeated.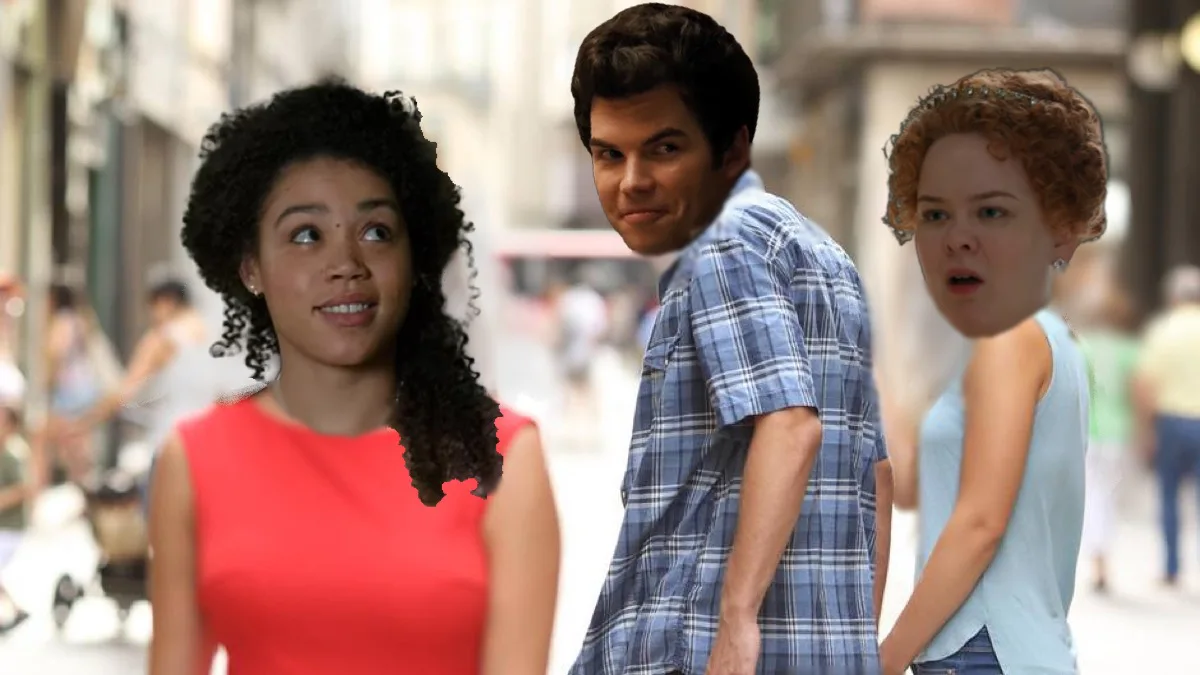 Colin, Marina is great, but Penelope is awesome!
This Bridgerton meme is sizzling.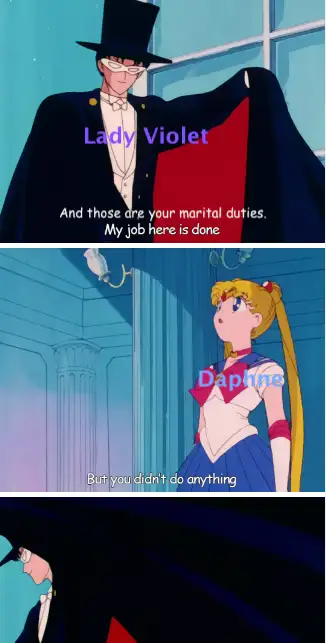 Daphne in the dark…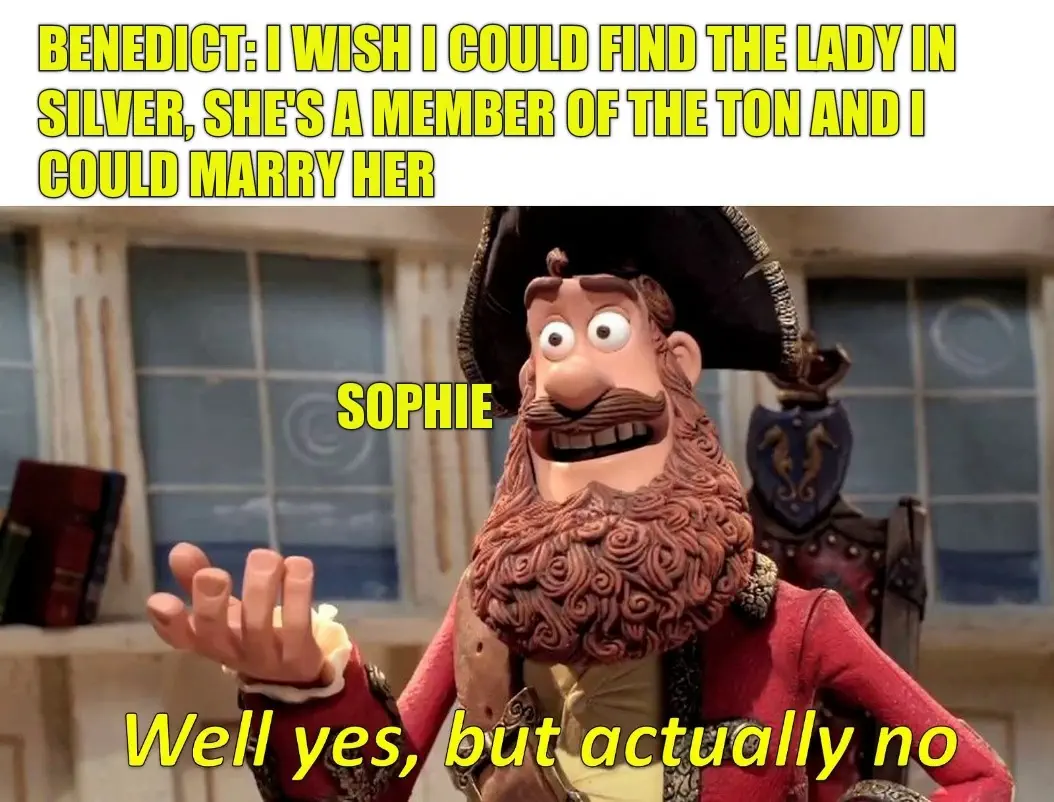 Oh well. Marry Sophie!
TFB Latest Posts
---
---
---