25 Funny COVID Vaccine Memes for the Believers and the Deniers

Look, it may be a COVID vaccine meme, but it speaks the truth. Your phone tracks everything!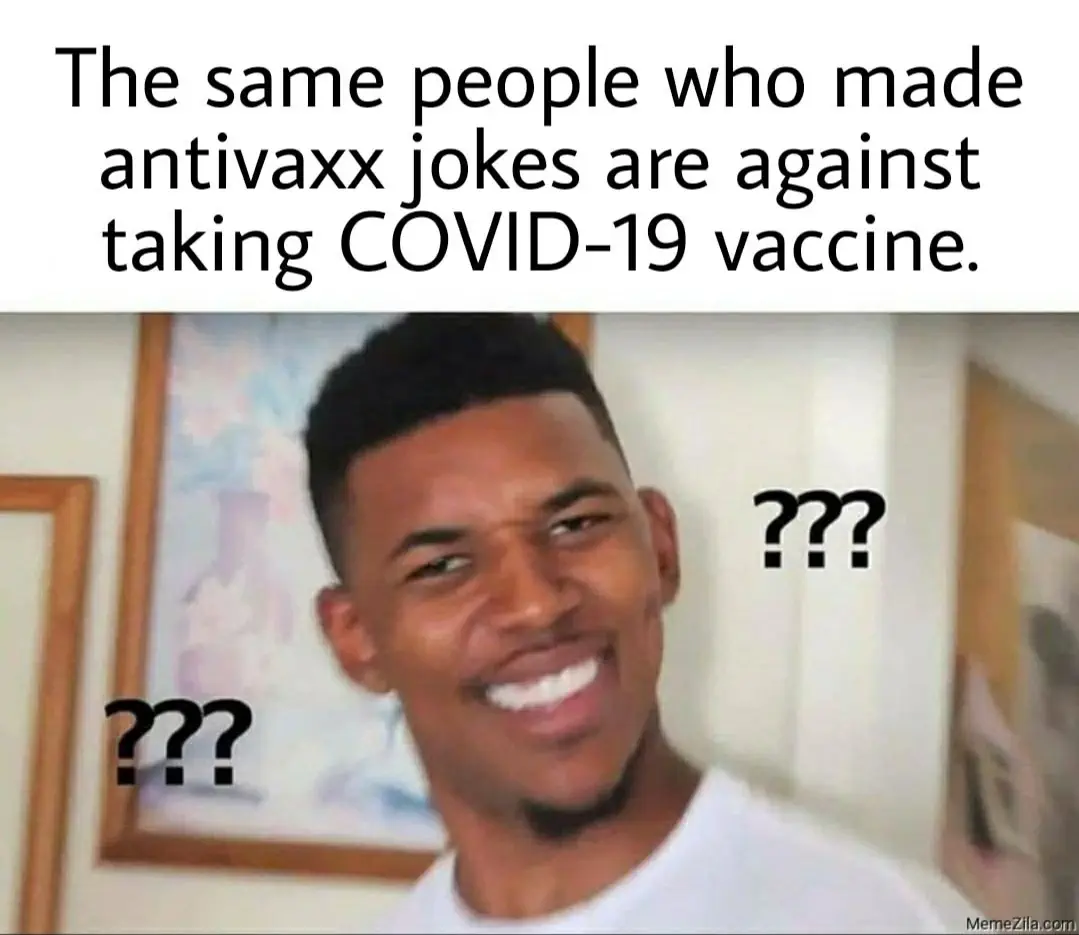 Wait, how can you share anti-vax memes, then….what?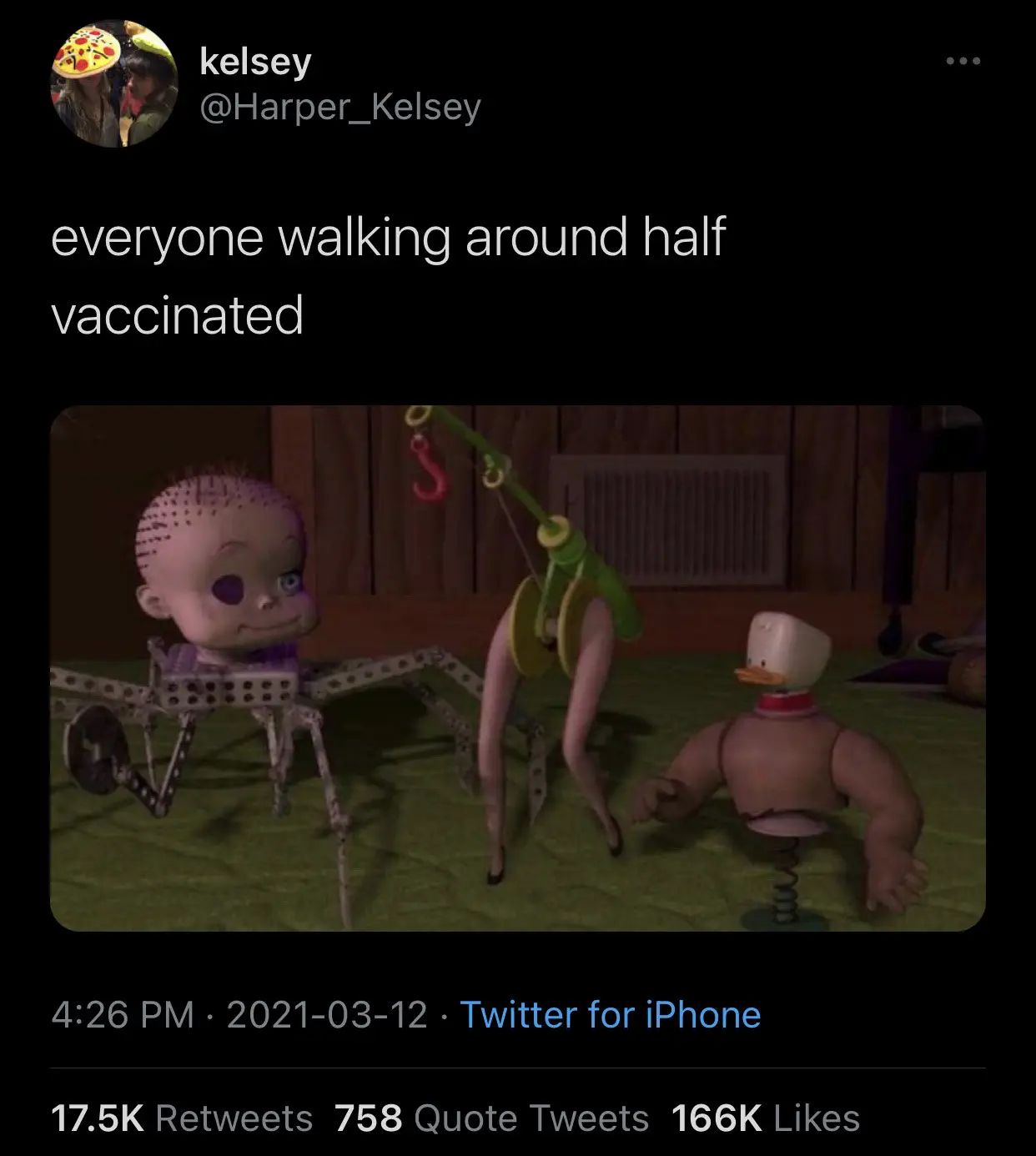 Luckily no one has mutated yet, so this COVID vaccine meme is just a meme, not truth.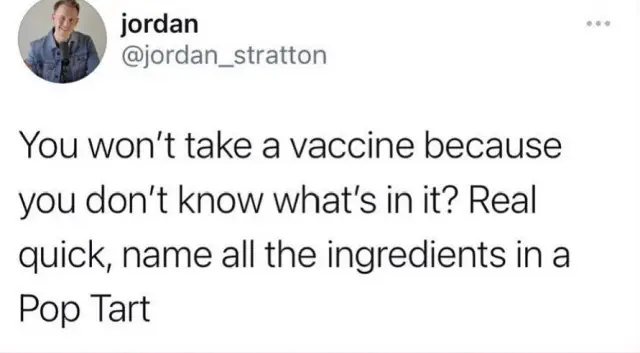 Or a soda. Or Benadryl. Or anything?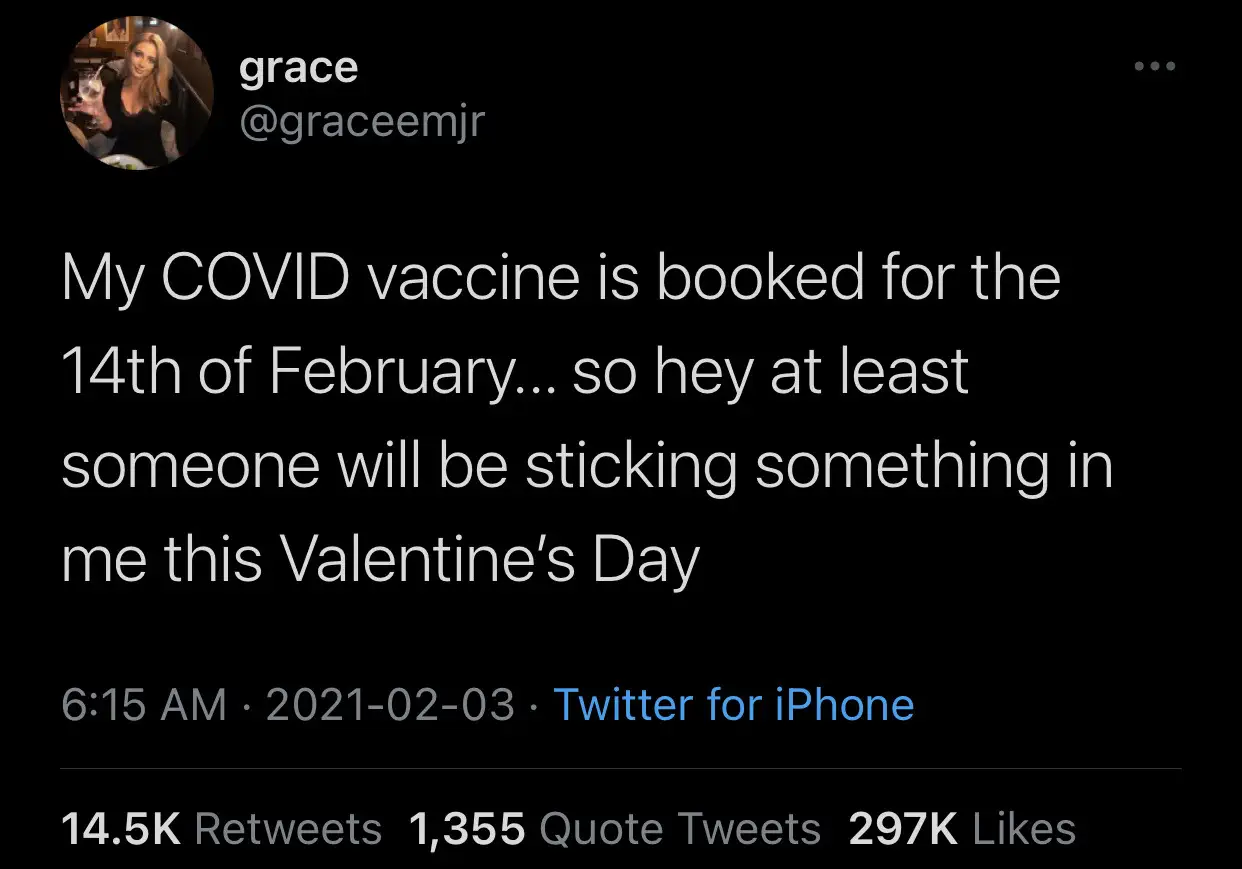 This could be one of the best COVID vaccine memes of 2021.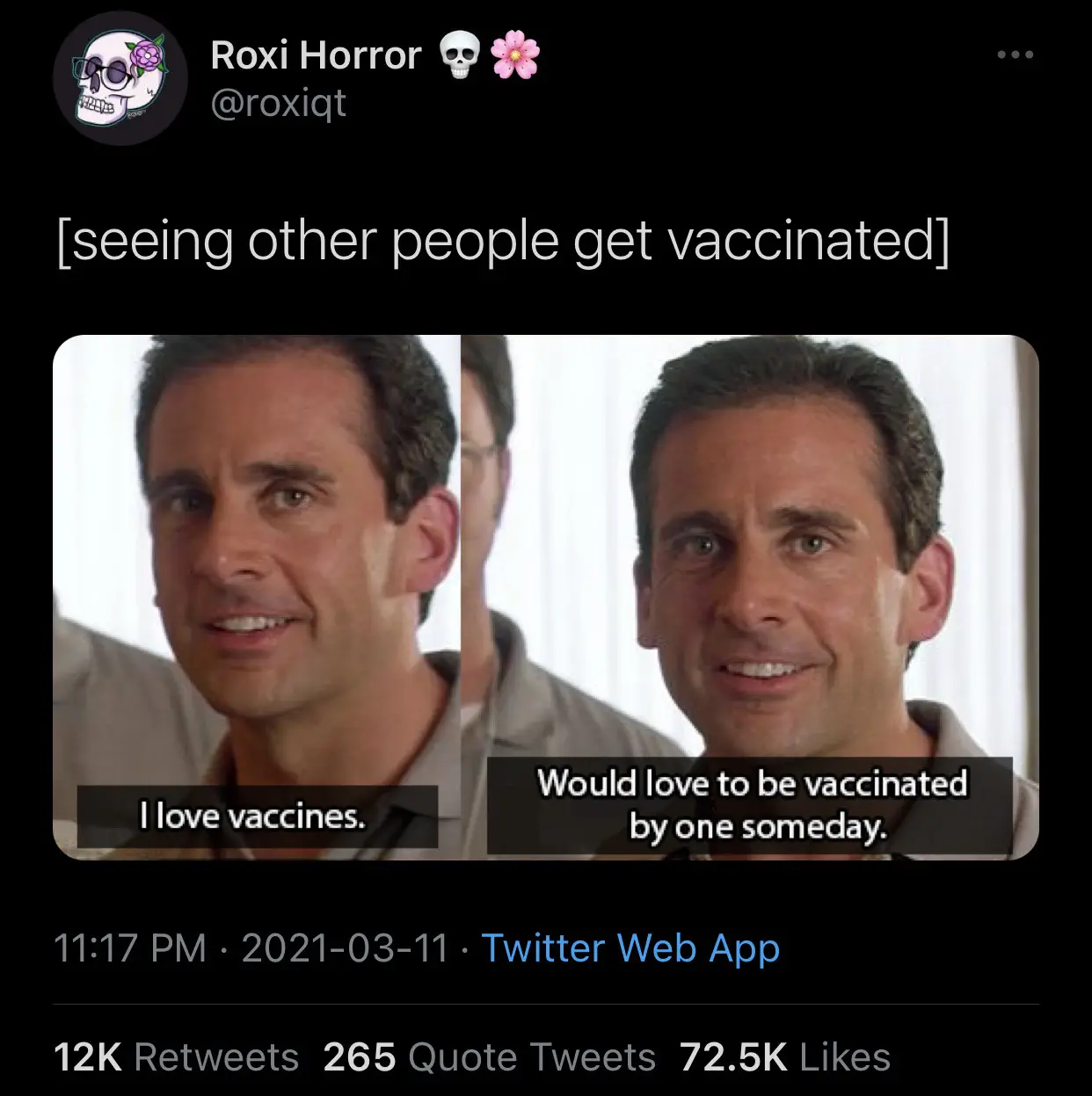 Give it to us!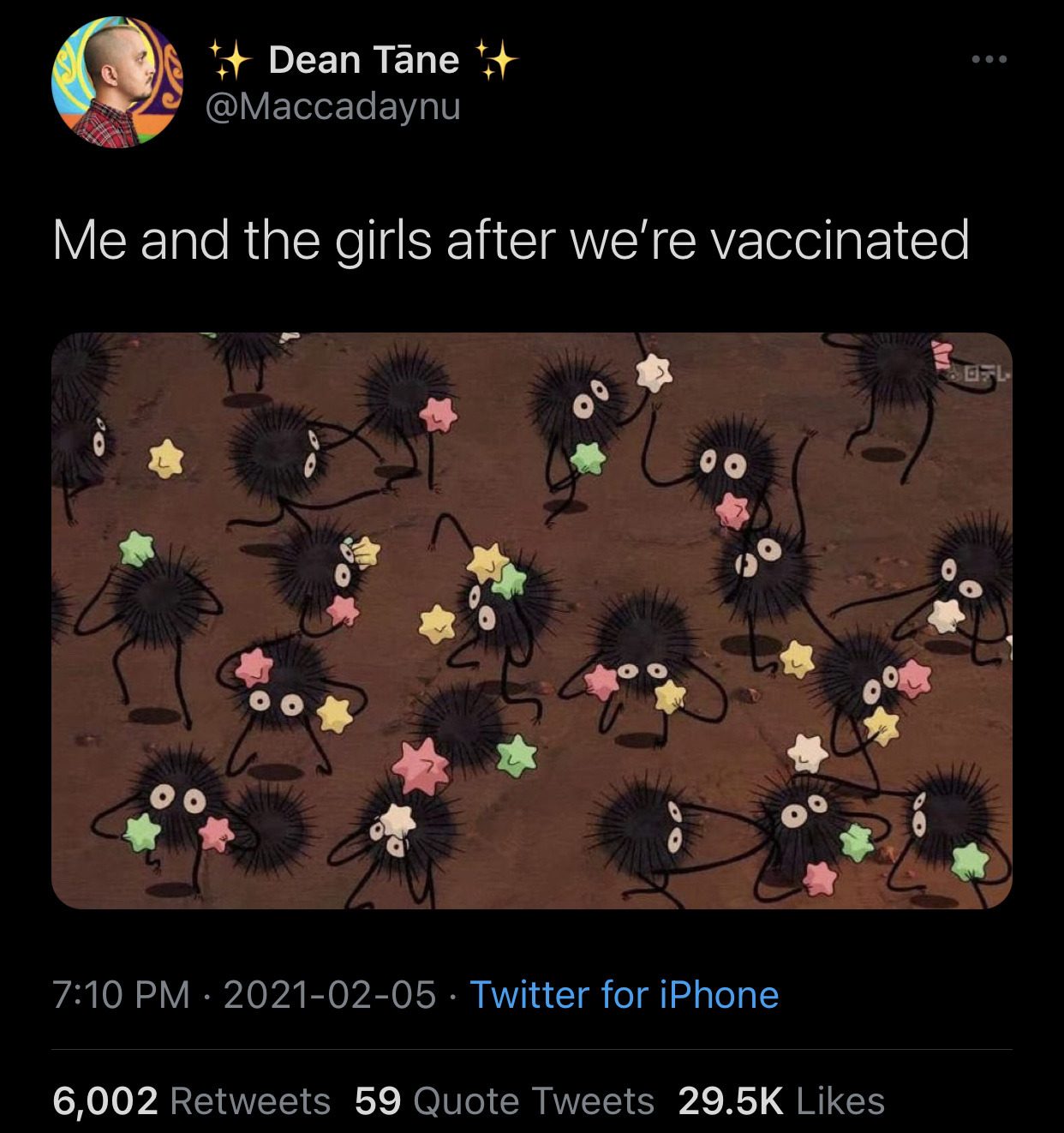 See, COVID vaccine memes can be cute, not mean.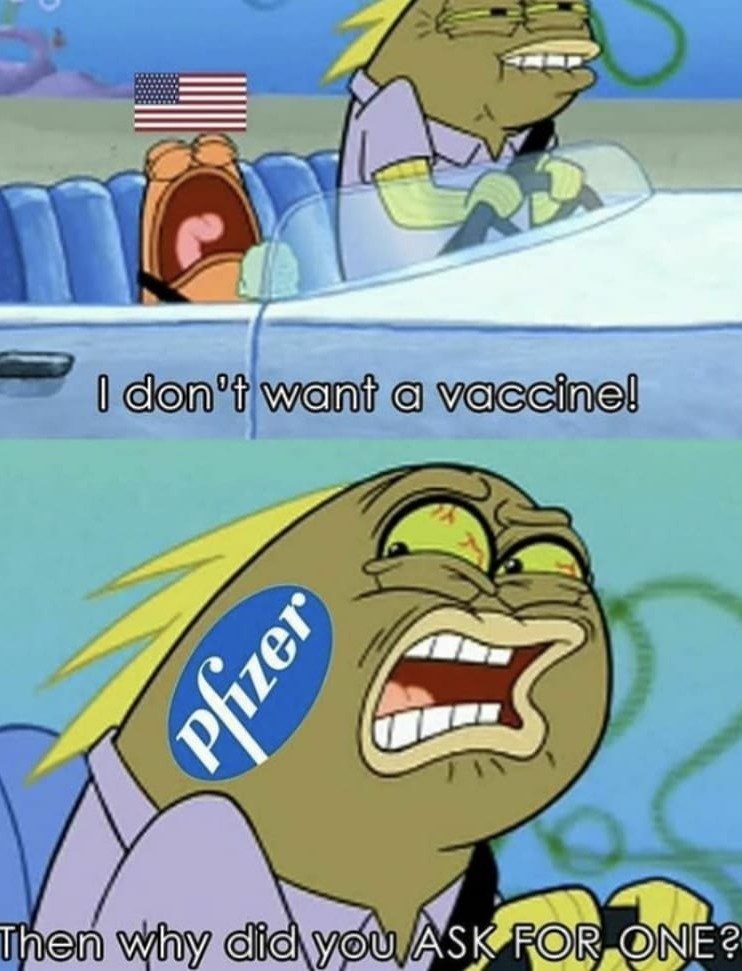 We spent all this time and work in it!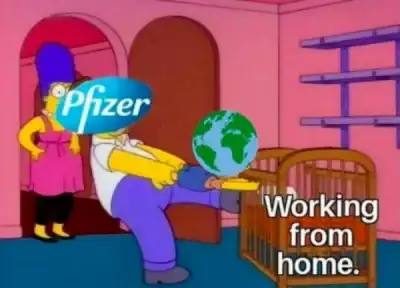 No. Noooooo.
The rare literary COVID vaccine meme. Nice.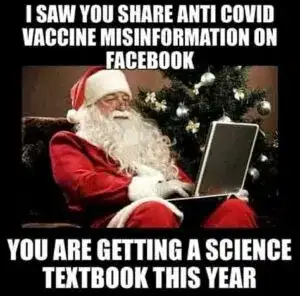 Please.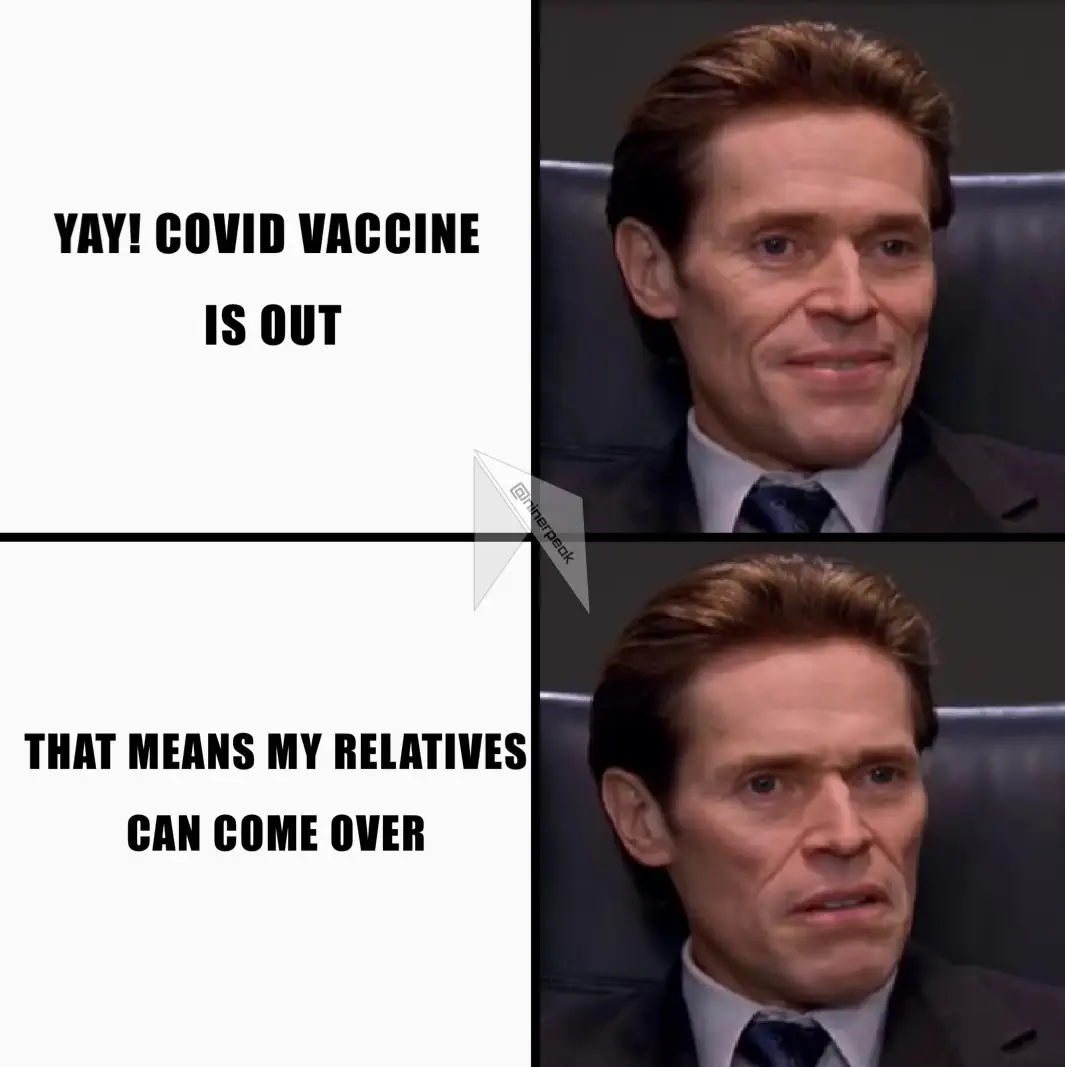 Wait.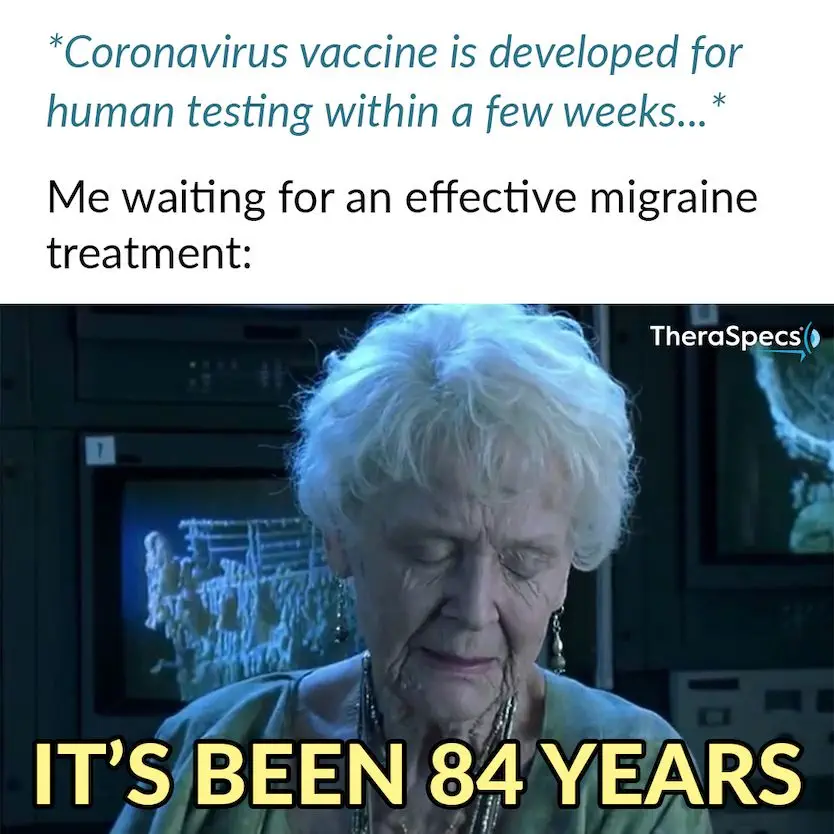 Sorry migraine sufferers.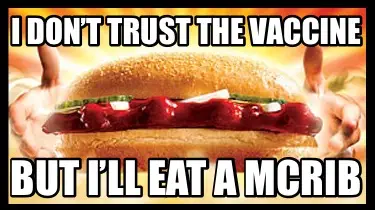 No one knows what's in a McRib.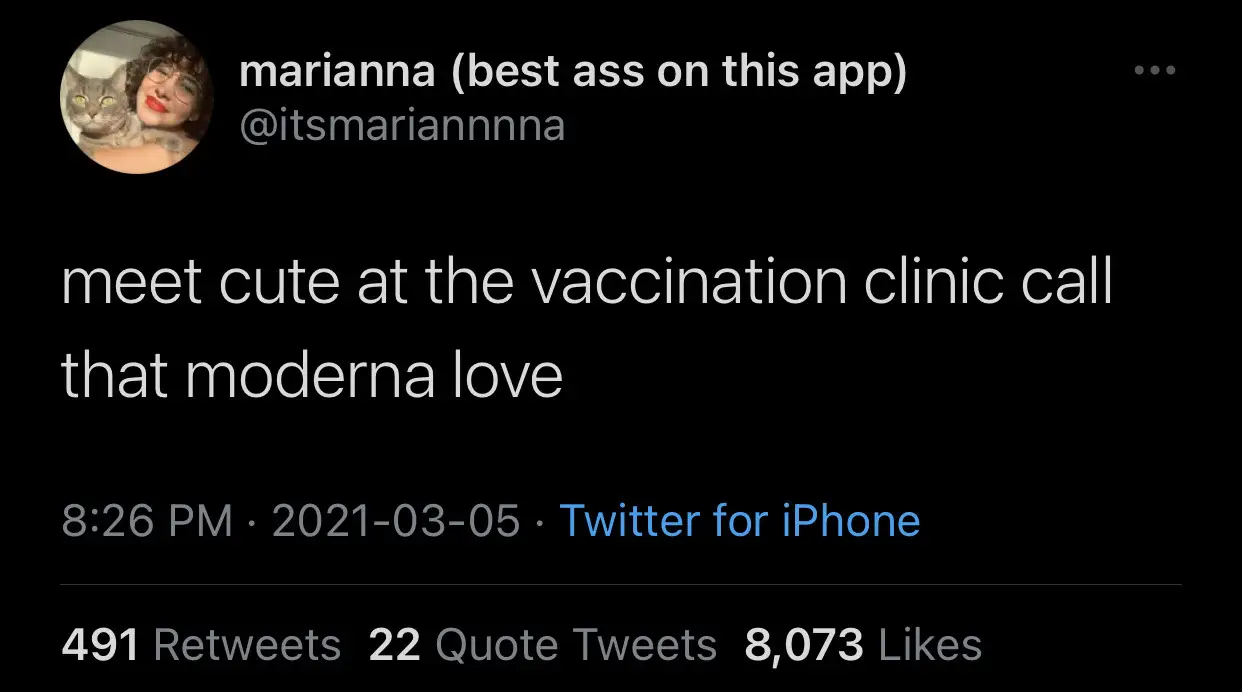 Love those COVID vaccine meme puns.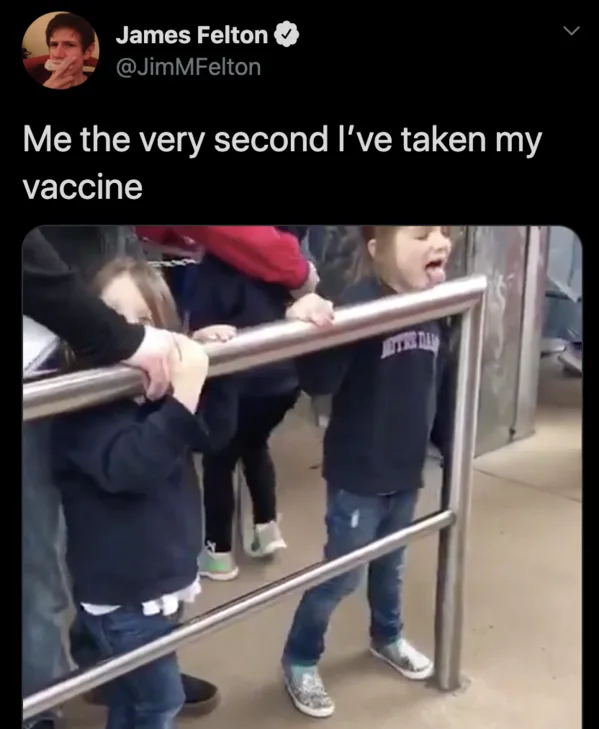 I'm protected now! I can lick all of the things. …..Don't.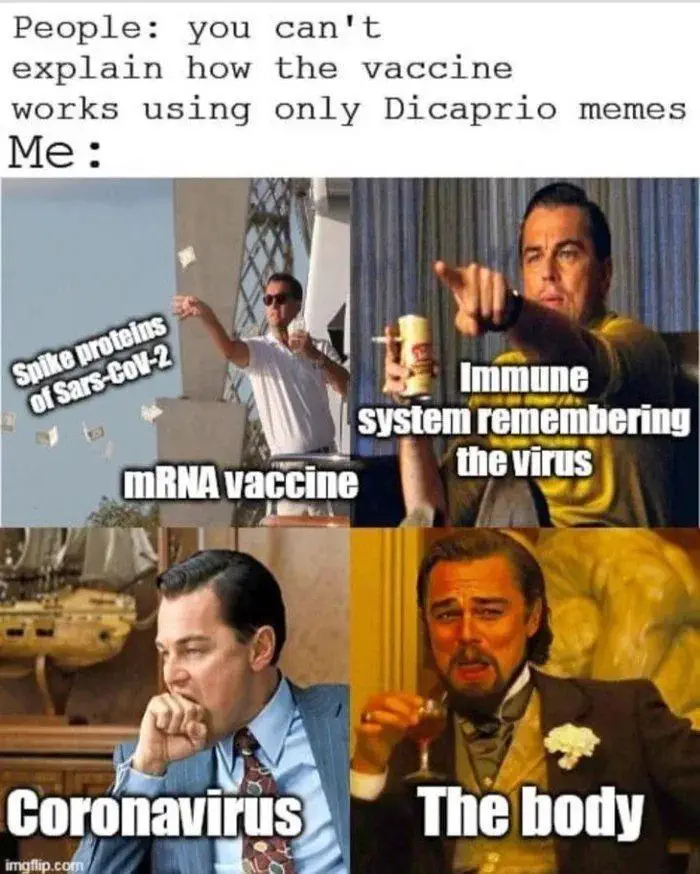 Checkmate, DiCaprio meme haters.
That is some logic.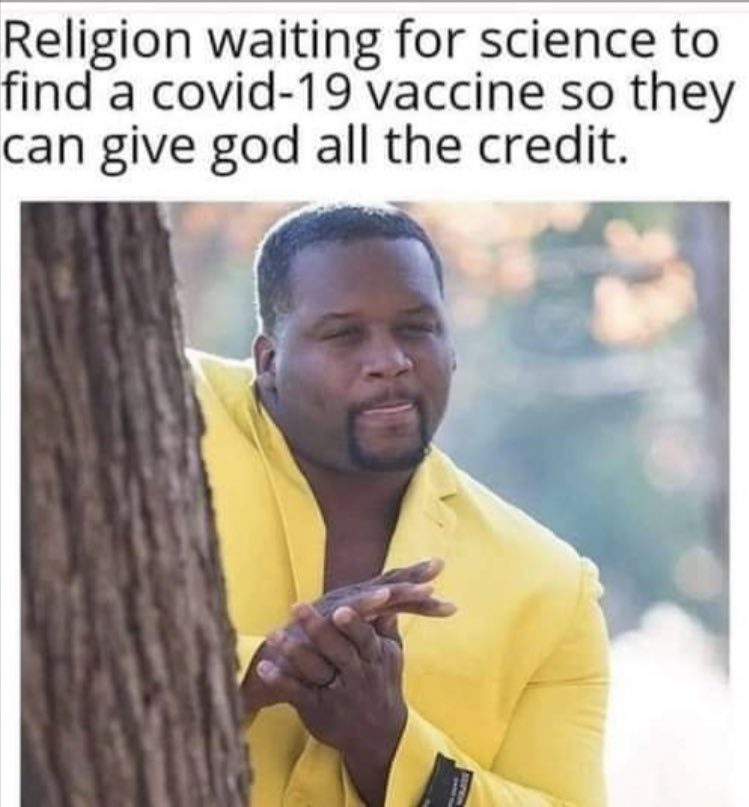 Just waiting to give it up to the big man.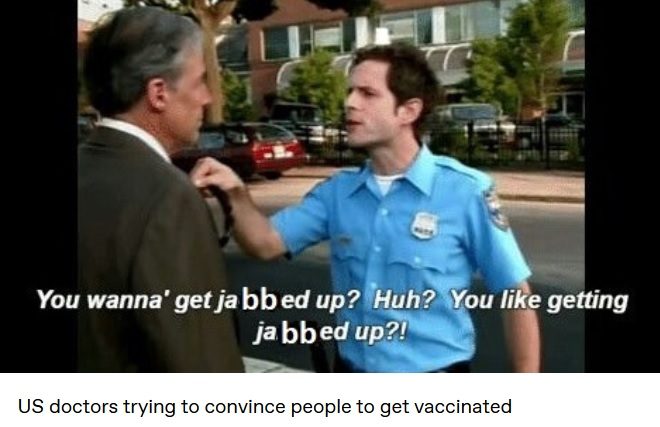 Jab for all of ya!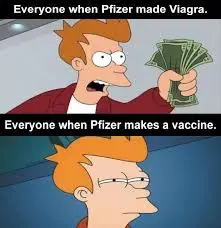 Hmm, going to wait and see…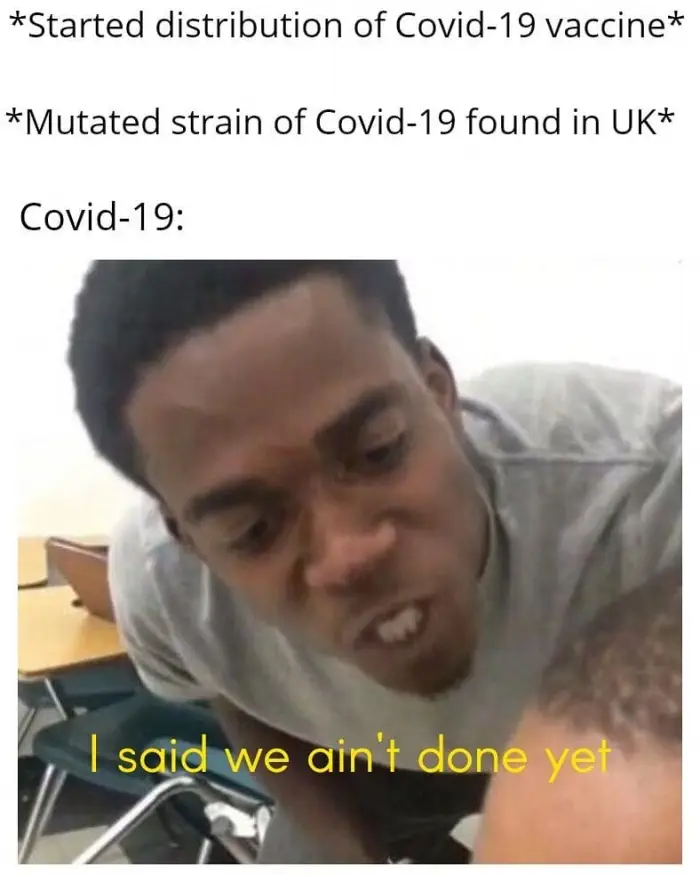 Round 2!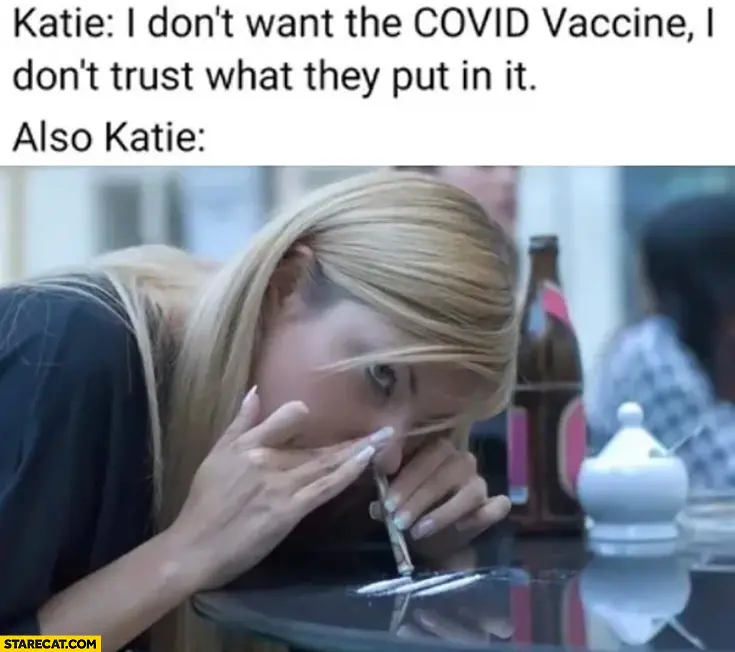 Katie doesn't want to put unknown things into her body.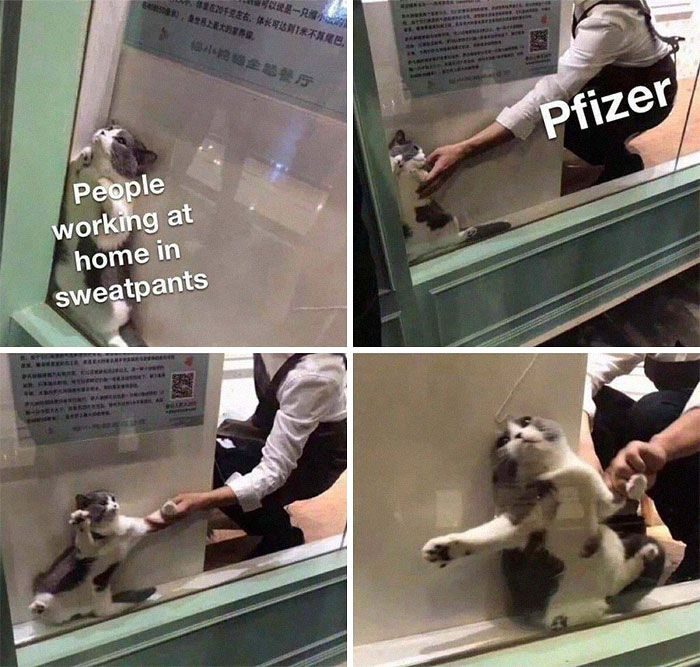 Please, please, let us be!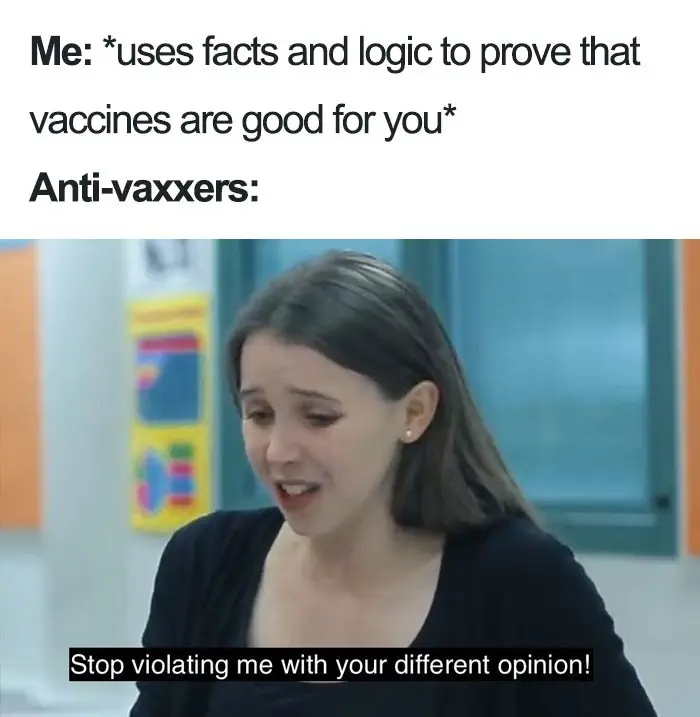 And facts! And science!
TFB Latest Posts
---
---