24 Funny True Crime Lover Memes For Drinking Wine and Researching Crime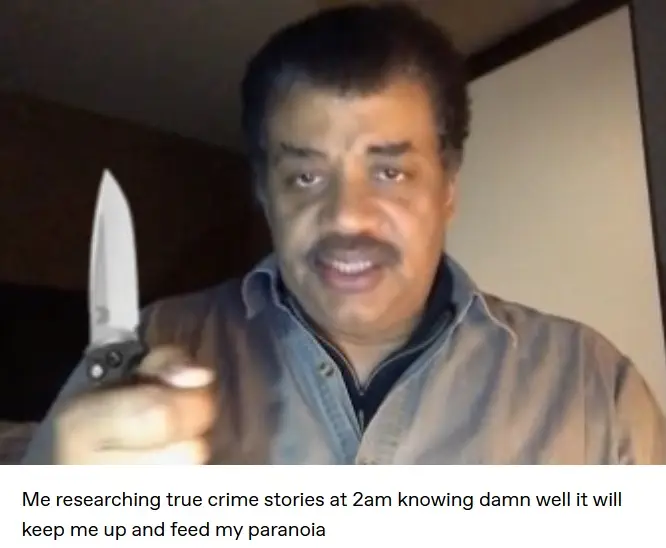 But it's worth it. It could be worse. I could be watching true crime shows at 2 AM.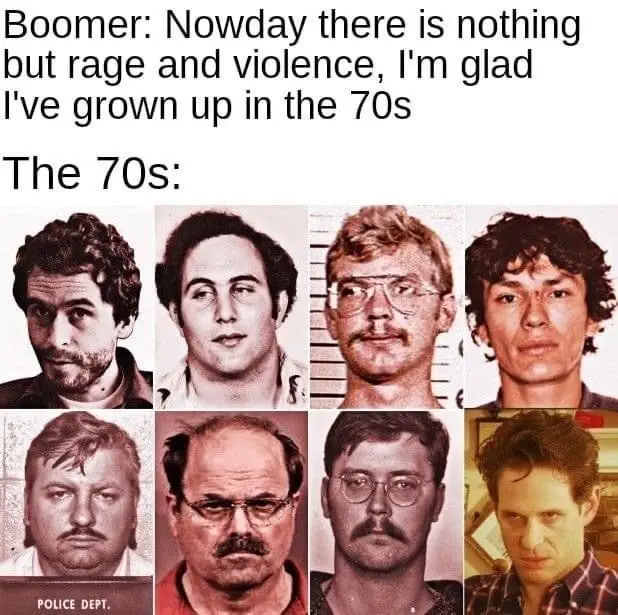 A bonus in this true crime lovers meme for It's Always Sunny in Philadelphia fans!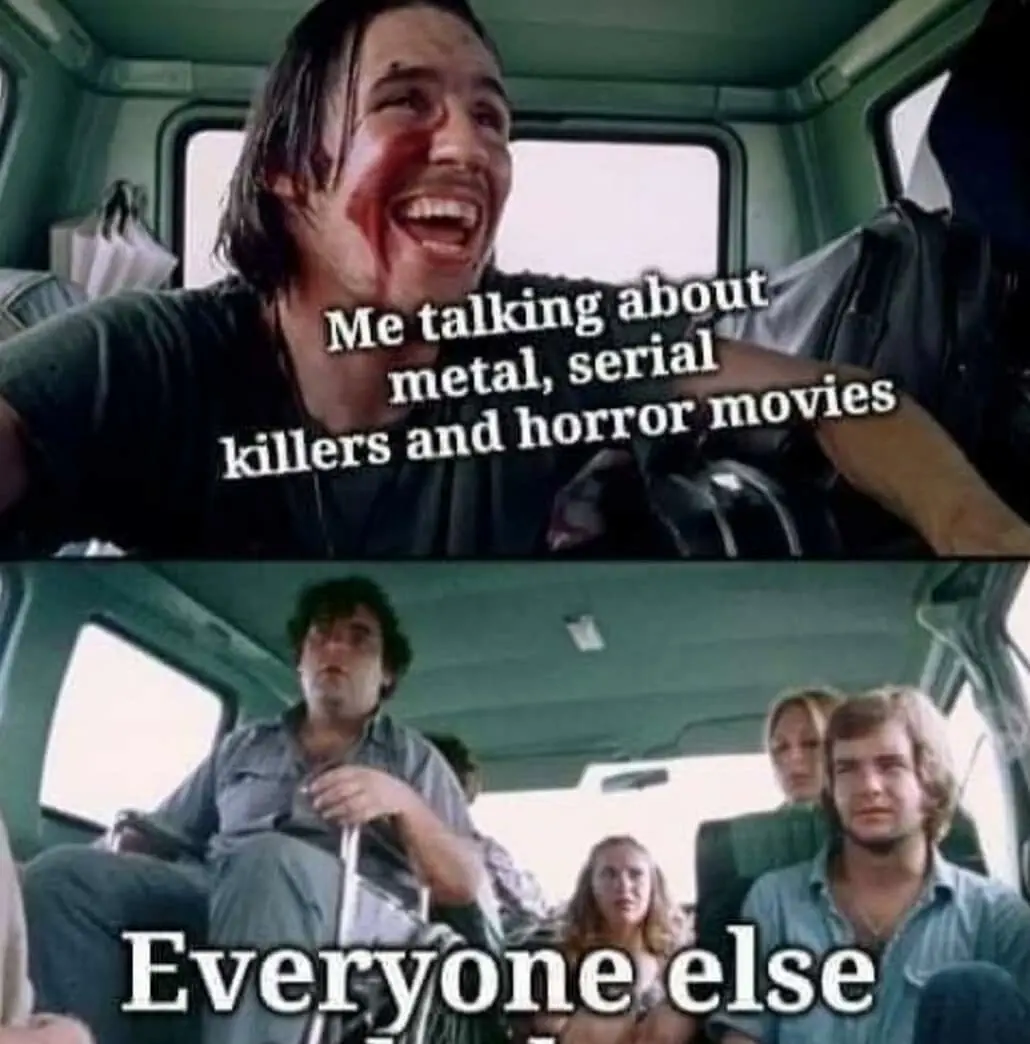 That…that's nice.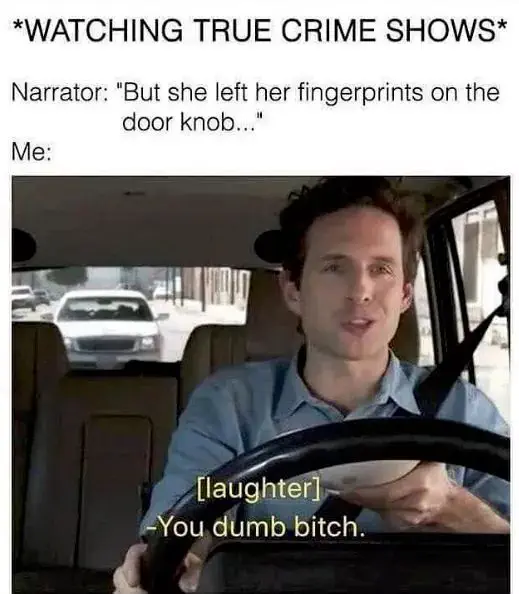 They're going to nail her immediately.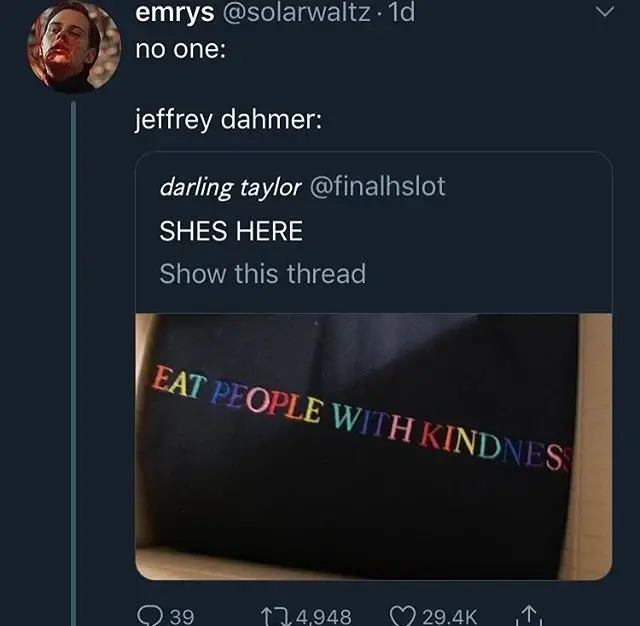 Ouch.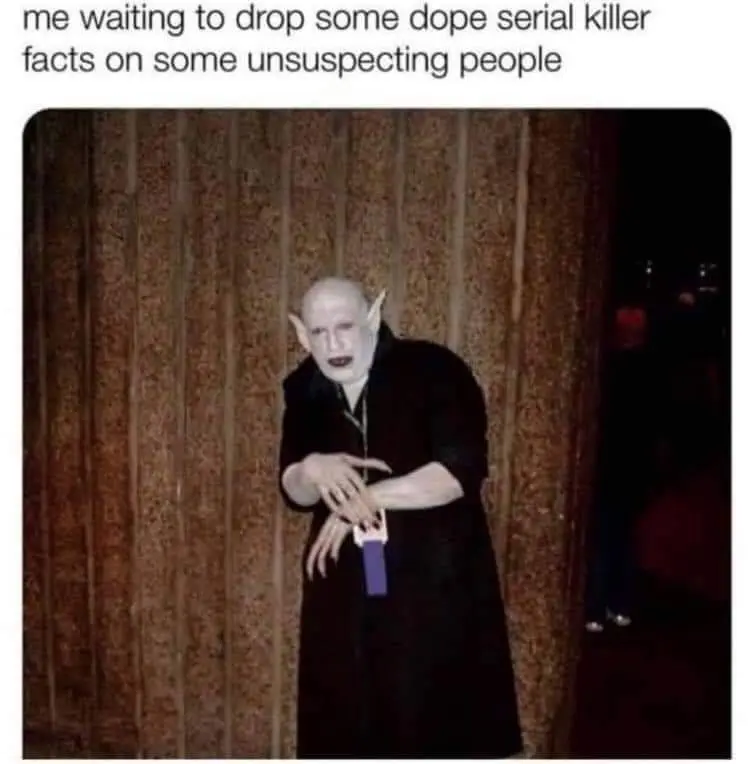 Just lurking and waiting.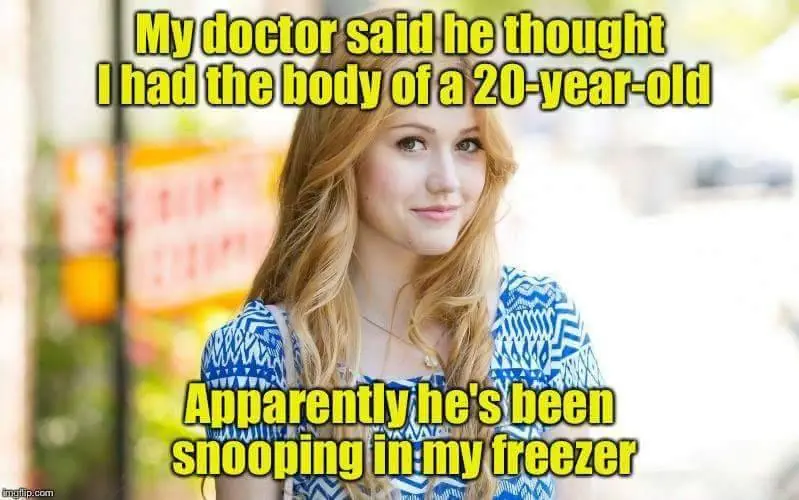 Ew.
By jove, this true crime lover meme is exactly right.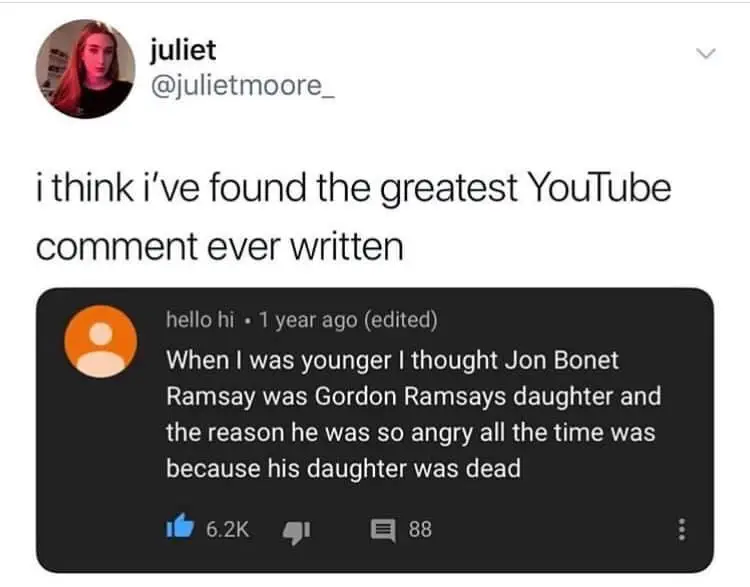 That comment was a ride from top to bottom.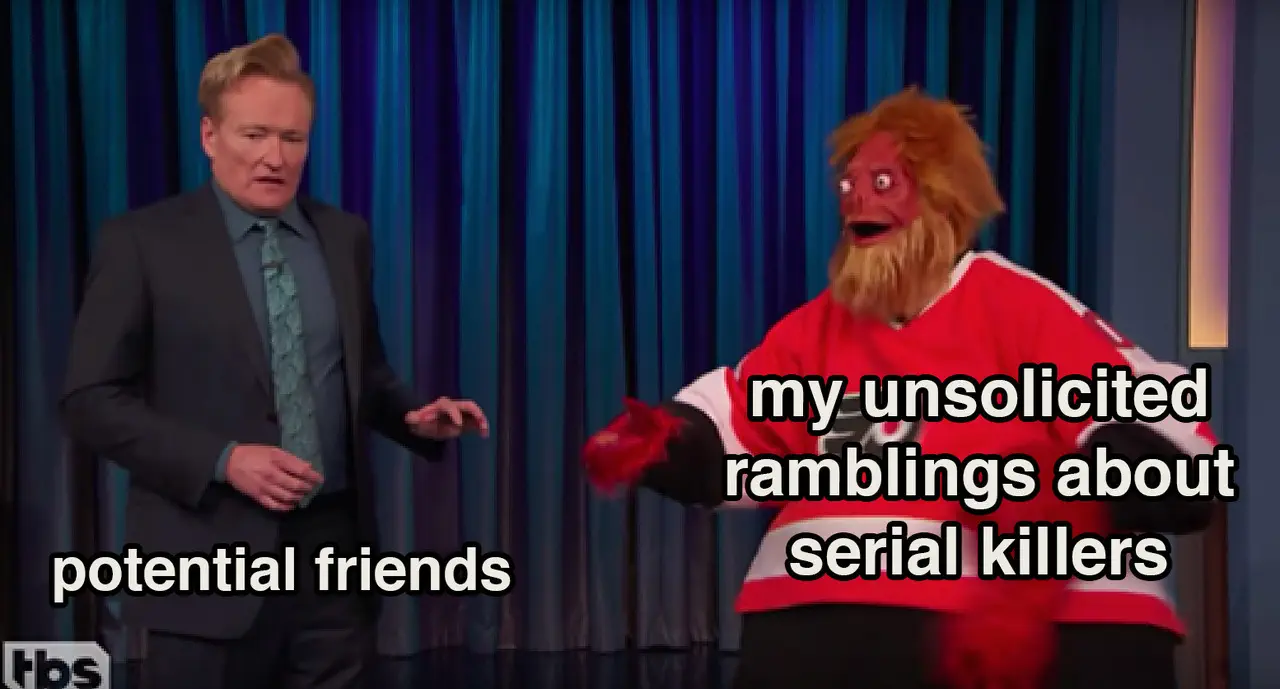 You made Gritty even scarier in this true crime lover meme.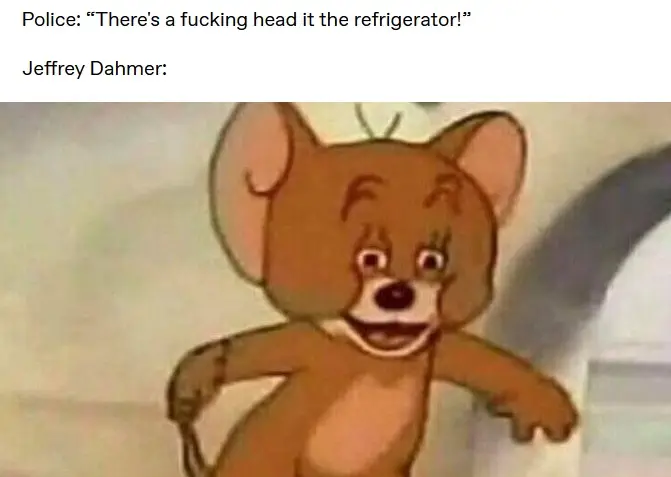 Wait, what?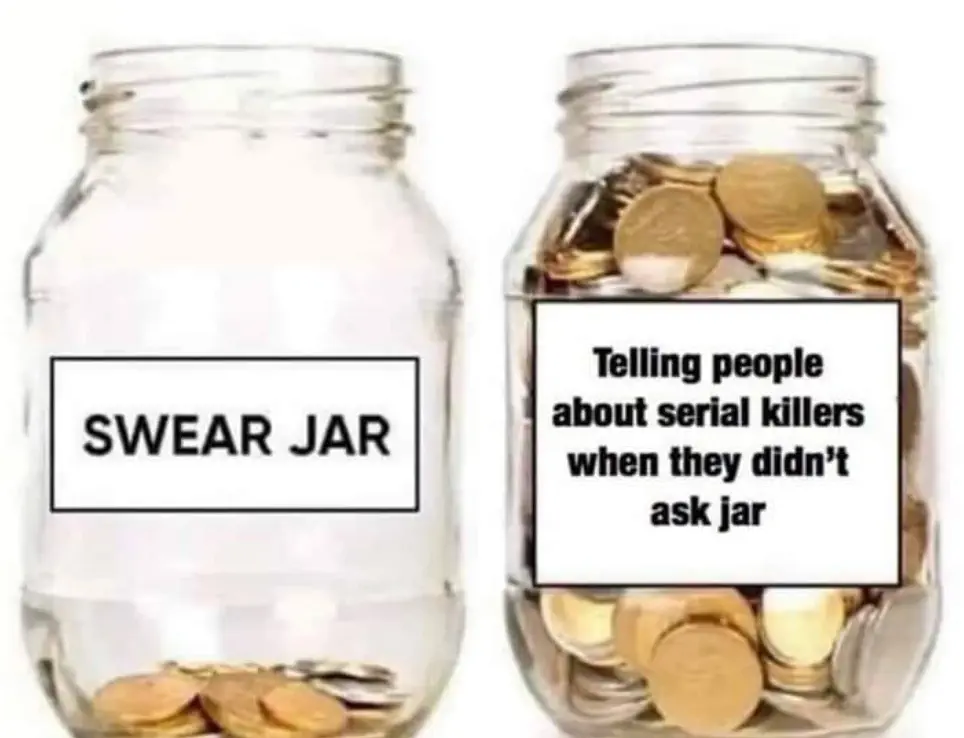 At least someone is making money.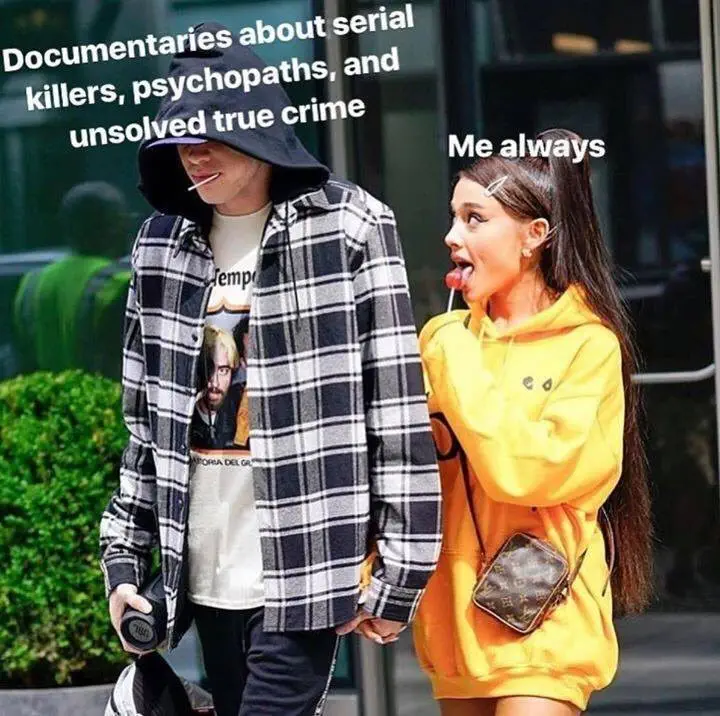 More more more more.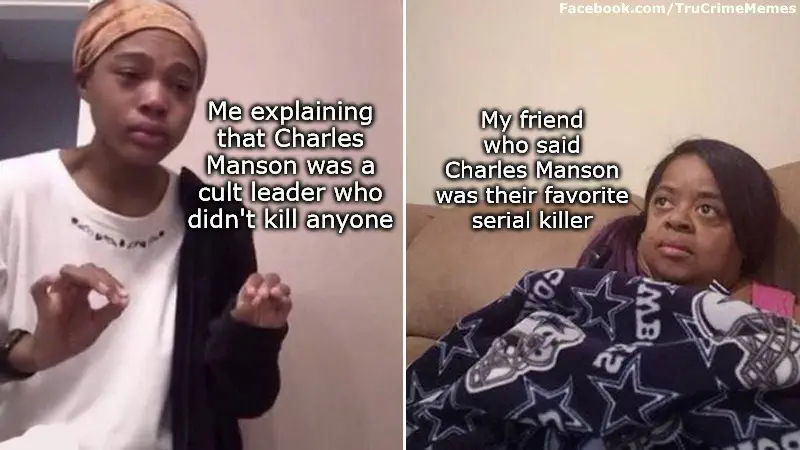 Not a way to turn someone into a true crime lover, is it?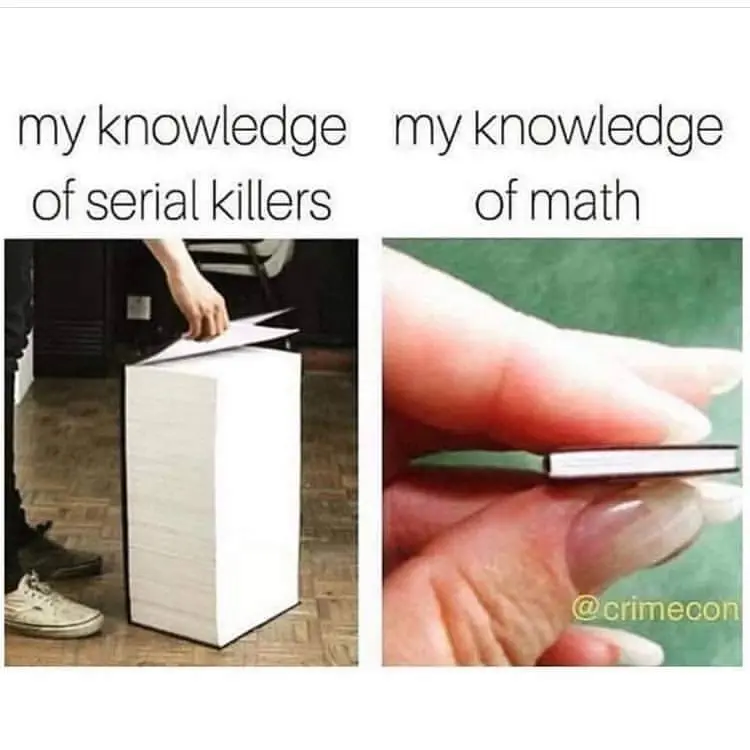 Maybe that's a little bit bigger than it should be though — the math, I mean.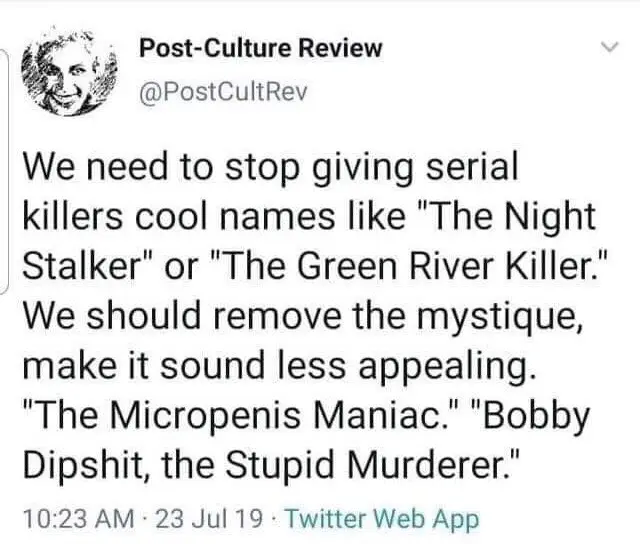 That would take away some of the mystery and allure!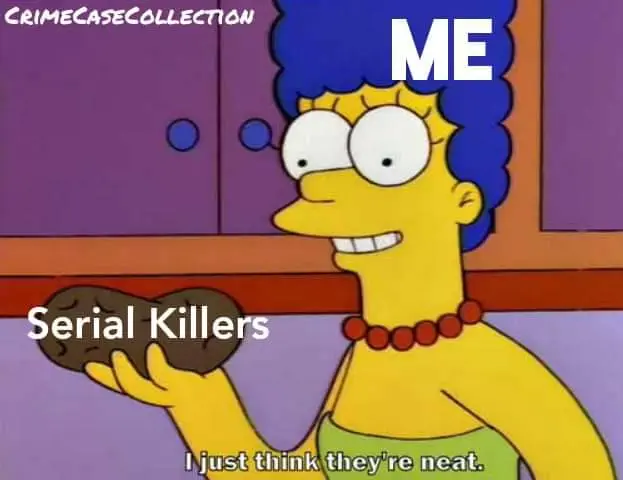 Collecting true crime lover memes like facts about serial killers.
White women with podcasts and wine.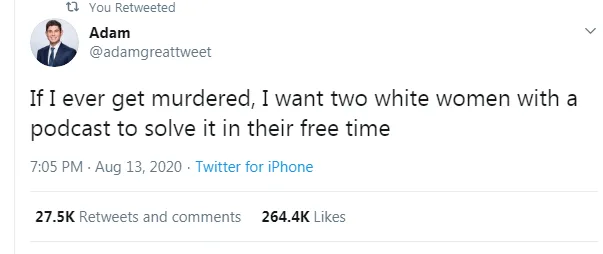 I'm sure they will.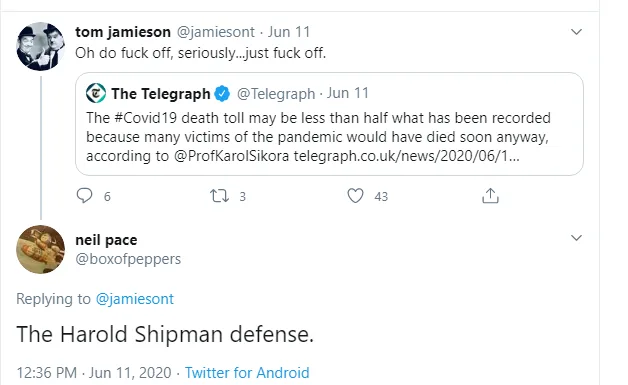 Only real true crime lovers will get this.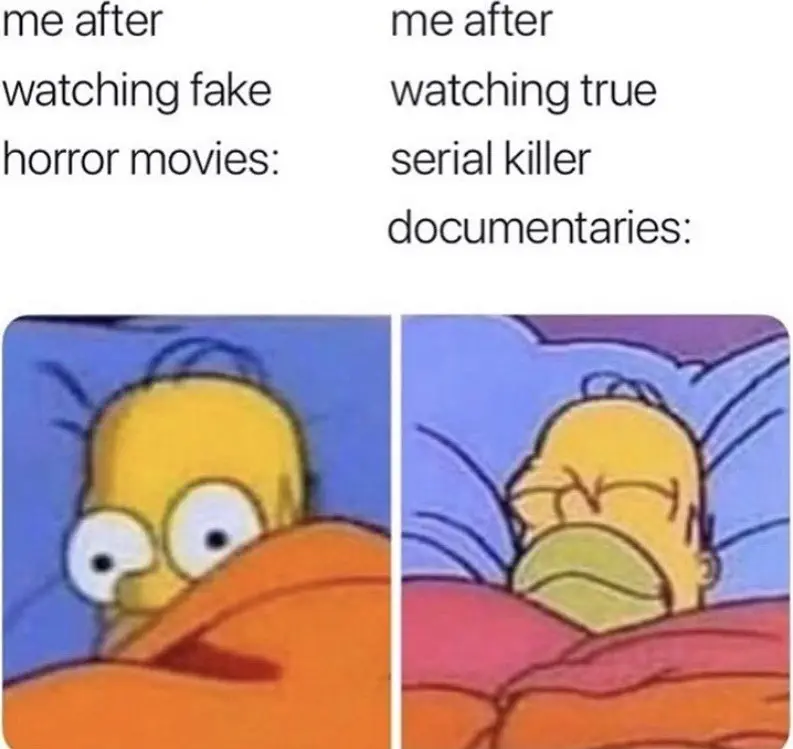 One is real and yet…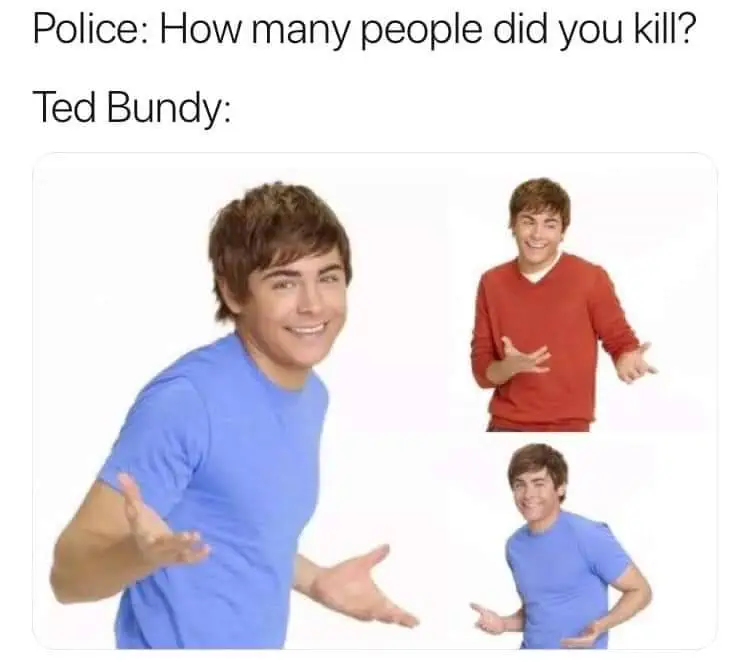 Zac Efron was Ted Bundy so technically, this true crime lover meme is actually a fact.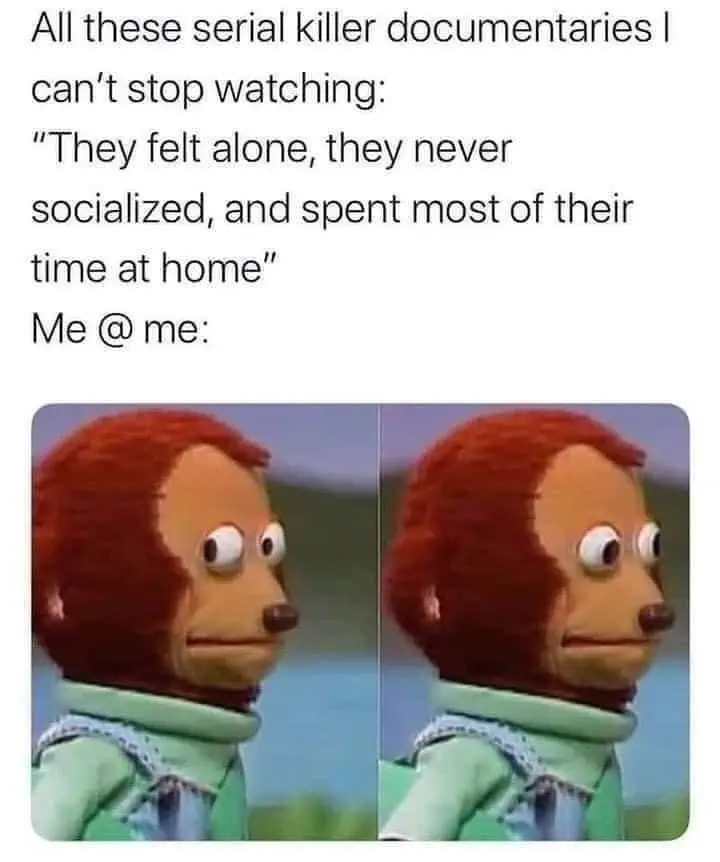 Nah, you socialize with others about true crime.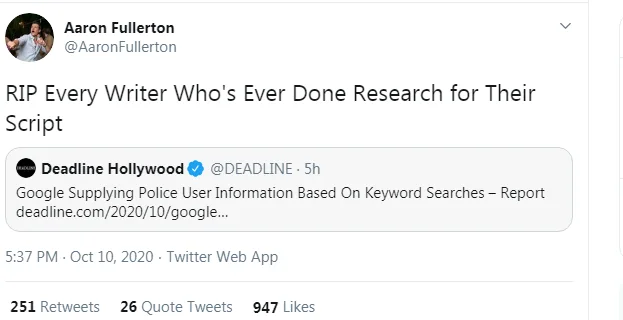 The mystery writes will have something to say about this!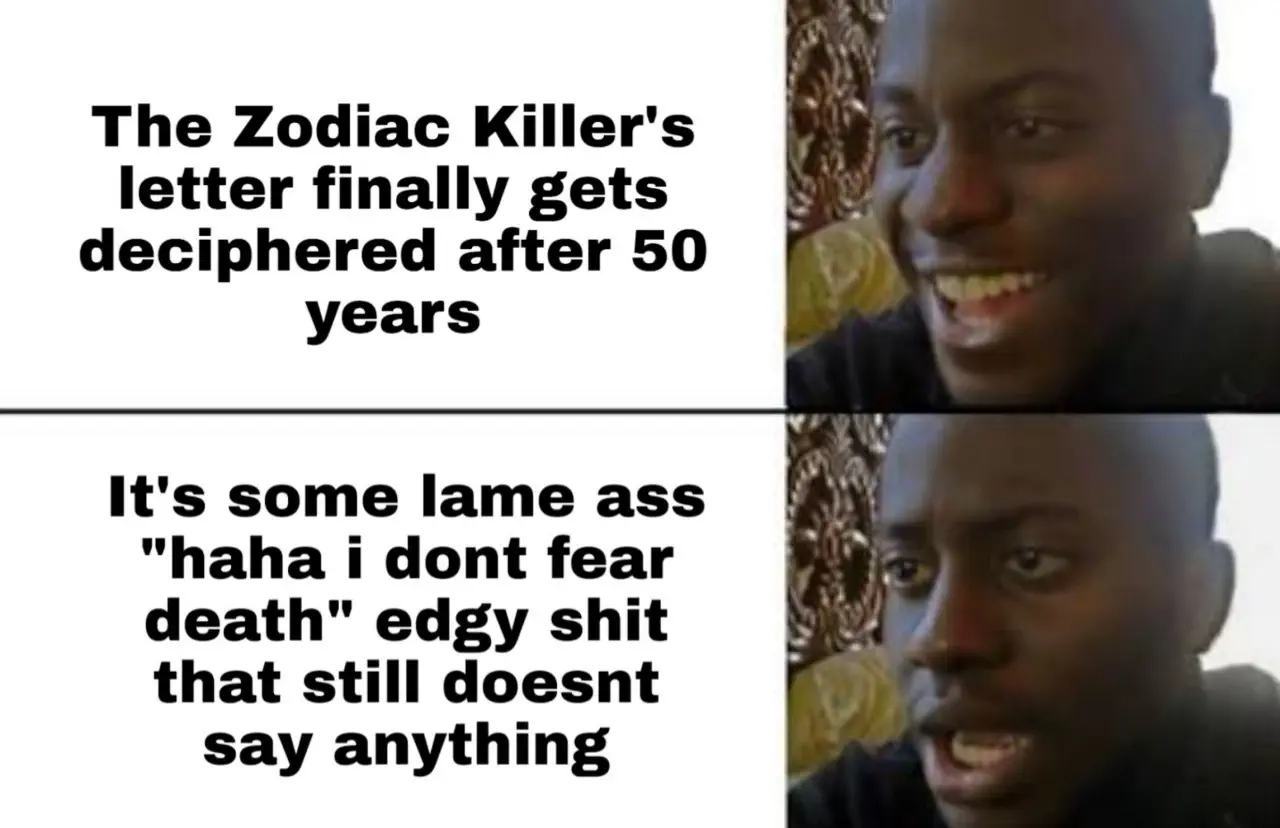 Give us something!!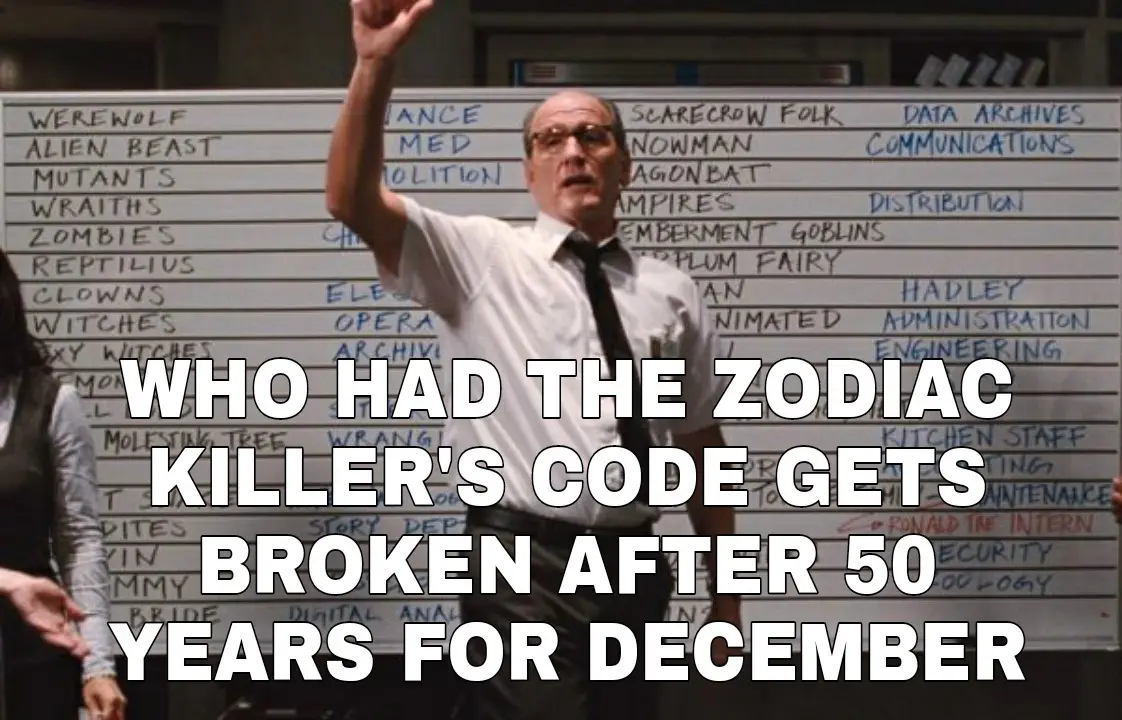 TFB Latest Posts
---
---