26 Funny Christmas Memes That Are Better Than the Socks Grandma Gave You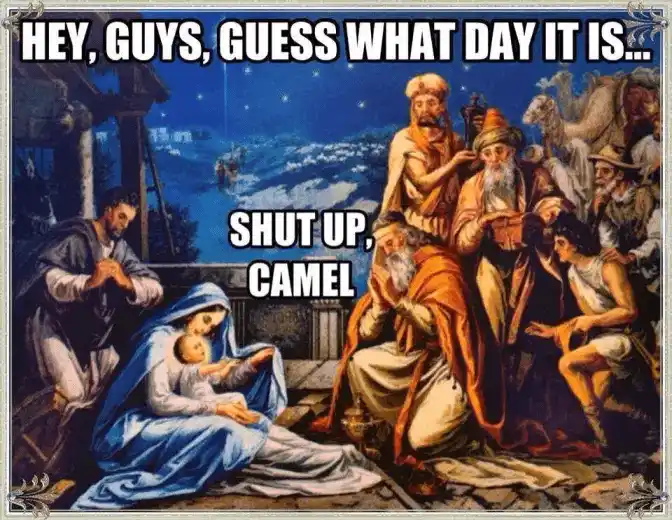 Why are you talking camel?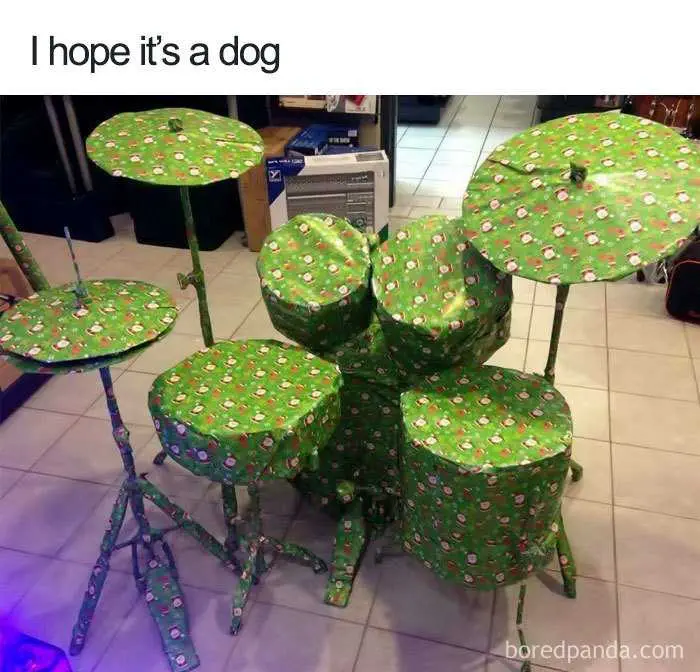 Seems like a cat…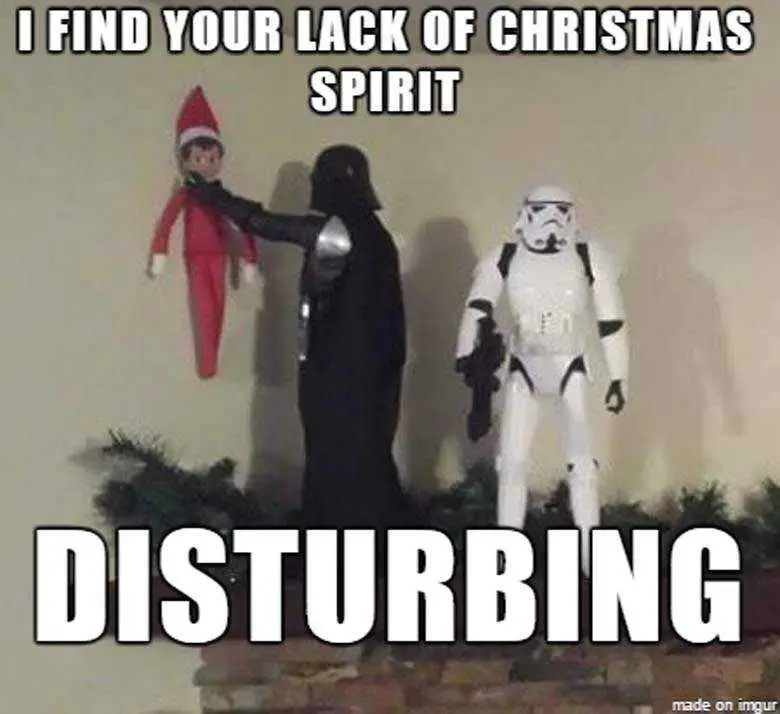 Ah more fun with the Elf on the Shelf.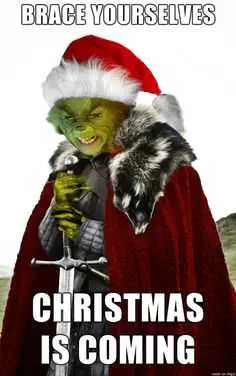 He hates it!
You're a mean one, Mr. Grinch..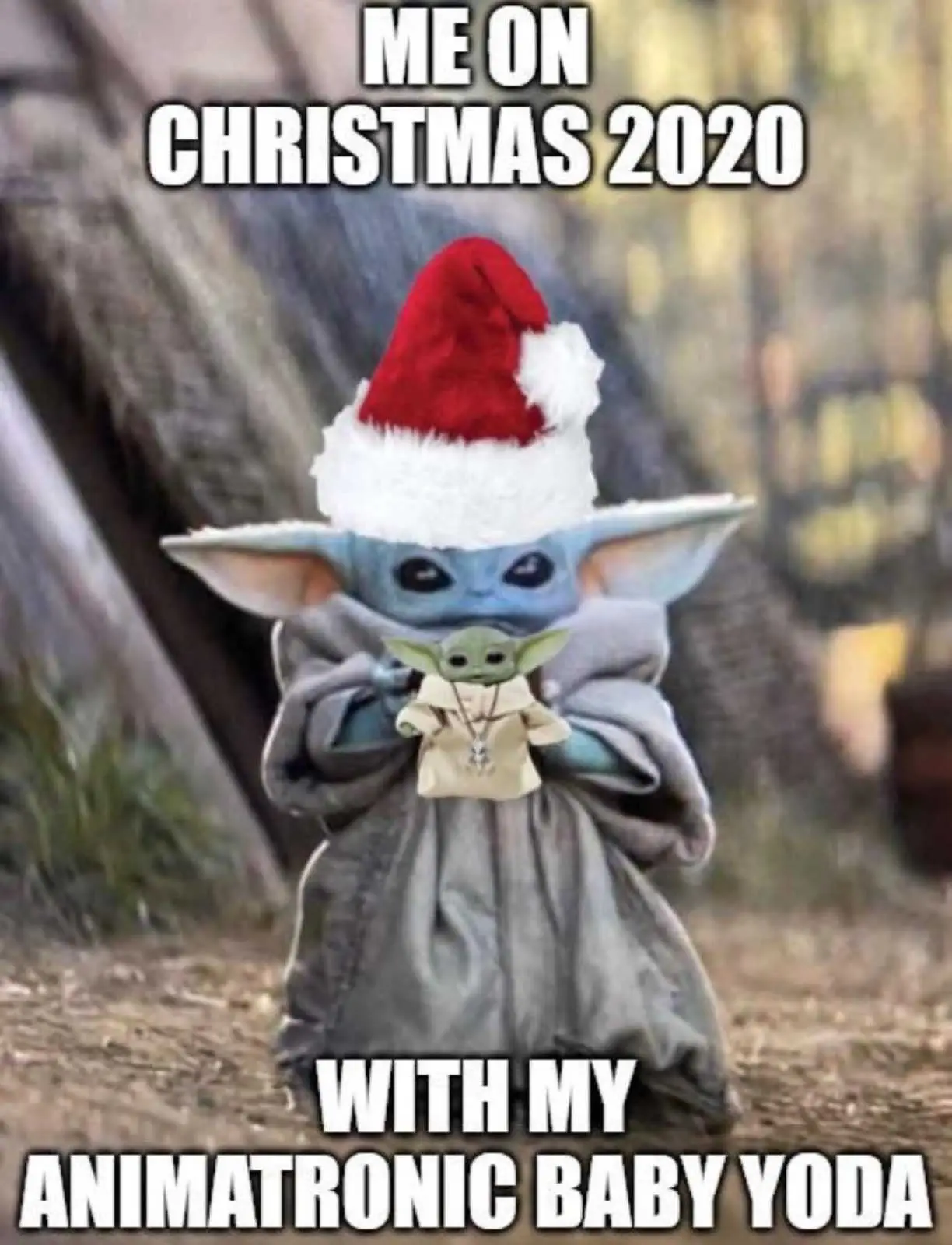 And very excited!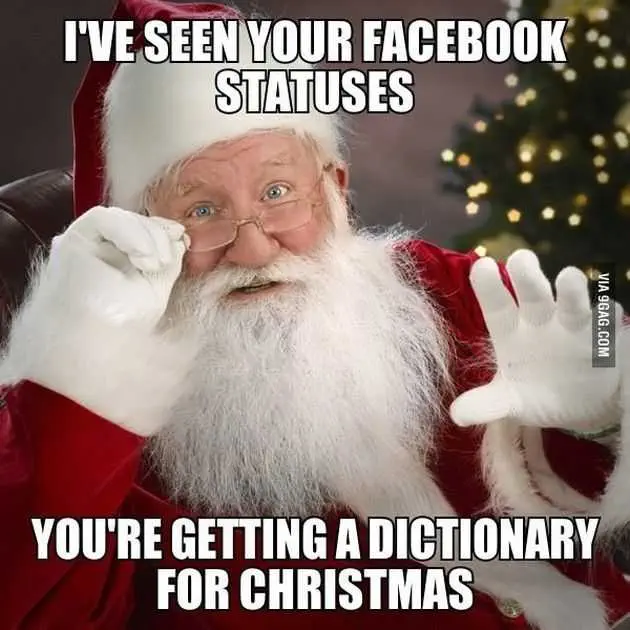 Maybe a science textbook too.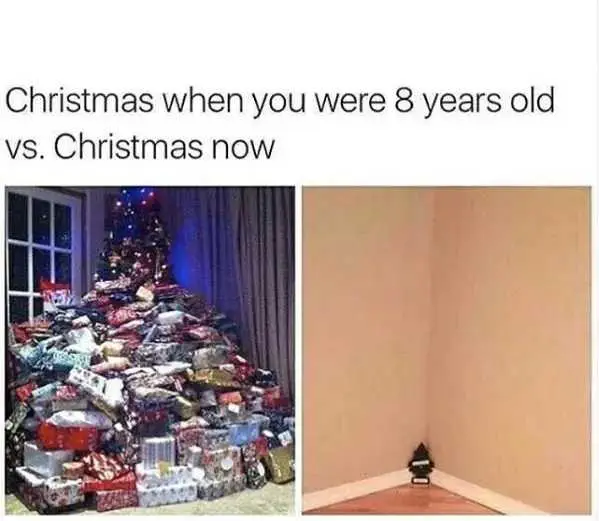 Oh Christmas tree, oh Christmas tree….when the Funny Christmas meme hit really hard.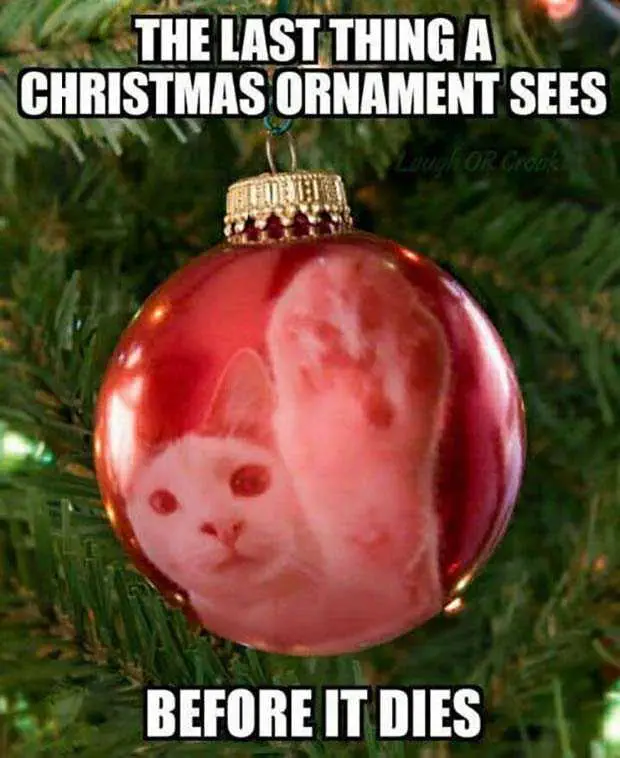 Victim #1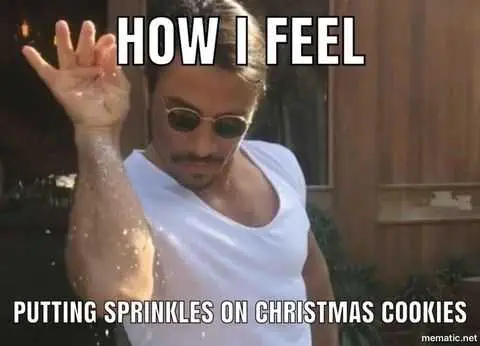 Sprinkle here, sprinkle there.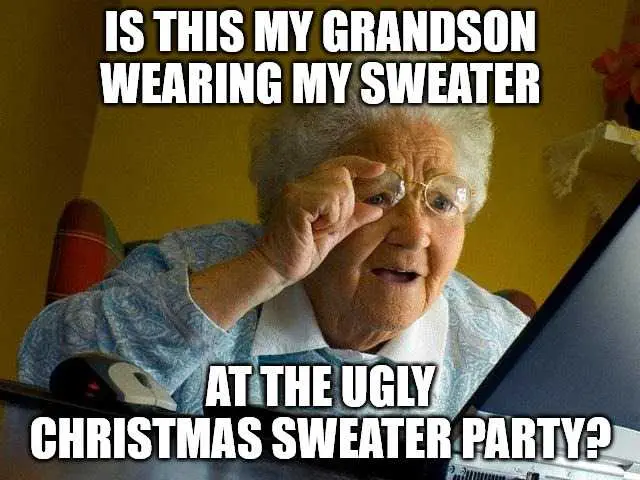 Grandma's Ugly Christmas Sweater!
An unusual Christmas meme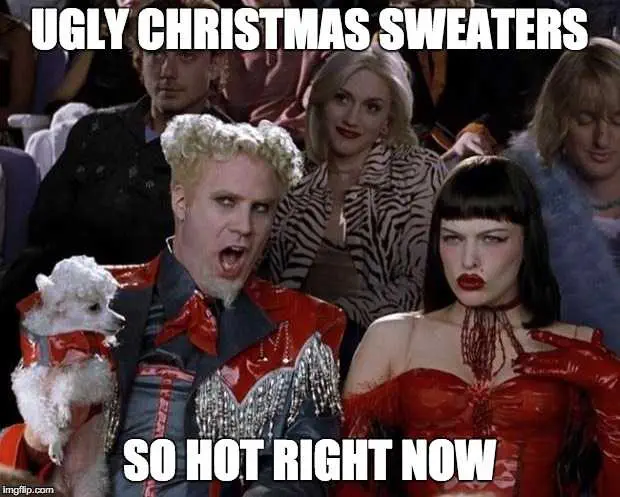 And scratchy sometimes.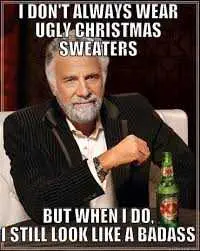 Such a badass.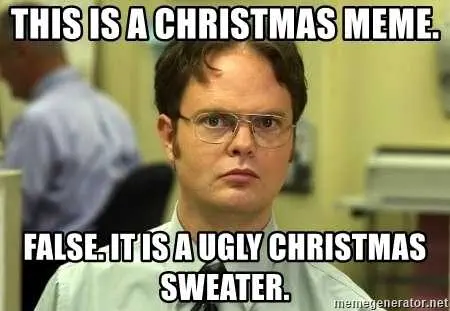 False, it can be both.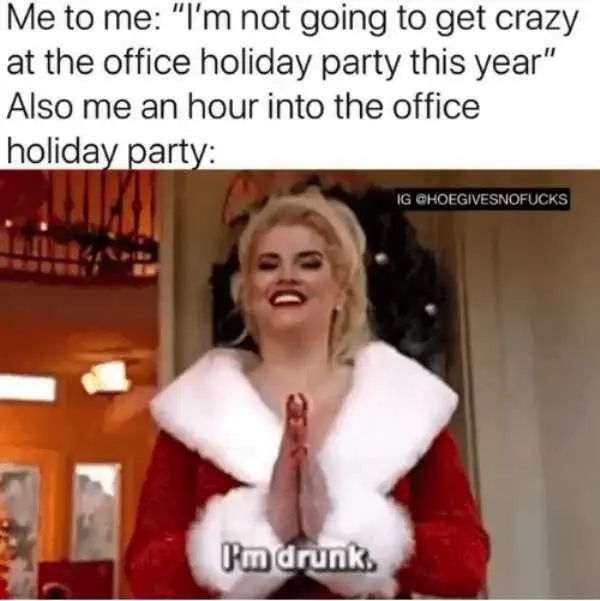 An hour?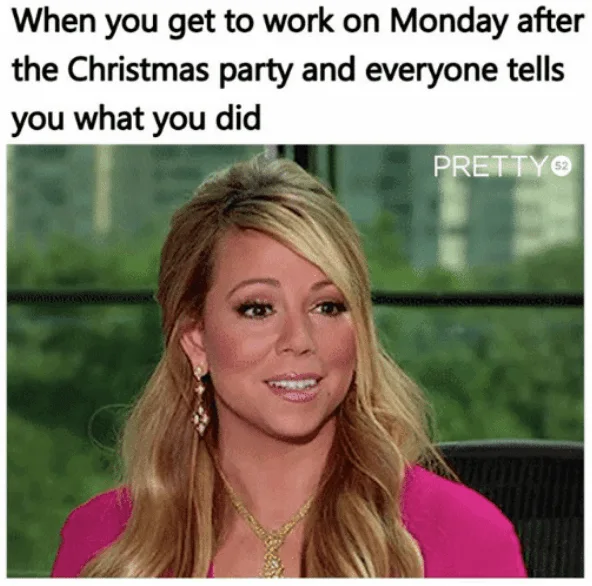 Wait, what?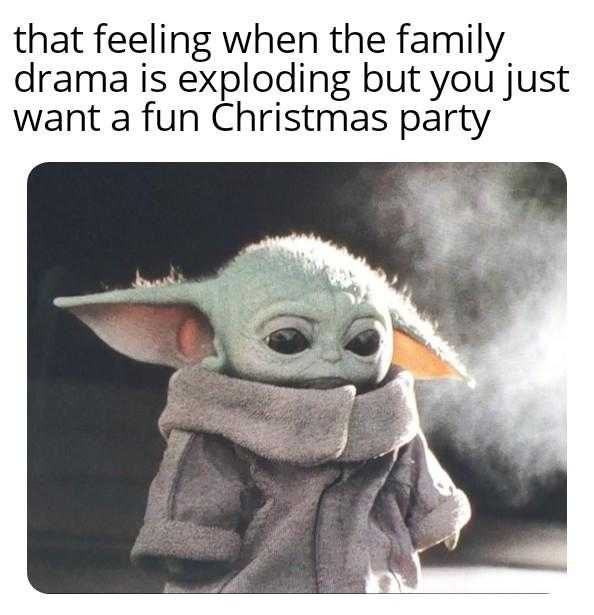 Like be nice.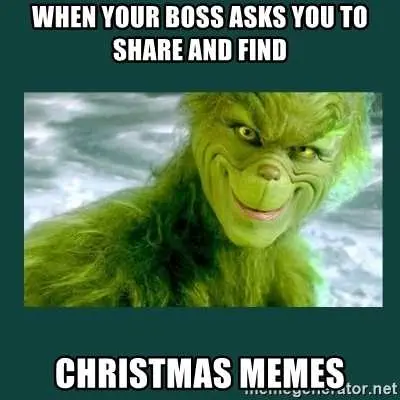 Grinch memes are going to be among the Christmas memes!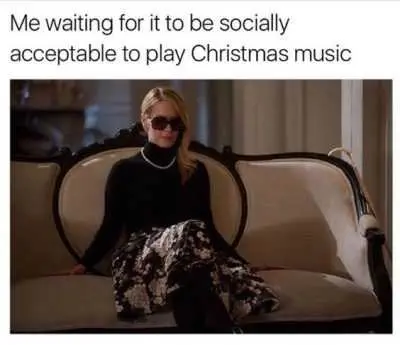 I will wait all the time.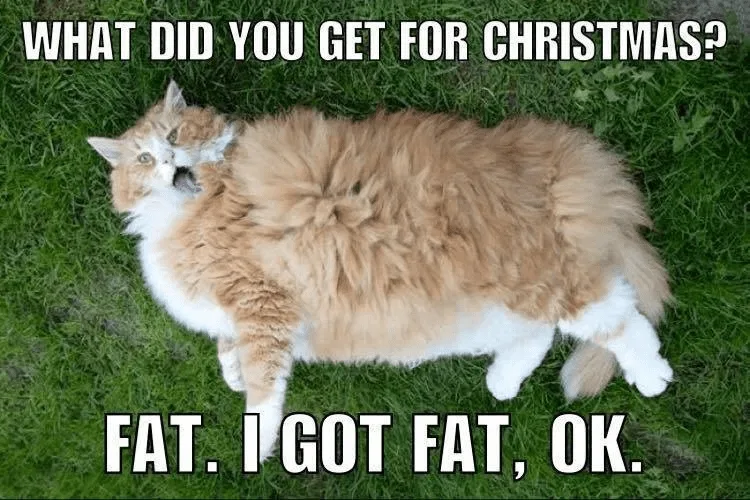 Tell the truth!
TFB Latest Posts
---
---