This article may contain affiliate links. If you make a purchase, we may make earn a commission at no cost to you.
Last Updated on
31 Silly Funny and Clever Elf on the Shelf Ideas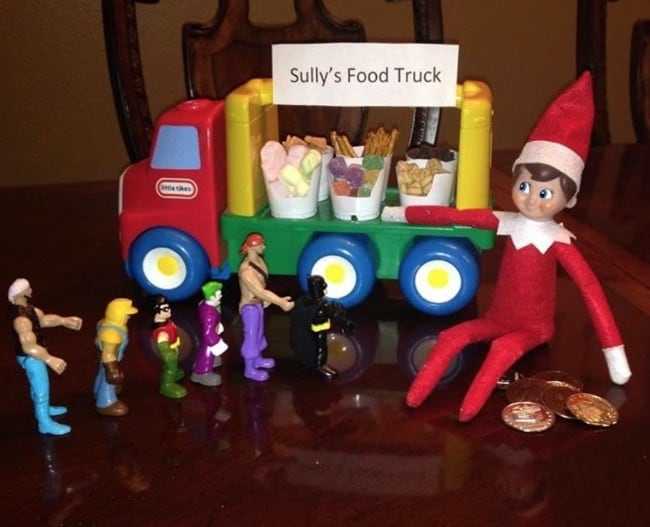 This Elf on the Shelf set up a food truck.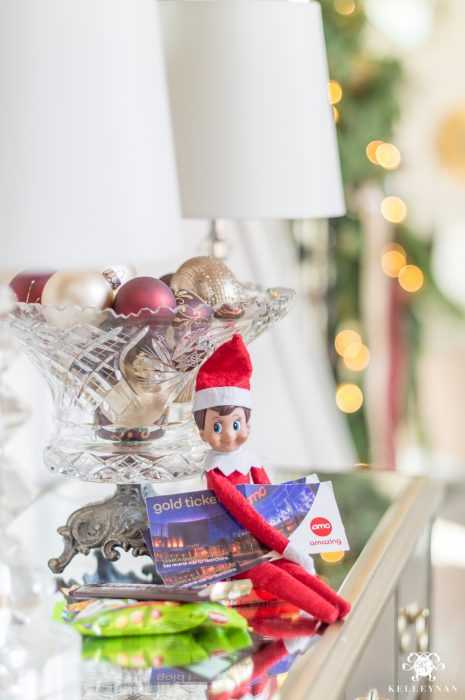 Perhaps the Elf wants you to go to the movies.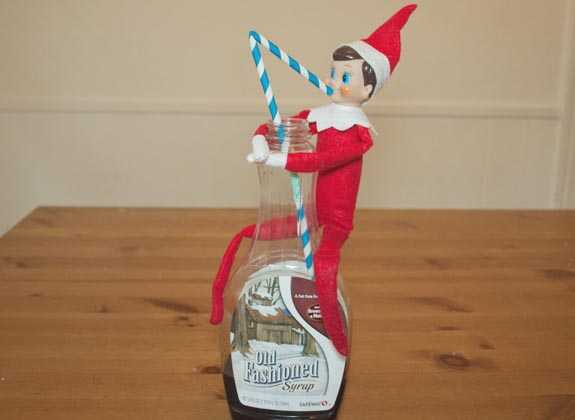 Elves can't get enough of syrup — it's their favorite!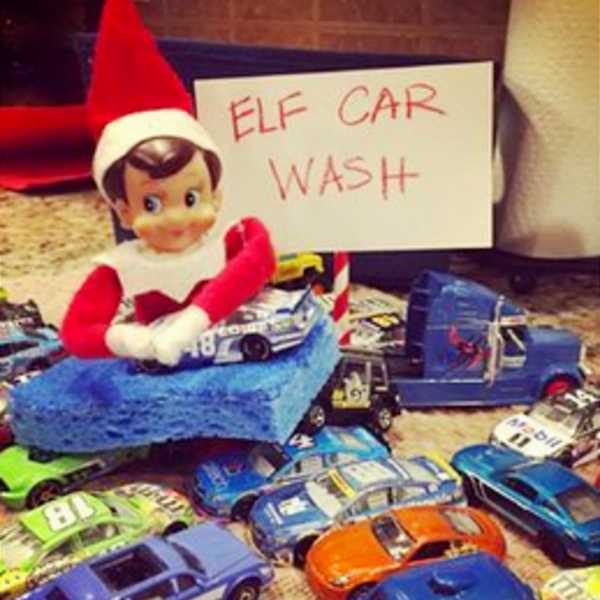 Put the elf to work washing some cars!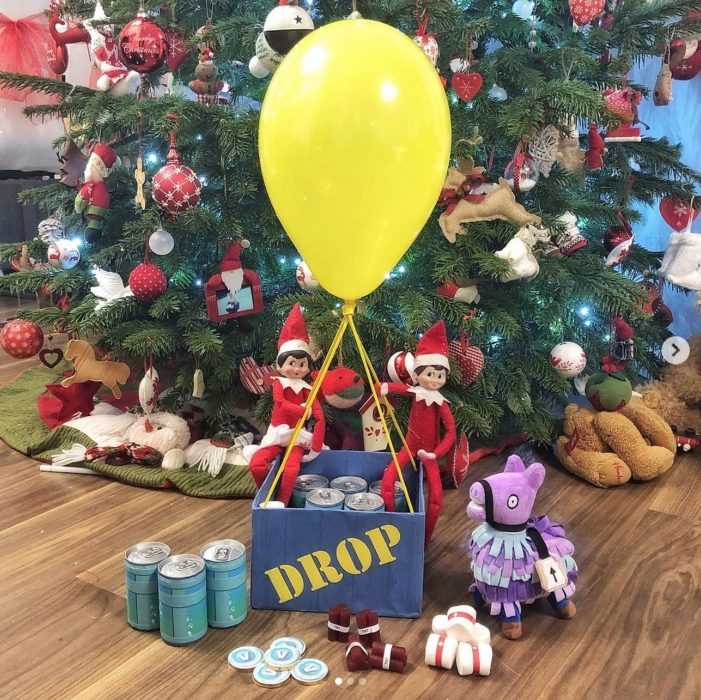 Going to do a Fortnite drop!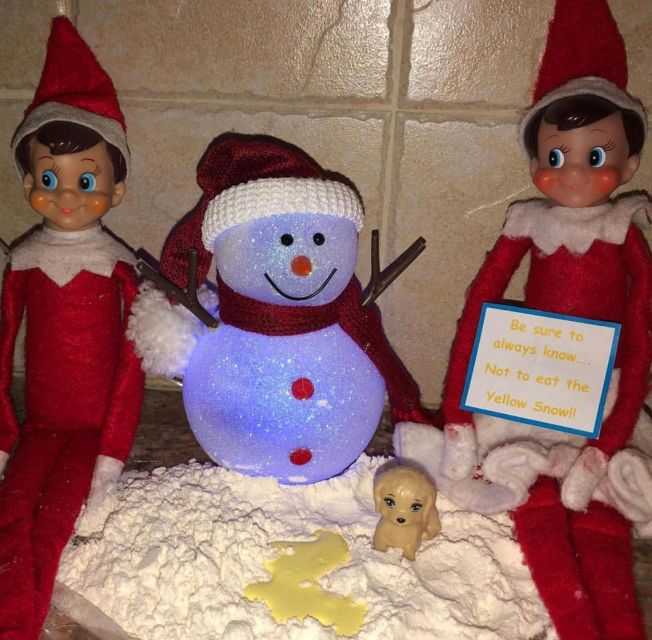 Beware that yellow snow.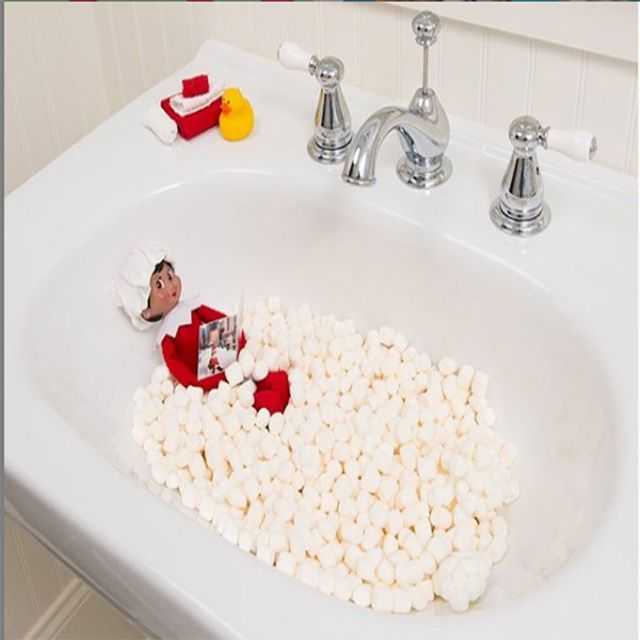 He's taking a bubble bath!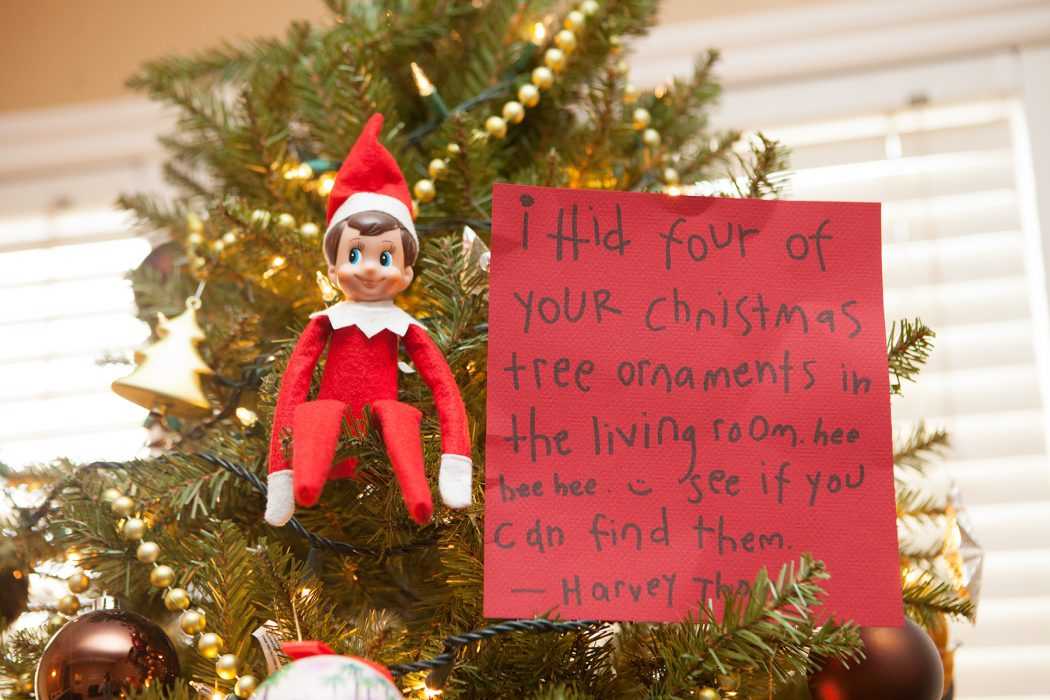 Make a scavenger hunt with your Elf on the Shelf.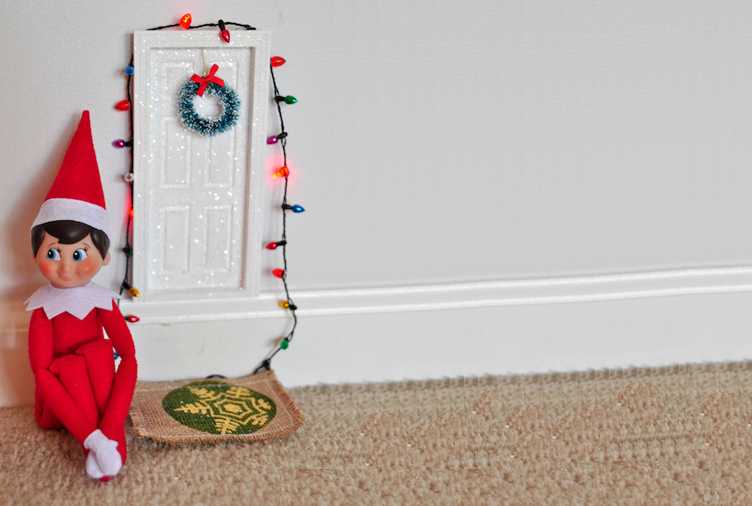 Or let him decorate his own door!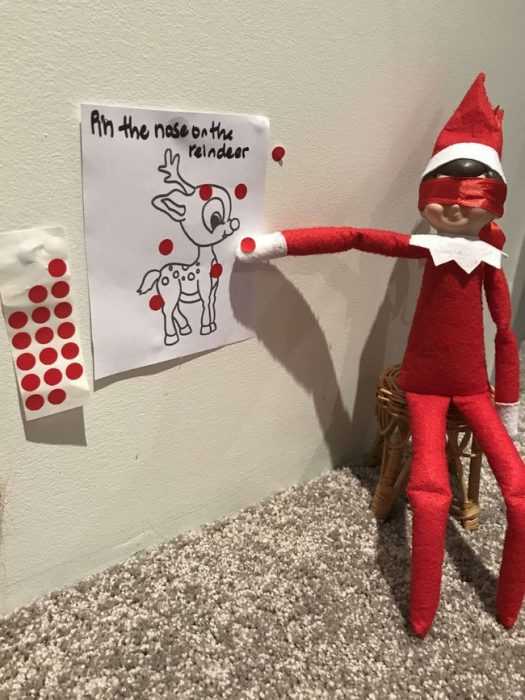 What about a little pin-the-nose game?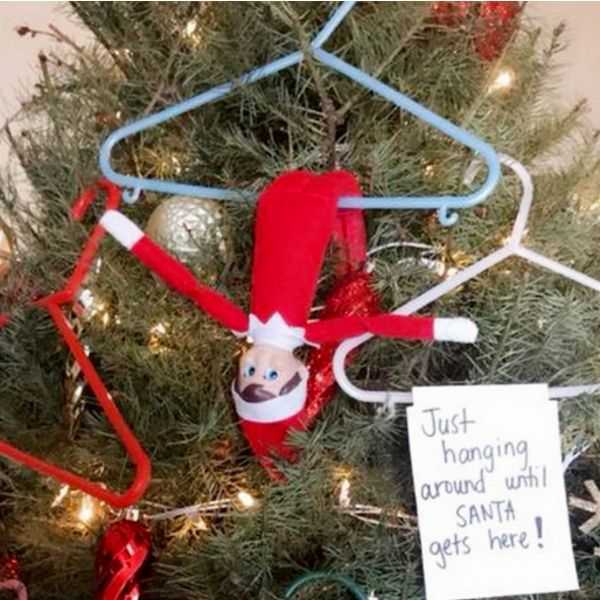 Or the elf can just hang around.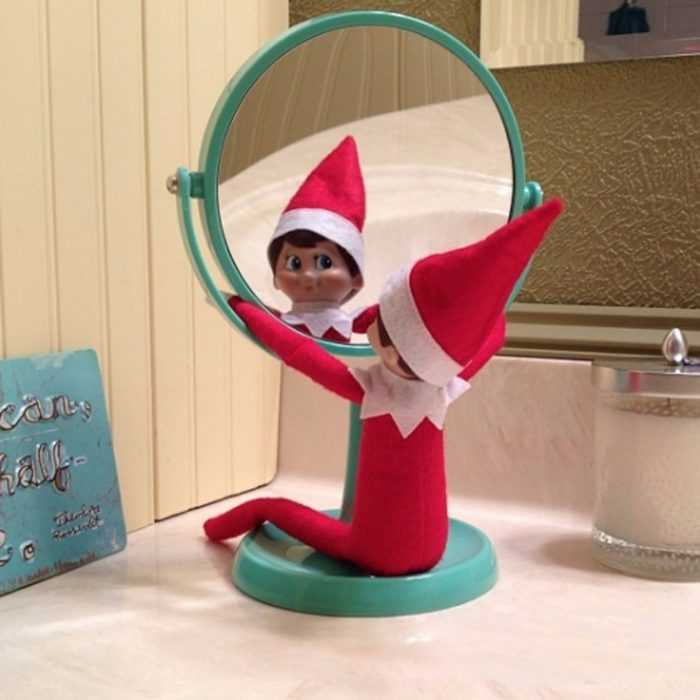 Looking good!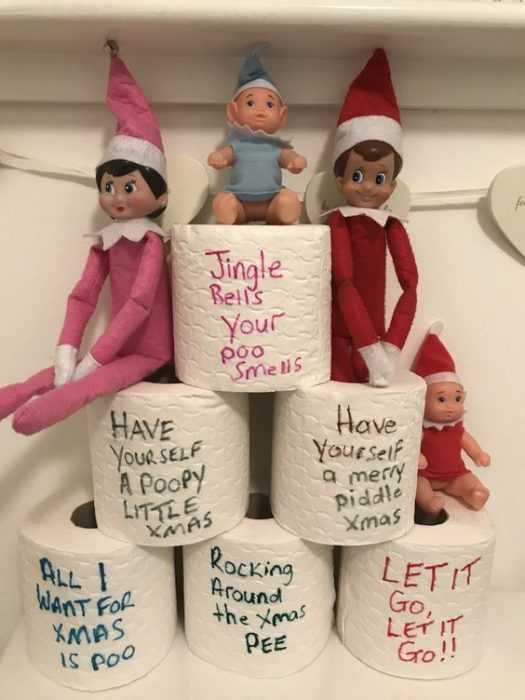 Elves make potty humor jokes too.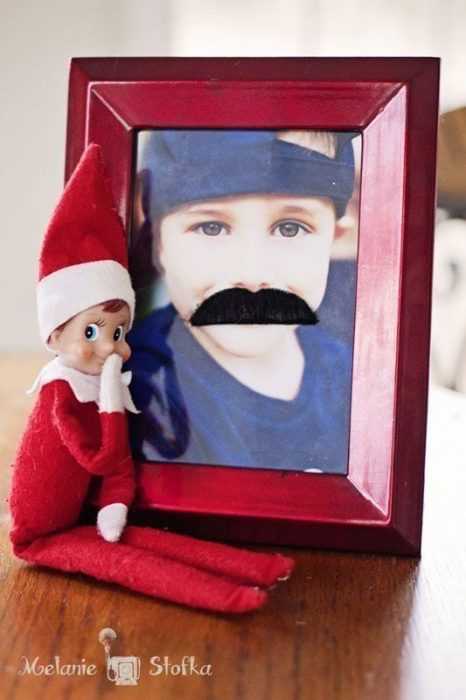 Whoops!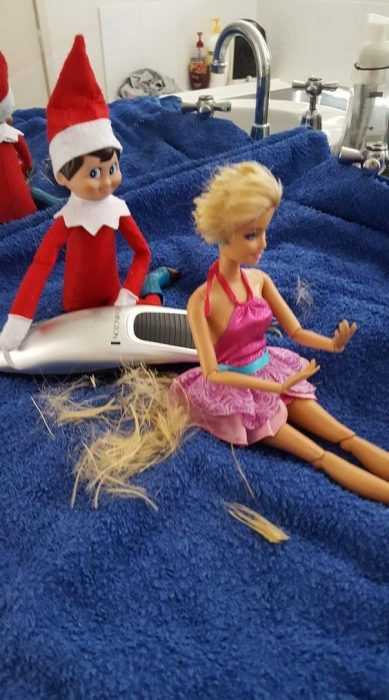 The elf was just supposed to give her a trim!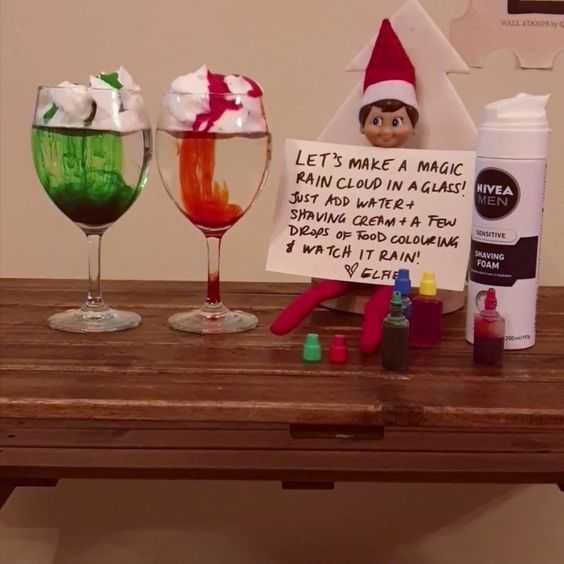 Elf crafts are fun to do.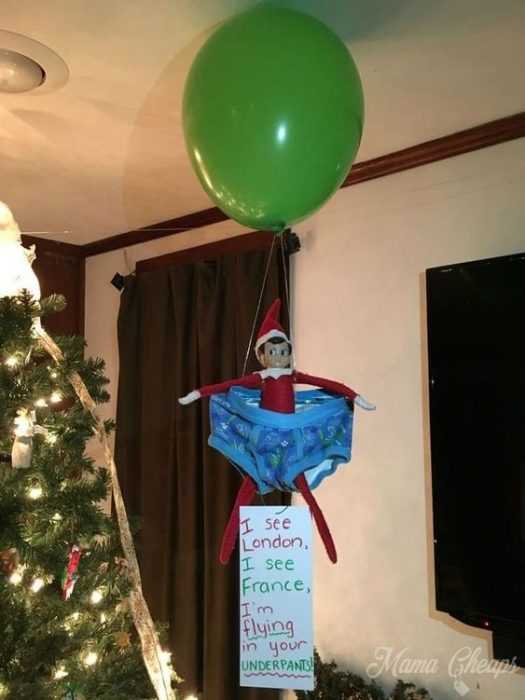 The elf is taking off in your underpants!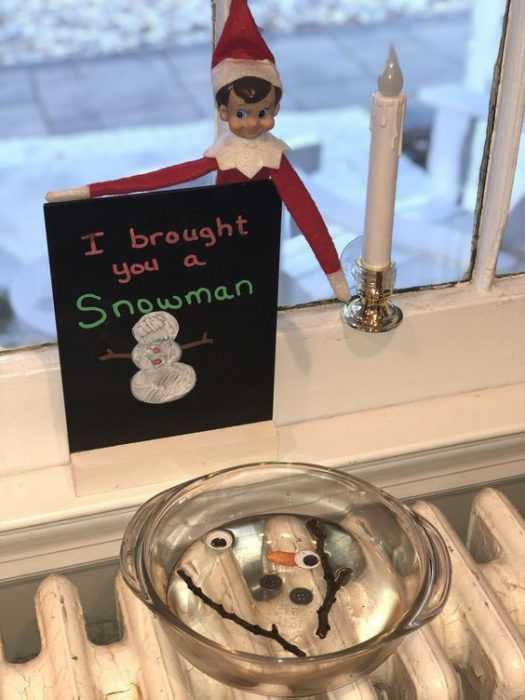 He melted the snowman!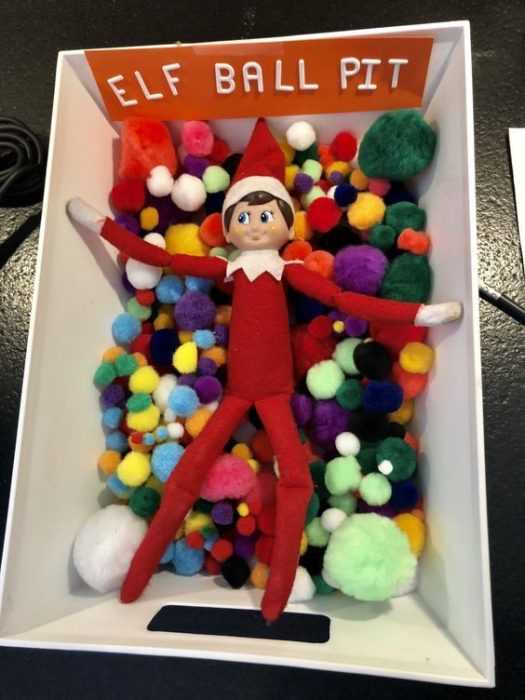 Elf is going to have a ball pit party.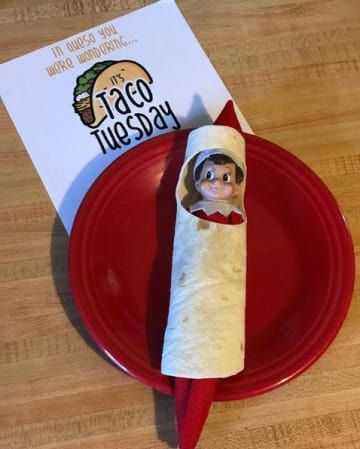 Tacoing about taco tuesday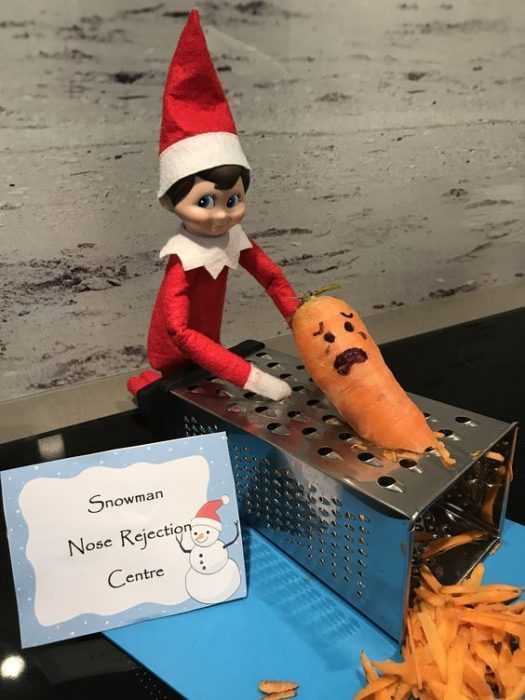 He doesn't carrot all.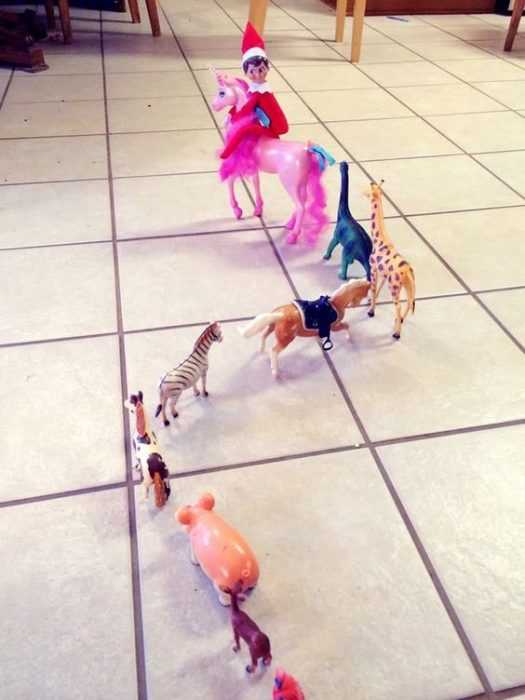 We ride!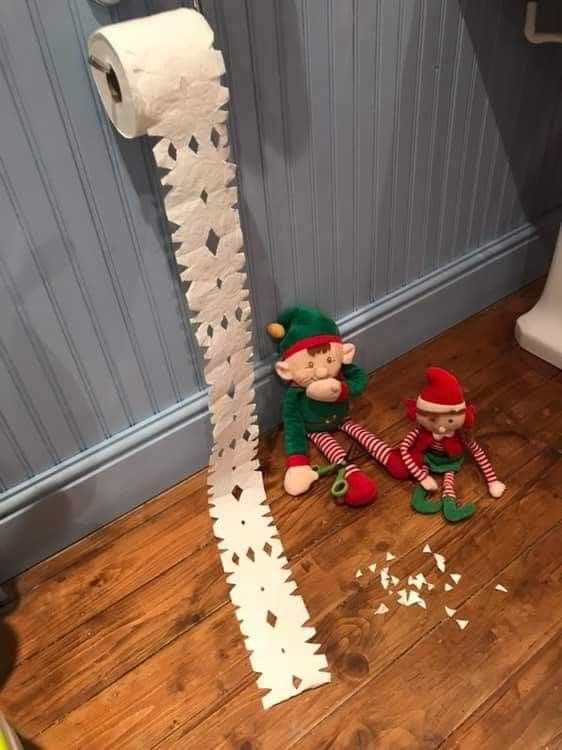 Whoops, got a little creative.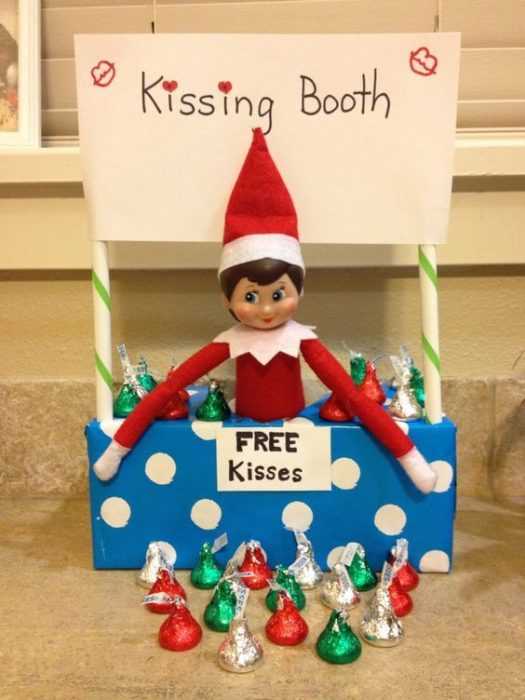 Free kisses!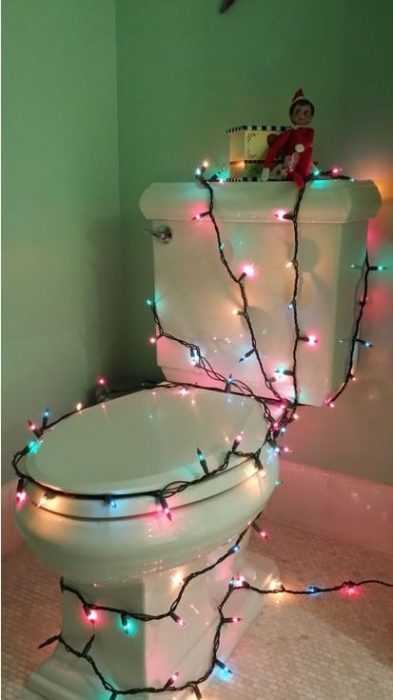 Lighting up the throne.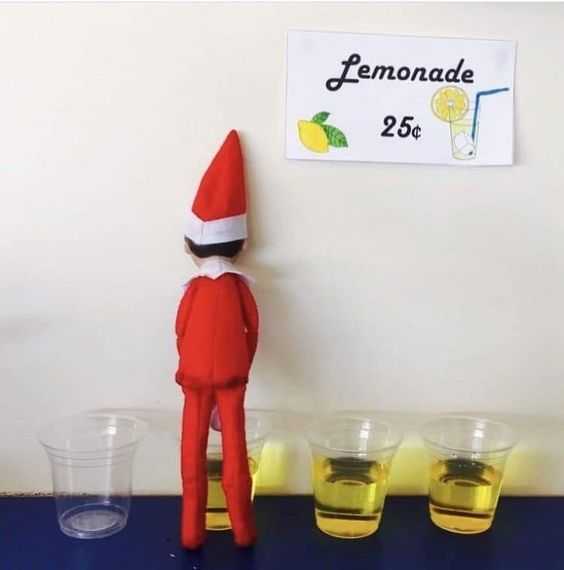 Oh my, naughty elf.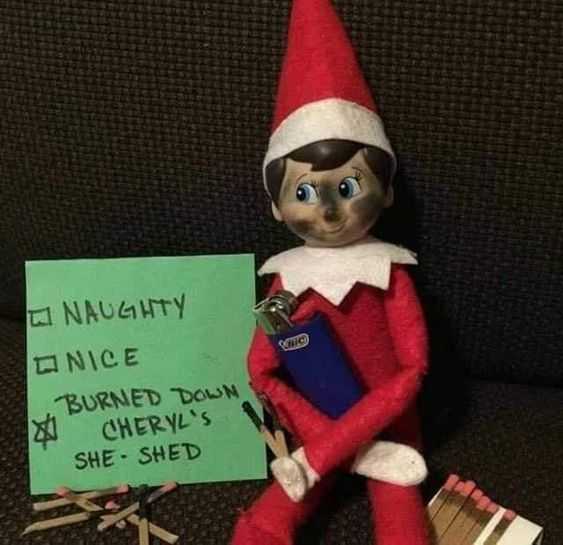 How dare you. She's going to get a new she-shed.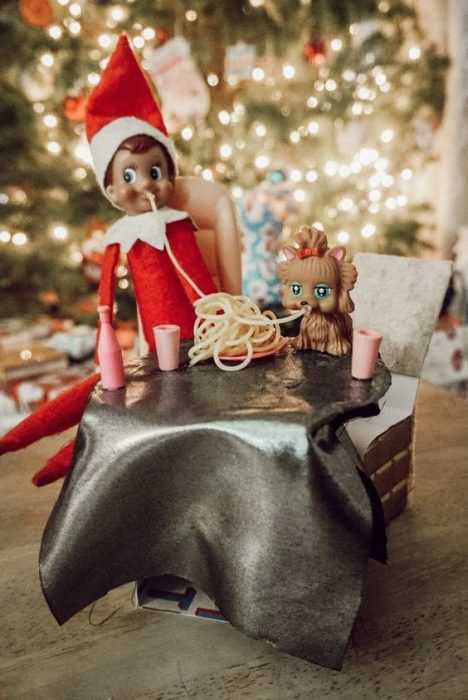 Oh this is the night…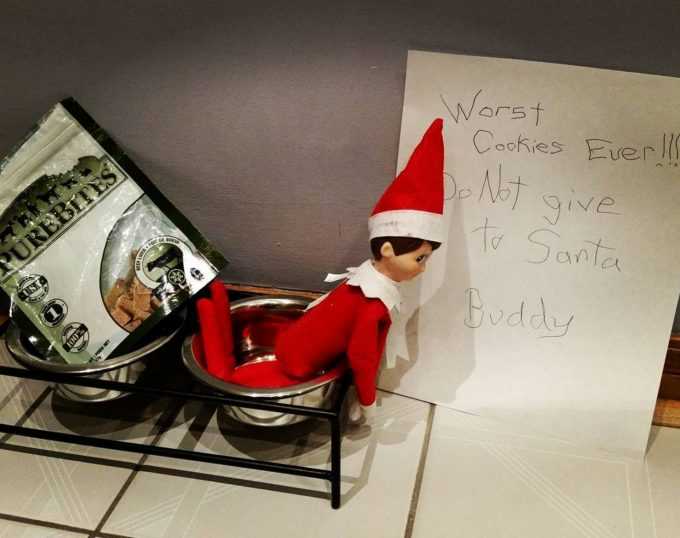 Bleh.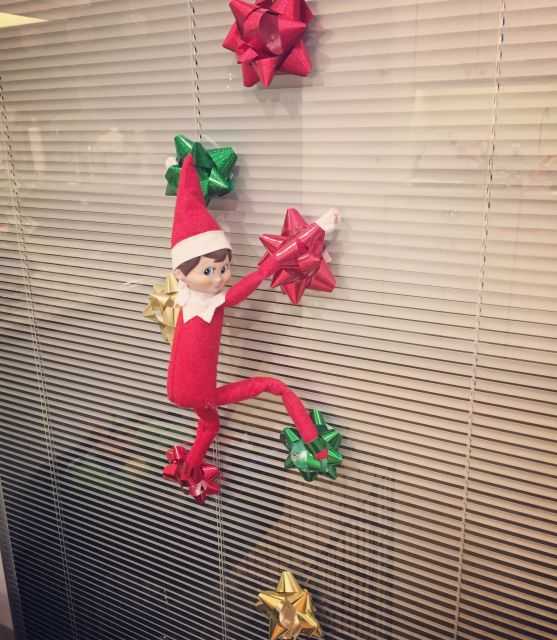 Stick around!