20 Inspiring Disney Quotes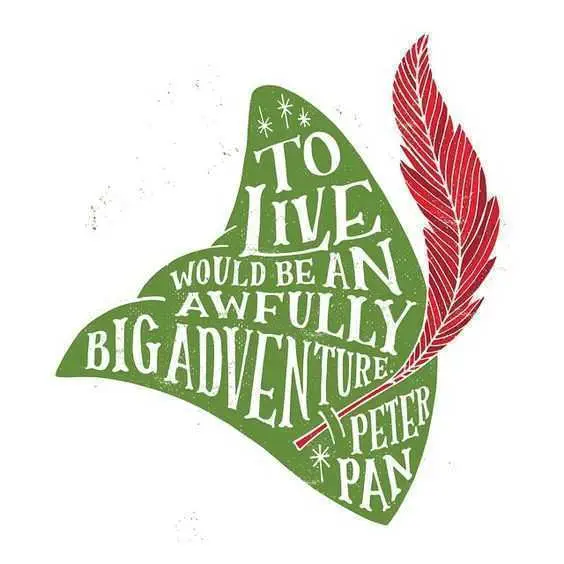 And you should live the adventure. Every day!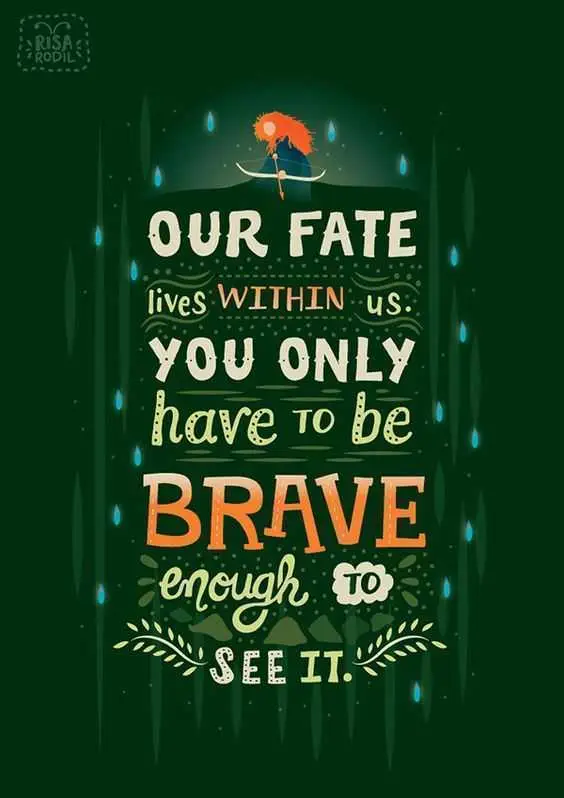 Are you brave enough? You know you are!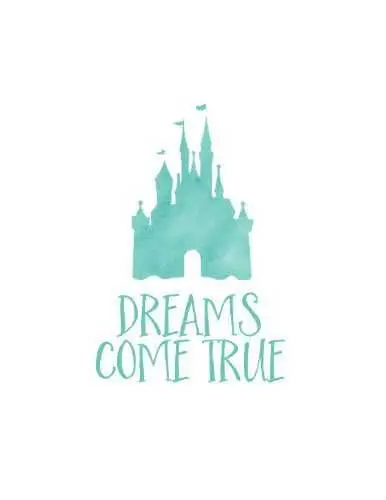 They do come true, in small ways and big.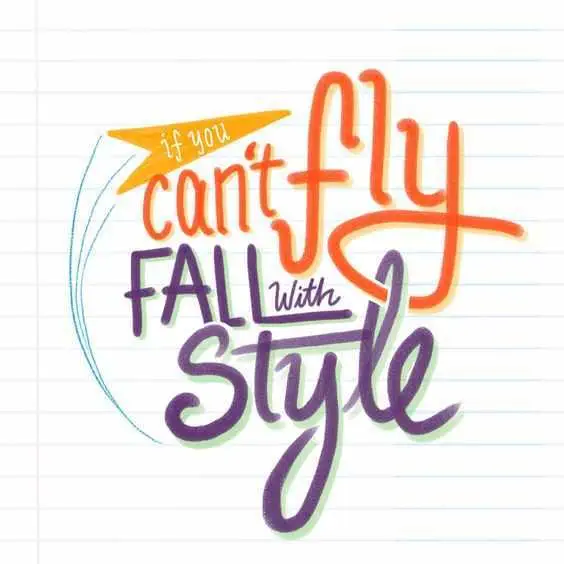 Either way, you're taking chance!
This is the man who started everything with a mouse. Surely he doesn't believe in limitations.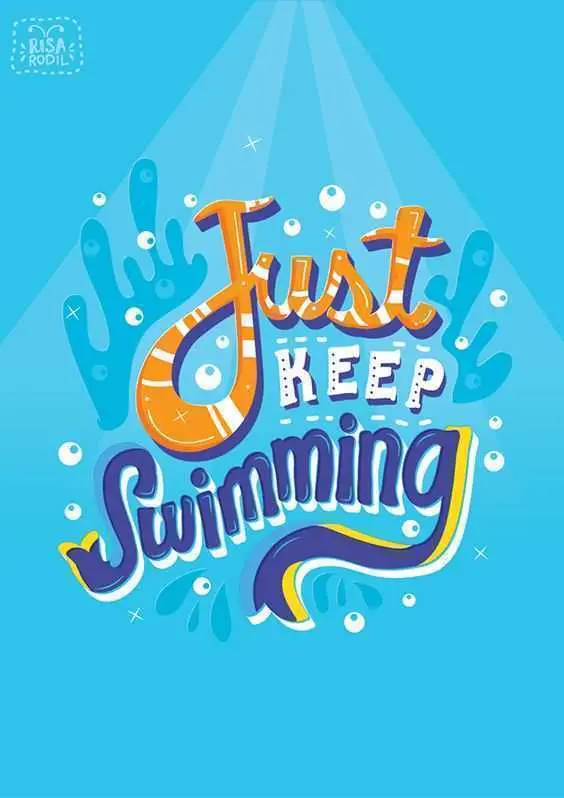 Just keep swimming, just keep going. Even if it's hard, it will get easier.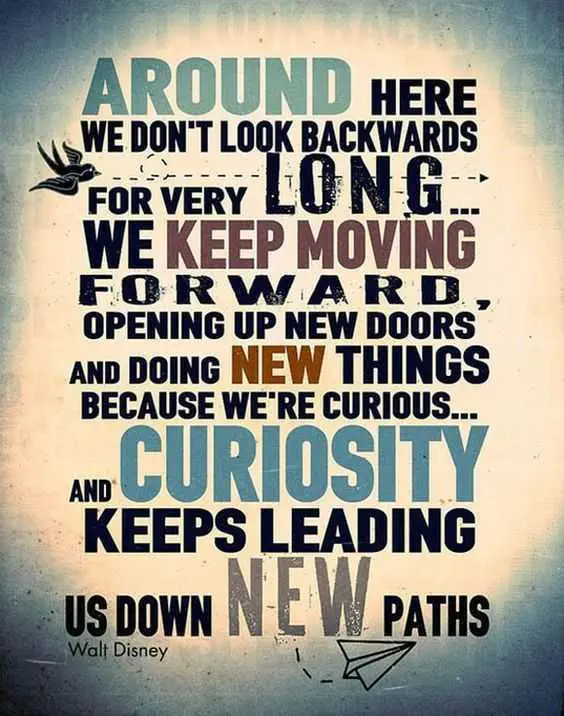 Disney never let setbacks derail him for too long. Even a failure was proof that he tried.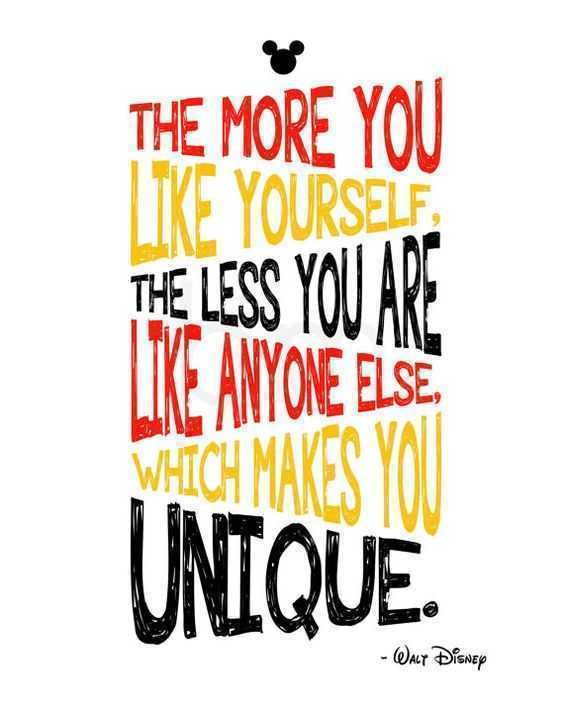 You should always strive to be yourself, because you're great.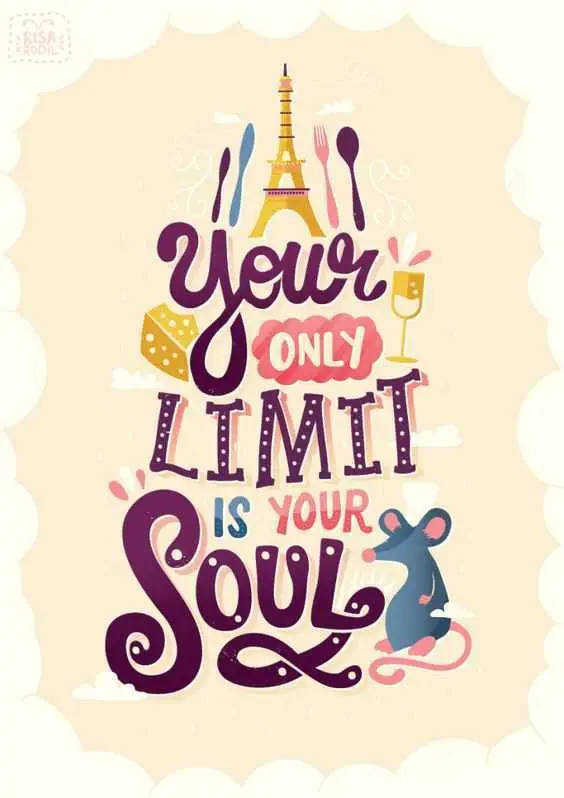 What does your soul want? Sometimes it can be hard to tell!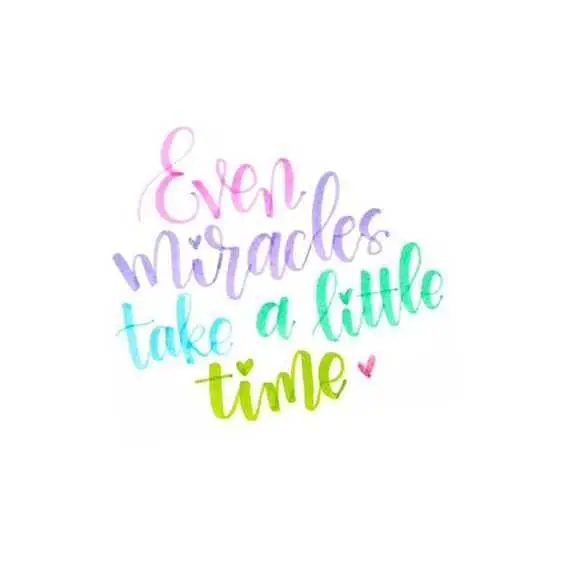 But they're so worth it, aren't they?
Sometimes it's okay to be a bit silly!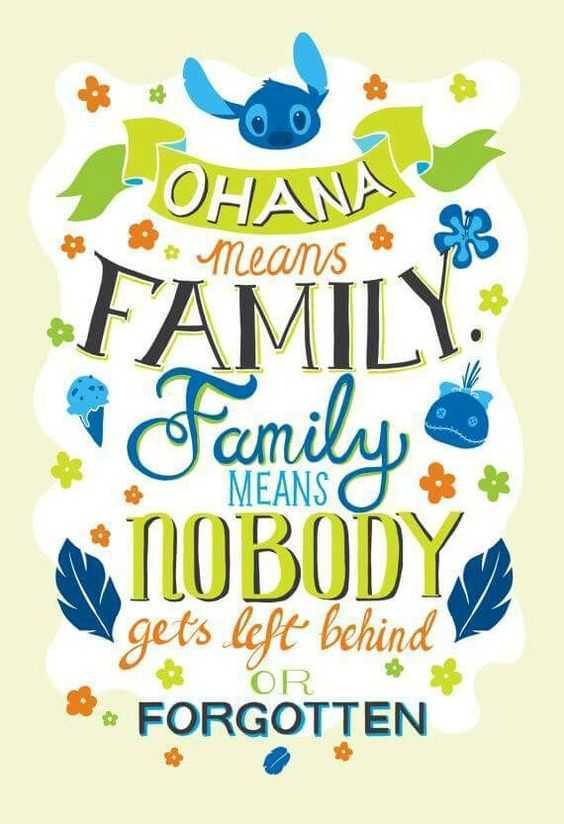 Family is forever — even if they're friends who become family.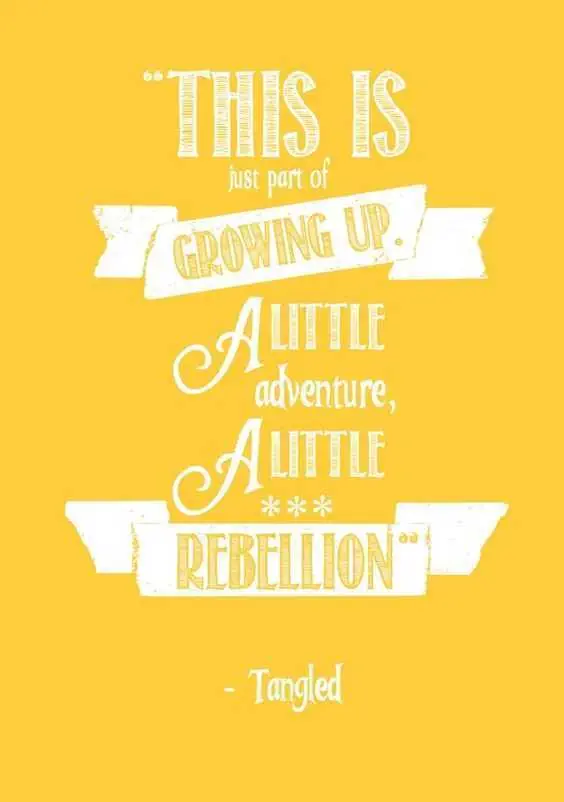 Taking chances means you're alive and advancing through life.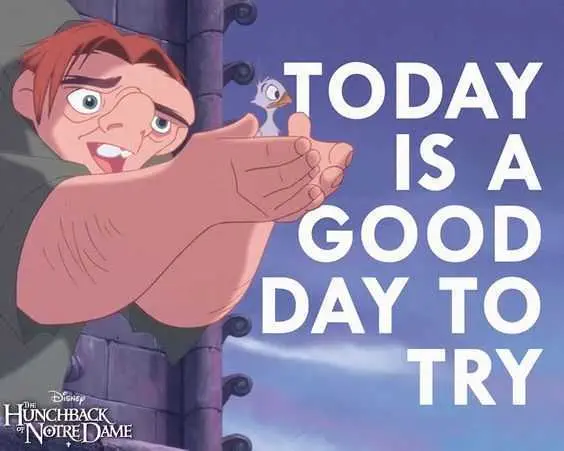 It's always a great day to try something new or something you failed at before!
Listen to the genie. Sometimes things can be too good to be true or your wish might not be the right thing.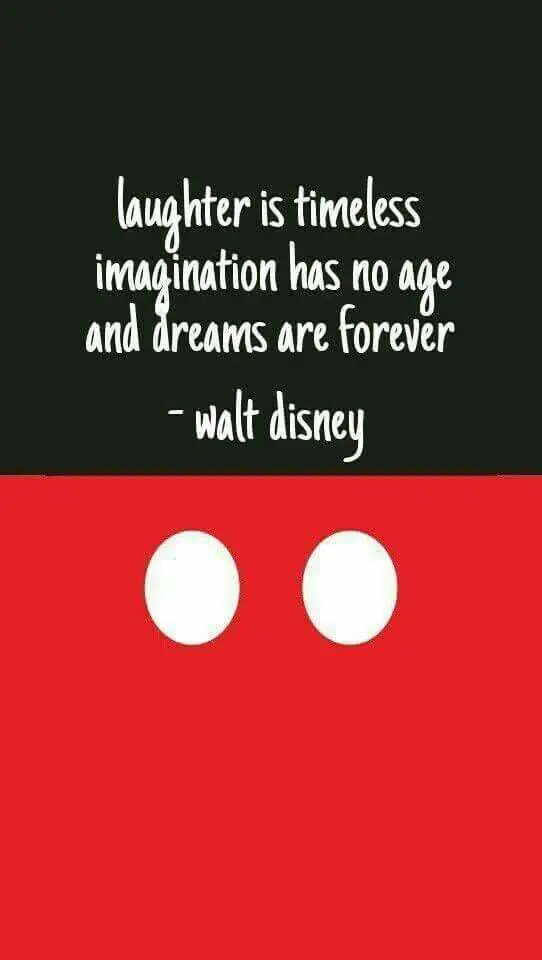 You're never too old to dream or laugh or have fun. In fact, those things likely keep us younger!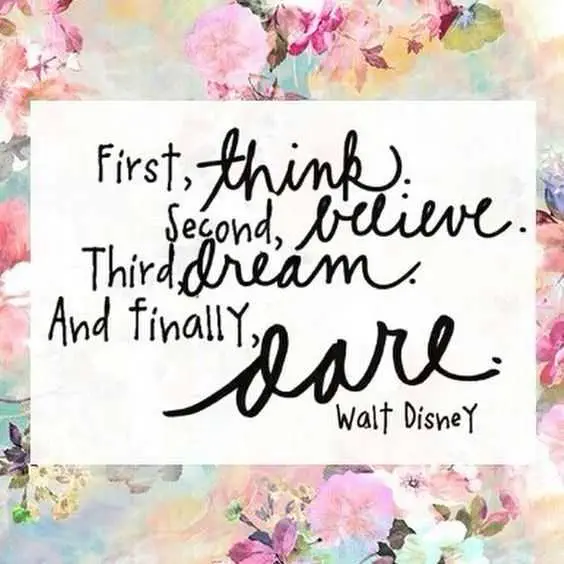 If you can do these three things, even in the face of setbacks, you will succeed with big things.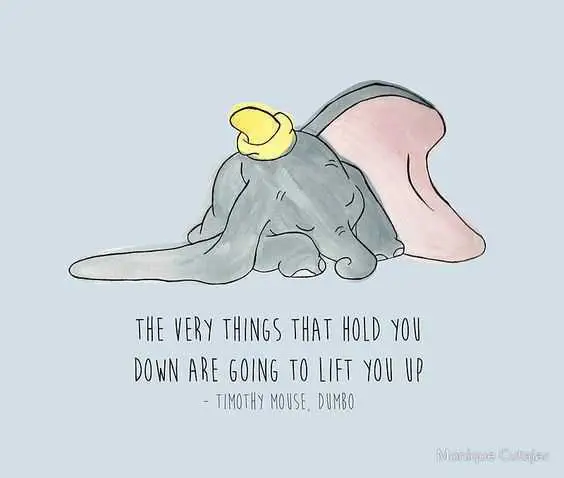 The little mouse was right. Even if something has its grip on you, it won't for long, and you can rise up.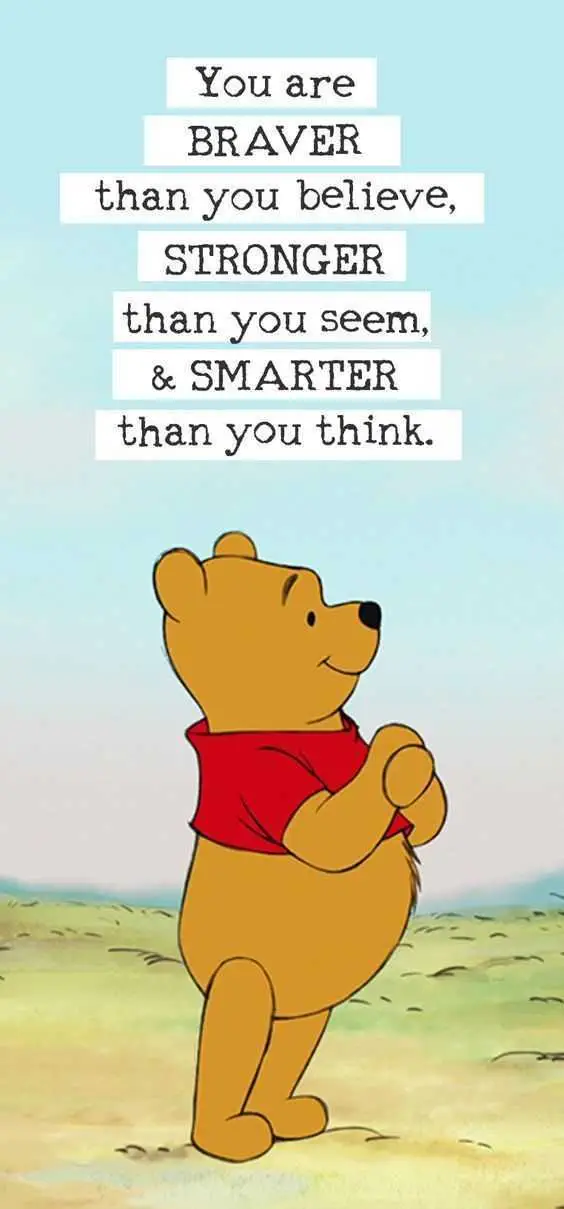 We all need to be told this now and again.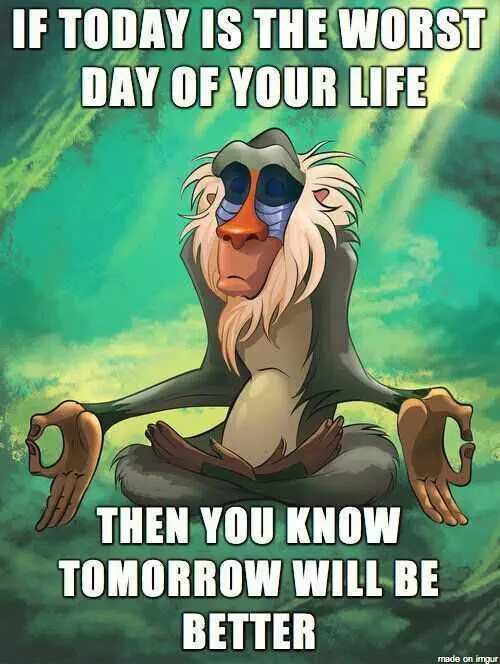 It will always be better. Maybe not all at once but sometimes little by little. Hang in there.
TFB Latest Posts
---
---