31 Inspirational Quotes for Living Life on Your Own Terms
Why are you doing this to yourself? Ask yourself and make changes.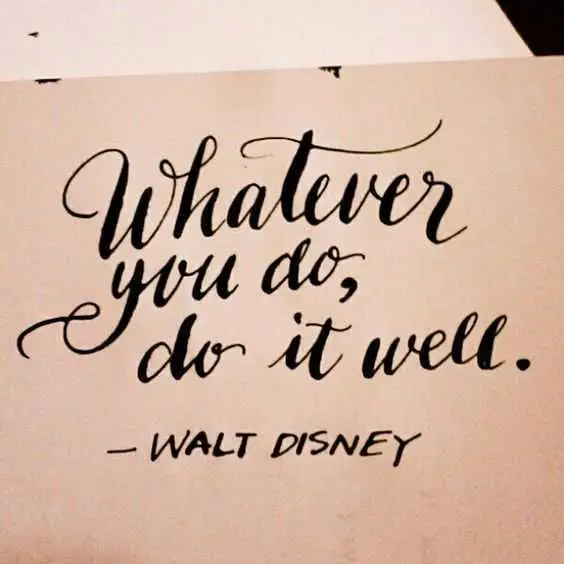 You can do anything, just make sure you do it well.
It's not always clear at first either. Listen to your heart.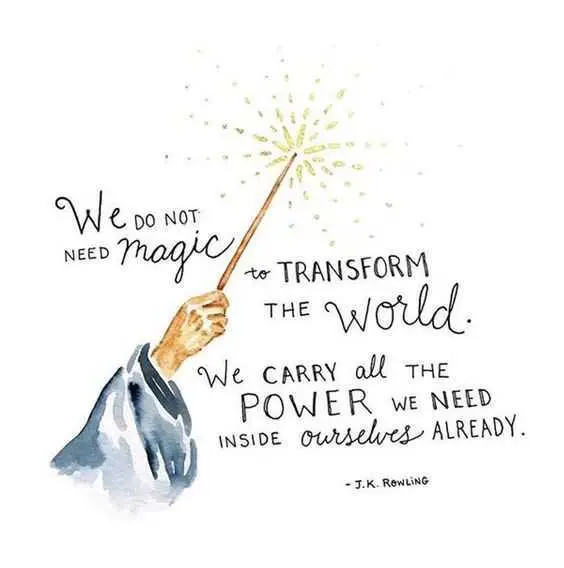 Remember as you're reading about magic, you ARE magic.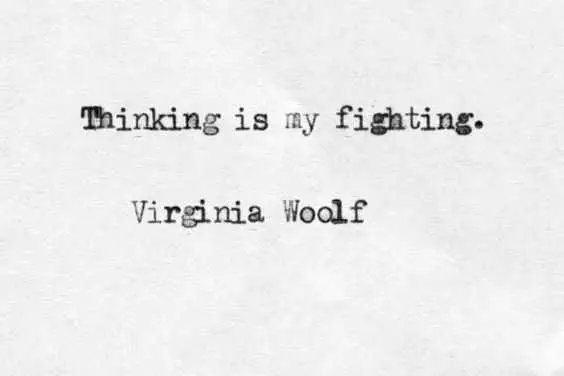 Think. Fight. Live. Keep on doing all three.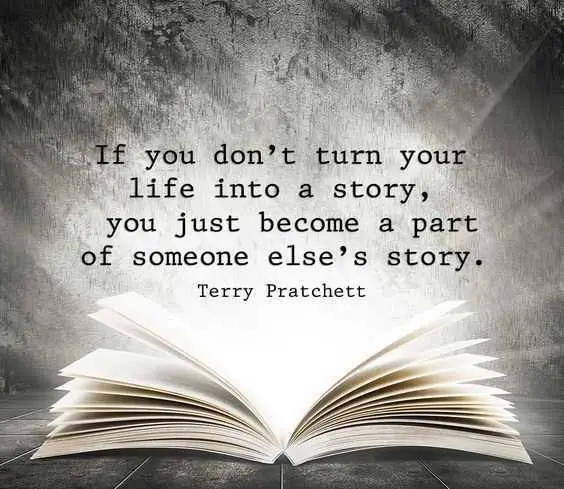 You deserve to have your own story.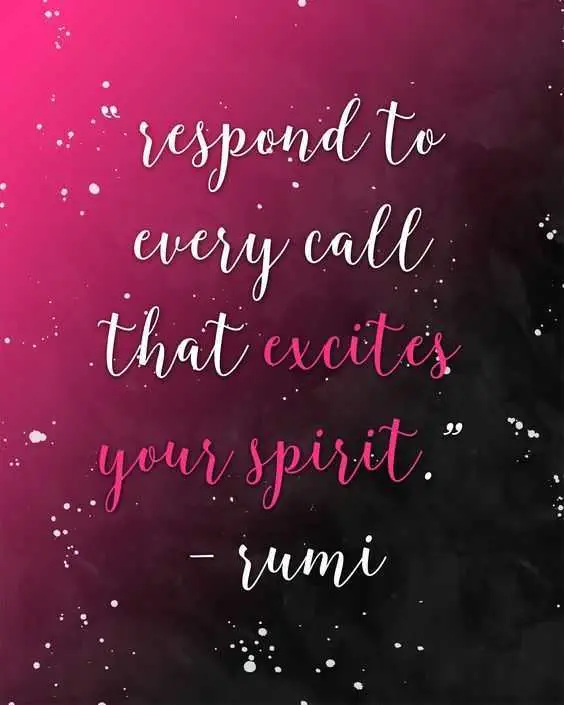 That may be telling you what you're supposed to do.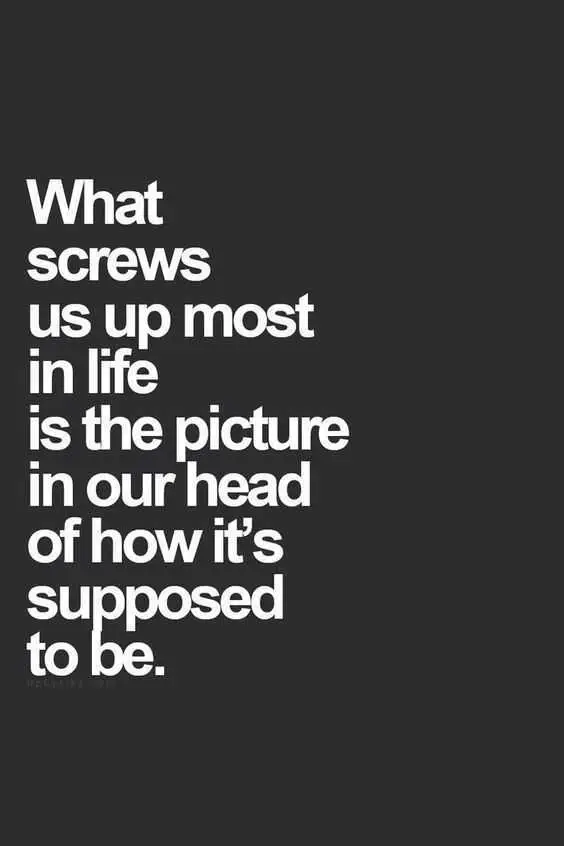 That picture is very rarely clear and may need to be adjusted.
Keep believing, keep achieving.
Why wait and let the chance pass you by more and more? Start now..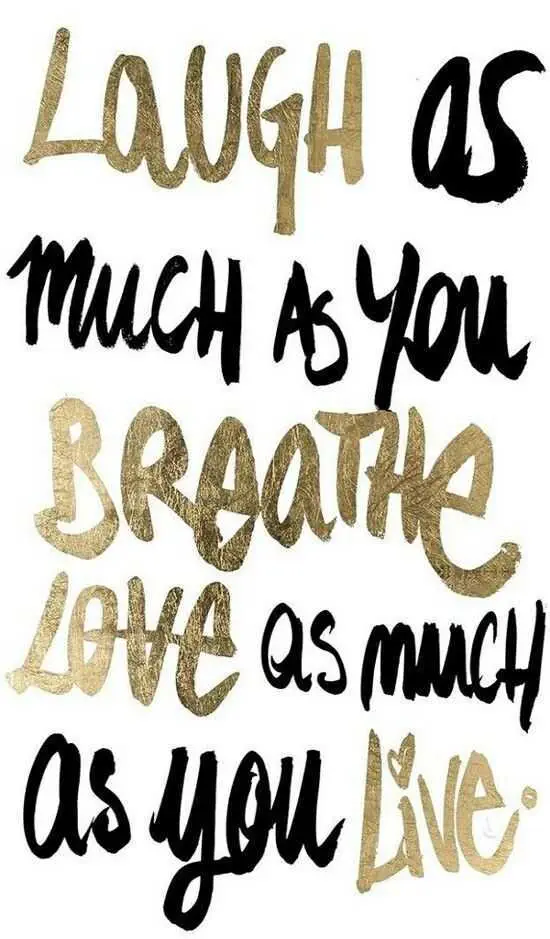 Keep these things in mind.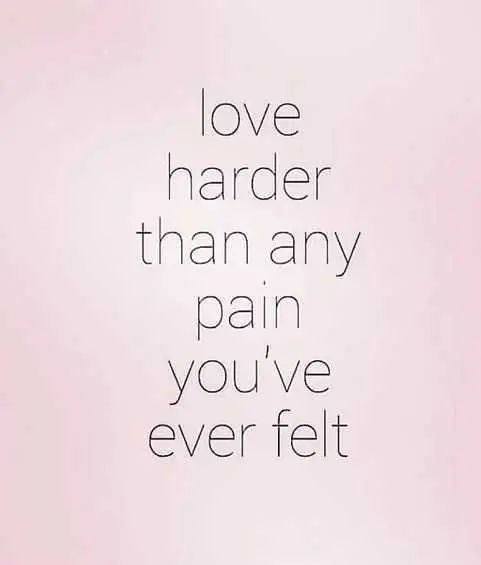 You should love yourself as ferociously.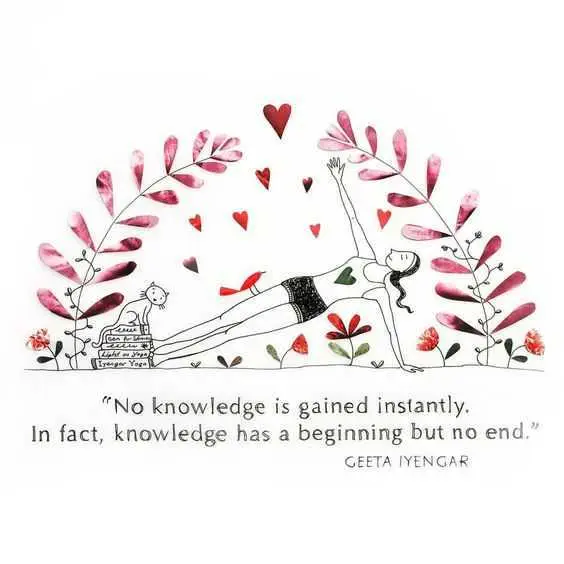 Keep learning, it's one of the best parts of life.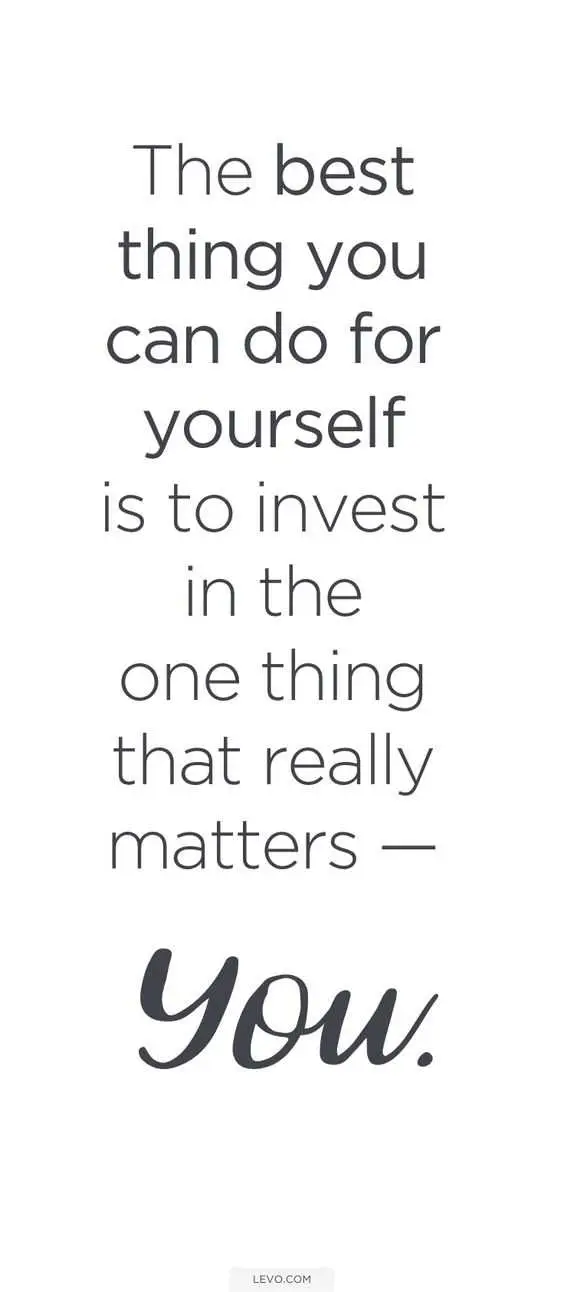 Because, chances are, no one else is going to do it for you.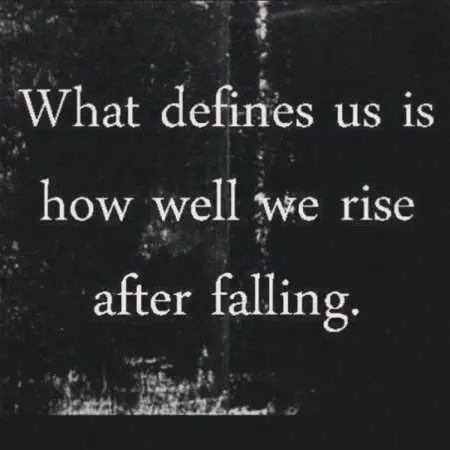 And how many times as well.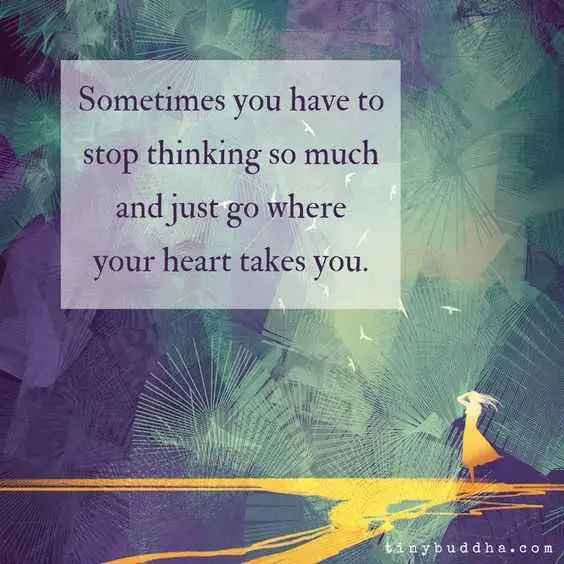 Where does your wild heart say to go?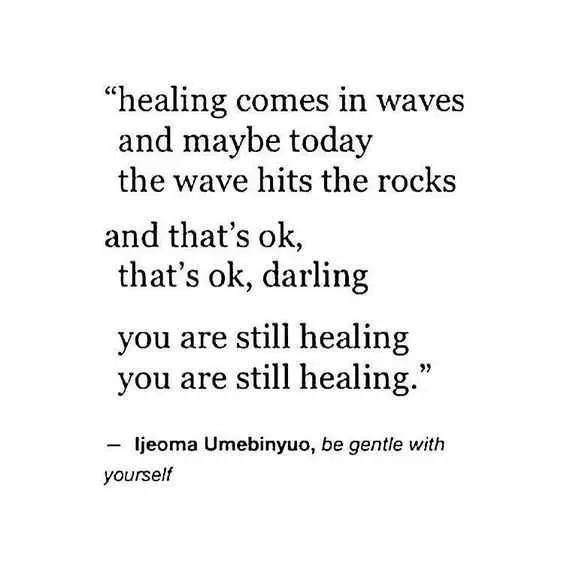 Even the ocean stills sometimes.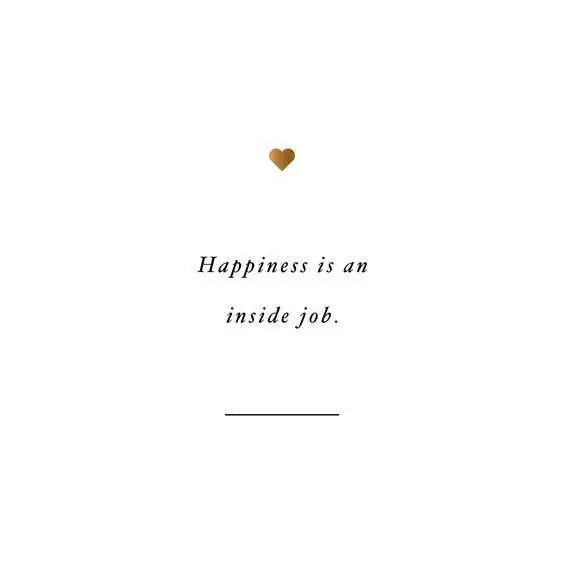 Find your happy within.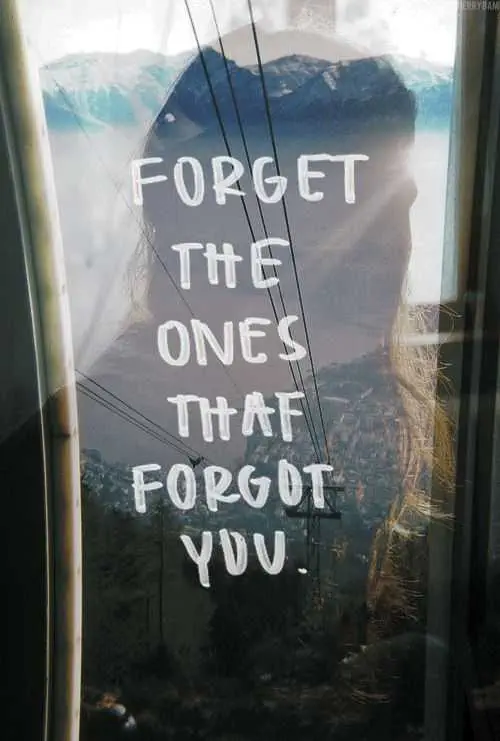 They didn't make themselves a priority in your life, so you don't have to make them a priority in yours.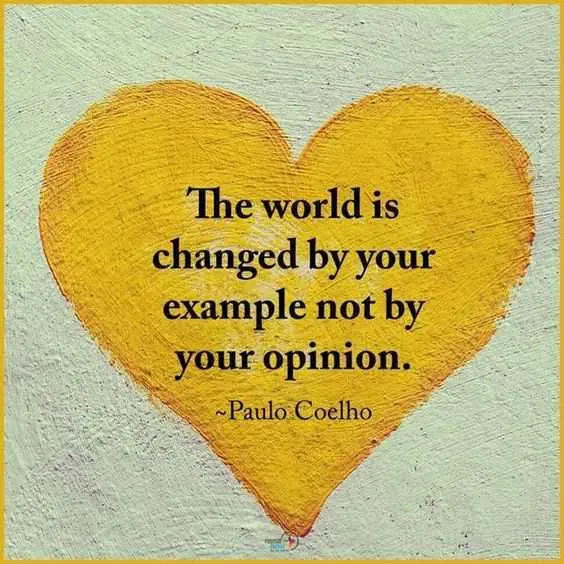 Do good work and let others follow what you do.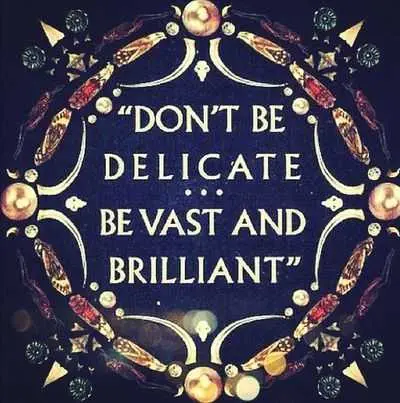 Be amazing. Be bold. Be daring. Be you.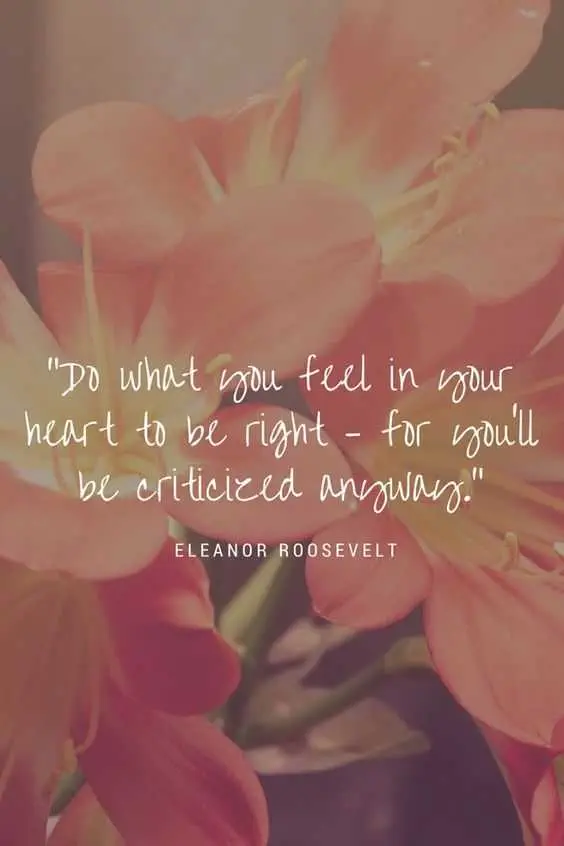 But you'll know it's right and that's what matters.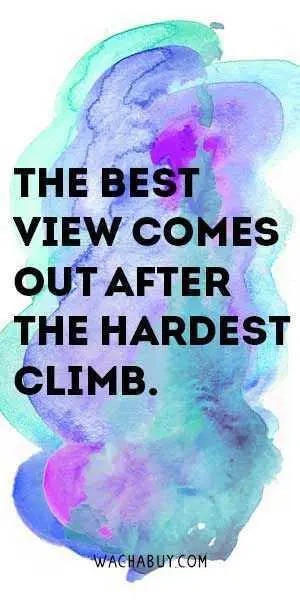 The climb will be worth it. Trust in yourself.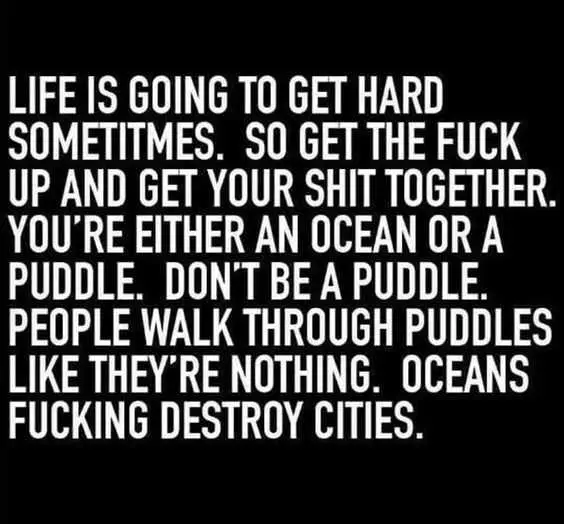 Be an ocean.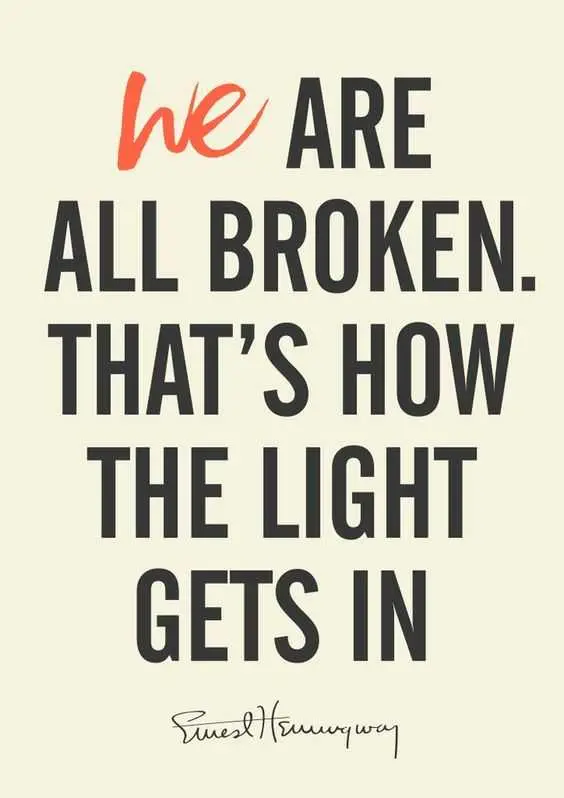 Don't find fault with your cracks or breaks, because that's how you grow, you shine, and you live.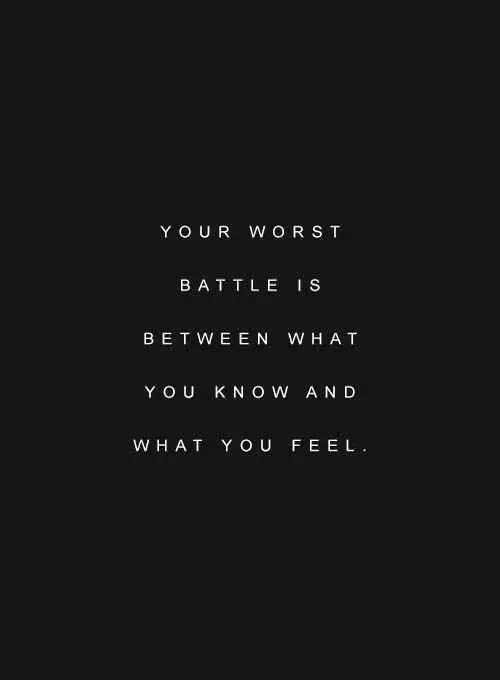 Stay strong through the battle.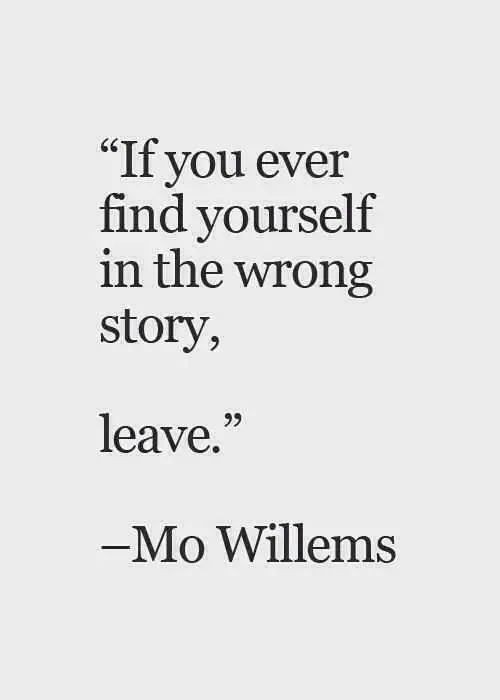 You don't have to stay there. You're not static, you're dynamic.
Either way you got something out of it, horrible as it was.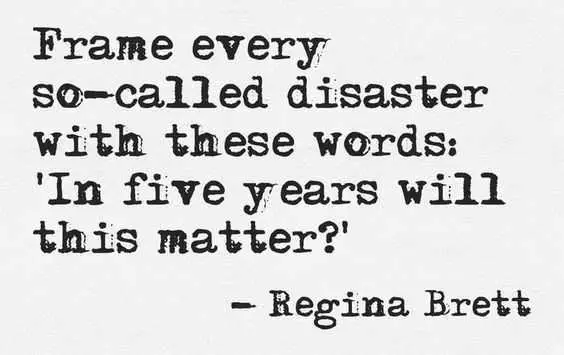 You know the answer. You know it's "no" for most things.

You can be a wildflower. Even in all of this.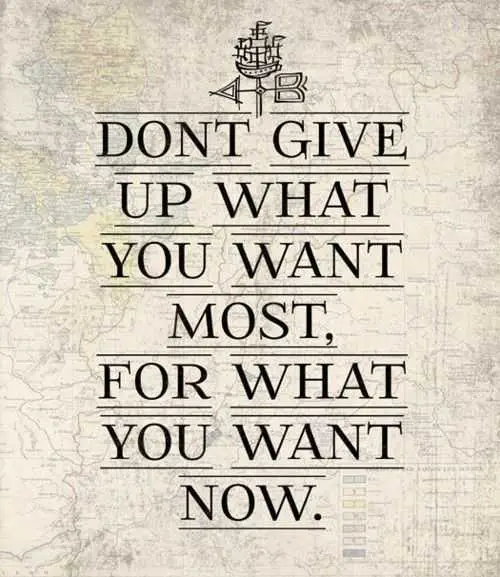 You will never be happy with that sacrifice.
TFB Latest Posts
---
---