35 Inspirational and Motivational Quotes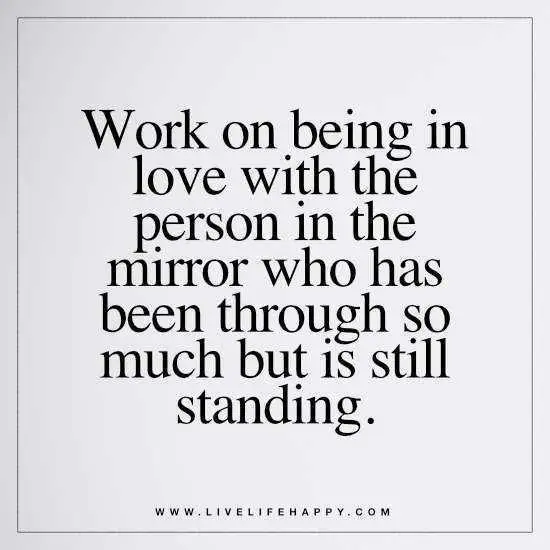 Every day, work towards being that person.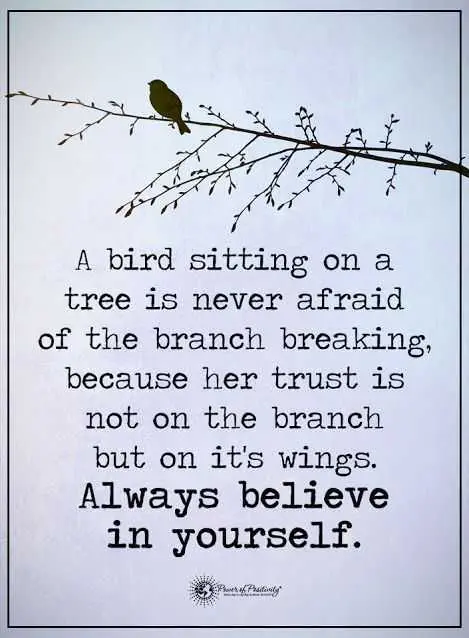 After all, no one else can do as good a a job as you.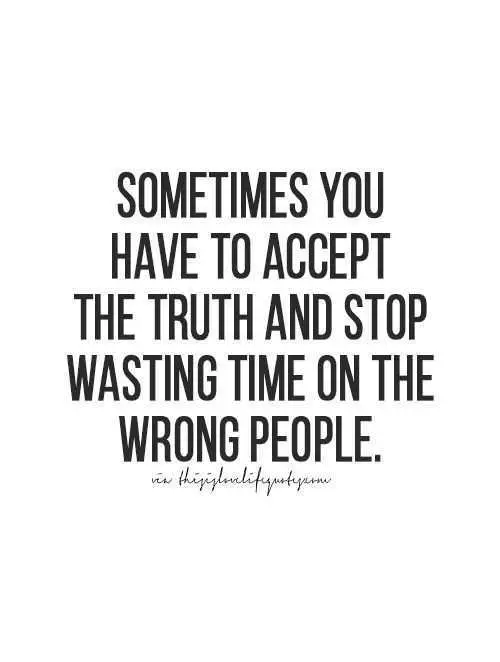 Sometimes it might be hard to tell.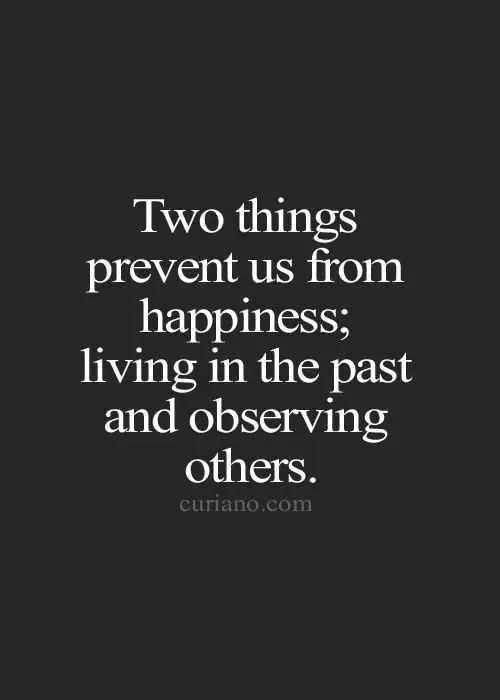 These are two habits you need to give up to succeed.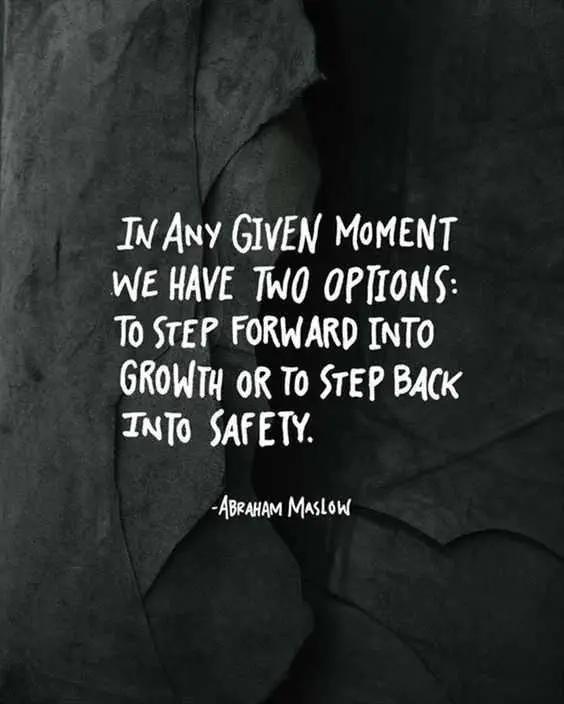 Will you take the leap
, or will you retreat?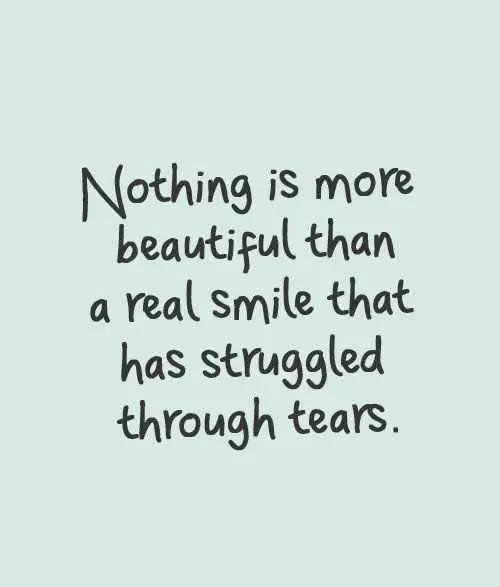 Smile, you're a warrior.
You can take this.
Not even this.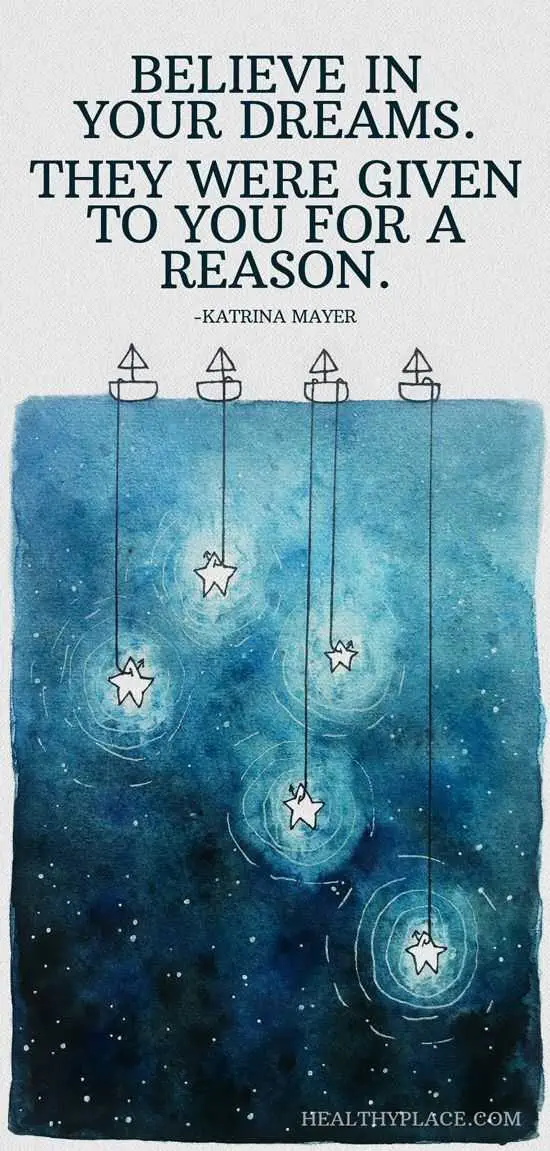 Don't let them die, or it will all be a waste. Believe in them and yourself.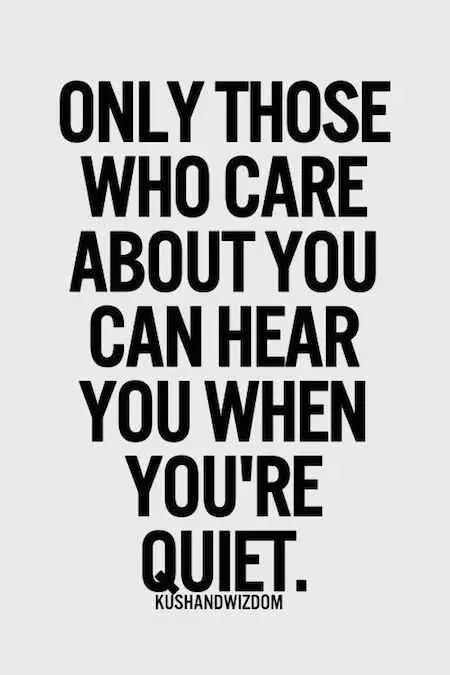 Keep them around because they're worth having for your best days.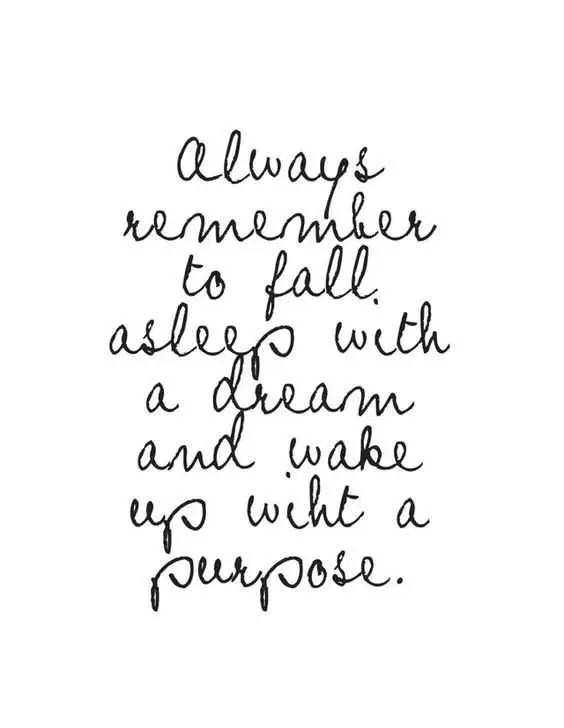 It will be keep you going.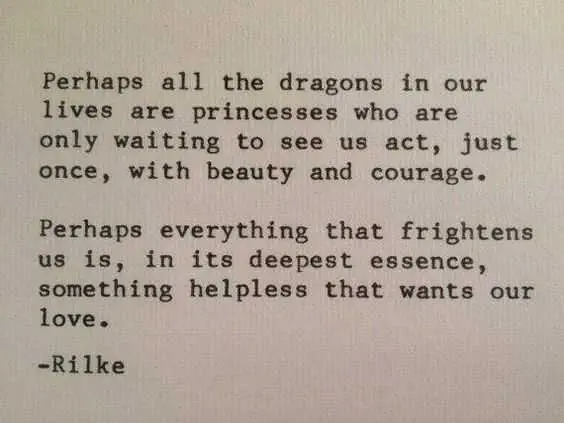 Even the worst things can teach us something and bring us a new level of strength.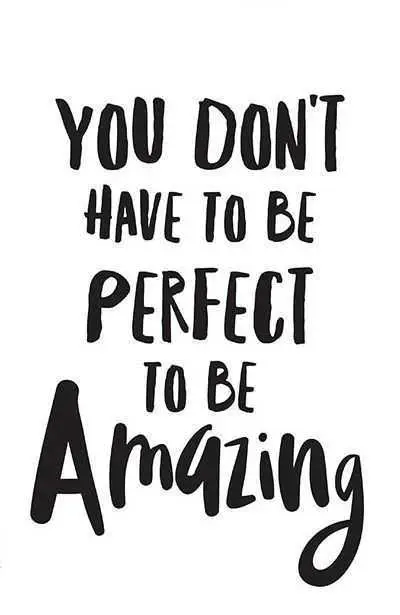 Just be yourself.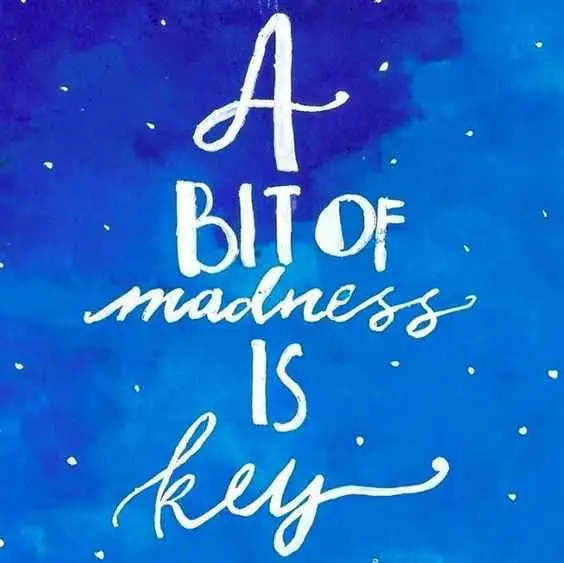 Get on with this life with an open spirit and don't be afraid to think out of the box.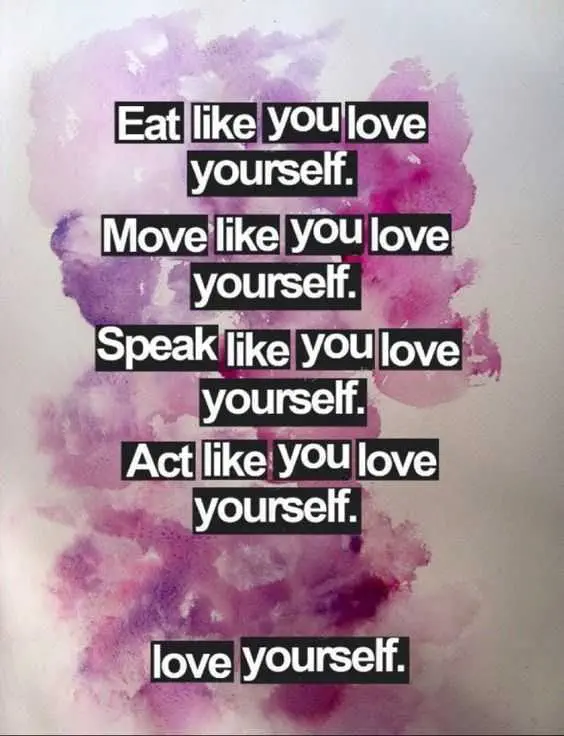 Do all things like you love yourself. Fake it till you do.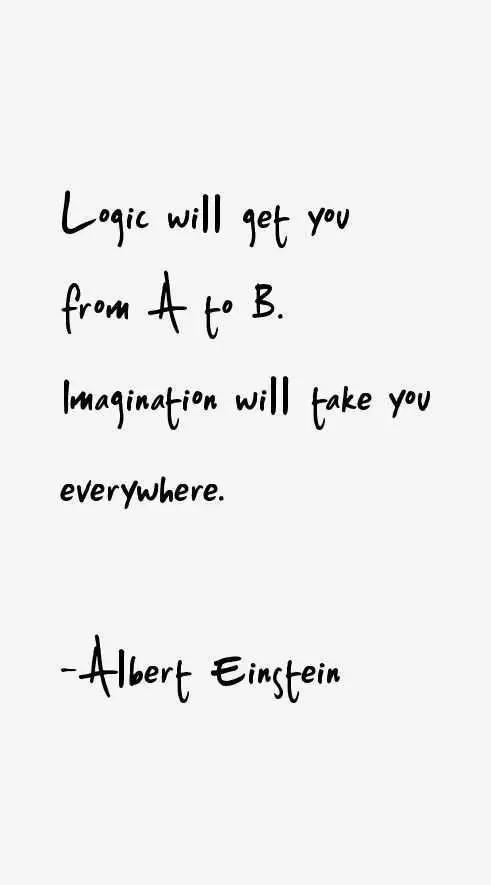 Imagination and dreams will fuel you.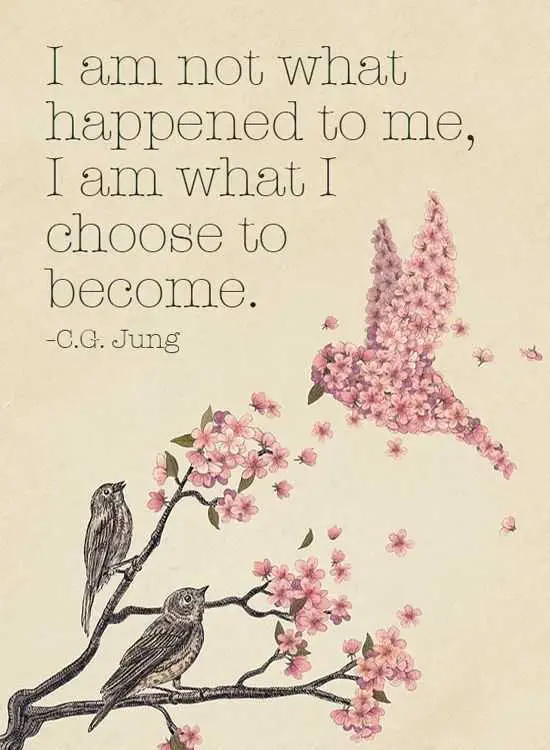 And you can make that choice right now.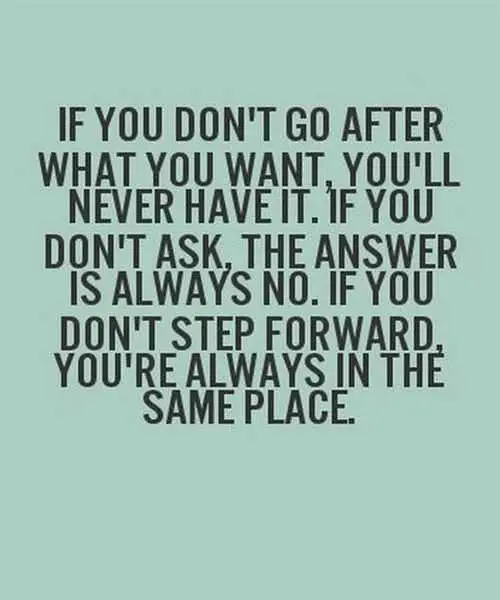 Take epic chances.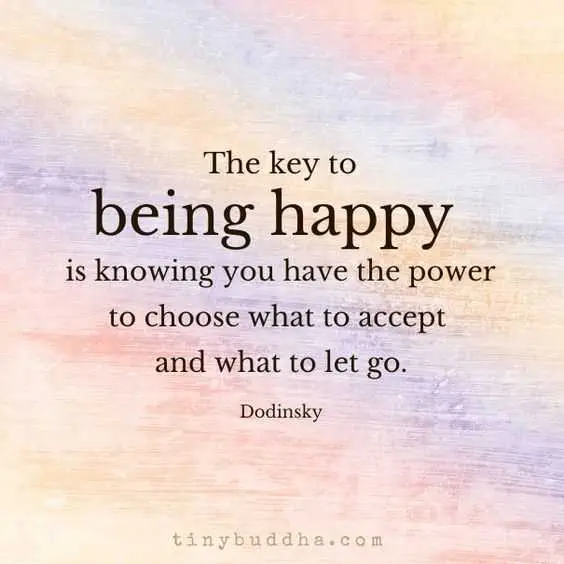 Don't ever forget that.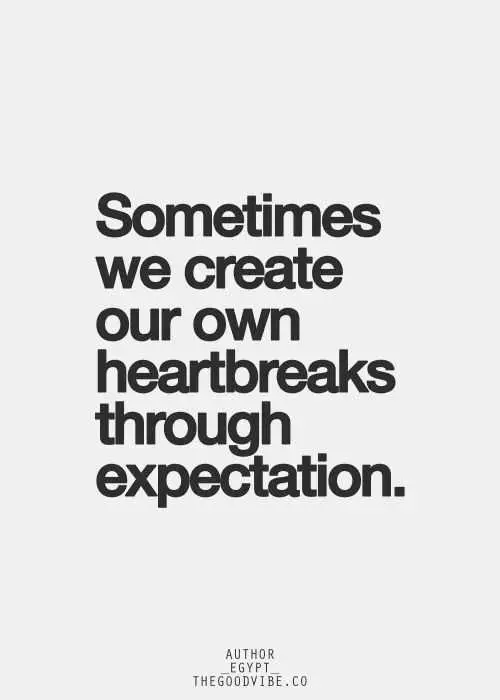 What are you expecting? Keep your expectations in line with what is given to you.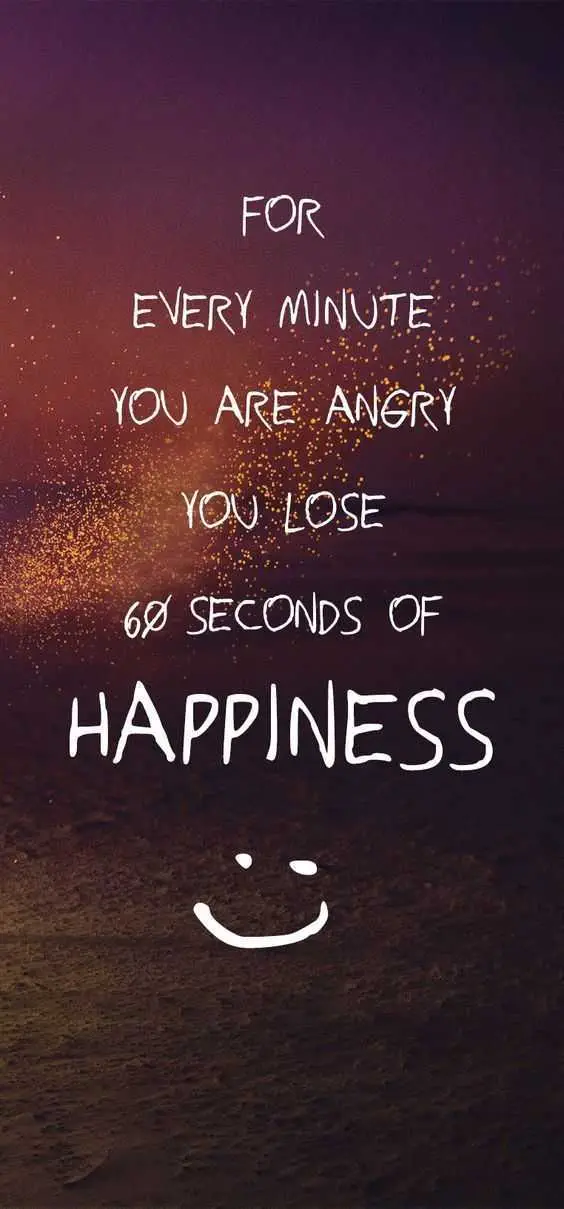 Think about it: Is it worth it?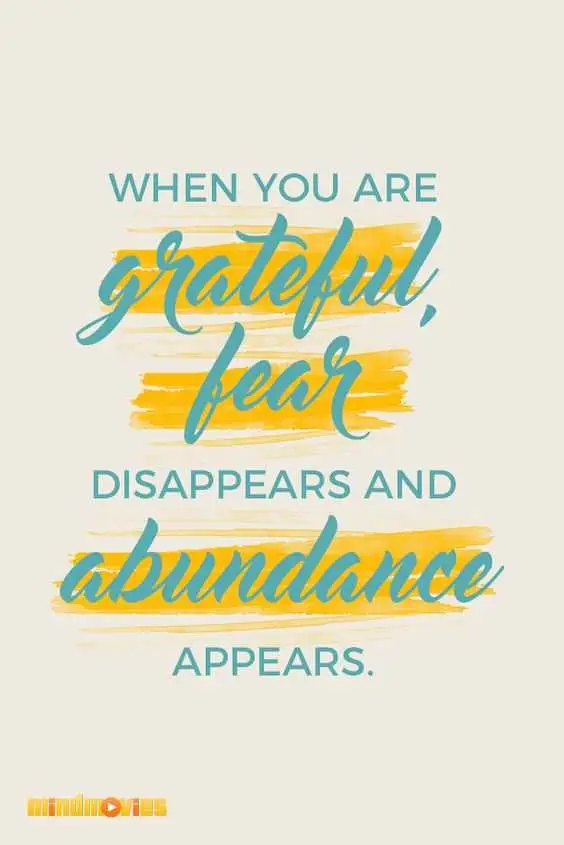 Be grateful, be open to what the universe can give you.
It's NEVER too late.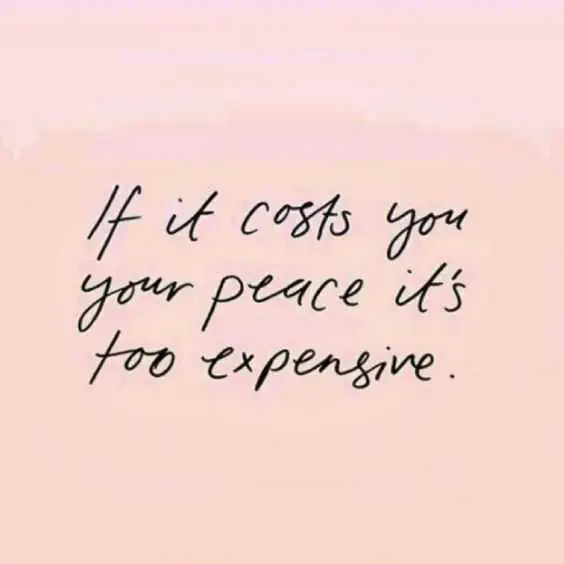 Time to realigning where you're spending your time, energy and emotion.
You are wonderful and magnificent.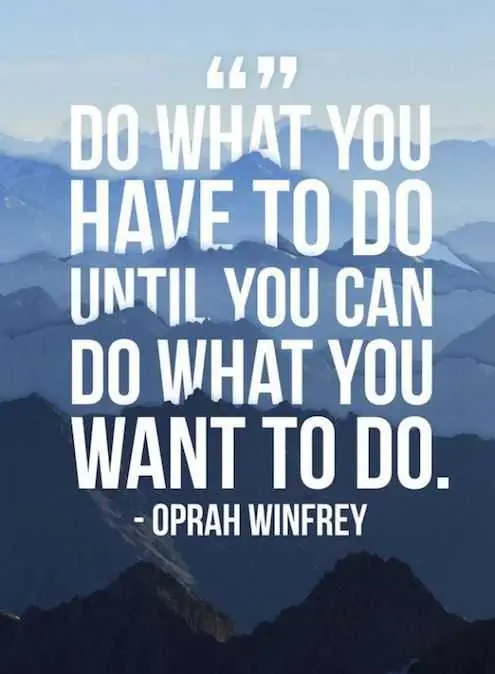 Keep sight of that dream.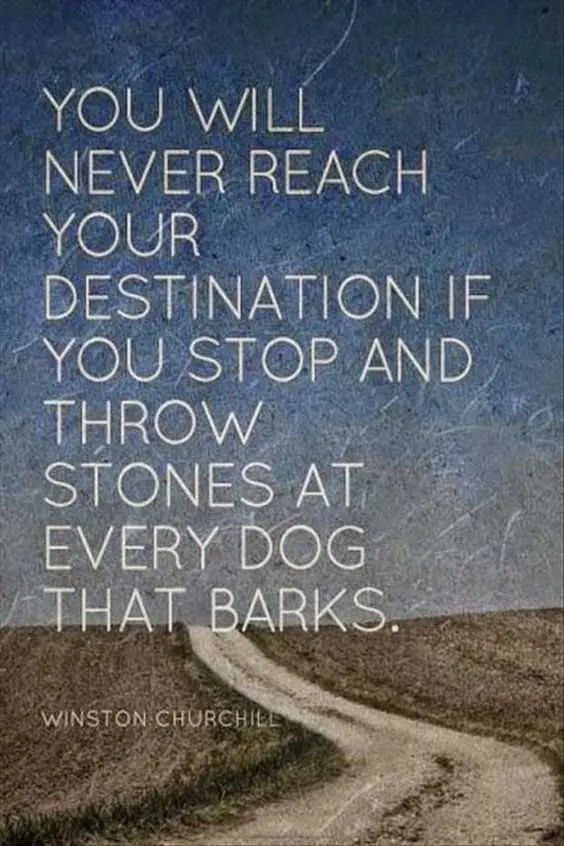 Don't get distracted on your way to success or whatever you want in life.
Now be the greatest and brightest diamond there is.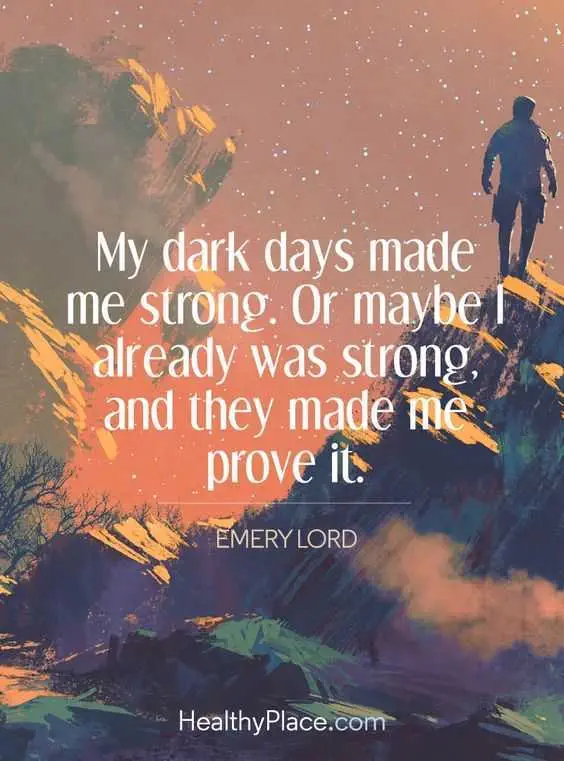 Prove it. If not to others, then definitely to yourself.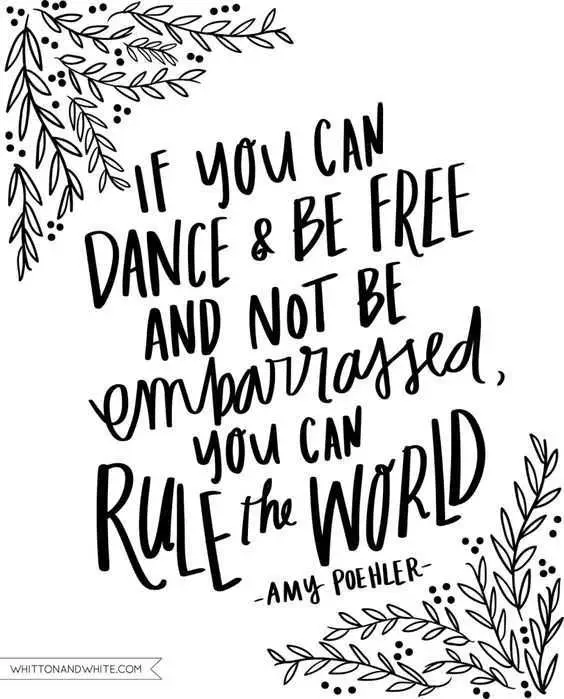 Be fearless.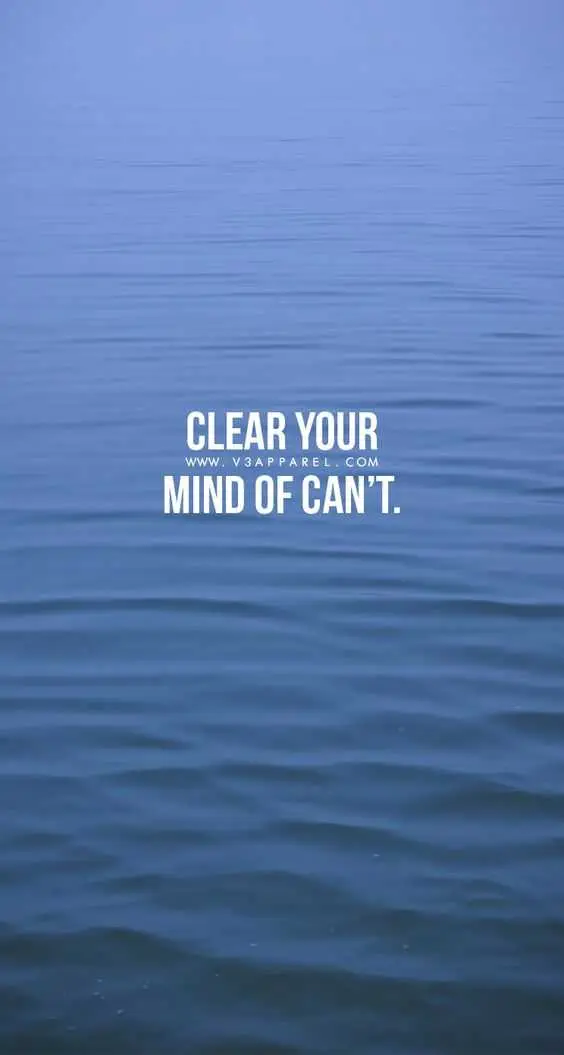 Instead, replace it with "I can."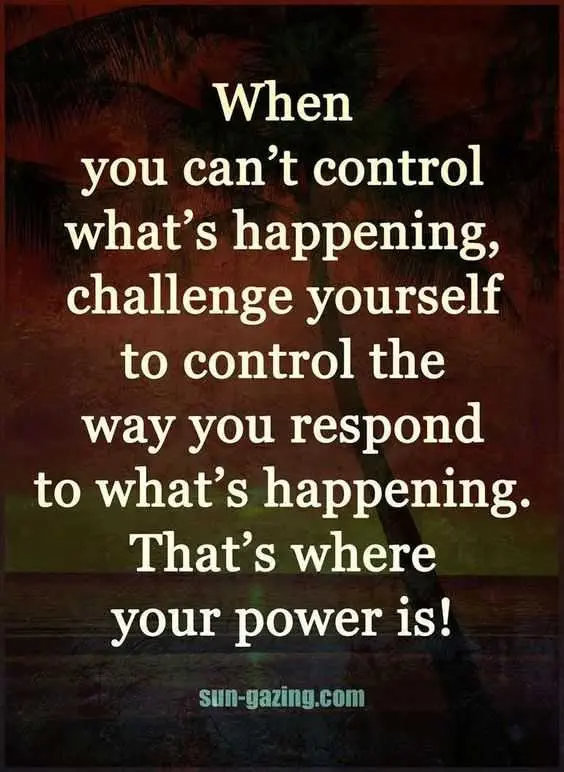 You are the master of your reactions, and this is a choice you can make even when everything else feels like it's out of control.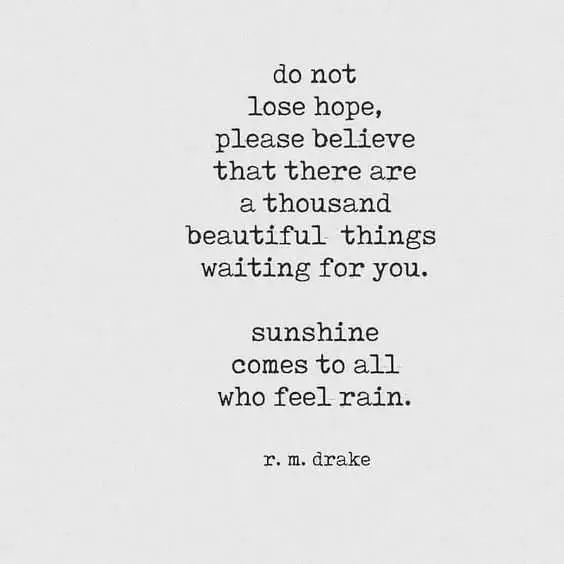 I believe there are. You should too.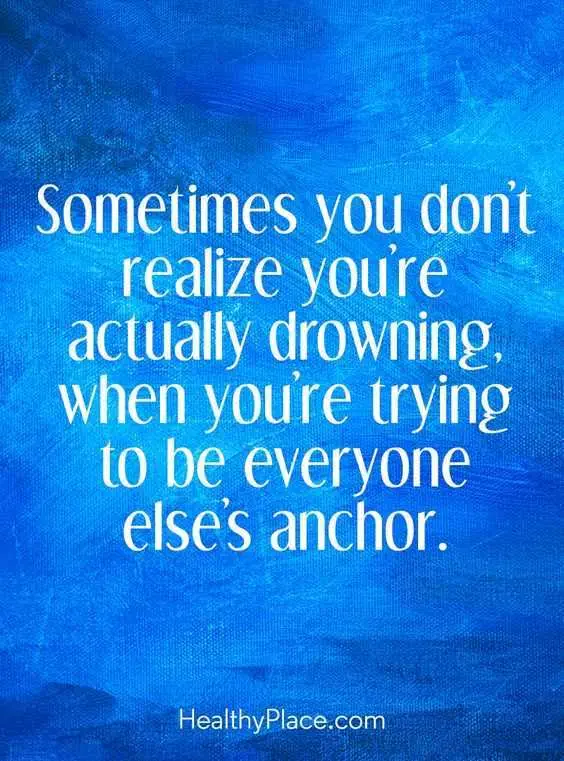 Sometimes you have to let others sink or swim.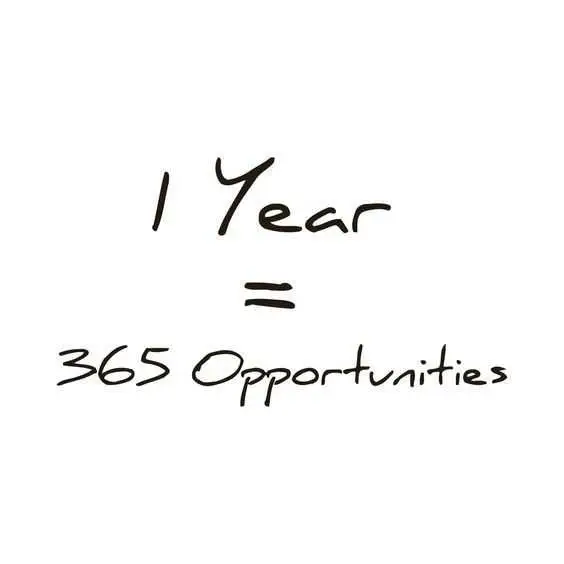 And every day could be day 1 of a new adventure. Will you let it?
TFB Latest Posts
---
---