15 Home Yoga Memes for Those Struggling to Omm
Learn the difference.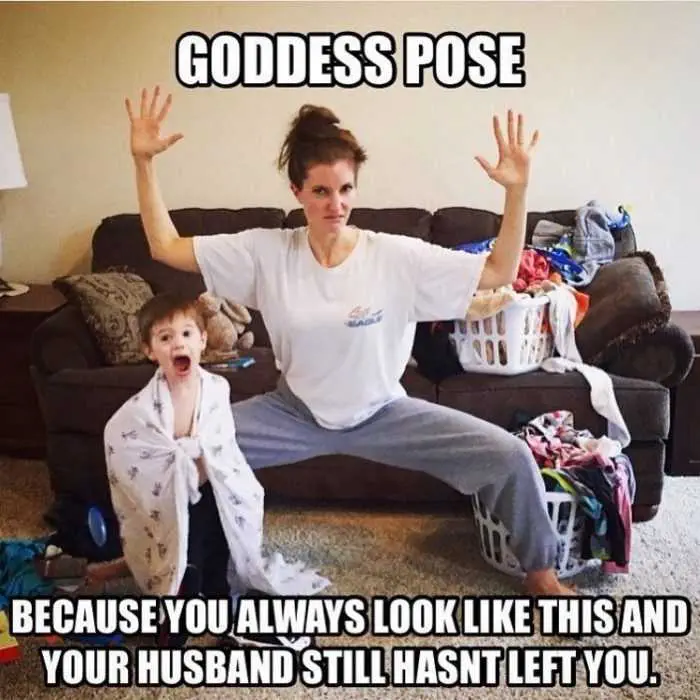 Because goddess.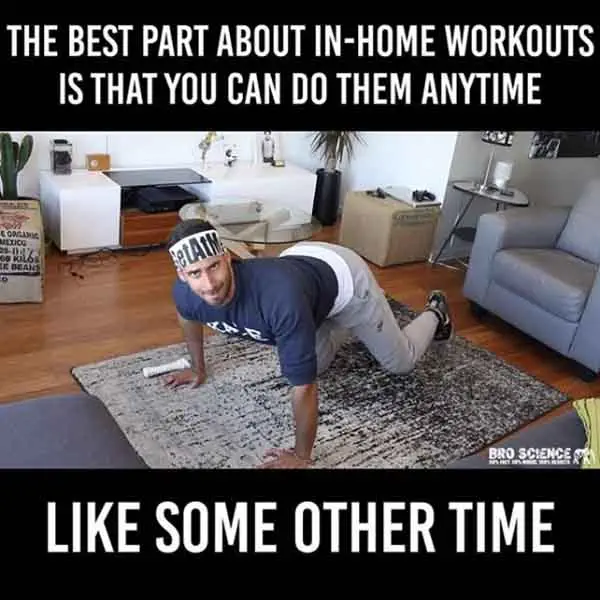 Or never.
The reality.
Beautiful!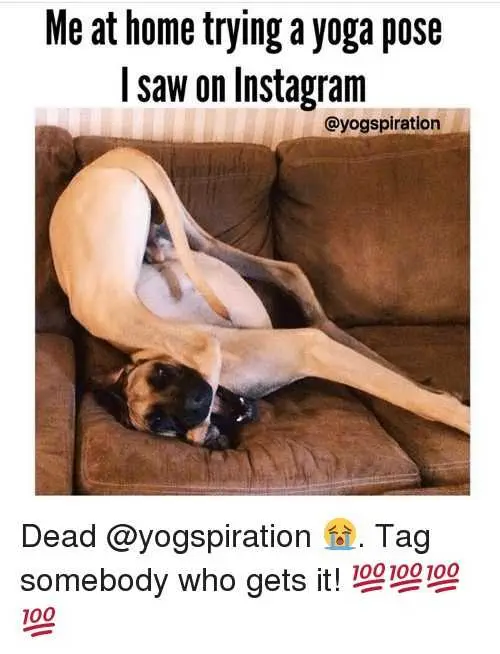 Bendy..
Kitty does an attack.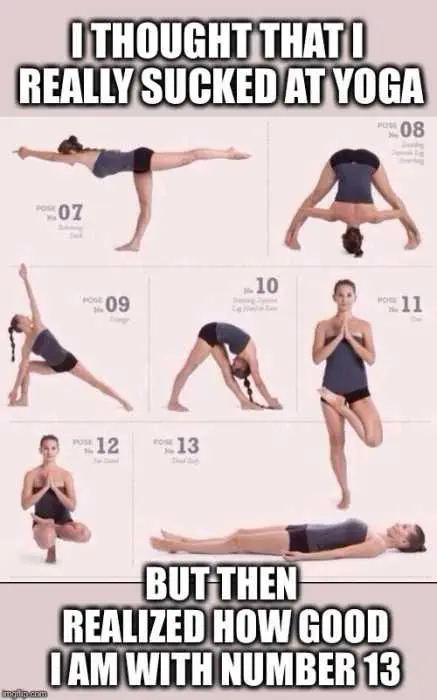 Like, I am seriously nailing it.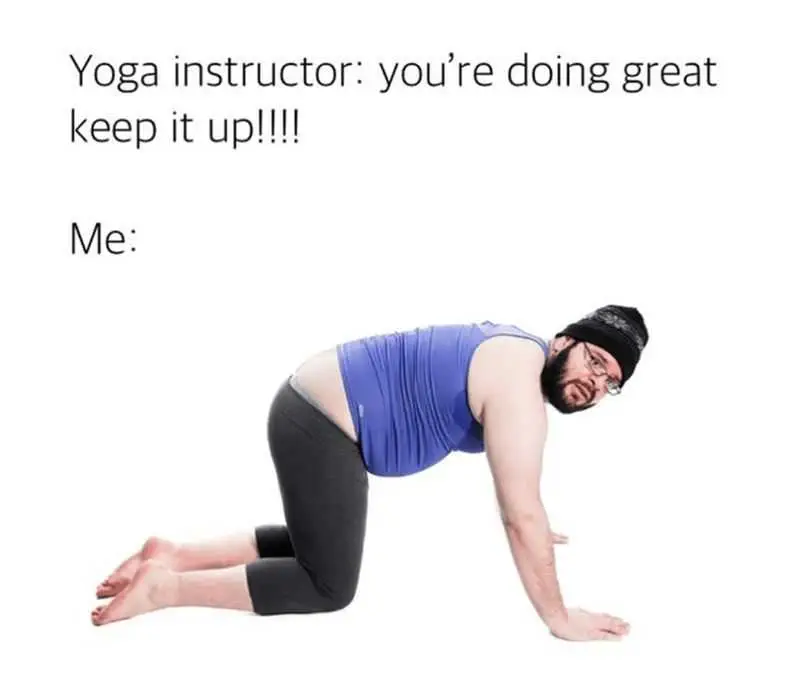 Thank goodness for streamed yoga.
This doesn't work.. how does this work?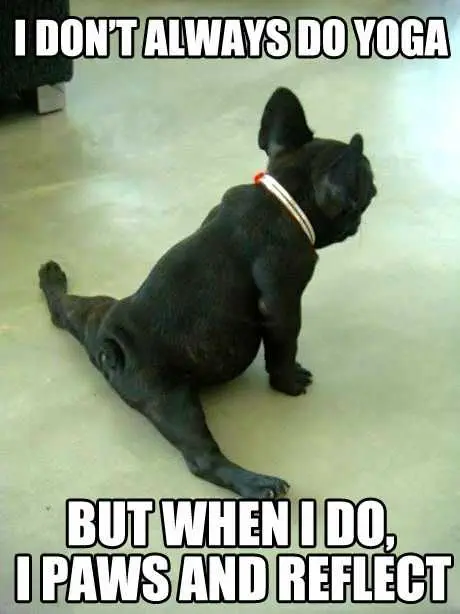 Ah.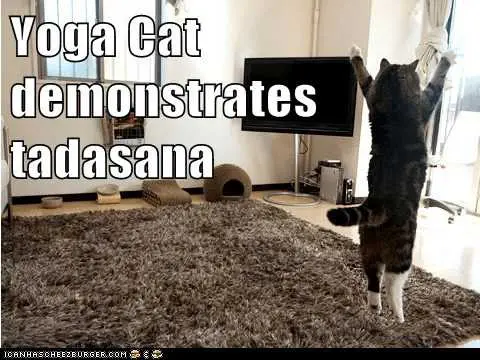 Yoga cat is ace.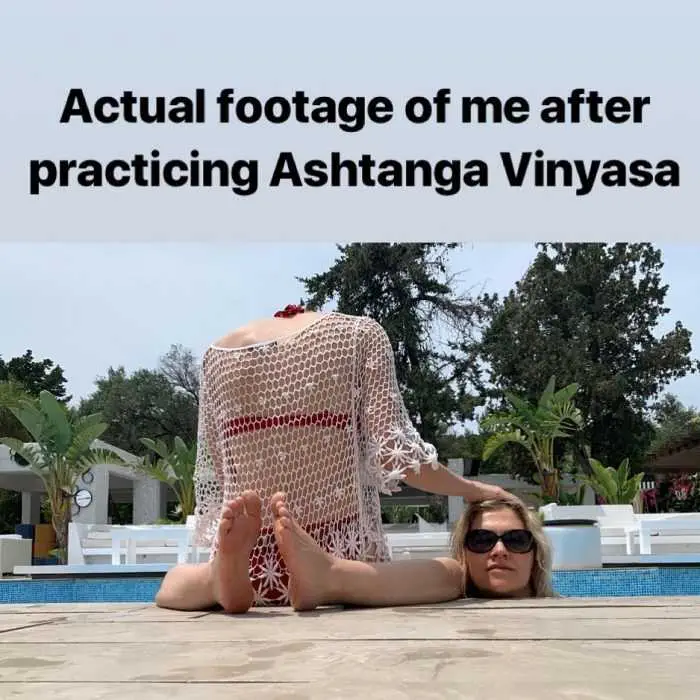 Lost my head.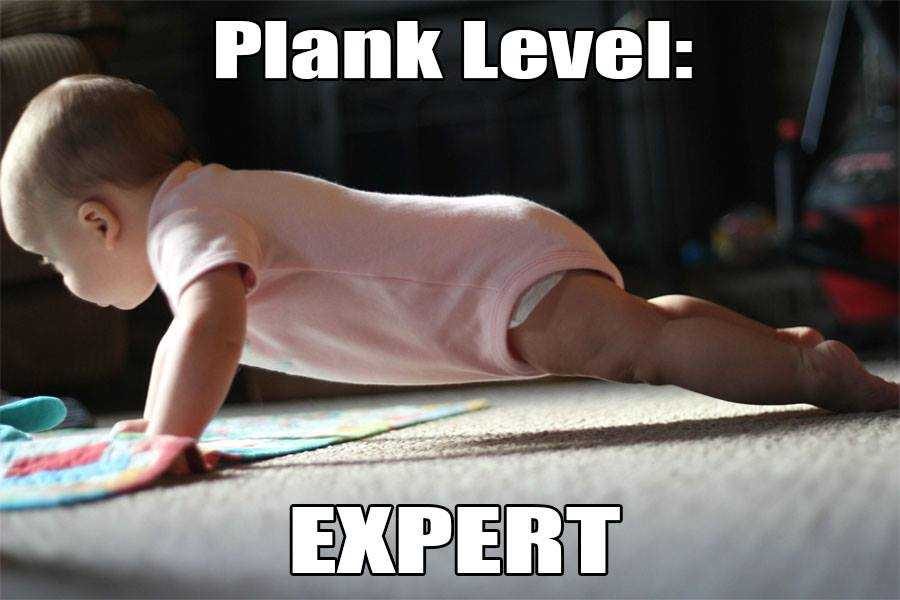 Youth got it all.
TFB Latest Posts
---
---