26 Funny and Snarky Quotes
A pretty good combination, you have to say.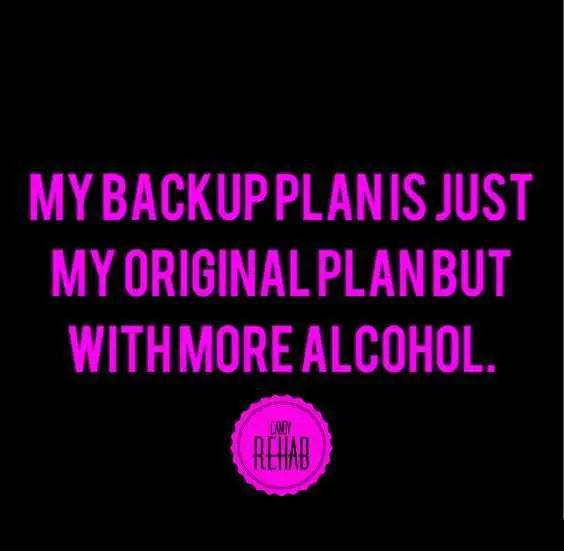 I'm pretty resourceful and I think of all of my options. Alcohol is one of them.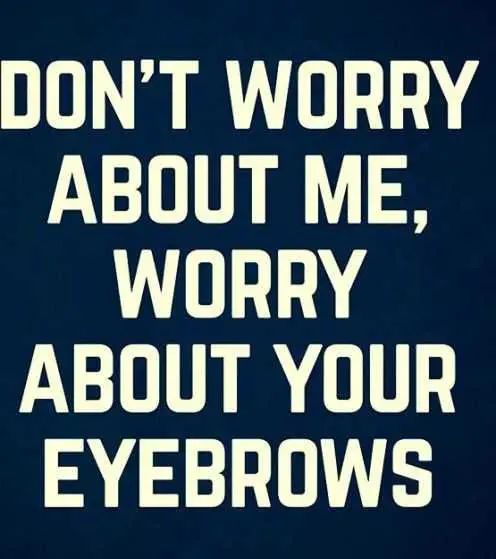 Me and my snarky self are going to be fine but….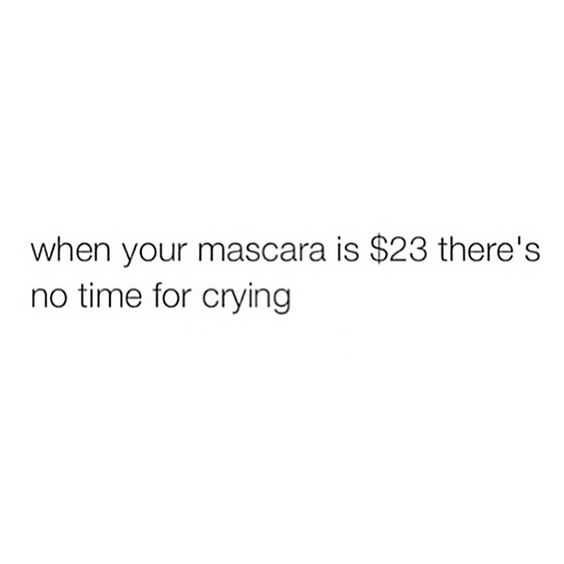 There's no crying with MAC mascara!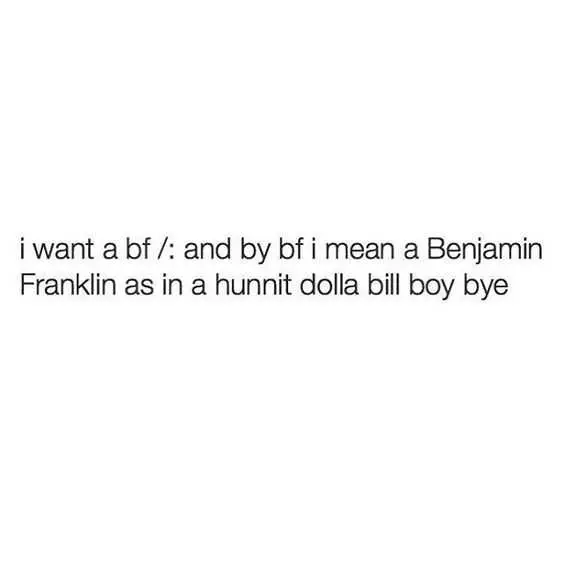 I'll take $50 too.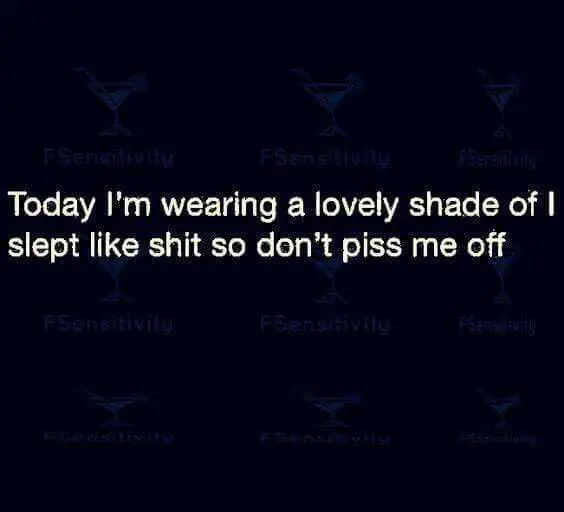 Please don't test my threats.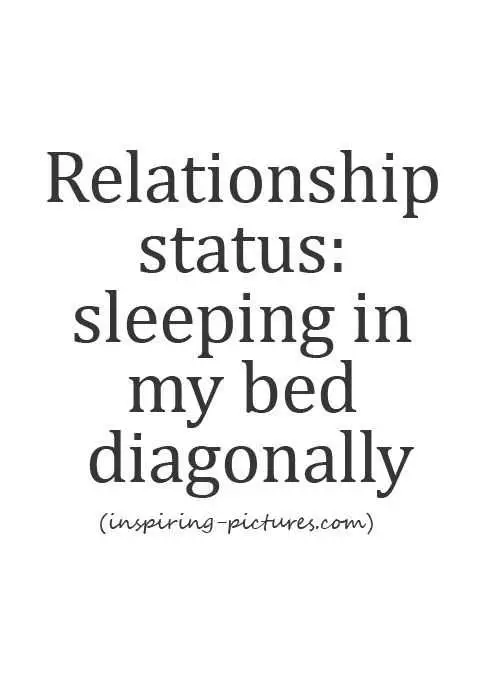 And loving it!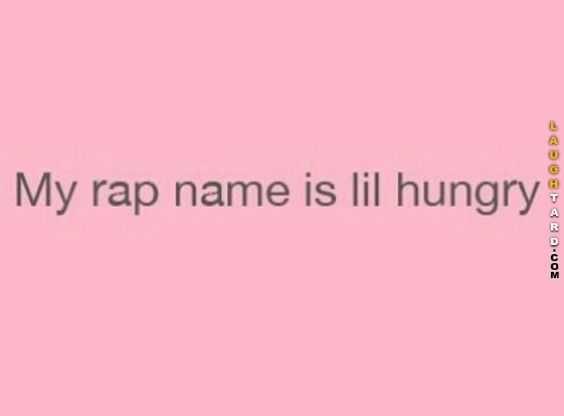 My first album could be called "Always."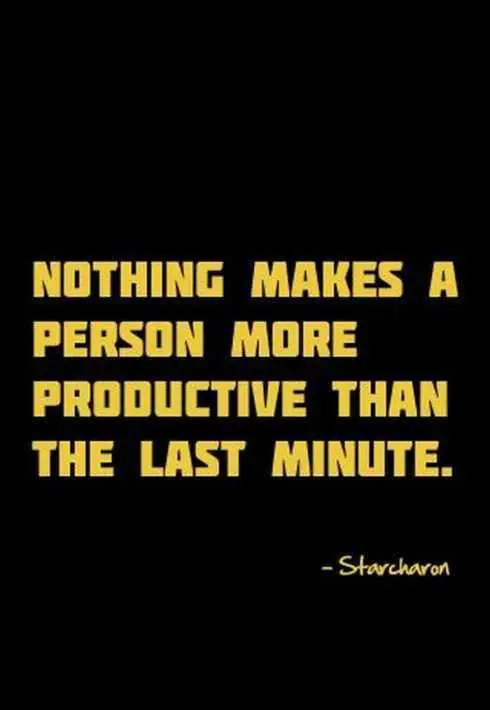 All the things are due..time to do them all NOW.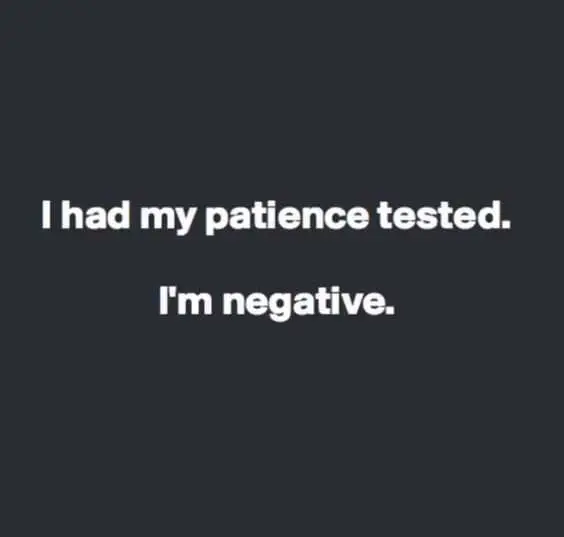 I could've told them that. Tragic but real.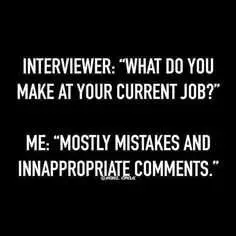 Was that the answer they were looking for? I don't think so.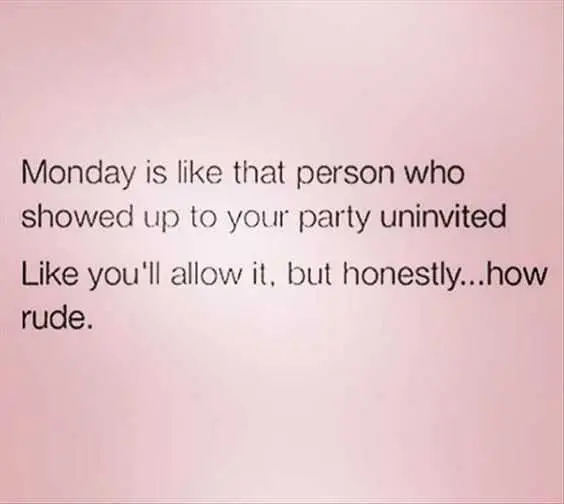 Seriously, who asked for you to arrive, Monday?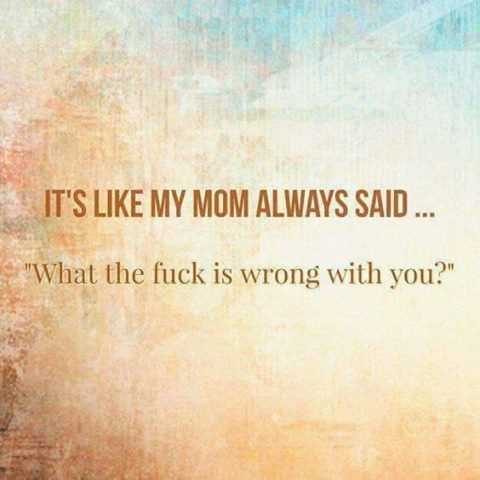 Do you know the answer yet?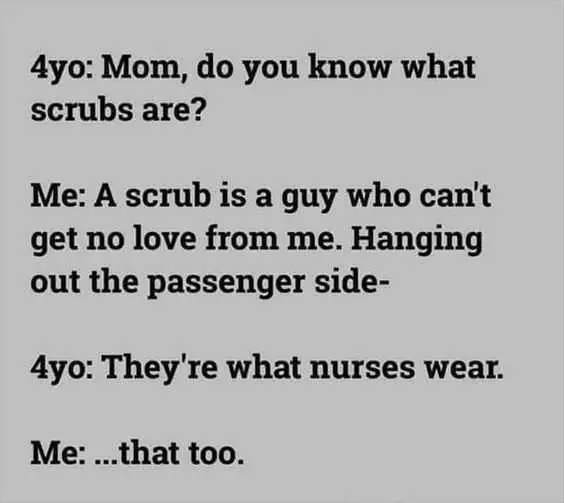 Me: I'm old. So…old.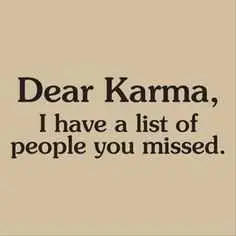 Don't worry, I'll fill you in.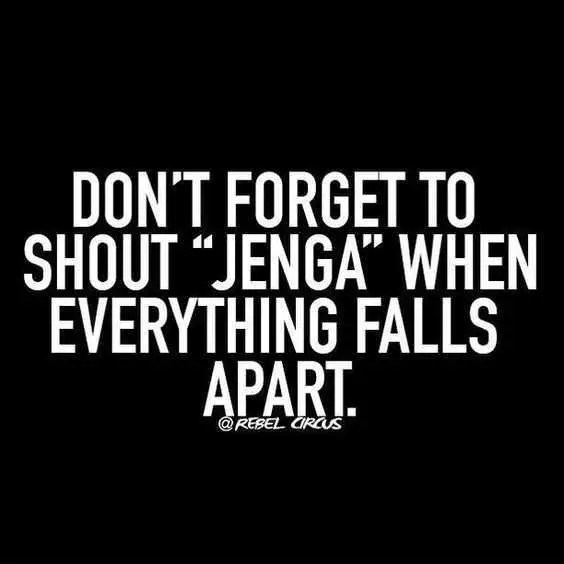 It's the only way to get through all of this.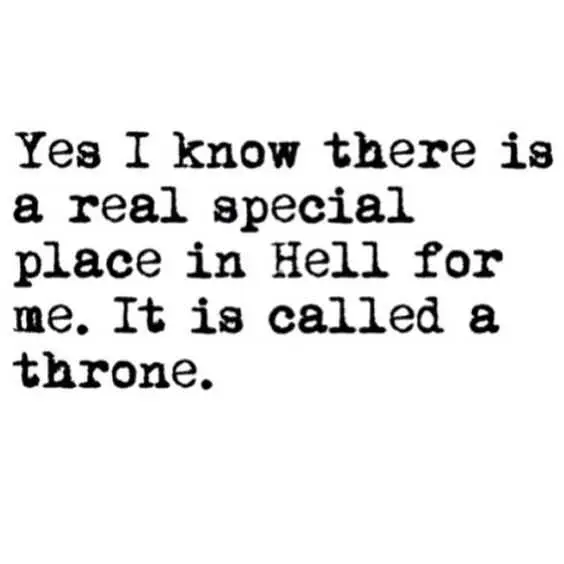 Going to be its QUEEN.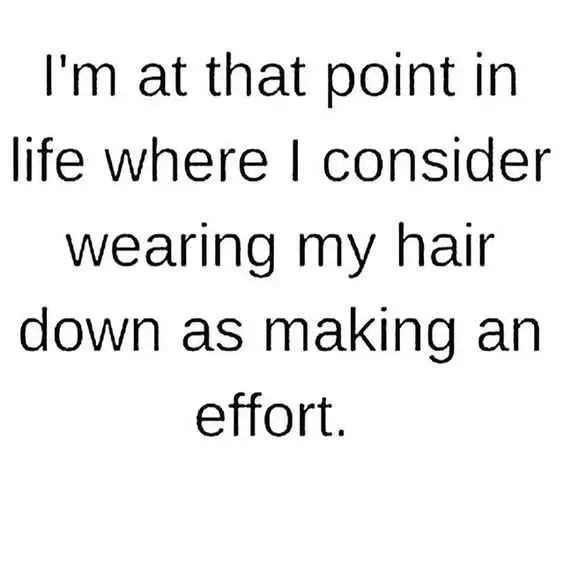 Brushing it and wearing it down, yep, I made the effort. Lip gloss? I'm going all out.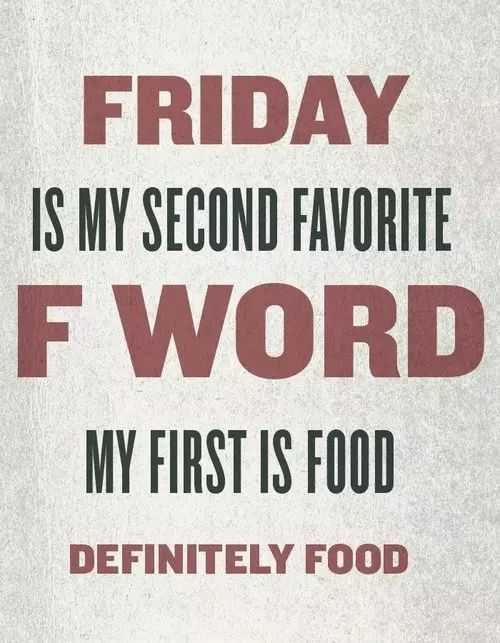 Food on Friday? You had me at Food!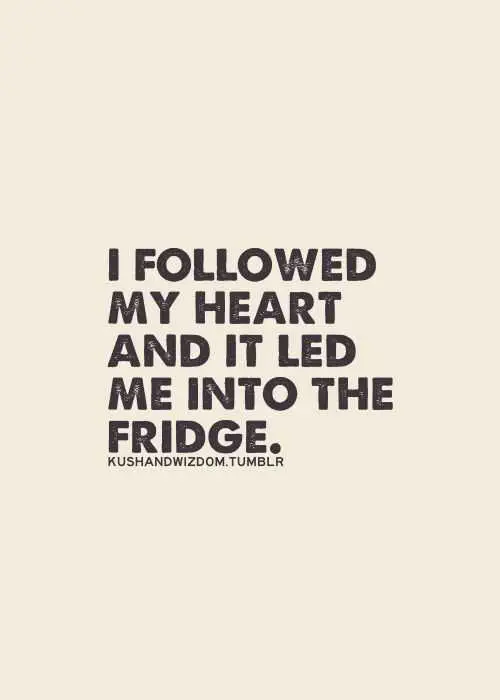 Best trip ever.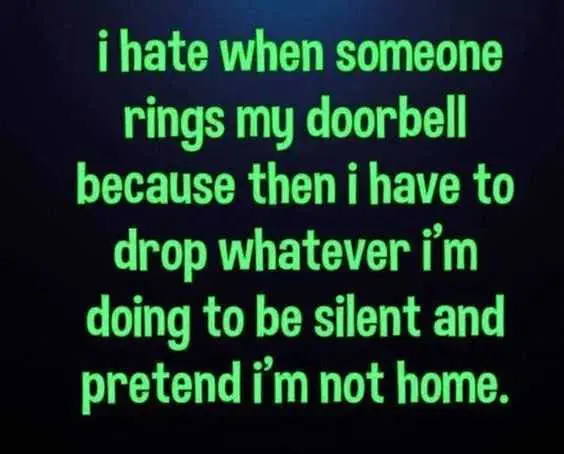 I don't want to see people. That's why I'm at home.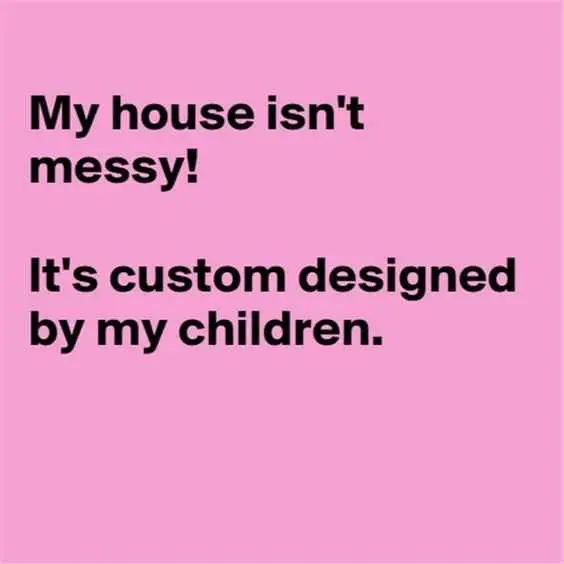 They need a show on HGTV.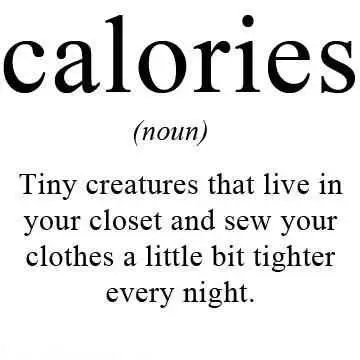 Those sneaky little critters!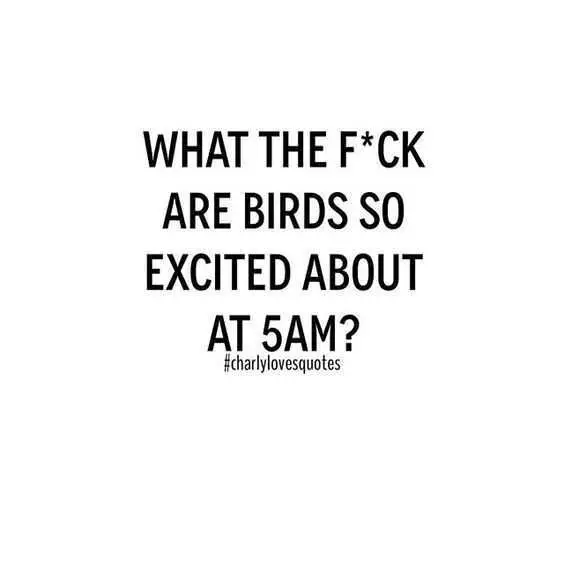 Little devils, I know something was up.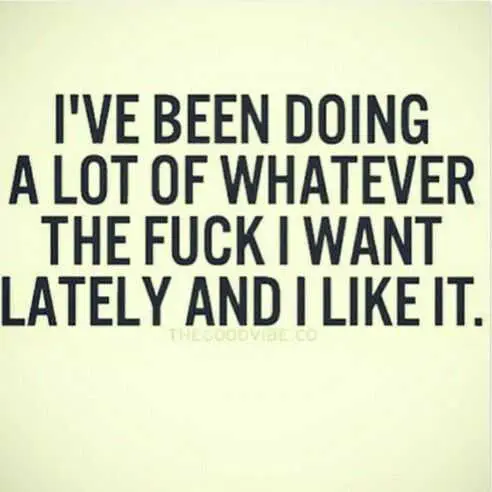 I call it the "I don't care" plan.
You can bet I'm going to blush at that price.
SaveSave
TFB Latest Posts
---
---