26 of the Best Star Wars Tattoos Ideas You'll See This Side of Tatooine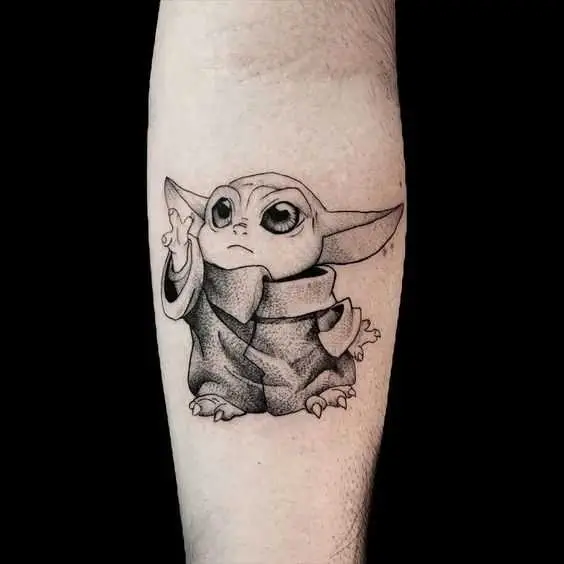 We gotta include The Child/Baby Yoda in a list of Star Wars tattoos!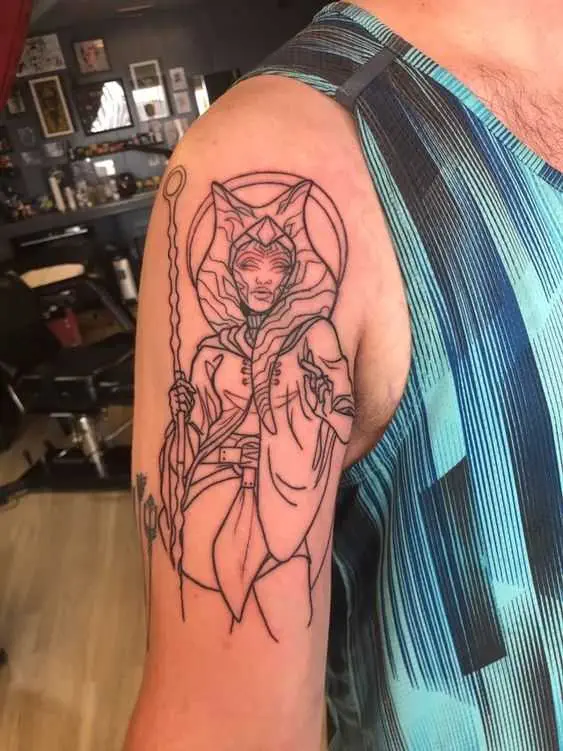 One of the fiercest in the galaxy deserves as badass Star Wars tattoo.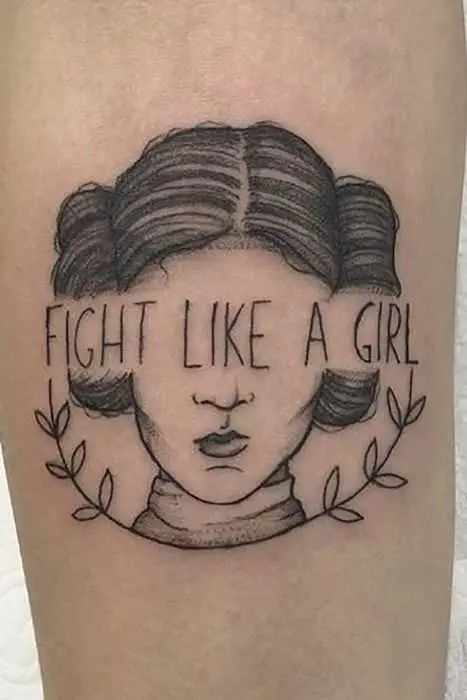 You heard General Leia.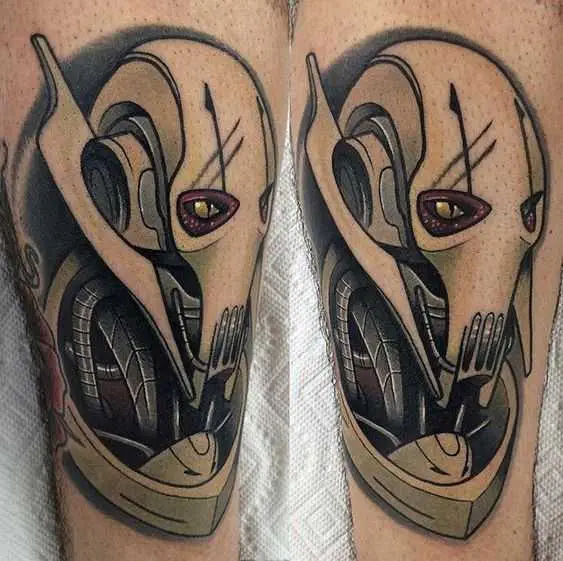 Pretty cool.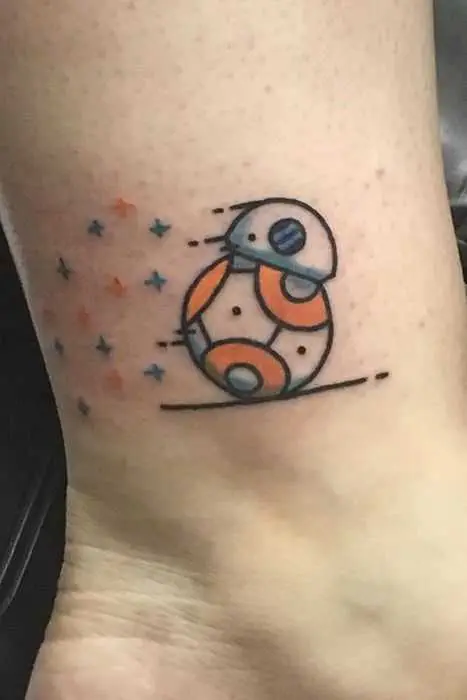 Go BB-8, go!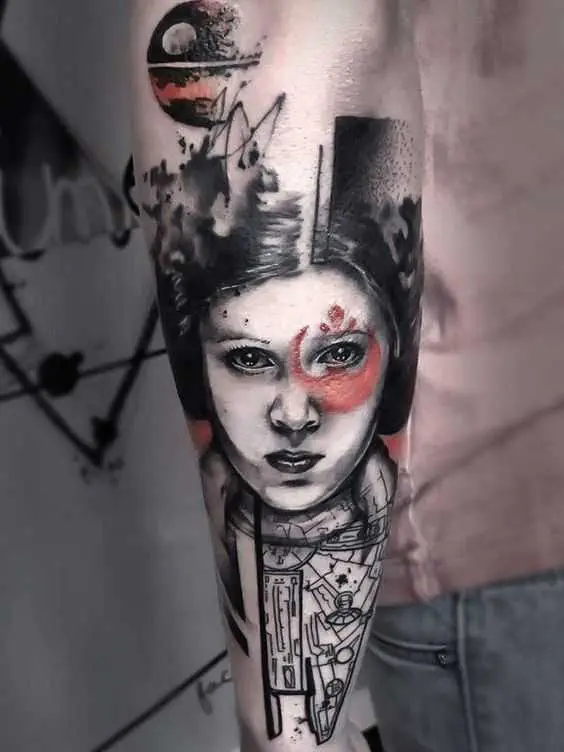 Rebel Leia with the Death Star behind her is just art.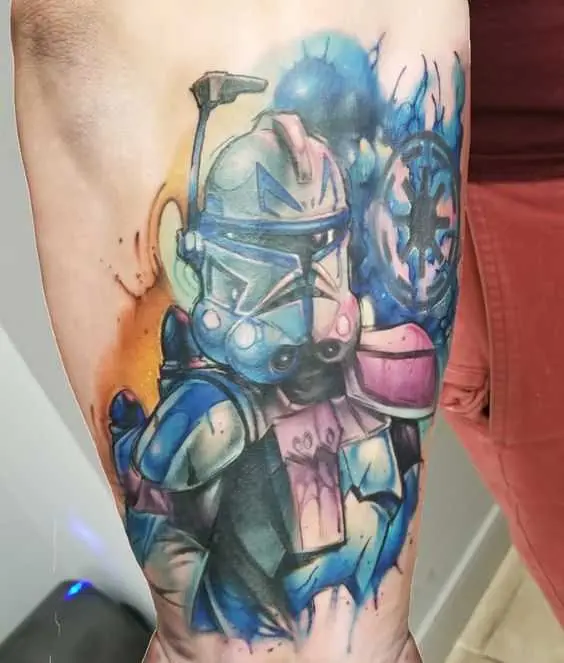 Who said stormtroopers had to be all white and boring?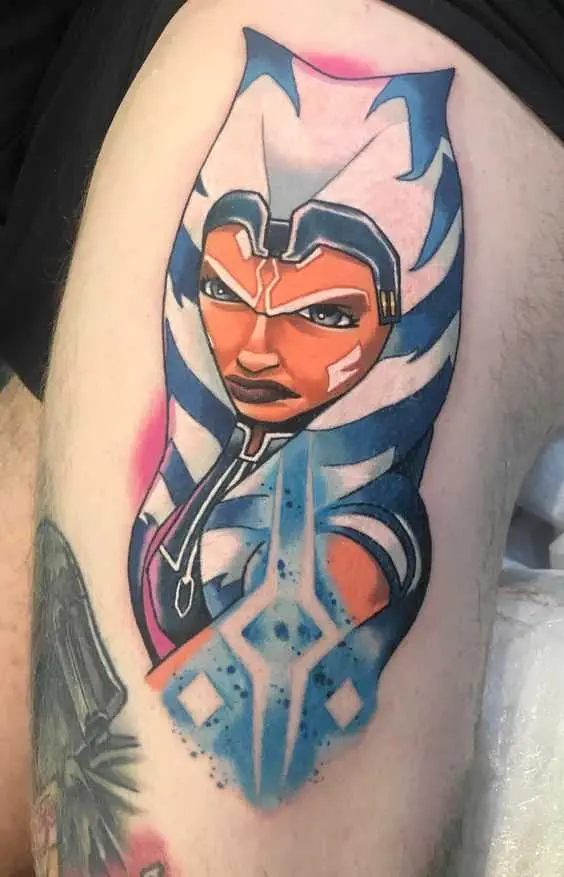 Another amazing Tano tattoo.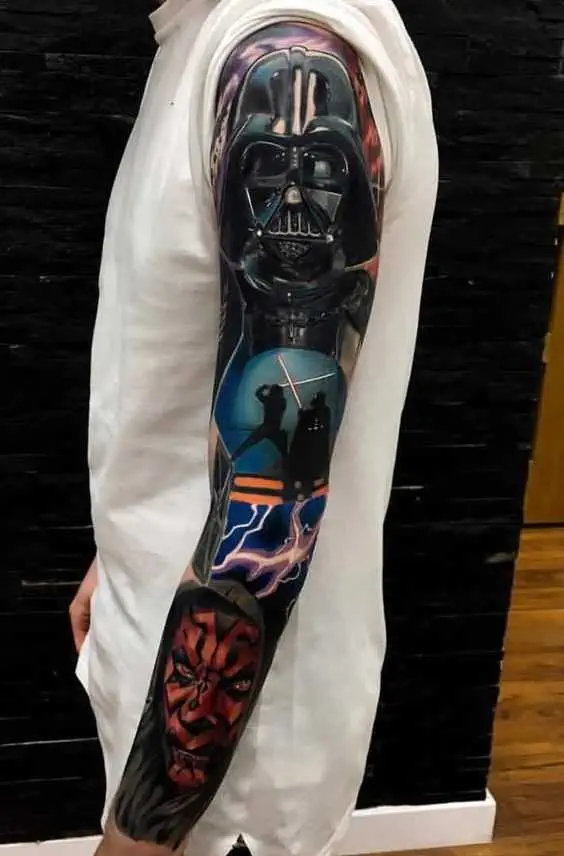 The legendary Star Wars battle as a tattoo.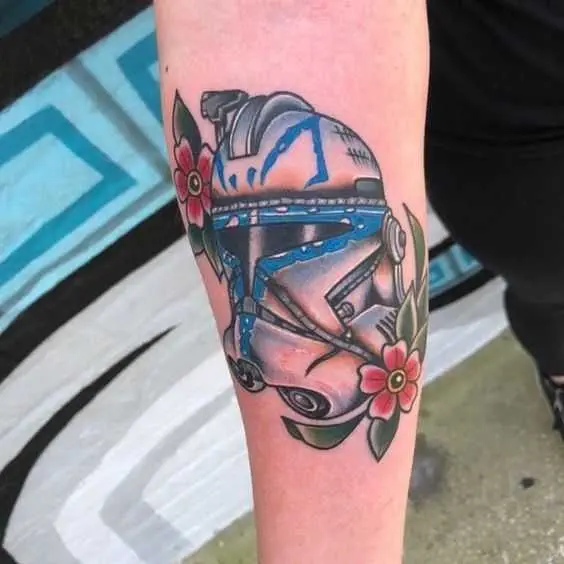 Star Wars but add flowers.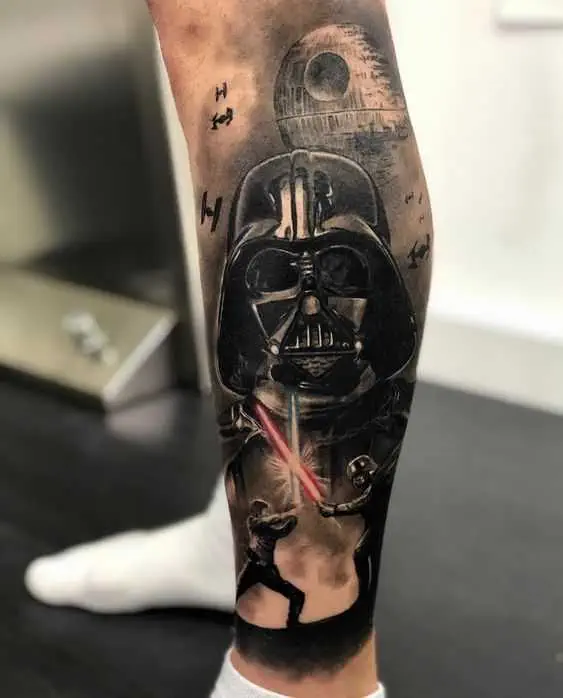 Star Wars tattoos look excellent in black and white or color.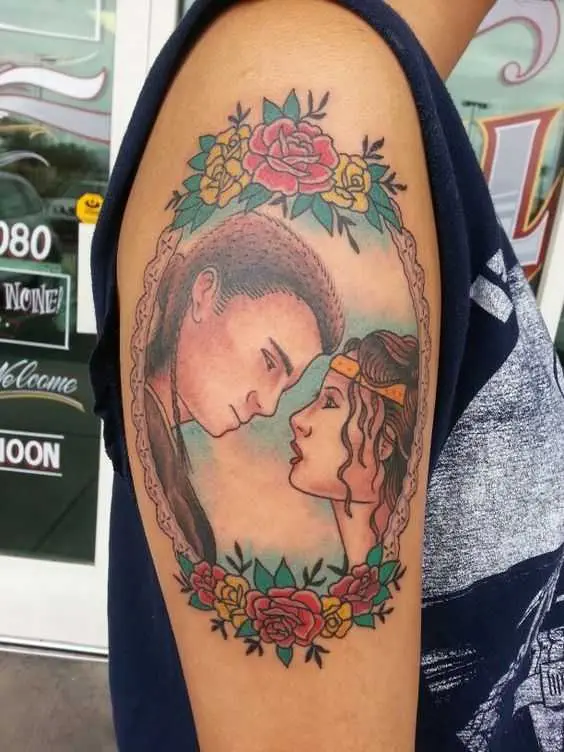 Young Anakin in an homage to the Star Wars prequels.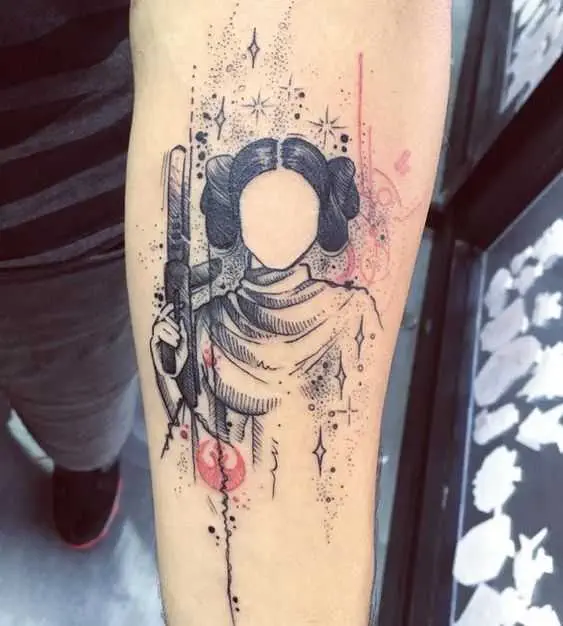 Can you ever have enough Rebel Leia Star Wars tattoos?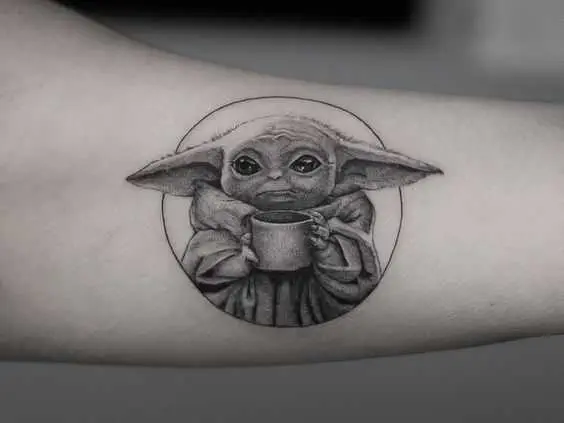 He looks like someone took his last frog.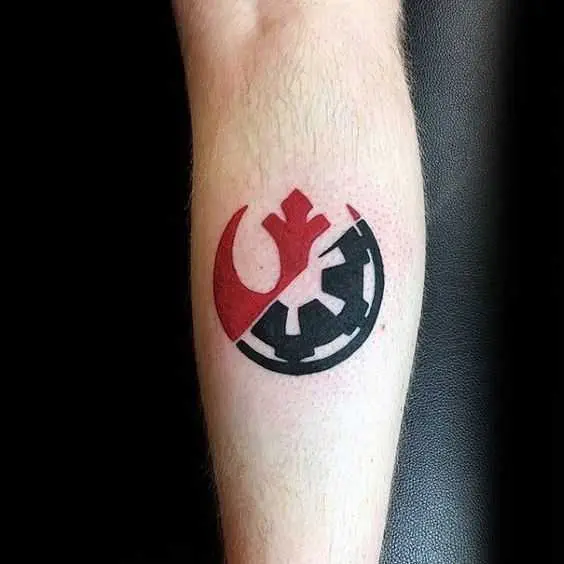 Classic choice for a Star Wars tattoo.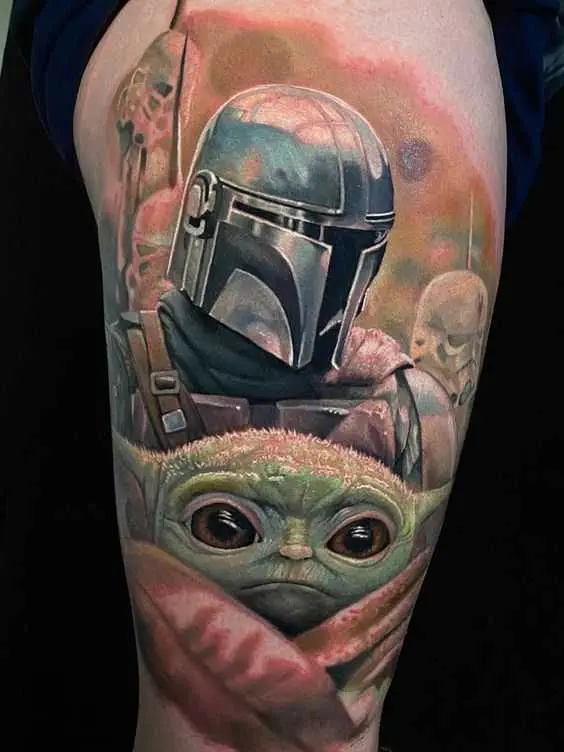 The Mandalorian and TheChild/Baby Yoda are epic Star Wars tattoo material.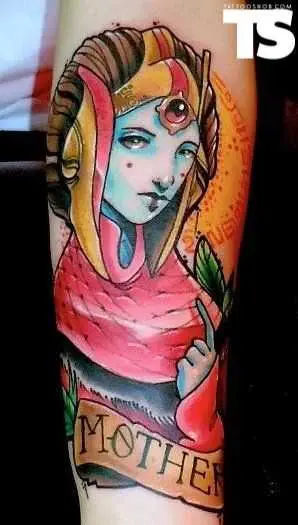 Padme!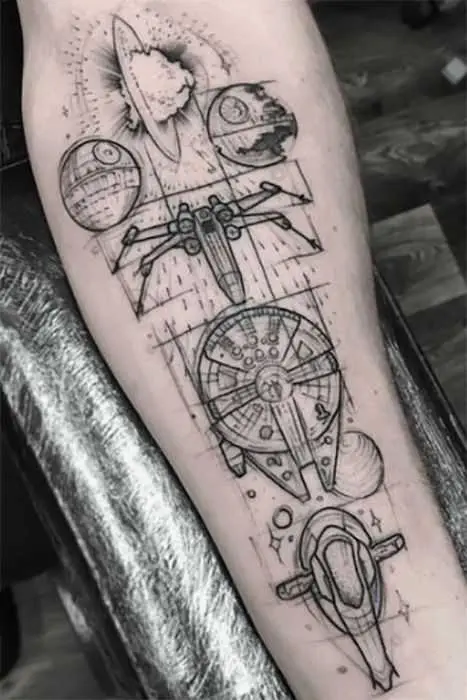 Schematics of Star Wars vehicles.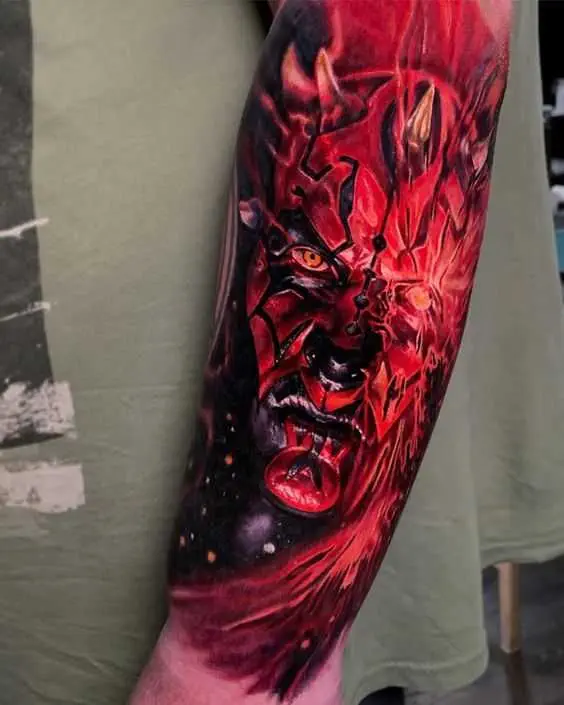 Say what you want about Darth Maul, this is one badass Star Wars tattoo.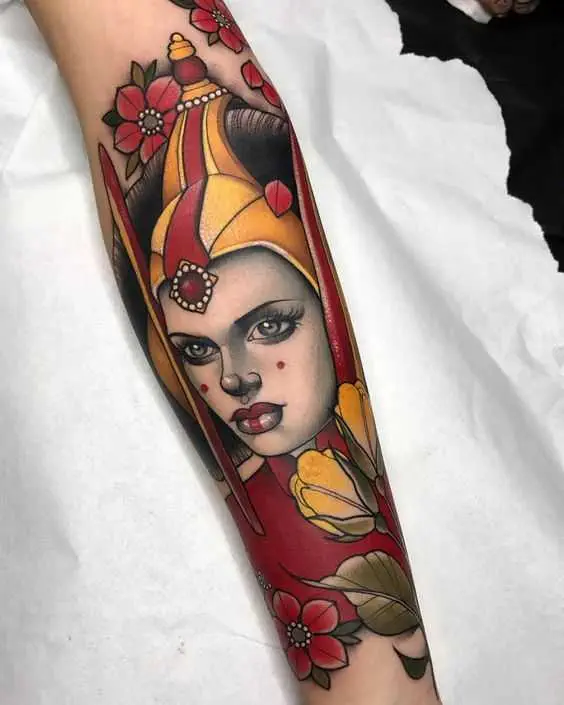 Another fabulous Padme tattoo.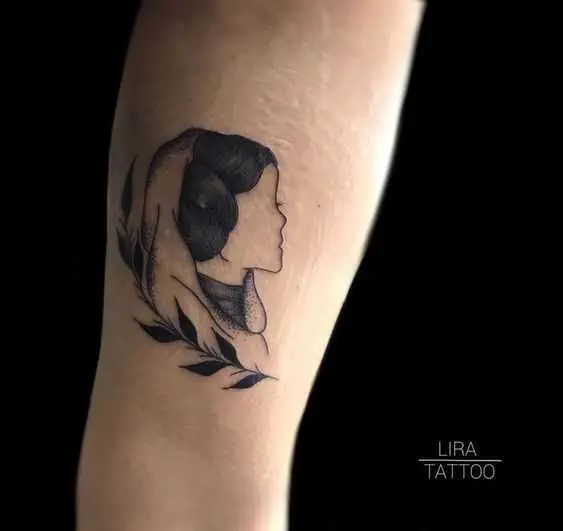 Feminine Leia profile tattoo.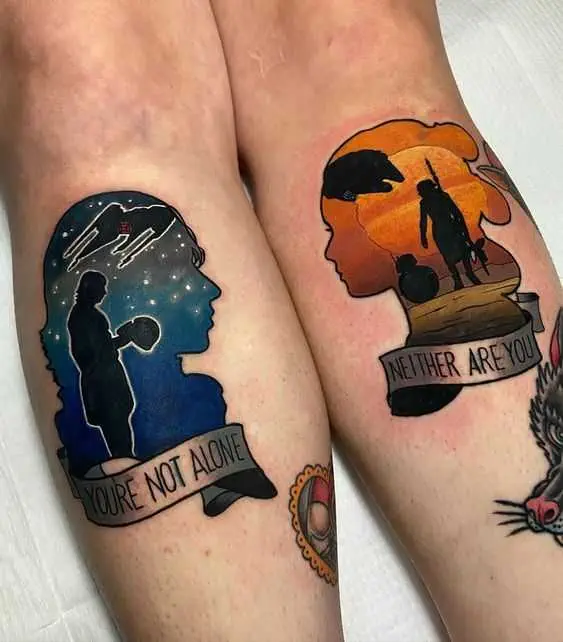 Would be an amazing couple tattoo.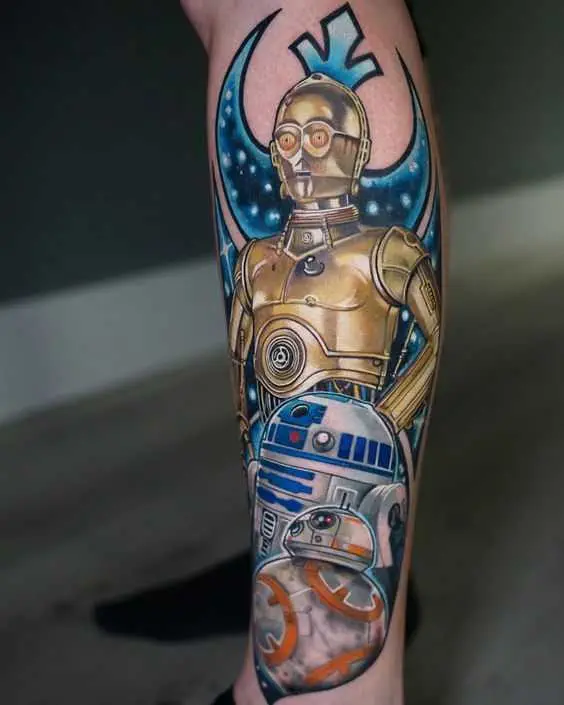 Showing some love to some good droids!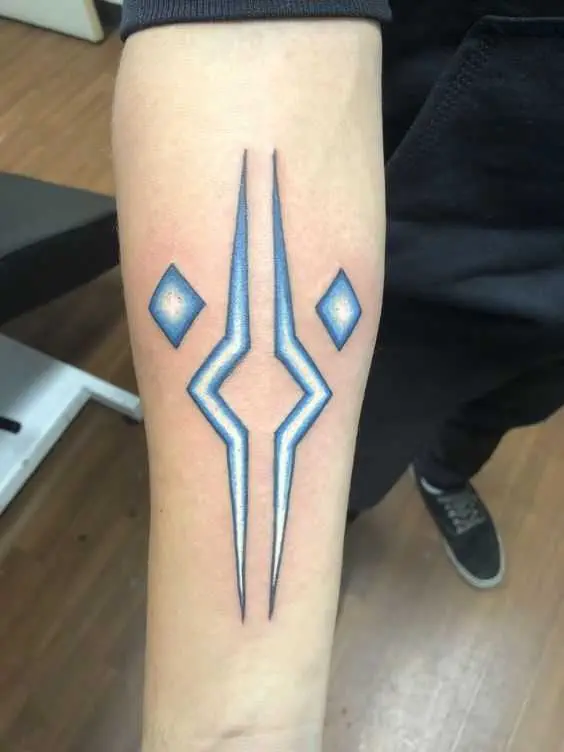 Bit of a minimal Star Wars tattoo.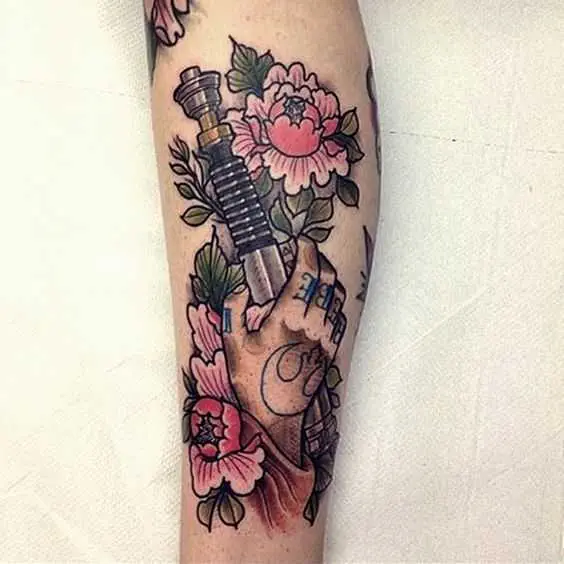 Show them you're a fighter with this SW tattoo.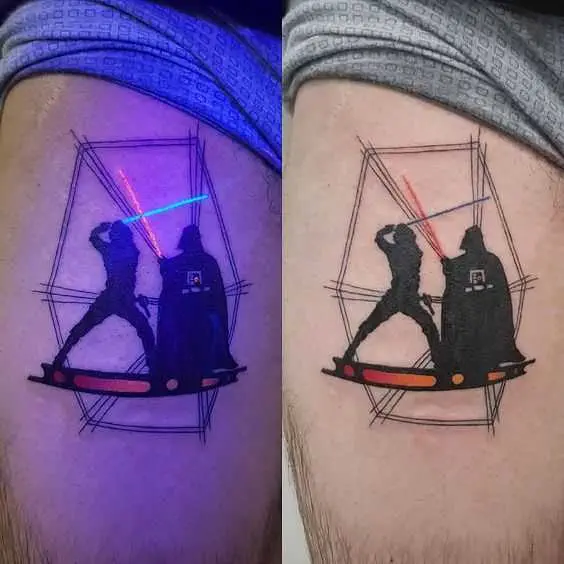 Darth battling Luke is a classic Star Wars tattoo.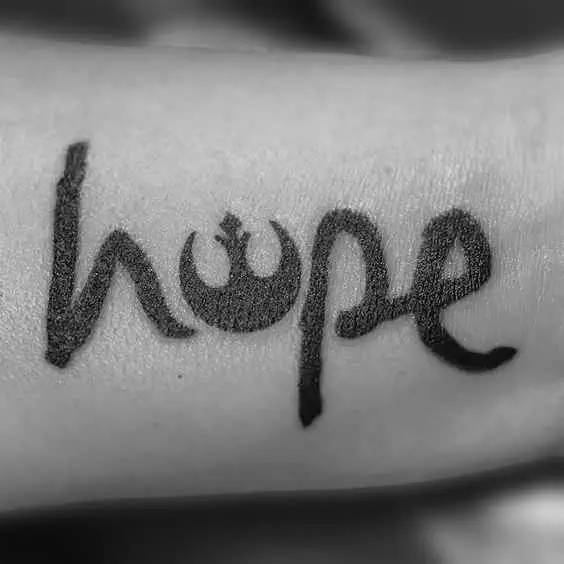 A great way to use the rebel alliance symbol.
Star Wars tattoos for your sister or bestie.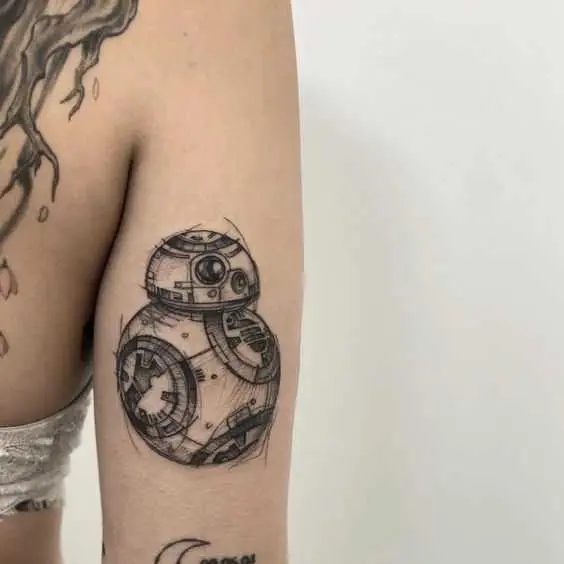 Sketched up R2-D2 tattoo.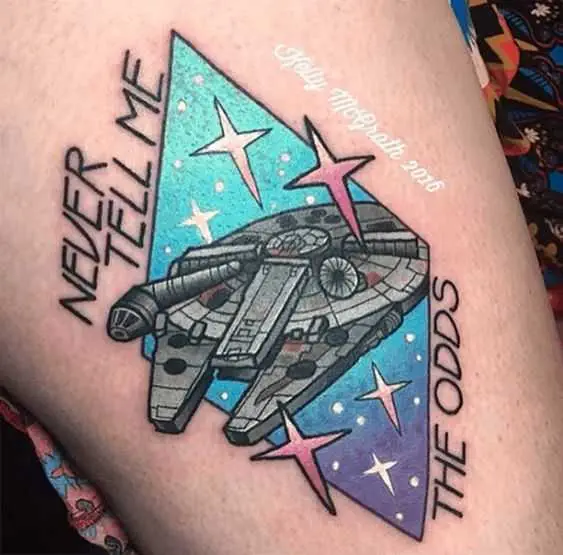 Classic Hans Solo tattoo quote.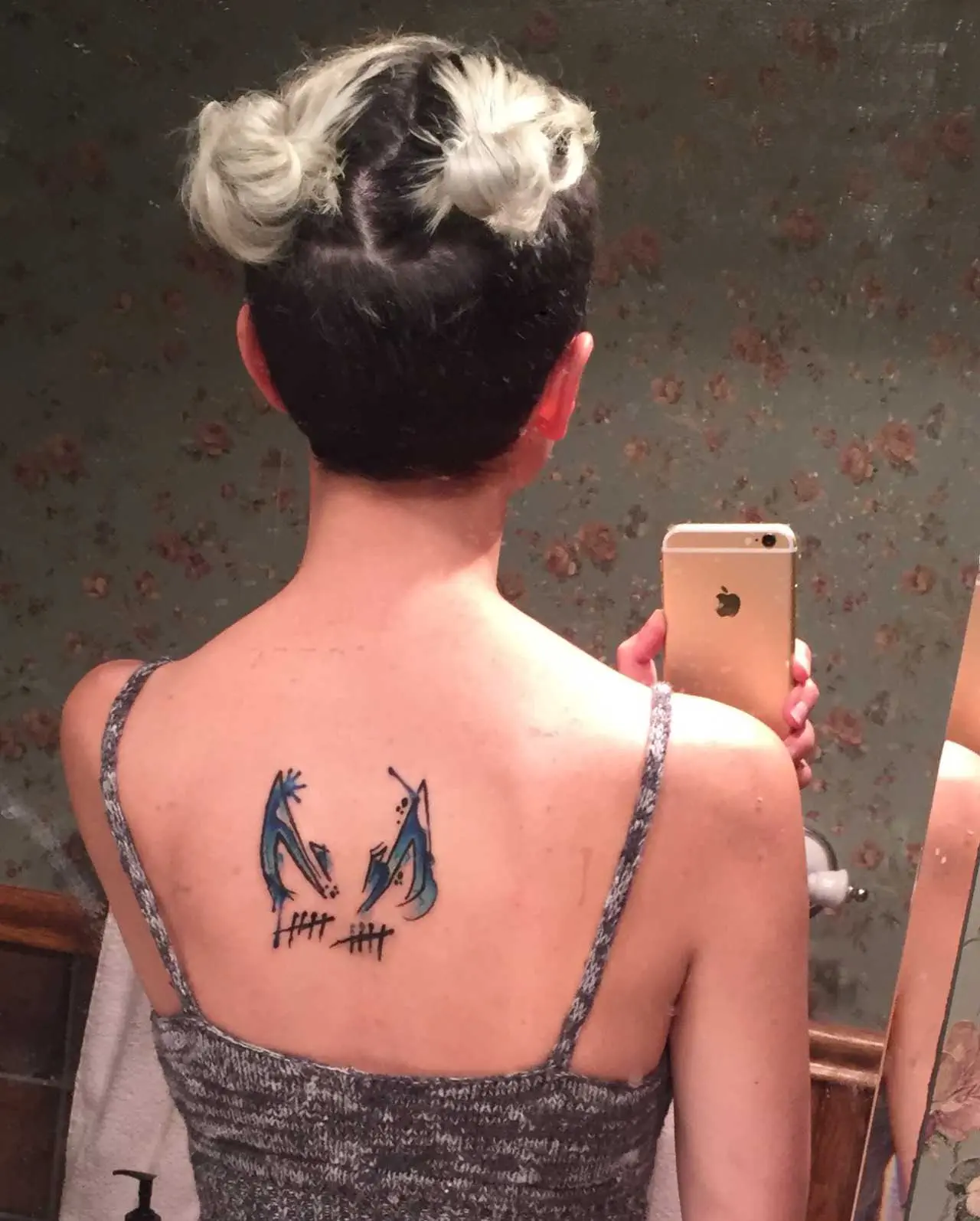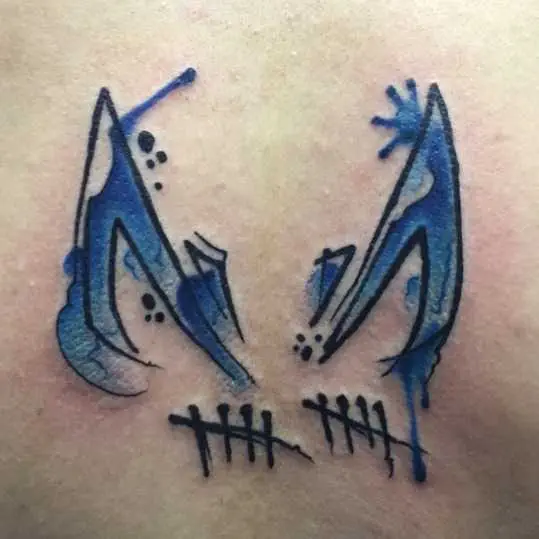 Another way to do a tattoo for Star Wars.
Black and white motifs of the Star Wars vehicles.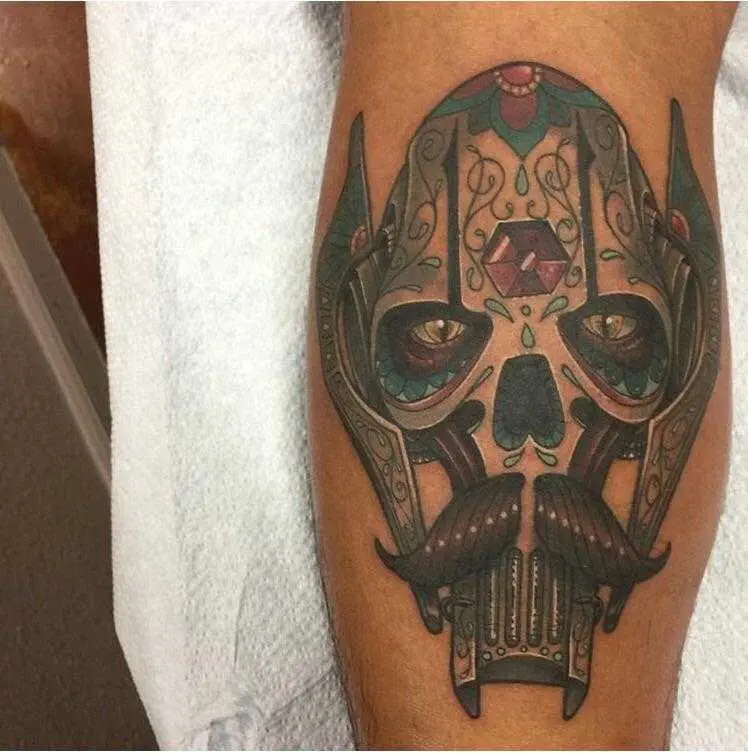 Star Wars tattoo with a sugar skull motif.
TFB Latest Posts
---
---