27 Funny Baby Animals
27 Funny Baby Animals. More funny animal pictures here.
The cutest angry little marshmallow.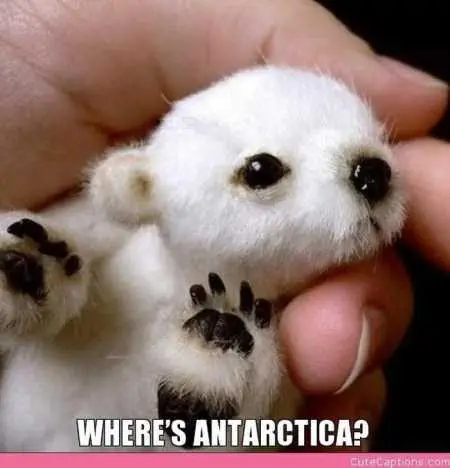 His cuteness is unbearable!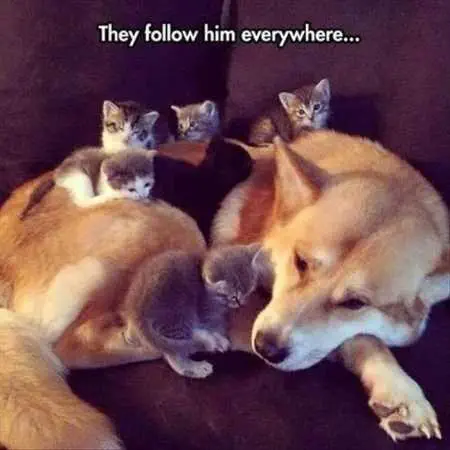 He looks like he's saying "You've got to be kitten me."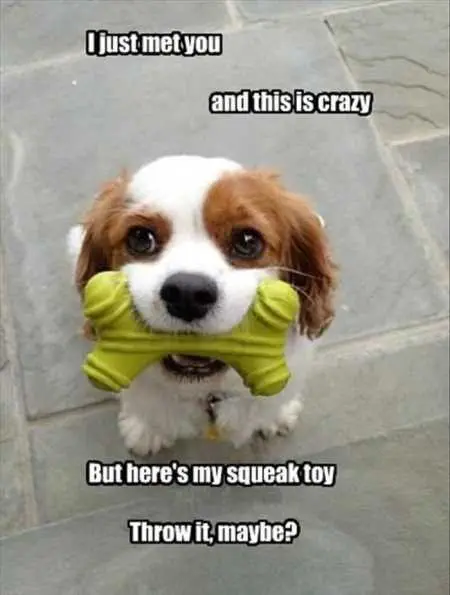 Who can say no to that face?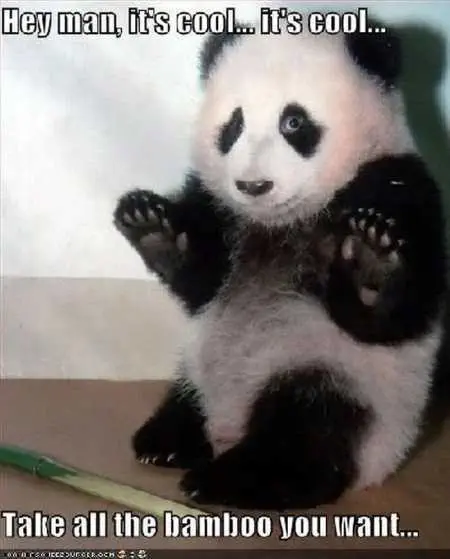 Or else it will be pandamonium.
You otter appreciate it.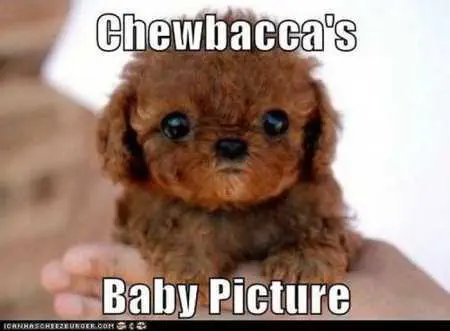 Baby's first rawrrrrr.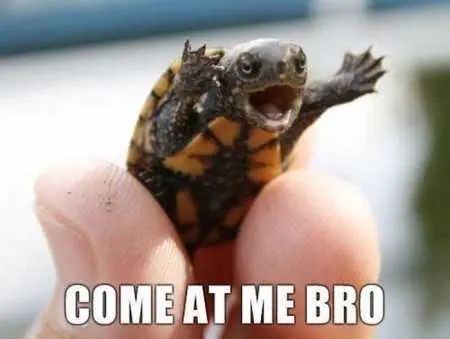 He's tiny but mighty.

And you thought Sonic was the best hedgehog.

He's getting a bundle of carrots in his shopping!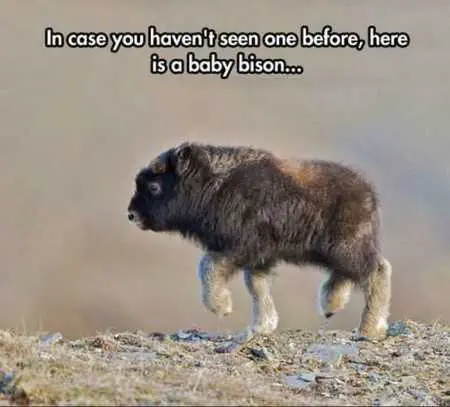 What did the buffalo say to his son as he went to school?
Bison.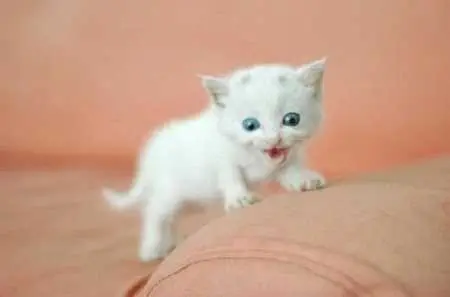 Rawr!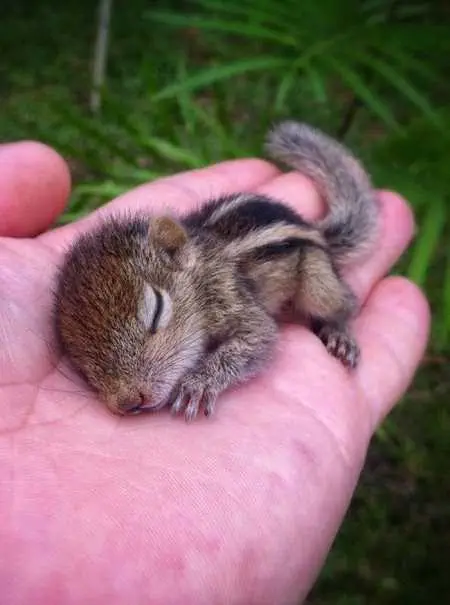 Her cuteness has me going squirrely.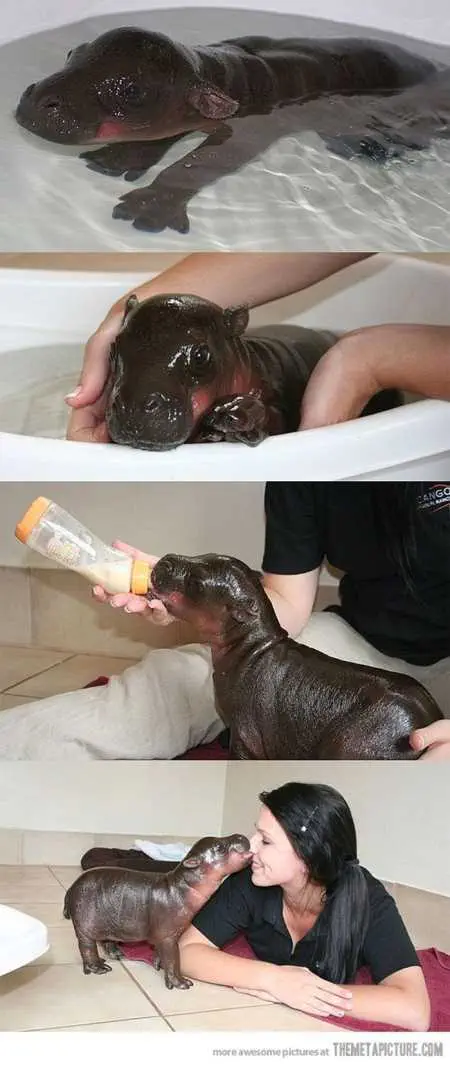 Guess she got that hippo for Christmas after all, huh?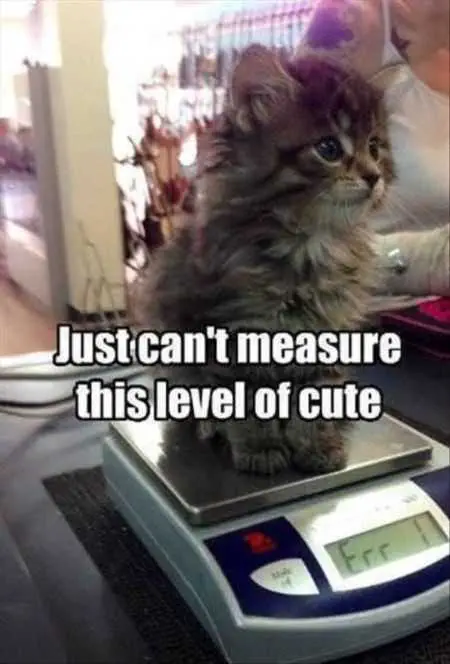 He's in his own cat-egory of cute.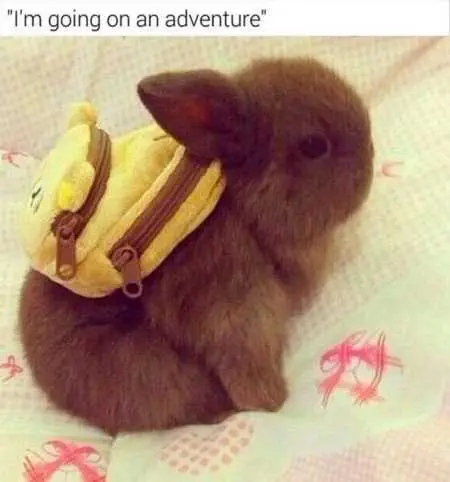 Hare we go!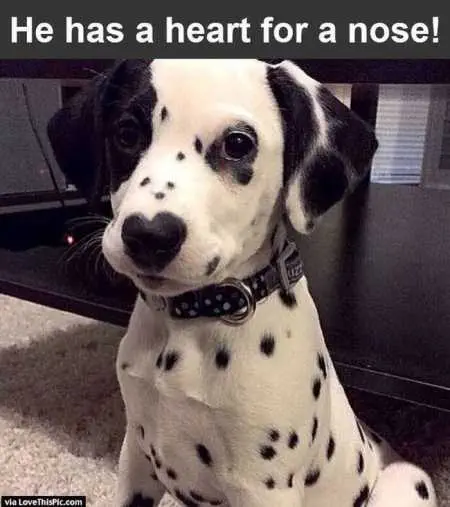 Spotted: one adorable pup.

It's official. All baby animals are cute!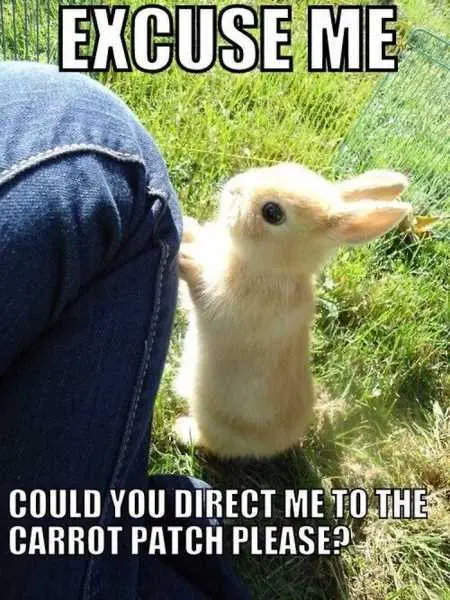 He doesn't know where it's hare or there.
Even dirty, this little bunny is adorable.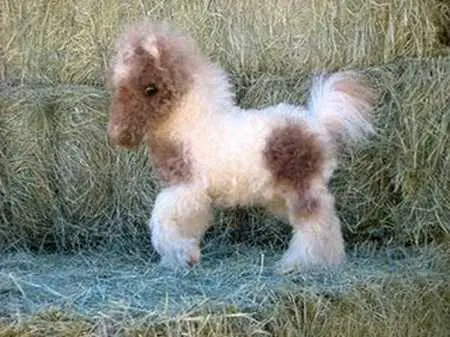 You've never seen so cute a baby horse. Neigh!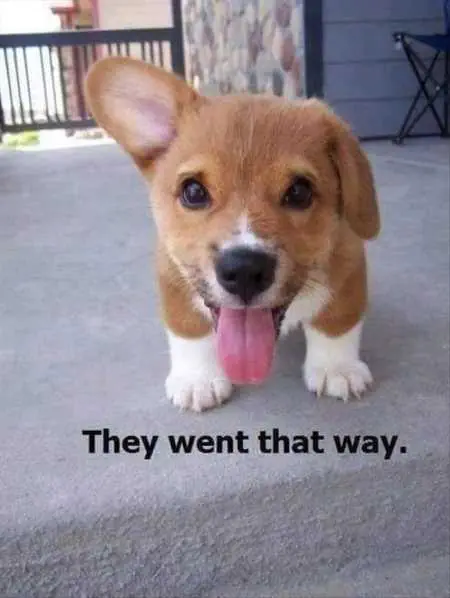 Corgis are excellent navigation devices too.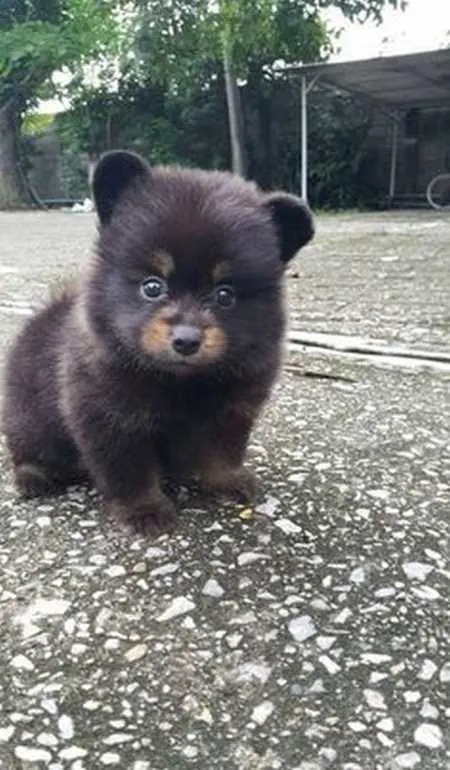 I can bearly stand the cute.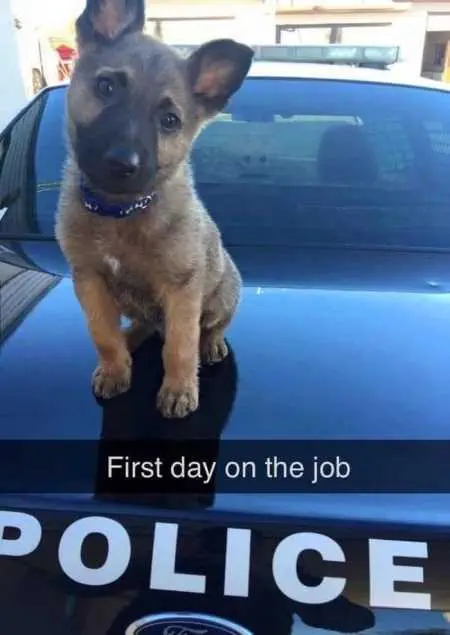 You have the right to remain cute.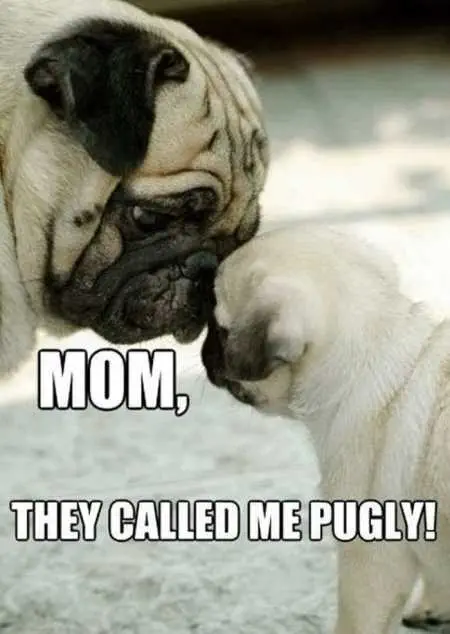 How repugnant!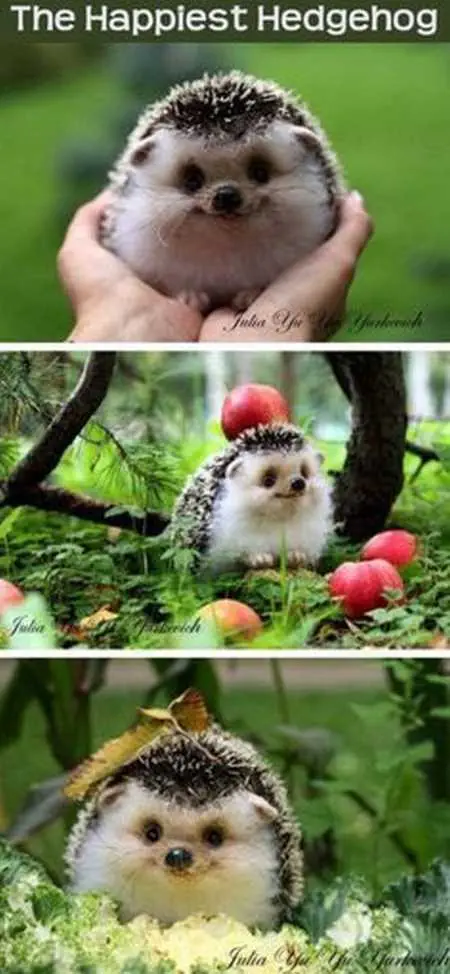 If only we were all so happy in life.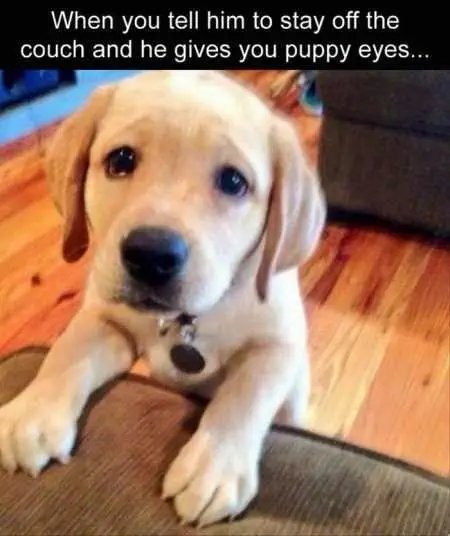 Dogs have mastered this look for thousands of years. There is no winning.
TFB Latest Posts
---
---