Floofy Cats Dogs and Others Things to Make You Laugh
Floofy is a mix between the words flooffy and poofy. The internet coined this word because no other word can be used to describe these floofy dogs, cats, and other things. Whether they are prone to static electricity, or they naturally exude body that hair conditioner manufacturers would kill for, their floofy goodness just make you want to hug them to little tiny bits.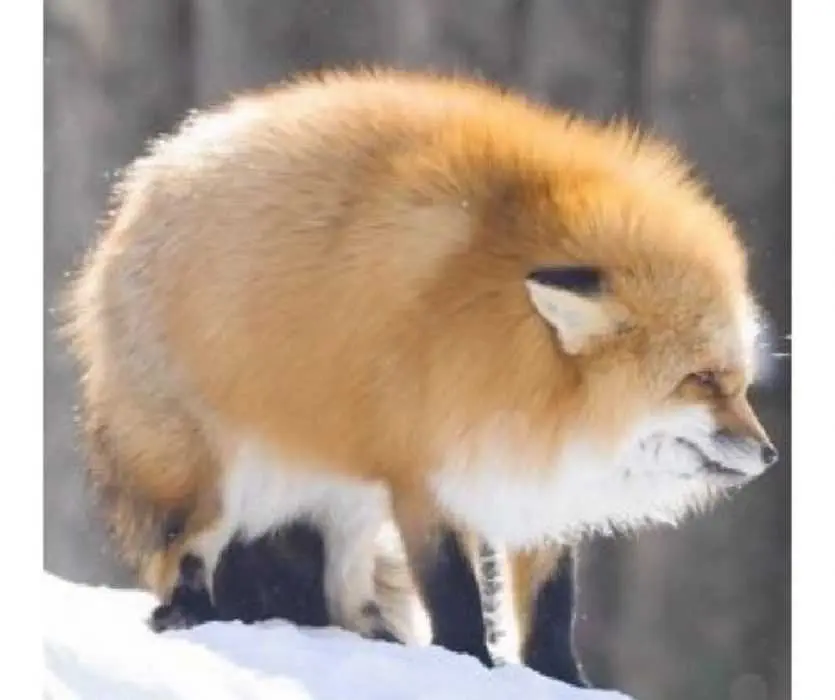 Foxy floof.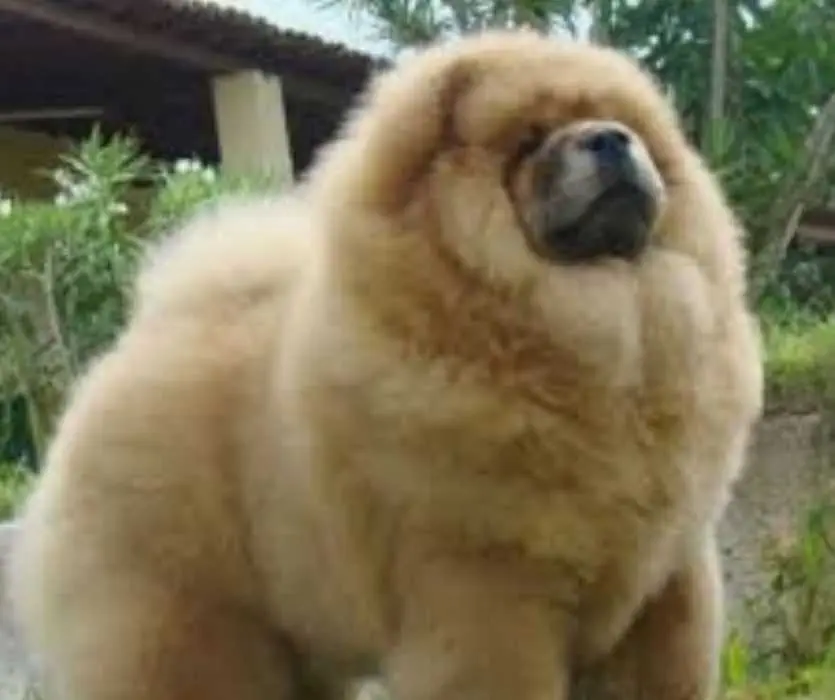 Proud to be floofy.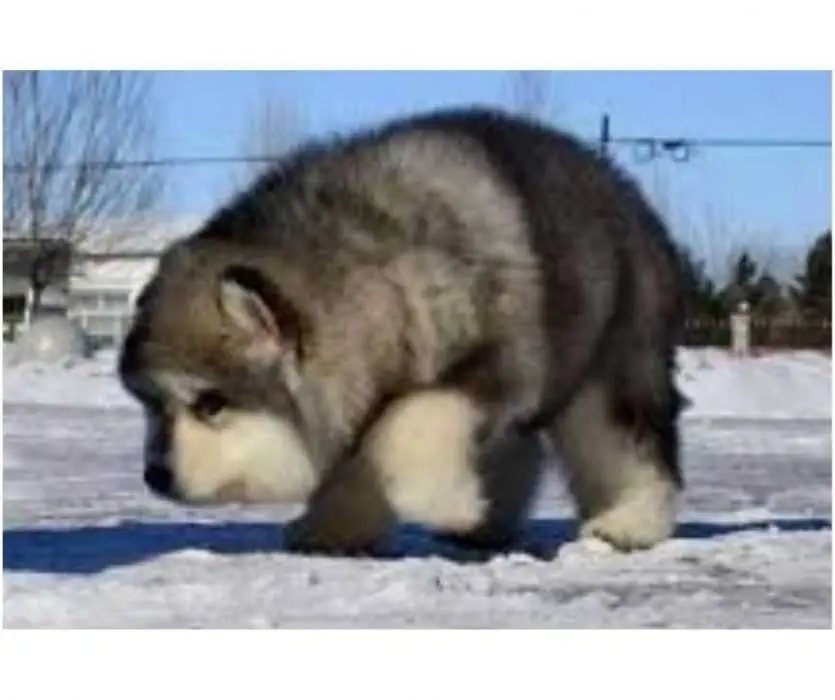 Can't see through the floofiness.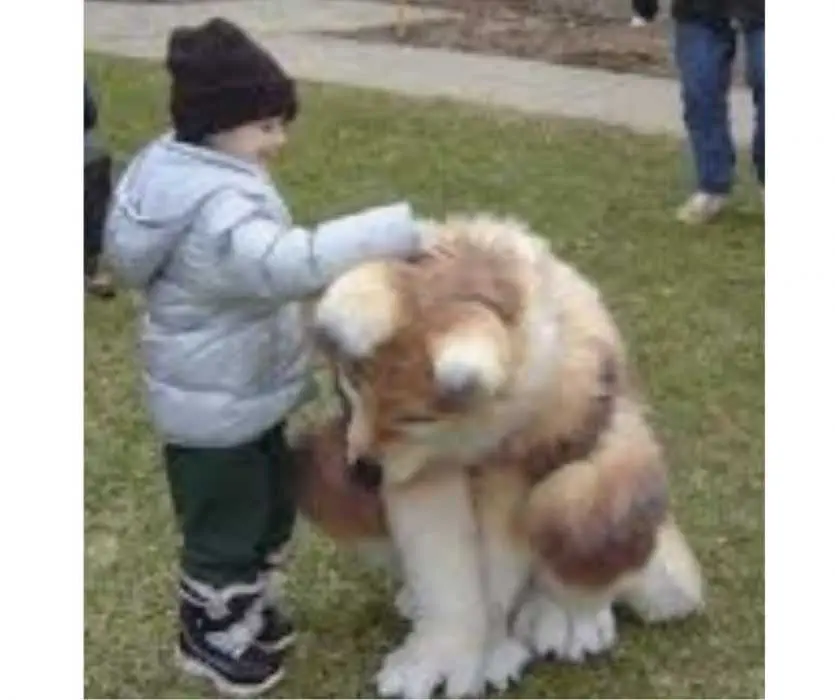 Can't stop petting the floof!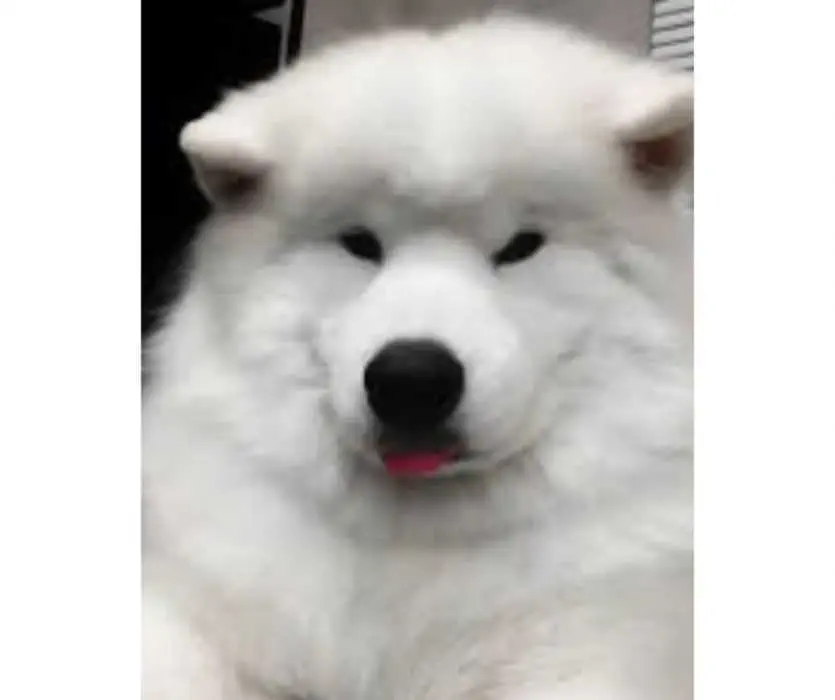 Must blep through the floof.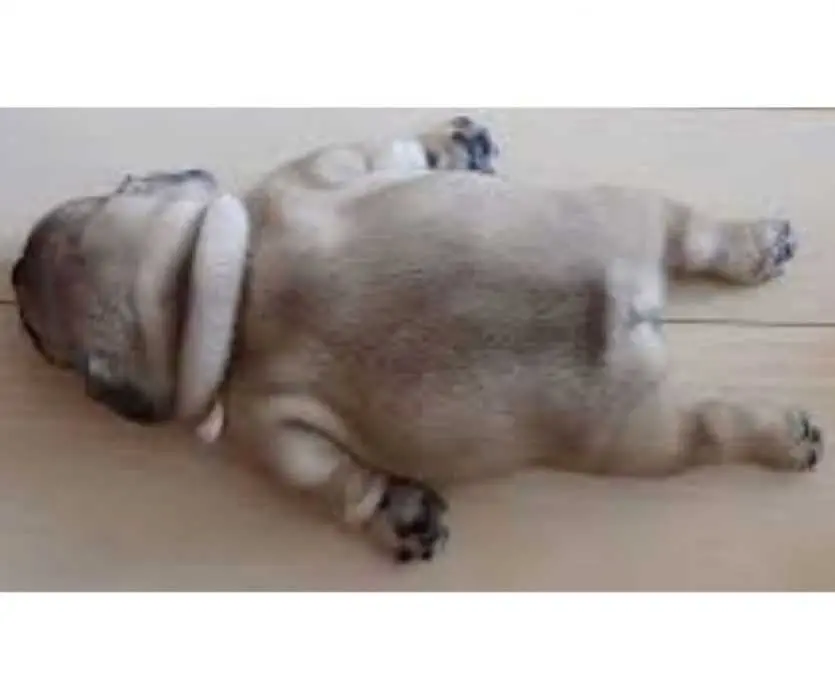 Such hard work carrying around the floof.
I'm not sure which is floofier, dog or the snow?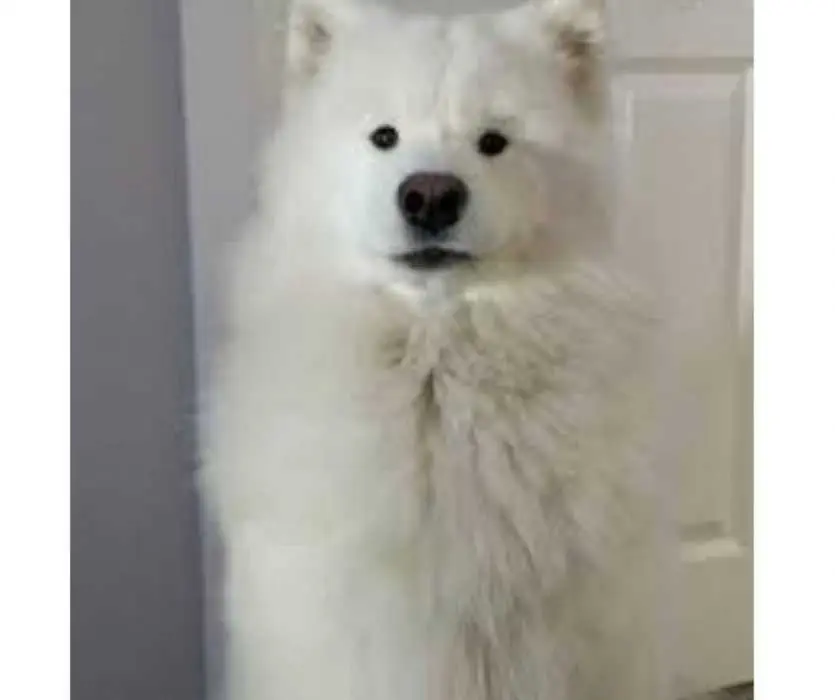 I can't believe my floofiness.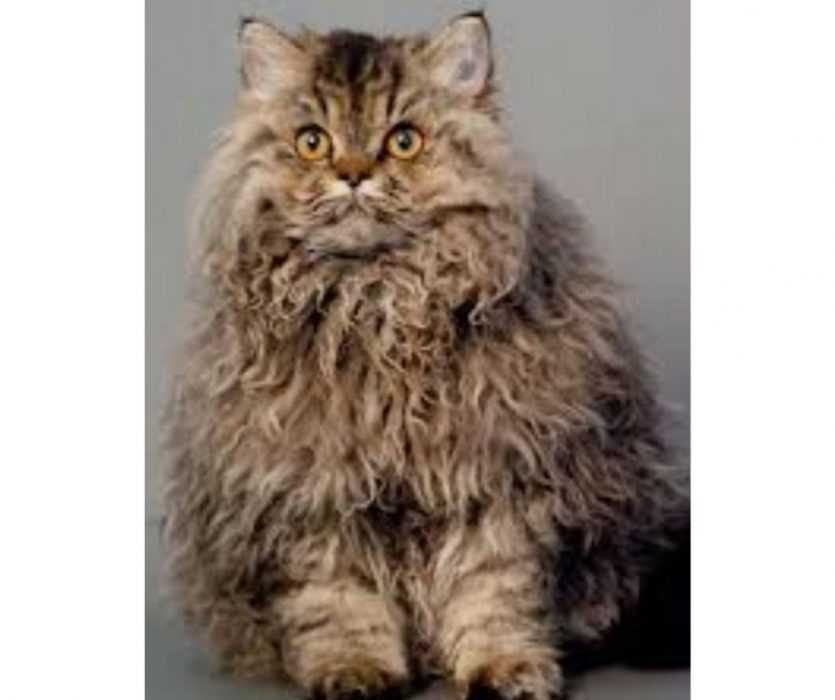 But I'm certain of my floofiness.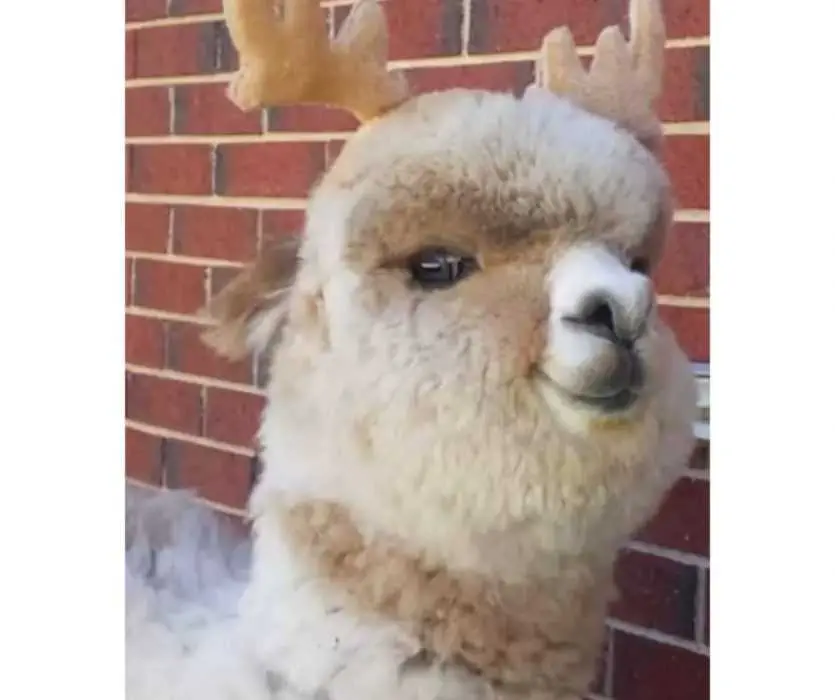 This alpaca is proud of his coat.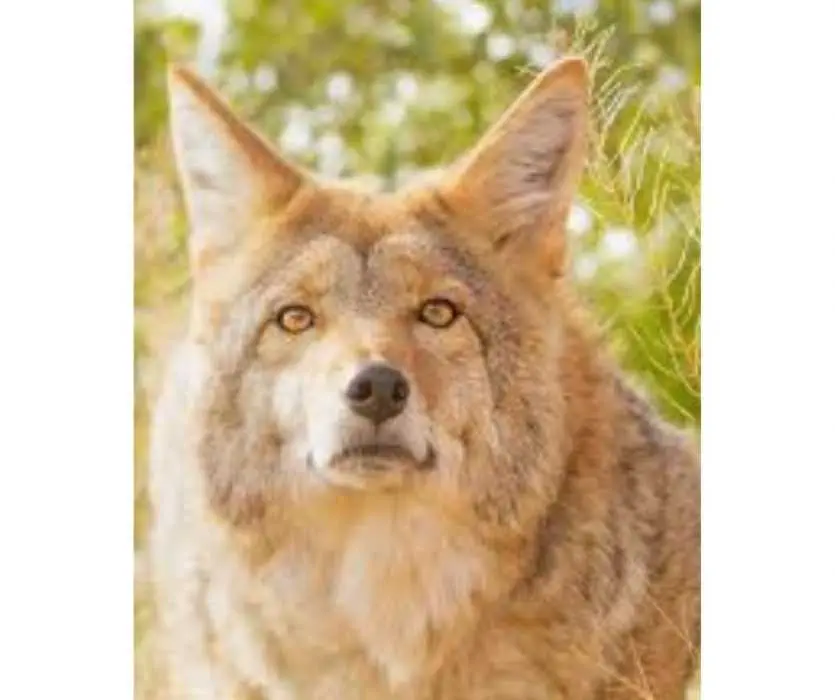 This wolf… not so much.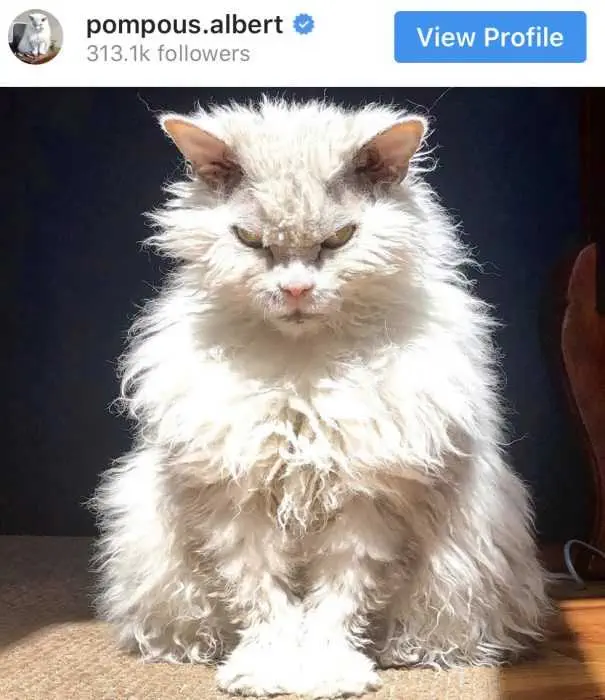 If satan were floofy.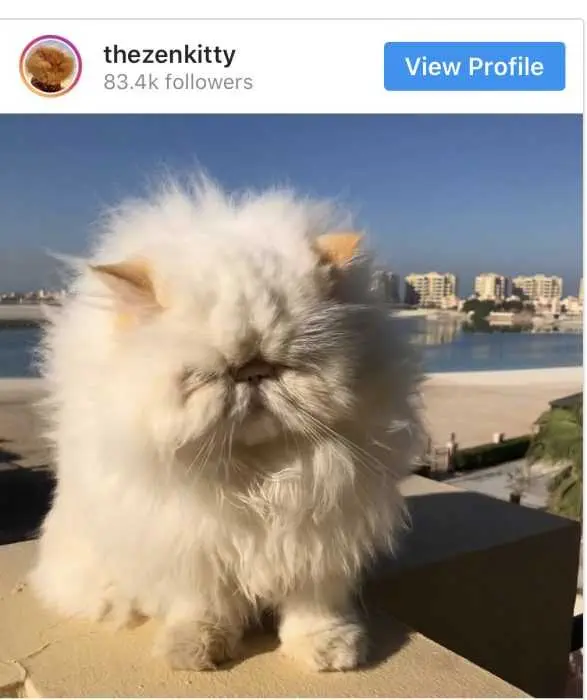 Cat can't see that he's floofy.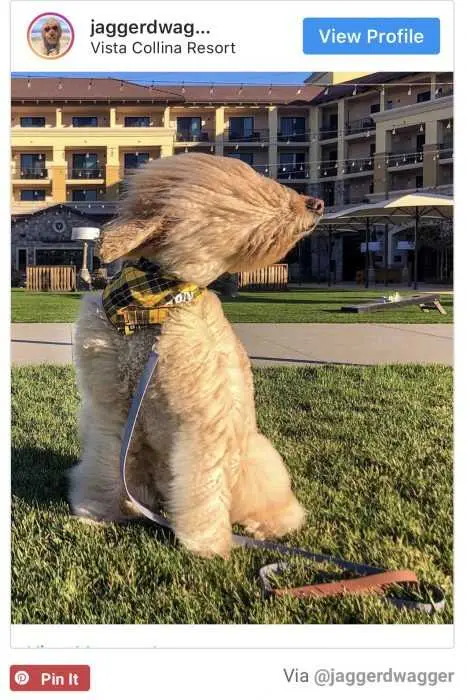 This doggo is aerodynamically shaped.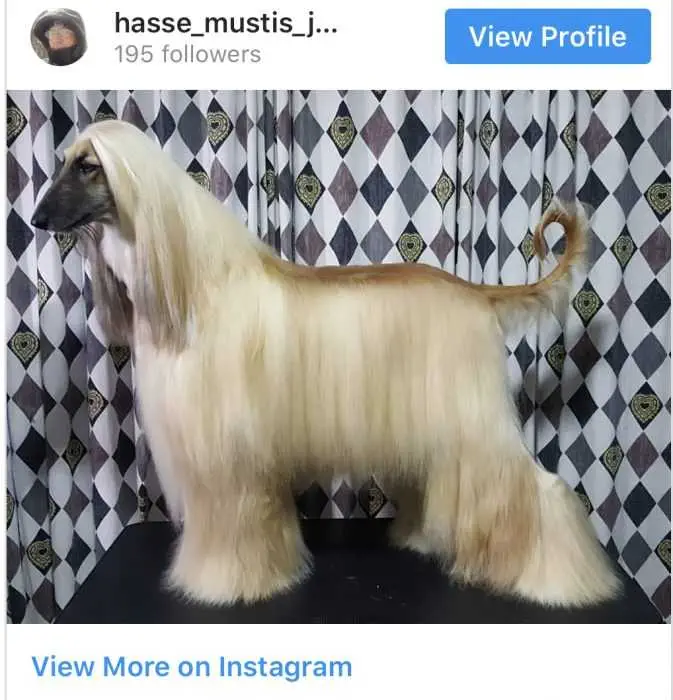 This doggo is one silky floof.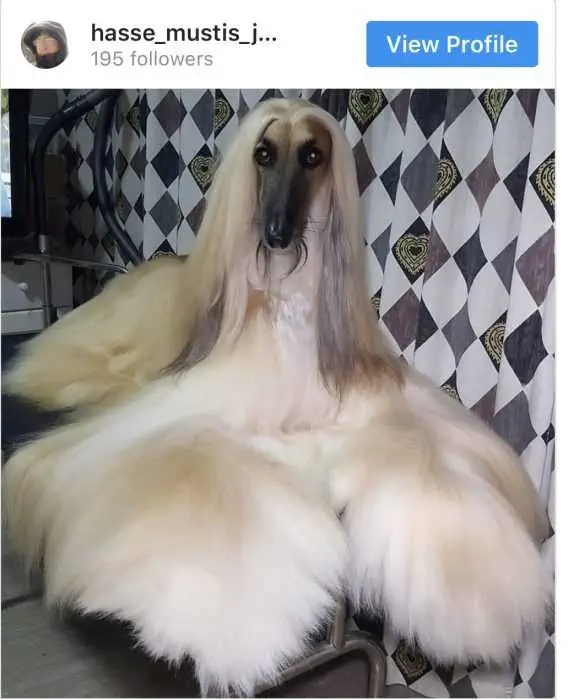 Look at those paws!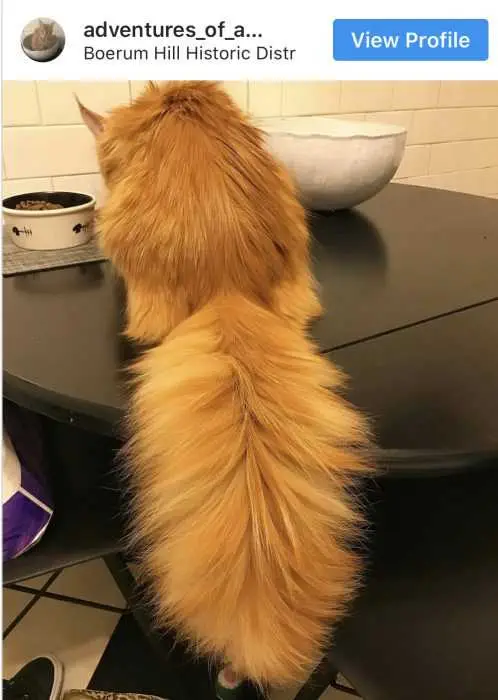 This cat will try to one up that with its tail!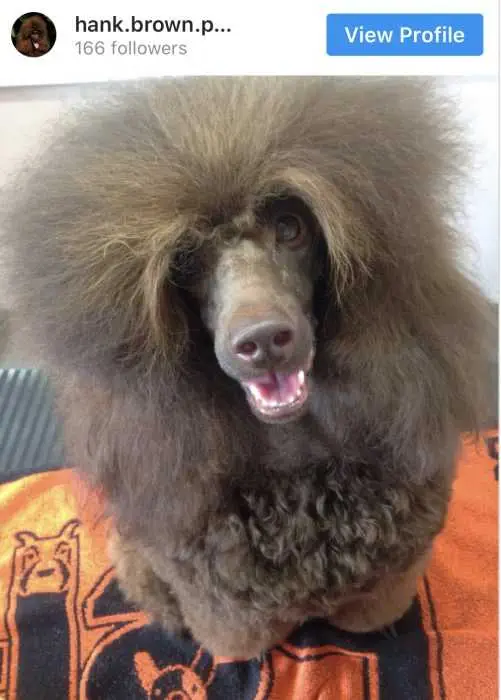 Grandma dog!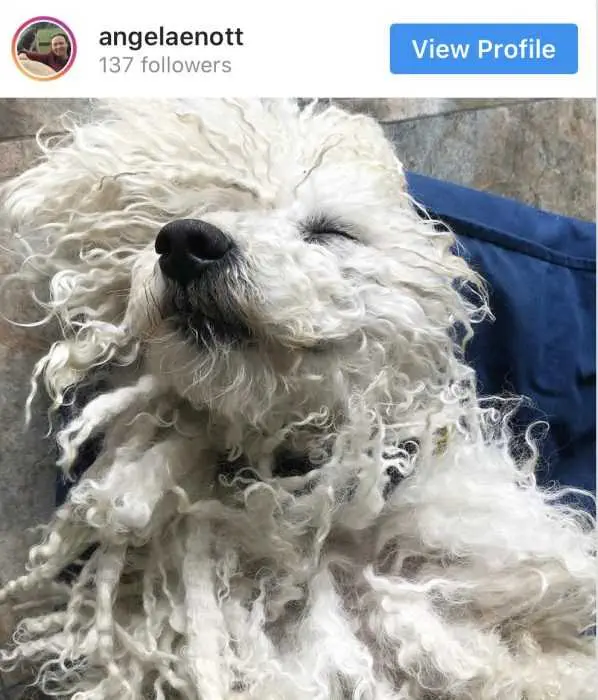 It's hard work carrying all this fur around.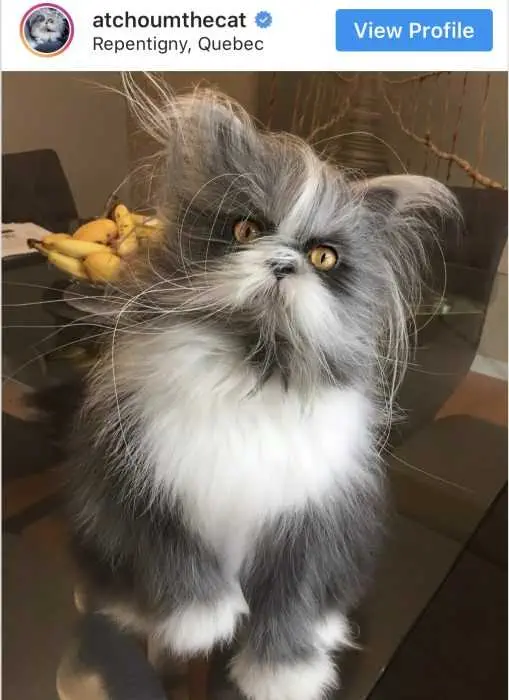 Stylish.
Same stylish cat with bed head.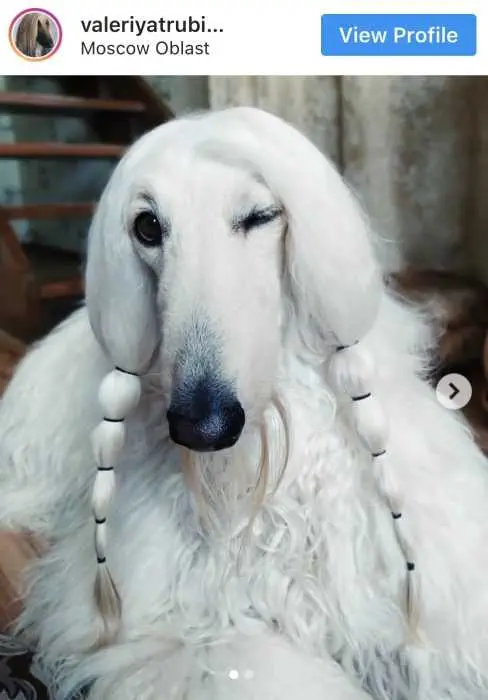 This girl knows she's got it.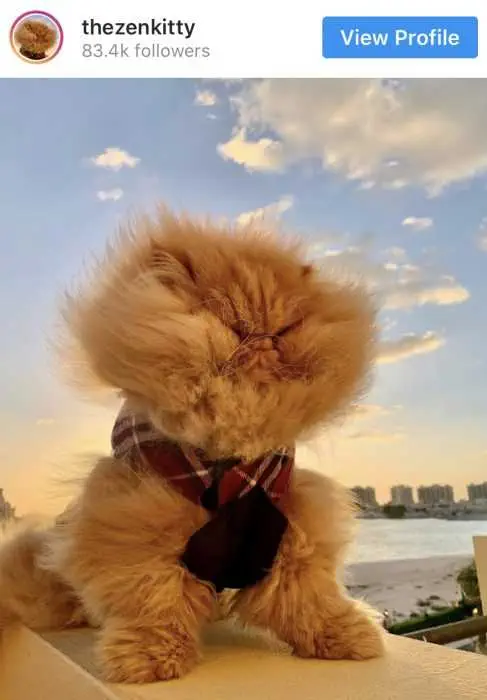 This kitty is not sure she can have it.
TFB Latest Posts
---
---