Funny Pictures of a Husky Doggo Crazy About Snow
Chili is a Red Siberian Husky Doggo who's crazy about snow. Don't forget to bookmark this page to keep up with all her funny doggo pictures!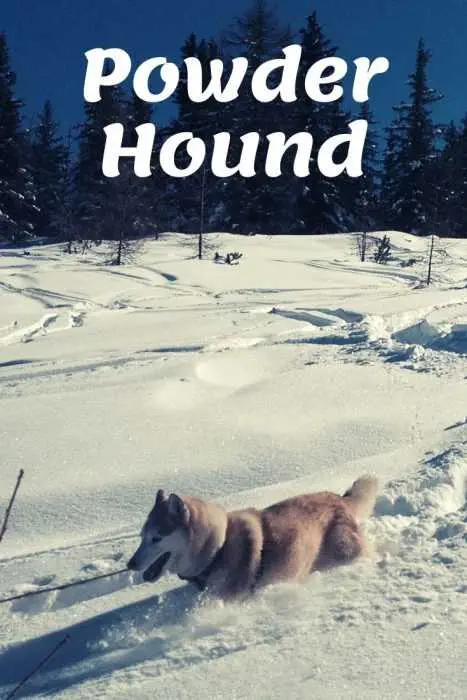 Nuff Said.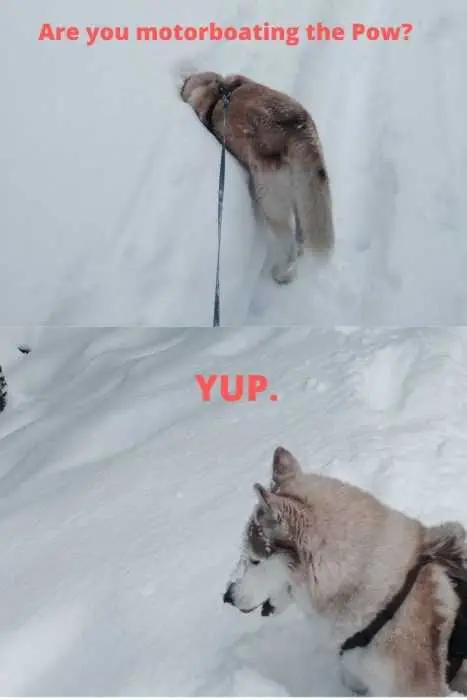 It's soooooo good.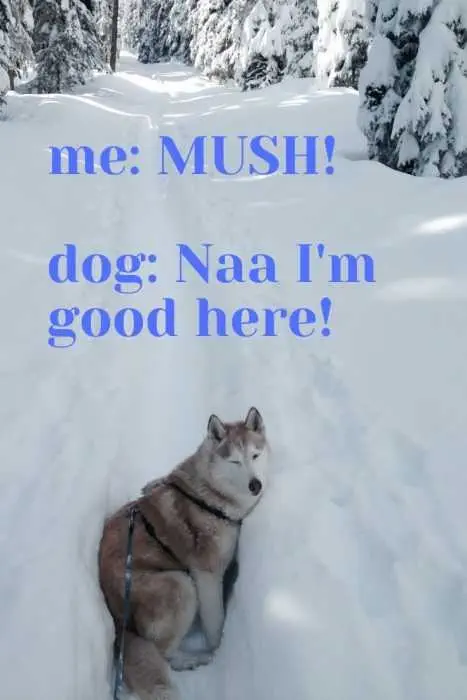 I can stay here for ever!!!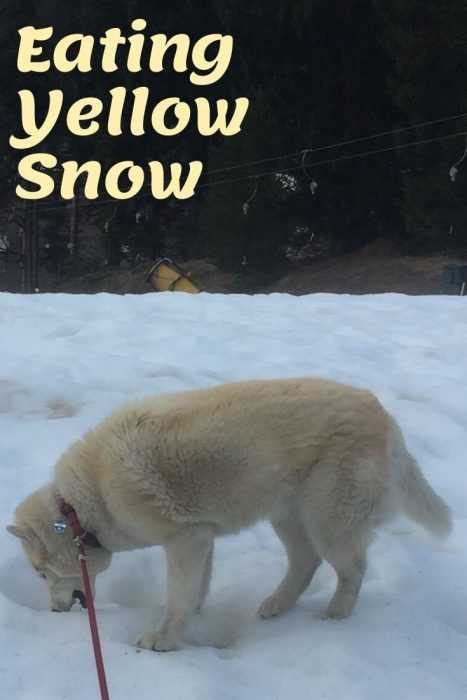 Don't eat the yellow snow!!!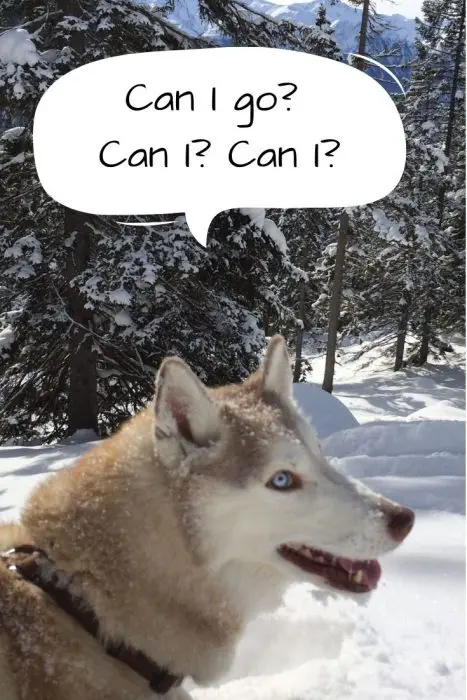 Kid in a candy store.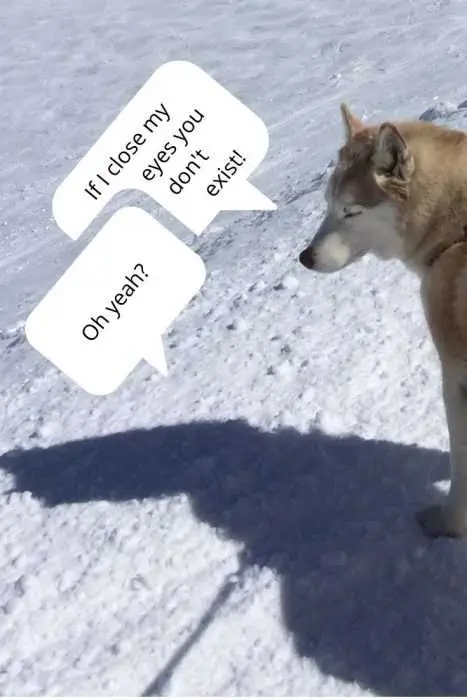 Ignorance is bliss.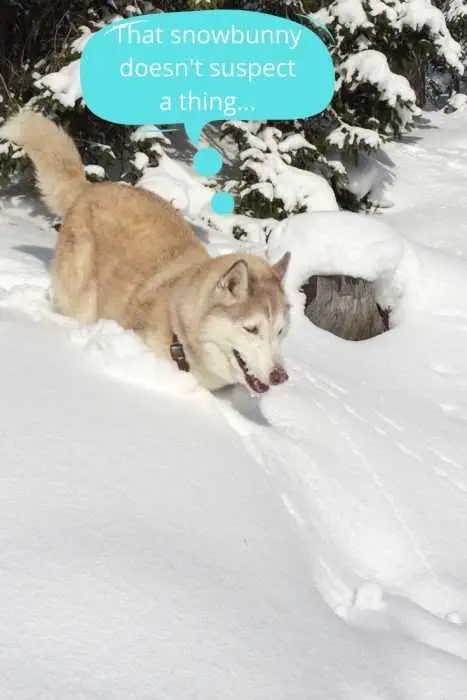 Crouching husky hidden bunny.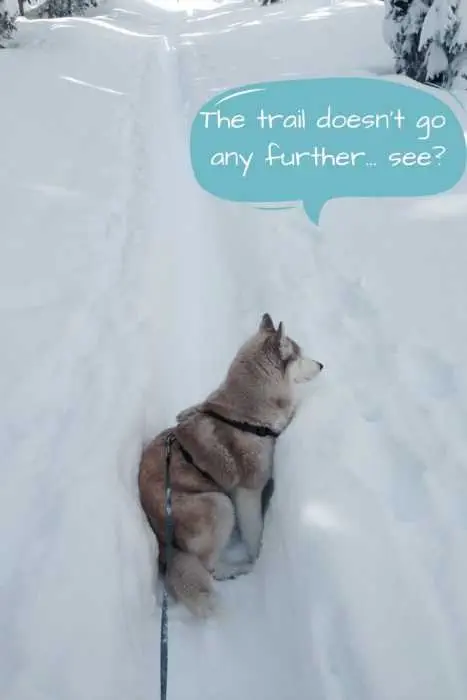 Seeing things from a different perspective.
Living it up.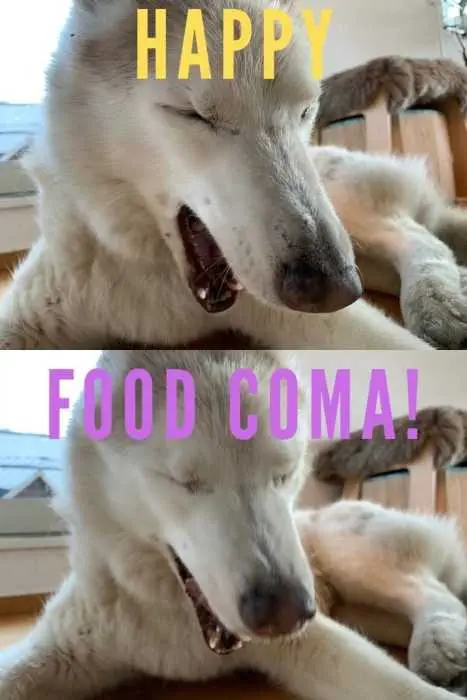 Yawn!
Get that outta my face!
TFB Latest Posts
---
---