28 Hilarious Tweets You Simply Have To Read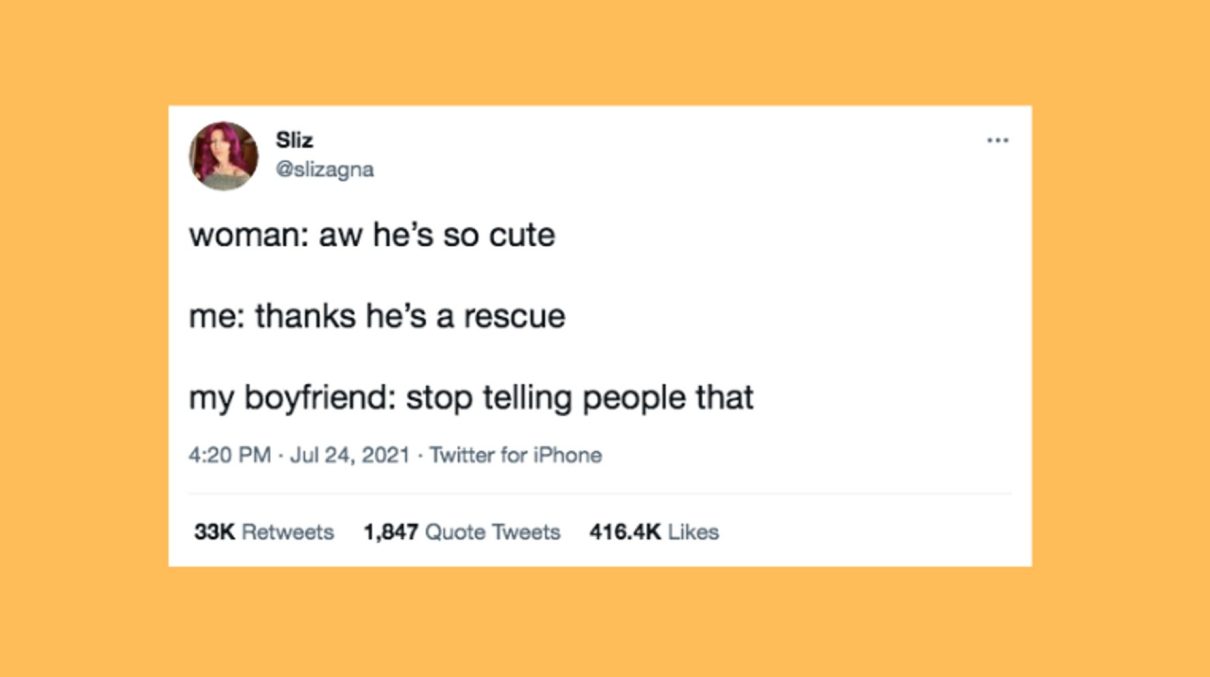 LOL, she calls her BF a Rescue lol!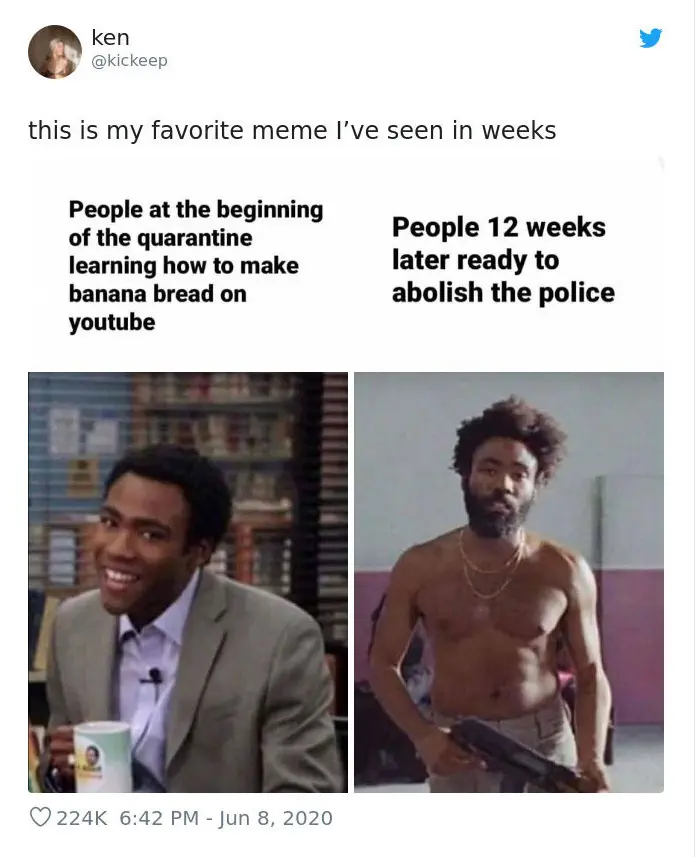 SO TRUE!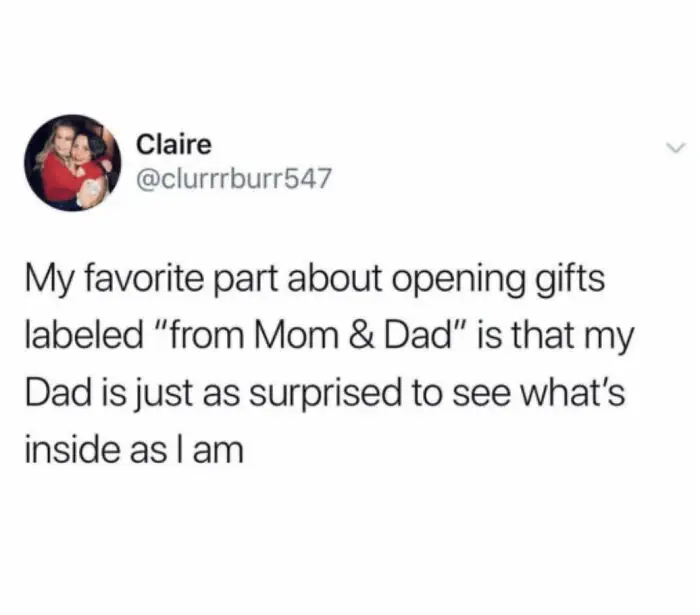 lol dads face is an extra bonus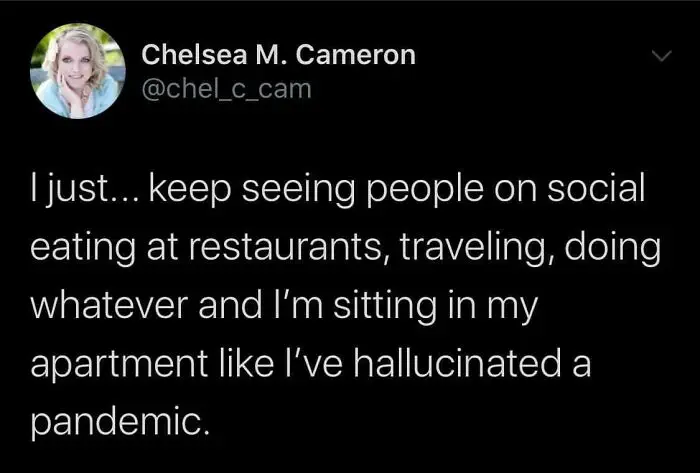 SO TRUE! how is everyone pretending COVID doesn't exist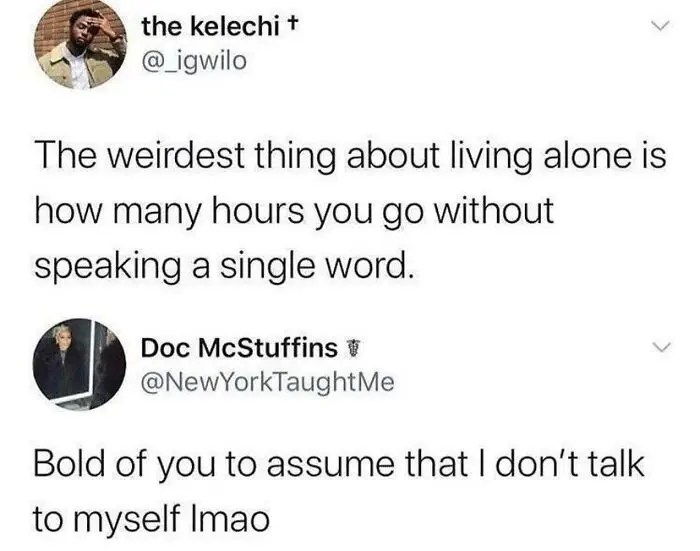 Only legends talk to themselves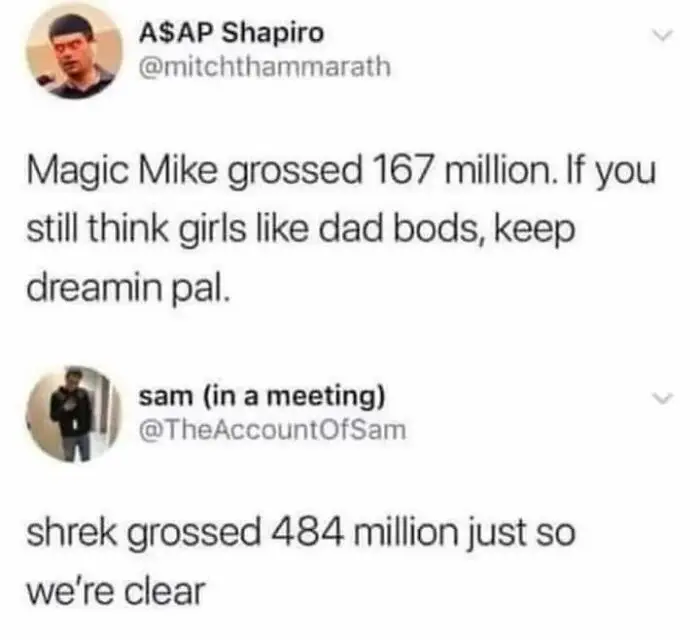 Game over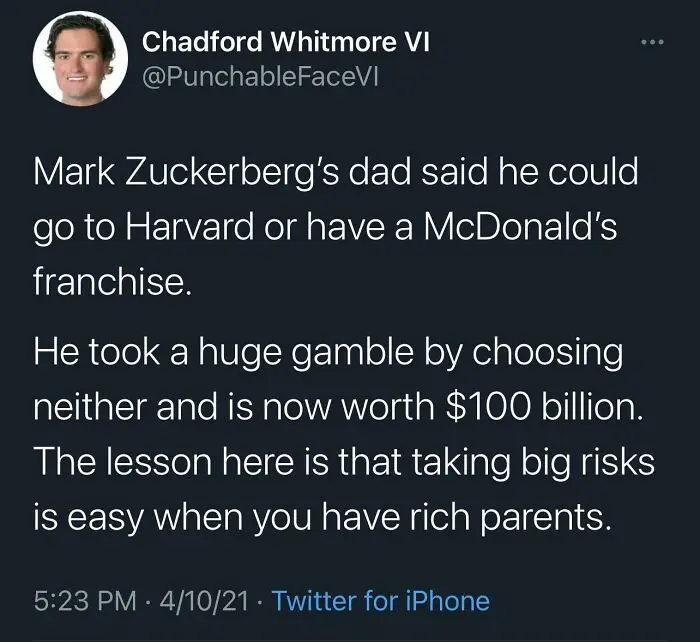 Smh rich people
LOL anxiety is the worst

As long as you are happy!

CONGRATULATIONS!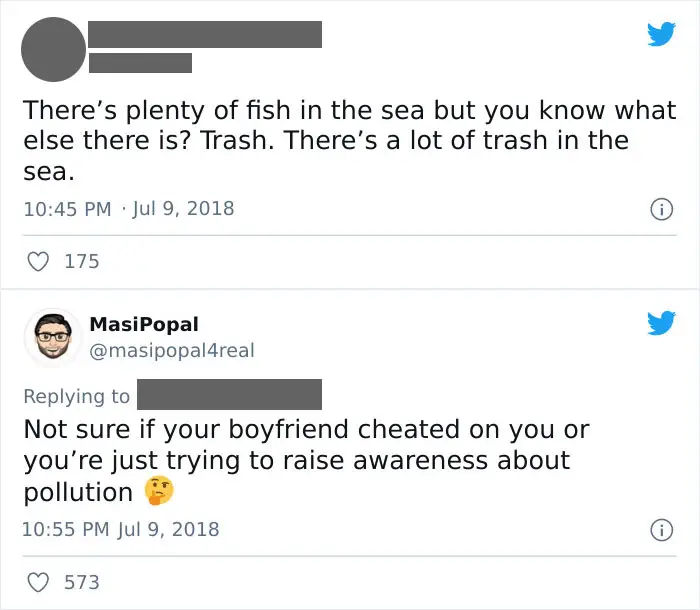 2 birds one stone

HAHAHA Beavers have some explaining to do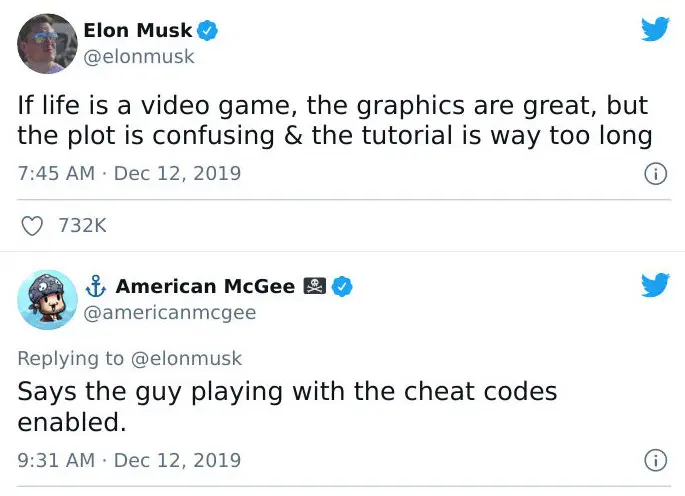 Elon Musk definitely has life cheat codes

Amazon but with people

YES! I thought i was the only one lol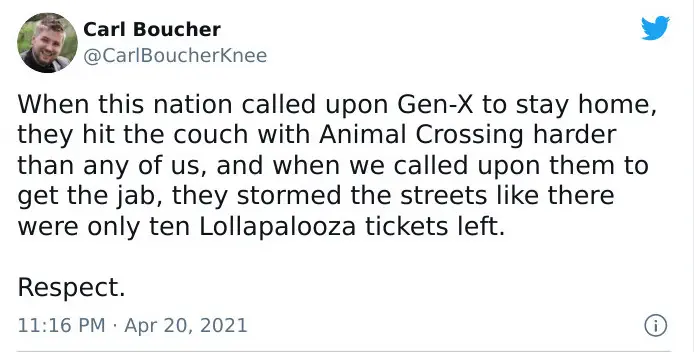 Gen- X for the win

LOL Vaccine Side effects may have some benefits

This is a great plan

LOL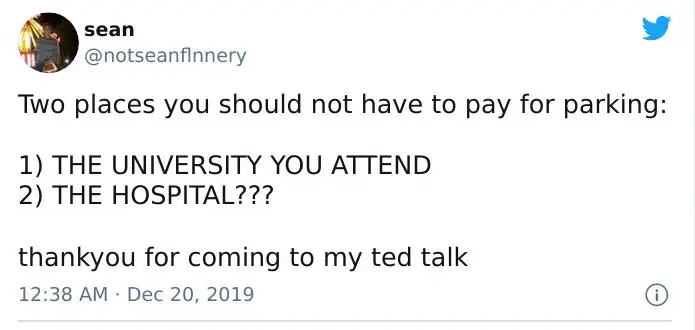 so true !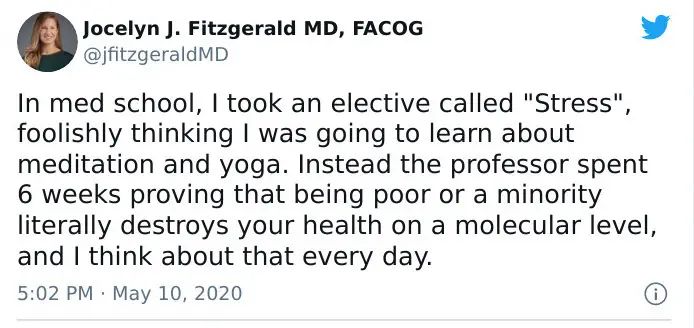 Rookie Mistake smh

This shouldn't be funny but it is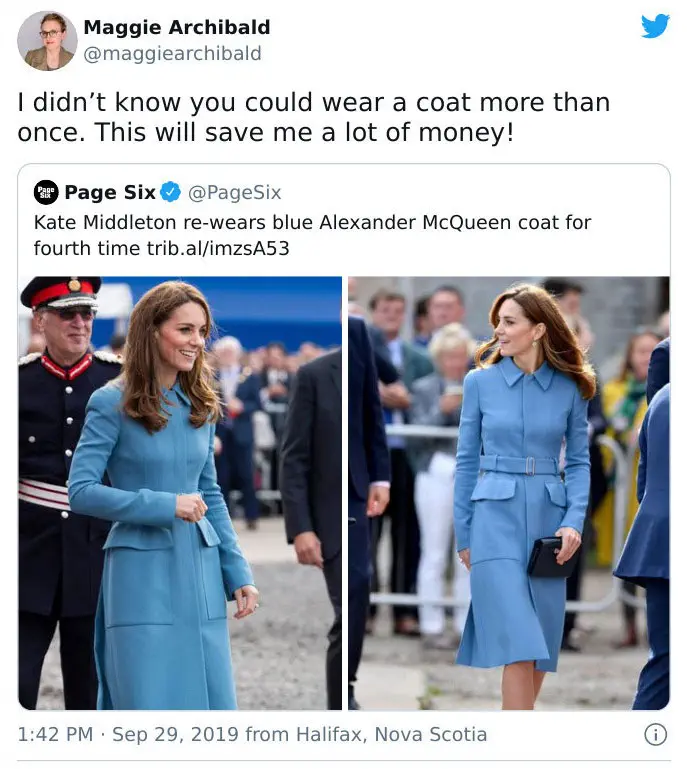 The royals have washing machines too

hahaha, what's wrong with Gender Reveals?

LOL just don't forget your mask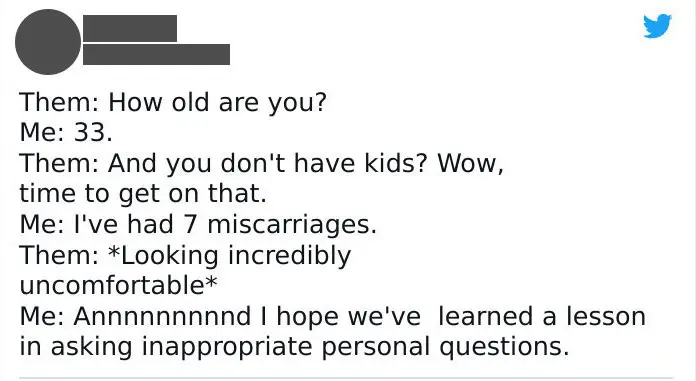 #Awkward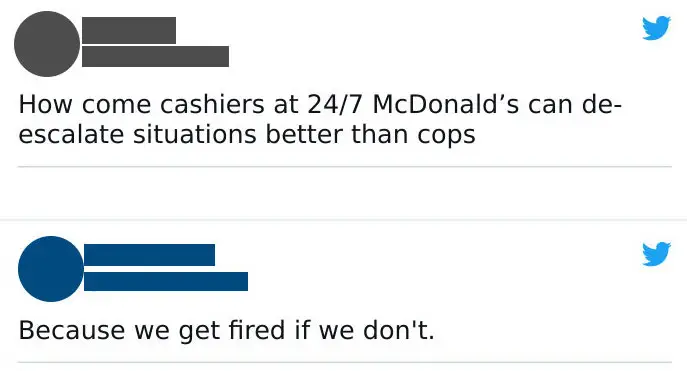 McDonald's Employees are highly trained LOL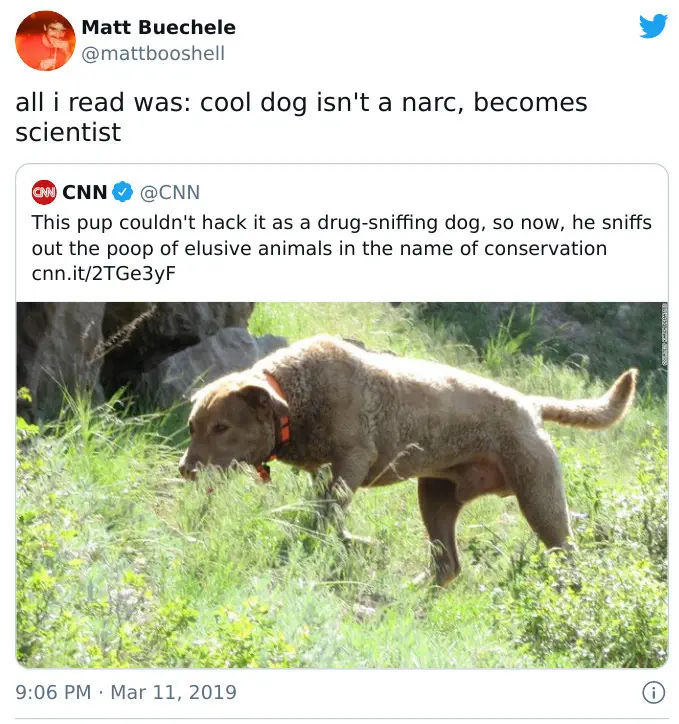 That's one cool dog
TFB Latest Posts
---
---