27 Inspiring Quotes for When You Came to Sass and Kick A$$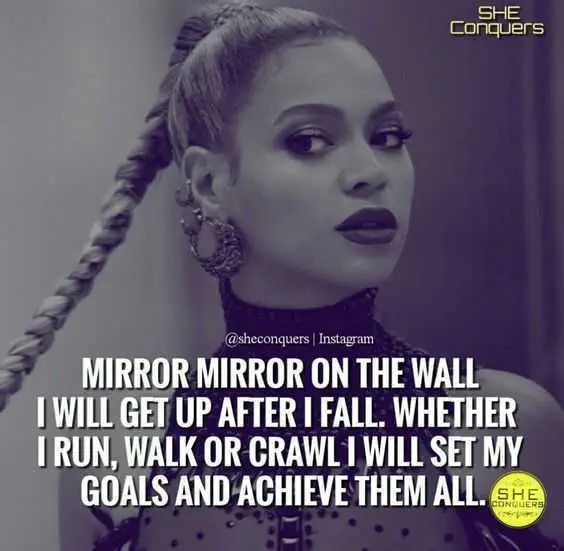 Who's the most sassiest and fiercest of them all?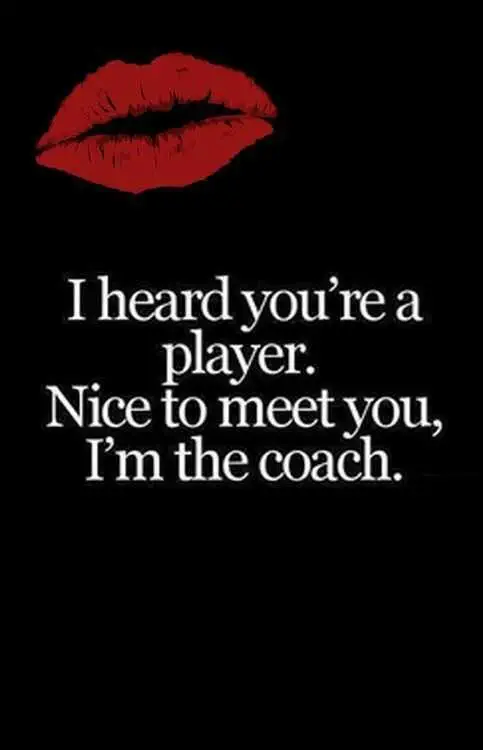 Let me show you how the game is played.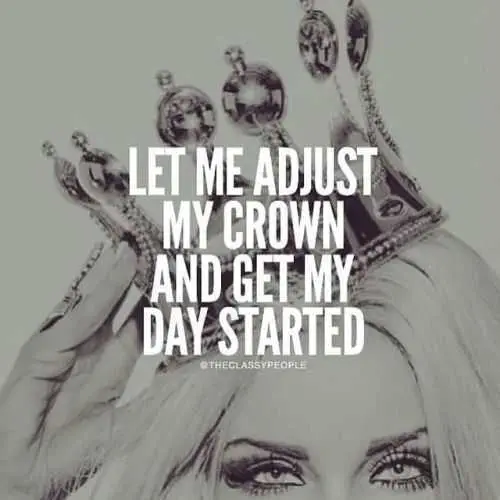 You know you're a queen, don't you?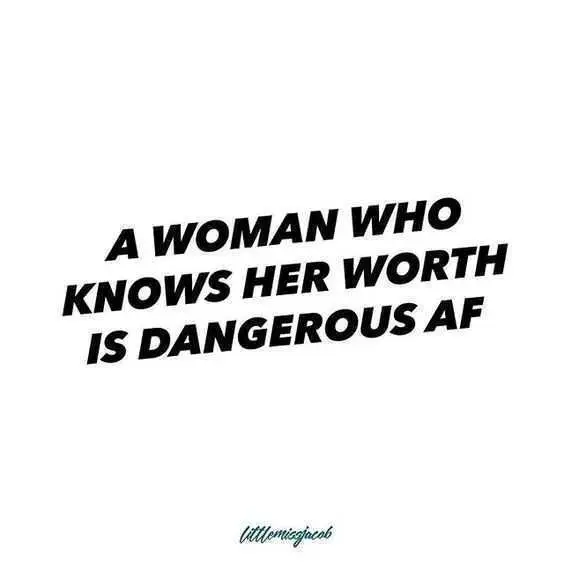 Show them why you're so dangerous.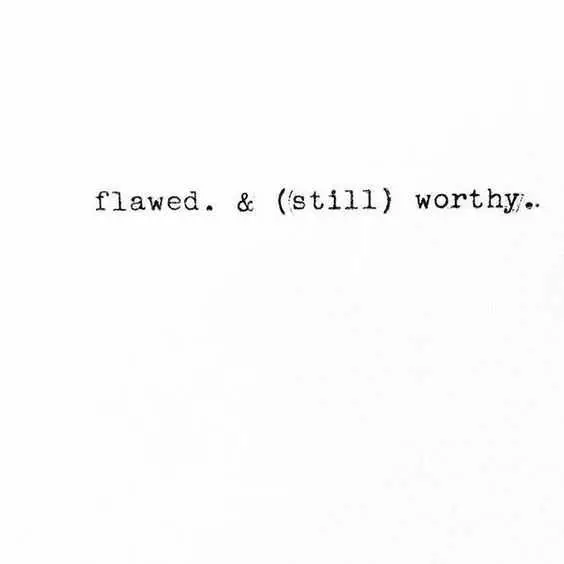 Your power is in knowing that and going on like you don't care.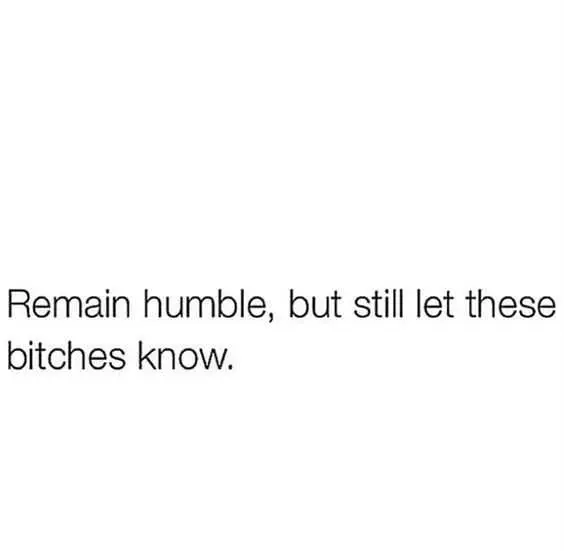 You can't have to speak your success, just live!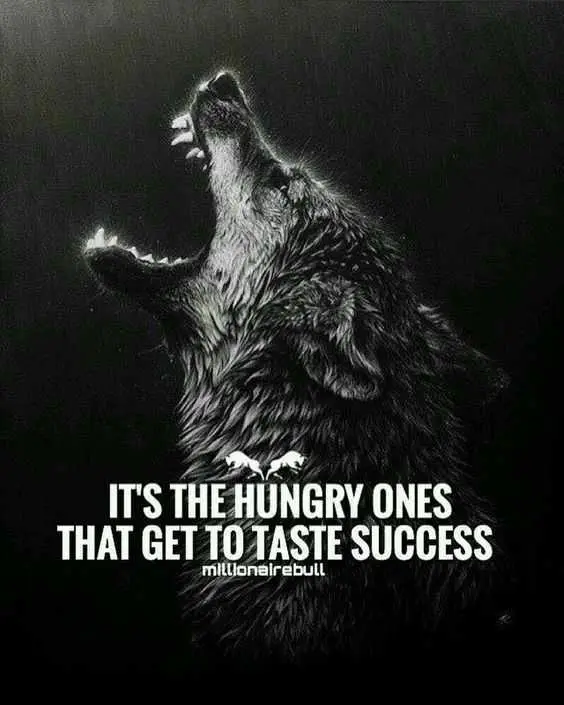 Are you hungry? Stay hungry, go for it.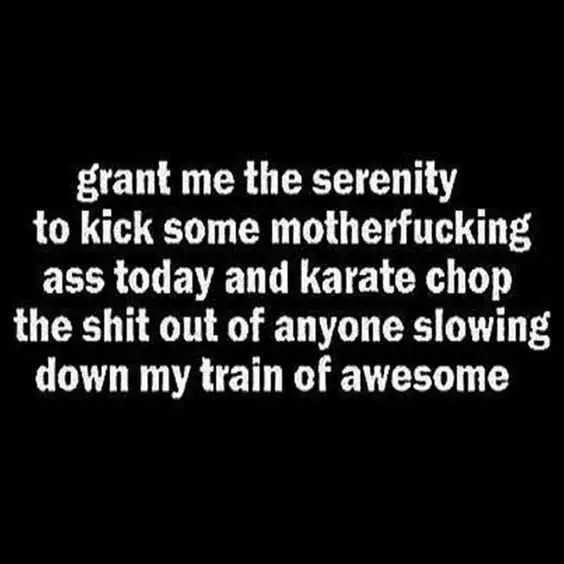 Go on and kick that a$$!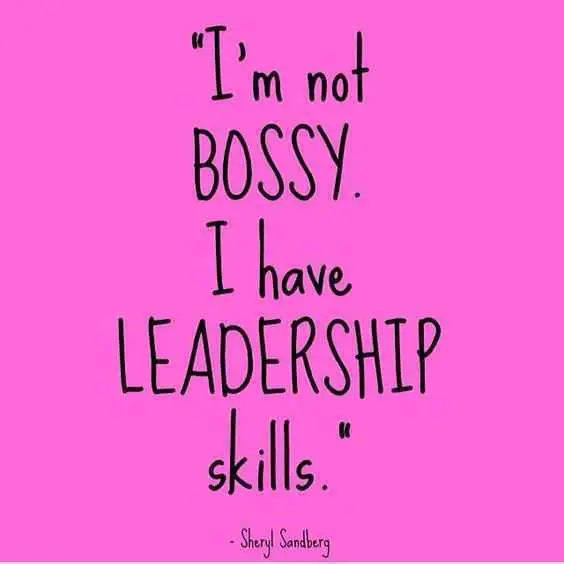 You can be a leader. Don't let them say you're bossy.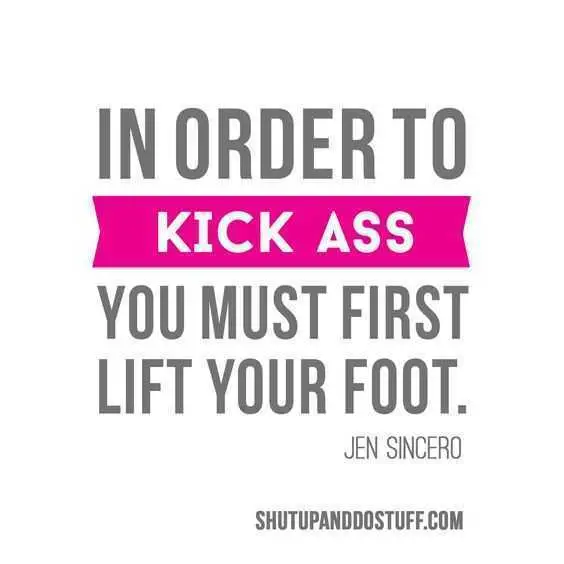 Everything starts with one step. Take it
!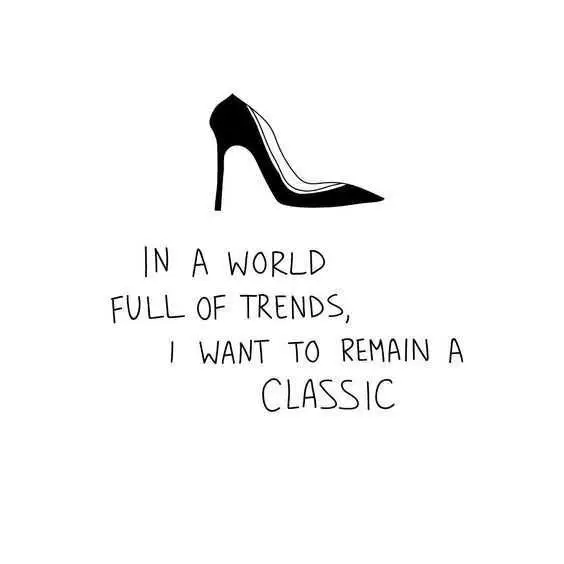 Classics are timeless. Be a classic.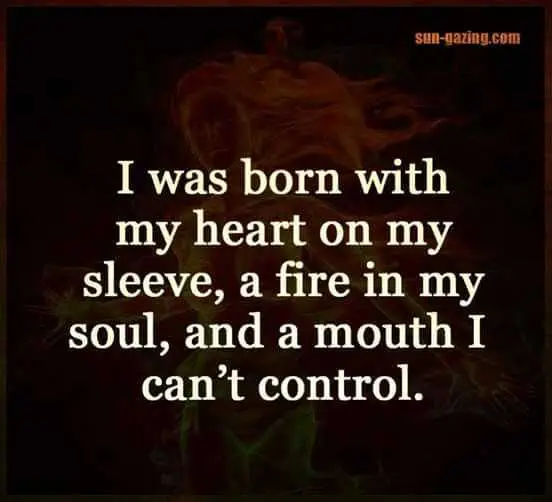 Use all three to get where you want to be.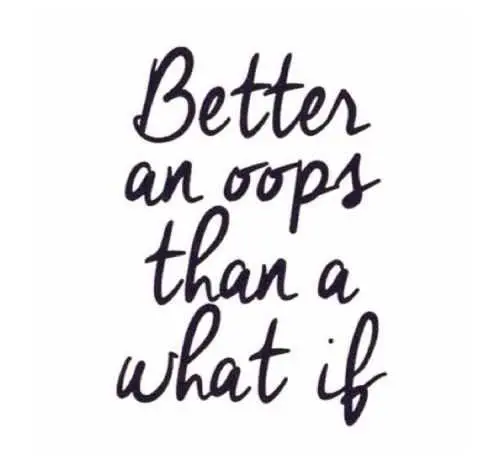 Mistakes are made to happen, but so are comebacks. Everyone loves a comeback.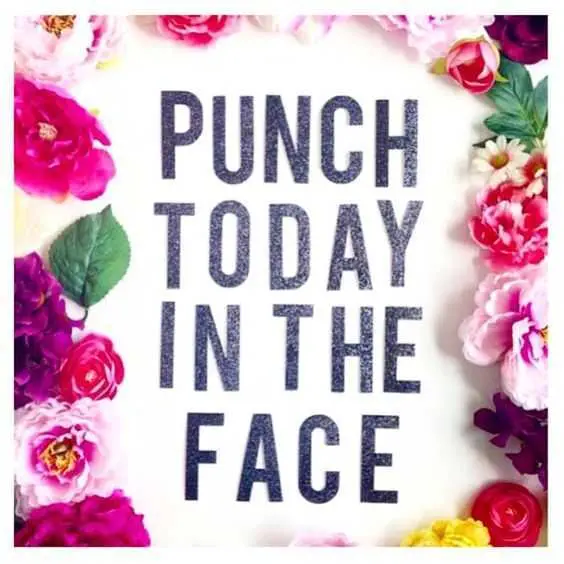 Rise up. You got this.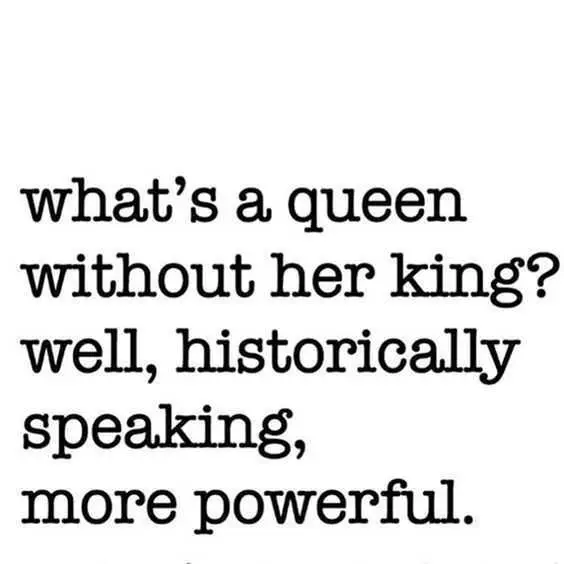 You have everyone you need: you have yourself.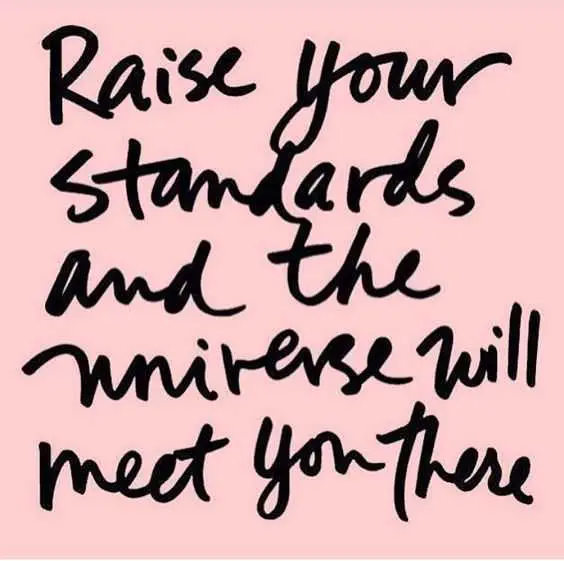 Don't settle for less.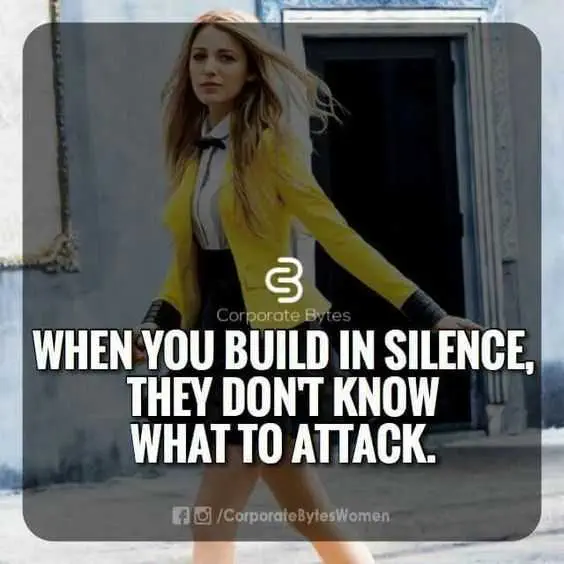 Create your success in silence so they're simply surprised by what you've done.
Slay all day.
I've gone on for better, finer things.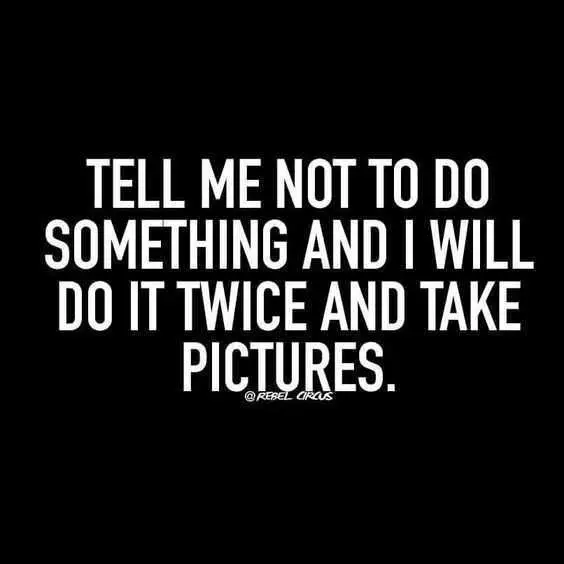 You might as well be saying "I dare you."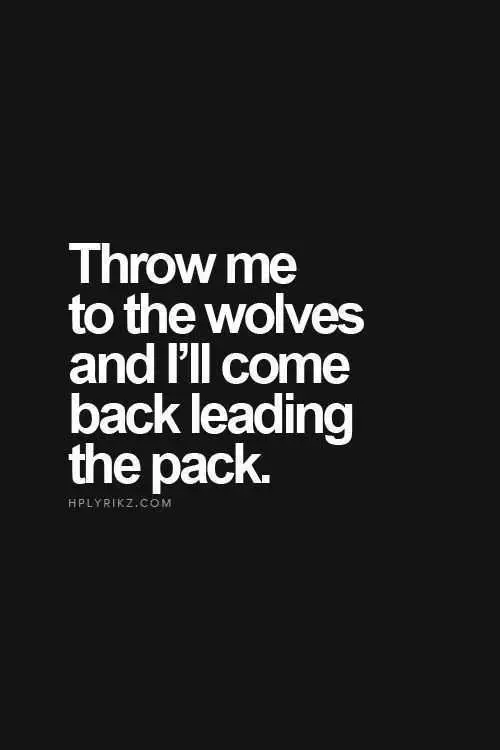 That's just how strong you can be.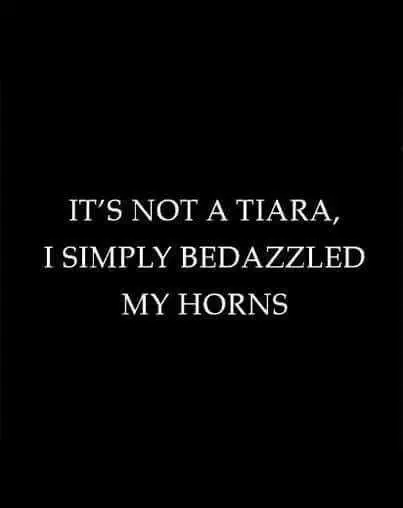 No use pretending to be something you're not, embrace those horns!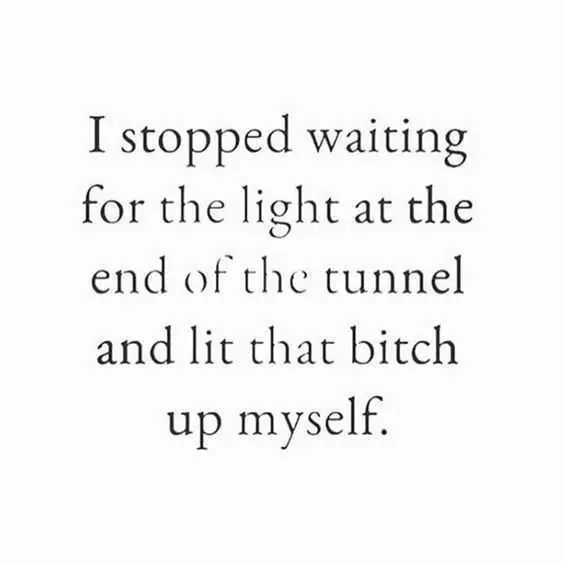 Admit it, that sounds more fun, right?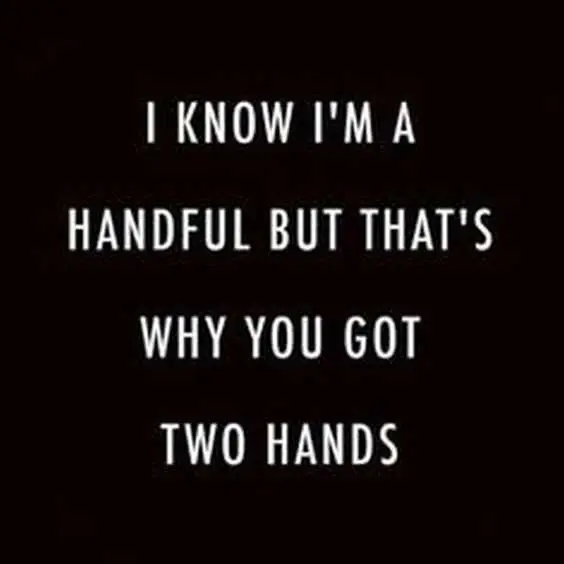 Besides, I'm worth it!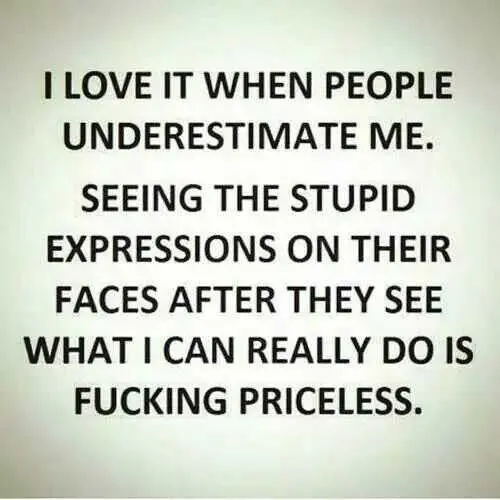 It's almost too fun to show them up, isn't it?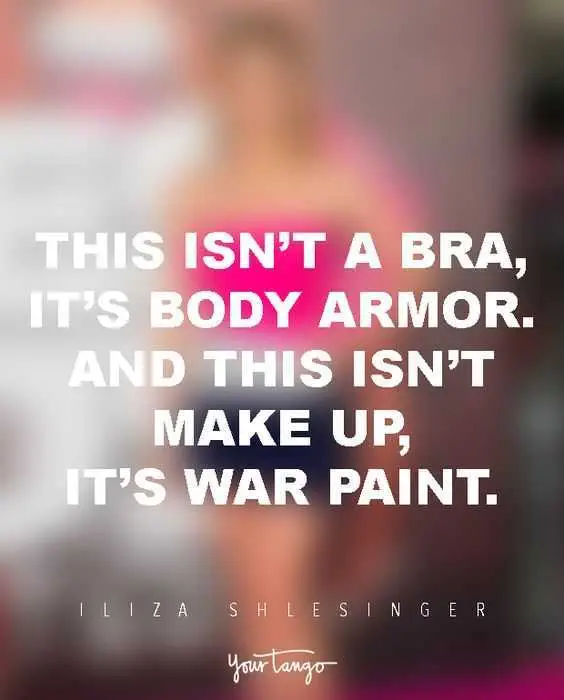 Never forget you're a warrior.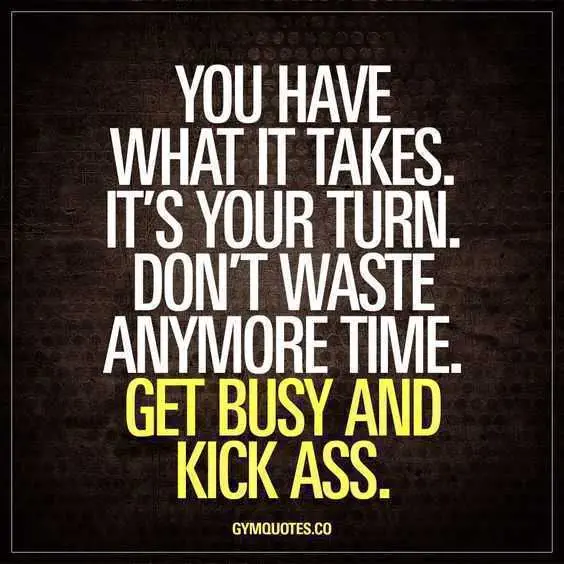 Get out there and kick a$$ in every way you can. Gym, friendship, work, whatever.
TFB Latest Posts
---
---