TFB Short Clips
28 Funny Disney Memes That Tell the Truth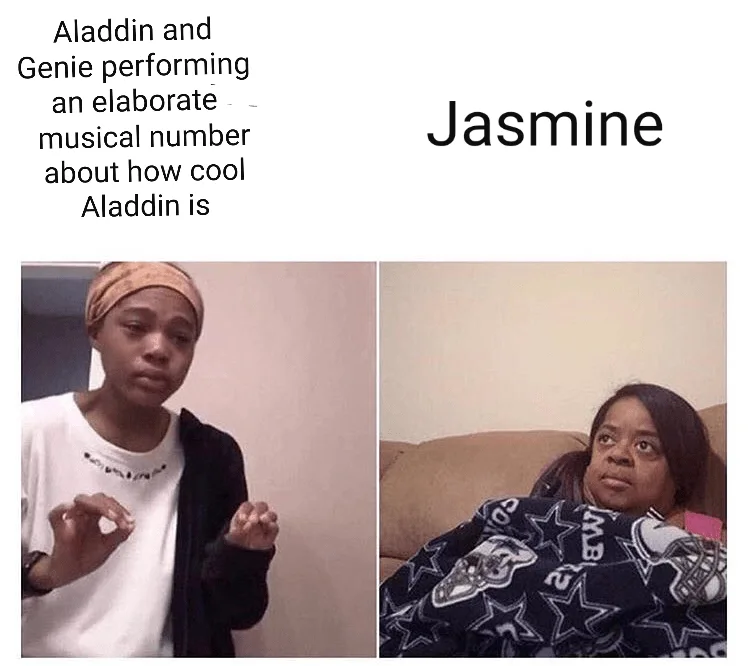 Jasmine says "What else you got?"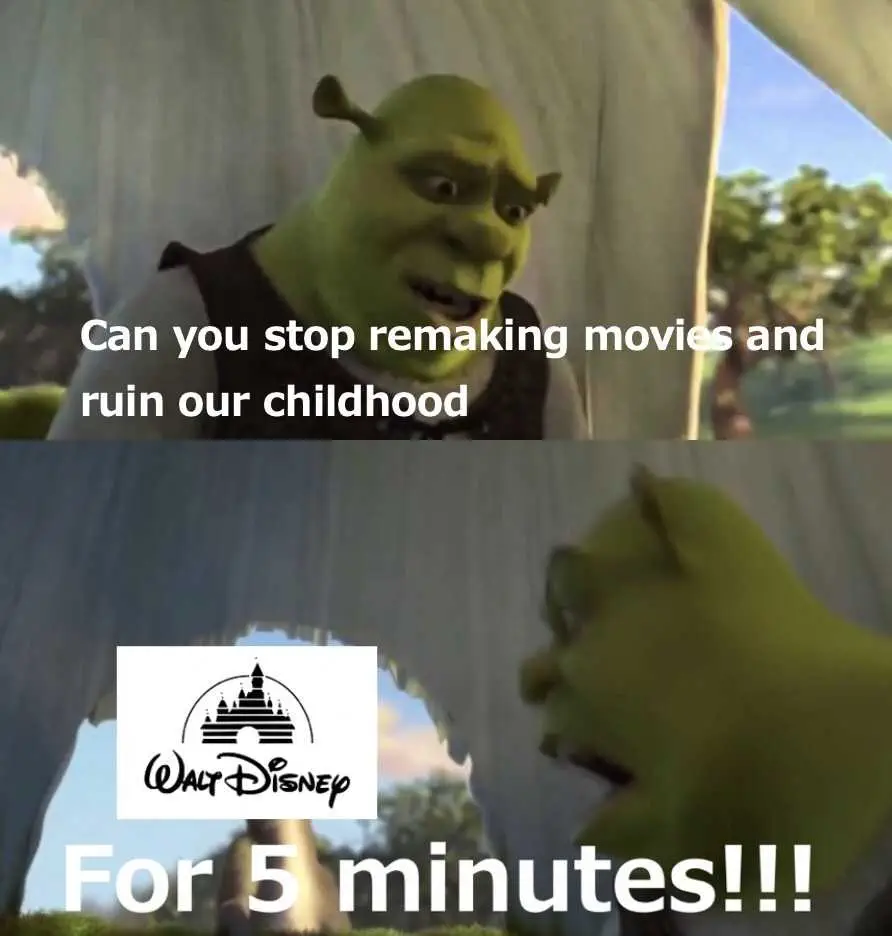 This Disney meme tells the truth. Original stories, not live action remakes!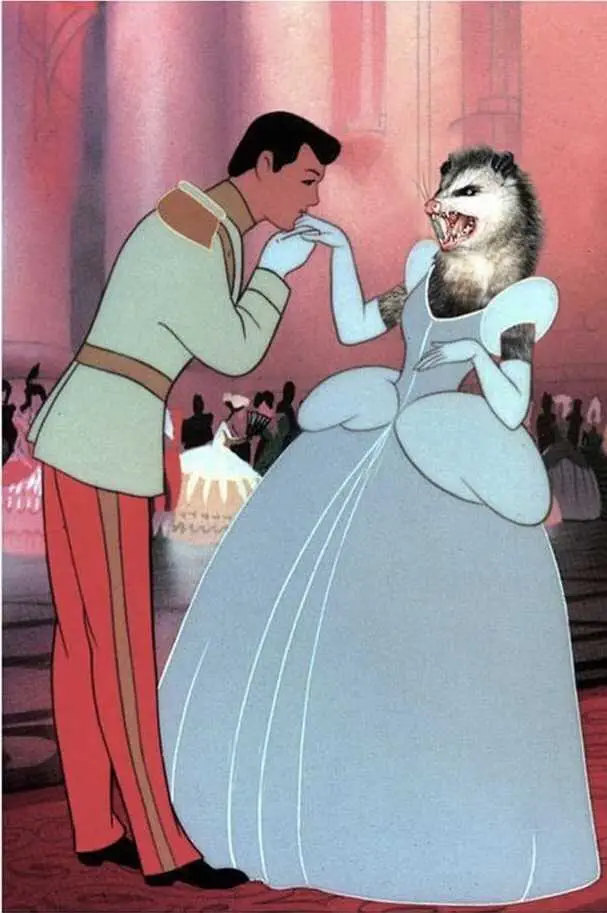 Beautiful.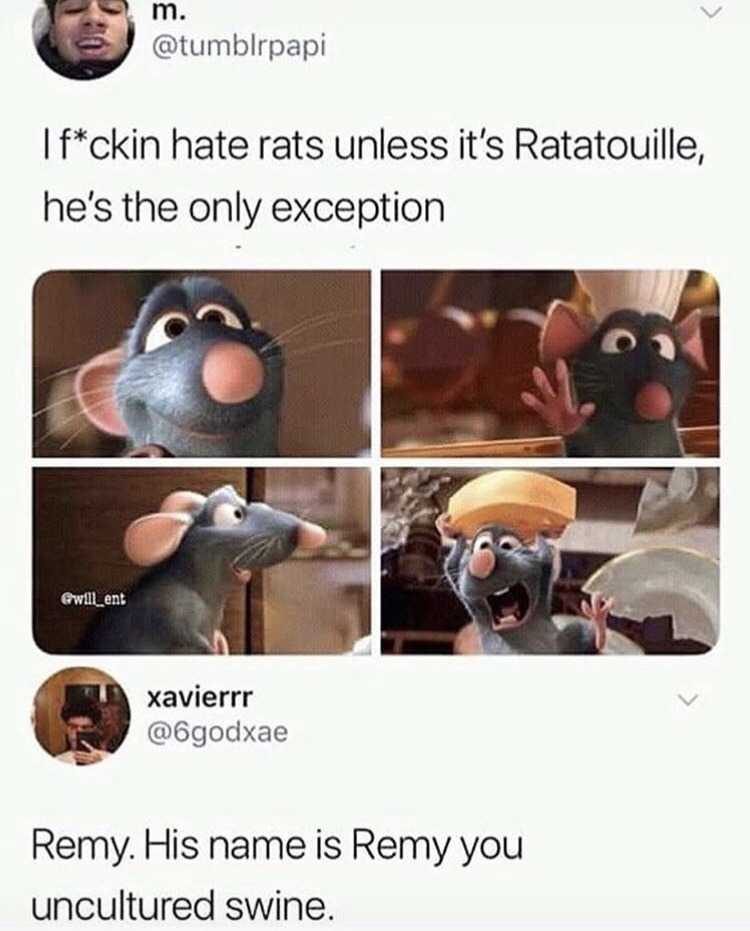 His movie is Ratatouille.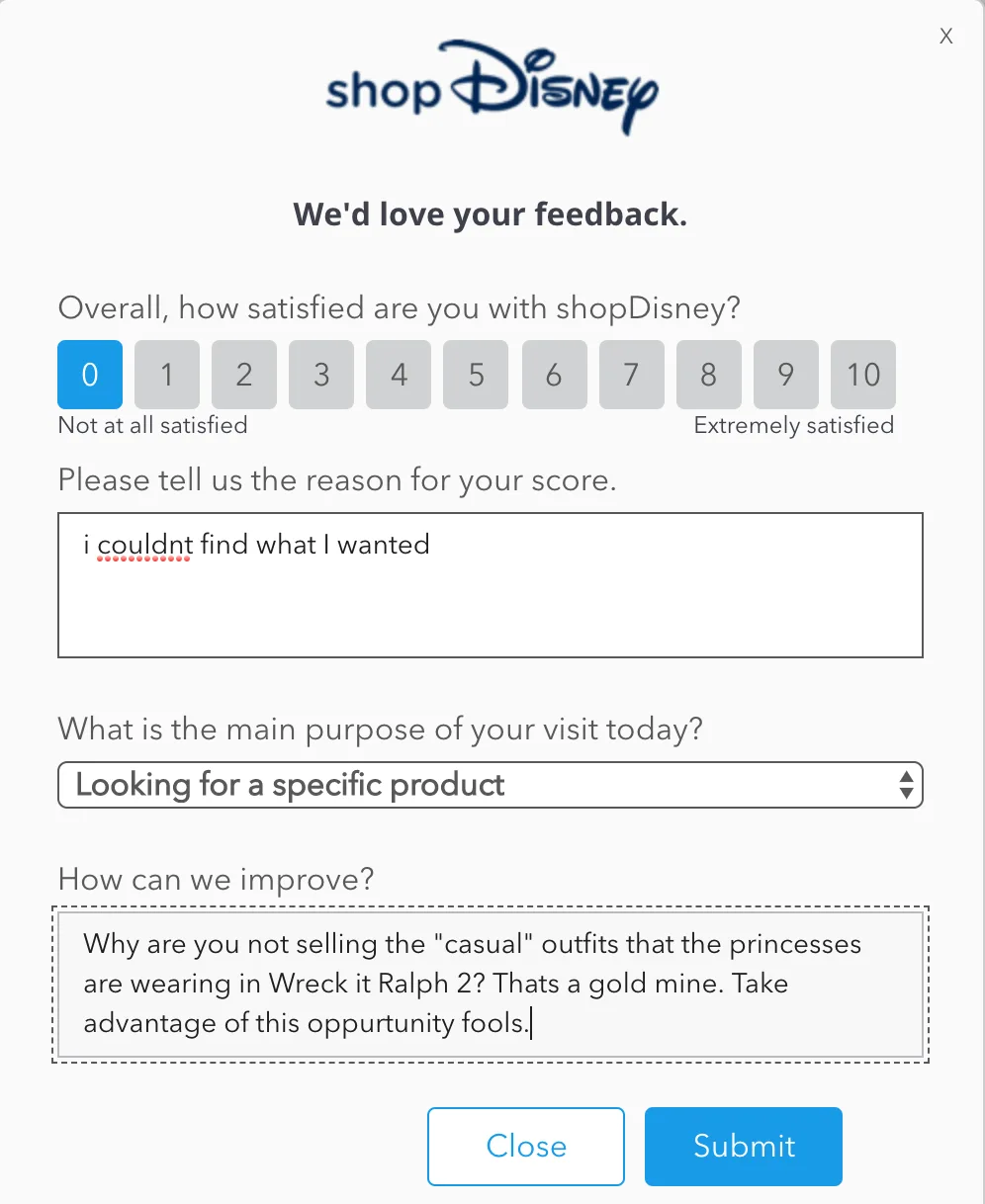 Honestly, they're right. Listen to this Disney meme!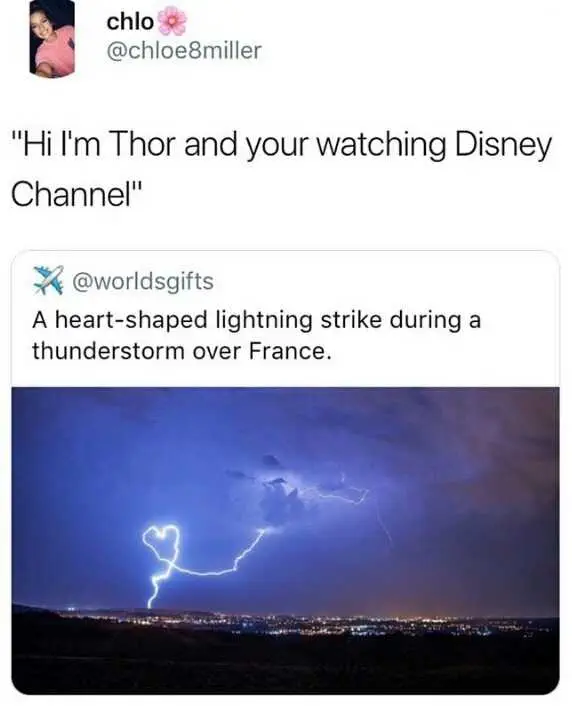 It's a Mickey head! Perfection.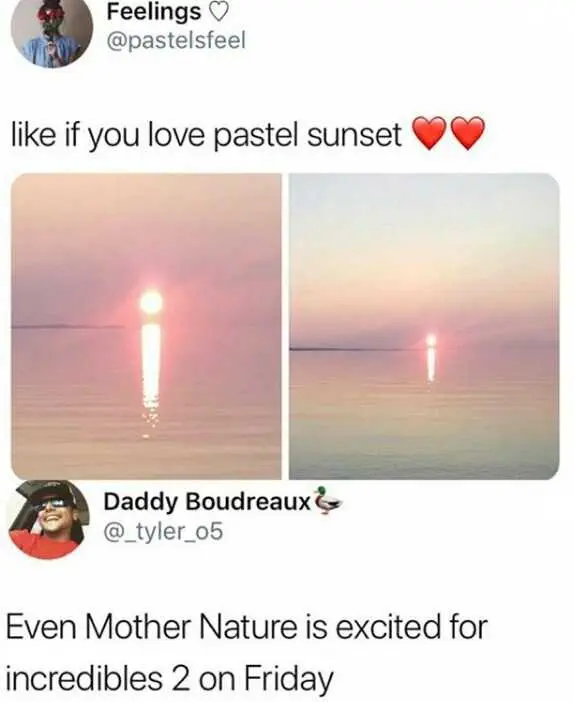 It's the logo.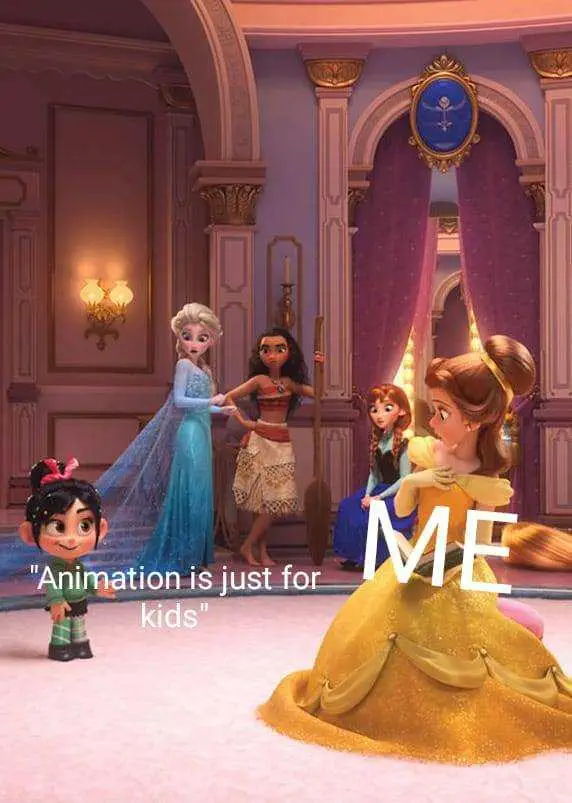 How dare you!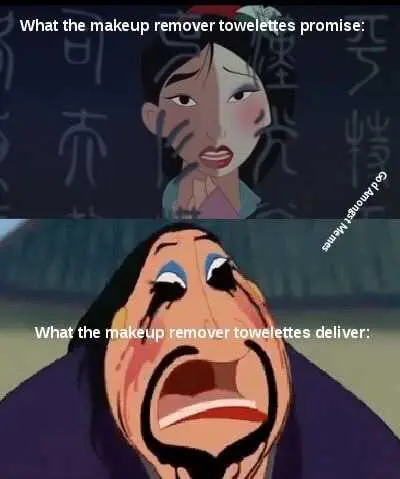 Seriously, why did Mulan use?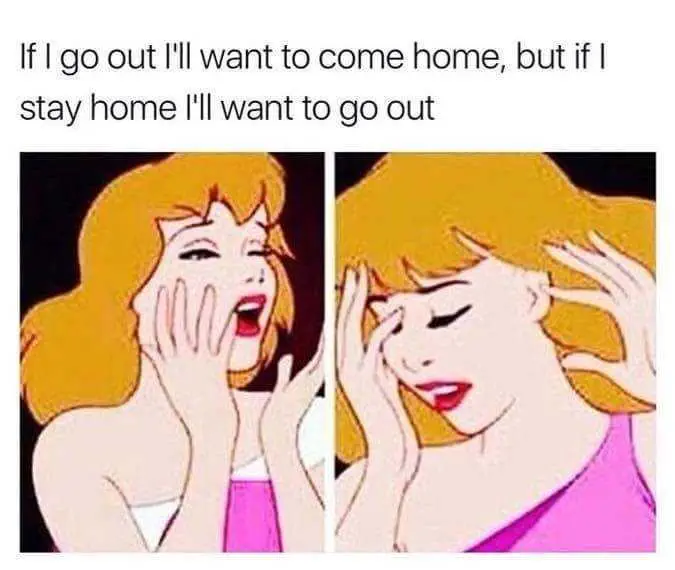 Disney memes you can relate to.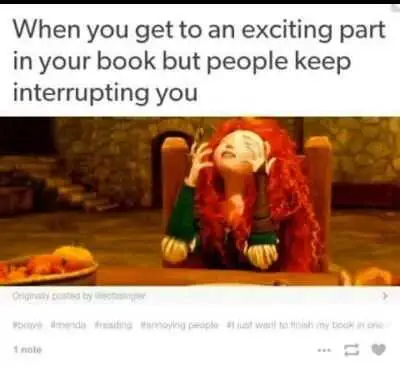 Come on, just another chapter.
They're here!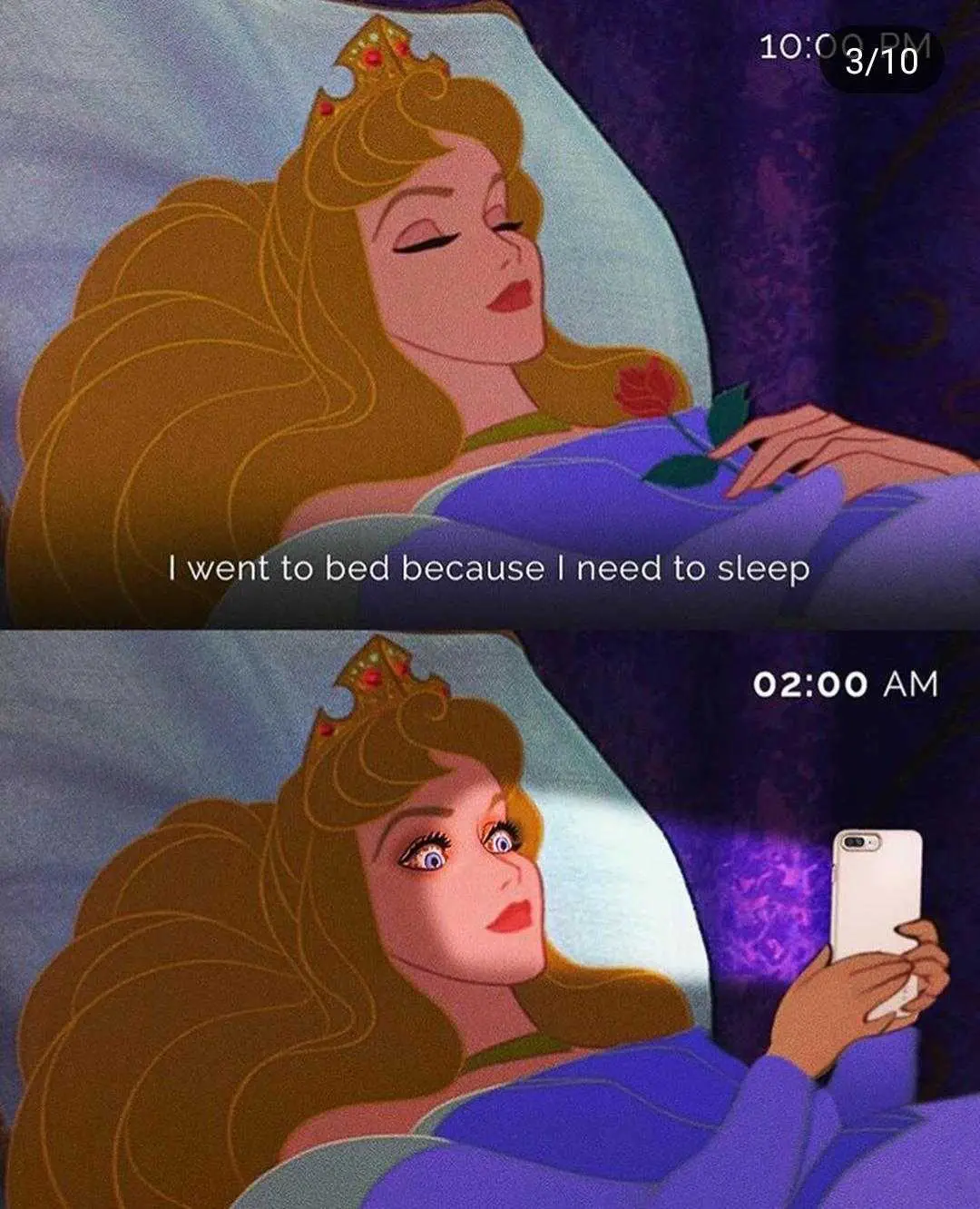 Stunning accurate Disney meme.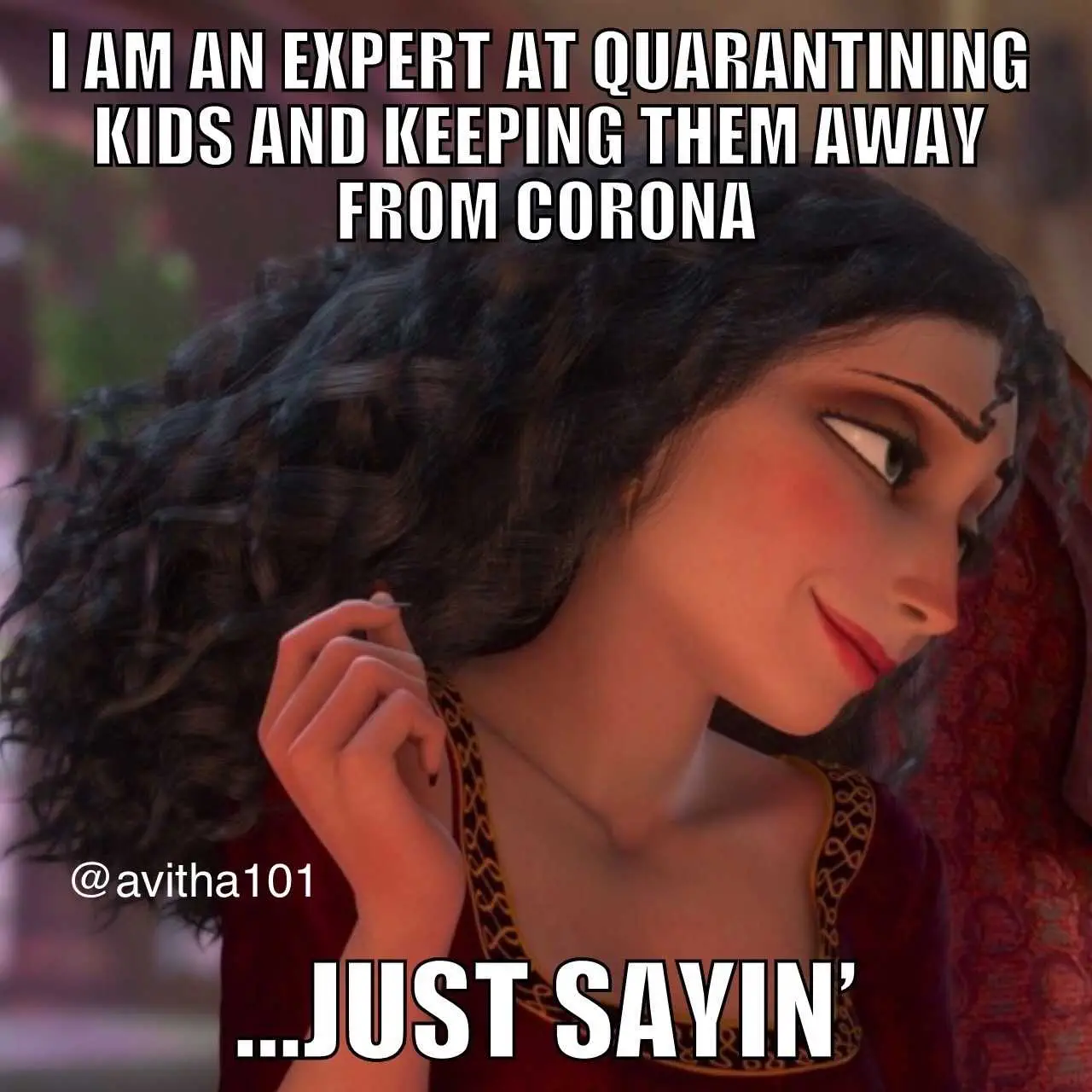 Mother knows best.
What's left?!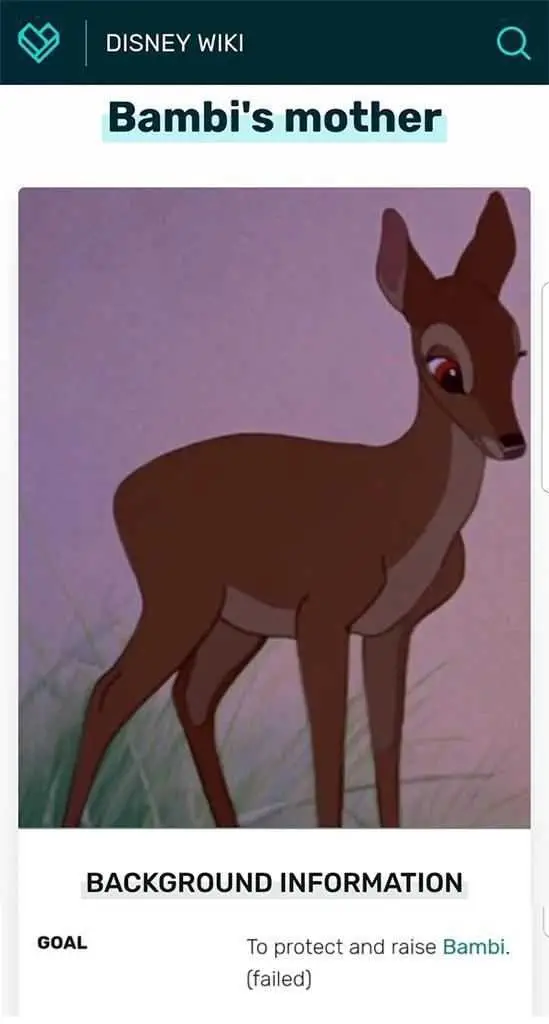 How…dare…you.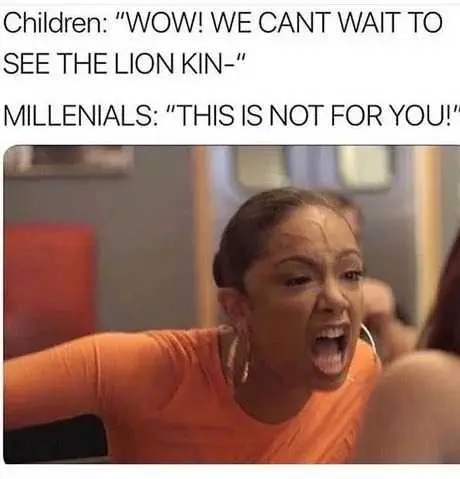 None of this is for you!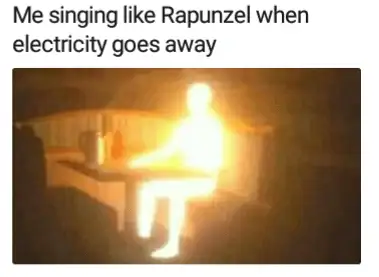 Light up…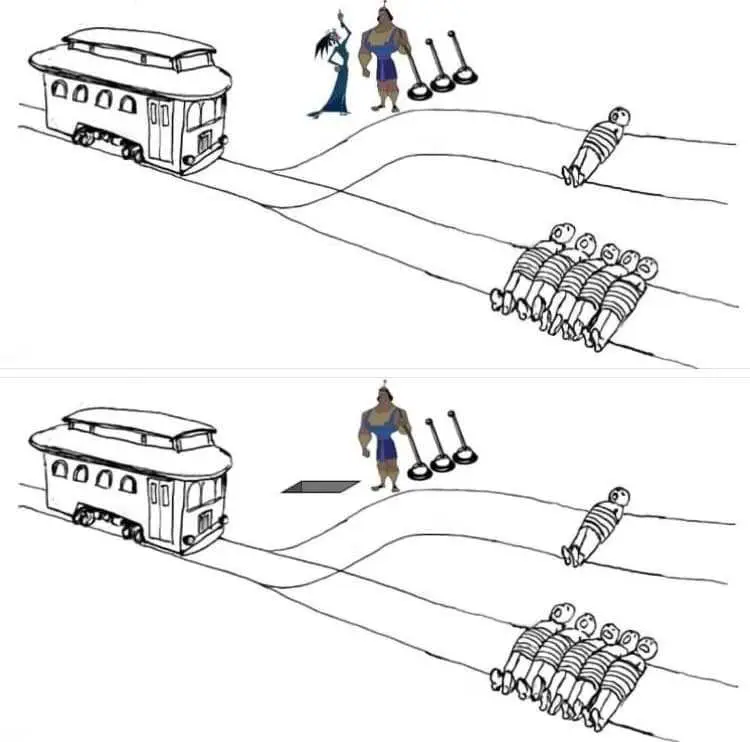 The lever, Kronk!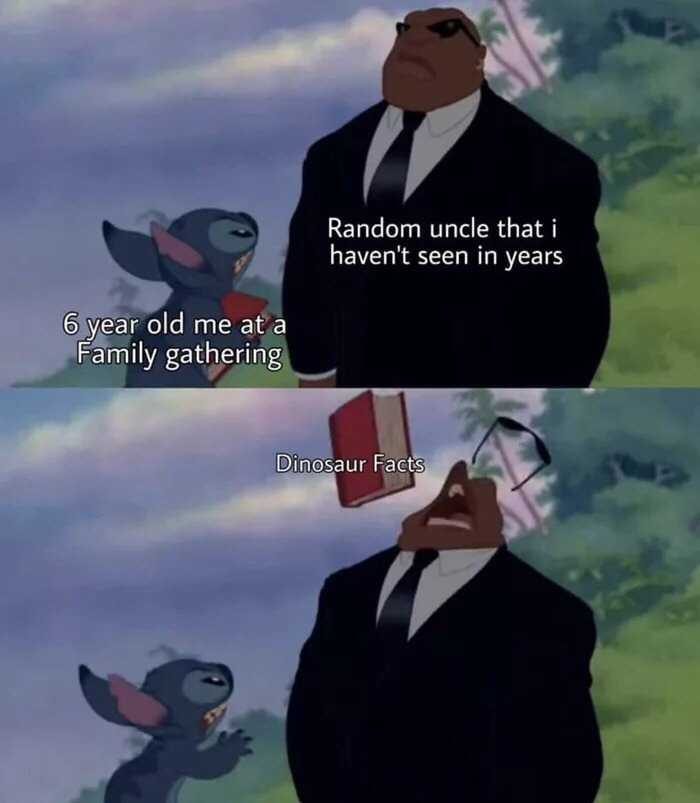 Just throwing them out there!
Huh!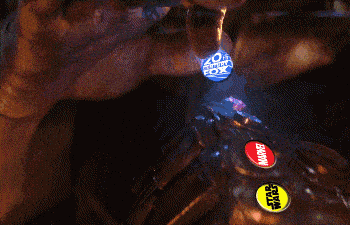 Getting all of them.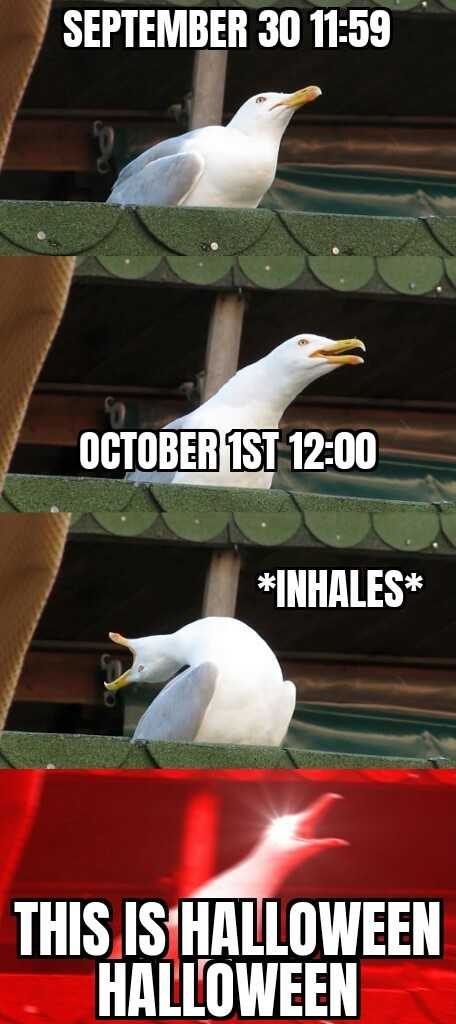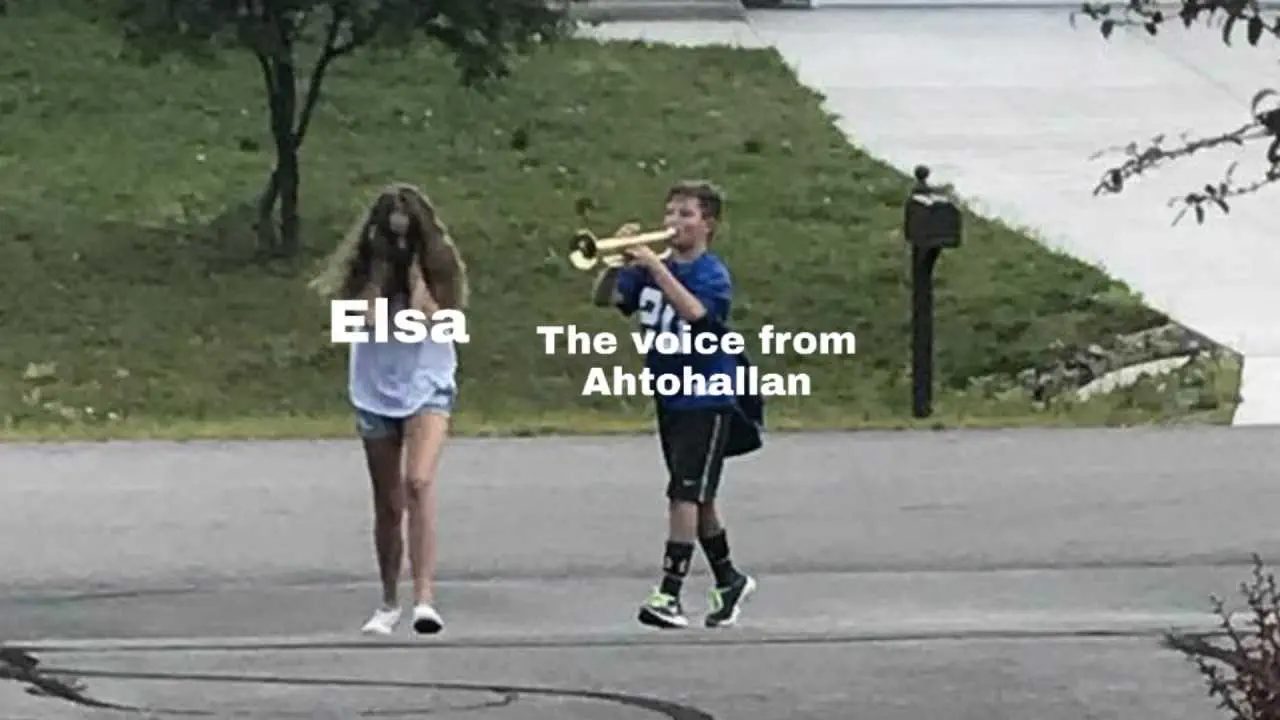 It haunts me.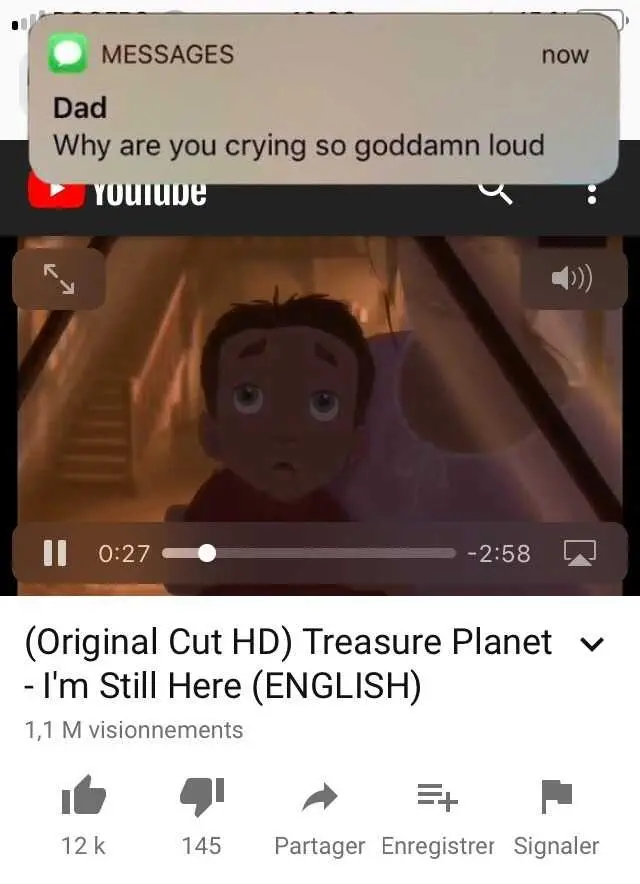 Look, I have a soul.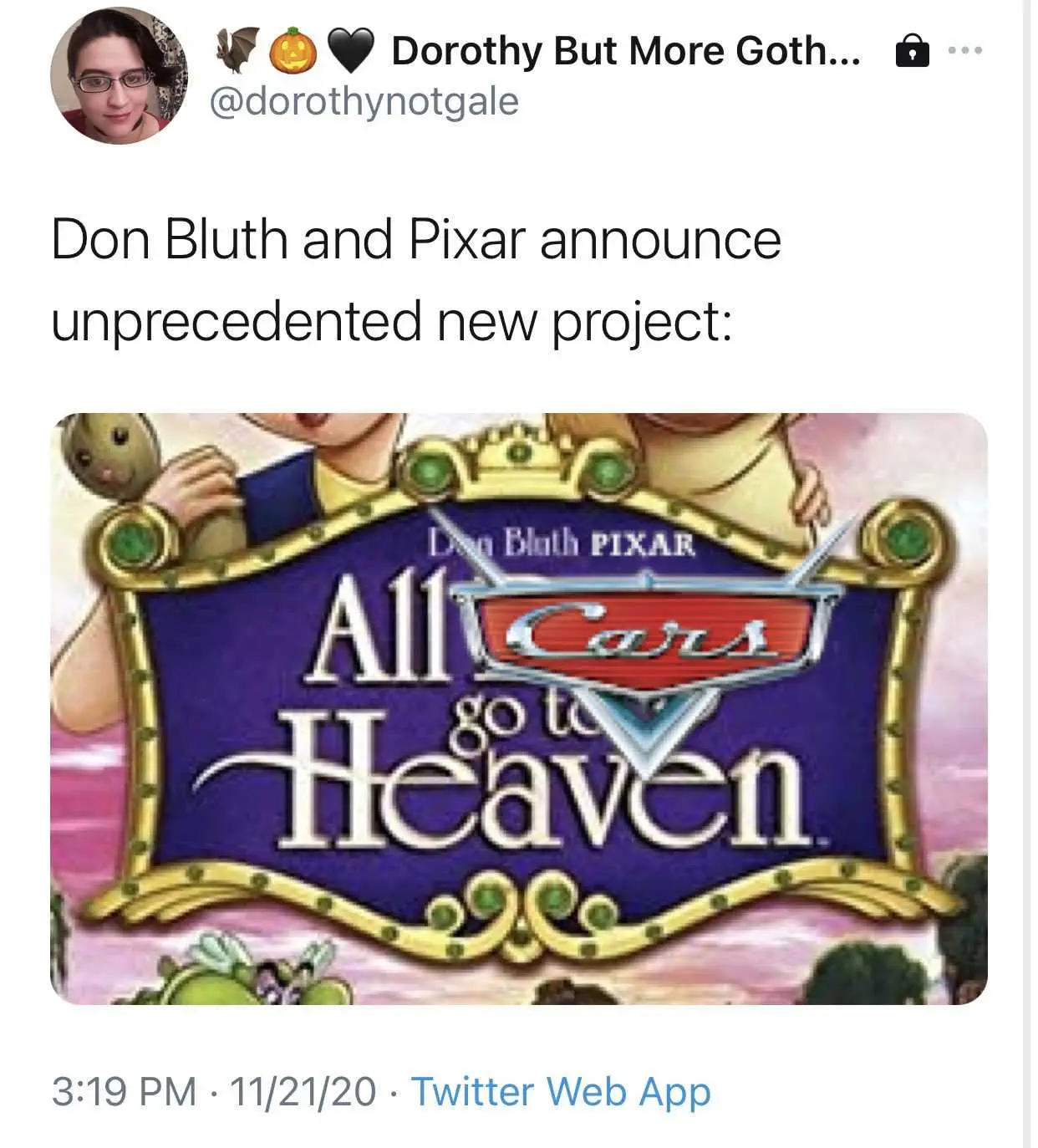 It's the end of the Cars franchise.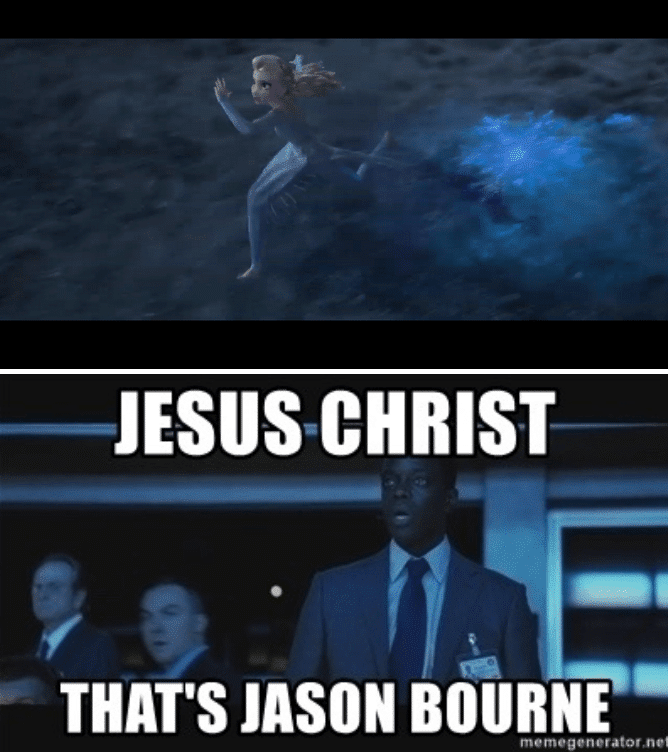 She runs so dang fast.
TFB Latest Posts
---
---
---