28 Inspiring Quotes that Have a Good Lesson Make it what you want.
Which do you want?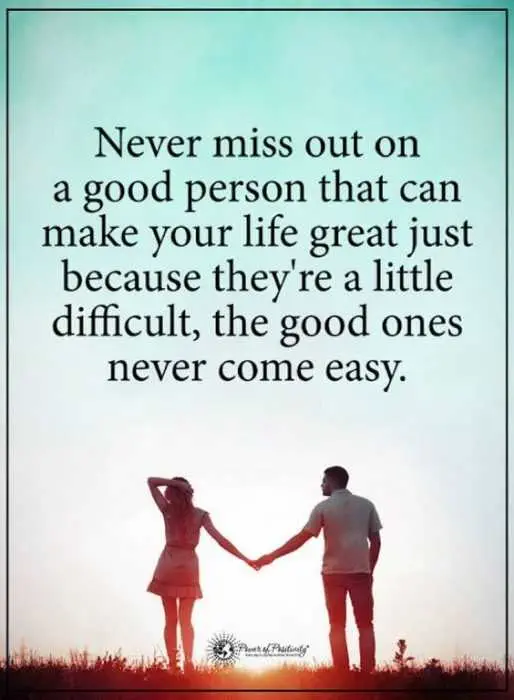 They're so worth it.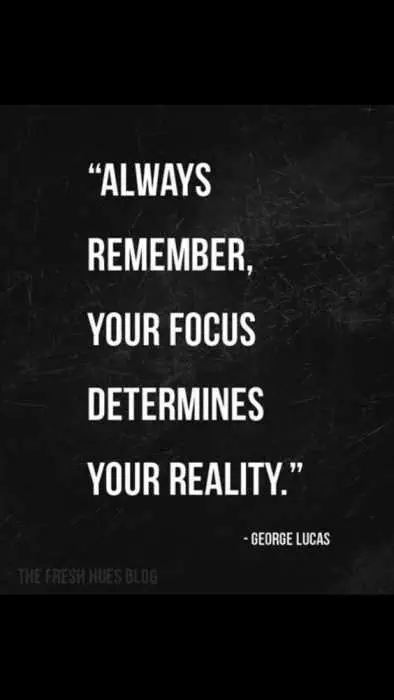 What are you focused on?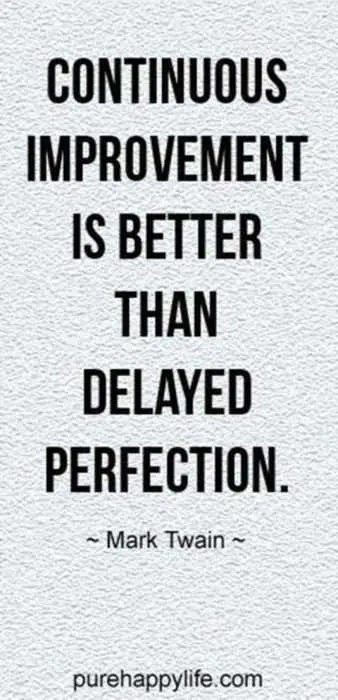 Keep improving.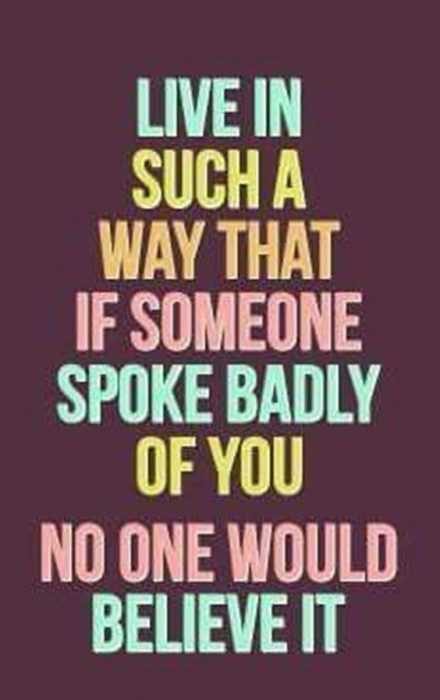 They'll be surprised!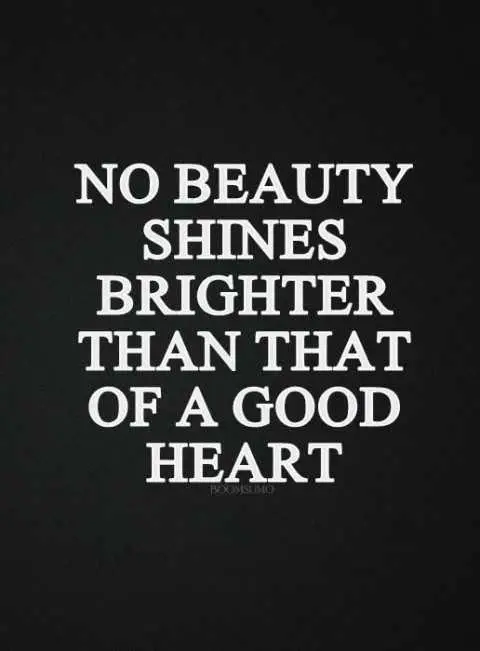 Shine on.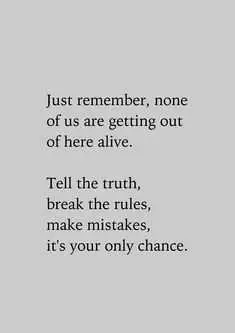 Take the risk.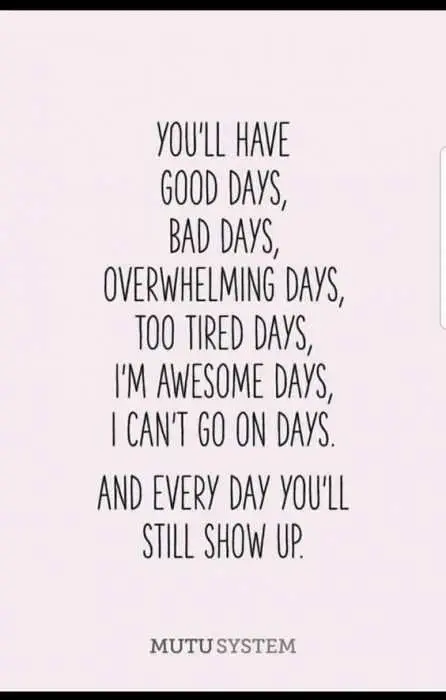 Everyday. Every single day.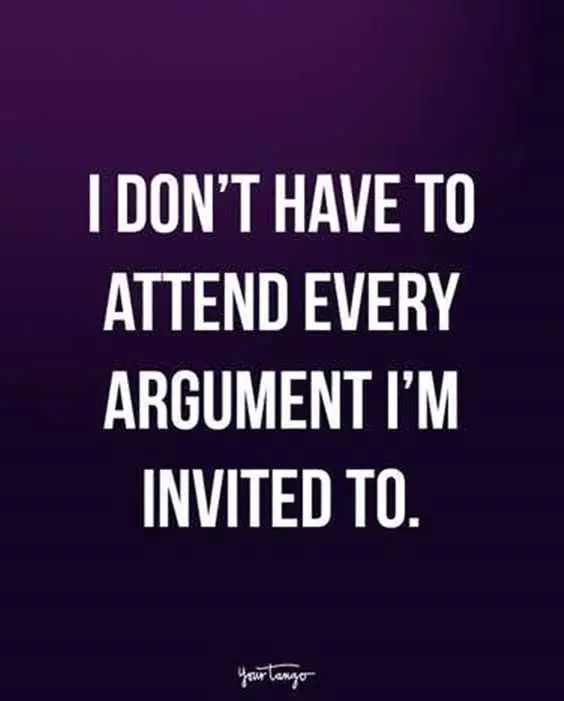 Remember.
Where have you been? Go somewhere new.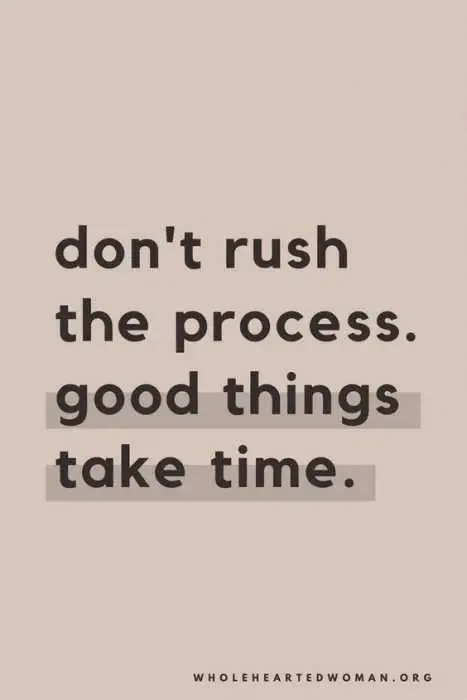 They all do.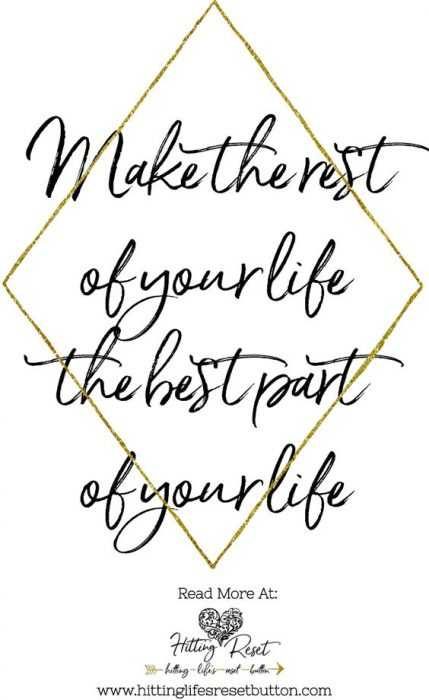 Make it what you want.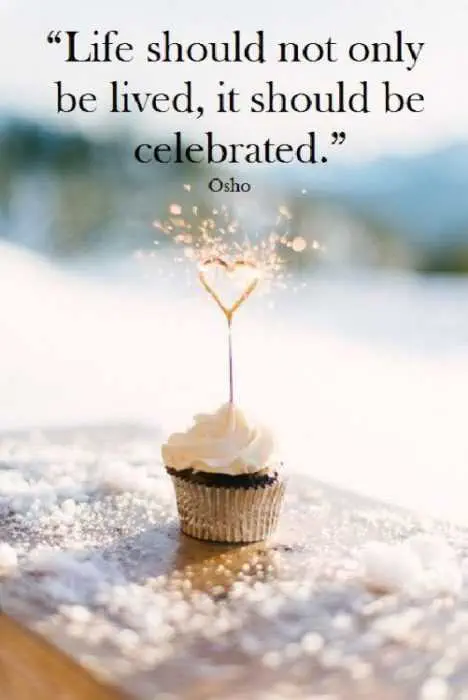 Celebrate.
Save yourself.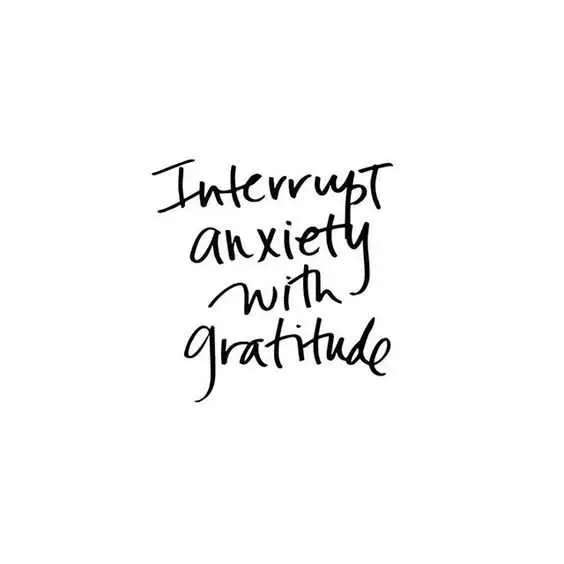 Embrace what you have.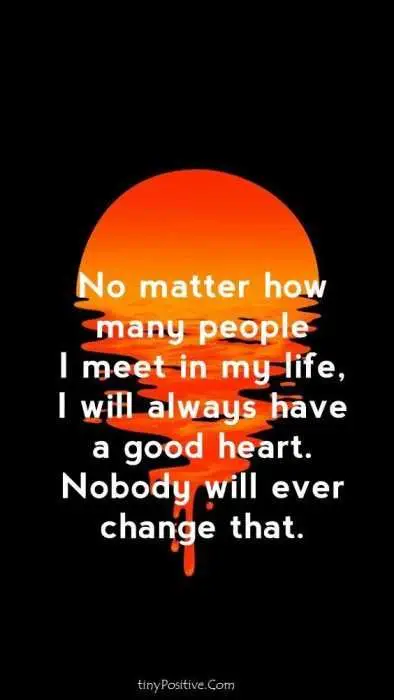 Stay good.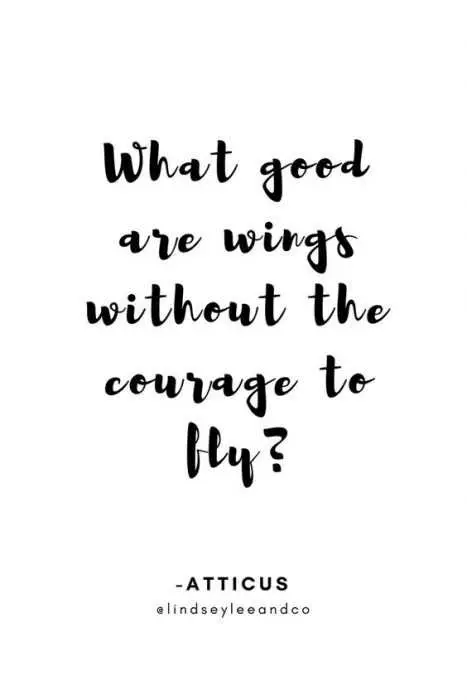 Leap off the ledge, do it.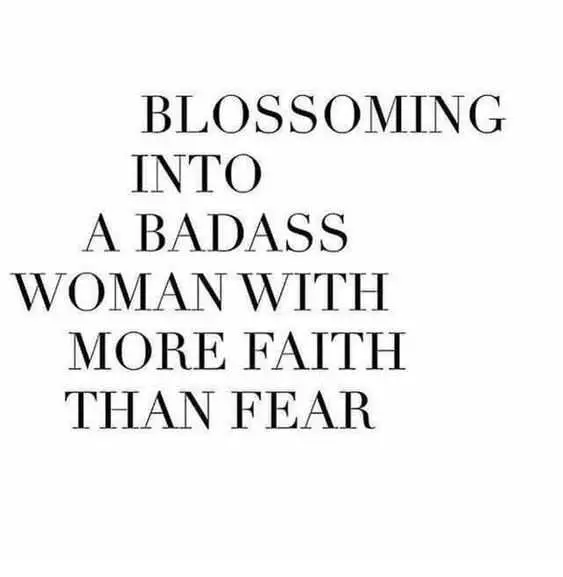 You have faith.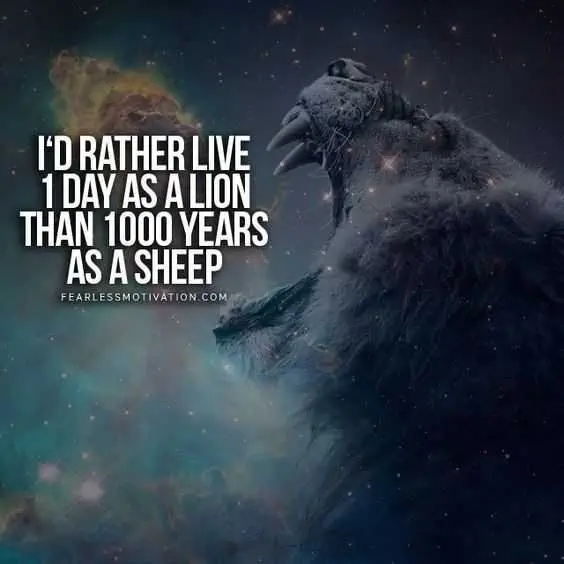 />Lions are the leaders, the take-chargers.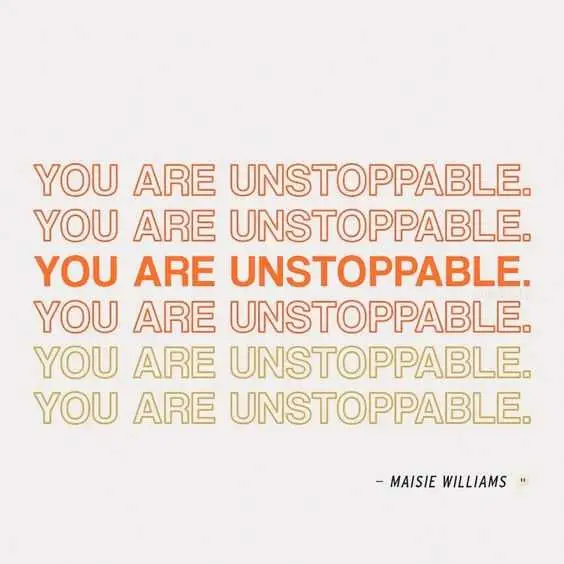 You are, you are.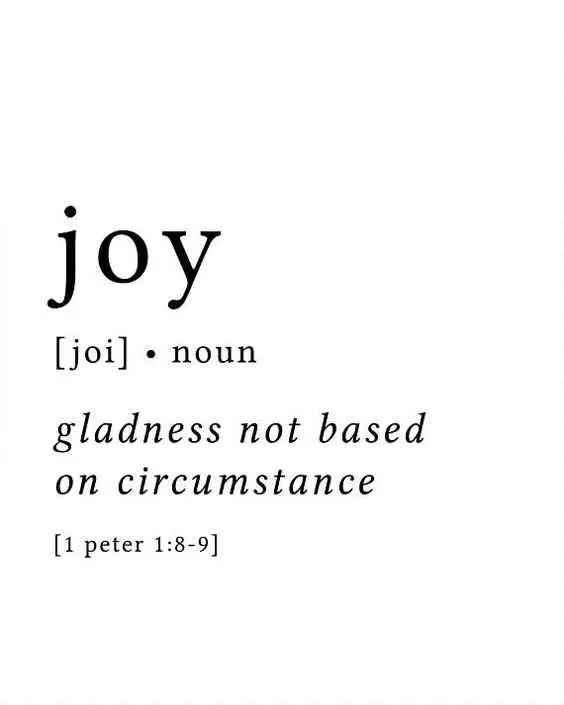 Feel it. Have it.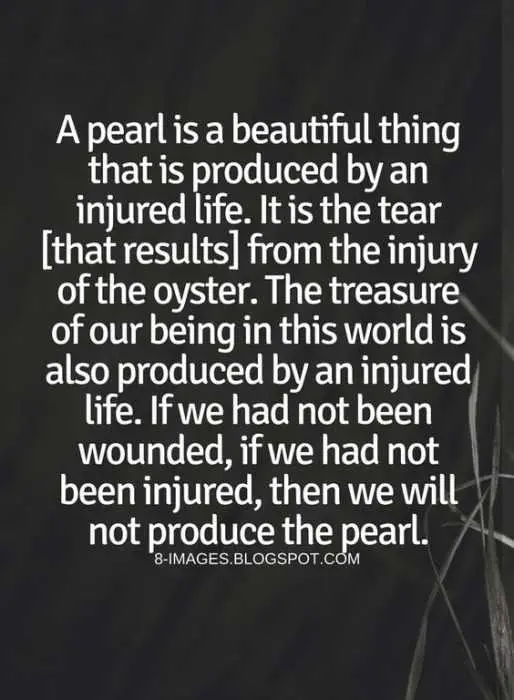 Things take time…just look at pearls.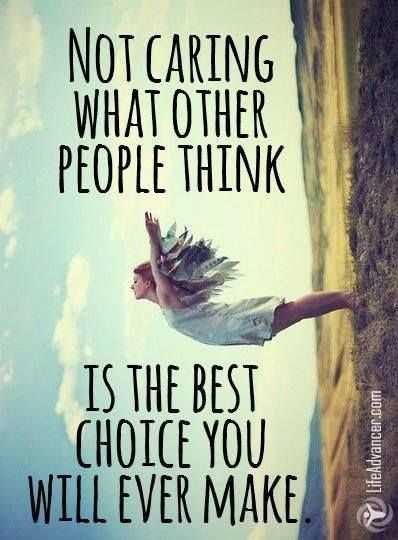 Don't care.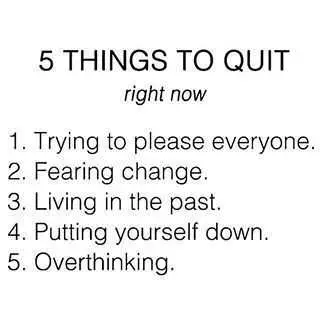 All of them.
Do you?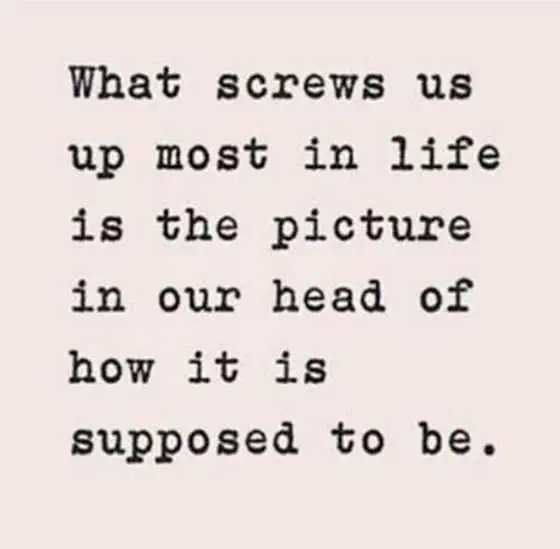 What do you think it's supposed to be?
Even the "mistakes" teach us.
TFB Latest Posts
---
---