This article may contain affiliate links. If you make a purchase, we may make earn a commission at no cost to you.
Last Updated on
29 Amazing Quotes You Will Treasure
Feel fear and do it anyway.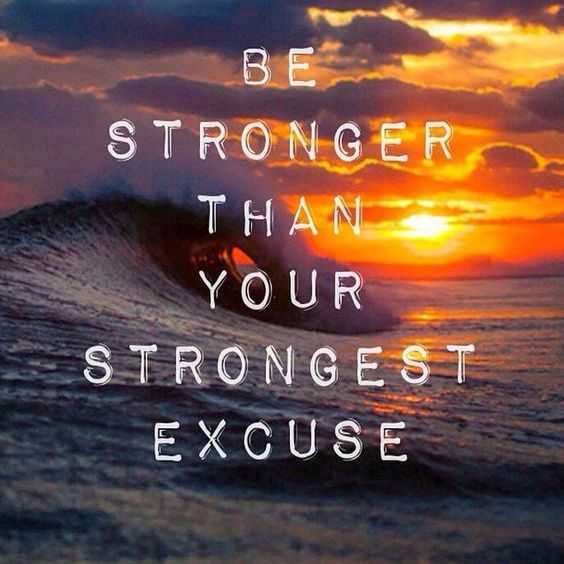 An excuse is just a temporary setback if you move on from it.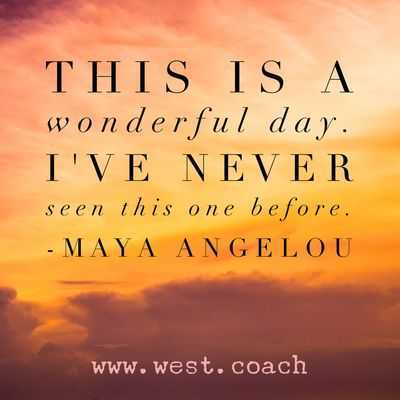 What will happen?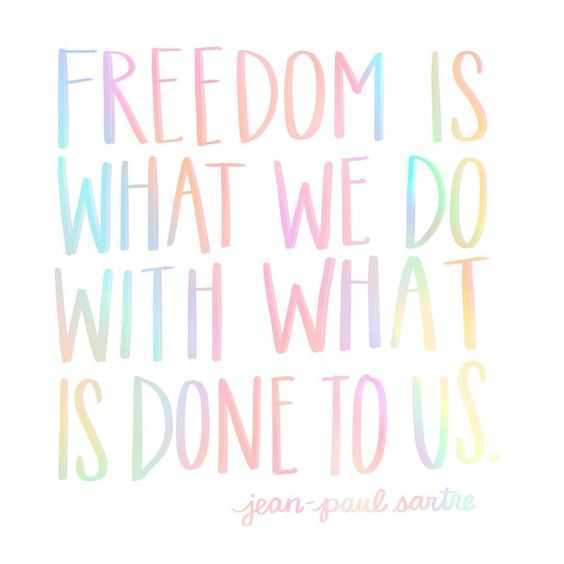 Take charge of your life.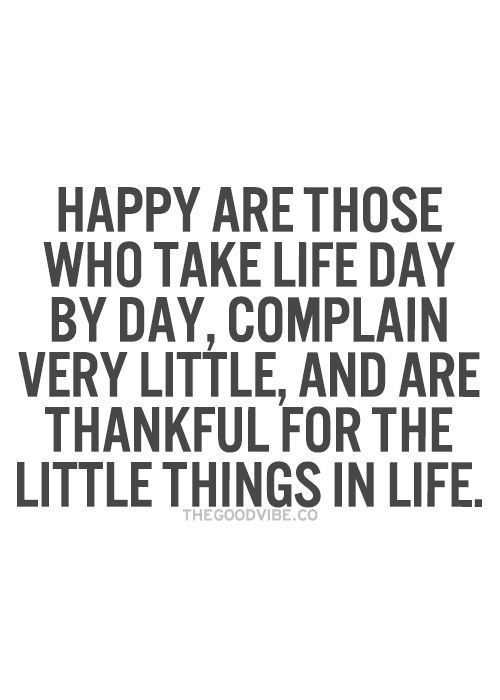 Even though it seems hard.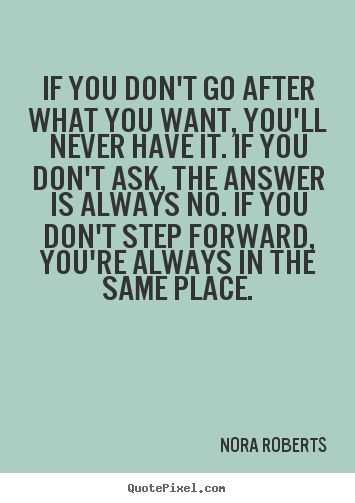 What do you want?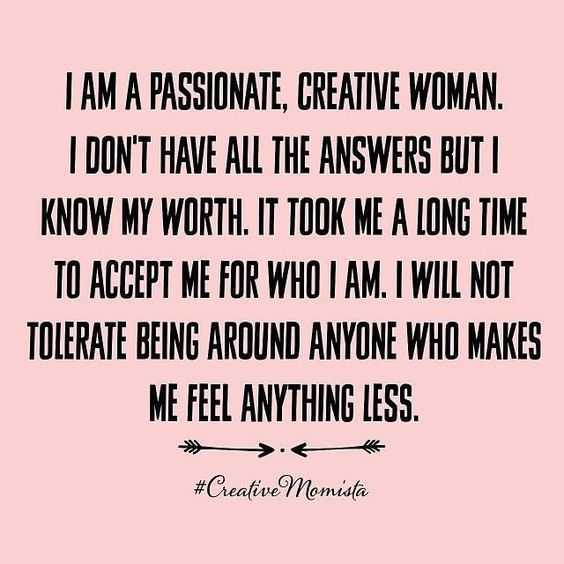 A mantra for the new year.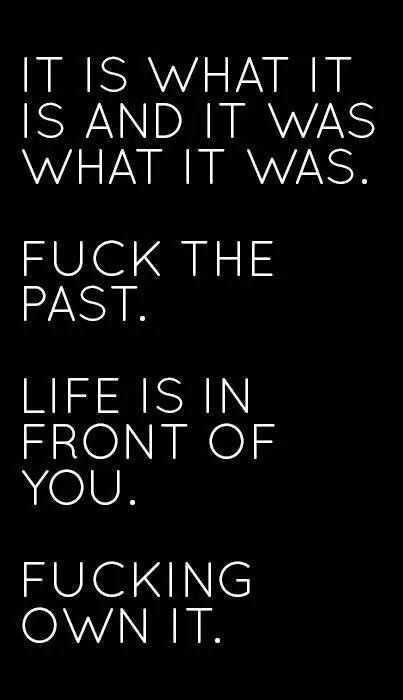 Just do it.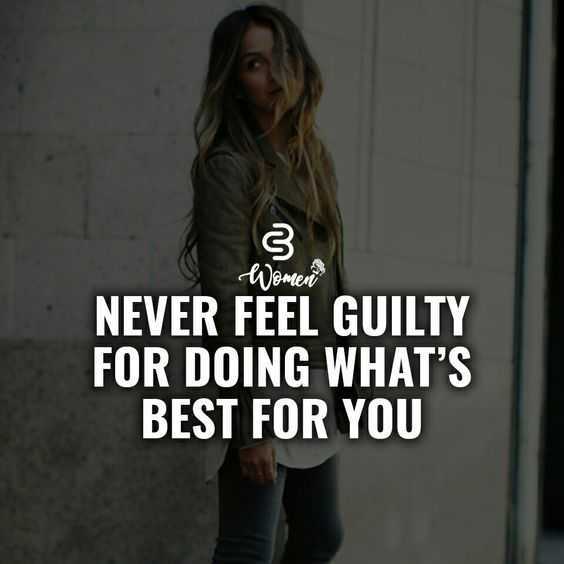 Even though you'll be tempted to.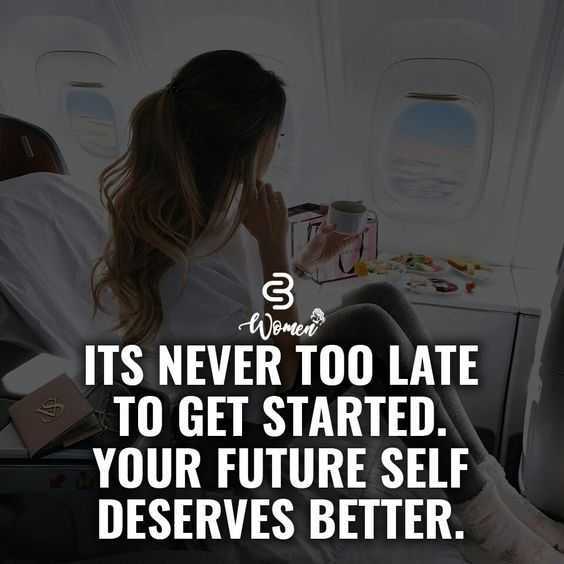 You deserve better right now.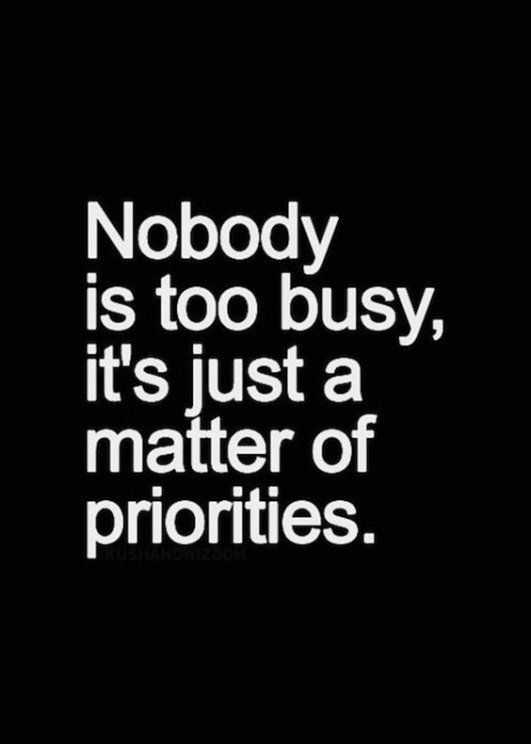 What will be your priorities?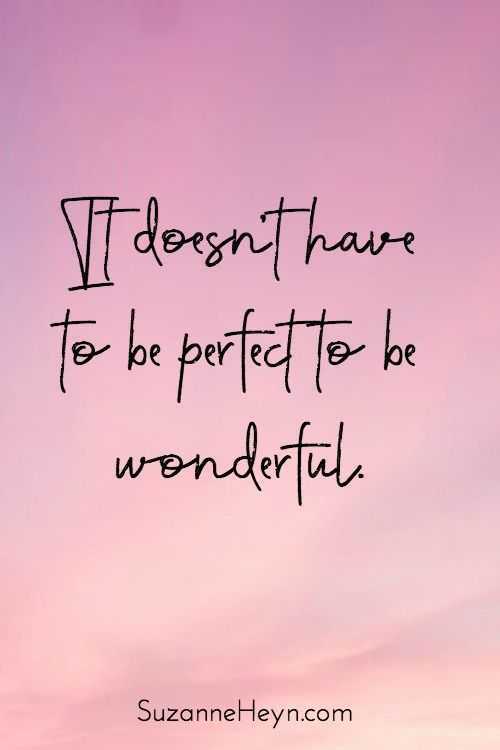 You just have to do it.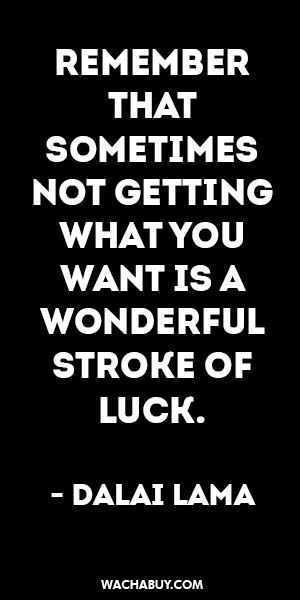 It may be hard to remember so.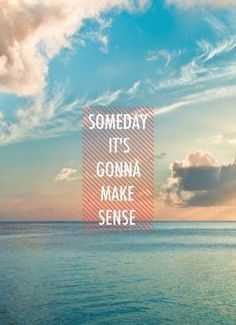 Just stick through it.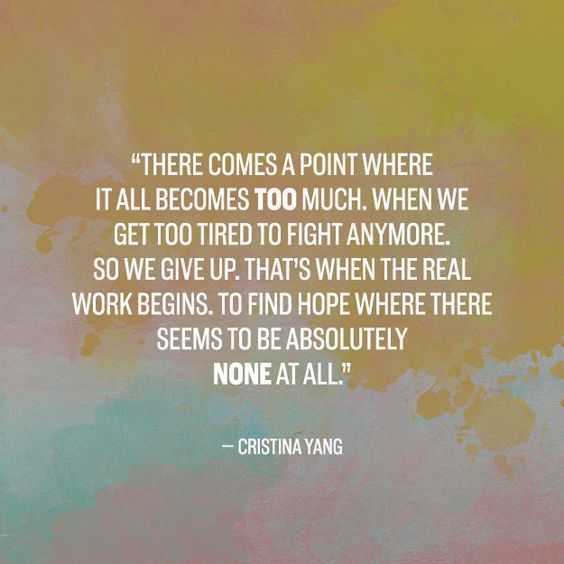 Fight on.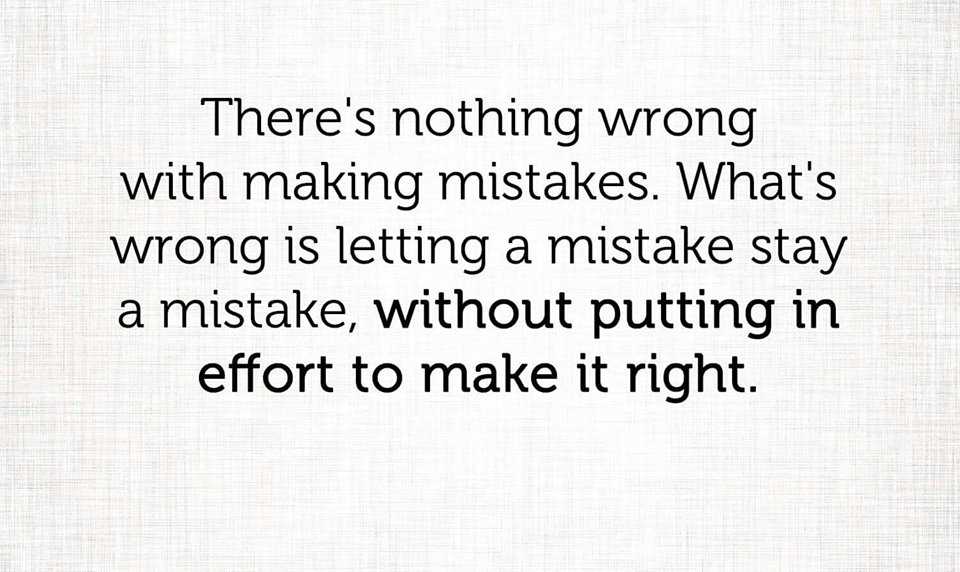 We all make mistakes.. just fix them.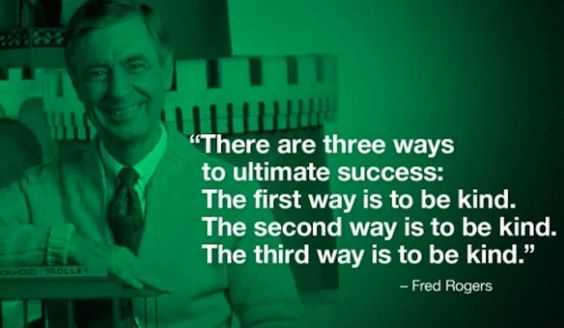 Be kind. Be good. Be patient.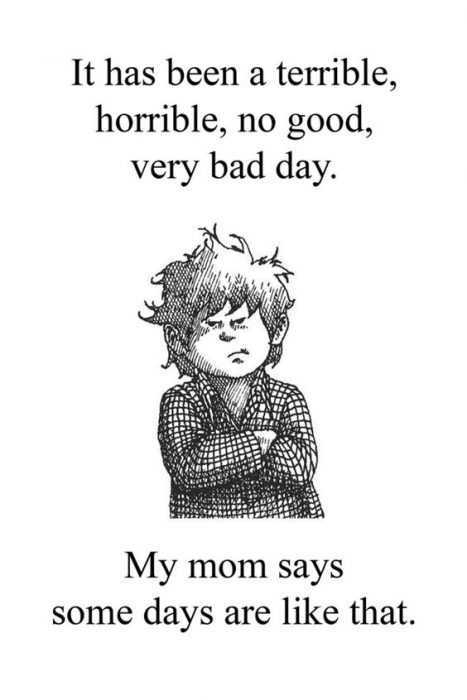 But not all days are like that.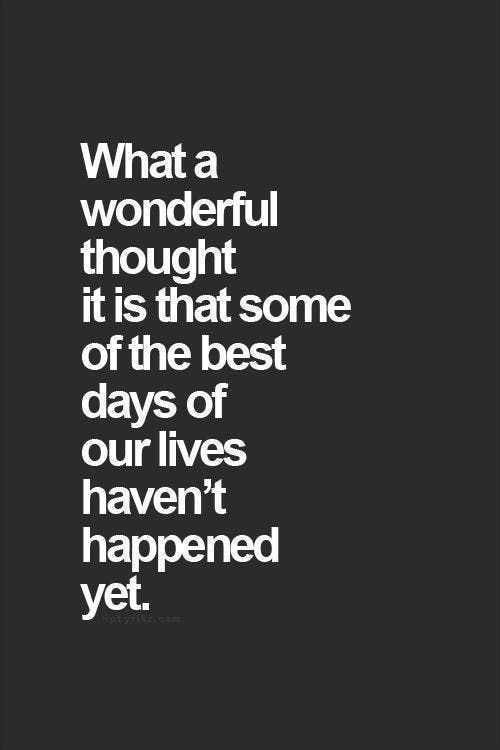 Just imagine what could be!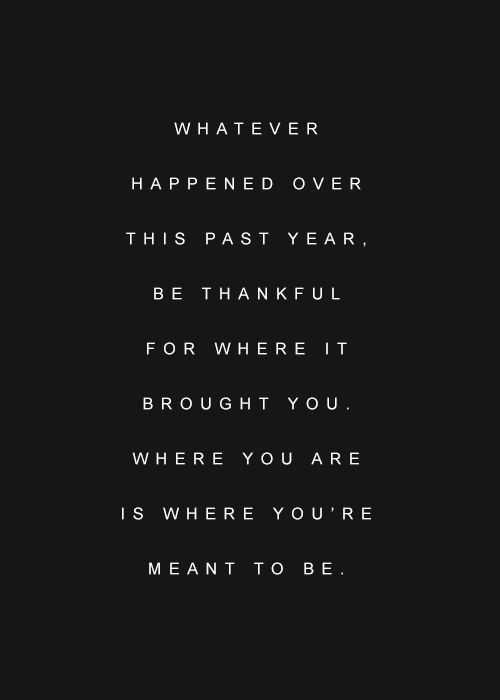 Take time to assess and move on.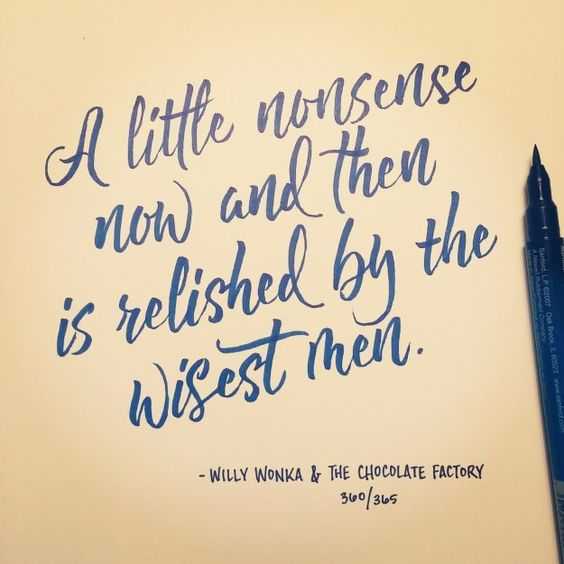 We can't be all serious all the time.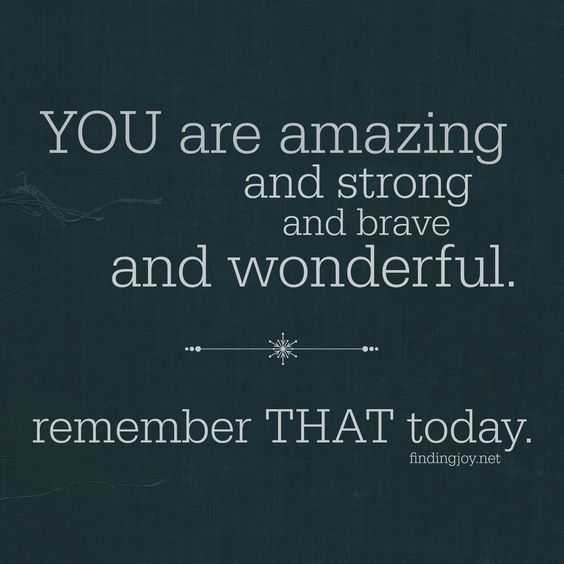 And everyday.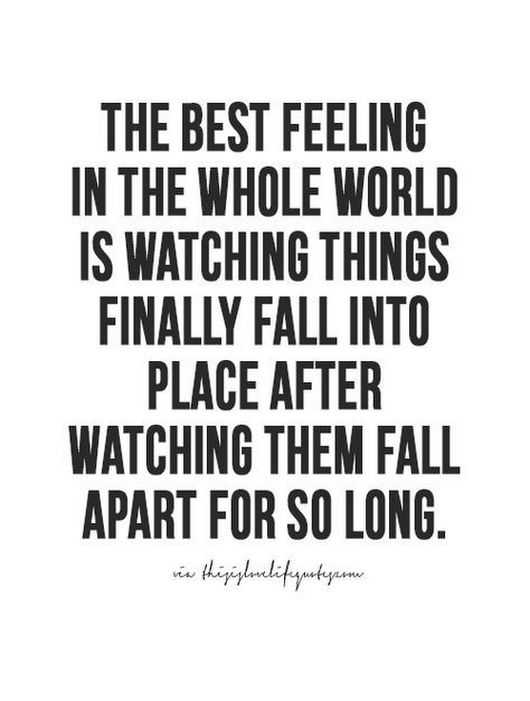 It kind of makes it worth the struggle.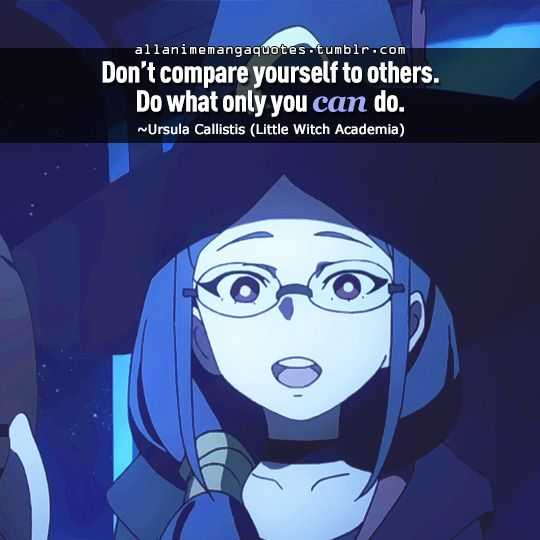 You'll only waste time comparing yourself to others.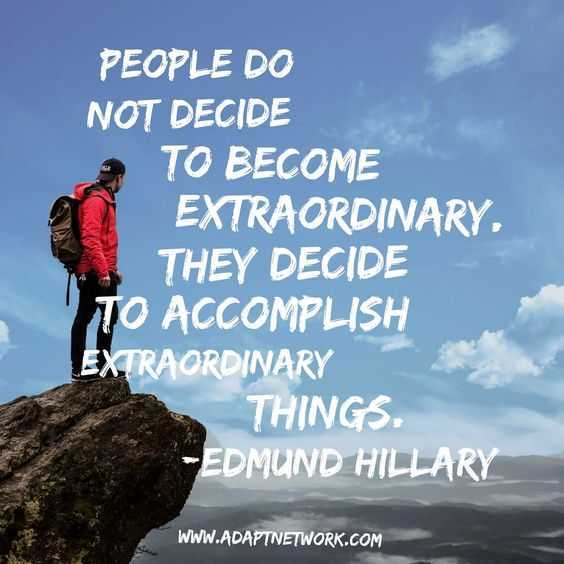 That could even be you.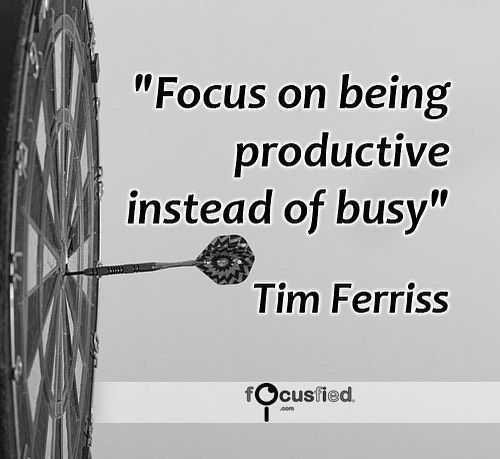 There's a difference: Learn it.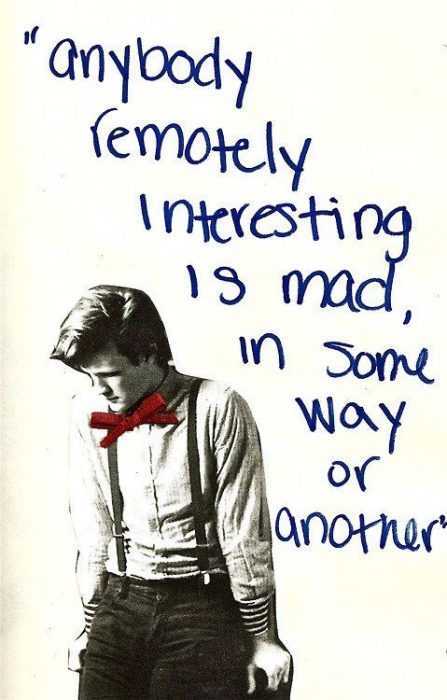 It's a good way to be, keeps it interesting.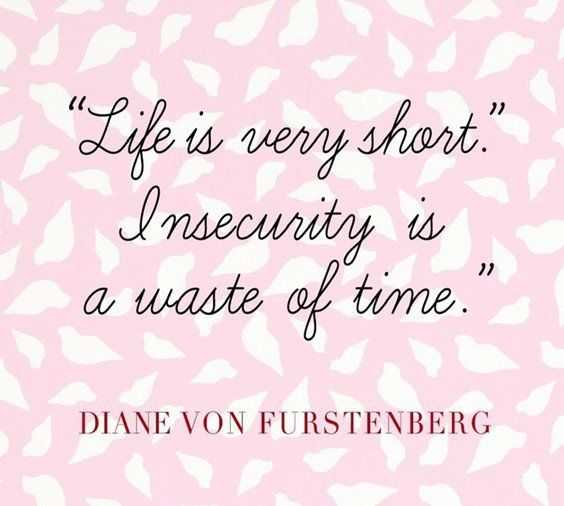 Why waste time?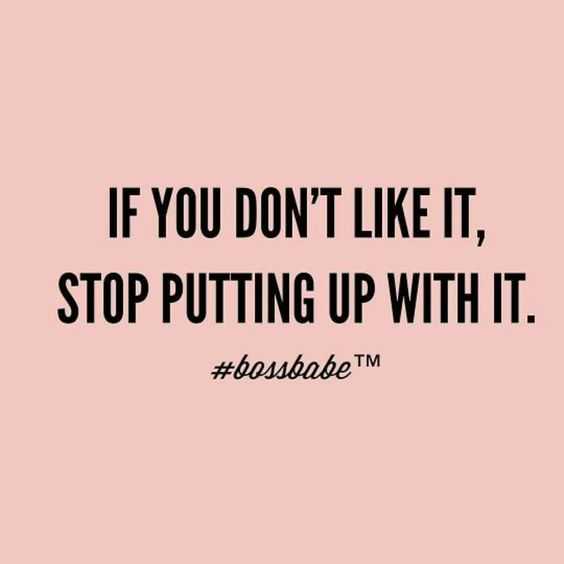 Or else you're accepting it by choice.