20 Motivational and Inspirational Quotes to Carry Into the New Year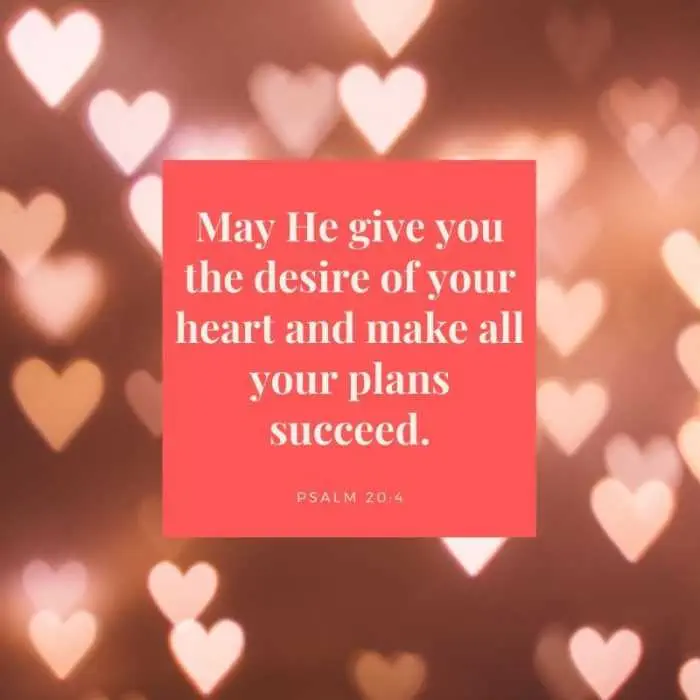 You can do what you believe you can.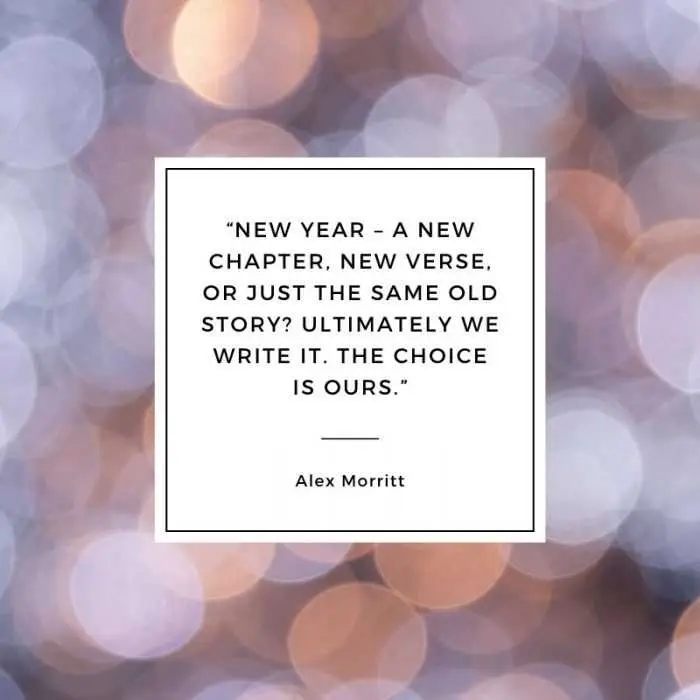 What new direction in life will you choose?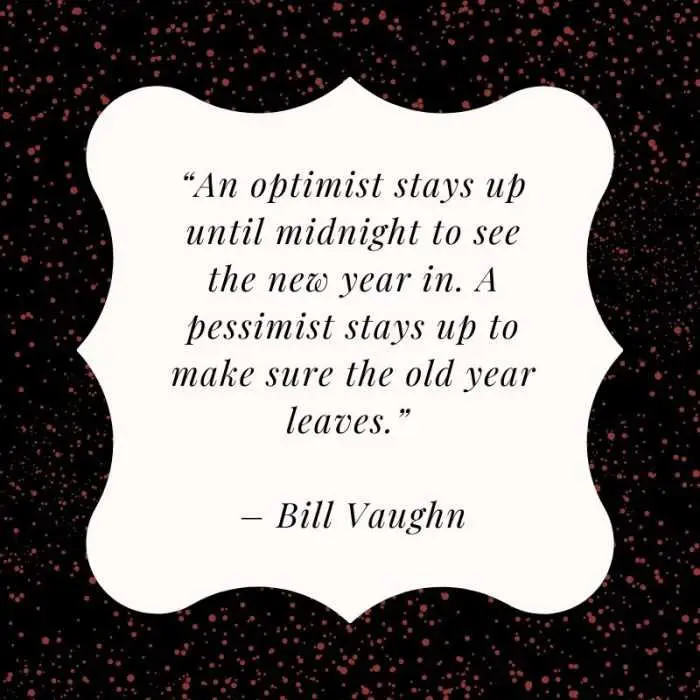 Say goodbye.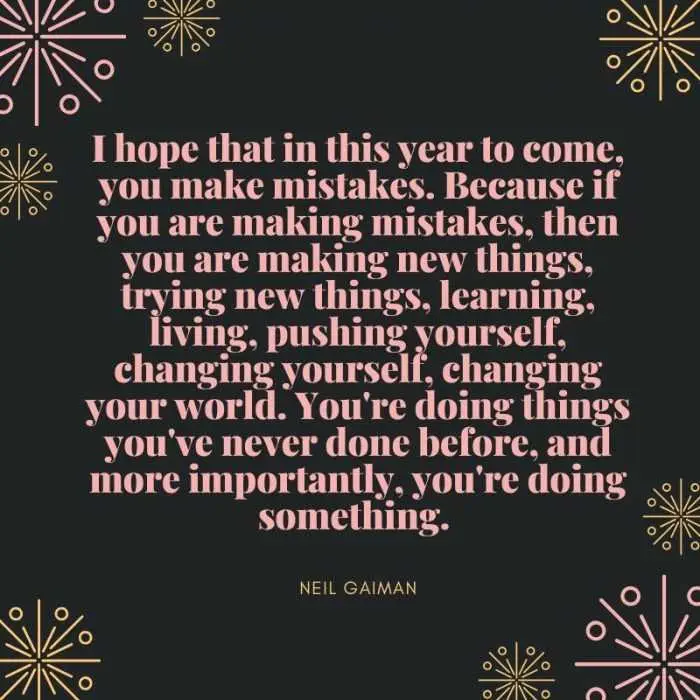 So don't be afraid to make mistakes, take risks, and fail. Just keep doing!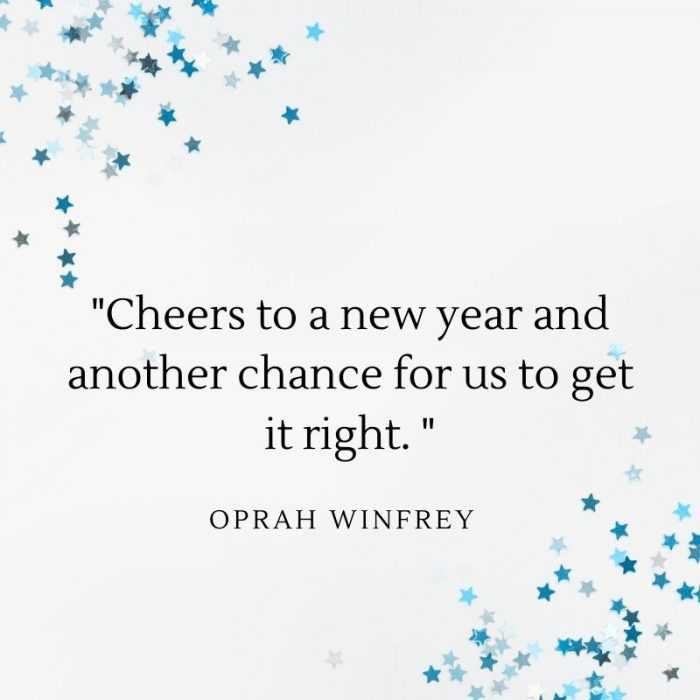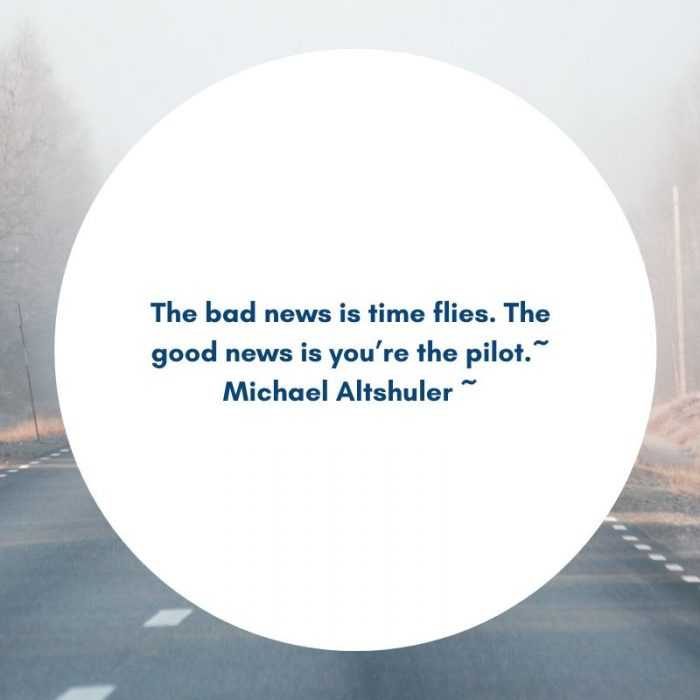 Steer on.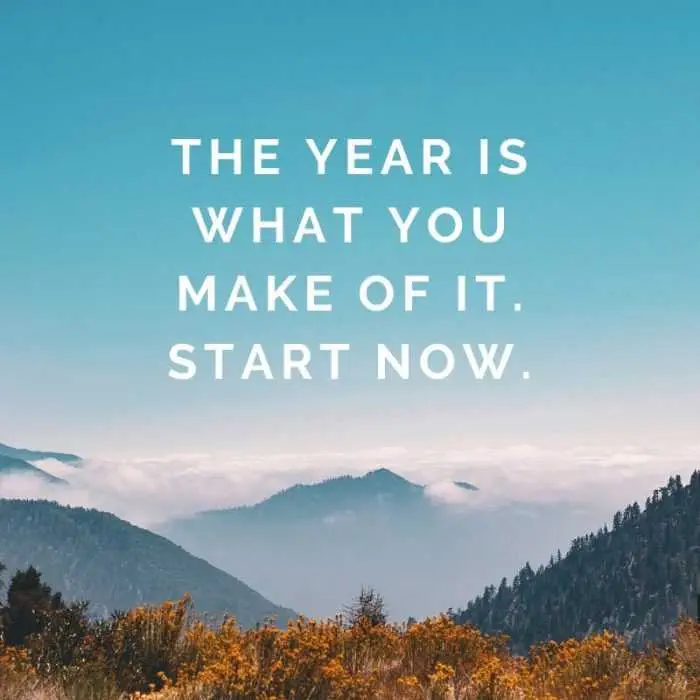 This minute.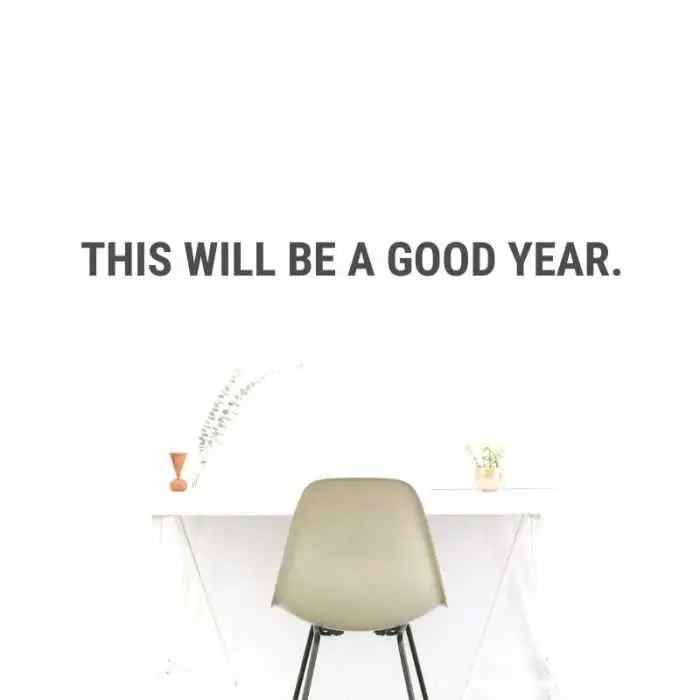 Make sure of it.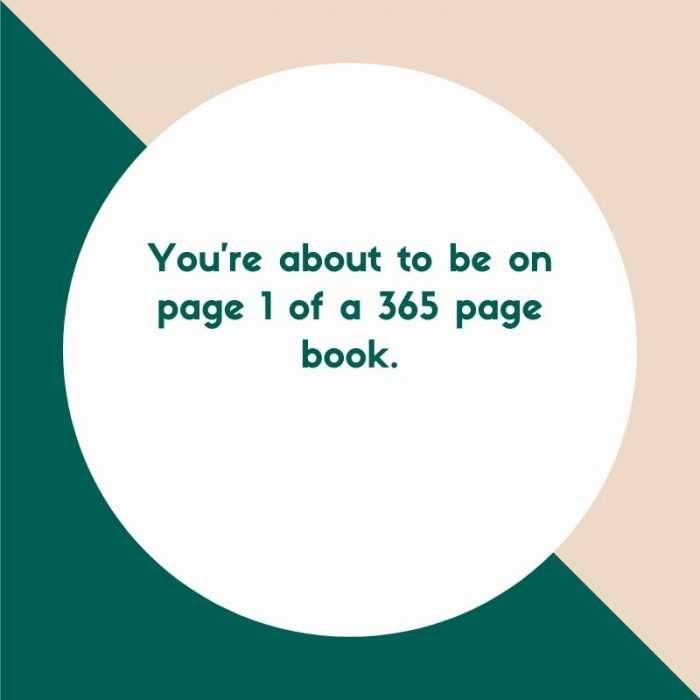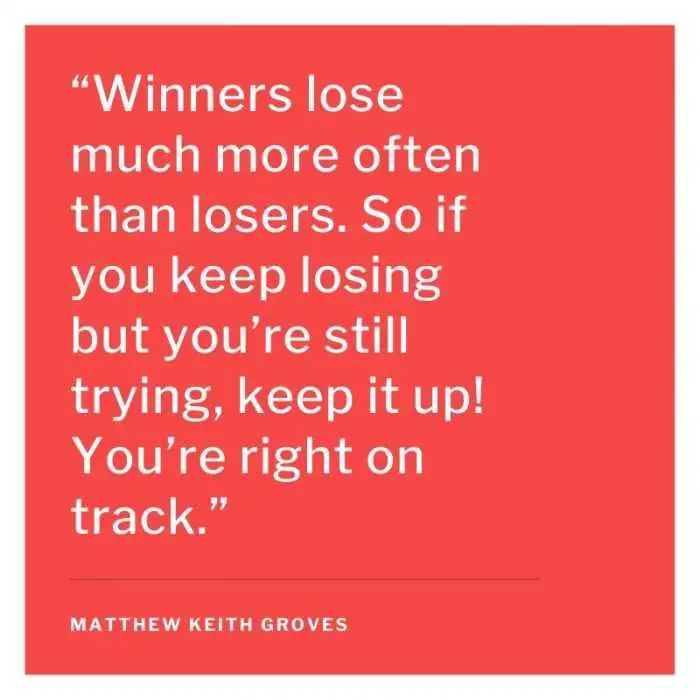 Don't be afraid to lose either.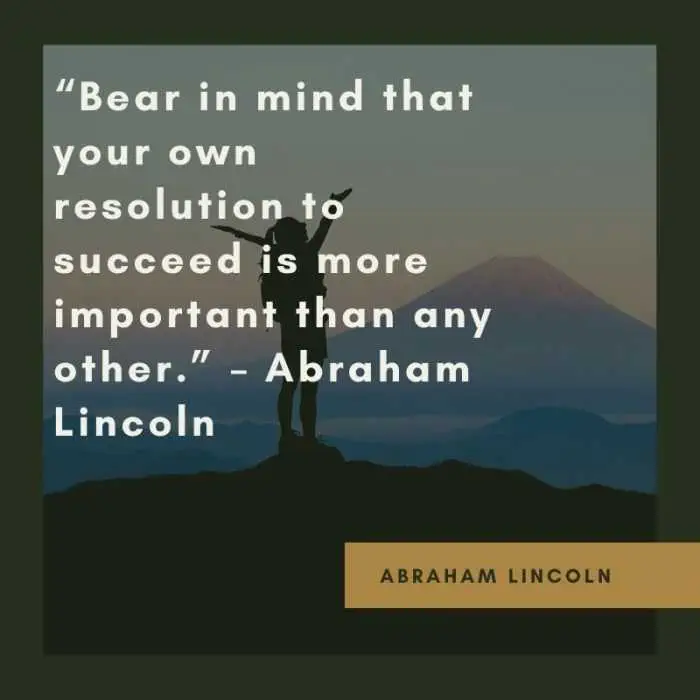 Be determined to succeed daily. Even if it's small.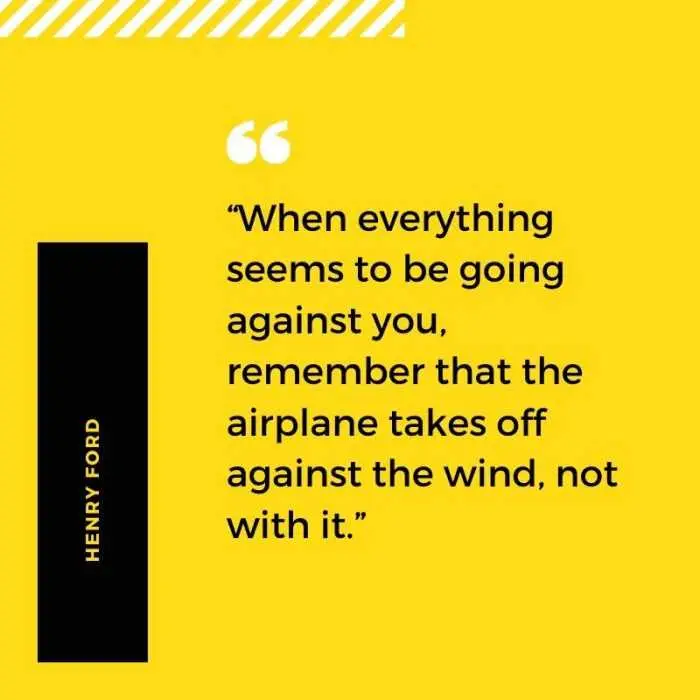 Things aren't always easy.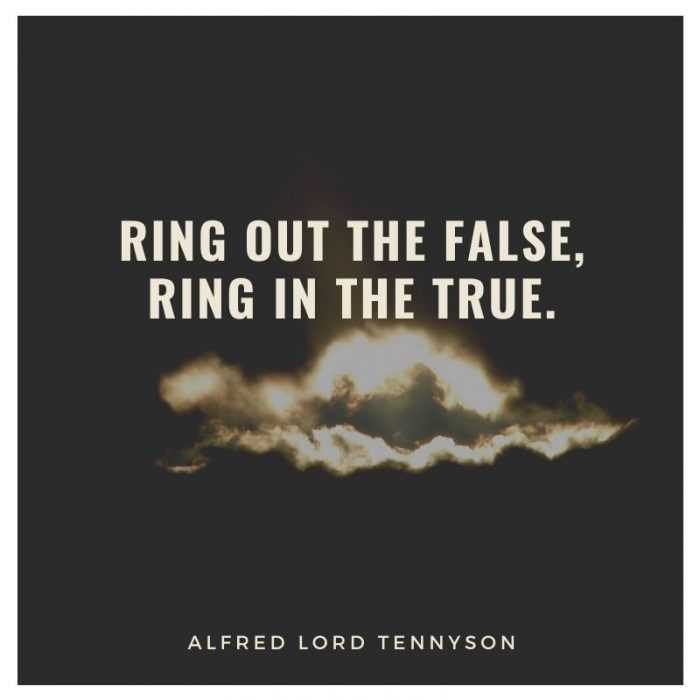 Let's do it.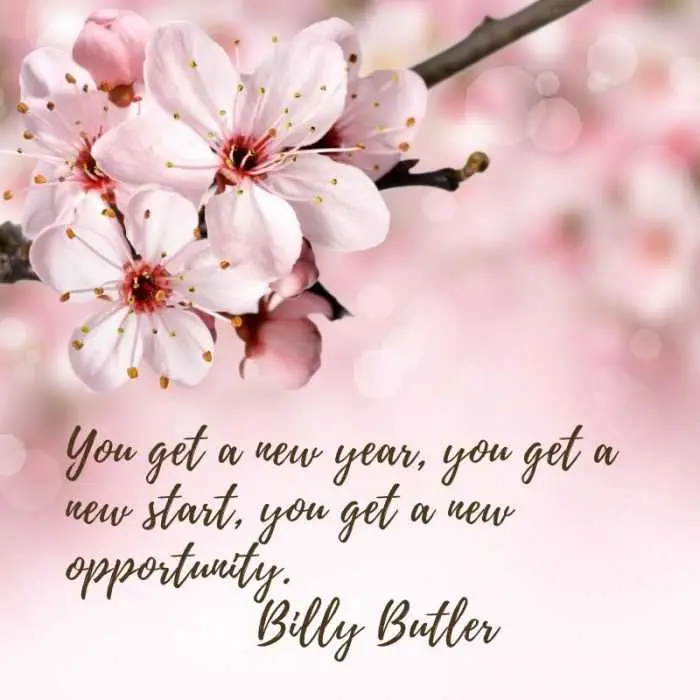 How amazing!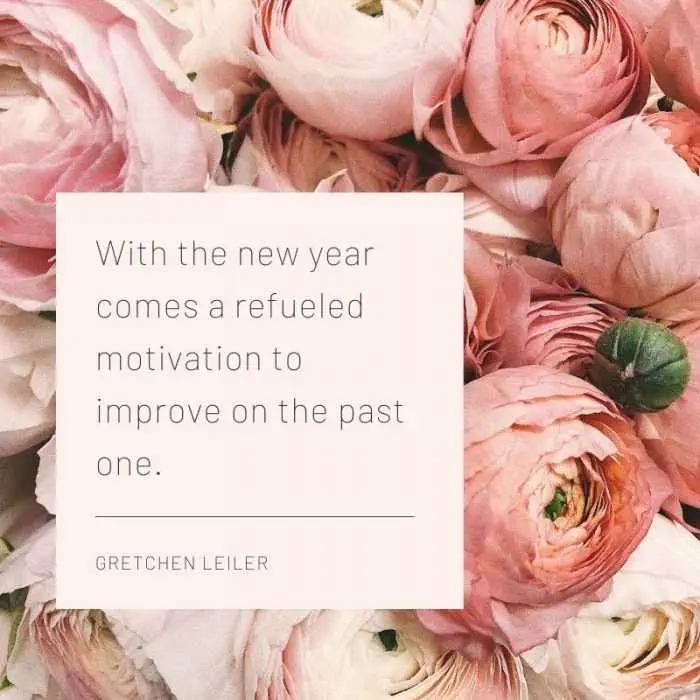 And what a chance you have.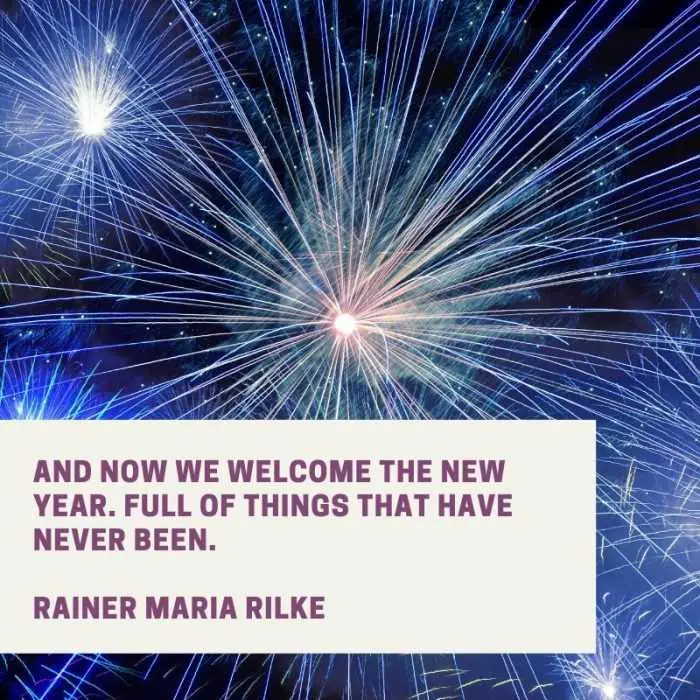 What exciting and wild things will it bring?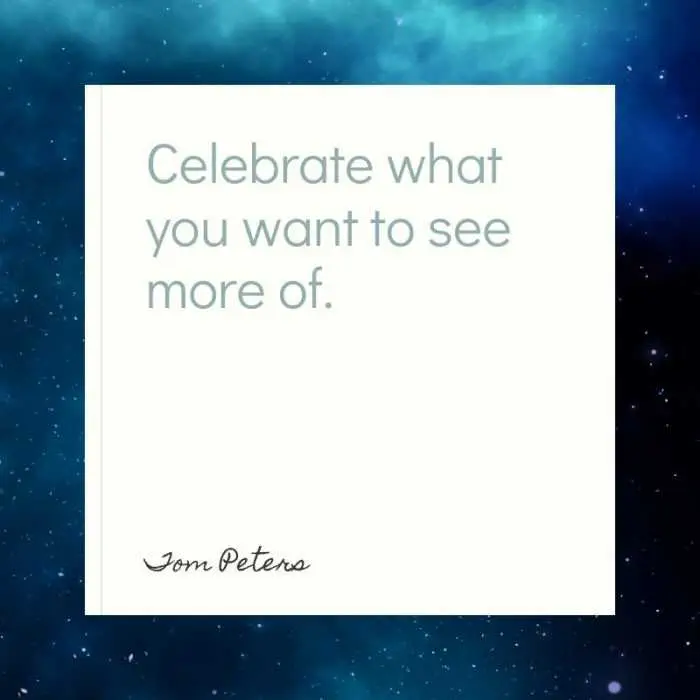 Make a fuss.
Stick with it.
There's so much opportunity for growth here.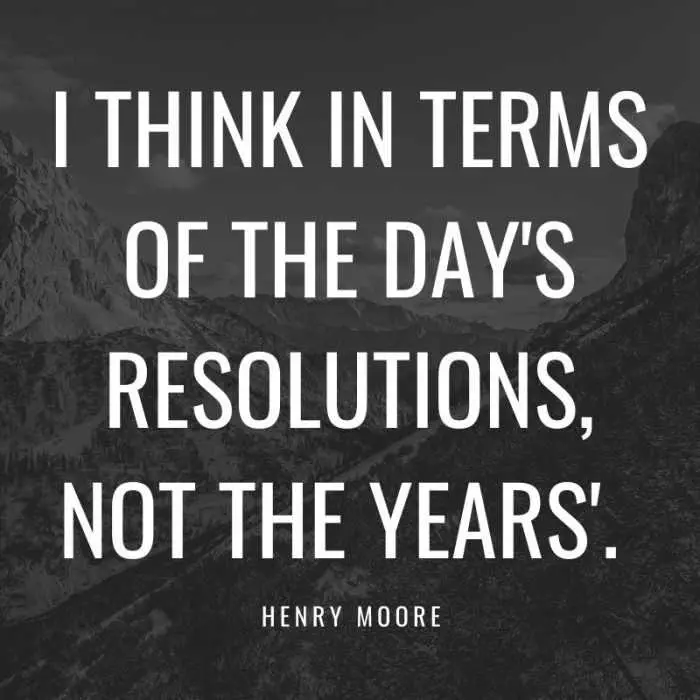 Day by day.
TFB Latest Posts
---
---