31 Funny Quotes About Failing Your New Year's Resolutions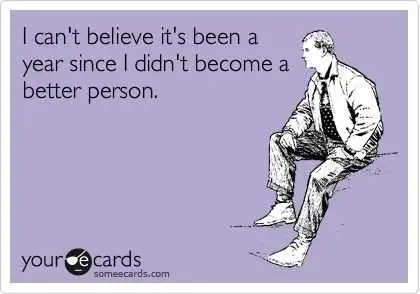 Wash, rinse repeat.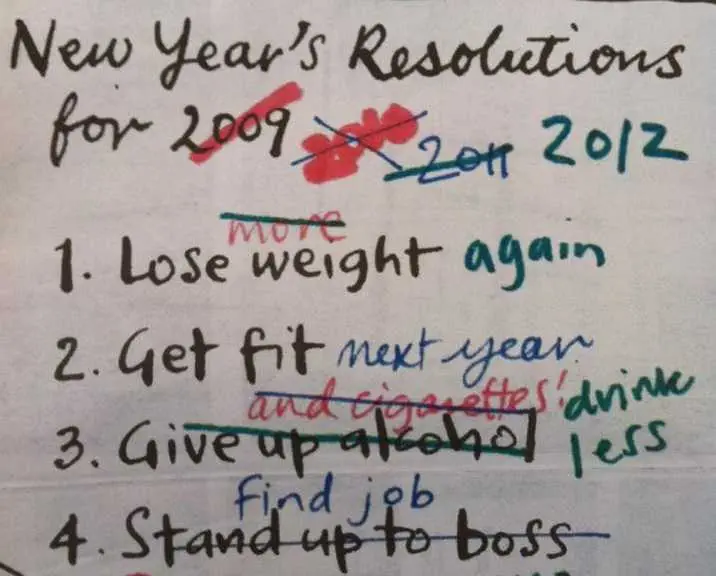 At least you saved paper.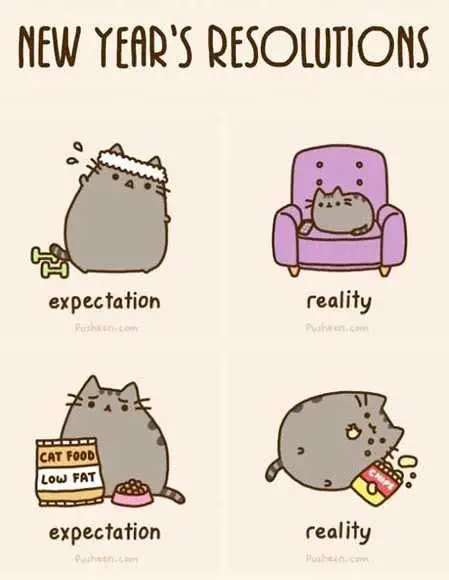 Pusheen is all of us.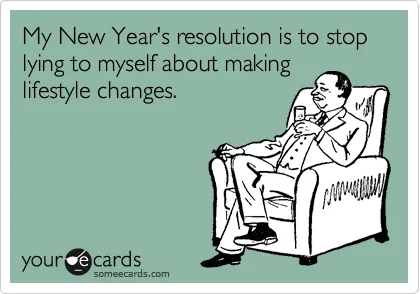 It's better that way.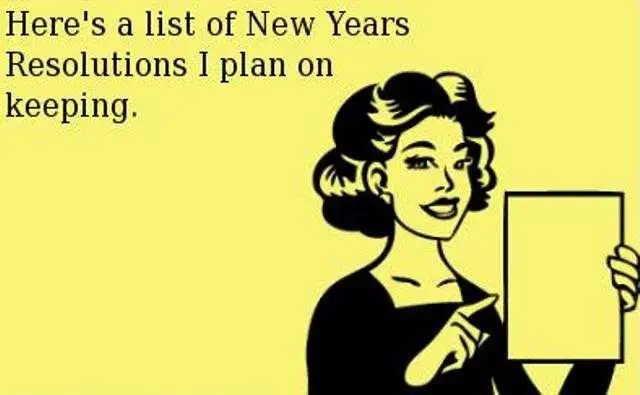 Accurate!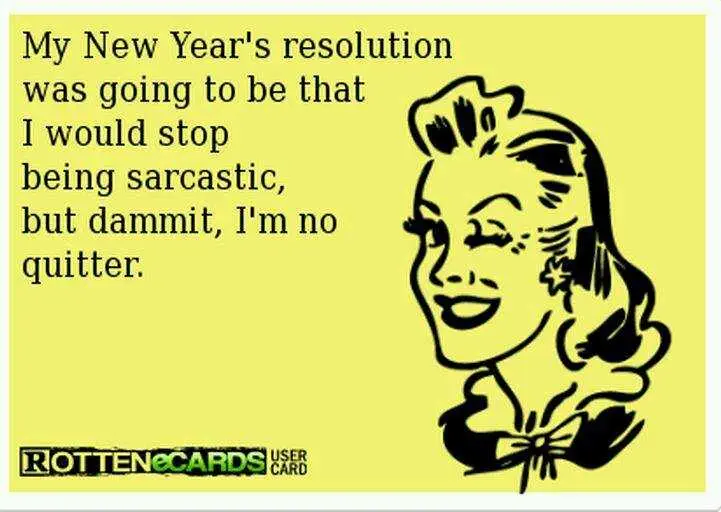 Keep it up!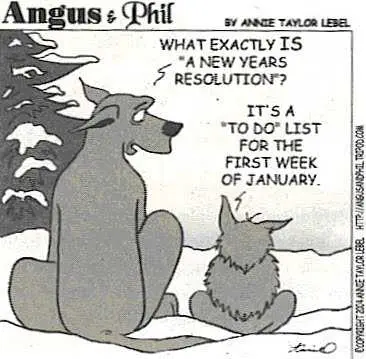 Perfect.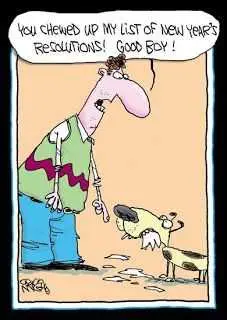 It couldn't be helped.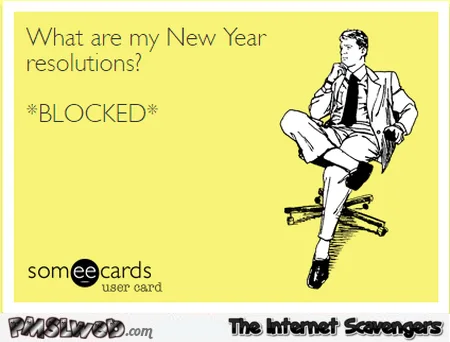 Me on New Year's Eve.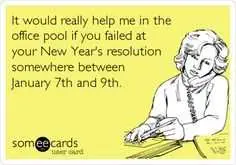 LOL.

A common reaction.

Hilarious.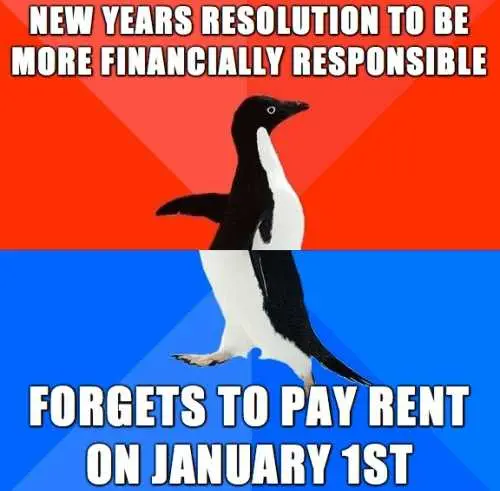 Guilty!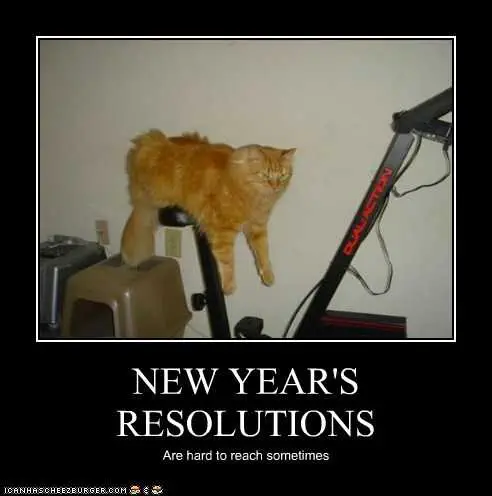 I look just like this at the gym.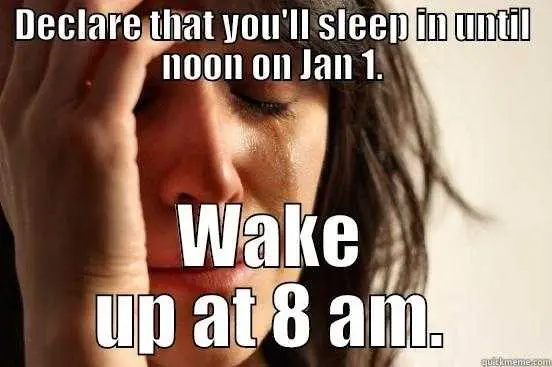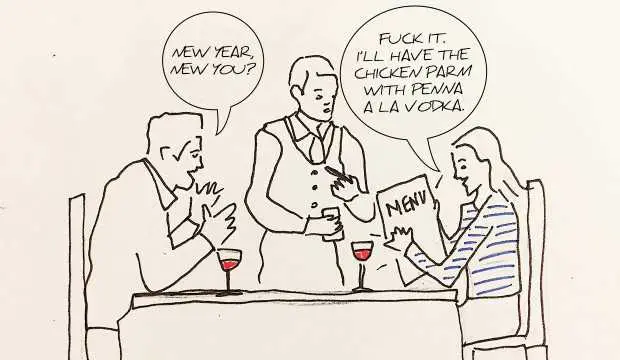 That's the spirit!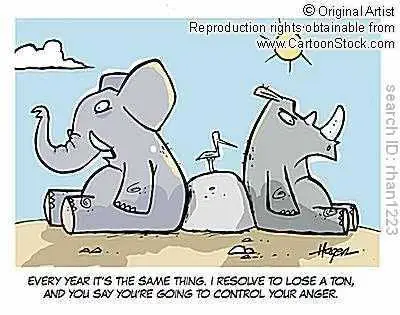 The animals have it.
Sums up every NYE.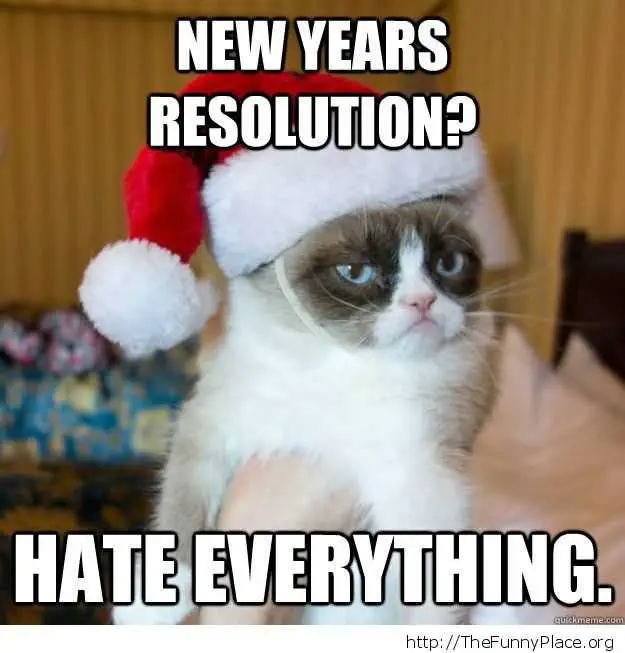 We can keep this one.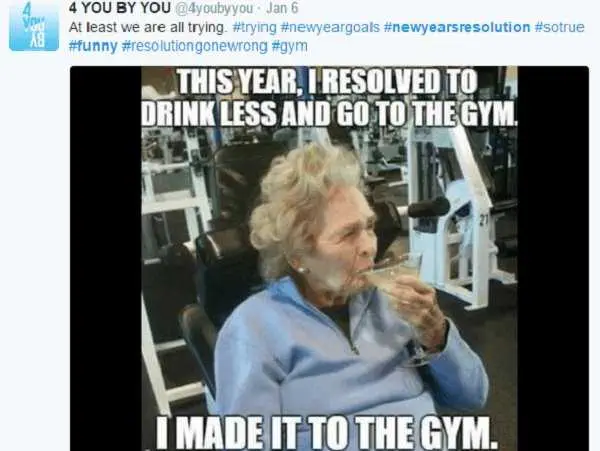 Life goals.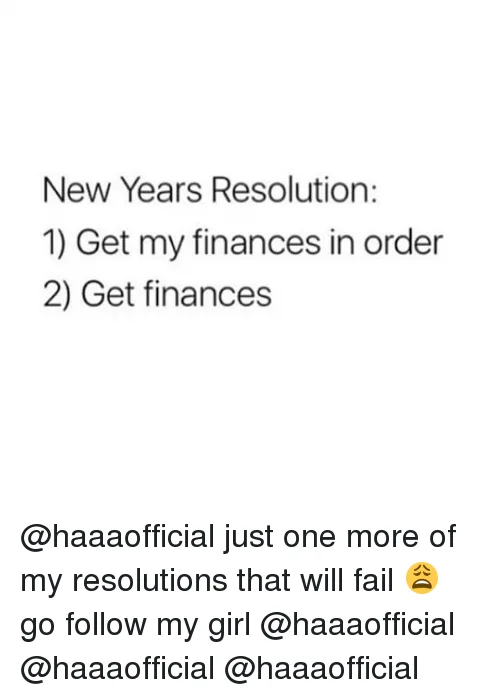 I mean…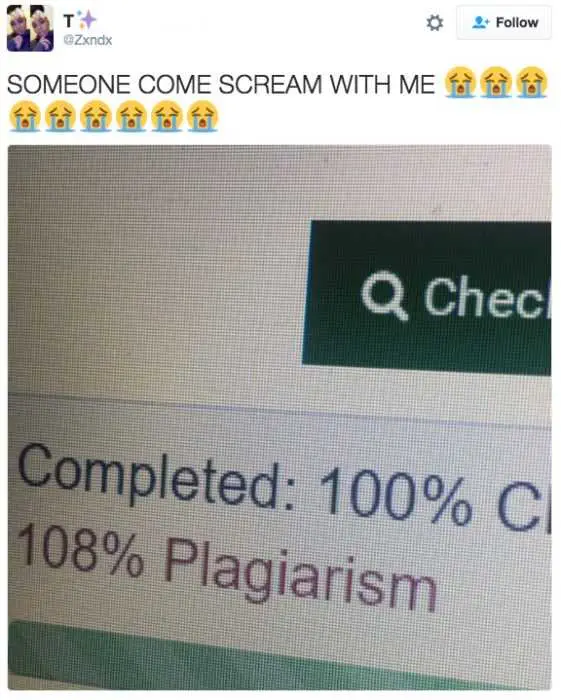 Student resolutions fail.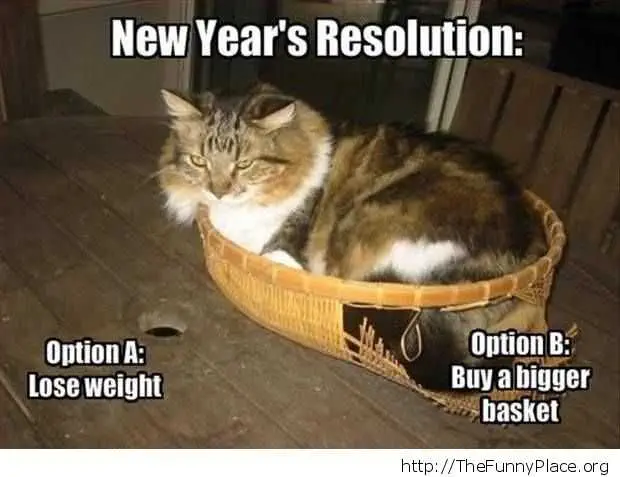 Bigger basket FTW.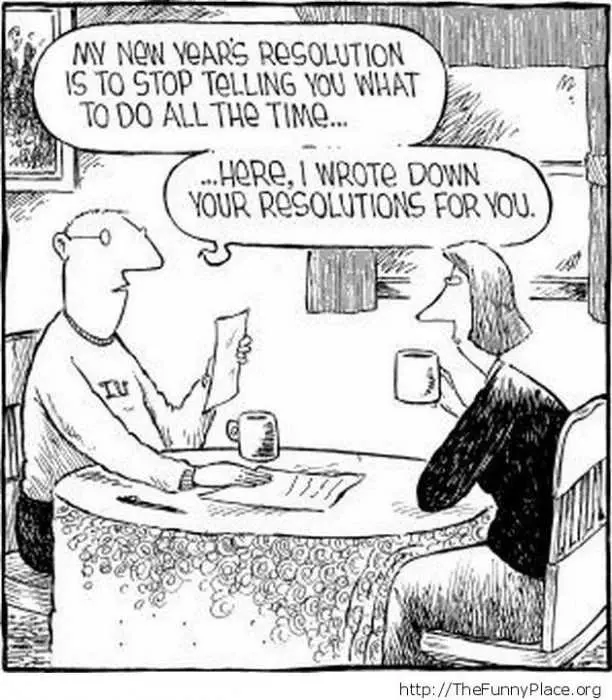 Ah ha, busted!
Best to just never start.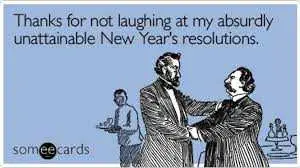 It sounded great at 12:01 am on January 1.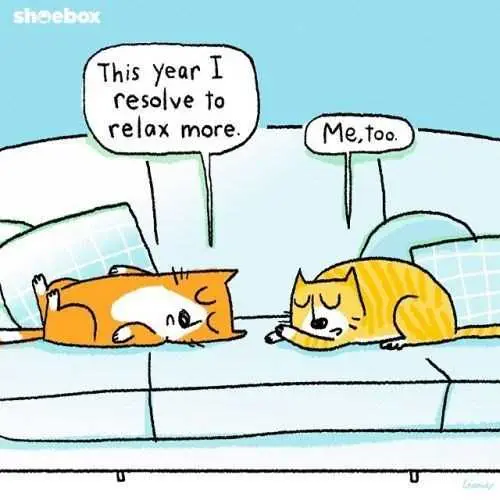 Poor cats, need a break.
Me after peeking at Facebook.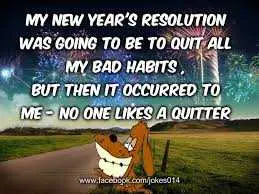 Success!
TFB Latest Posts
---
---