33 Bold Inspiring Quotes on Curiosity and Learning

Awaken a curious spirit.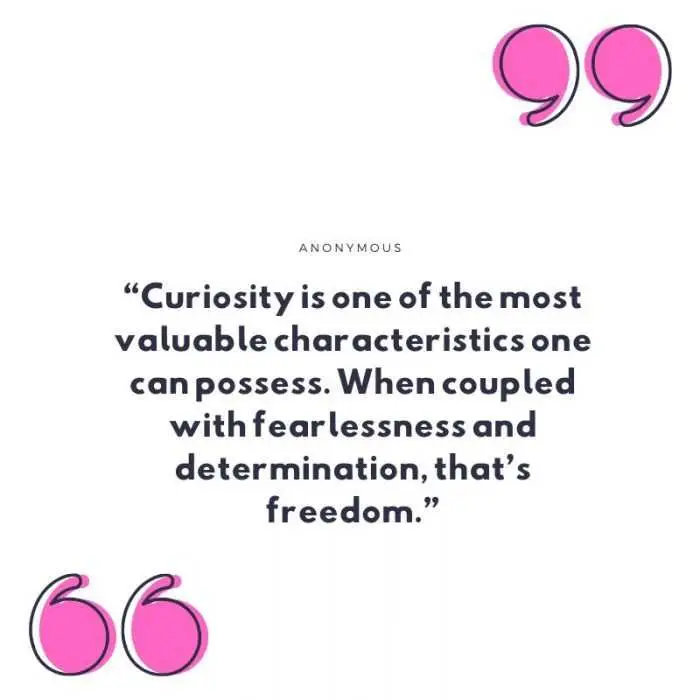 Know it. Cherish it.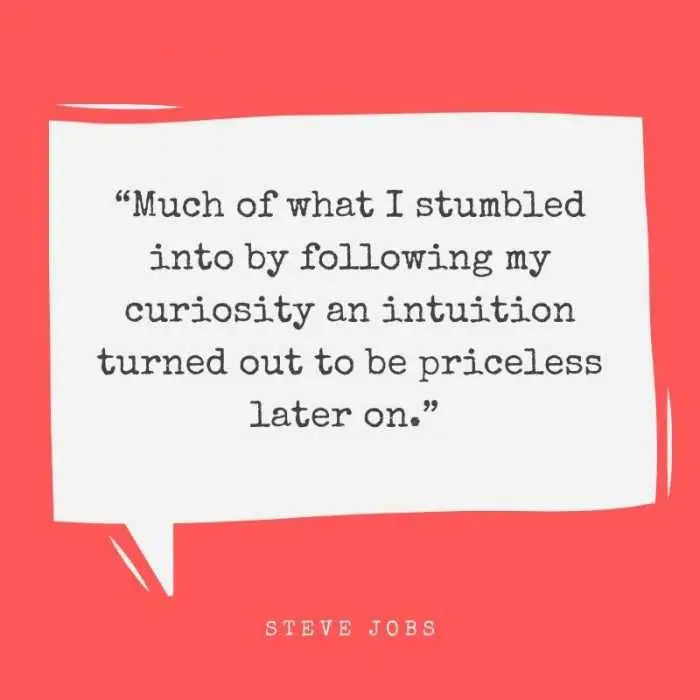 Keep on being curious.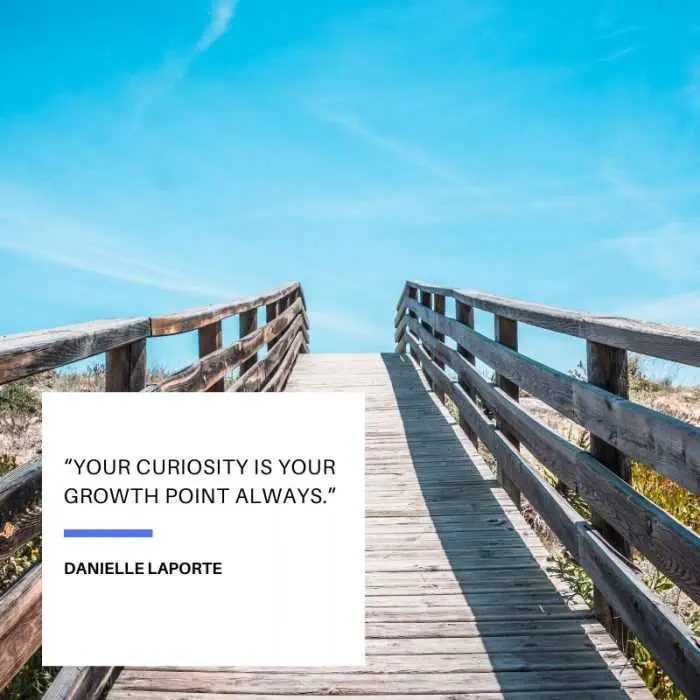 Stretch it.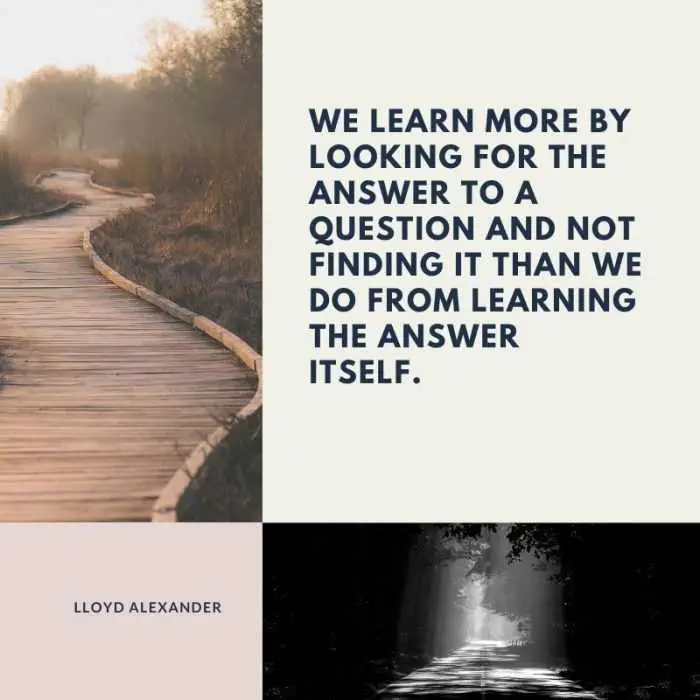 Sometimes it's the journey that teaches us.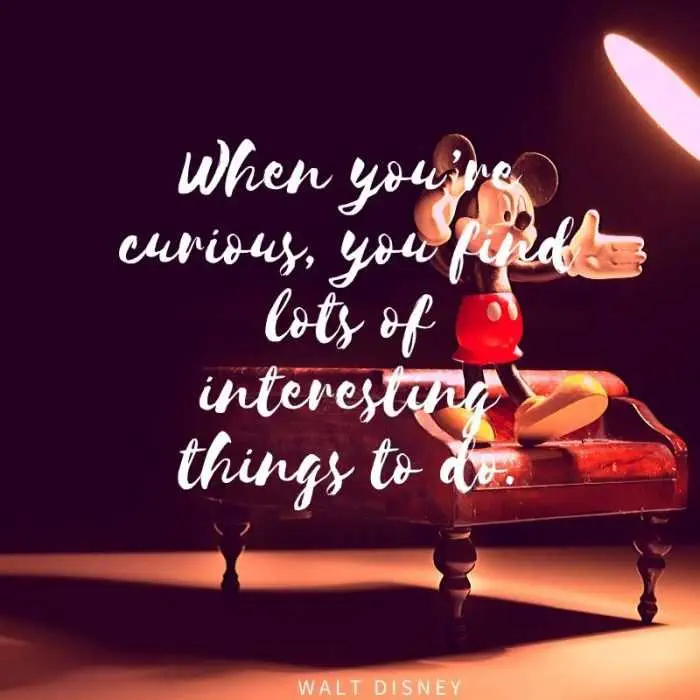 And isn't that wonderful?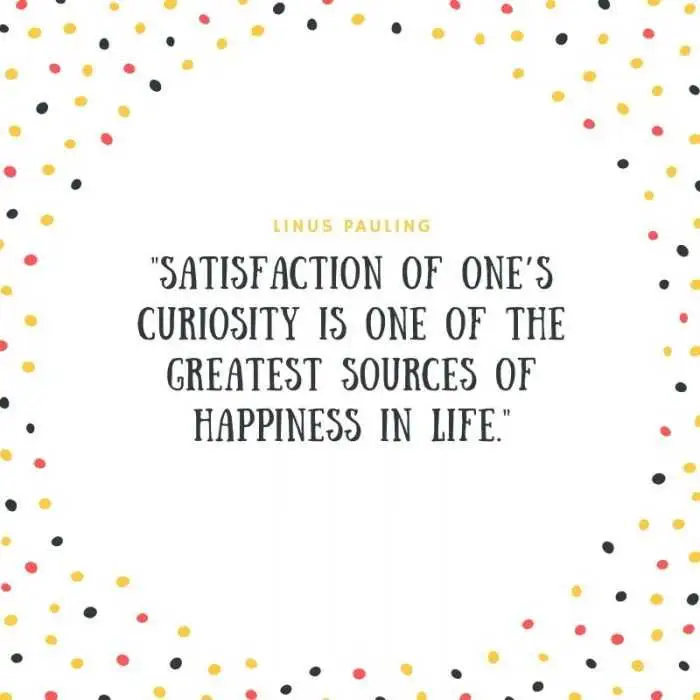 Stay curious, keep learning to stay happy.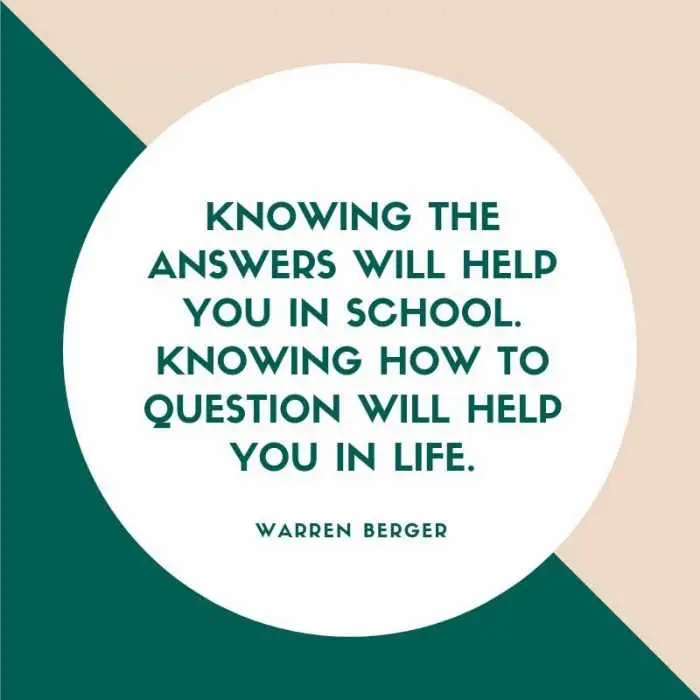 Both are valuable, but questioning opens more doors.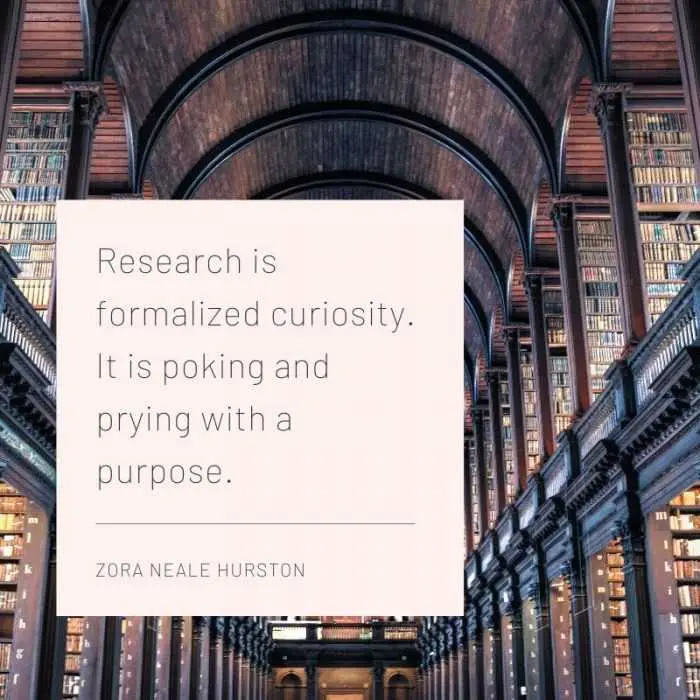 Don't be afraid to research!
Think the impossible and unthinkable.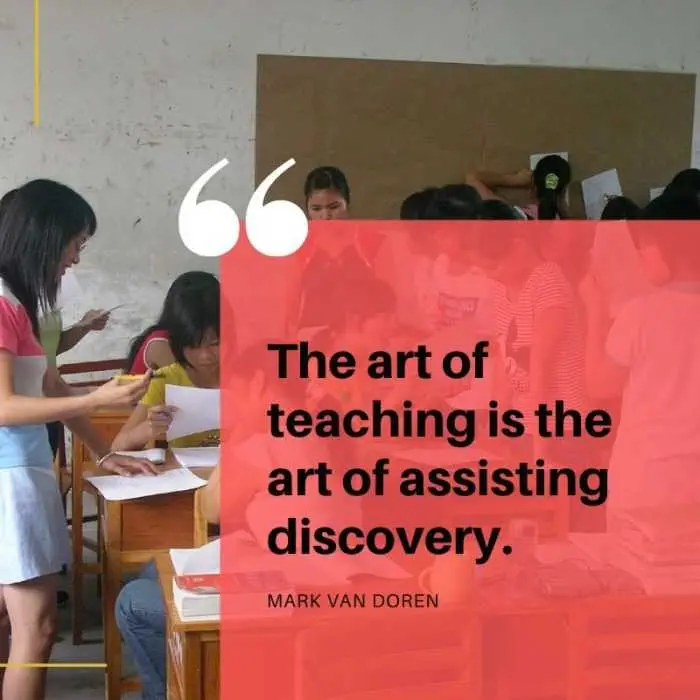 Aid them in discovery.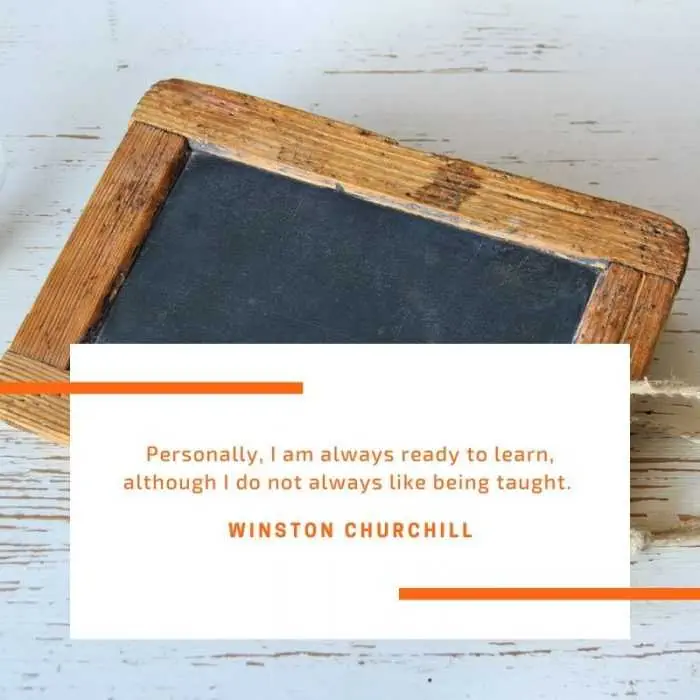 Learn how you can.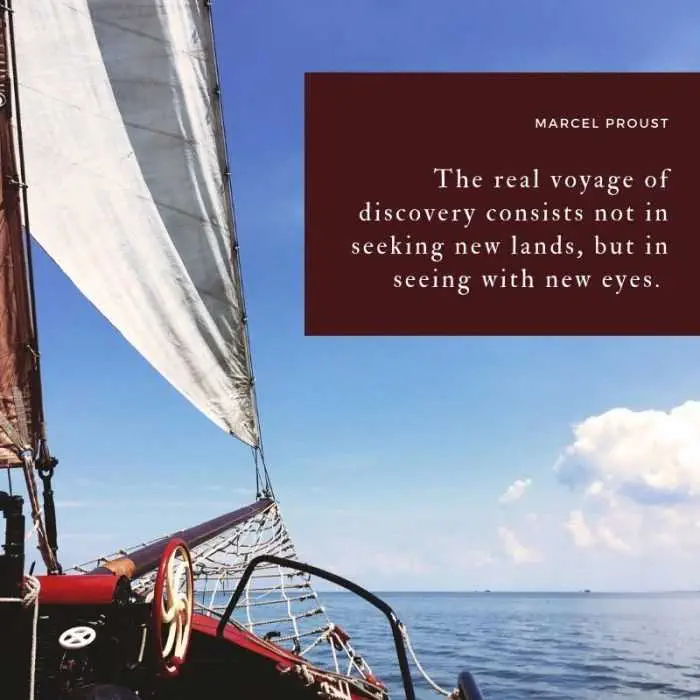 How will you see today?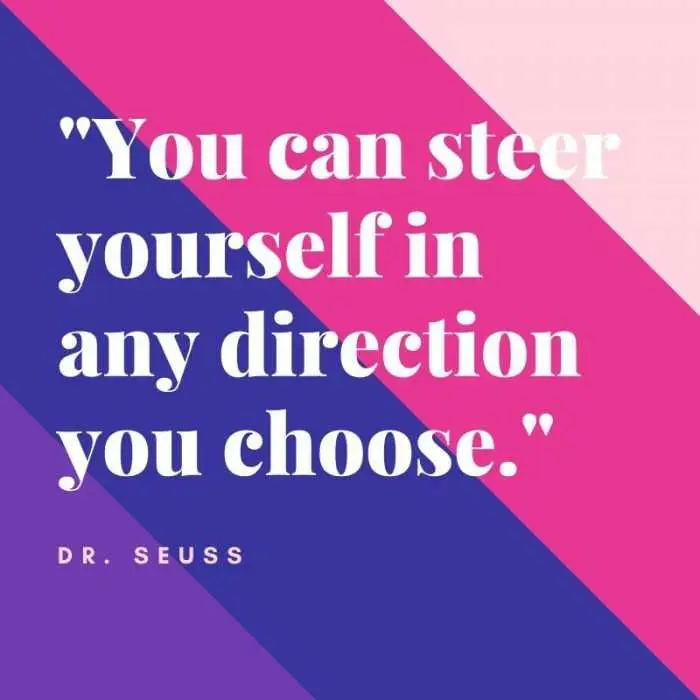 Go forth!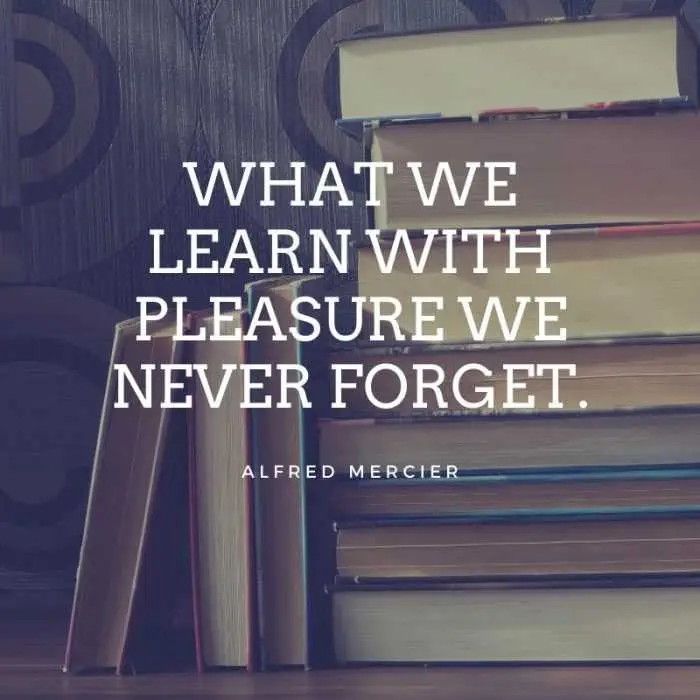 It's ingrained.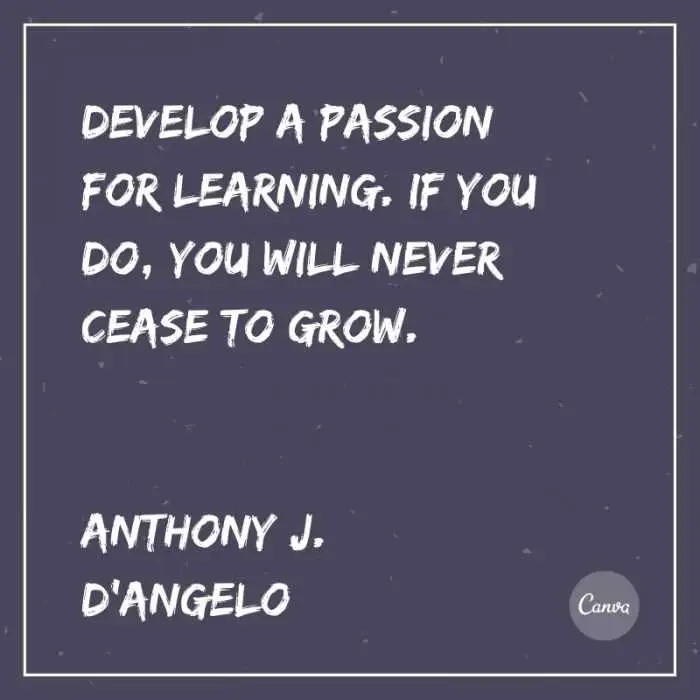 Develop it and foster it.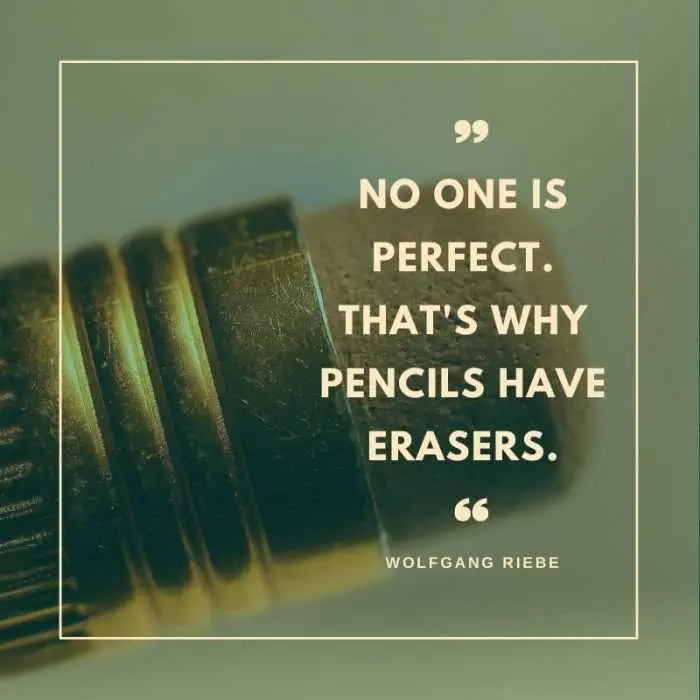 Don't be afraid to make mistakes as you learn.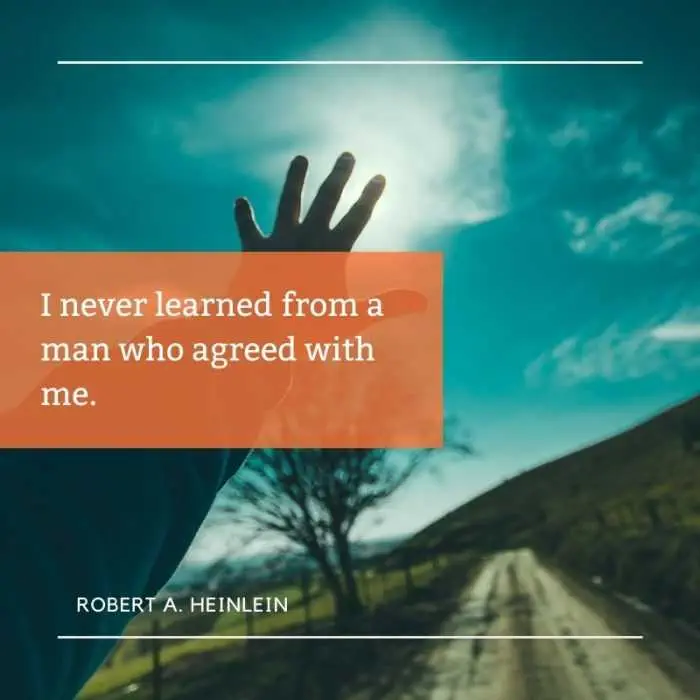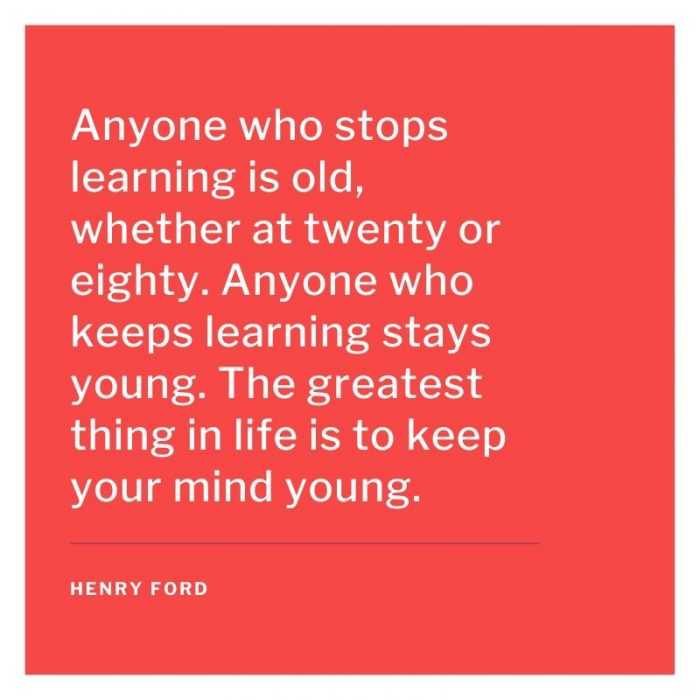 Stay curious to stay young!
Do things with optimism.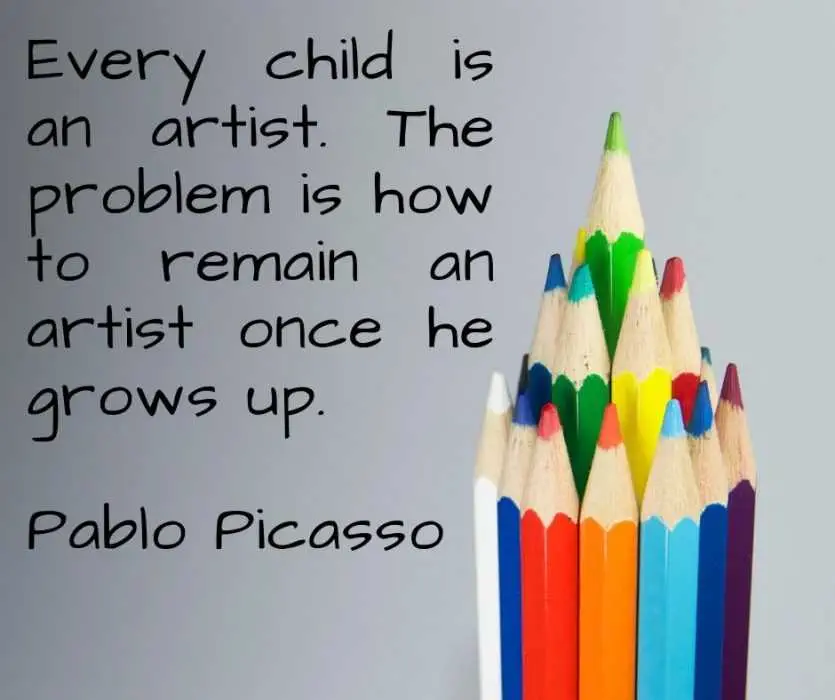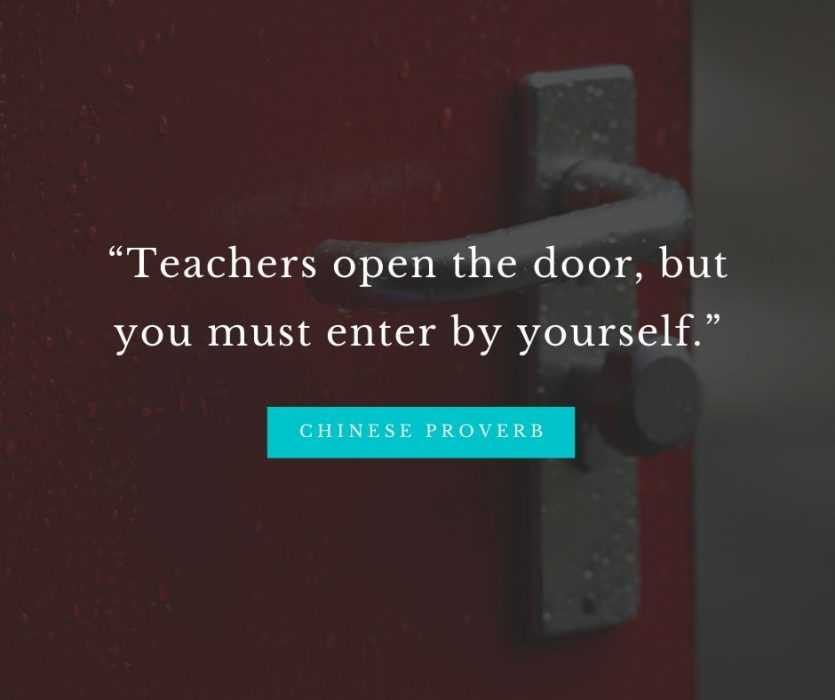 Step in.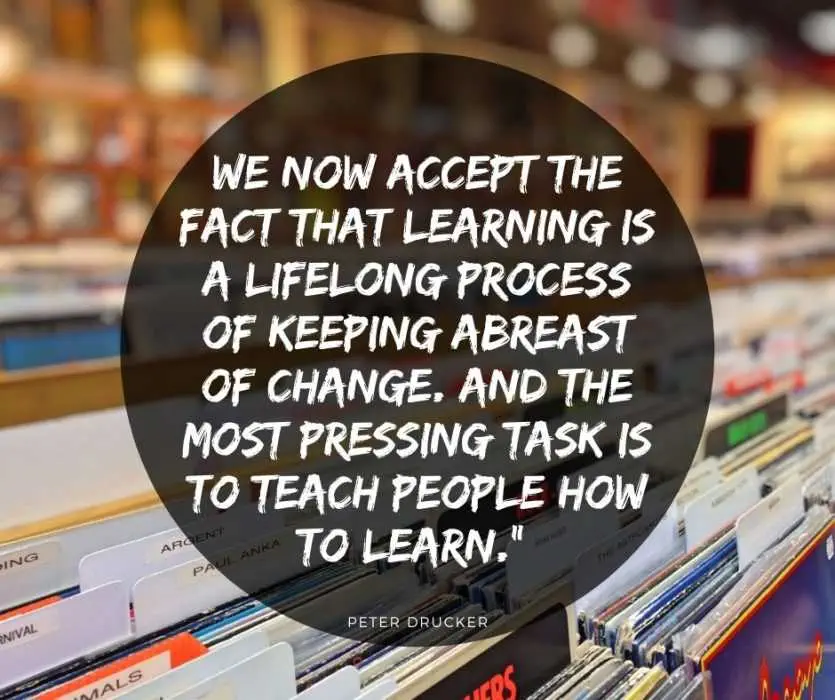 Learn what you can and teach others too.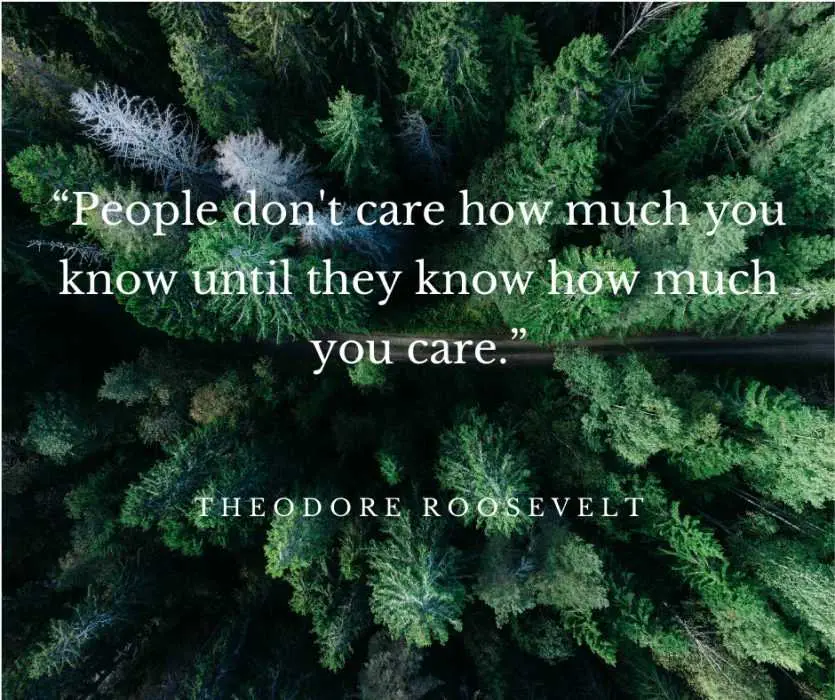 Show them.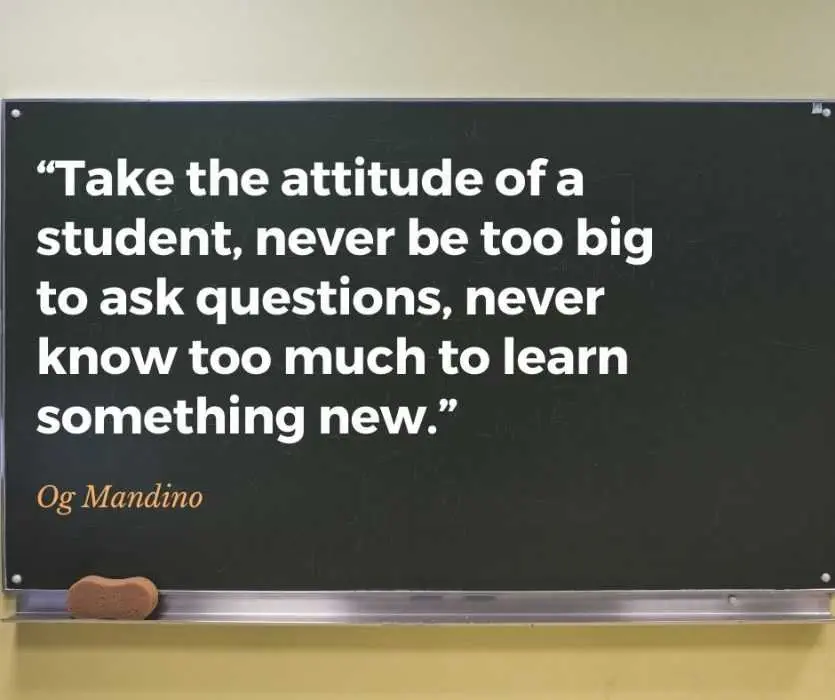 You're always learning.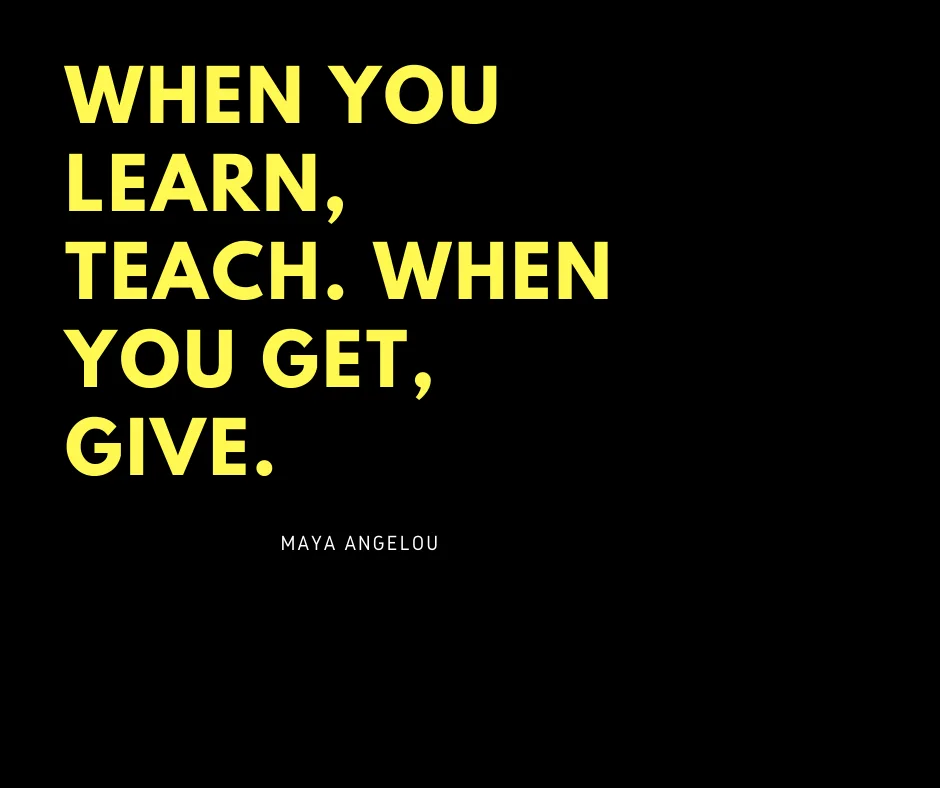 Give it all.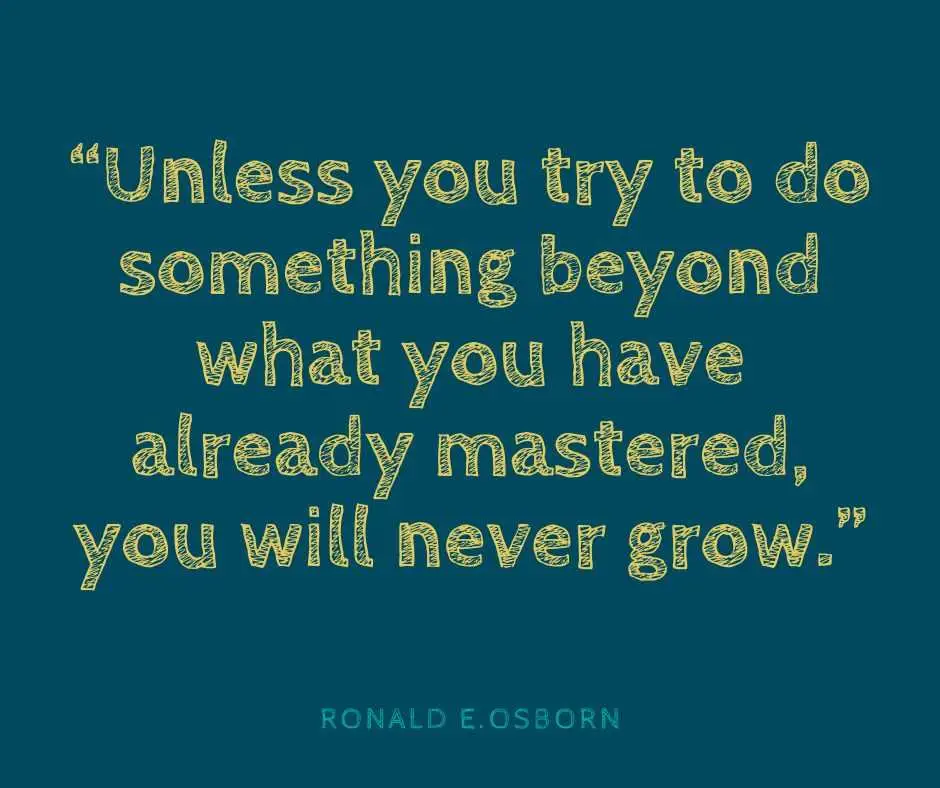 Jump out beyond the comfort zone.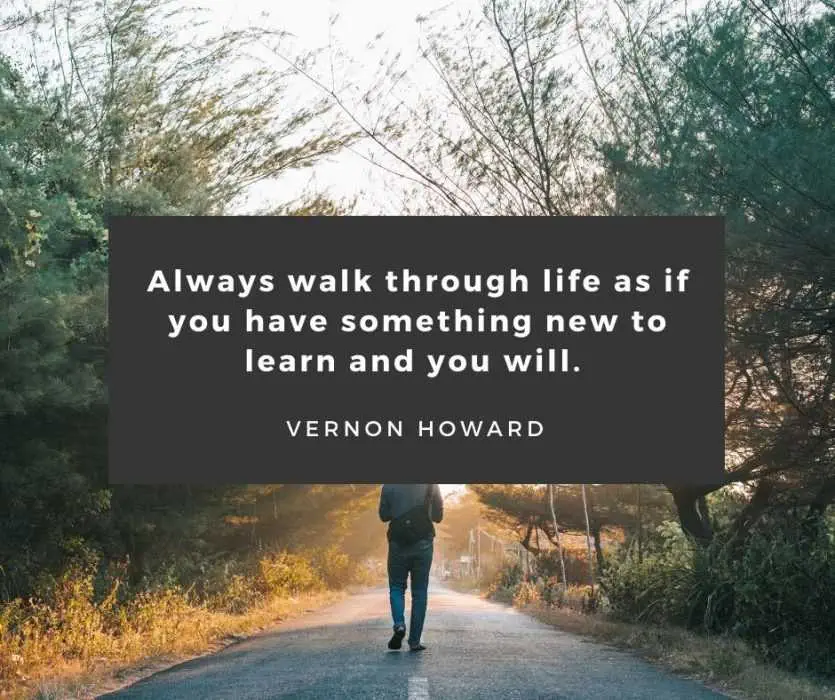 Because there's always something to learn!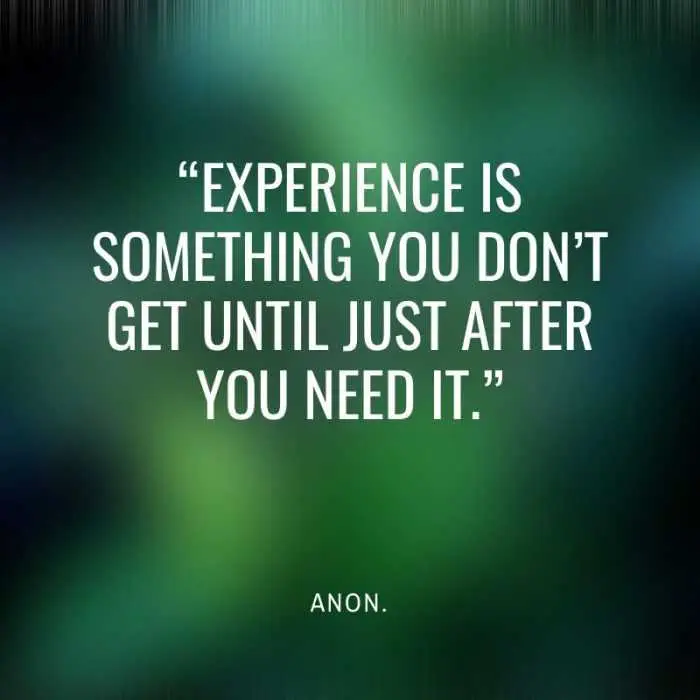 That's how you grow.
So be a good one.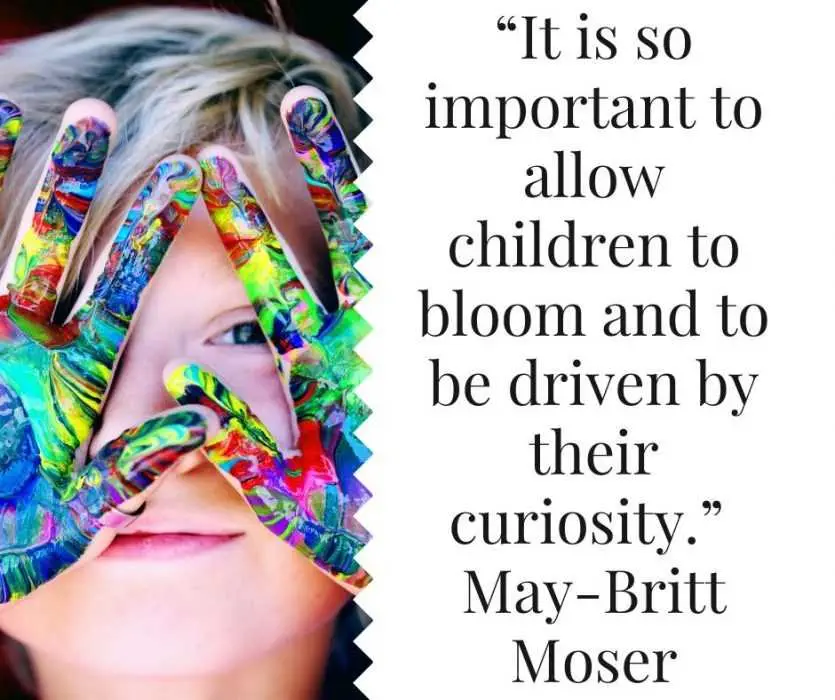 Play and learn along with them.
TFB Latest Posts
---
---