This article may contain affiliate links. If you make a purchase, we may make earn a commission at no cost to you.
Last Updated on
Originally posted on November 30, 2016 @ 12:16 pm
Here is a collection of twenty of the funniest pictures you're going to see today.
You love funny pictures. I love funny pictures. So here are 20. Enjoy!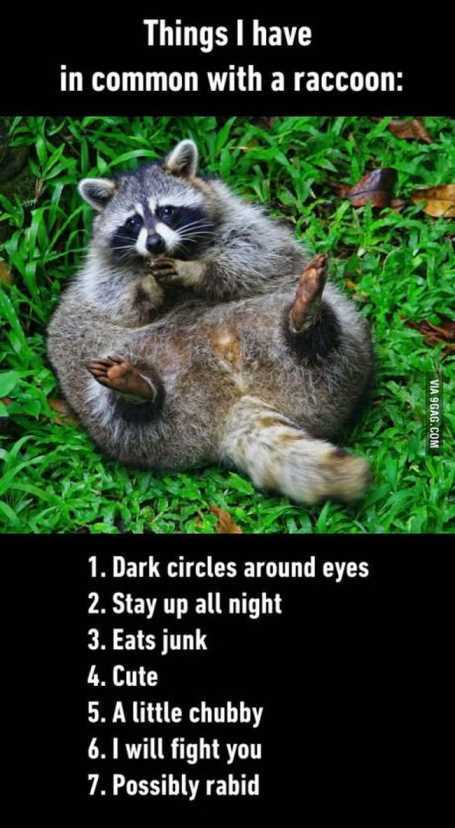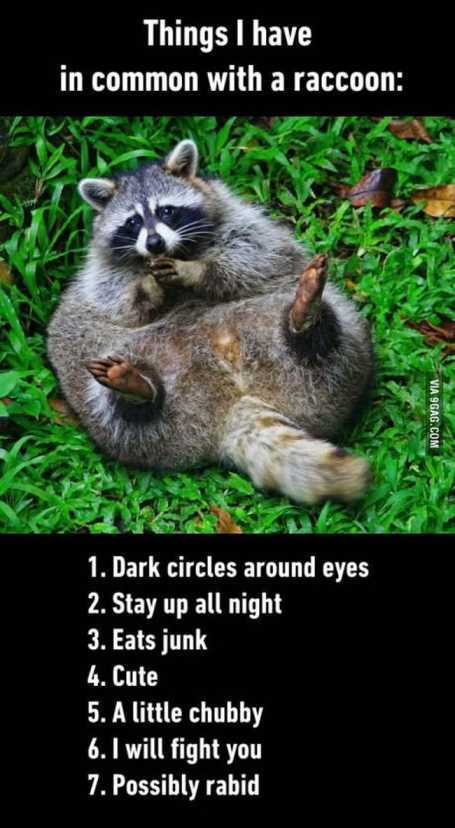 trash panda.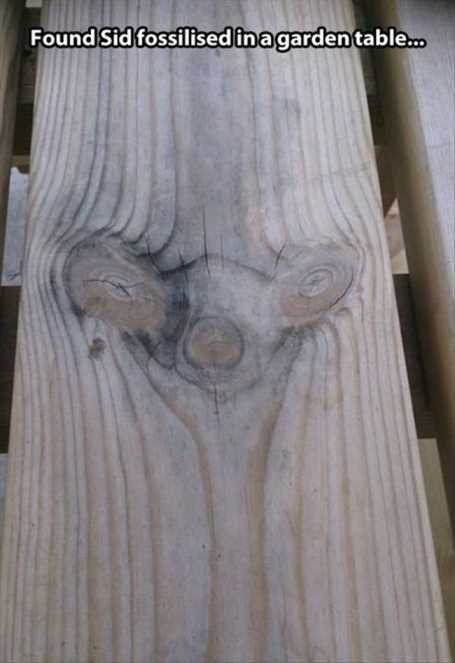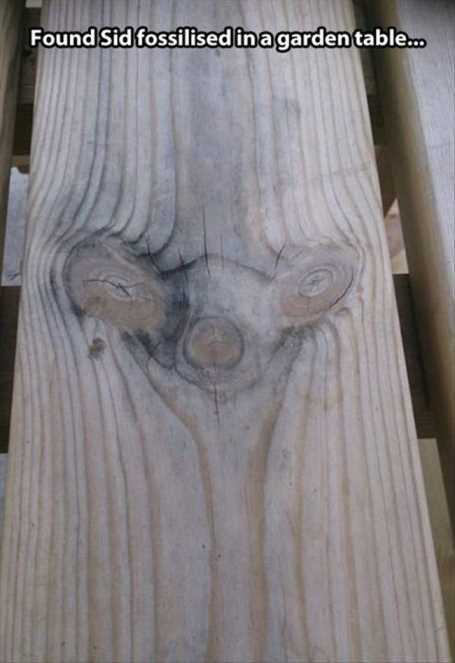 Naturally it's Sid!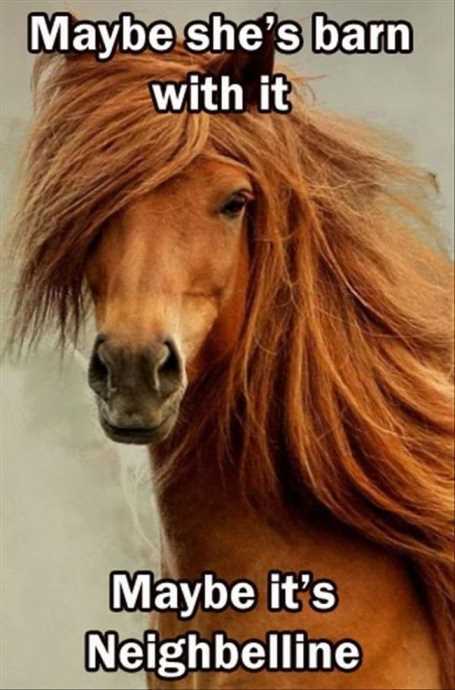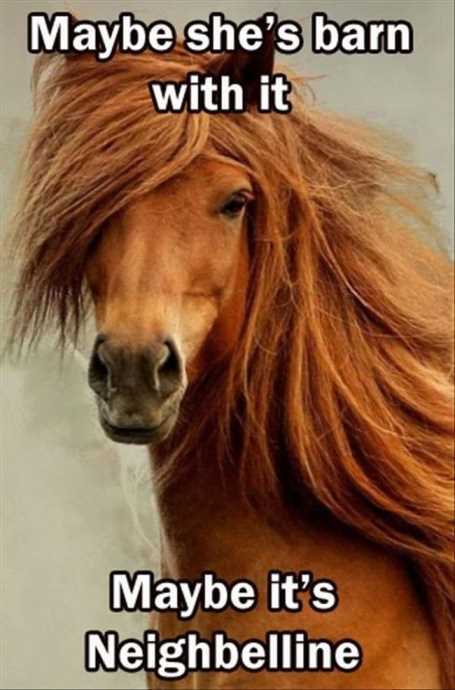 It must be.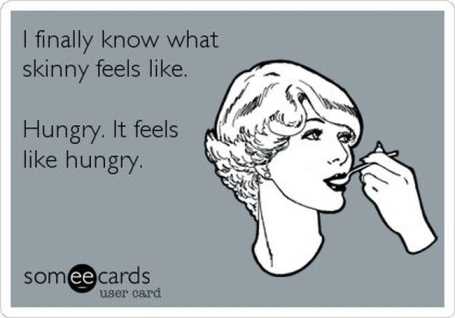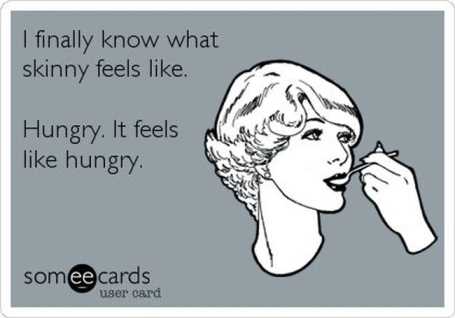 Skinny = hungry.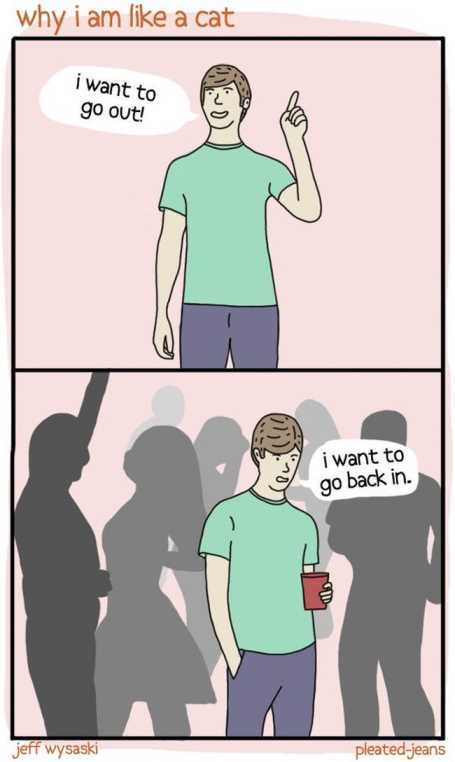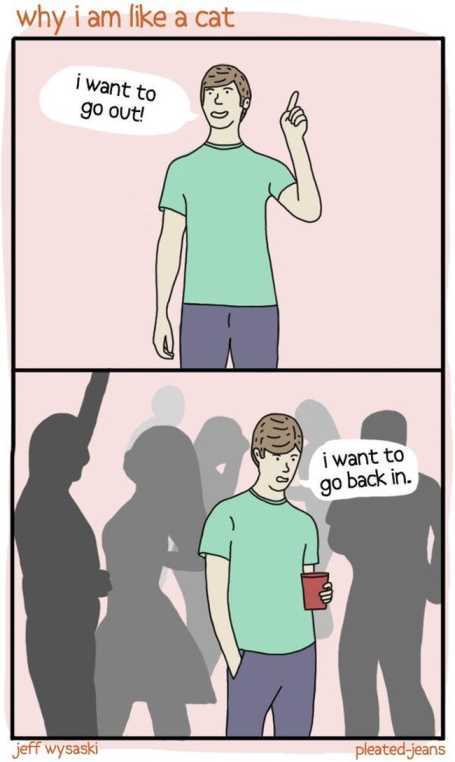 Meow.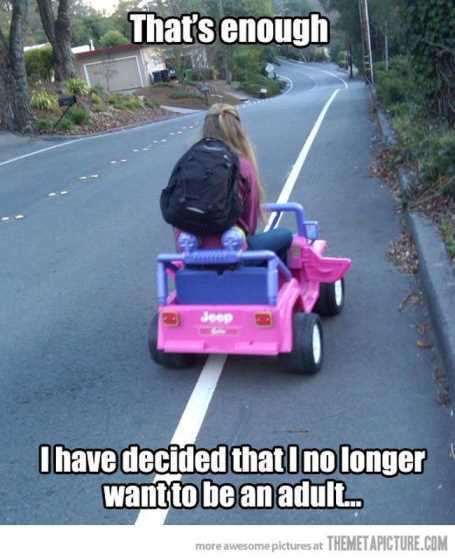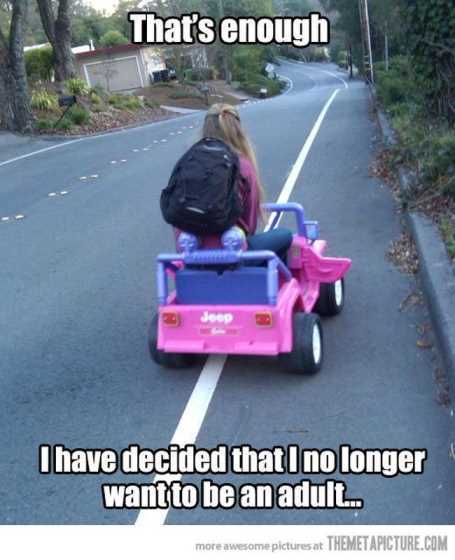 Not kidding… adulting is not all that it's cracked up to be…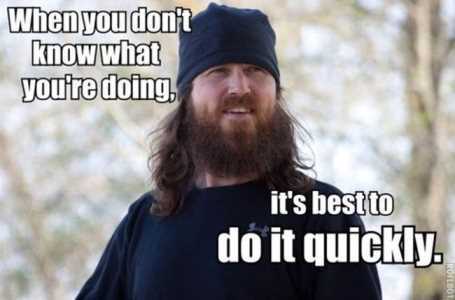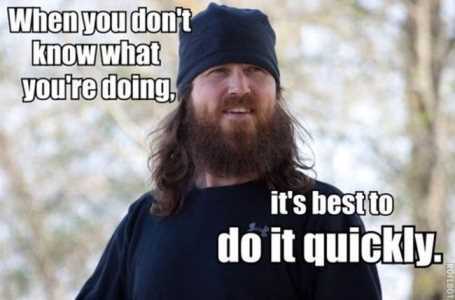 Quick before anyone sees.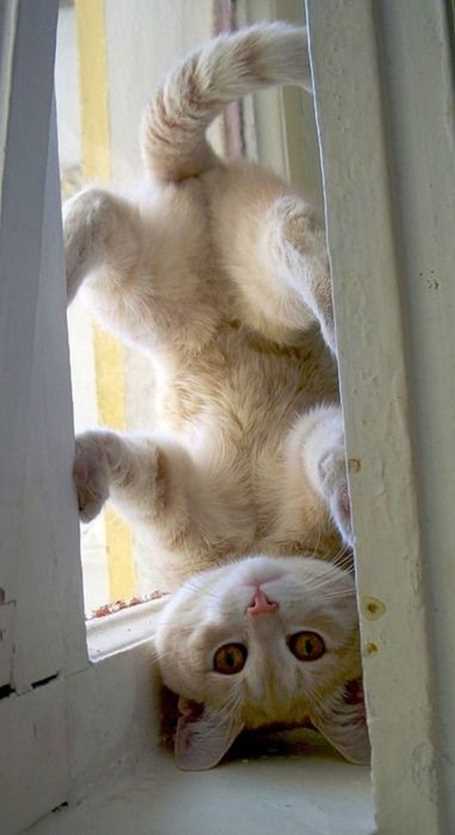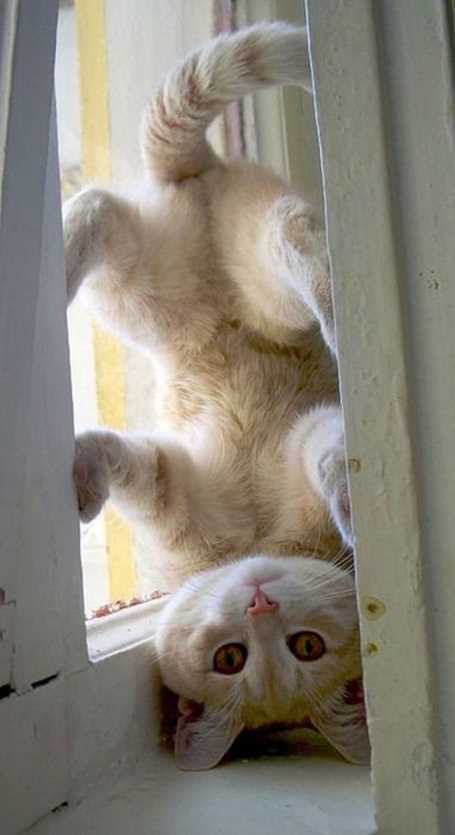 hey hey!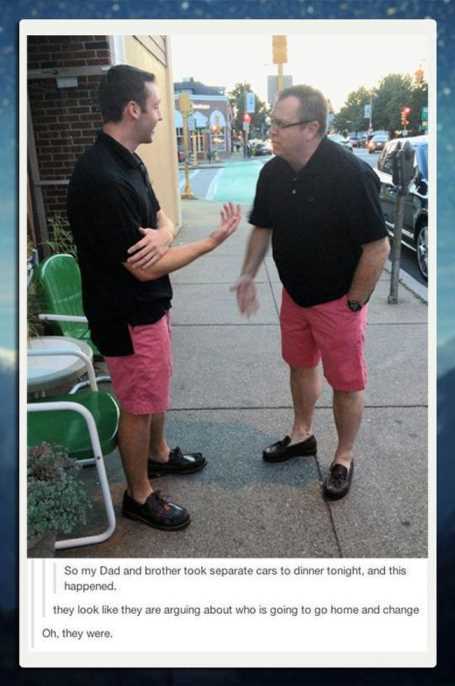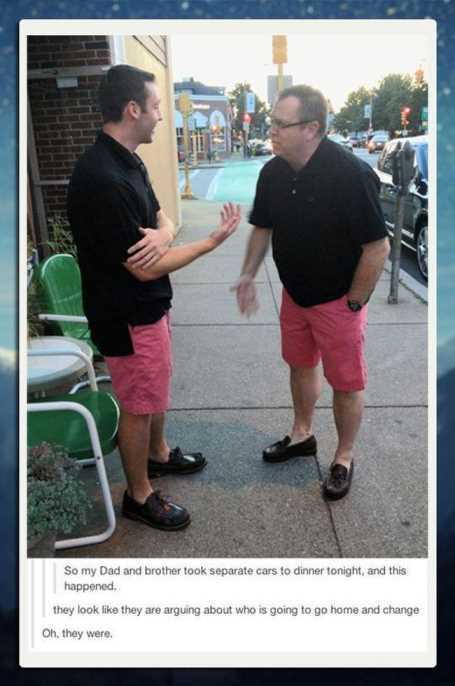 Twinning Winning?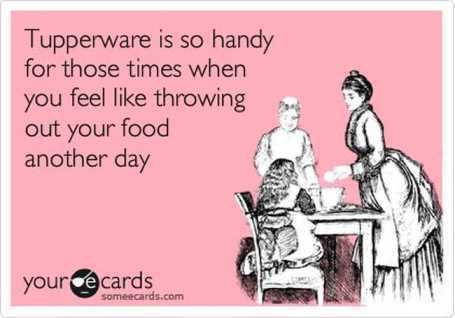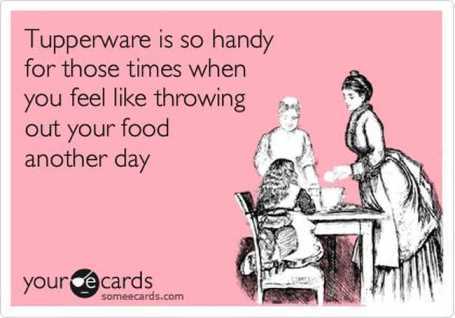 Need to make fridge look full.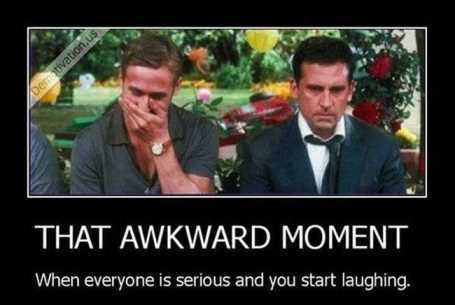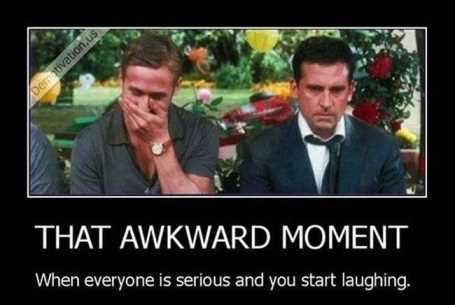 Funeral fail.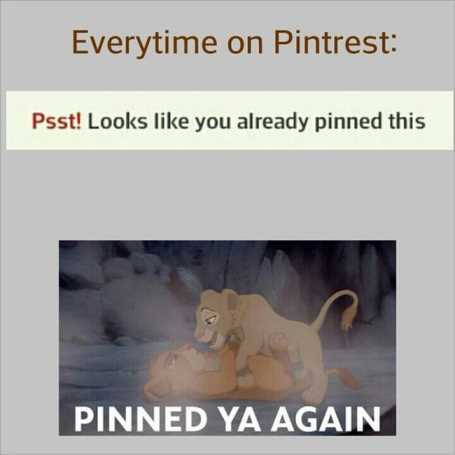 Pinamnesia…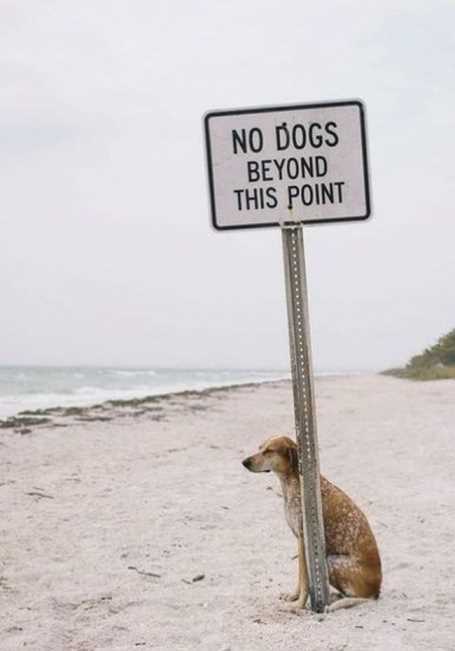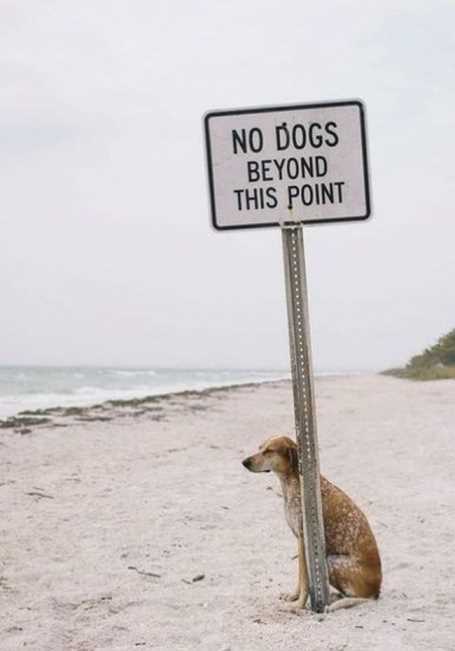 I'm a dog… can't read.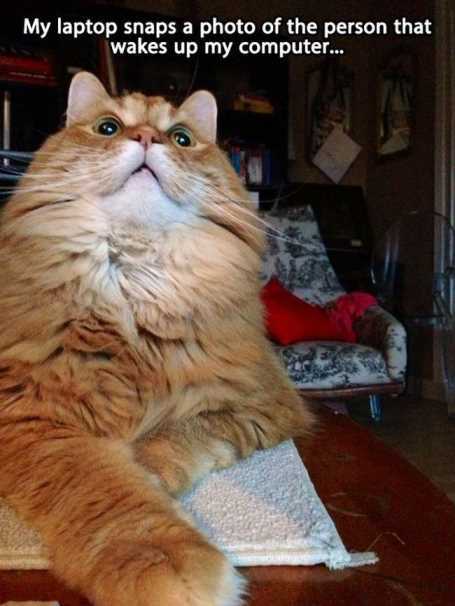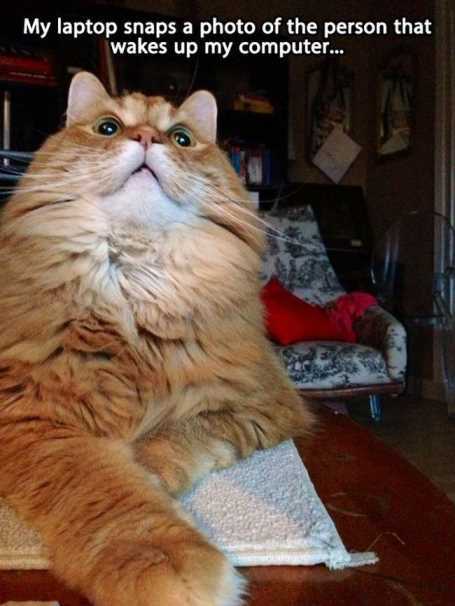 That explains things.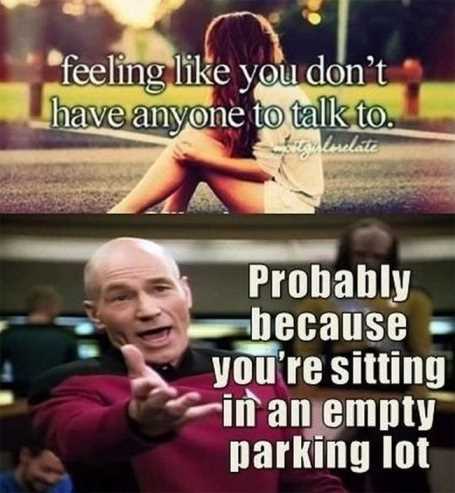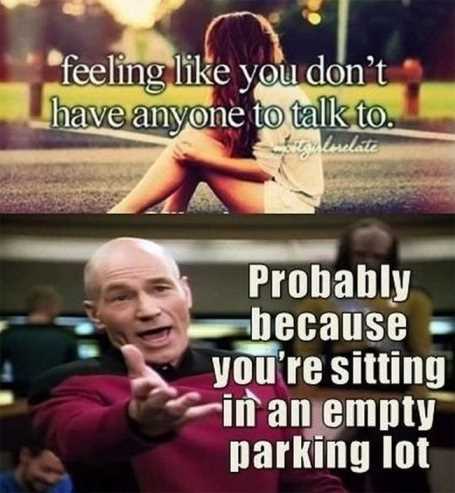 Yup.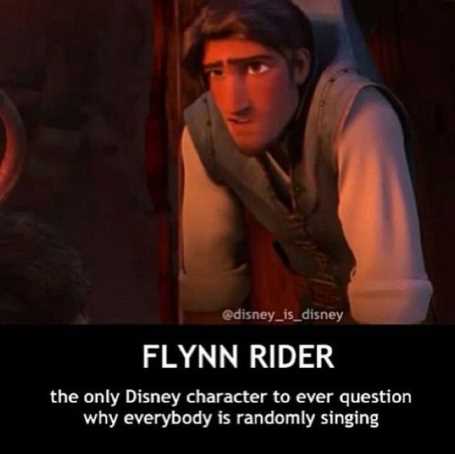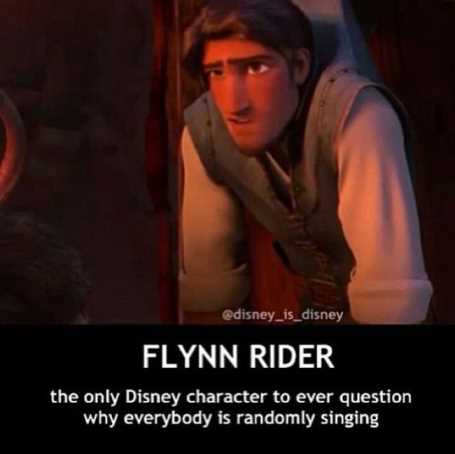 Finally.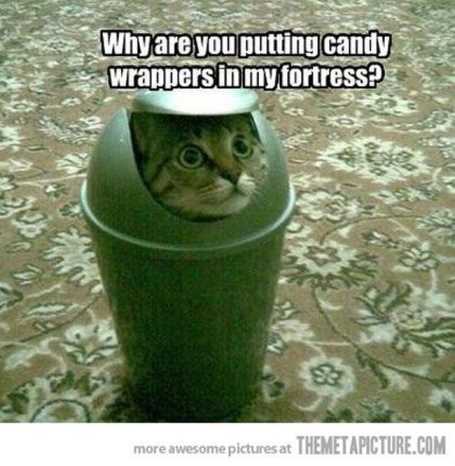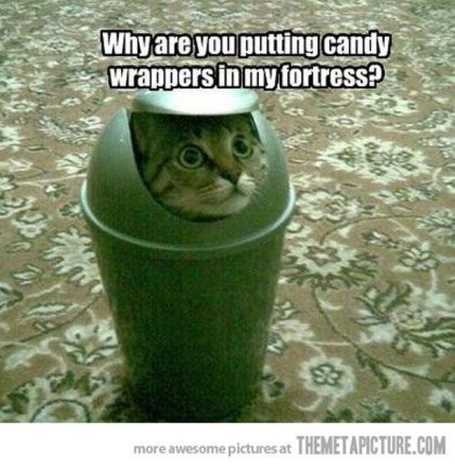 Why oh why?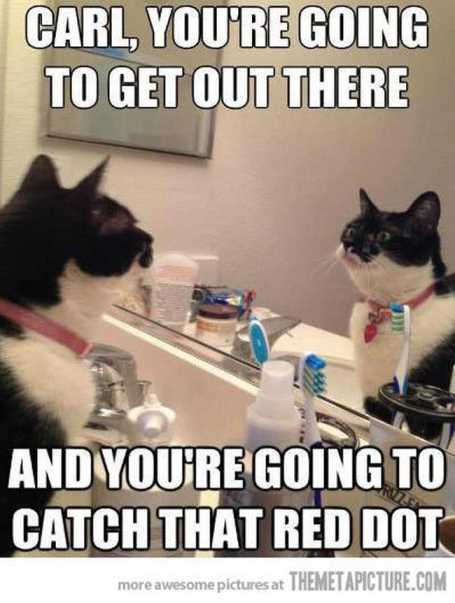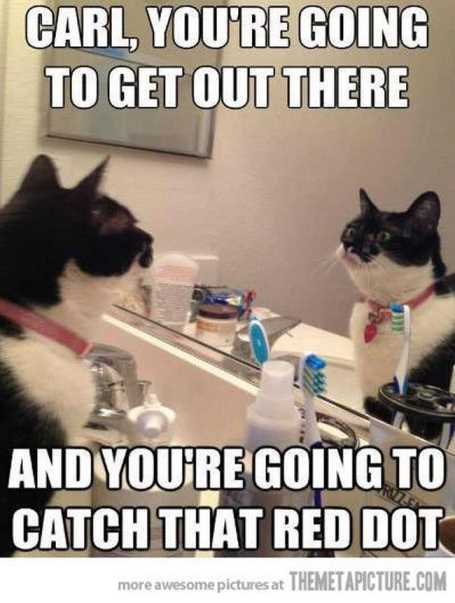 Cat pep talk.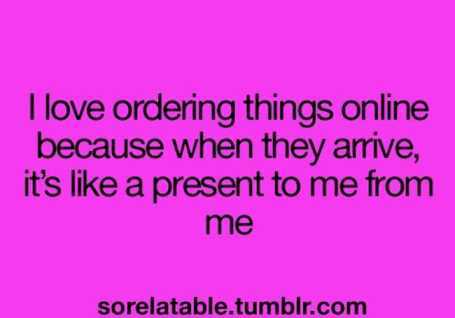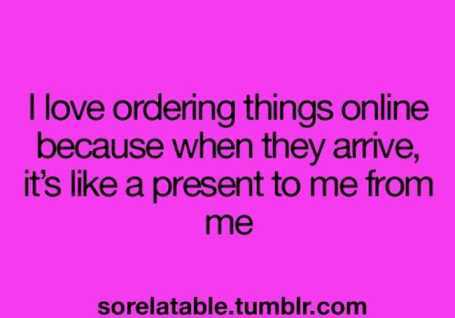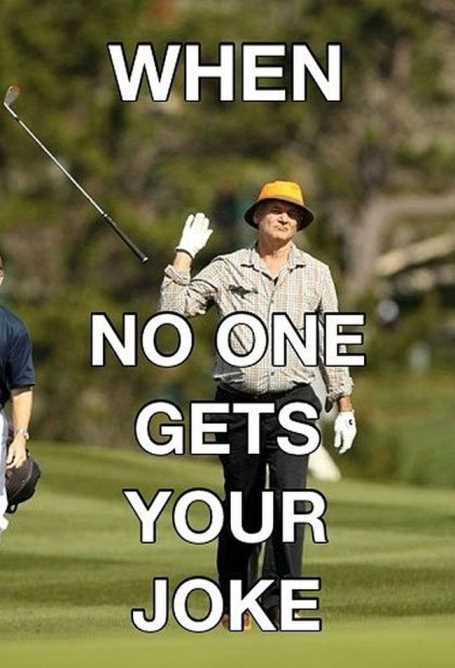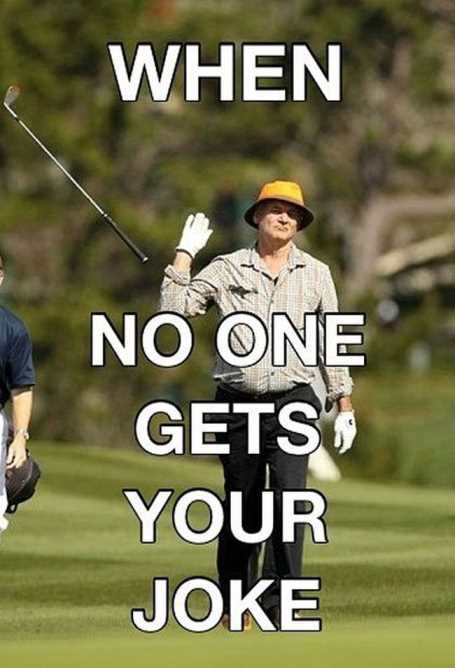 Walk away… just walk away.
Love funny pictures? Check out more HERE.