30 Funny Amazon Memes That Are Pretty Prime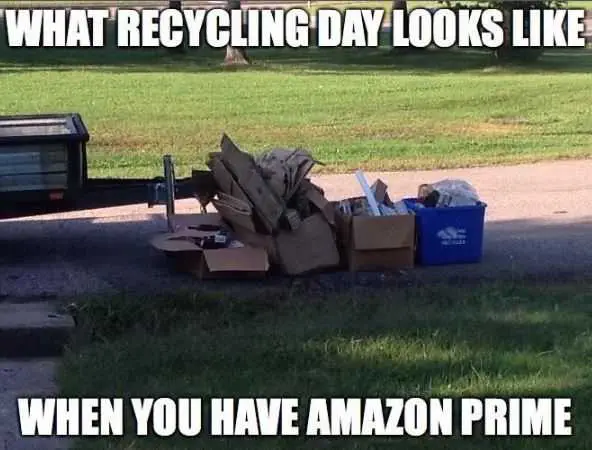 A recycling meme meets amazon prime day!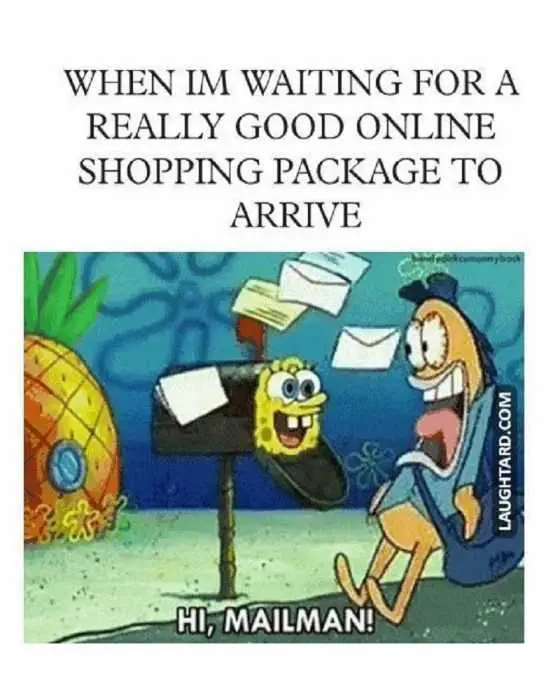 Amazon makes the mailman everyone's favorite!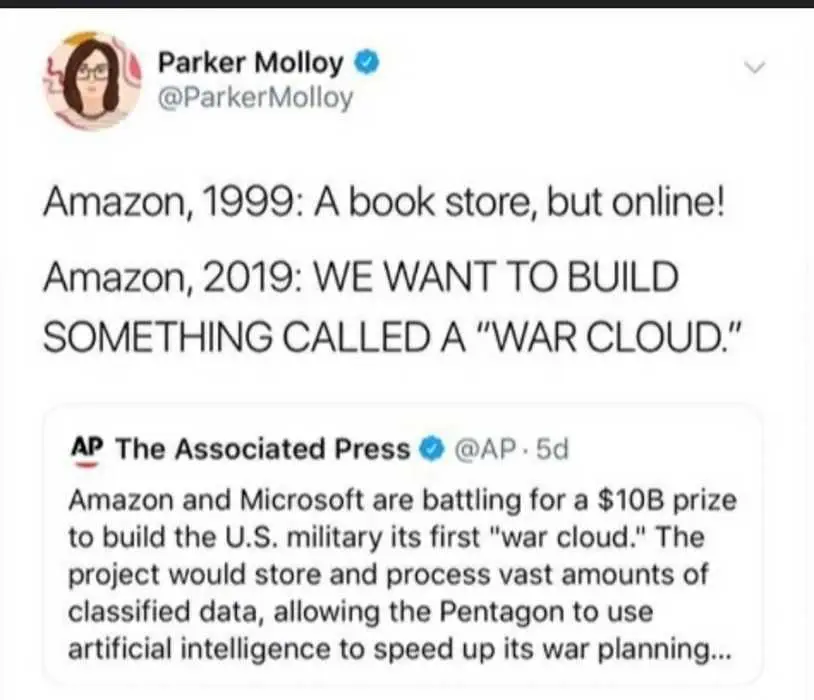 Well, that name needs to be workshopped.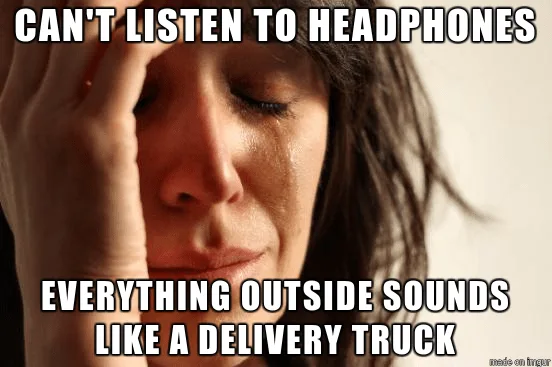 <
Share this amazon delivery meme everytime someone says they have migraines!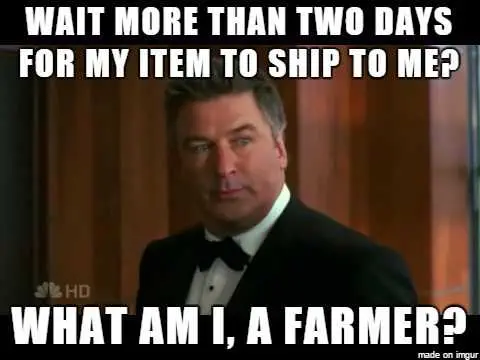 Prime amazon delivery meme (no pun?)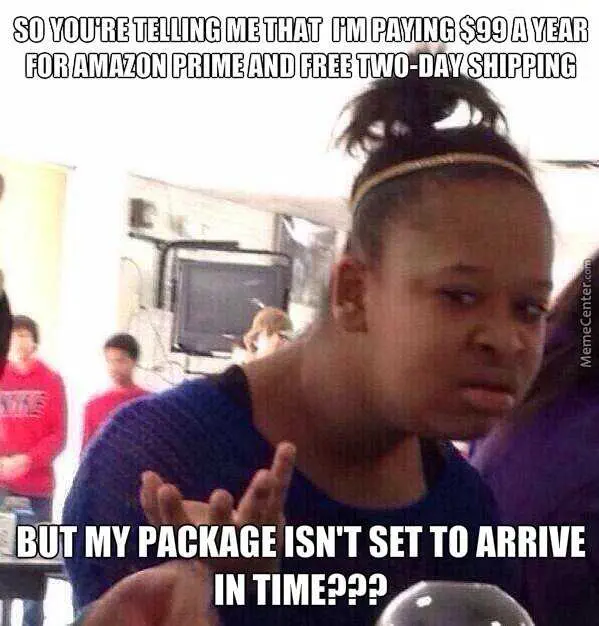 How is this..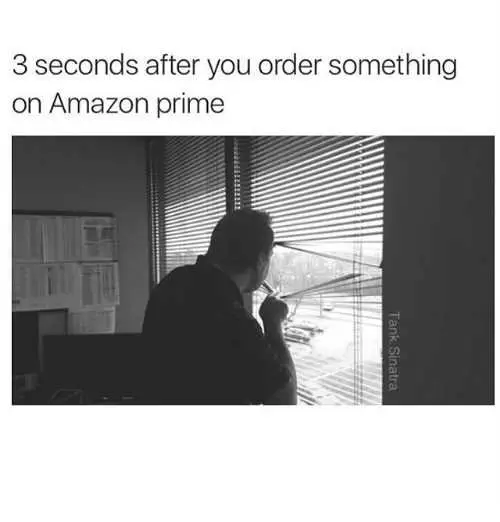 Waiting, waiting..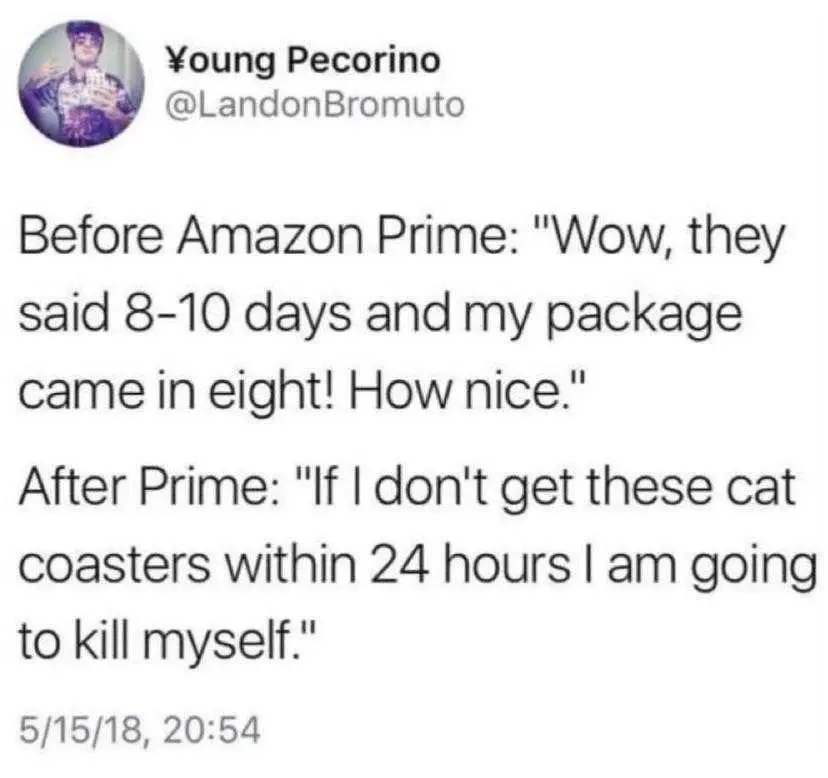 Where are they?!!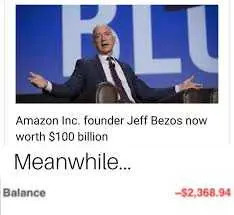 Owing this all to Amazon. In more ways than one! Definitely the best amazon meme out there.
Wow, way to be clear, Alexa.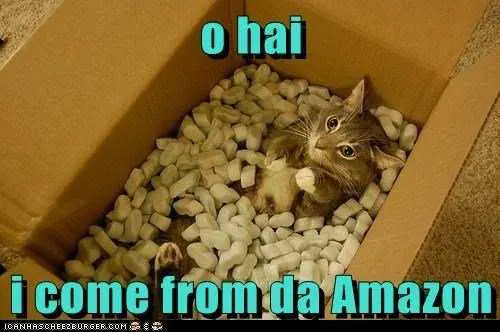 Hai!
Funny amazon memes meets knock knock joke?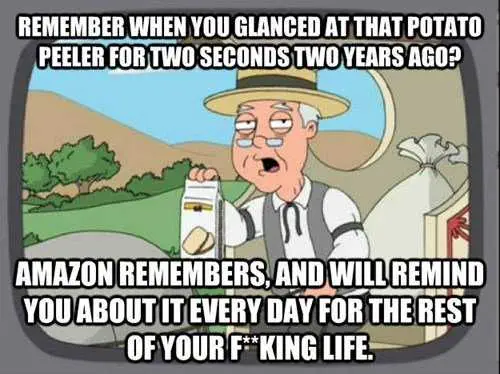 I hope you like it!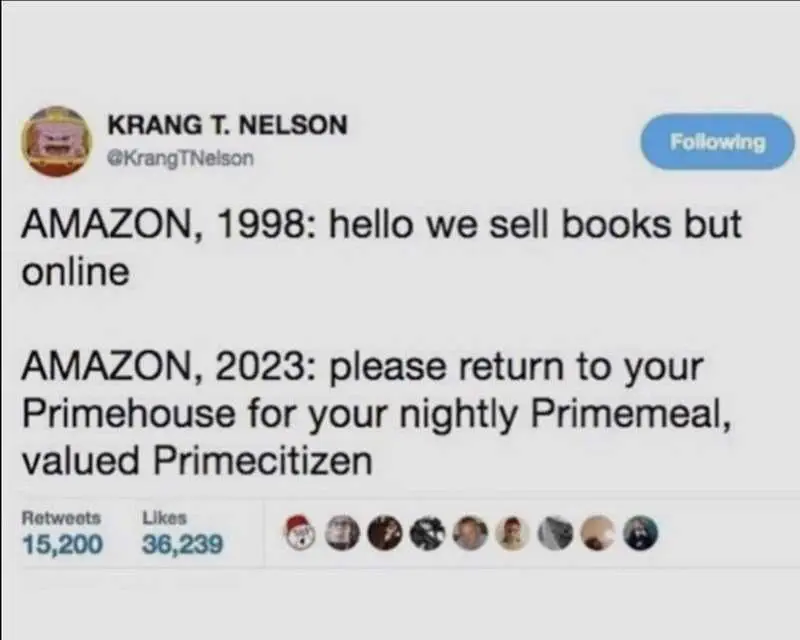 Prime is all.
Um…ops.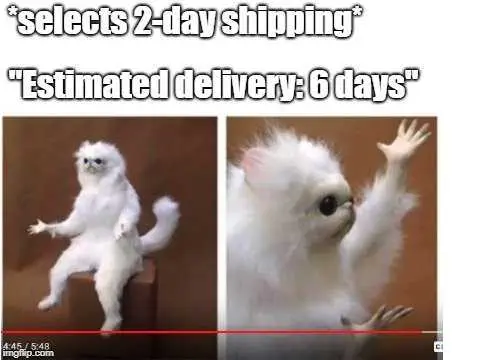 What?!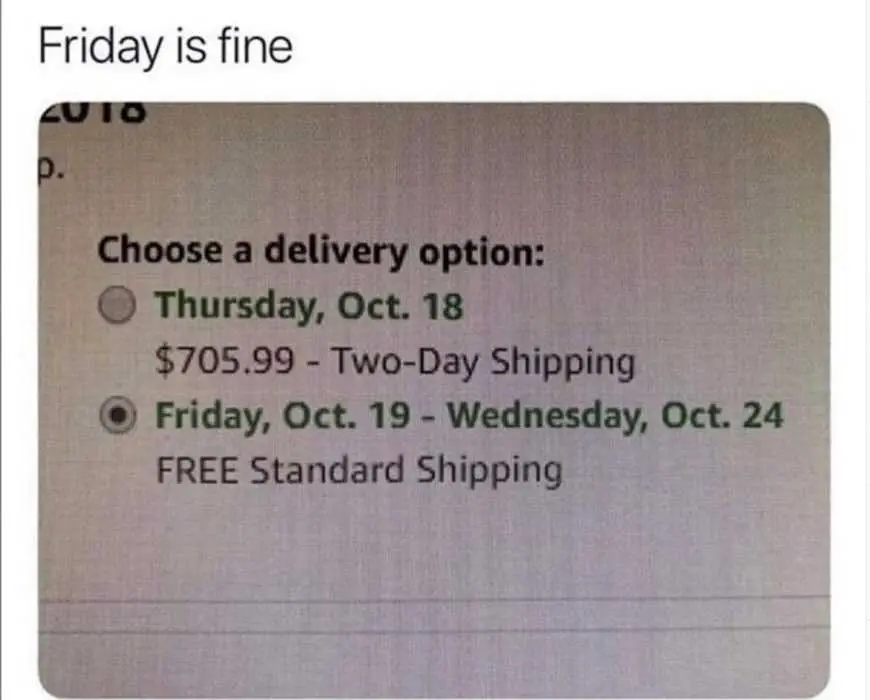 Um. Yes.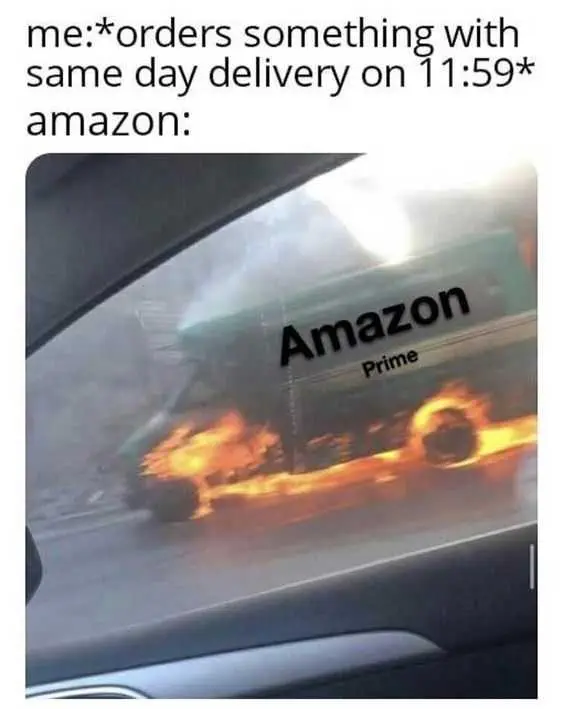 Burning rubber.
But it was on sale.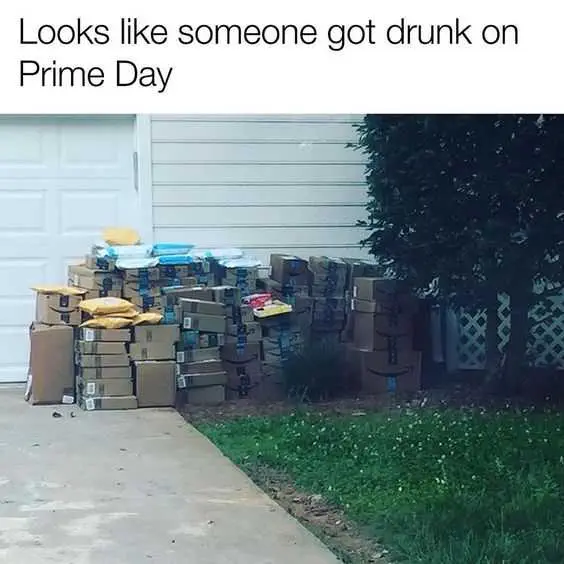 Ohhh.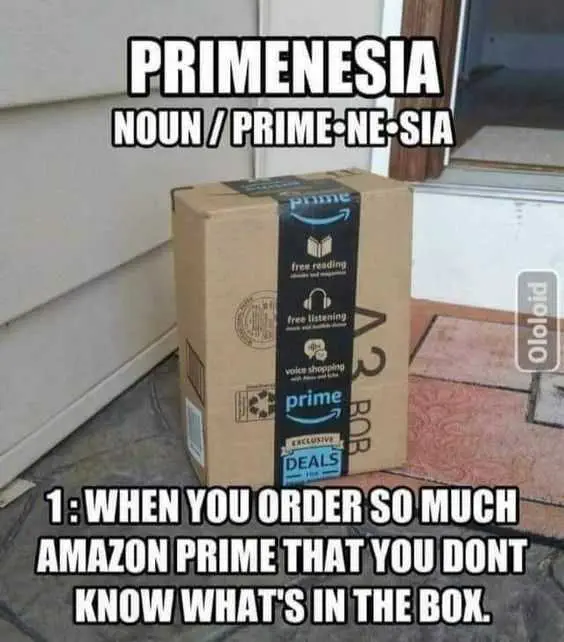 Talking about amazon shopping meme!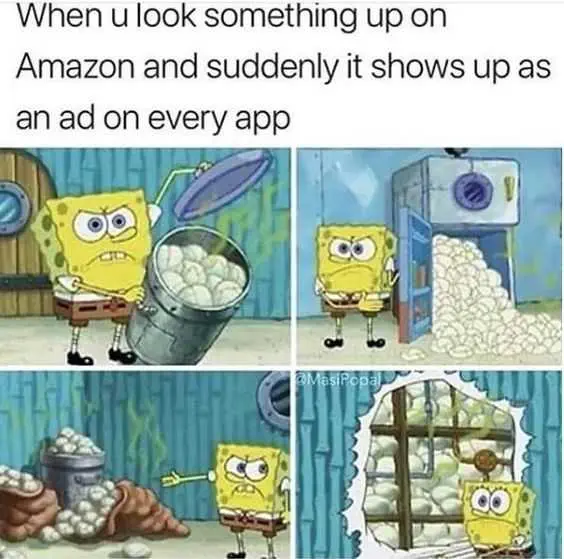 Stop.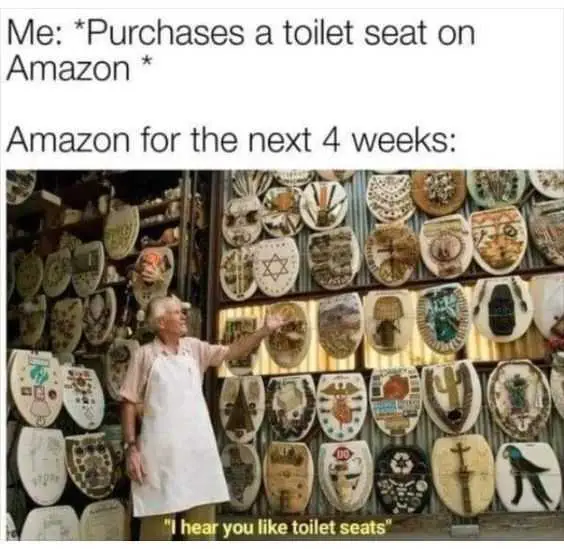 Okay, I don't need any more.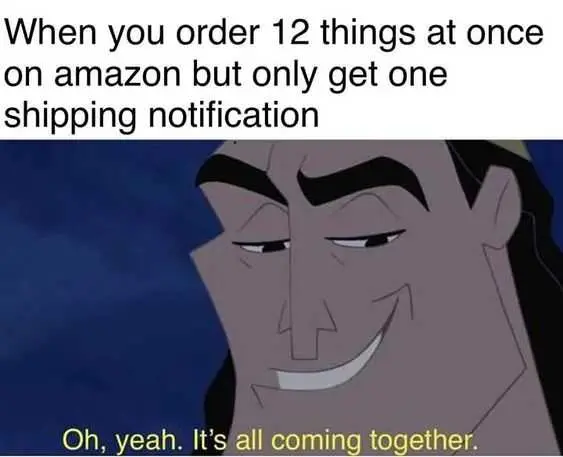 YES!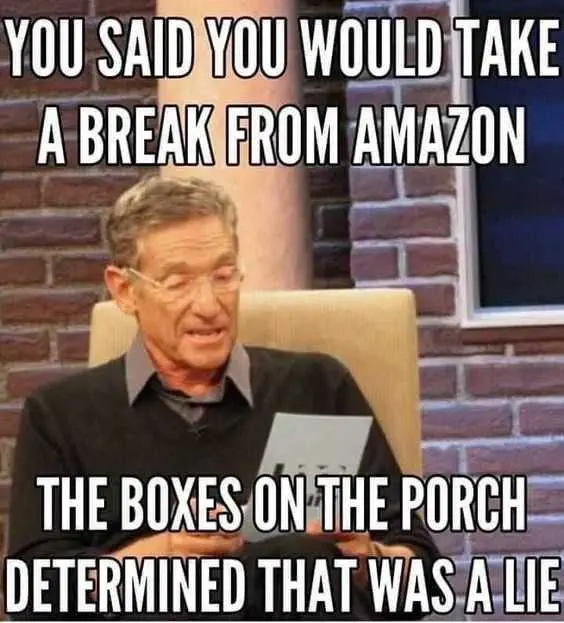 I tried.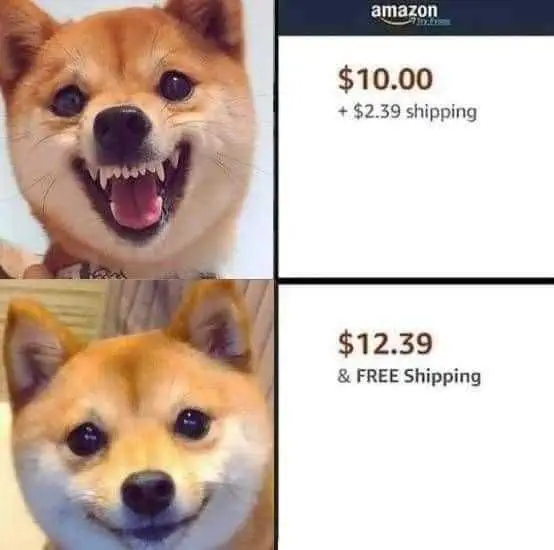 What a deal!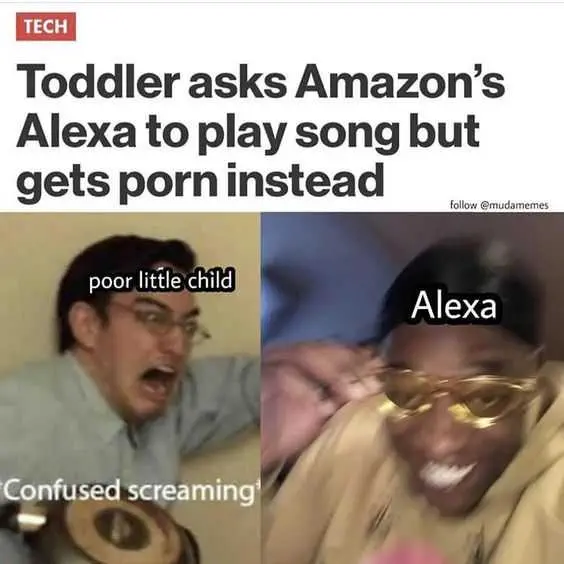 Oh my.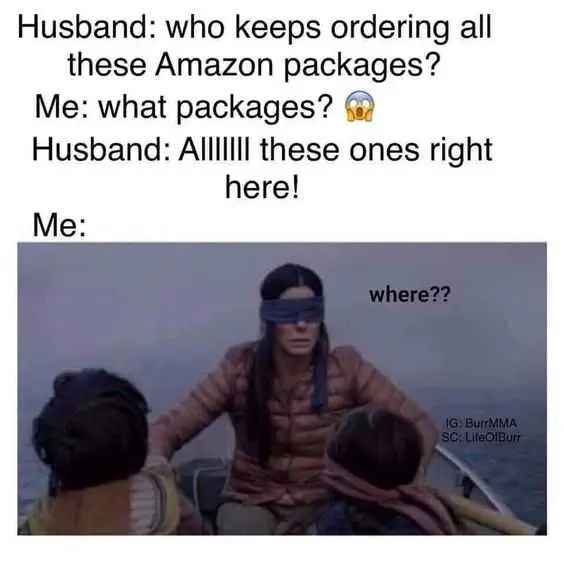 Huh?
TFB Latest Posts
---
---