28 New Funny Animal Pictures
You got yourself a real life angry bird there.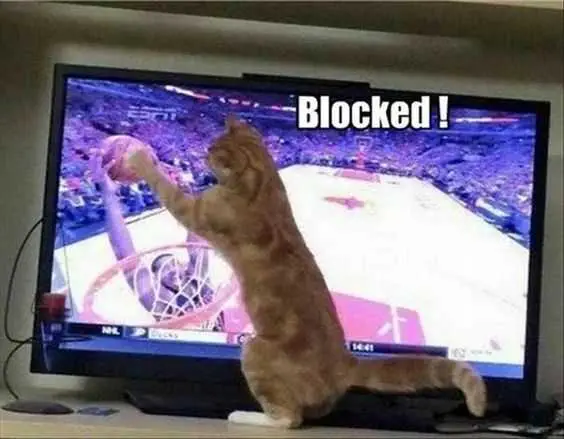 What a cat-ch!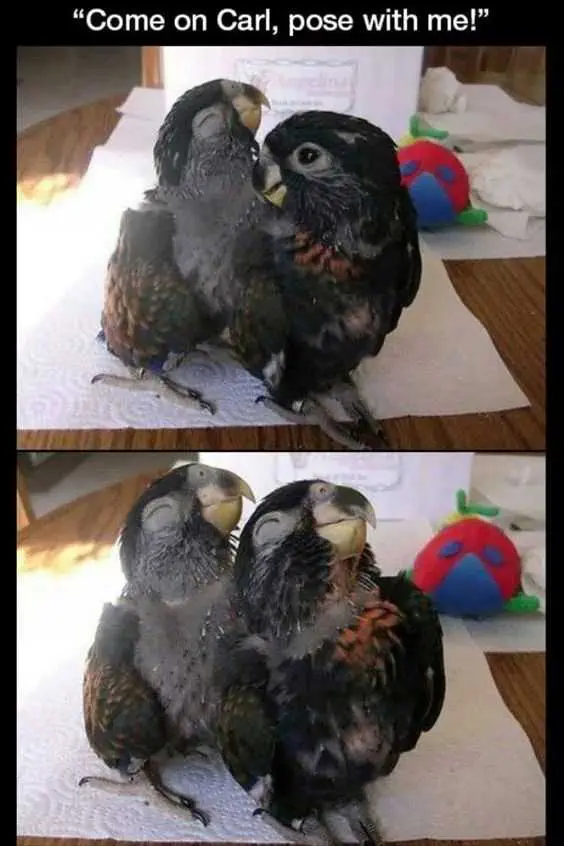 Now that's preening for the camera!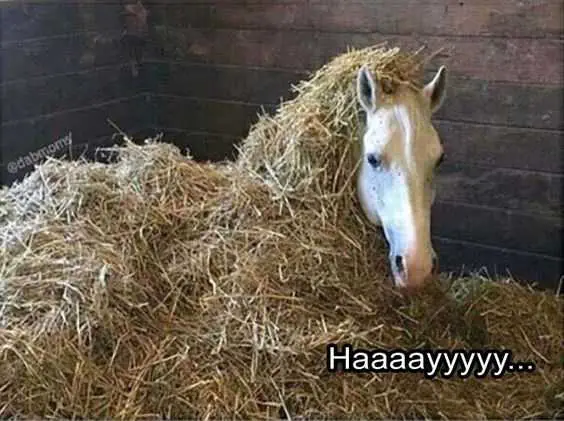 Haaaay, stop horsing around here!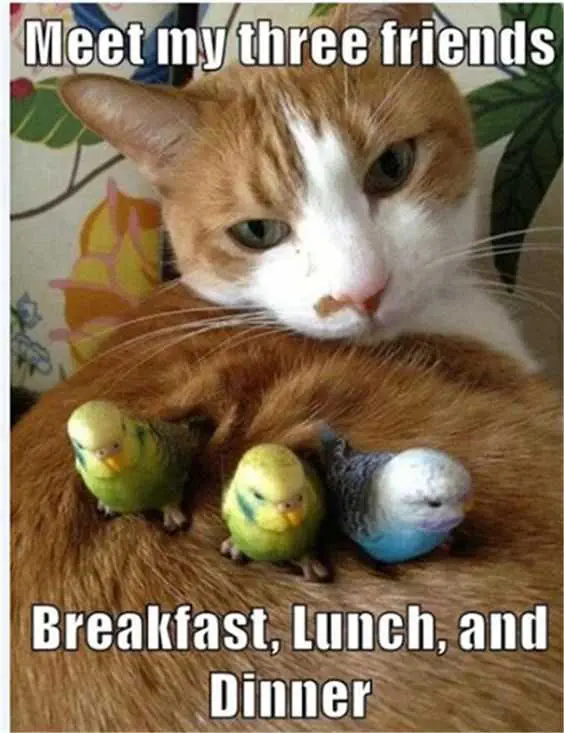 They're too adorable to eat, and you know it!
I'm resourceful!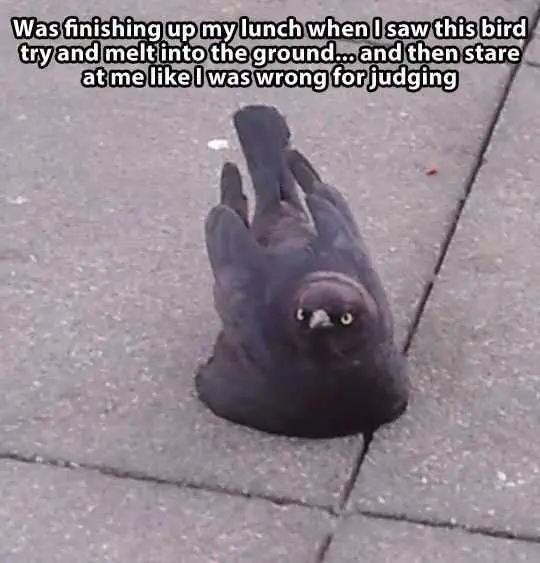 Let him melt in peace.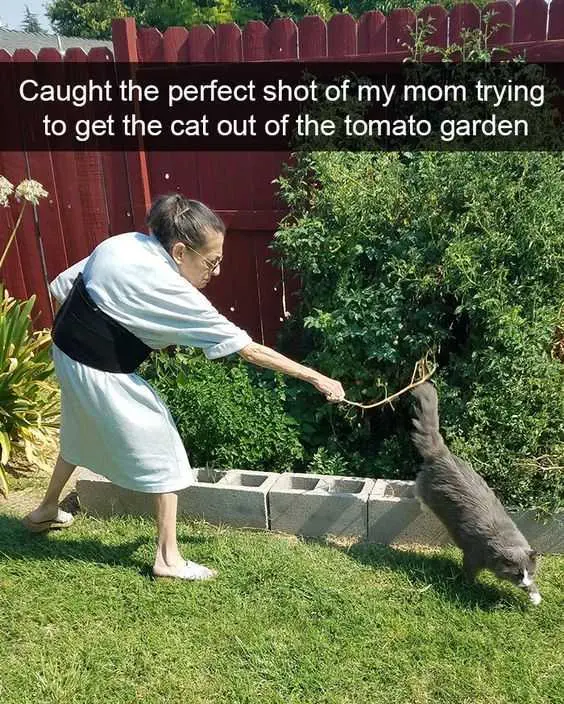 Be gone with you! You know it will only work for about 5 seconds though.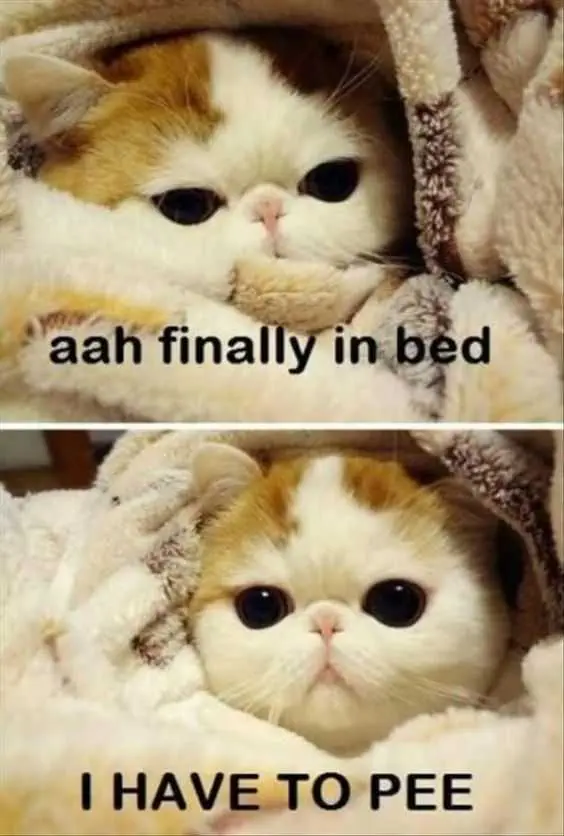 This is the worst feeling ever!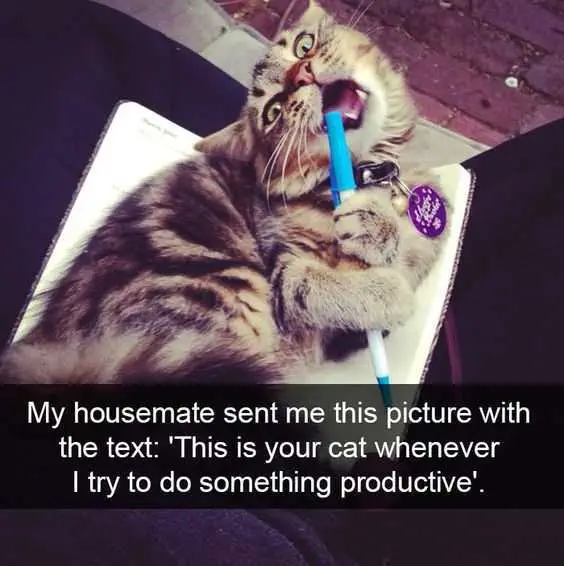 This is every cat when someone is productive, honestly.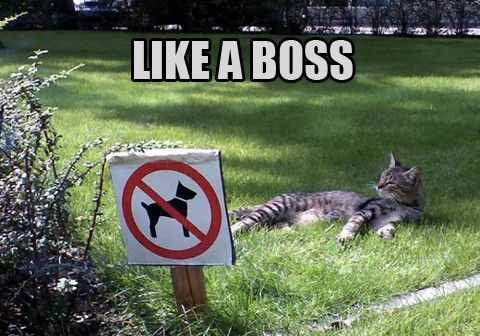 The sign only says DOGS…not specifically animals. Well-played.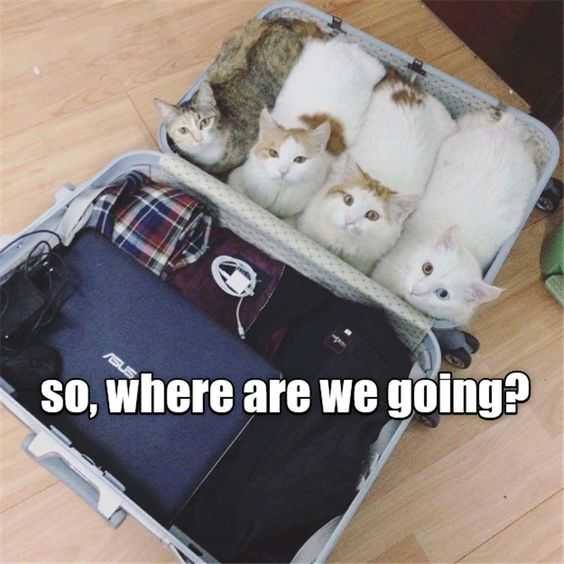 Your suitcase will weigh at least a litter.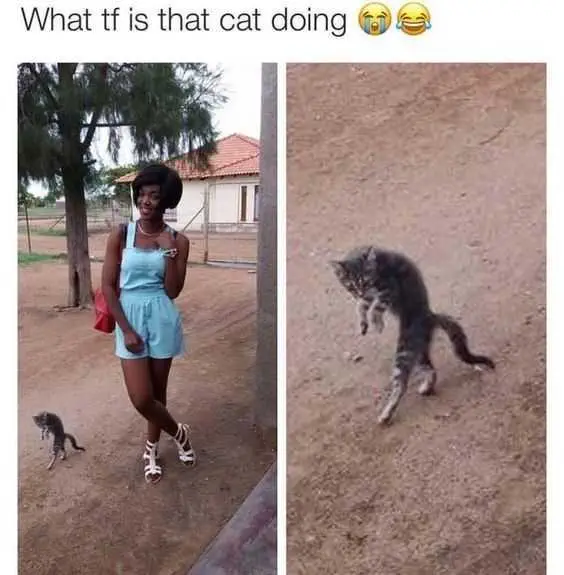 He looks like he's in the Thriller music video!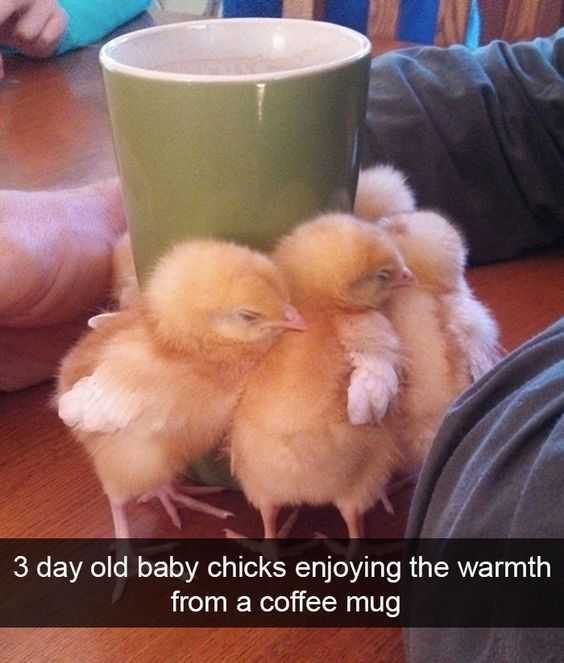 Coffee and heat ain't cheep. Get it where you can.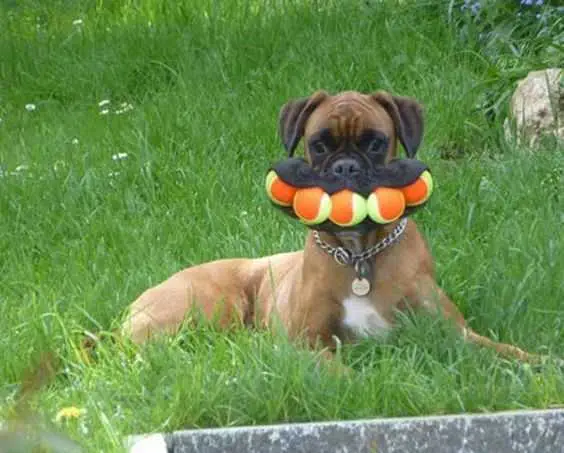 I'm having a ball here! Or 5.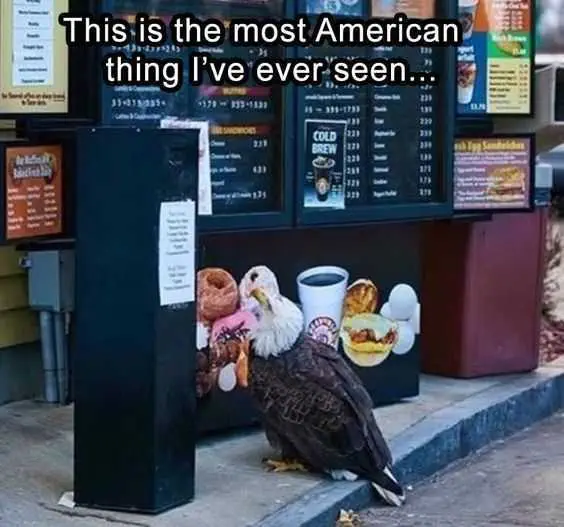 All he needs is an American flag tank top.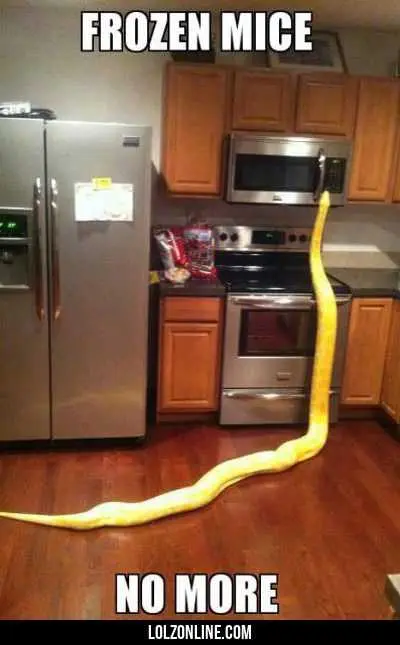 Snakes just two minutes to prepare dinner now.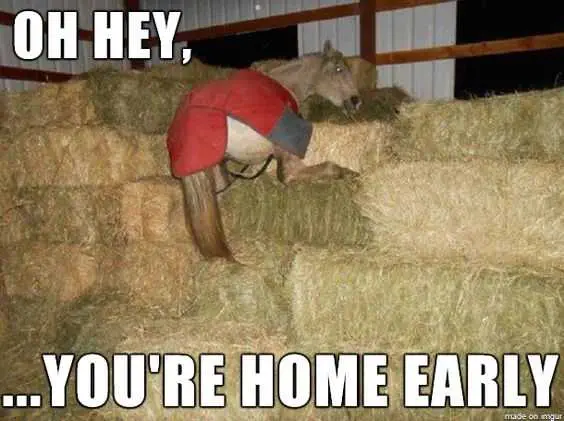 I'm.. this is not what it looks like.
This is the best dressed hamster ever.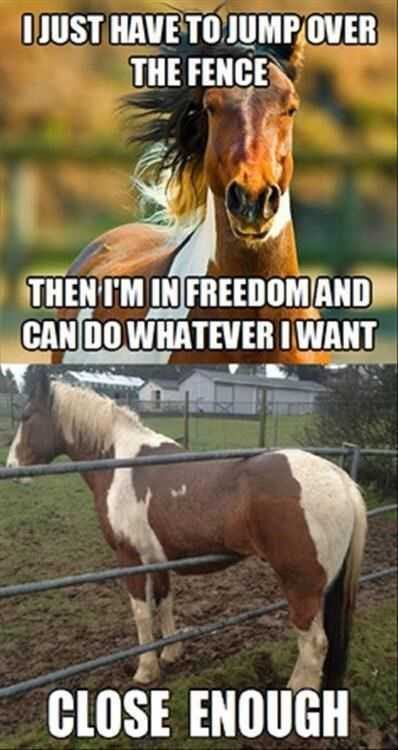 I'm on the other side! Ah, I'm amazing.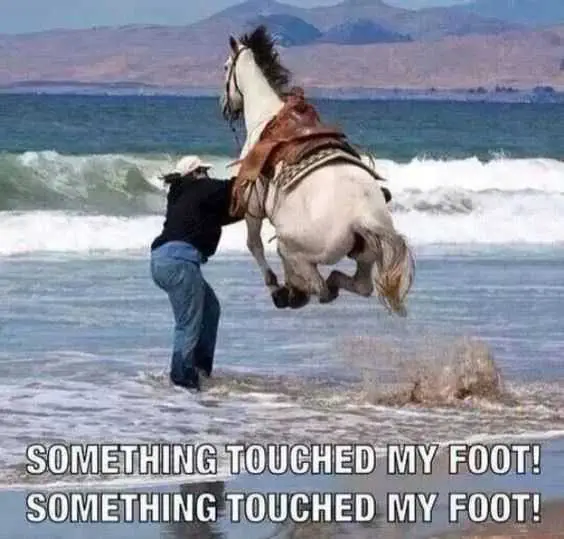 Was it a crab? Oh this is horrible!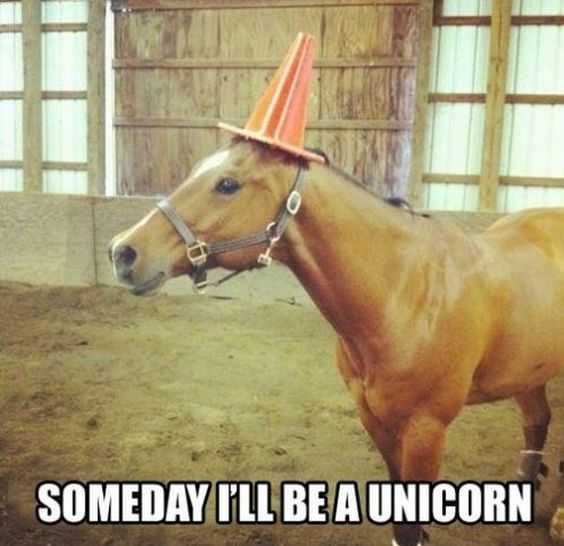 Find me on the other side of the rainbow!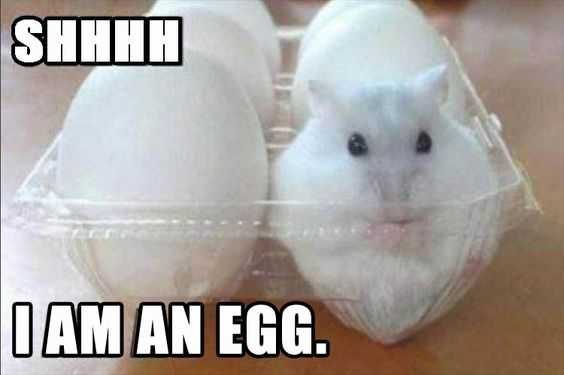 Please don't eats.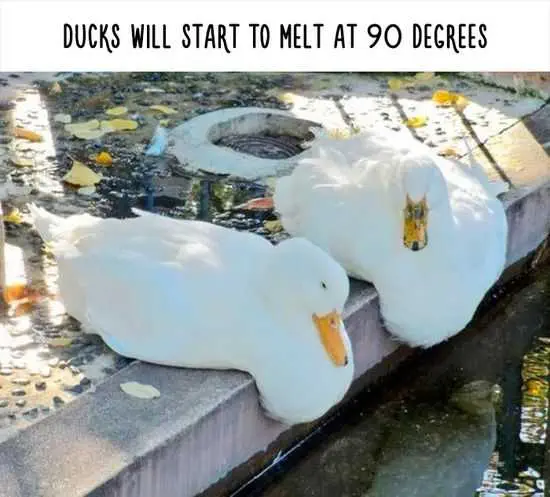 Always make sure you clean up after a duck puddles.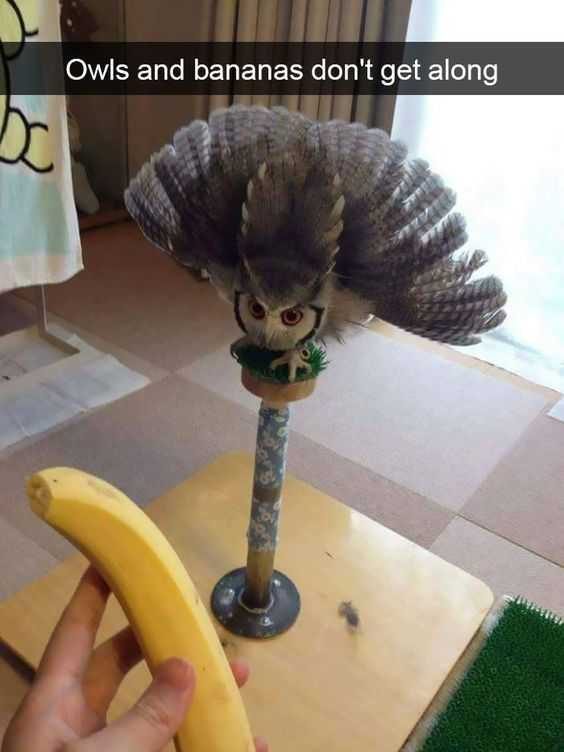 Owl be damned, that's one scary fruit.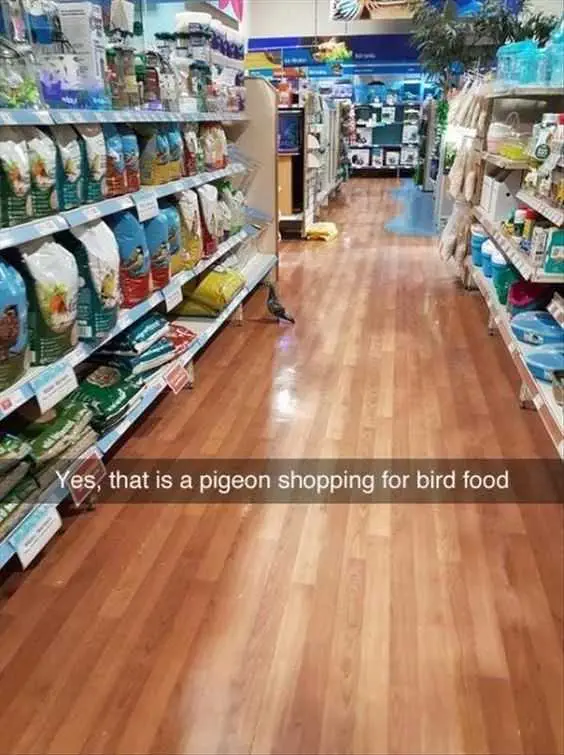 Well, he has to eat!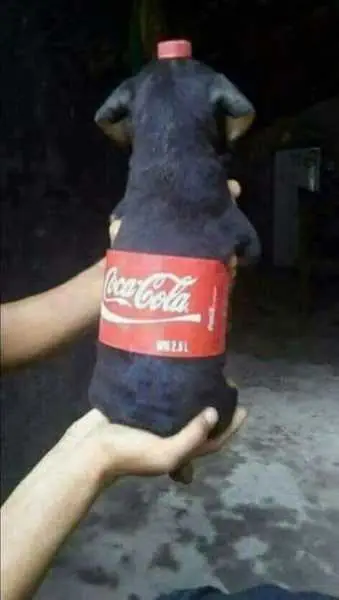 The pup is sweeter than Coke.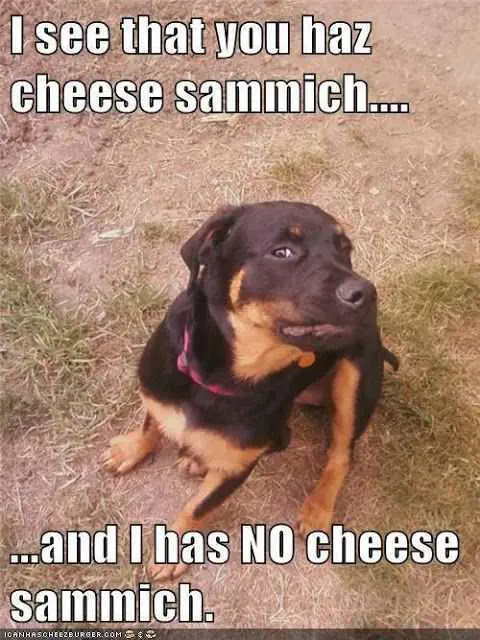 You could fix this for me.
TFB Latest Posts
---
---