20 Of the Best Dressed and Adorable Animals Ever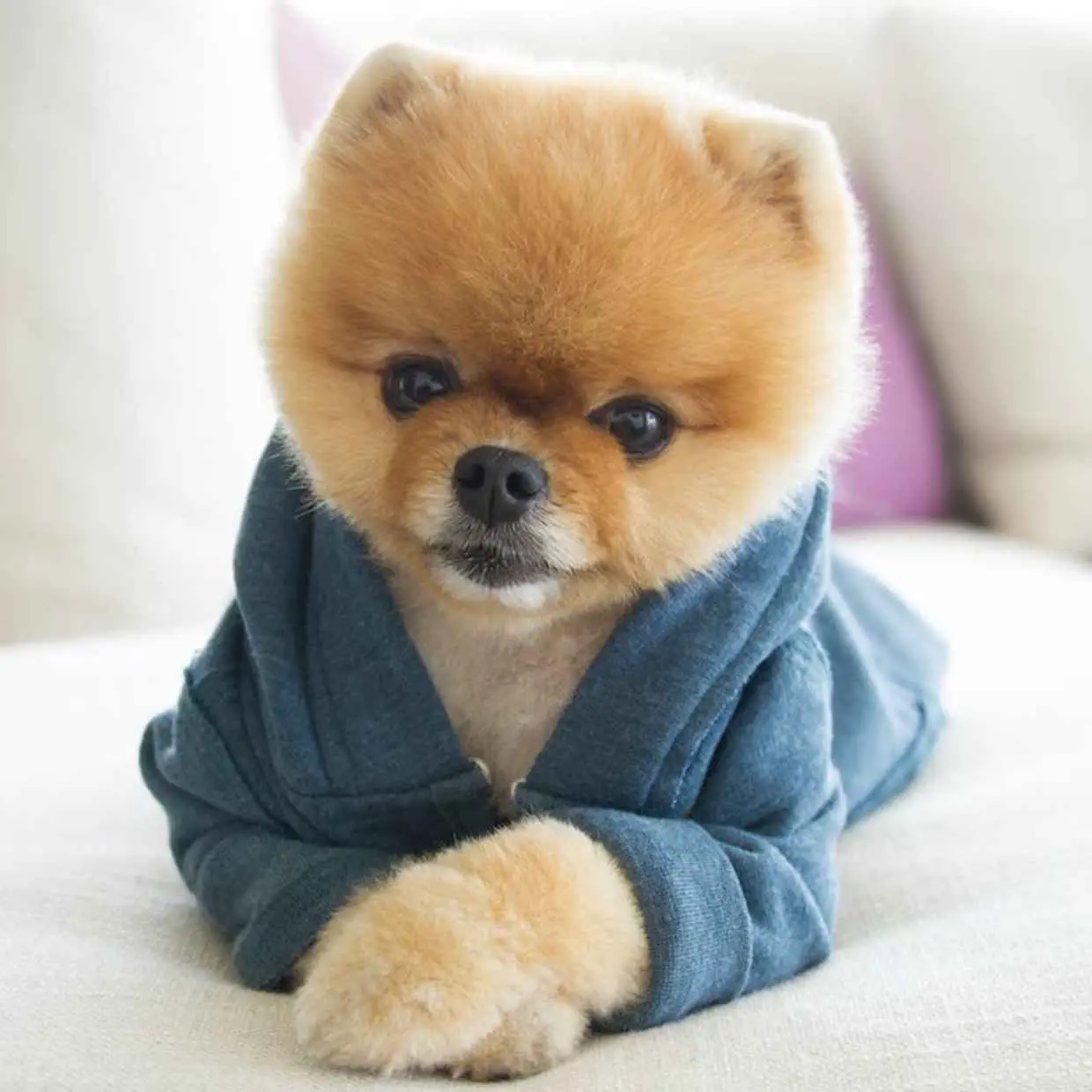 Find me a human that looks better than this dog in a blazer. Go on, try it.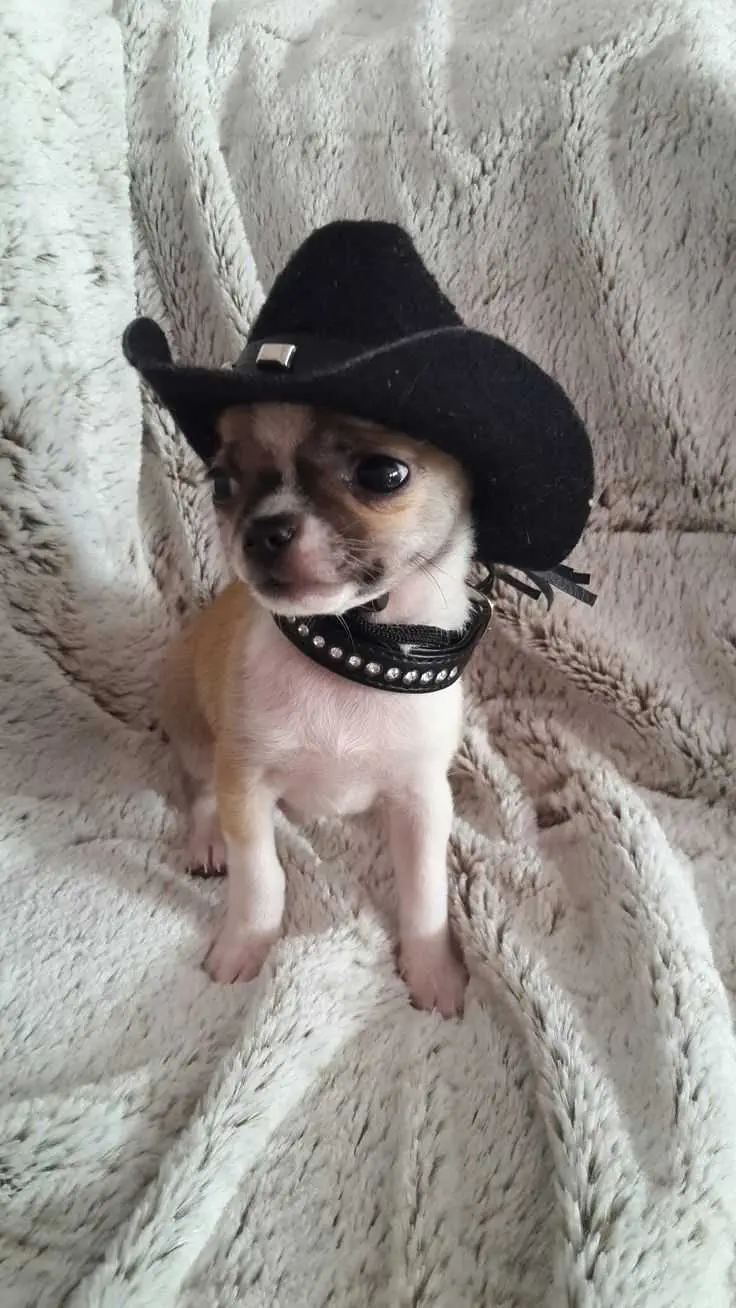 This little gunslinger is a fashion plate.
Grease is the word with this dude.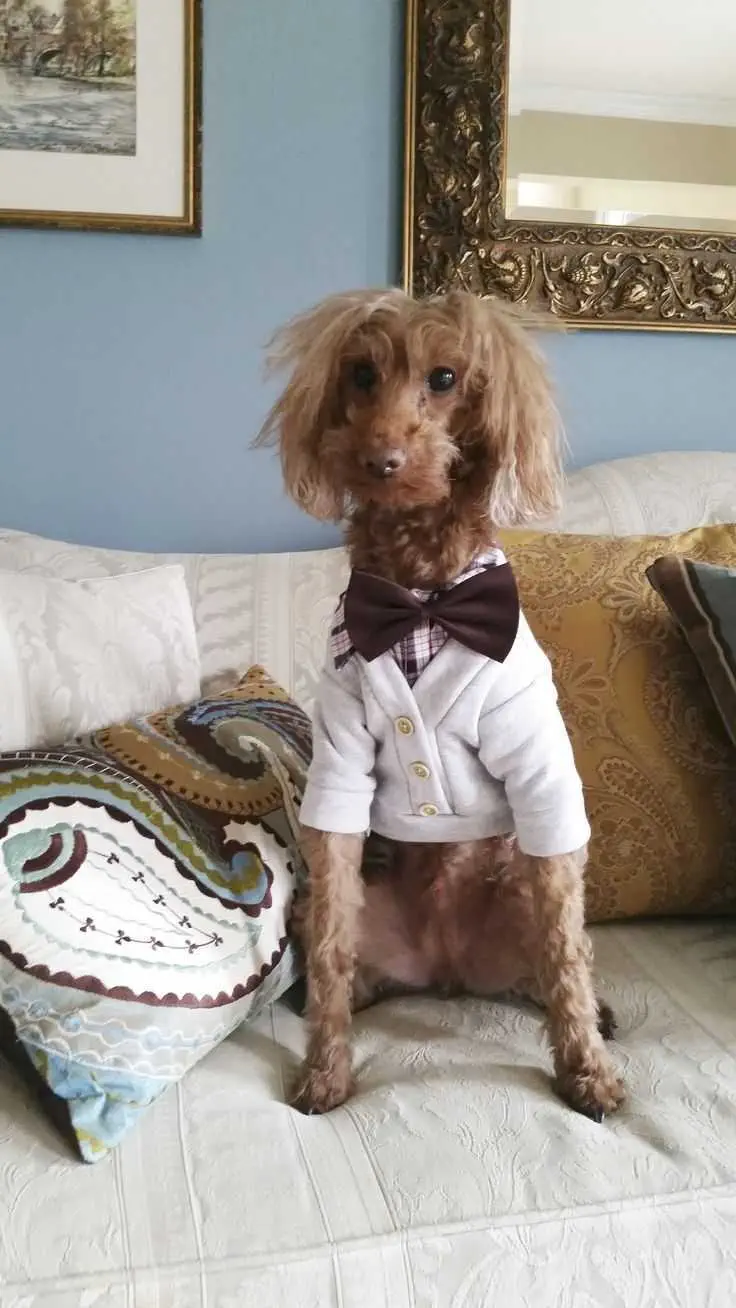 I feel so underdressed looking at this dog.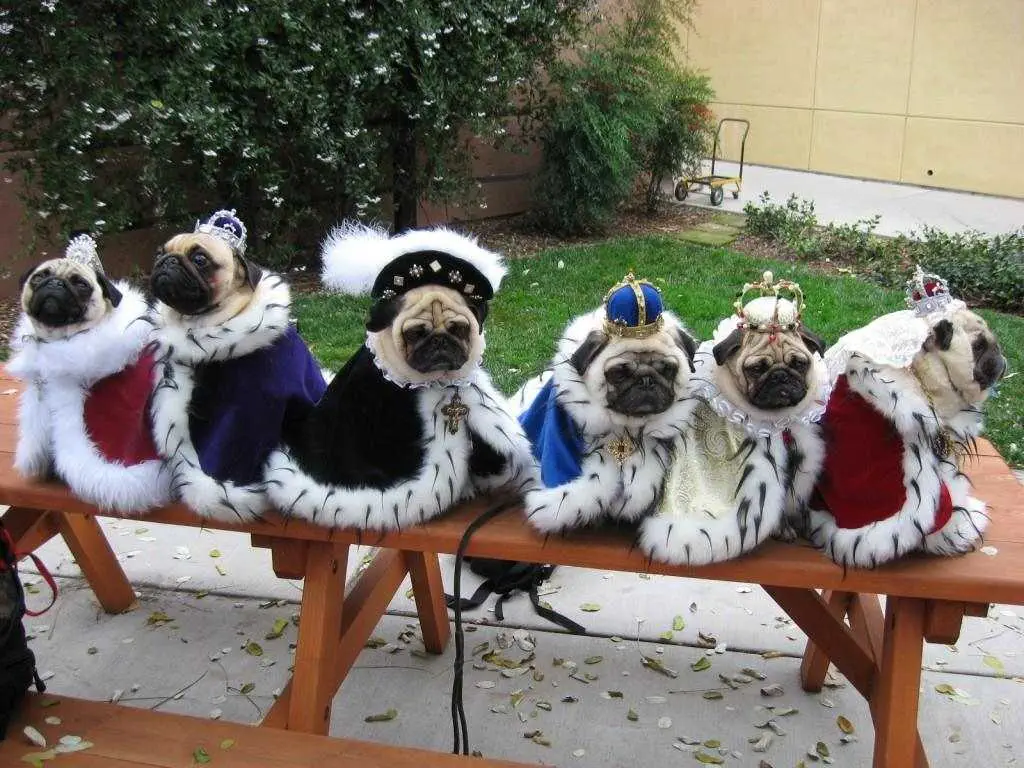 Is there any way pugs can be cuter? Yes. Dressed up as kings and queens!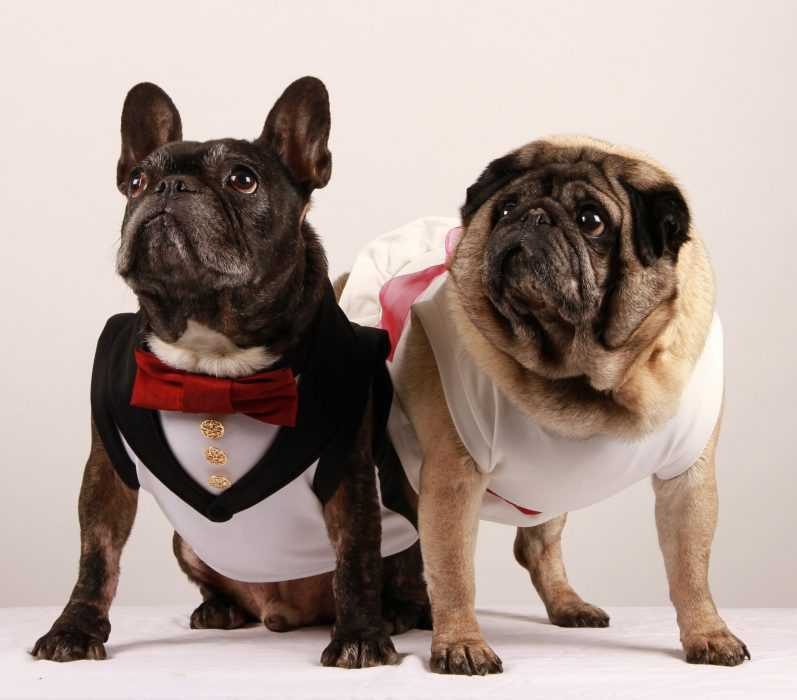 They're better dressed than celebrities at award shows.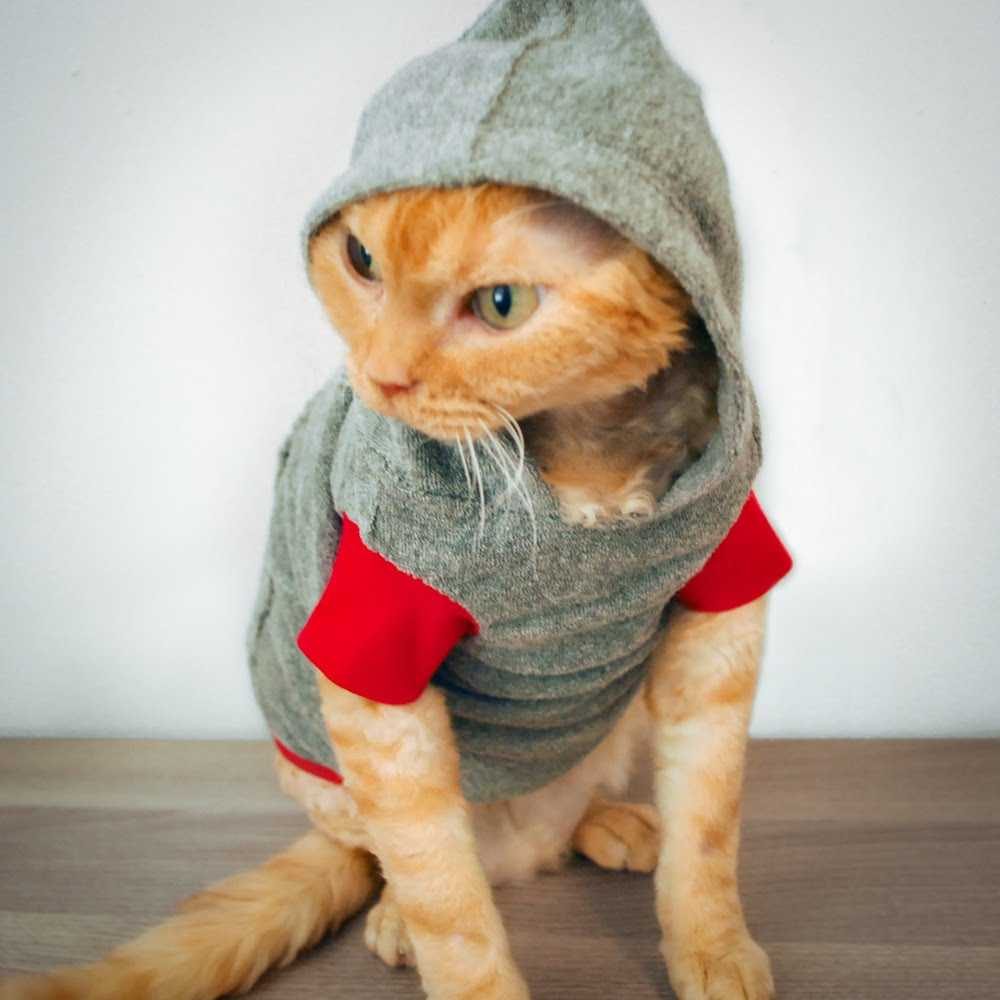 He may hate the hoodie, but he looks adorable!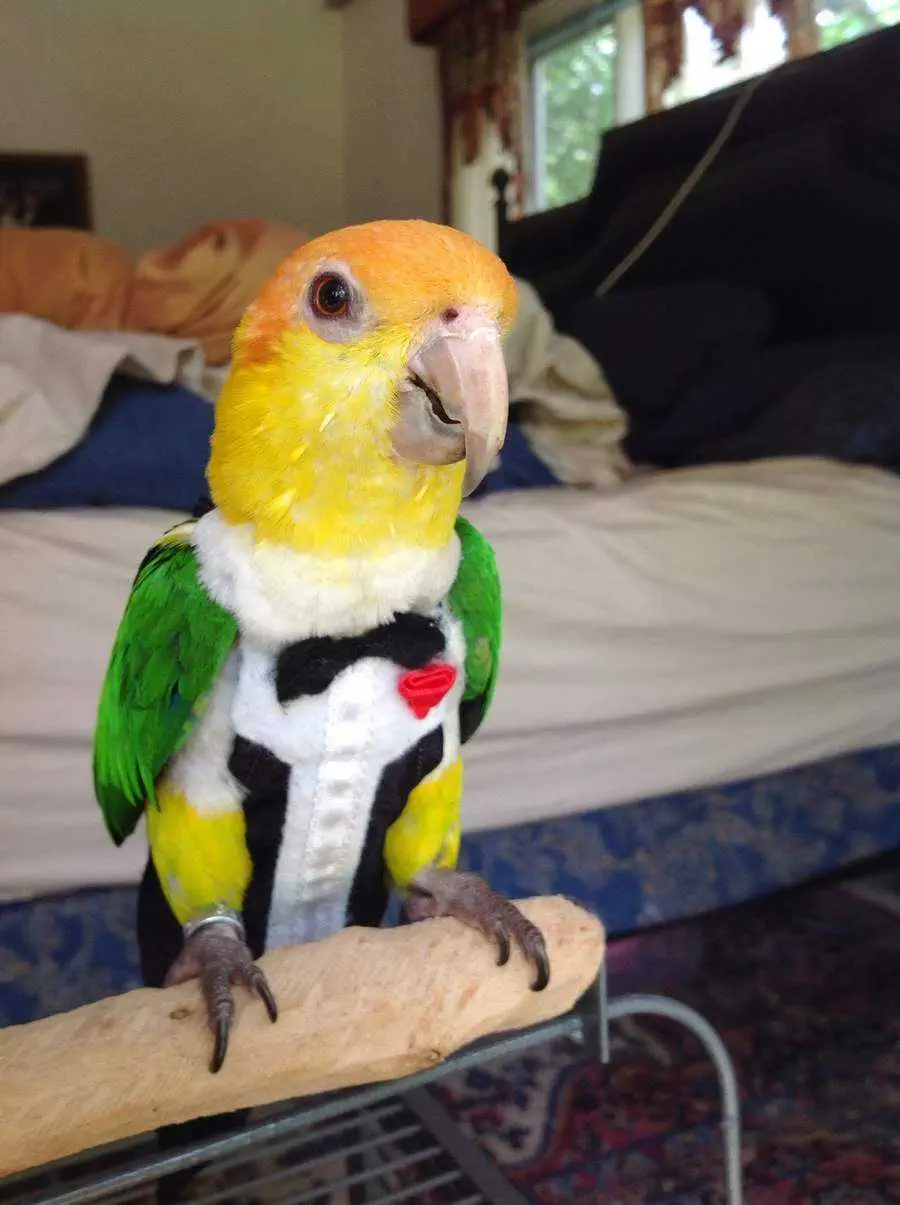 Even a bird can be a sharp-dressed animal.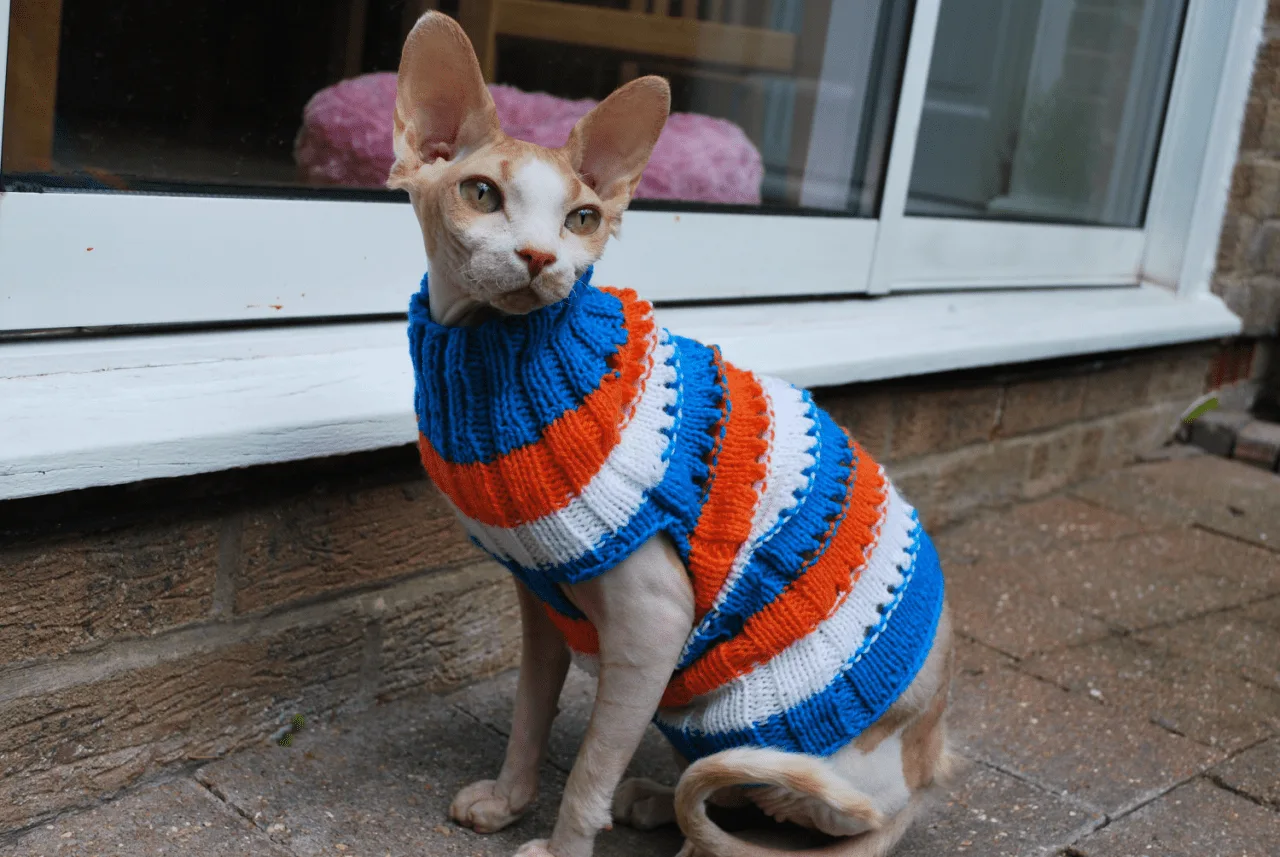 He looks like a model!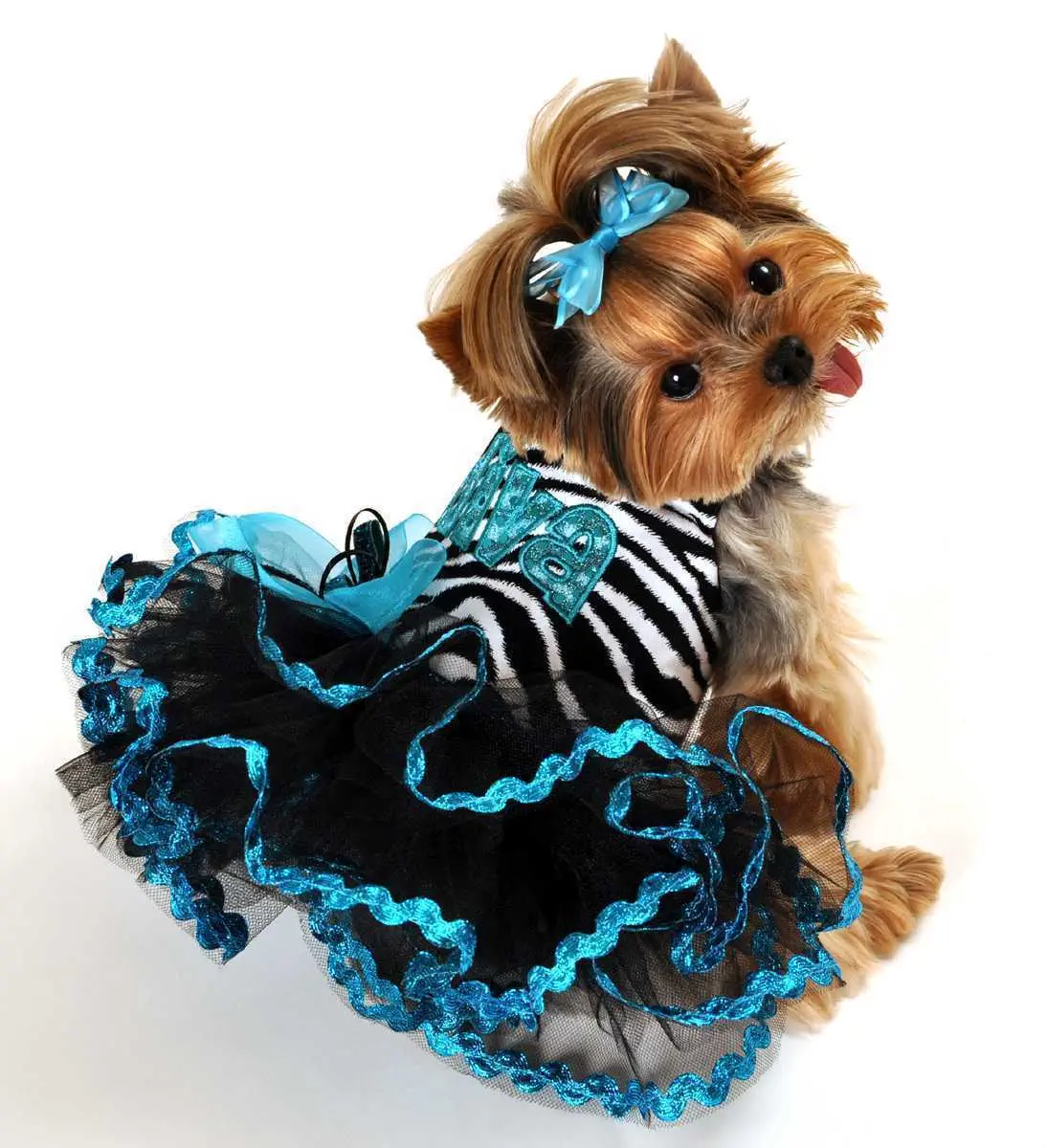 Who needs toddlers, when you can dress up little dogs?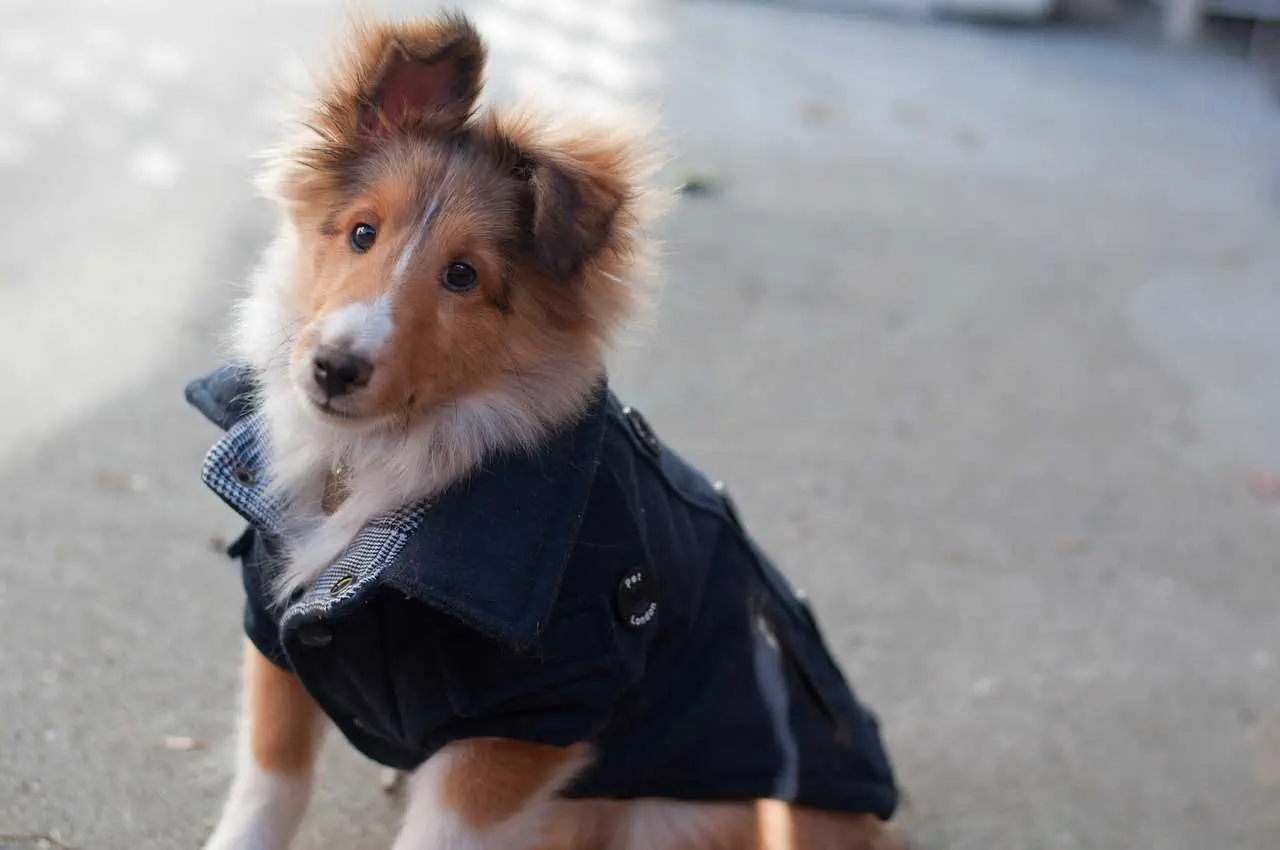 He took every pupportunity to be stylish.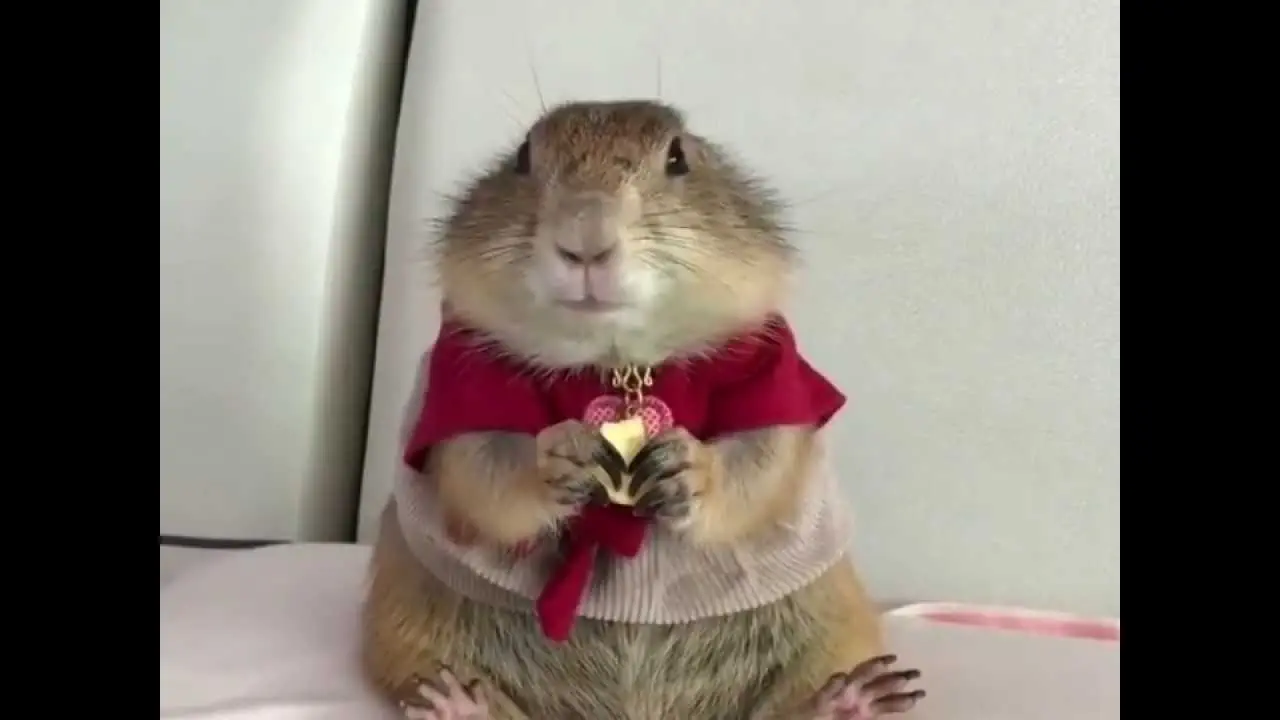 I can definitely see the shadow of good fashion on this ground hog.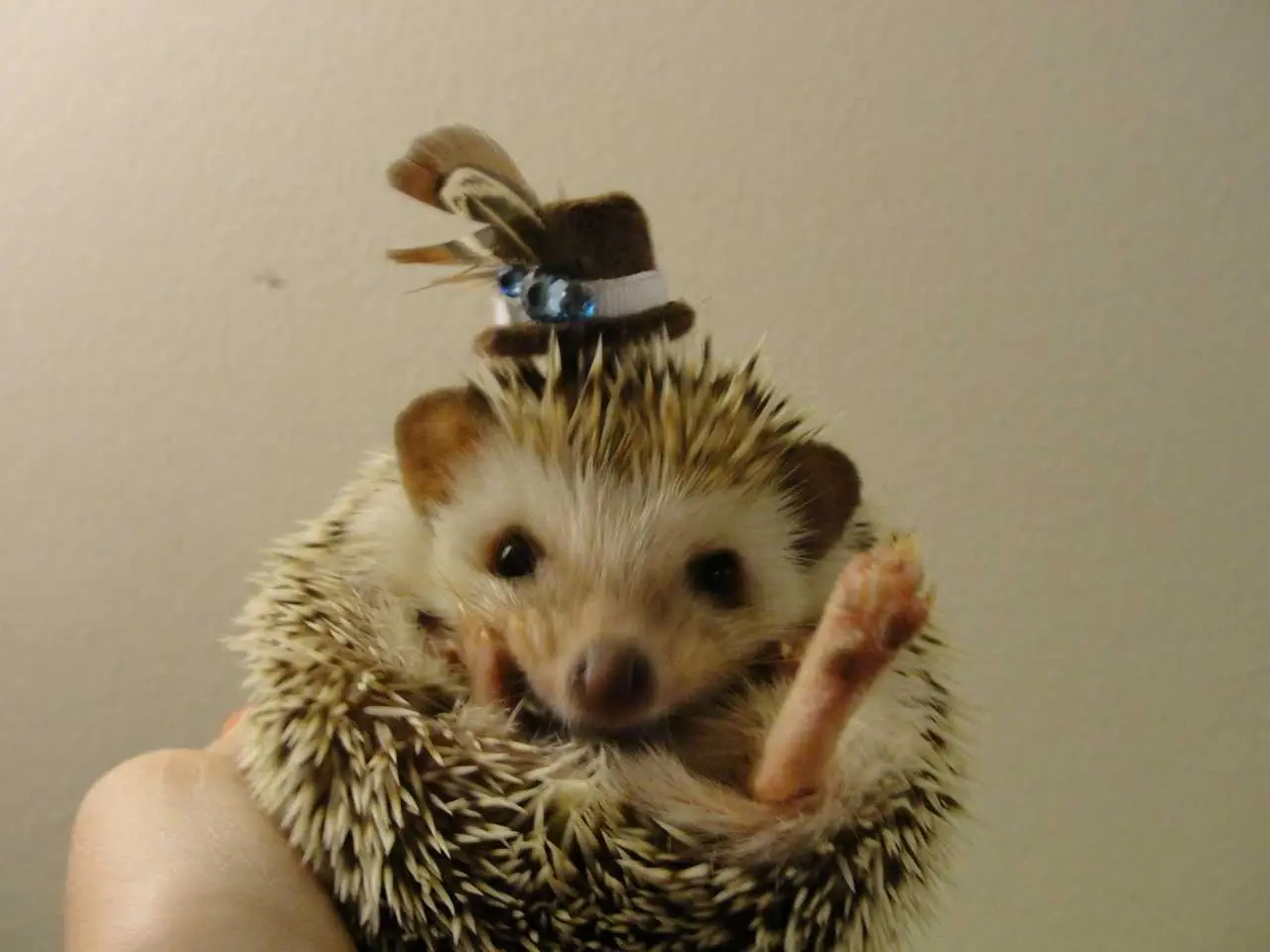 A hedgehog won't be prickly to looking good, that's for sure!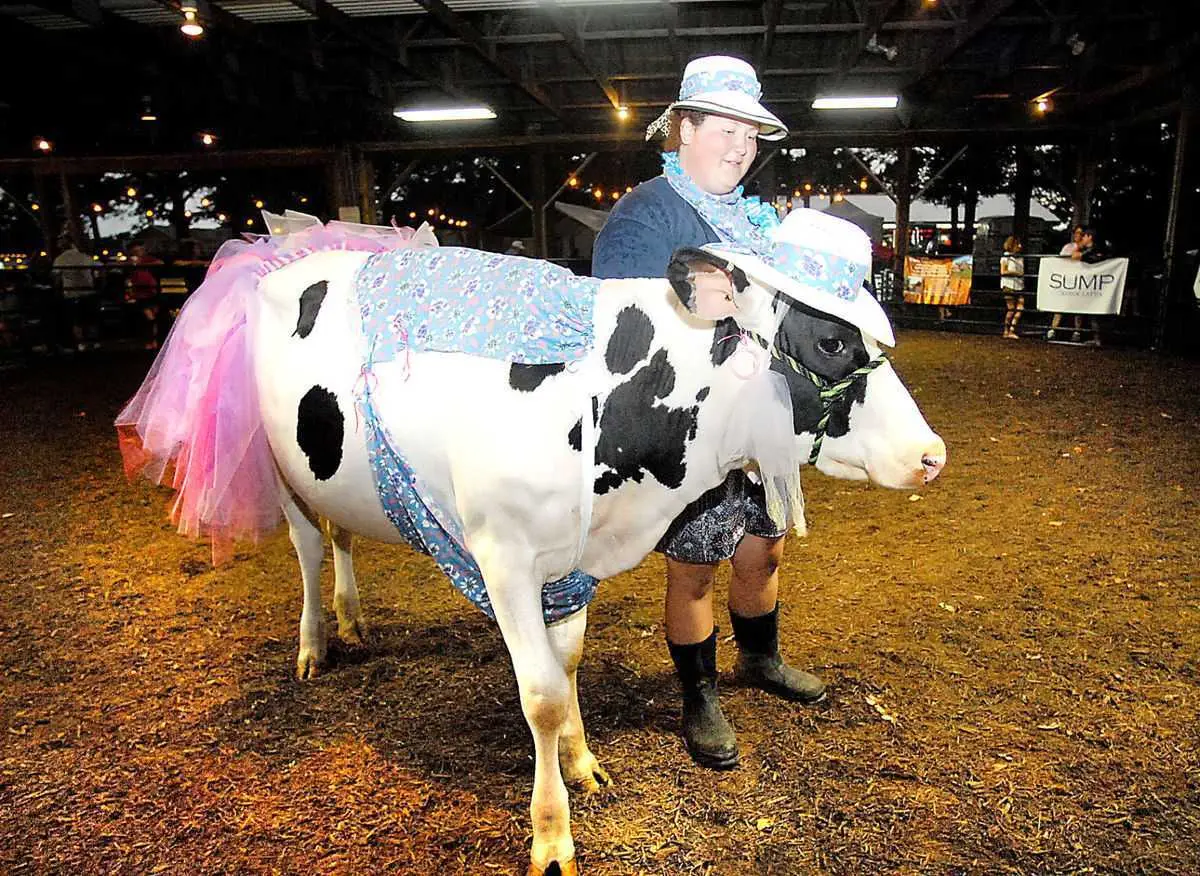 Yes, she does look like a moo-del.
Draw me like one of your French cats, she says.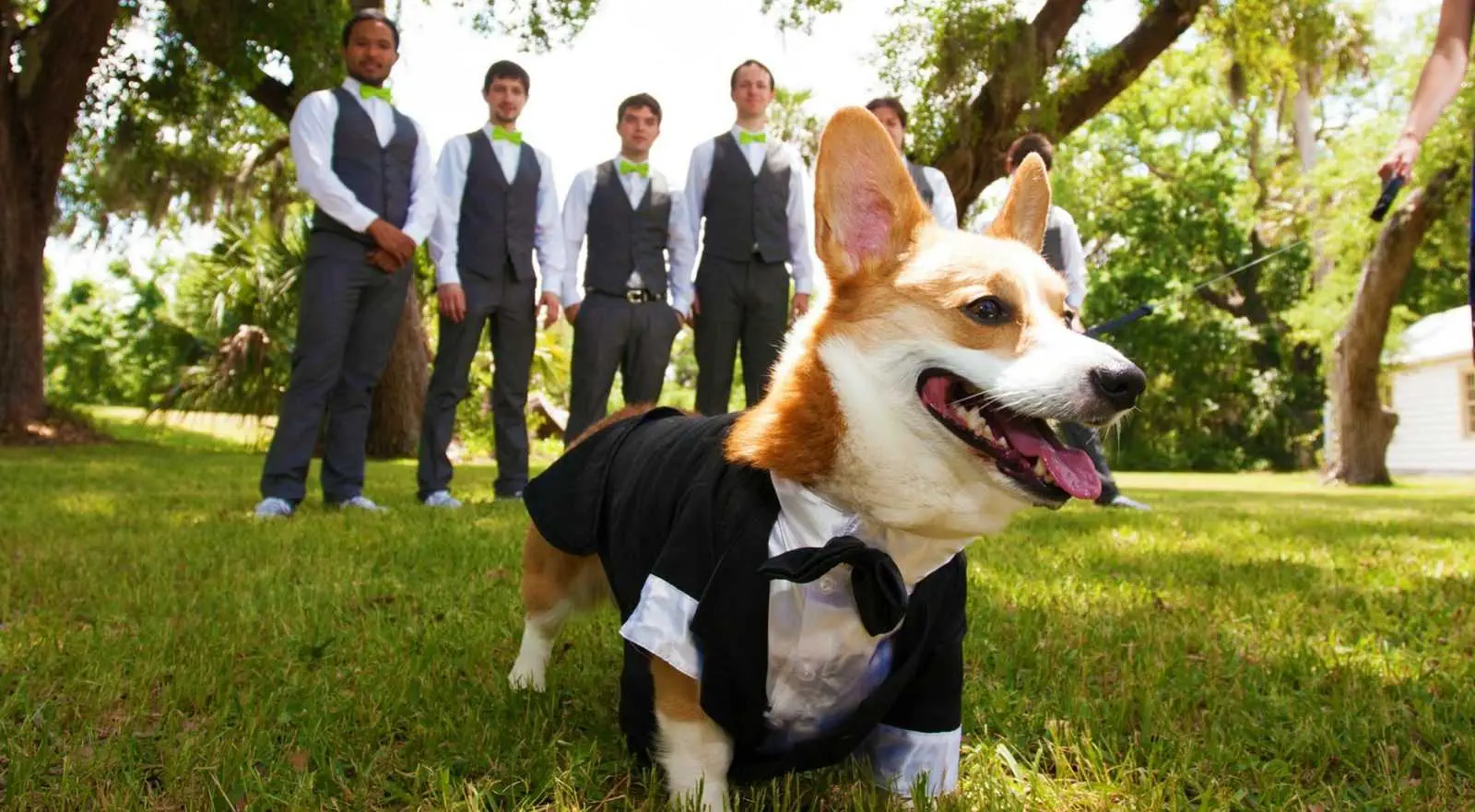 Best ring bearer ever.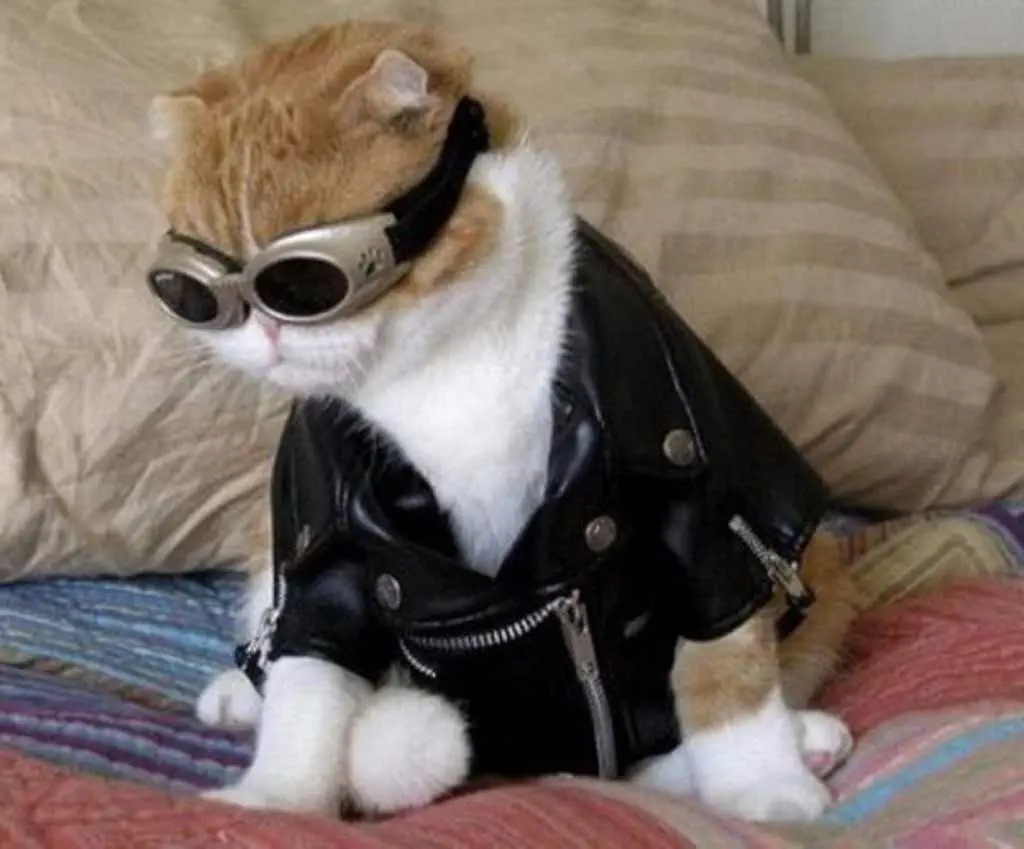 Just watch his style take flight.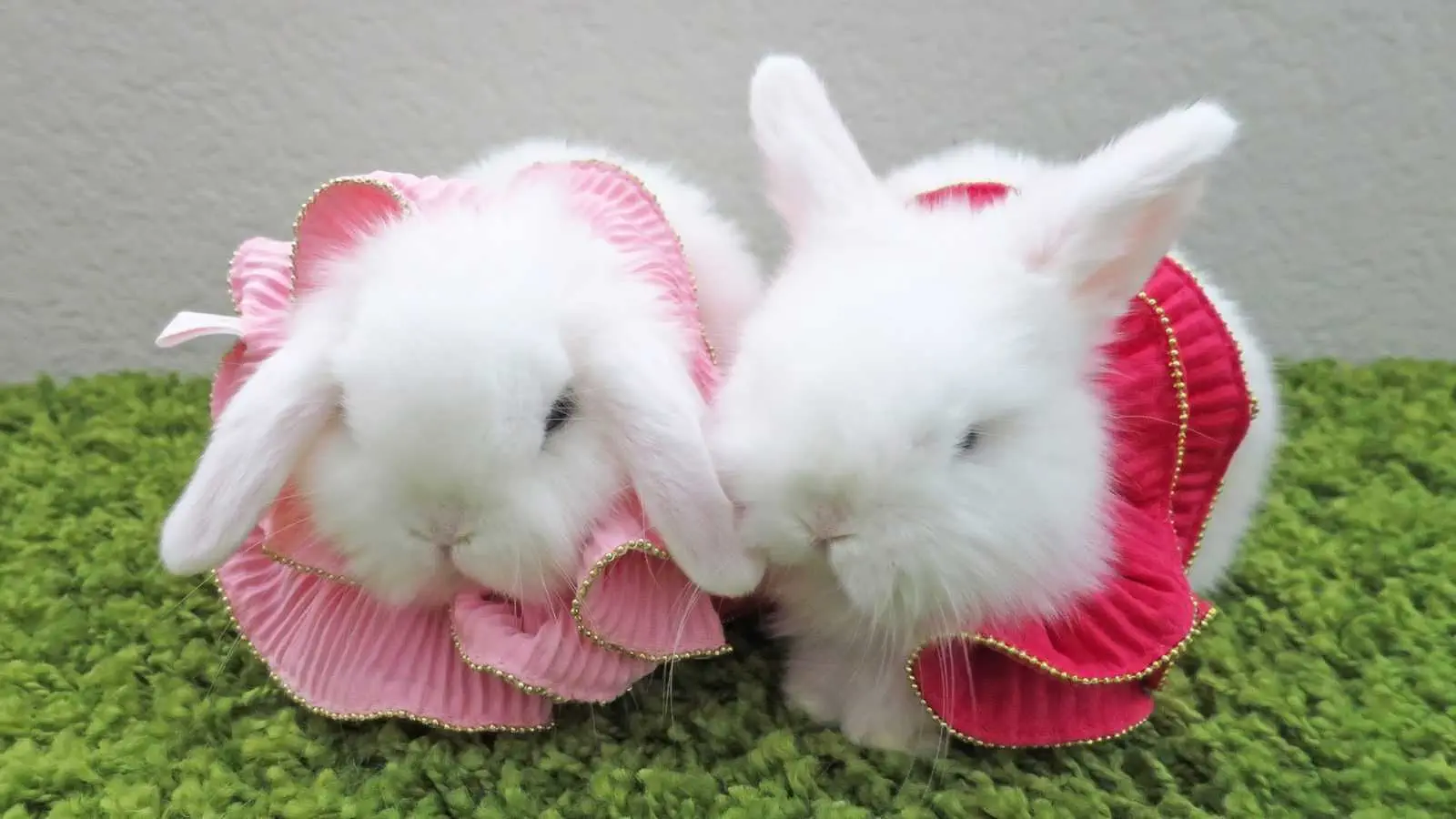 Their fashion sense is unbunlievable.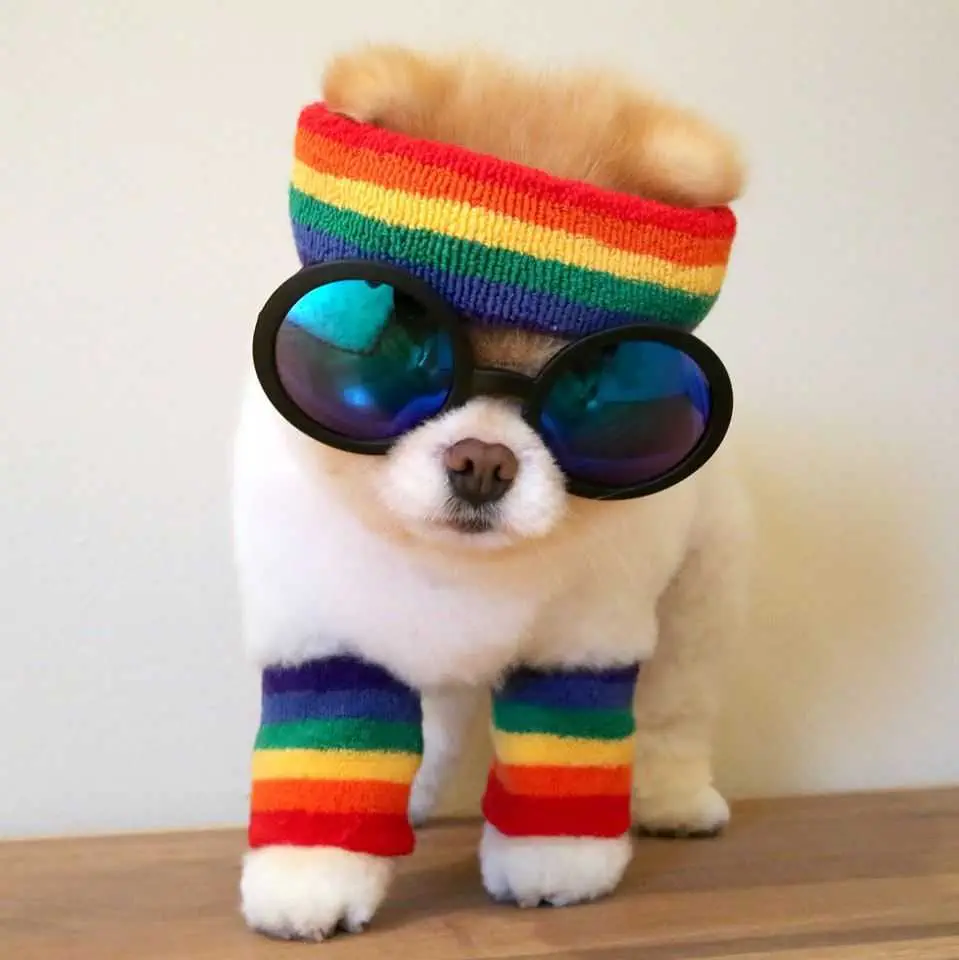 If we're going to bring back the 80's, this dog could do it.
SaveSaveSaveSave
TFB Latest Posts
---
---