30 Adorable Puppies Even the Grumpiest Person Can't Help But Smile At
Those eyes! Don't you just want to give it all of the treats.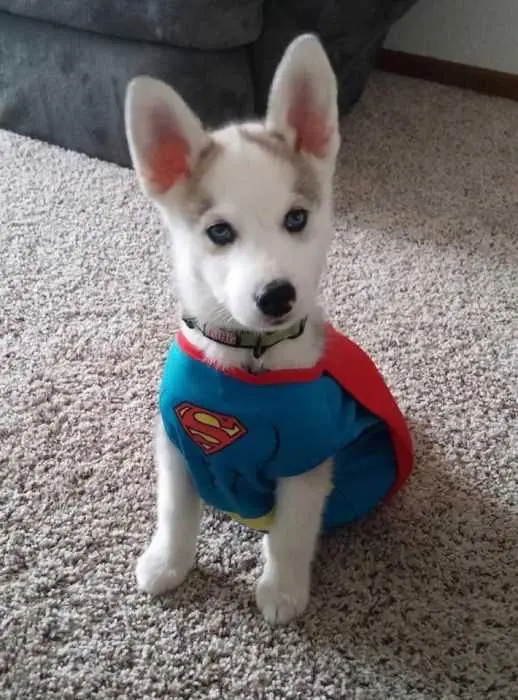 The hero we want, not the one we deserve.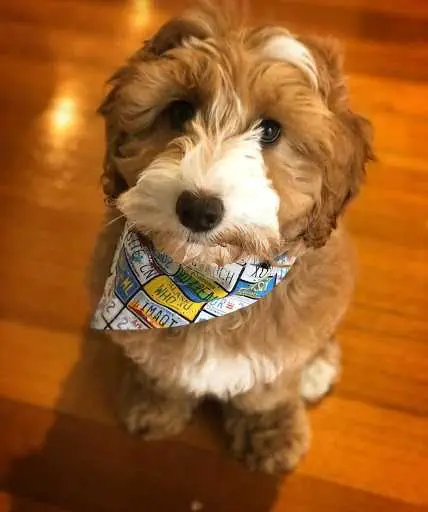 More stylish than me.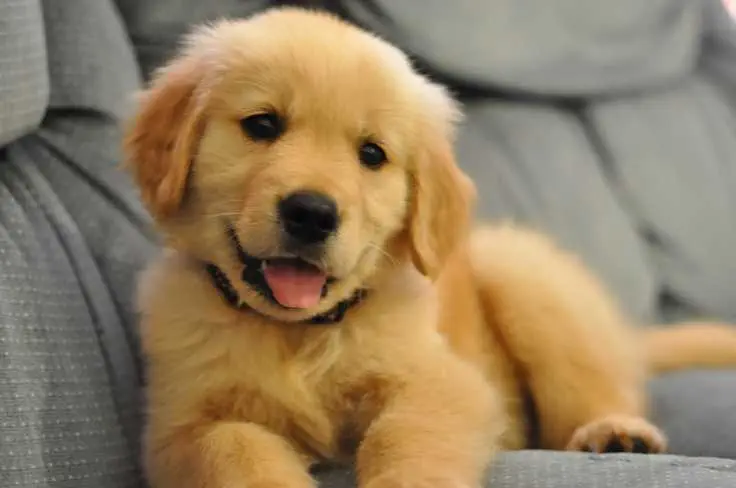 Don't you just want to cuddle him?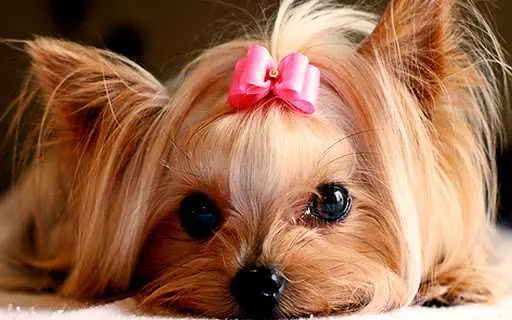 Adorable.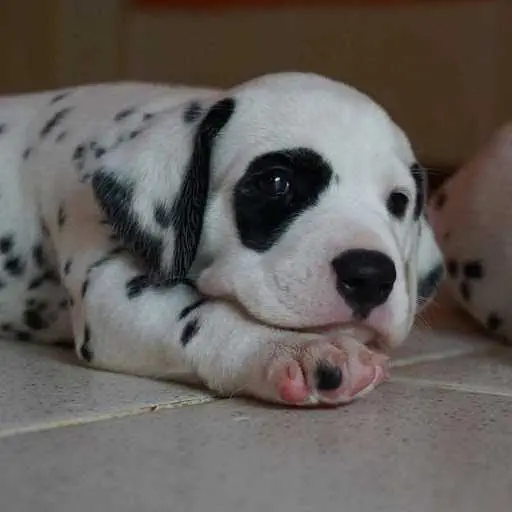 Just smooch that little nose!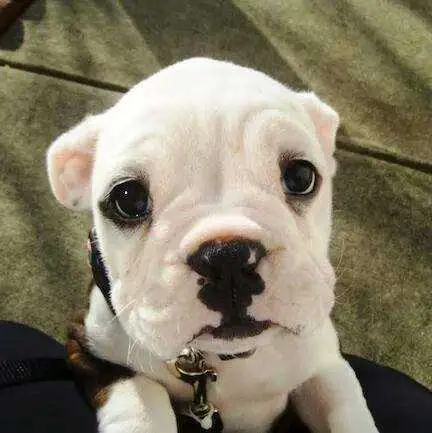 How are you allowed to be this cute?
The wrinkles, the blep, and the little feet. It's too much.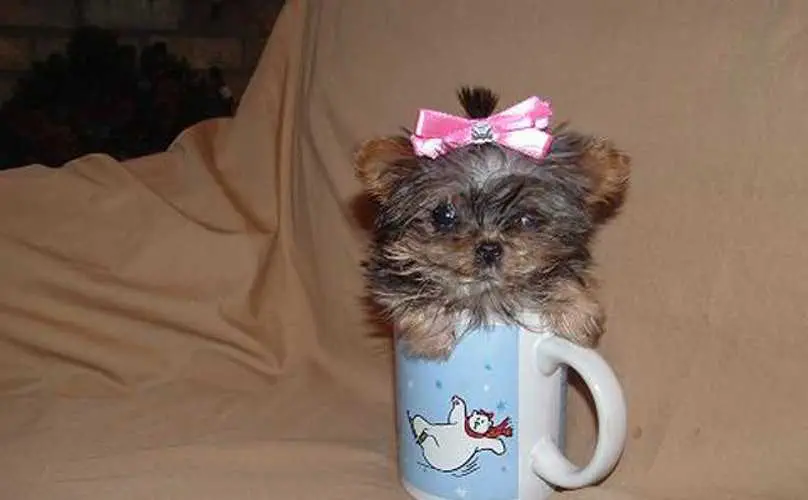 So. tiny.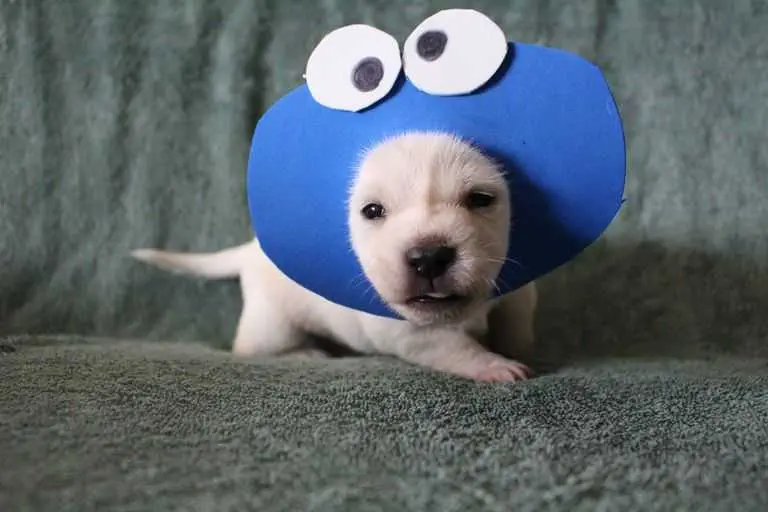 The cutest Cookie Monster ever, yes?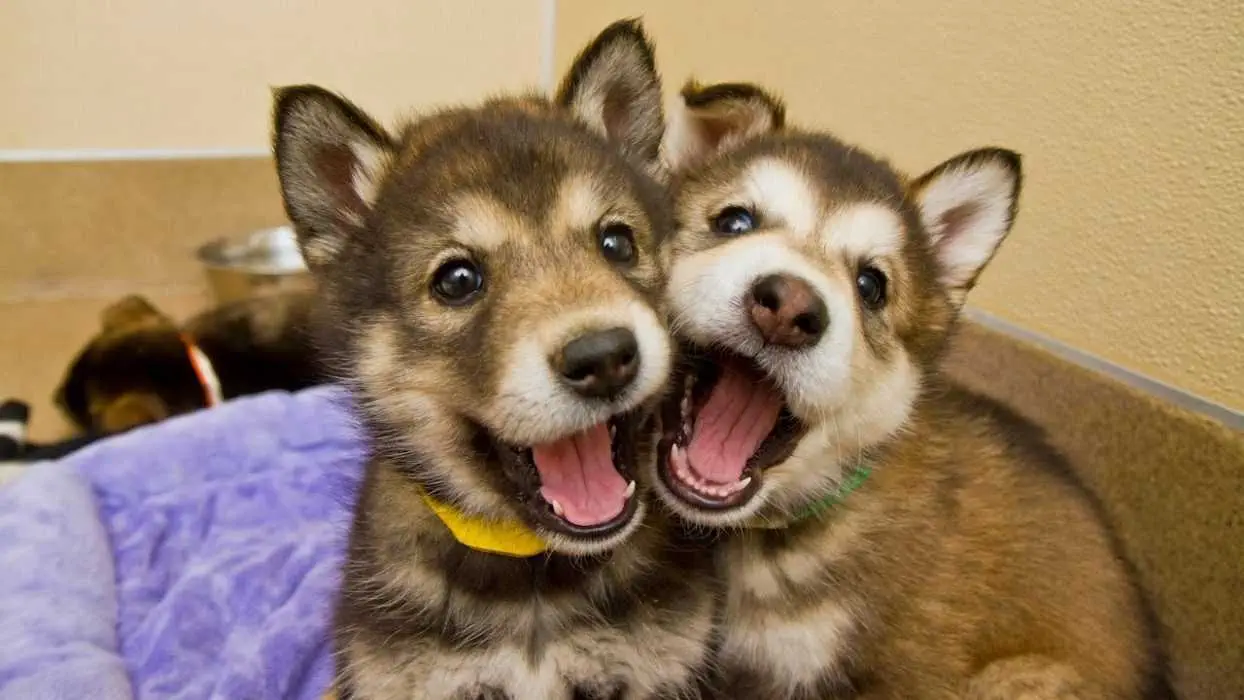 Double the cute!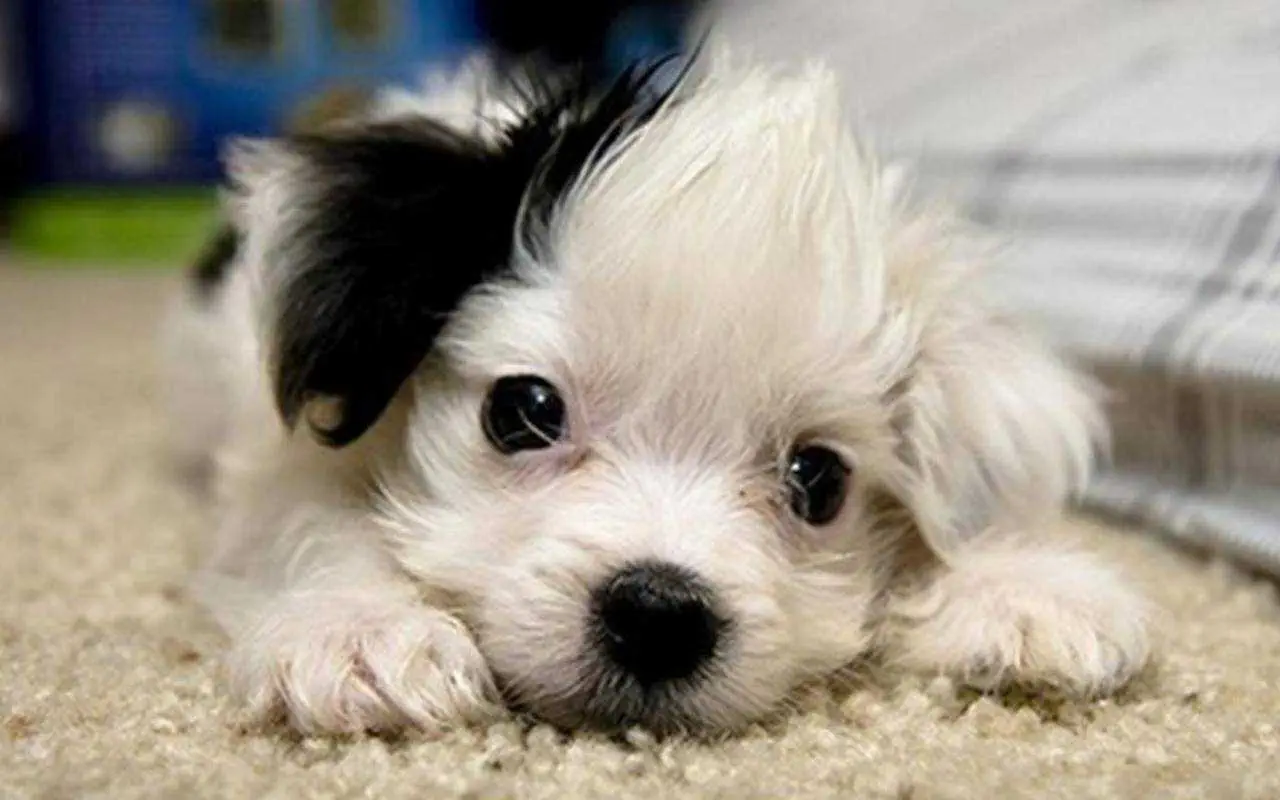 Shaggy and simply adorable.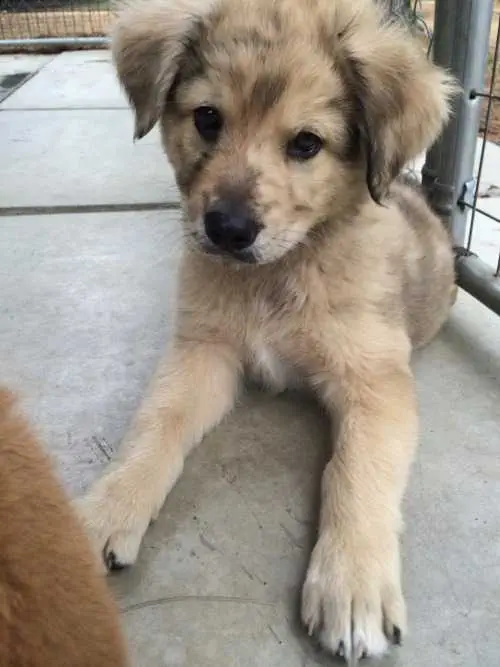 LOOK AT THAT FACE.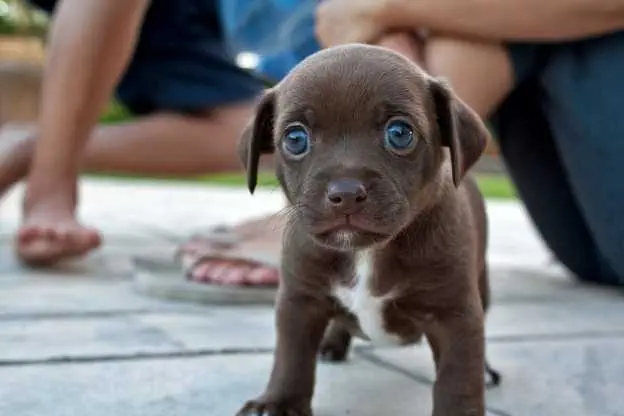 Wide eyed little cutie.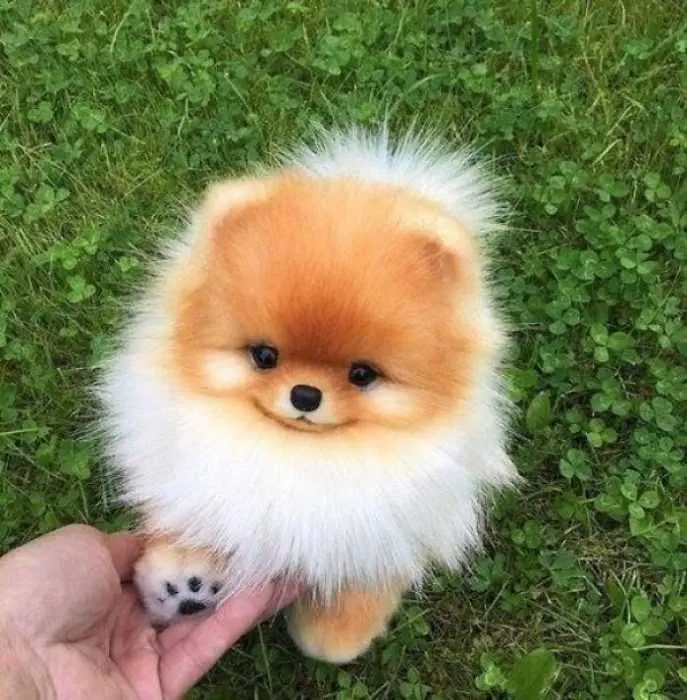 He doesn't even look real. Yes, I will shake this paw.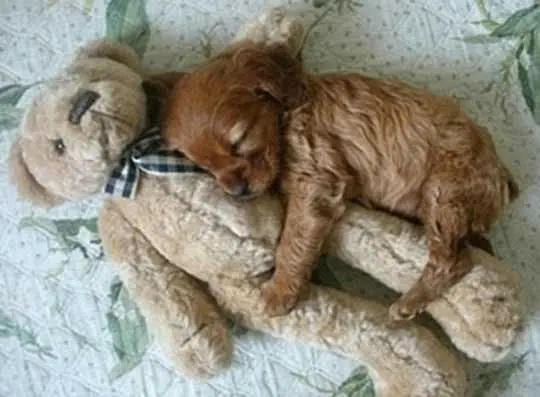 Cute and cuddling with a friend.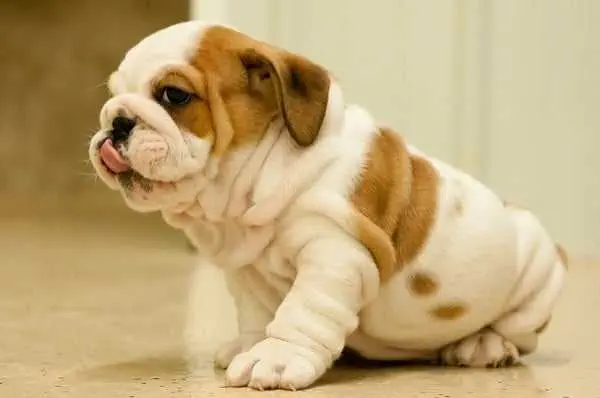 Looks like he needs a hug.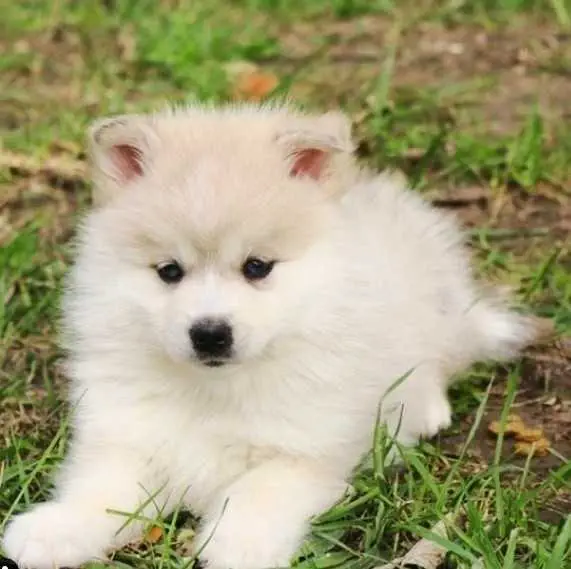 Grumpy but cute.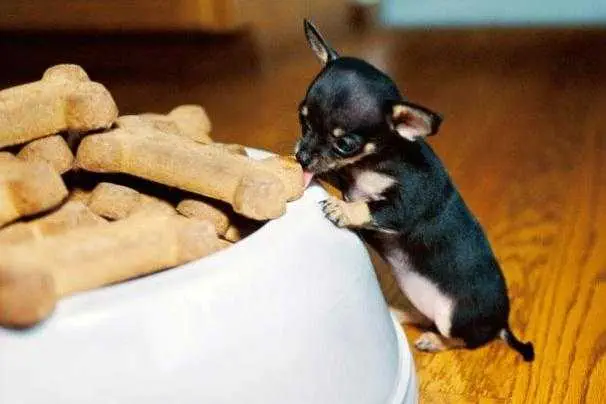 Feed him all the treats.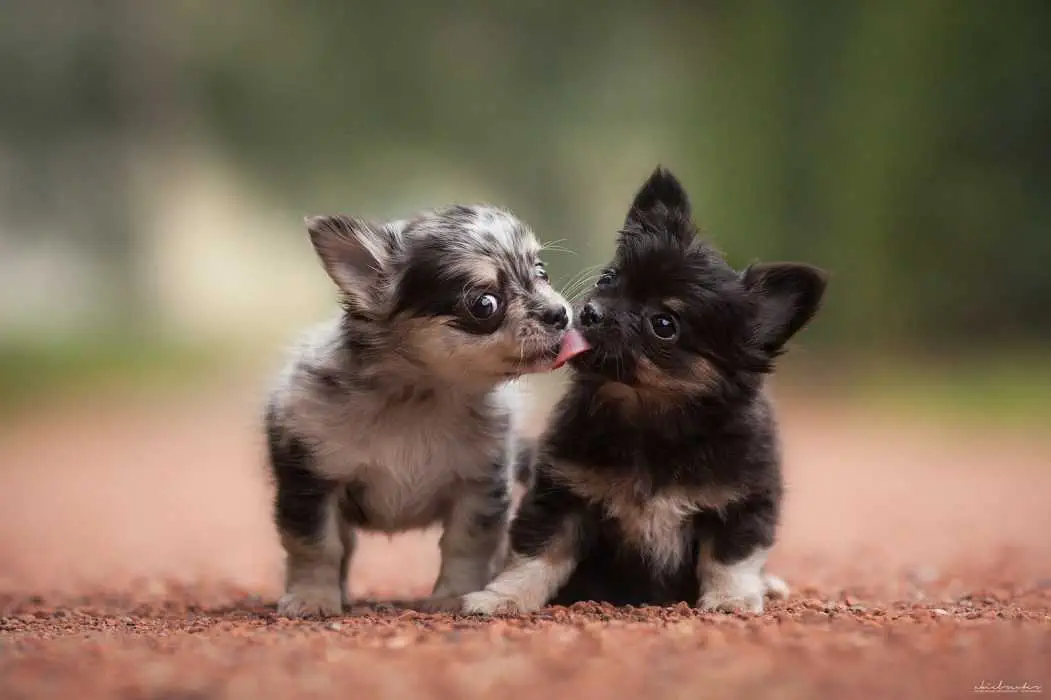 Can you even take this cutest?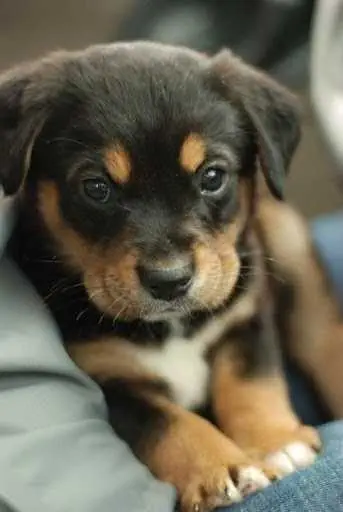 Or this cuteness.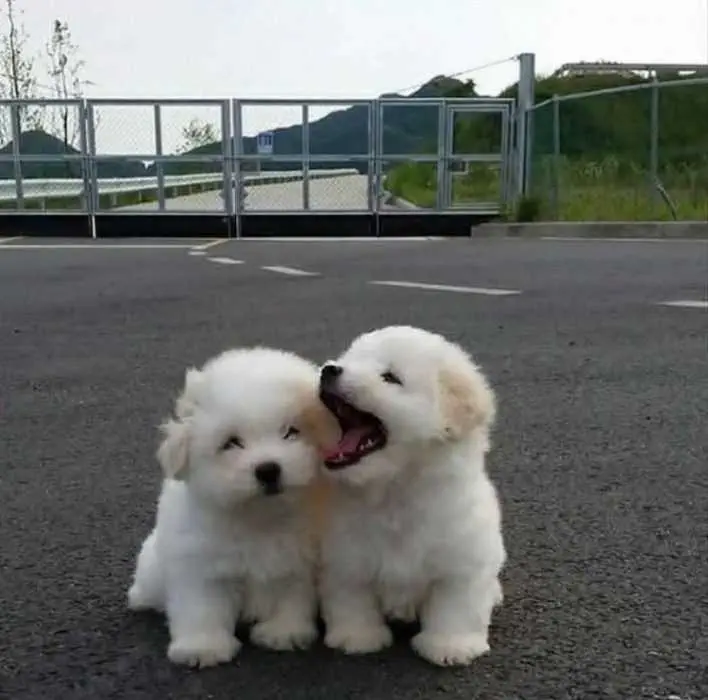 Arooo.
Cutie in the snow.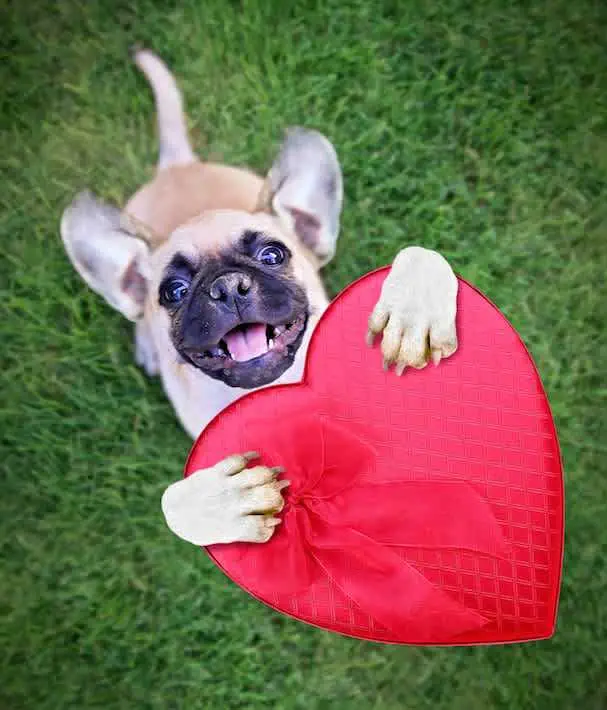 He wants to be your valentine!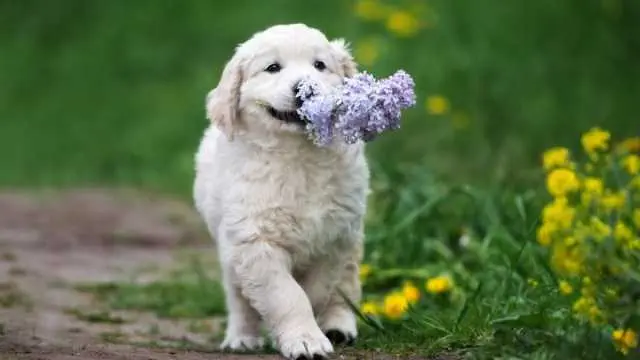 He bring you a flowers. You must accept.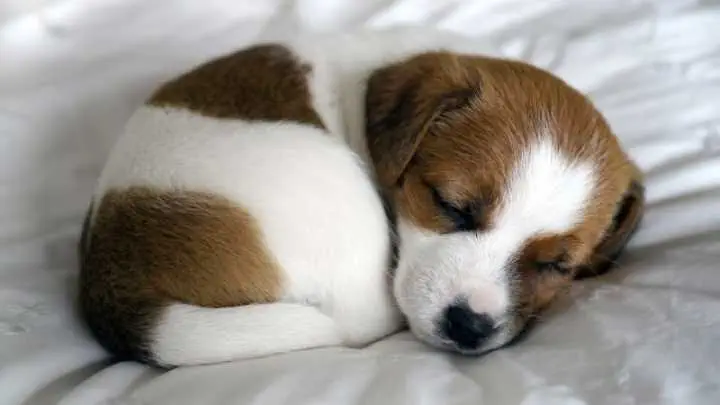 Um, who are you and why are you so cute!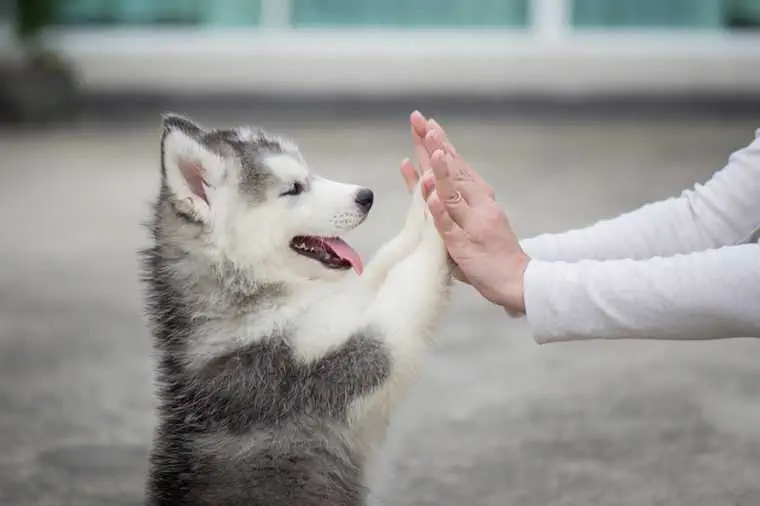 Give me paw!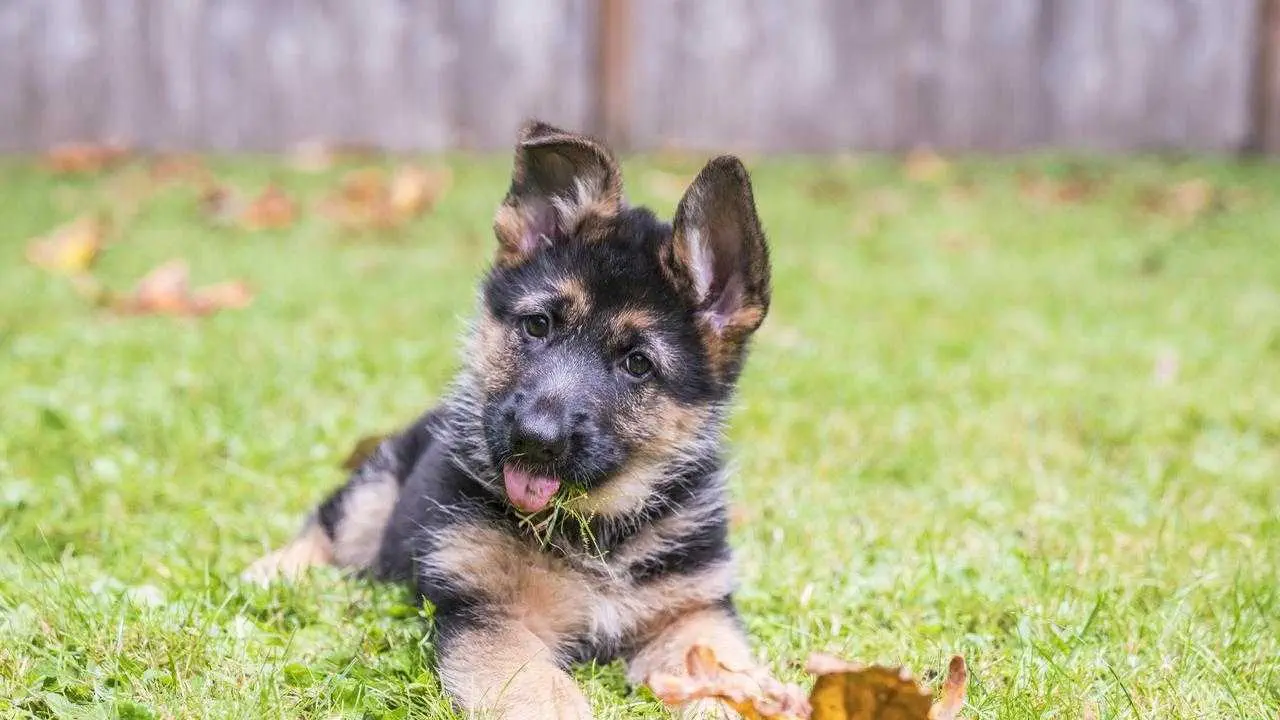 The picture of fall.
Don't you dare forget how cute he is.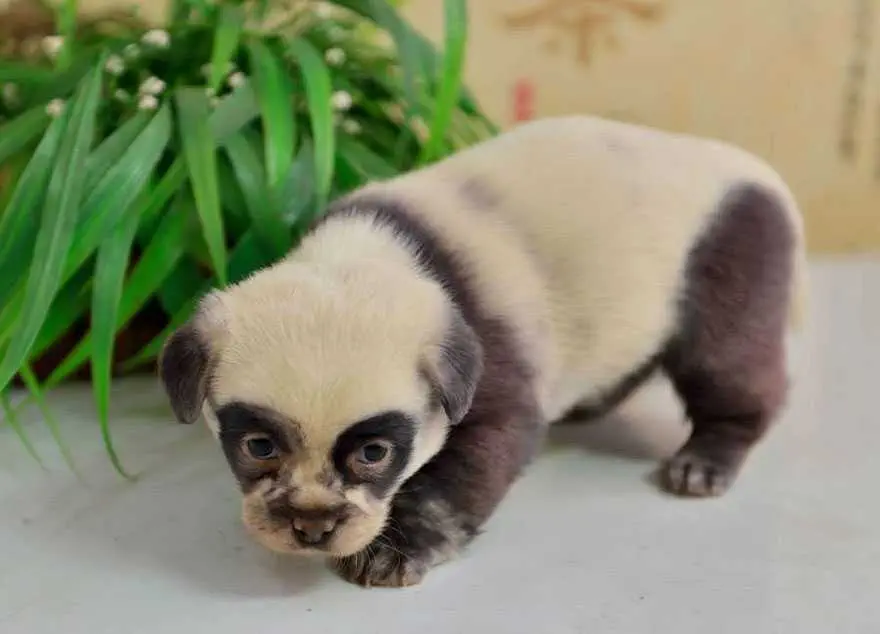 Um, he looks like a panda. It's like having your own panda!
Want to see even more cuteness?
TFB Latest Posts
---
---