30 Amazing and Breathtaking Photos Of Birds You Must See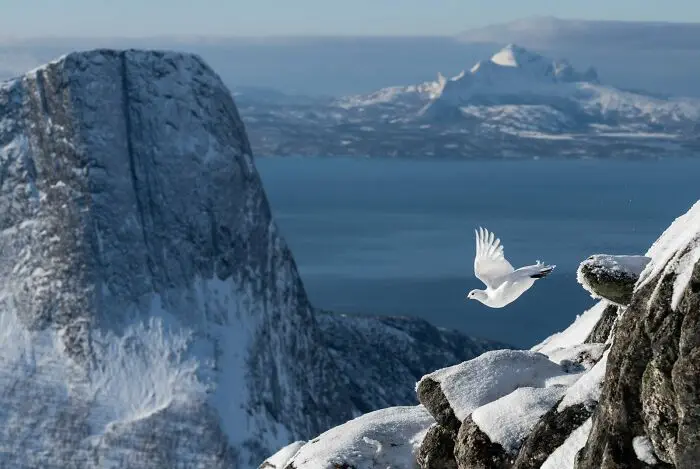 so majestic !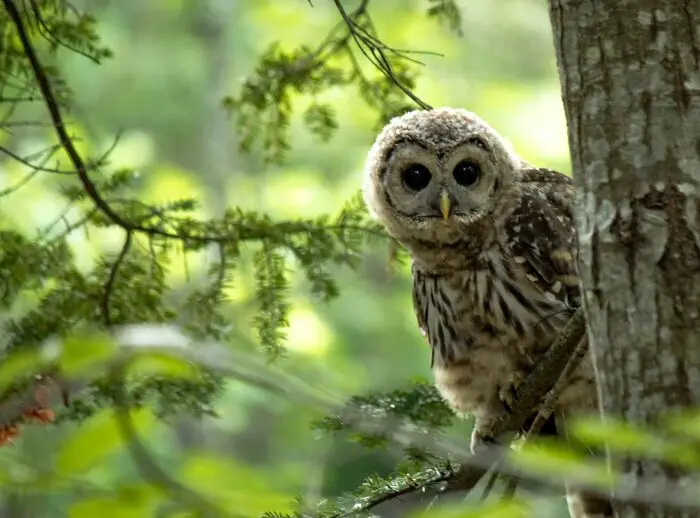 owls are so cool !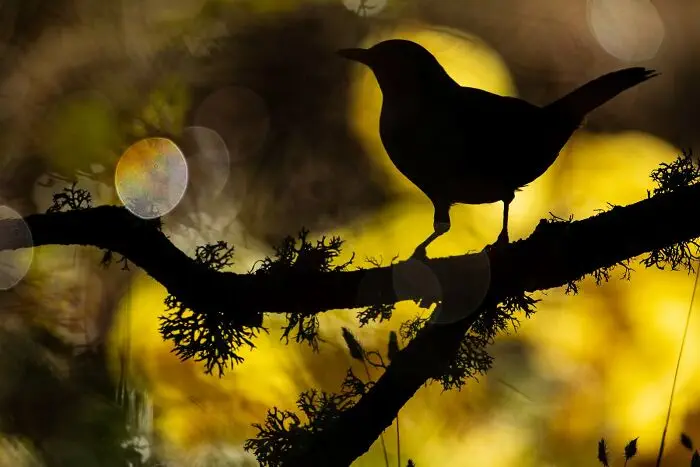 photography is so cool!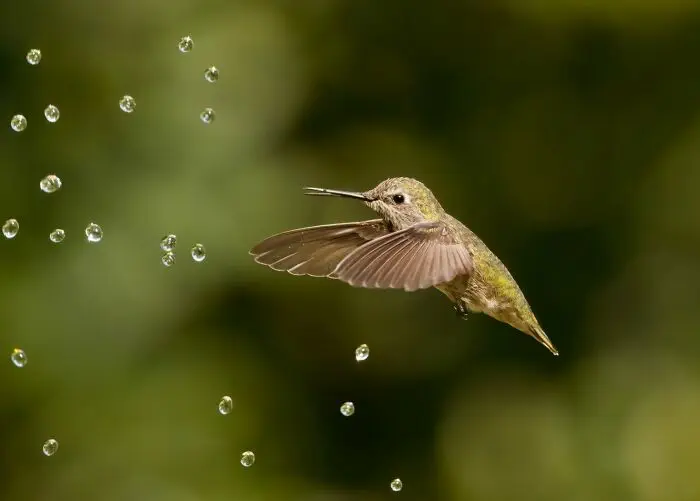 this is so details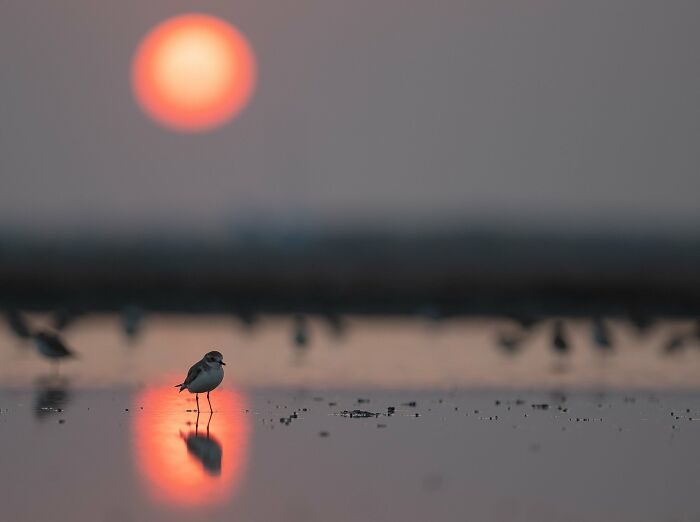 perfectly placed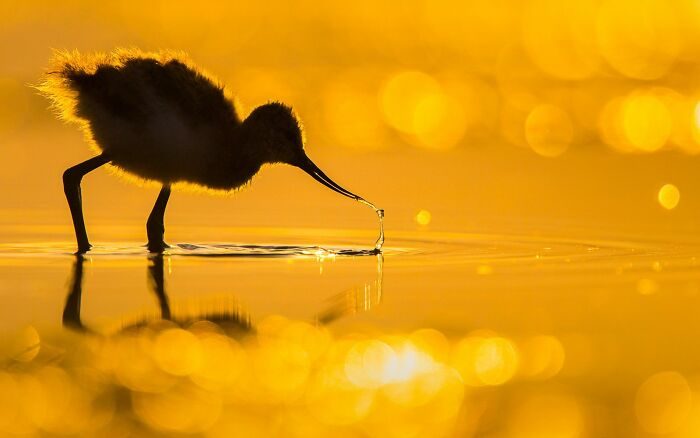 this is so cool
this is unbelivable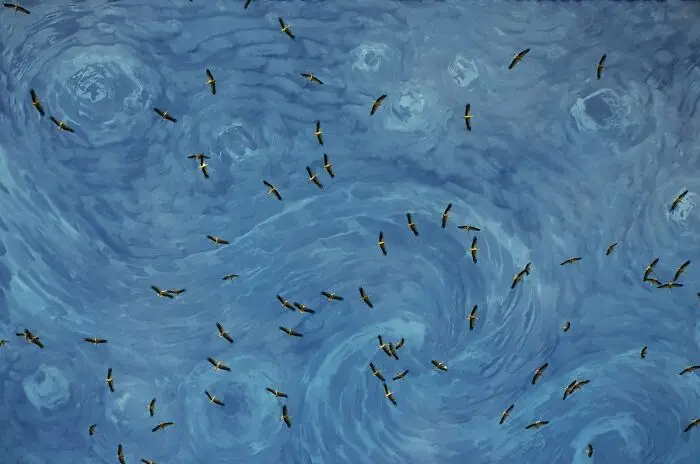 this looks like art !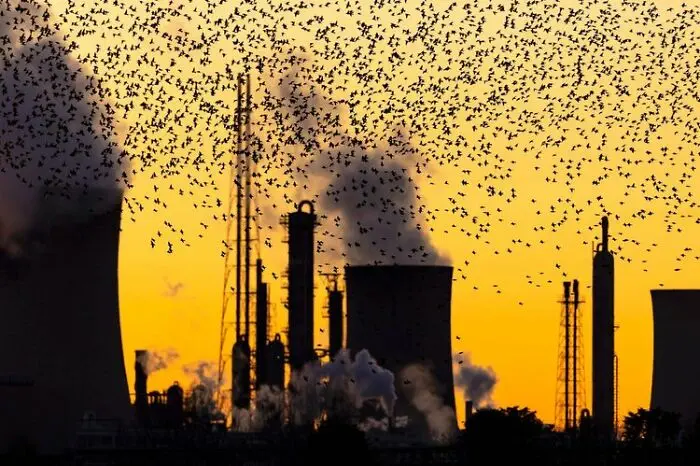 woah !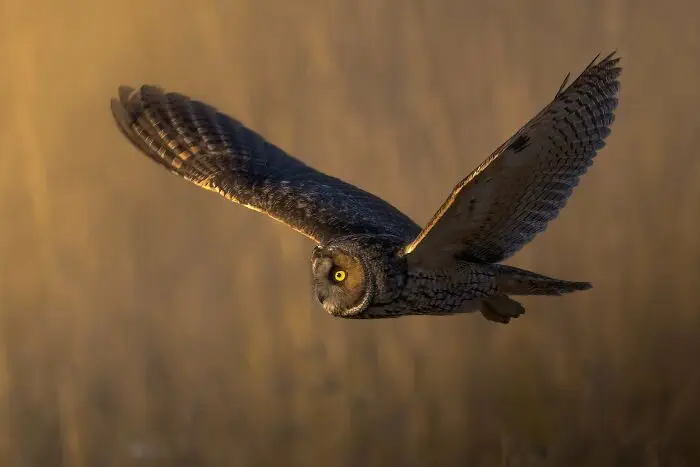 owls are so photogenic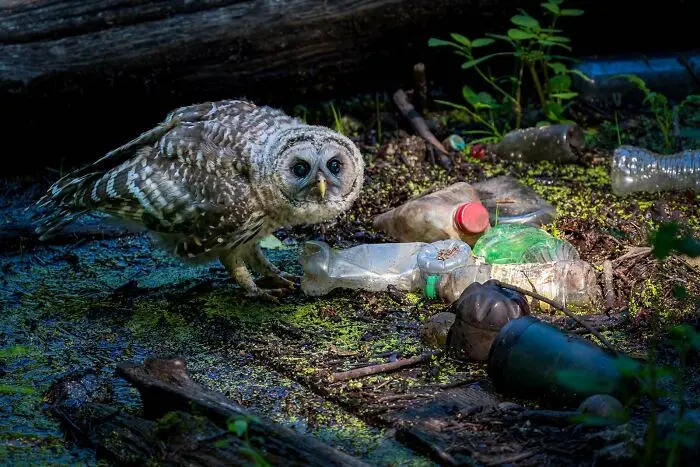 smh , dont litter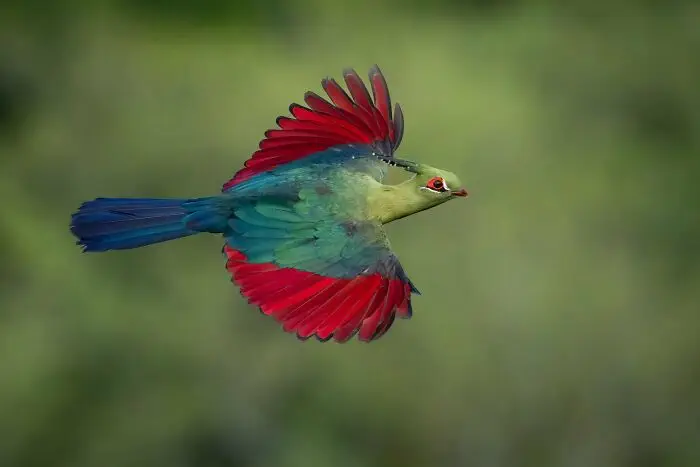 those colours !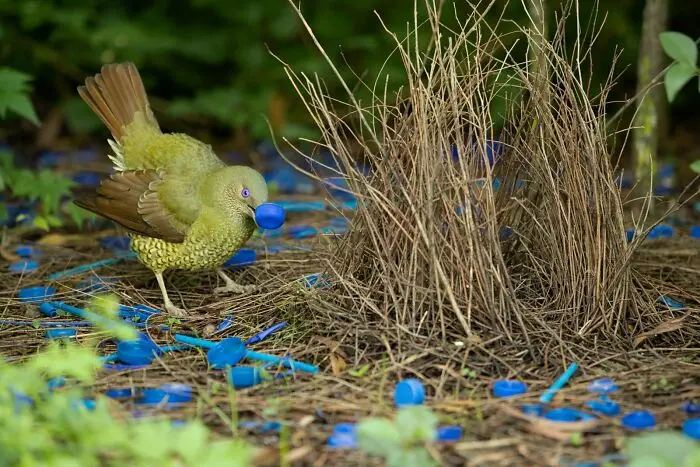 the litter breaks my heart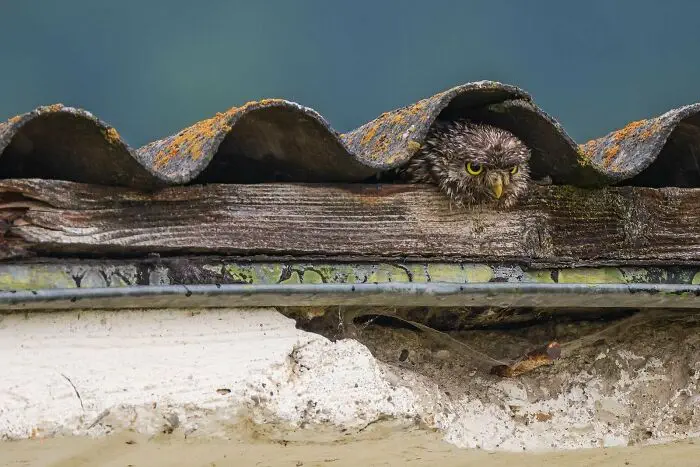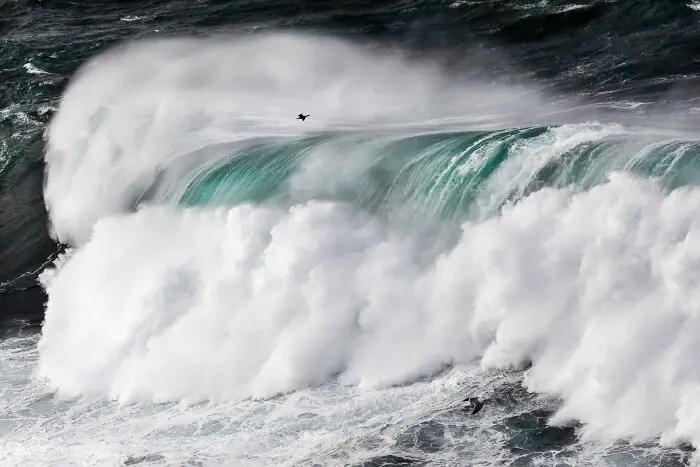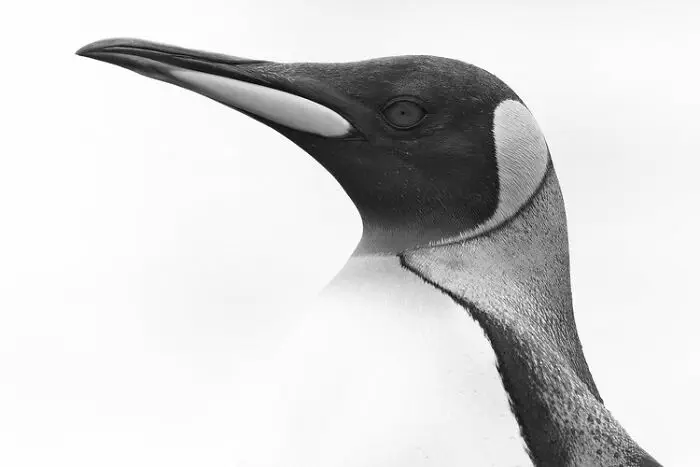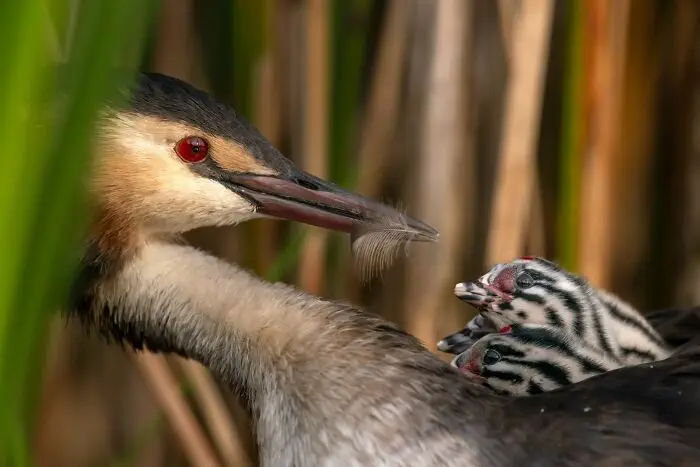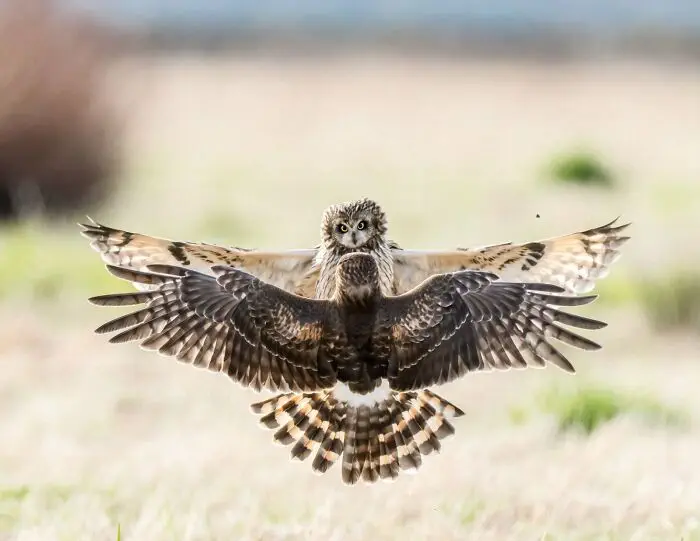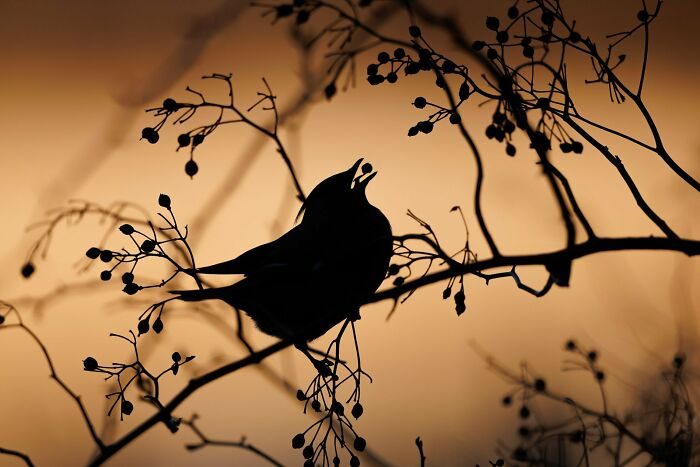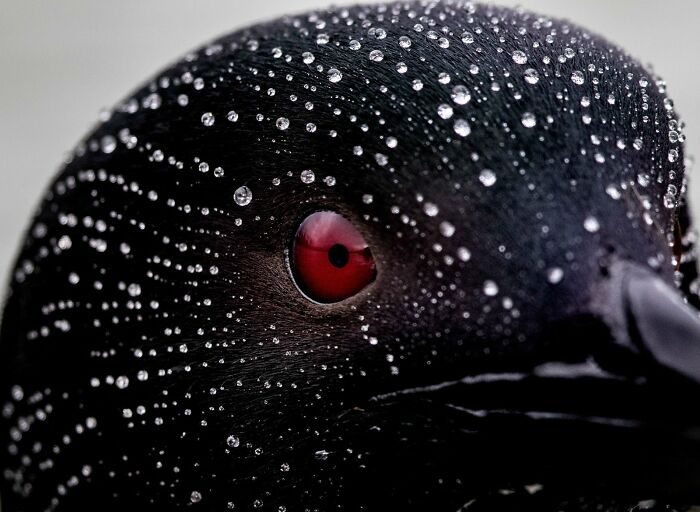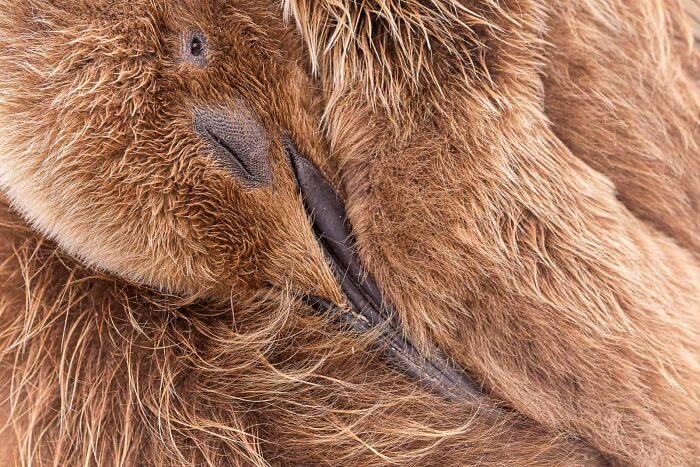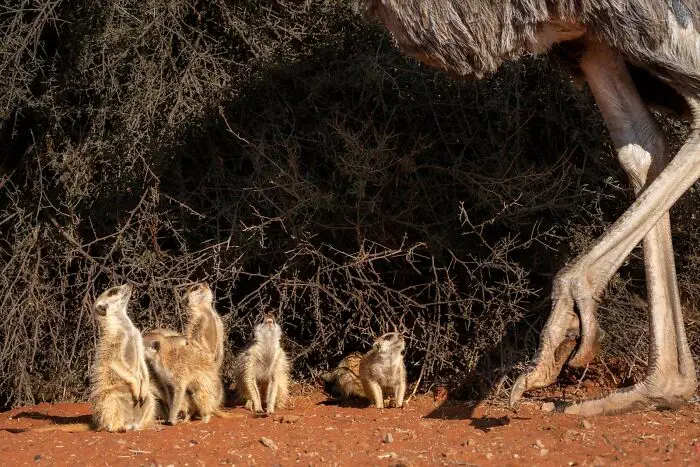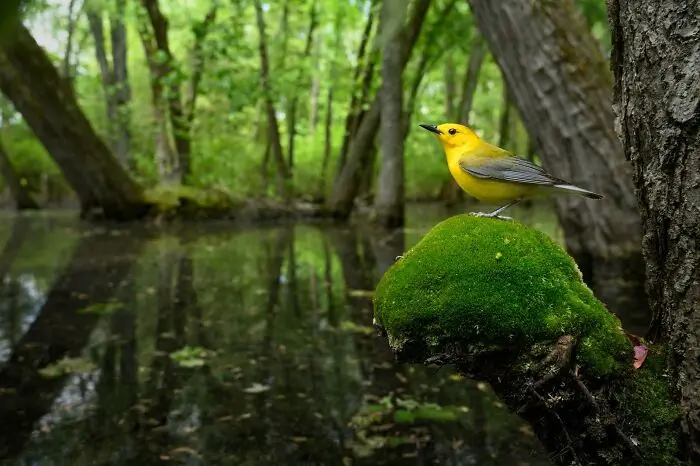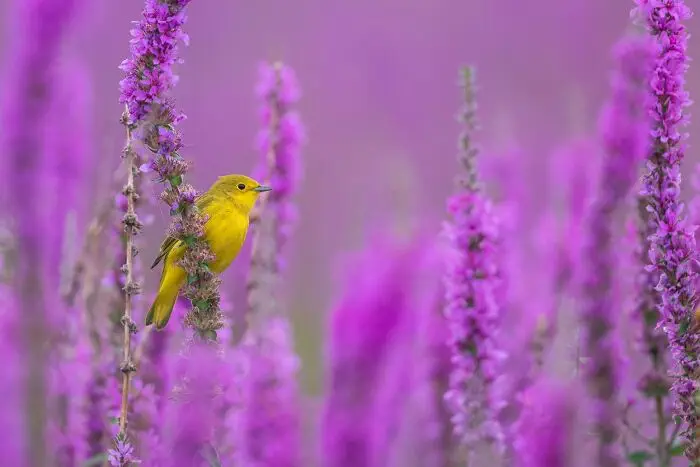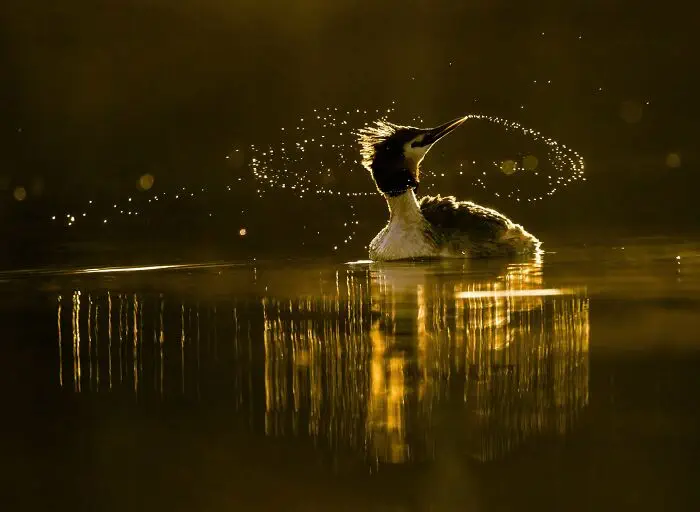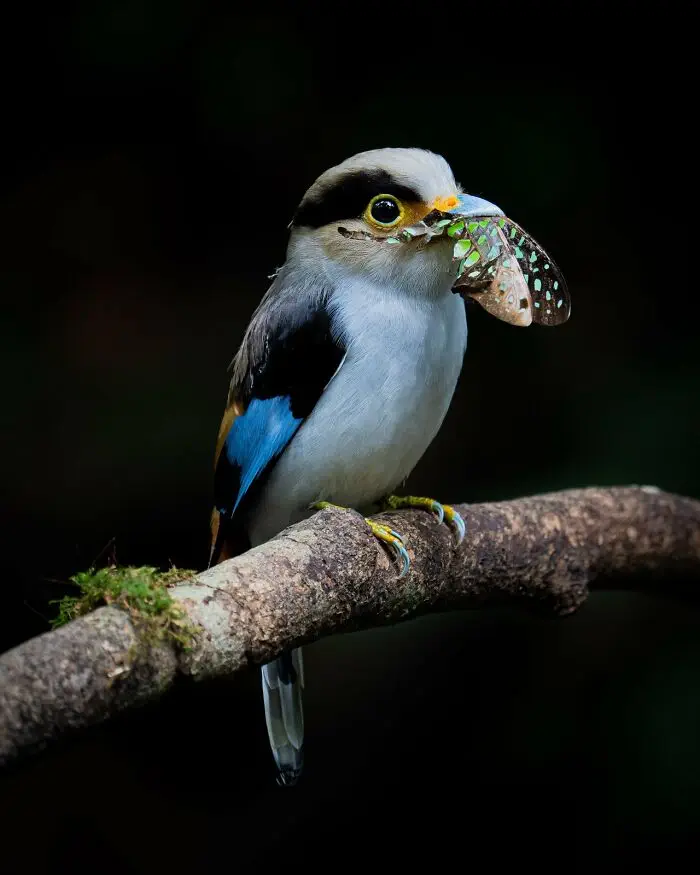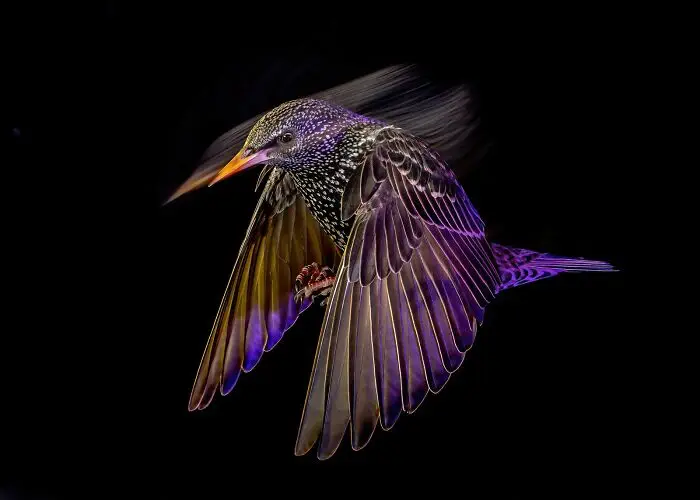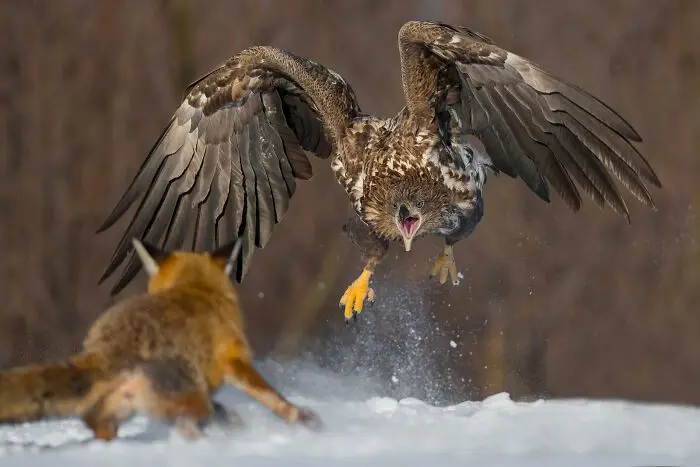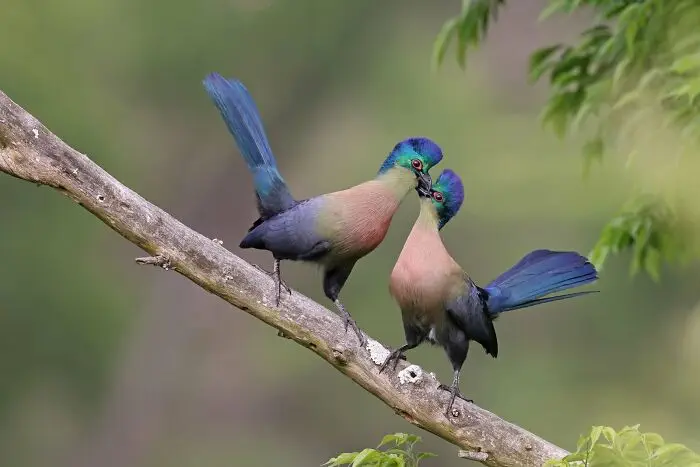 TFB Latest Posts
---
---