30 Awesome And Wholesome Pics To Heal Your Soul
I also want to do this !!!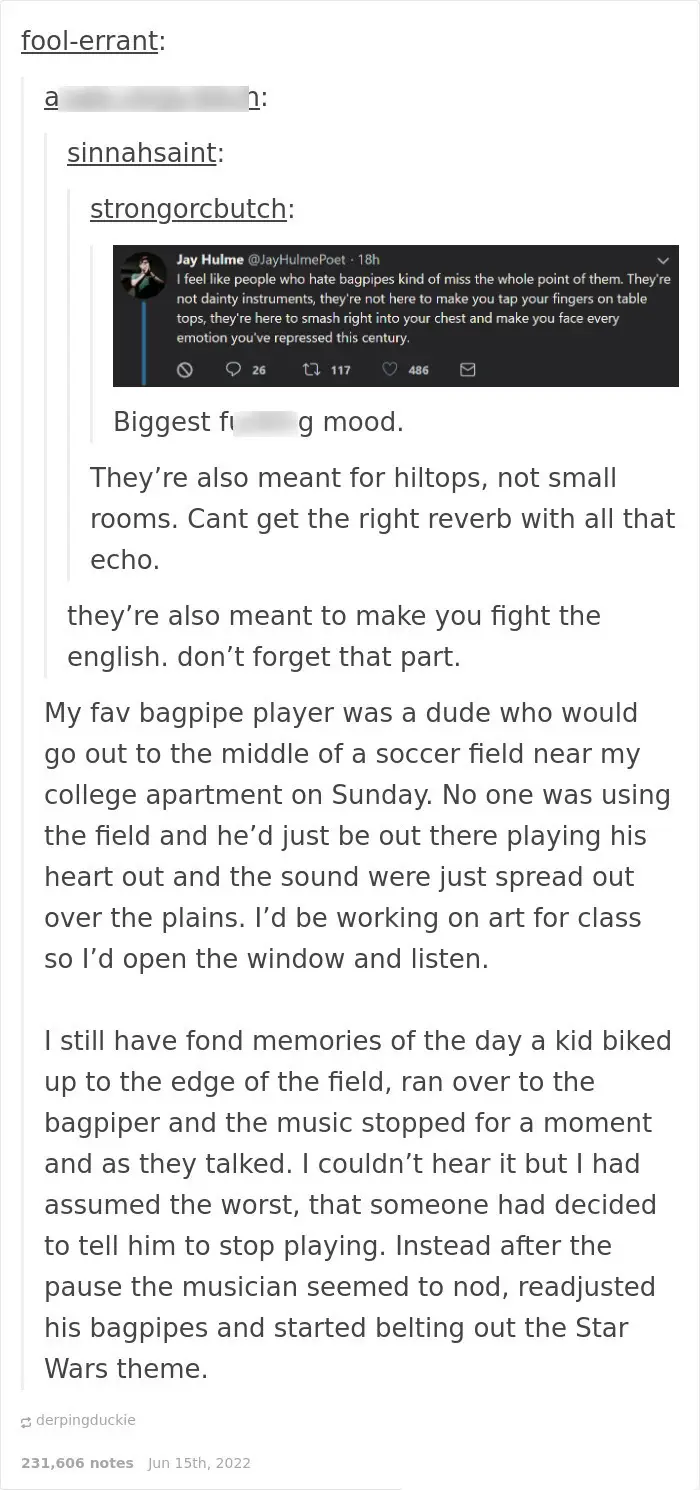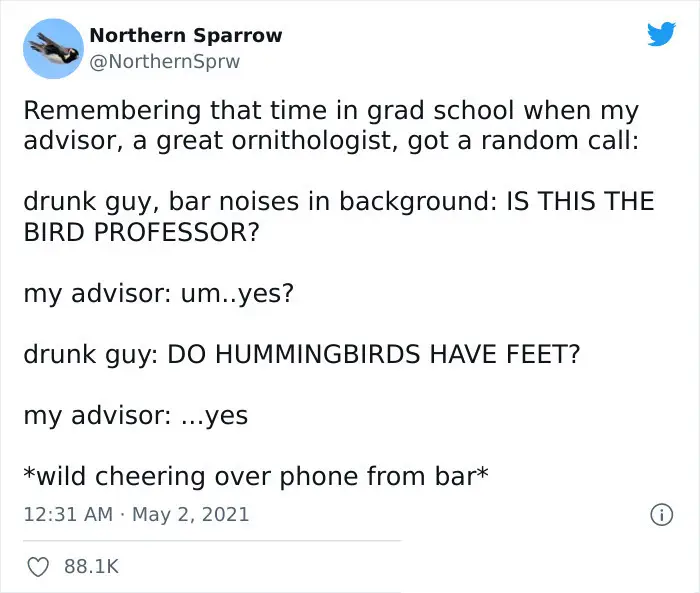 HAHAHAHA this must have been so epic
why do i love this so much !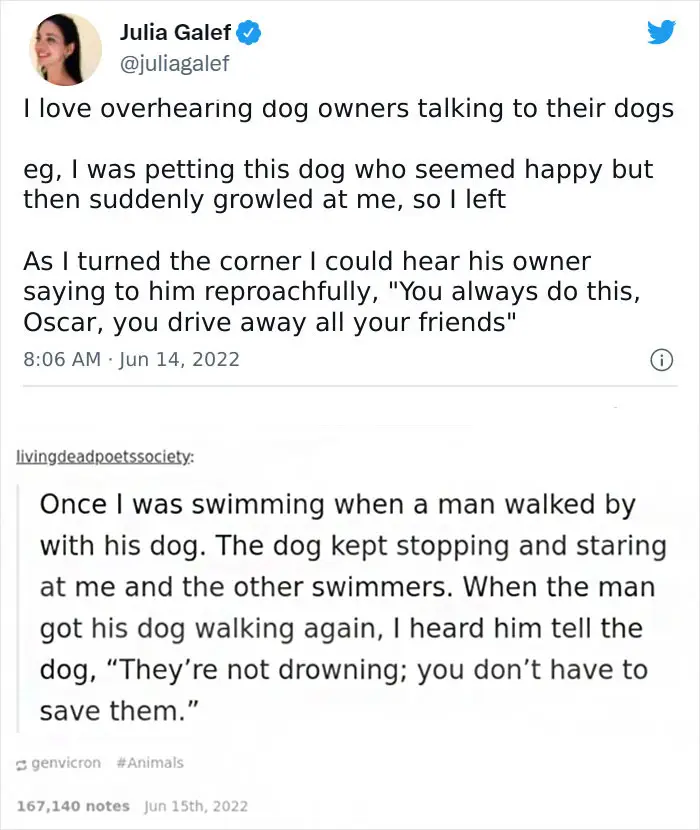 I LOVE DOGS !

BEAUTIFULL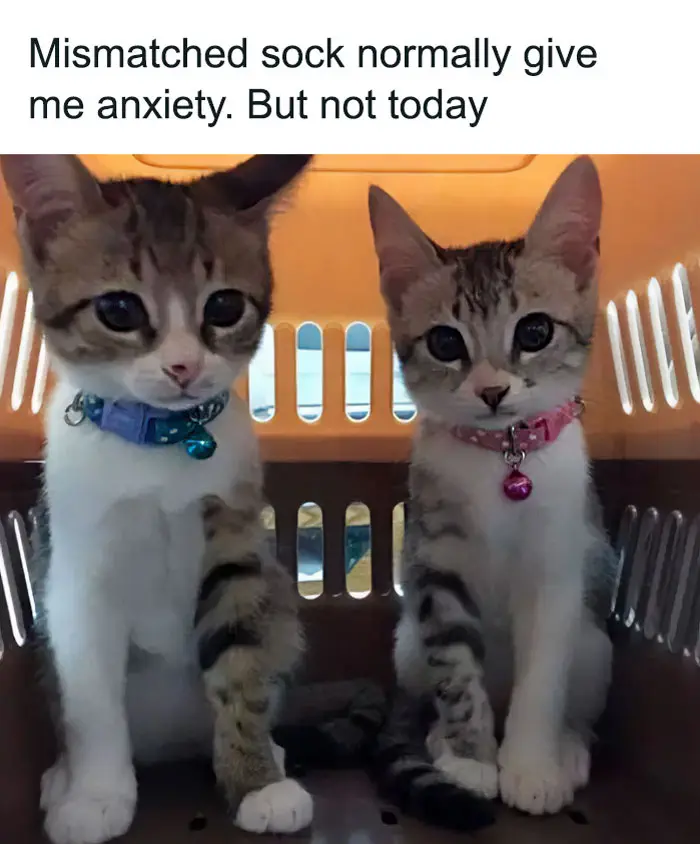 This is the absolute cutest thing ive ever seen lol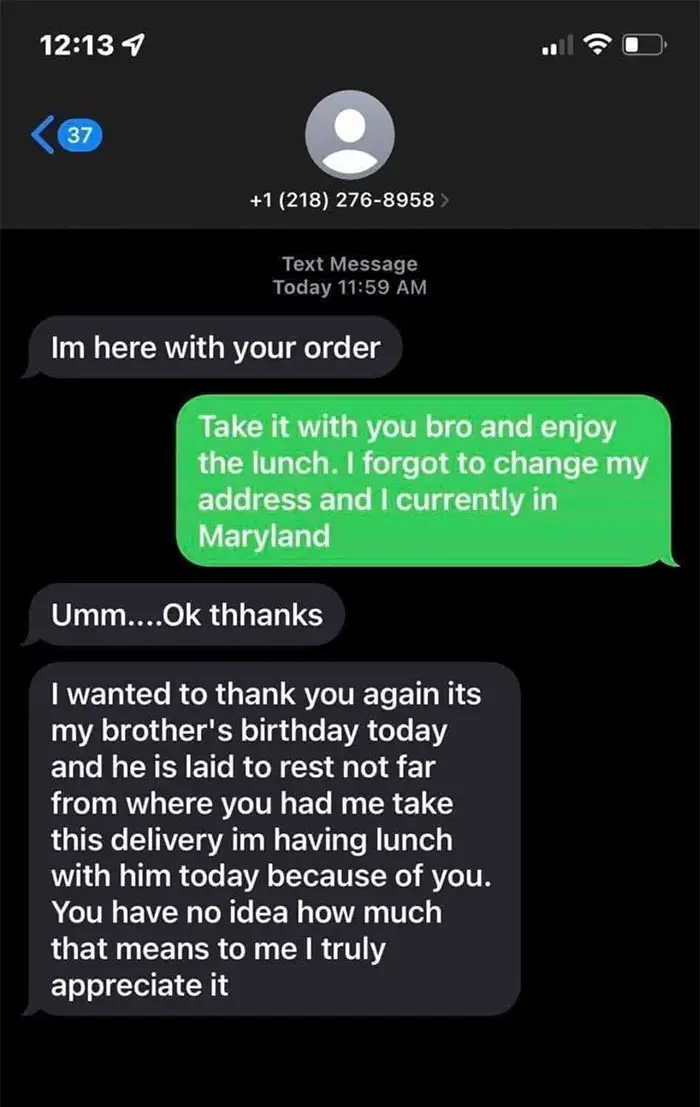 OMG this is so wholesome !!!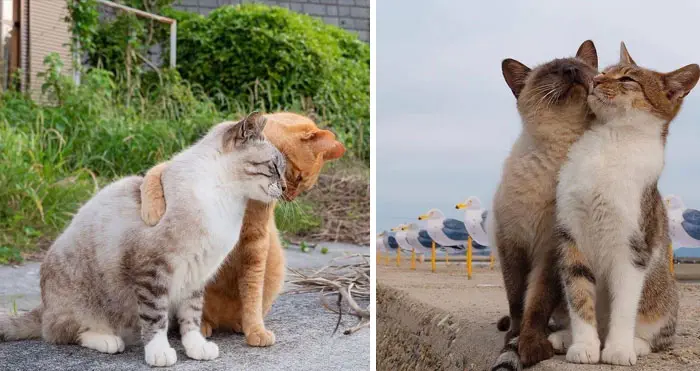 Best friends forever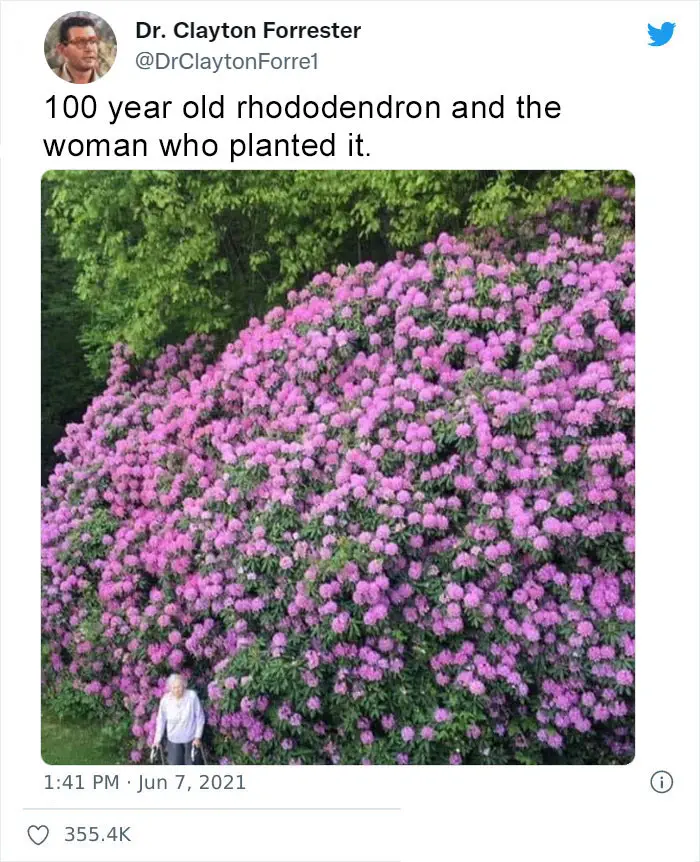 100 years , thats a longgg time !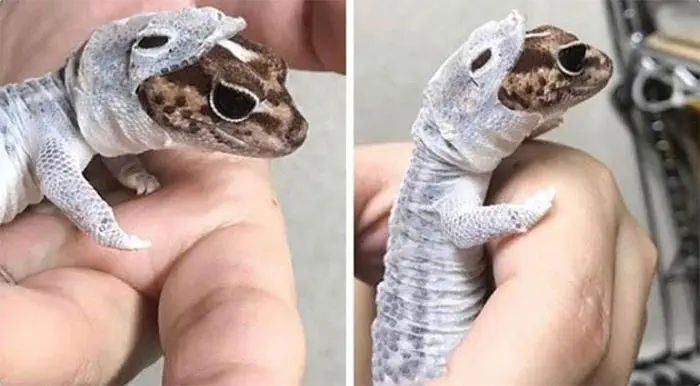 Looks like he is in a geko onesie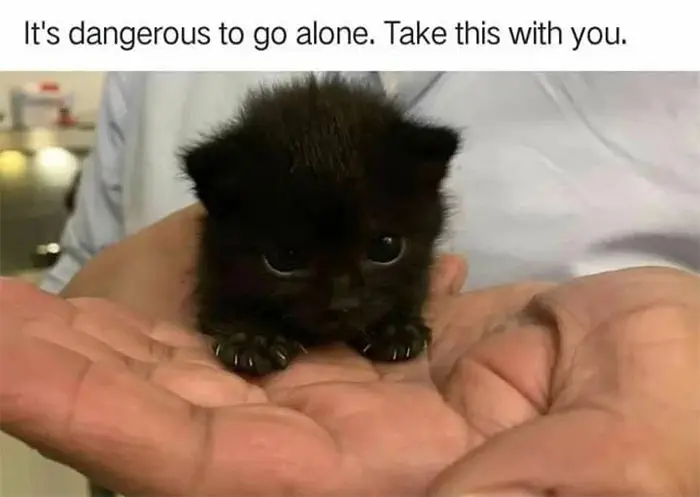 Where do i get one !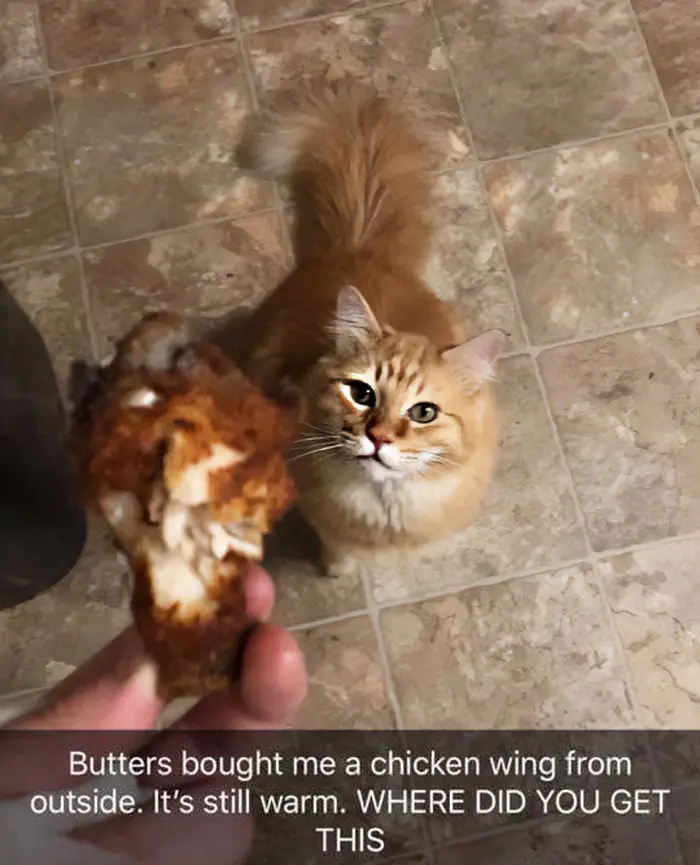 hahahah this is so random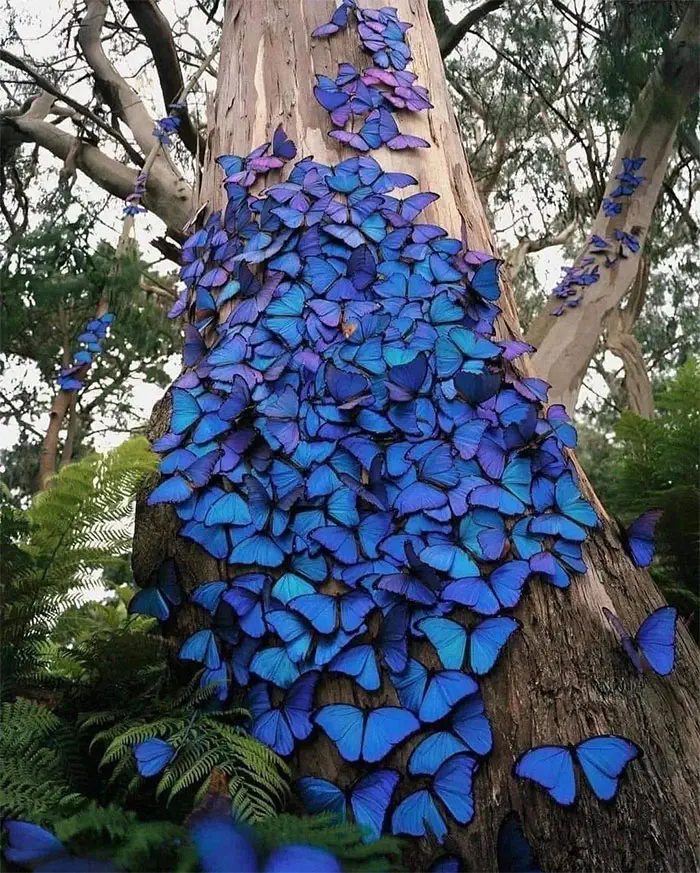 this is breath taking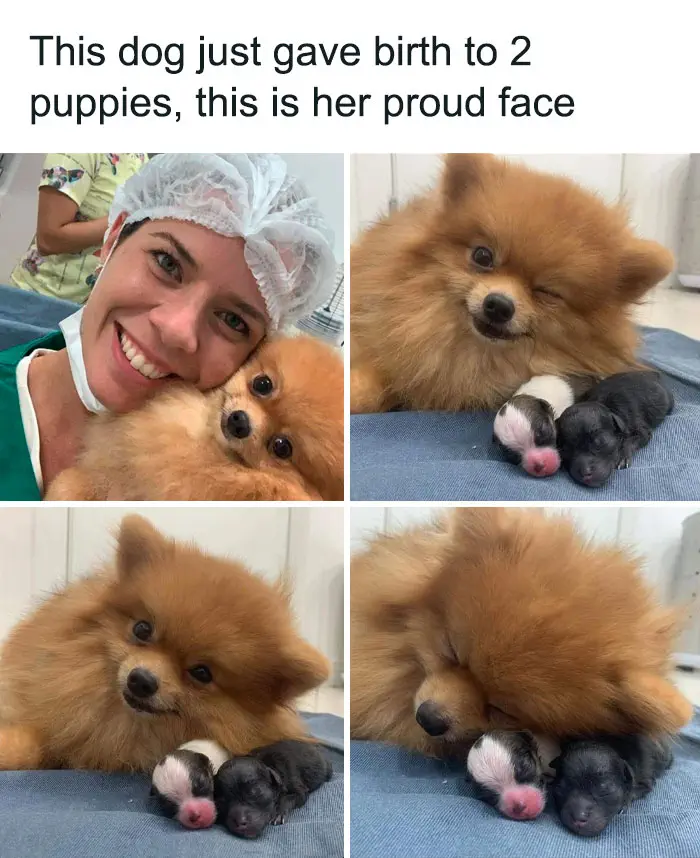 its that little wink for me !!!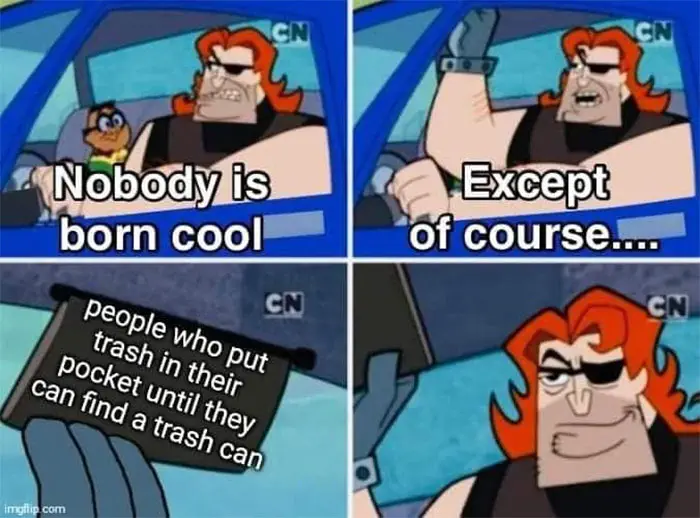 Be that guy !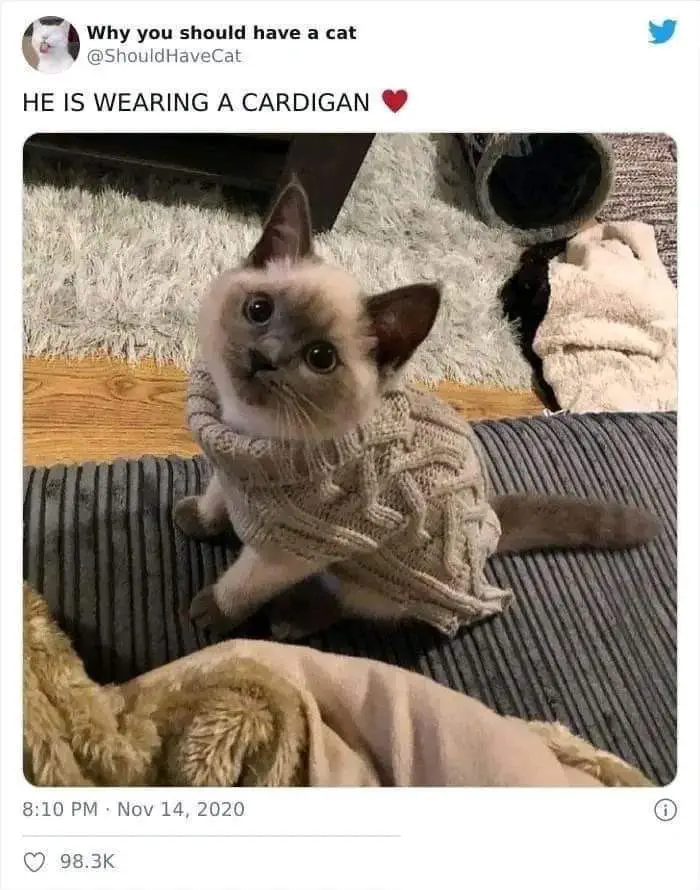 now this is FASHION
hahaha this is kinda cute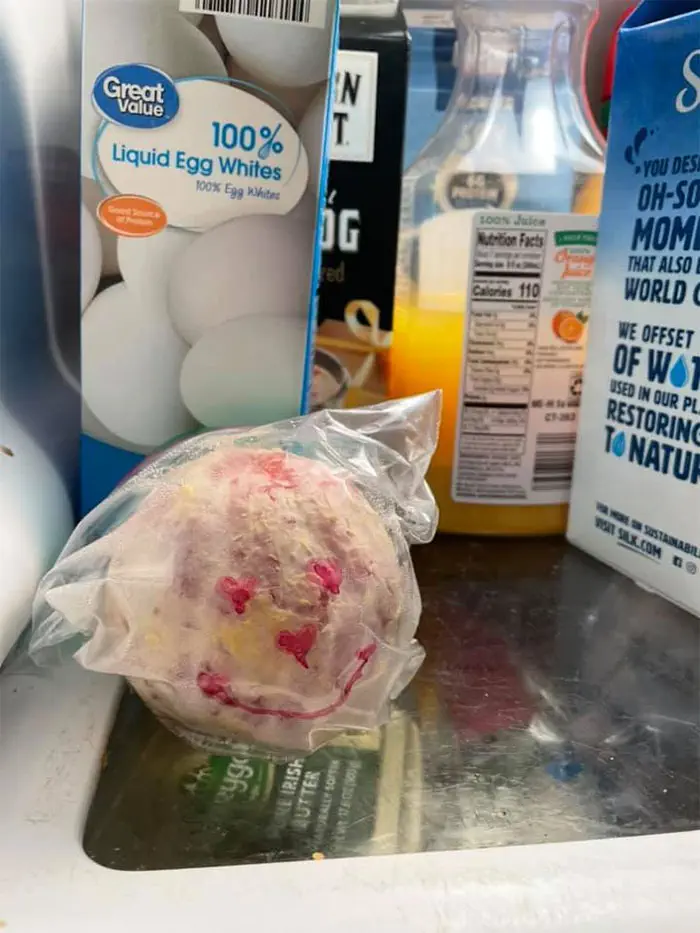 happy bath bomb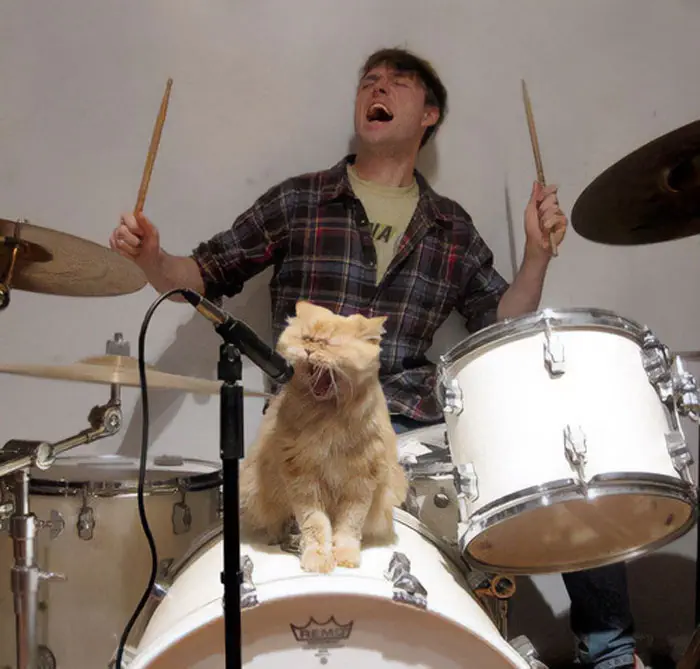 ROCK ON MY DUDES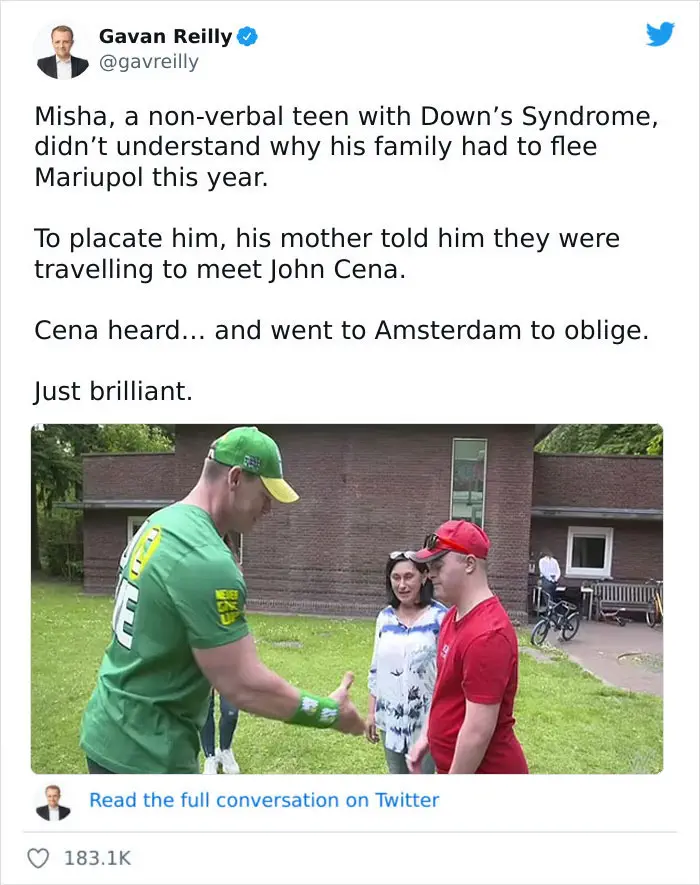 Just amazing ! jhon cena deserves an award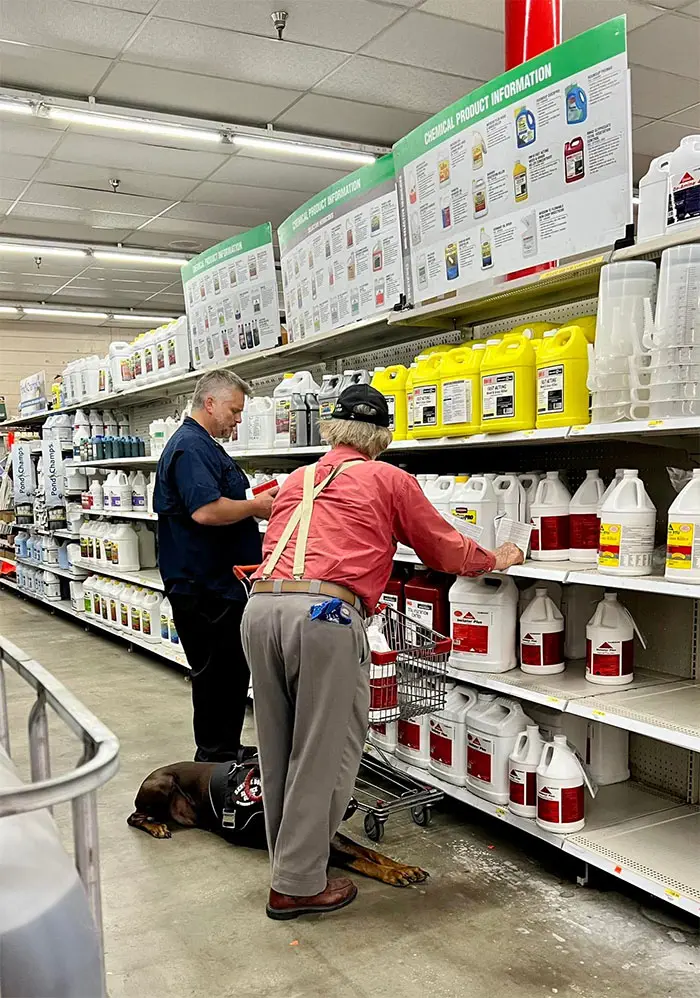 doggo to the rescue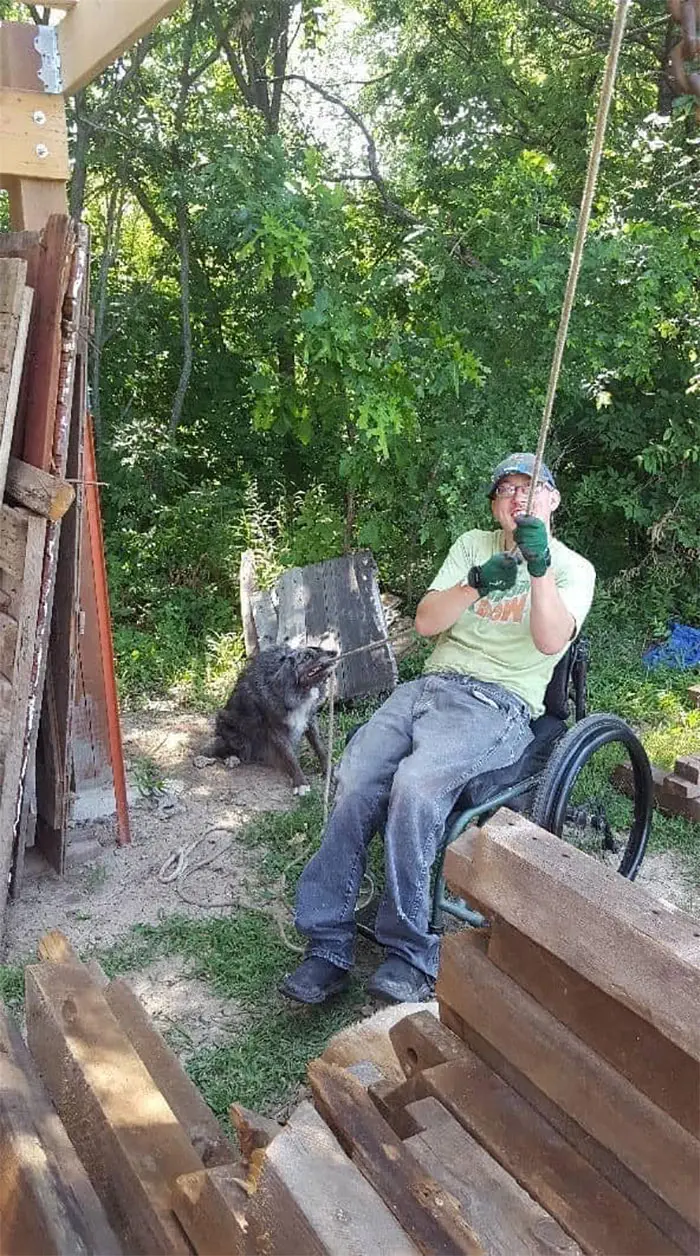 He is so helpful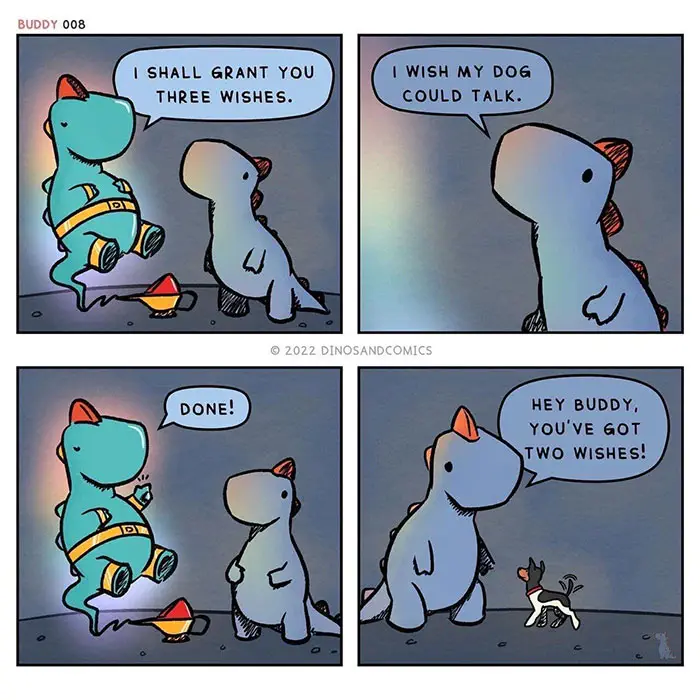 hahahah this would be an amazing wish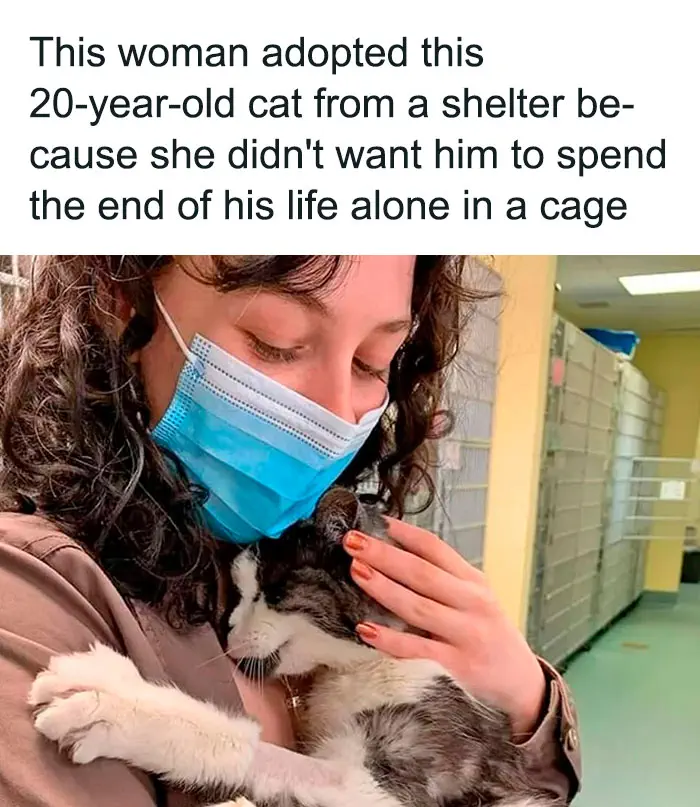 not all heros wear capes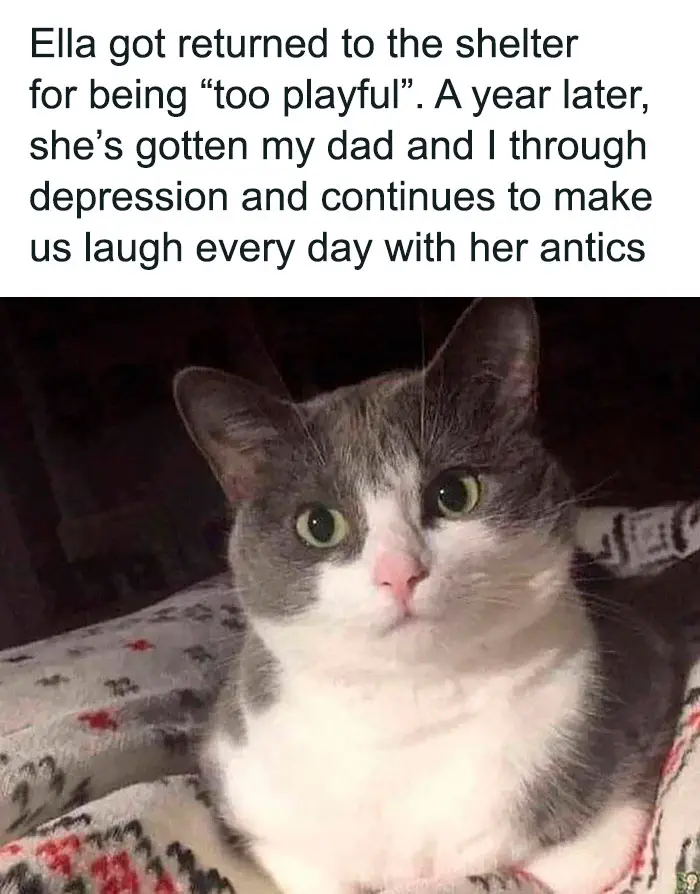 ella is so important !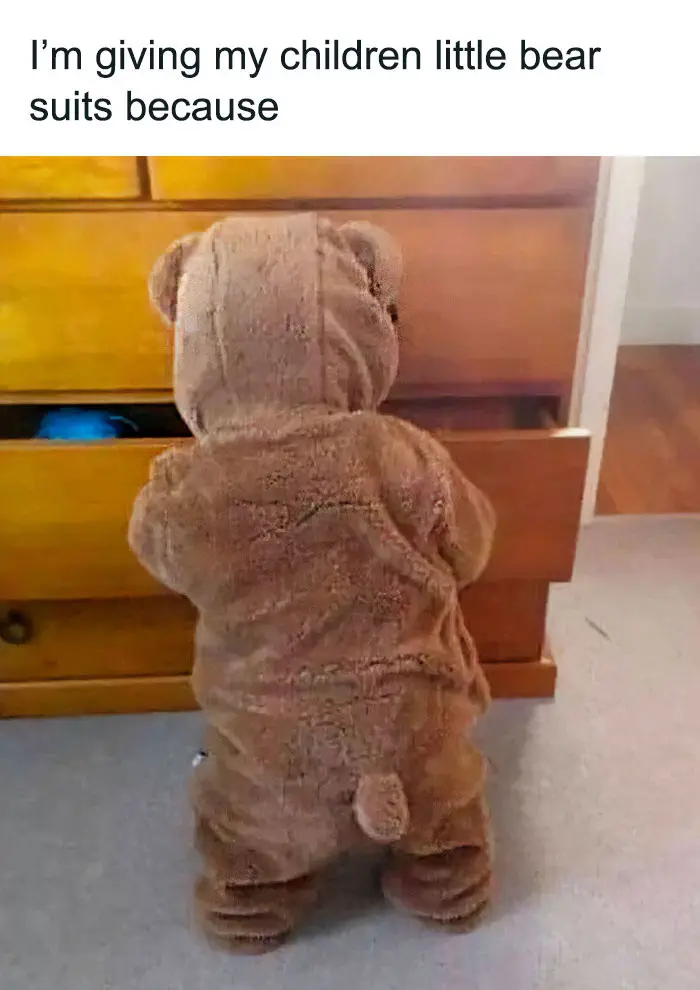 this is wayyyy too cute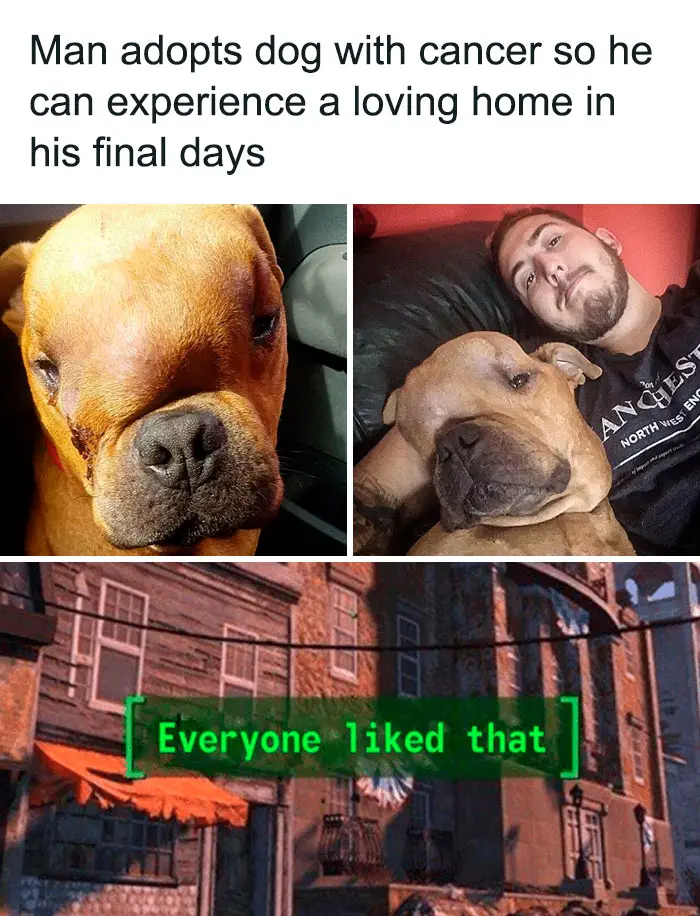 EVERYONE LOVES THIS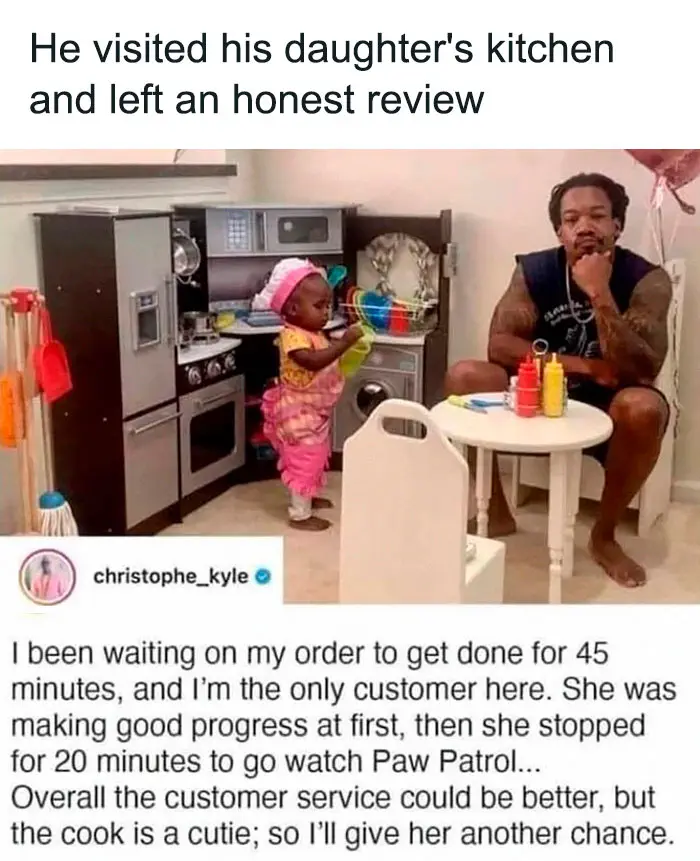 dad of the year
LOL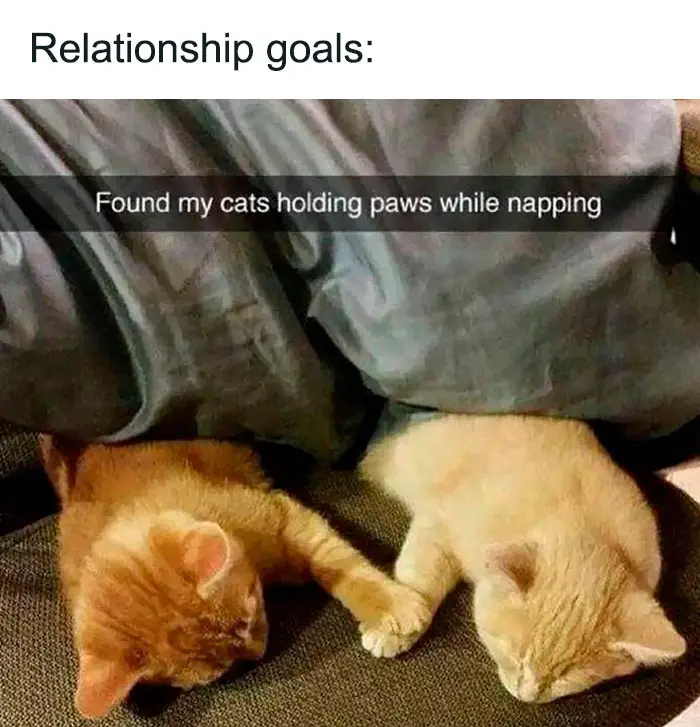 RELATIONSHIP GOALS !
TFB Latest Posts
---
---