30 Beyond Terrible Haircut Fails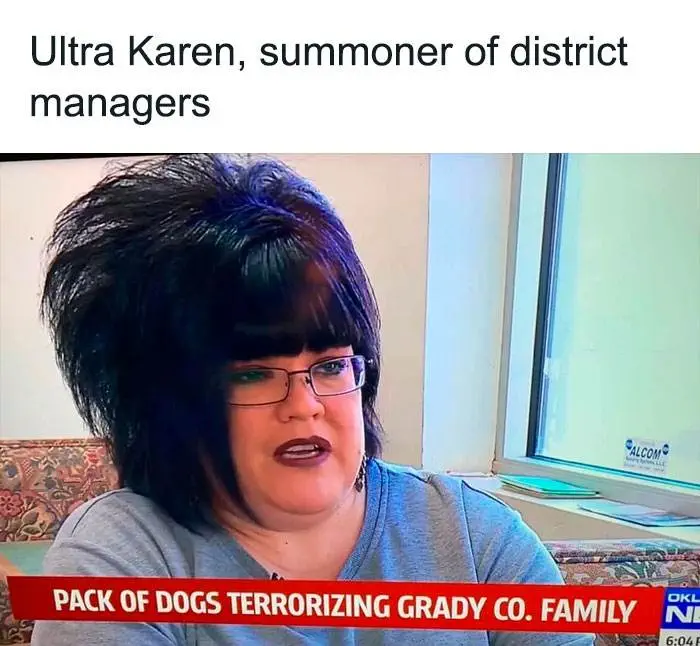 Bad hair day? More like bad hair life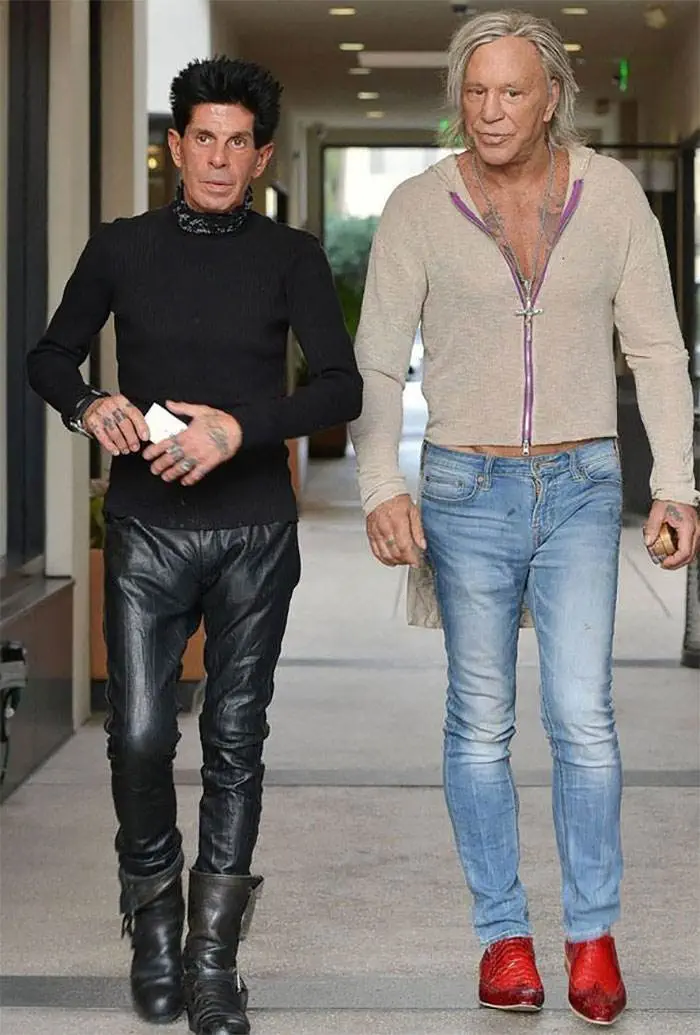 I asked for a trim, not a tragedy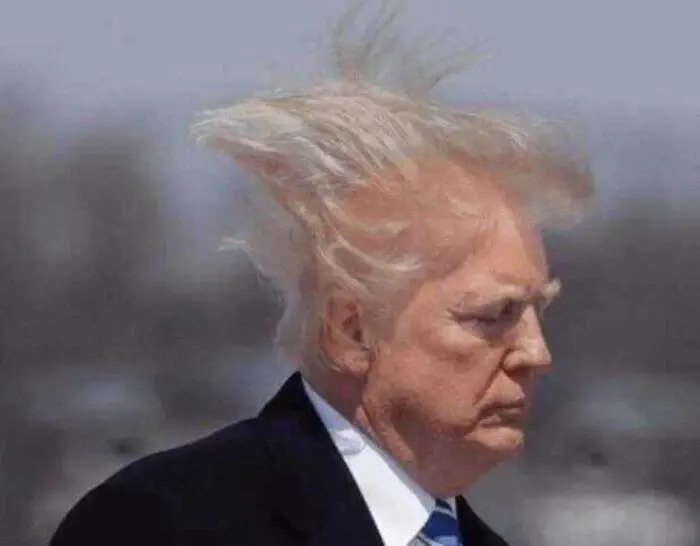 When the hair stylist says 'oops'…and you know you're in trouble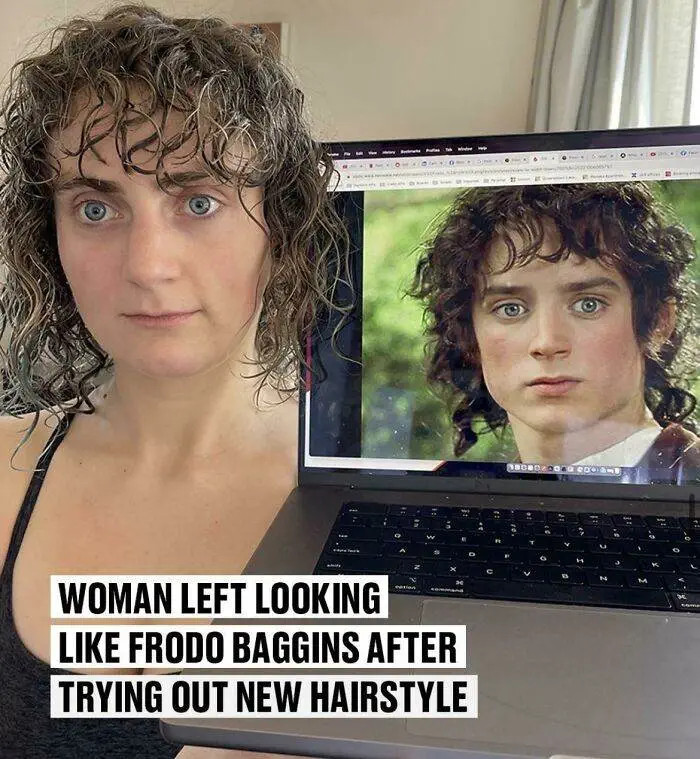 The new haircut? More like the new regret.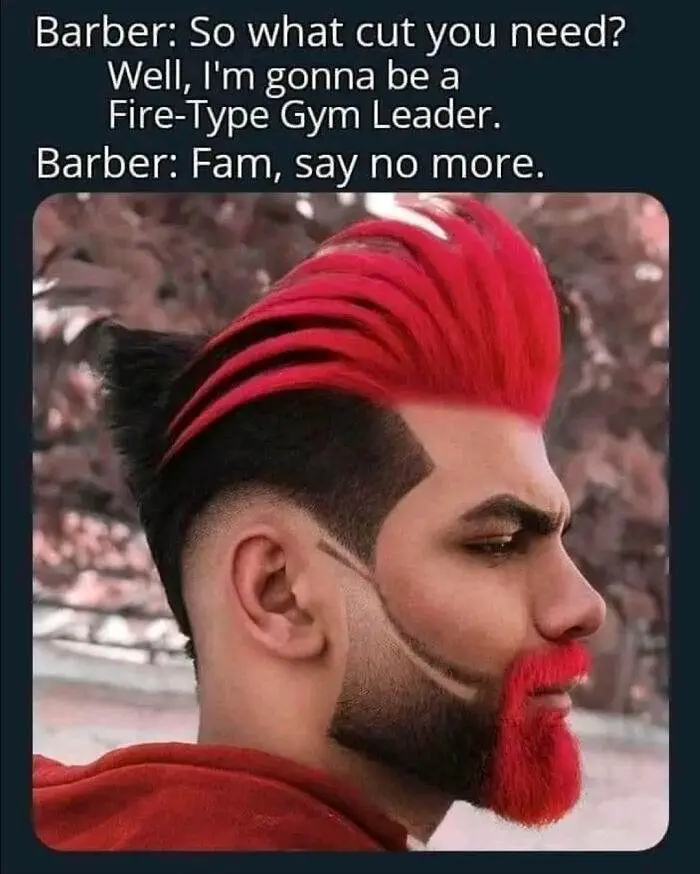 I think my hair stylist was drunk during my appointmen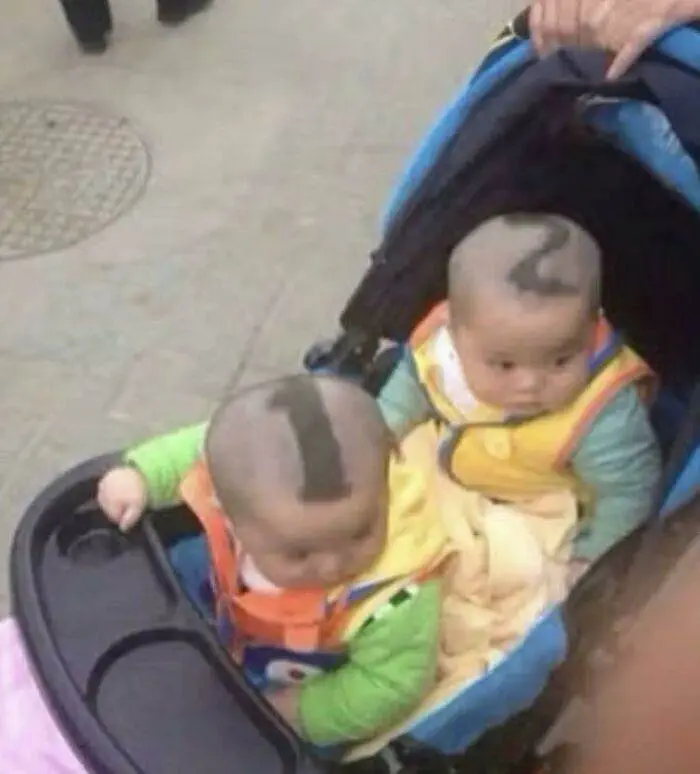 I asked for layers, not a mullet.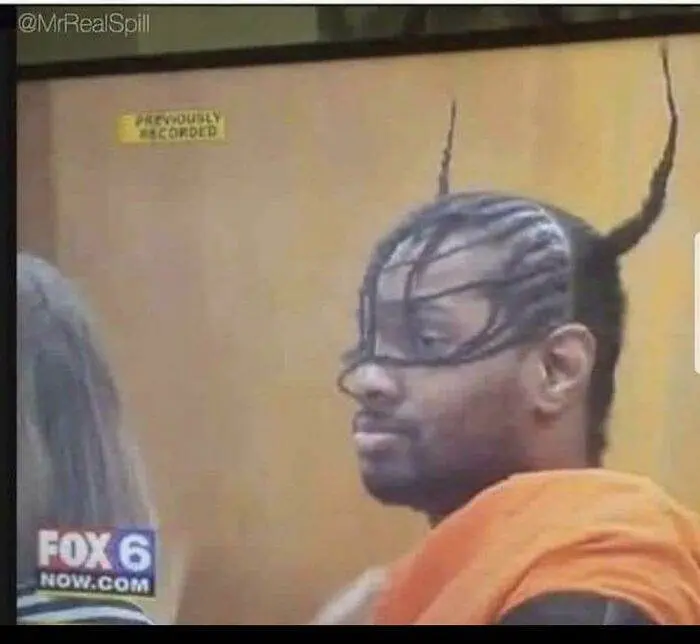 'm rocking the 'I cut my own hair' look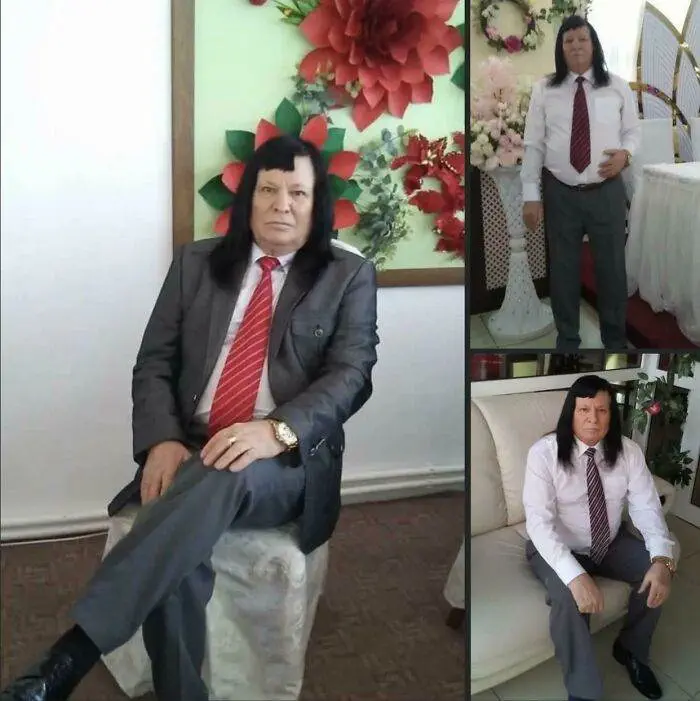 When your hair looks like a bird's nest…but not in a cute way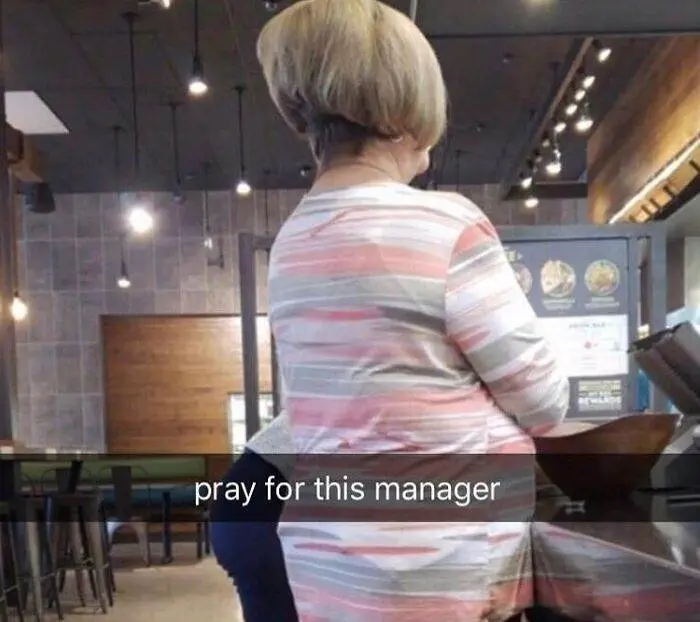 I'm not saying my haircut is bad, but I'm pretty sure my dog could have done a better job.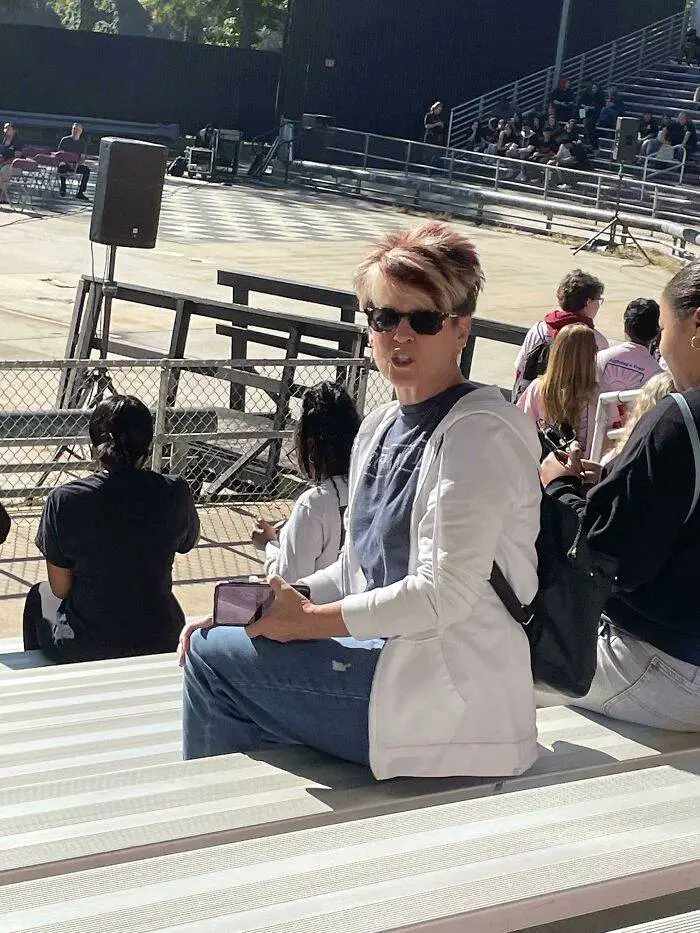 I look like a Lego character with this new haircut.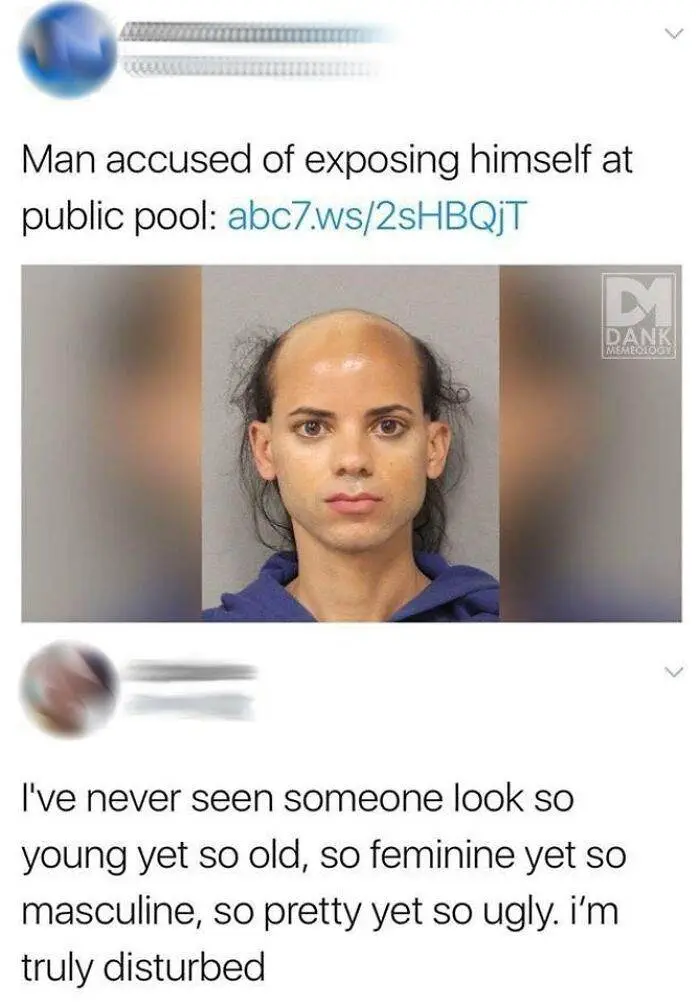 If looks could kill, my haircut would be a lethal weapon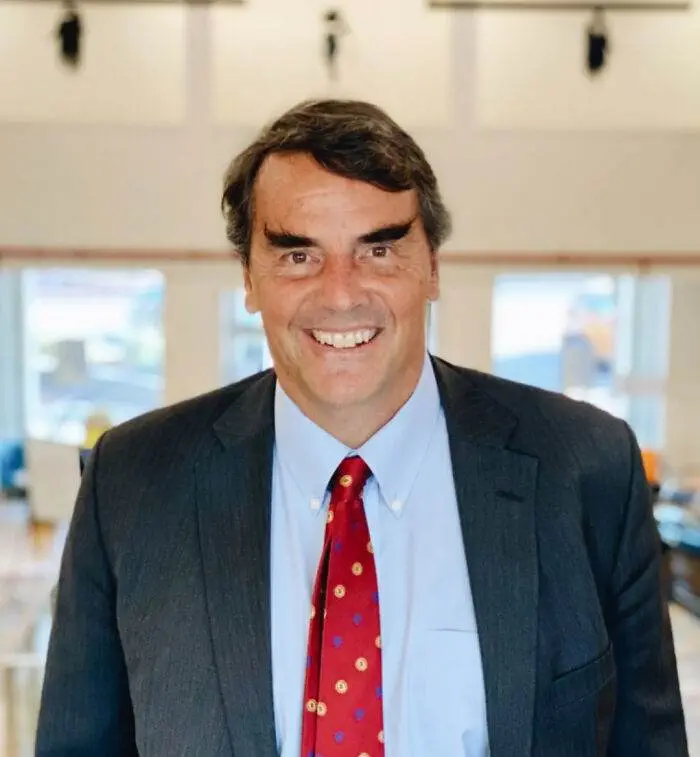 I'm trying out a new hairstyle…it's called the 'accidental bad haircut'
I'm going to need a lot of hats to cover up this haircut.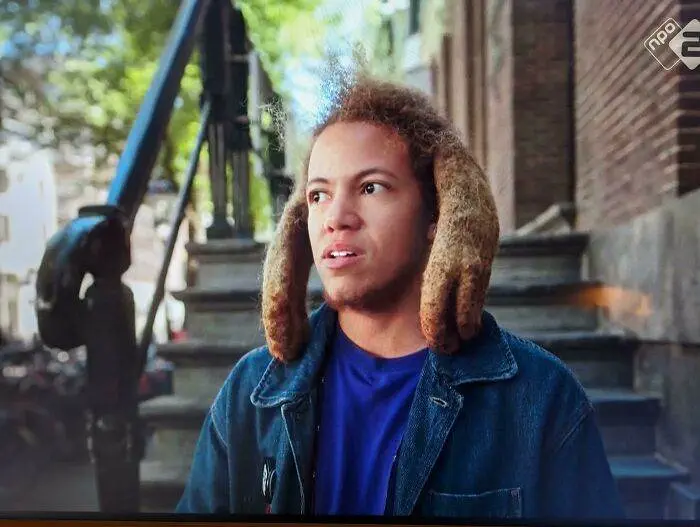 My hair stylist must have gotten her license from a cereal box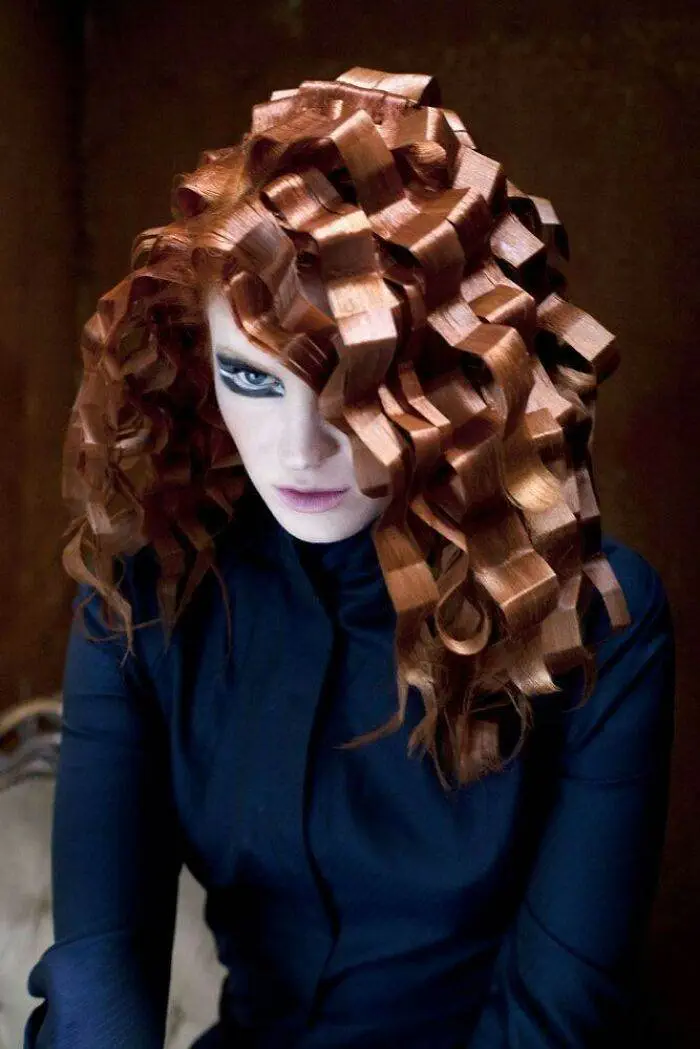 My hair is having an identity crisis…it doesn't know what it wants to be.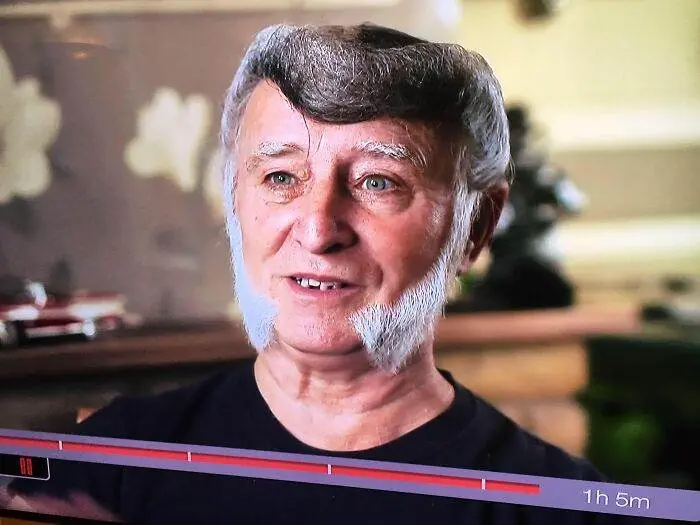 'm not sure what I asked for, but this is definitely not it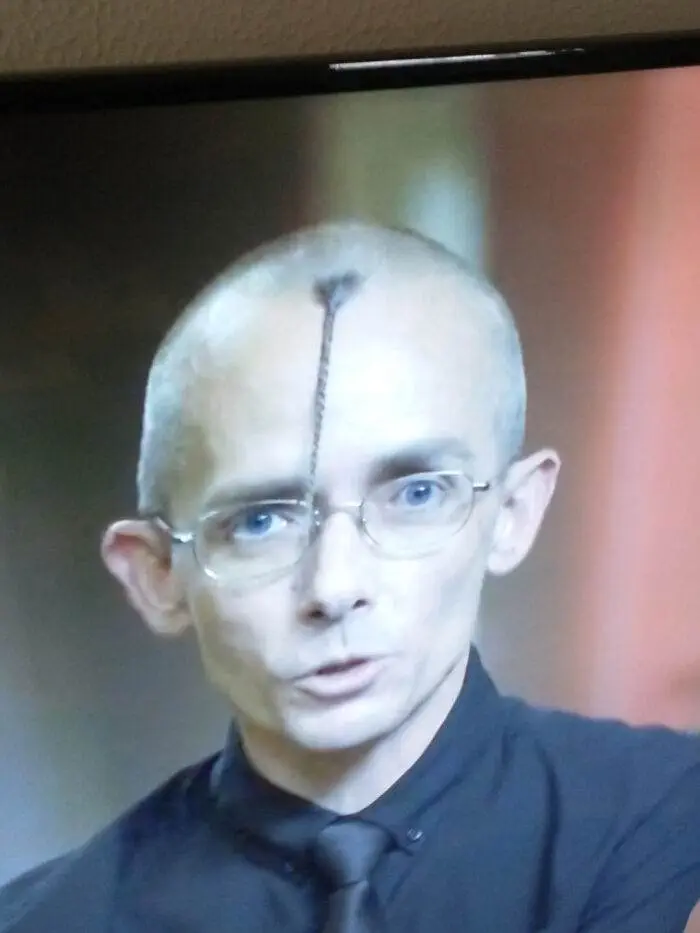 I think my hair stylist was channeling Edward Scissorhands during my haircut.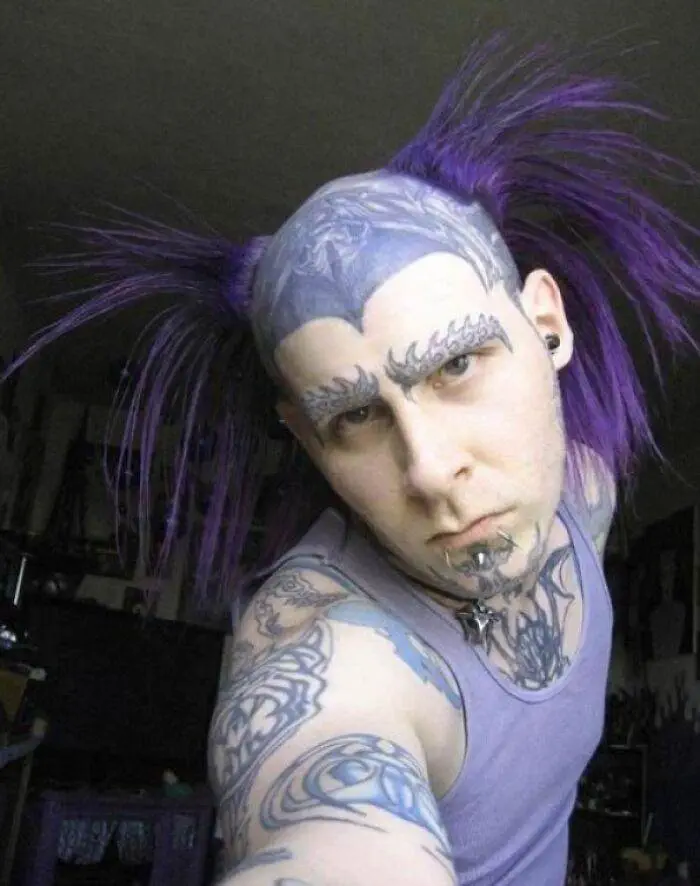 I asked for a little off the top, and now I look like I have a little on the sides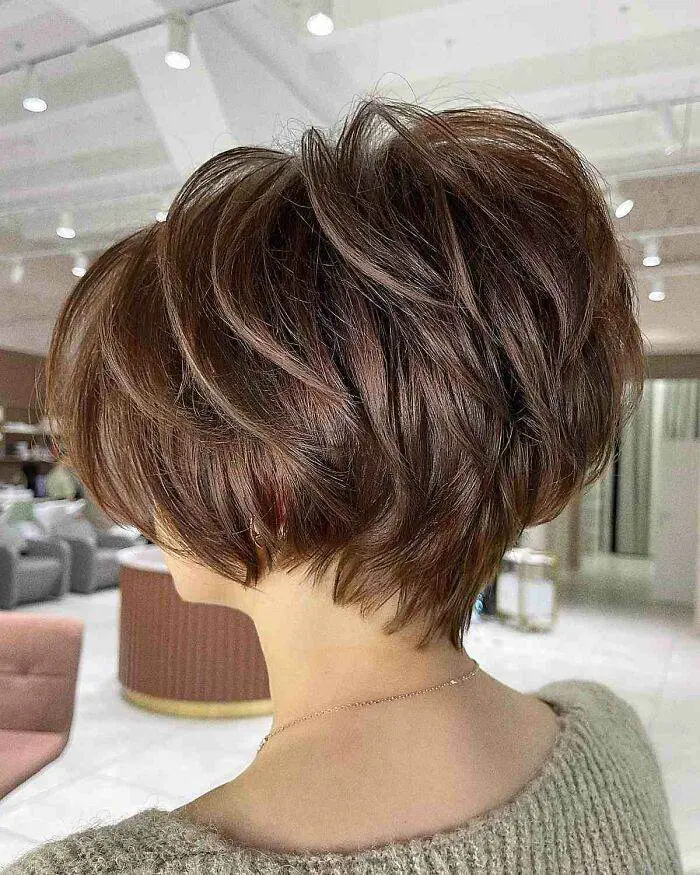 My hair is so bad, I'm considering wearing a wig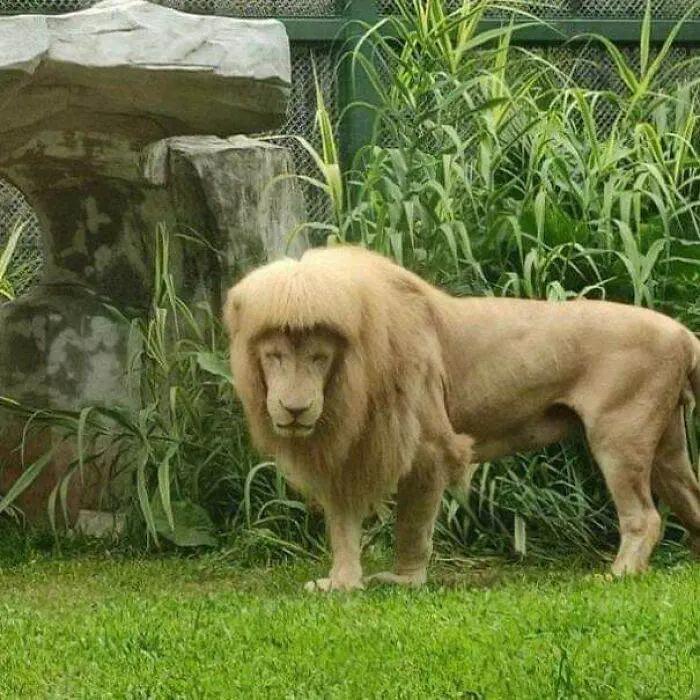 I didn't want a haircut, I wanted a disasterpiece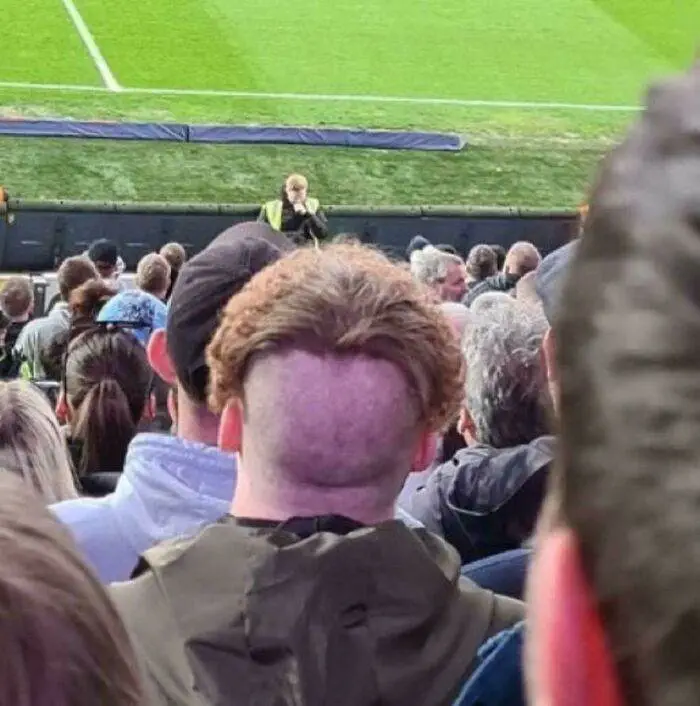 I think I need a refund for this haircut…and a bottle of wine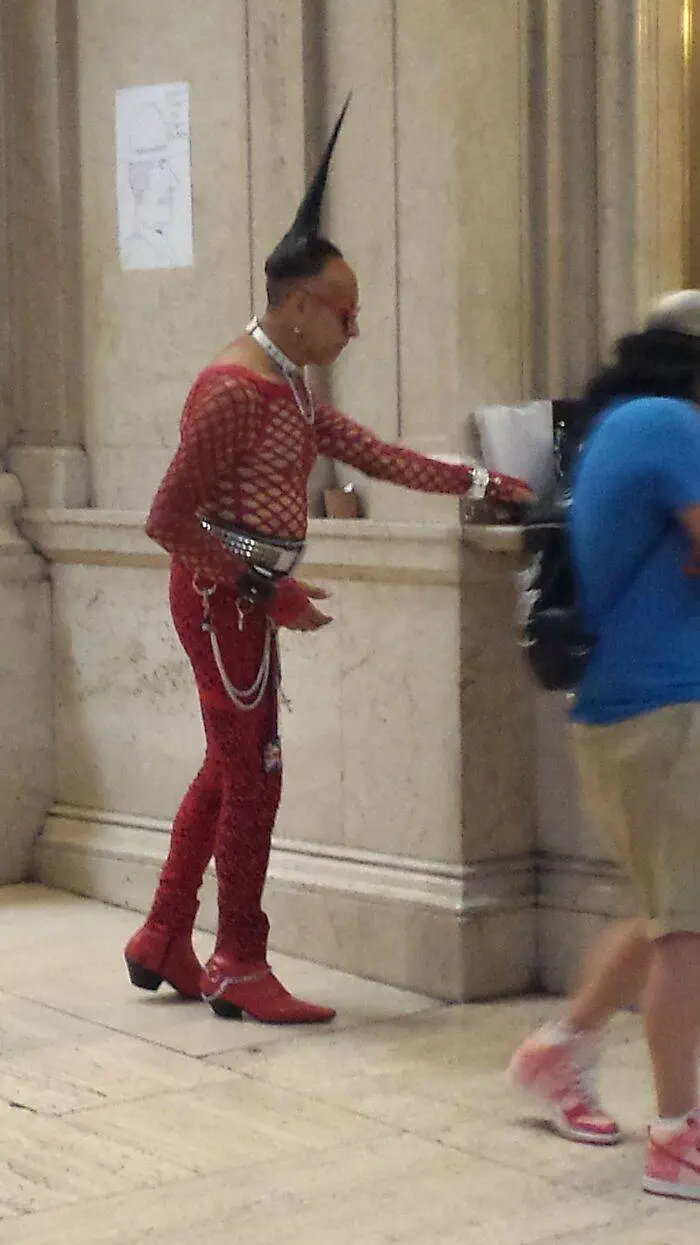 I'm starting to think my hair stylist has a vendetta against me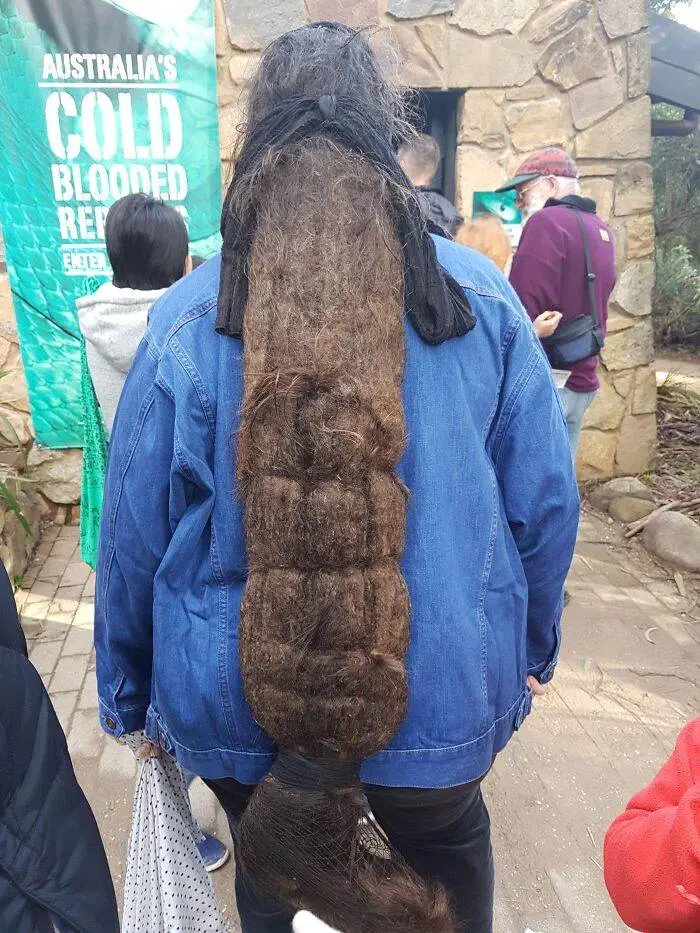 I asked for a trim, not a total transformation into a 90s boy band member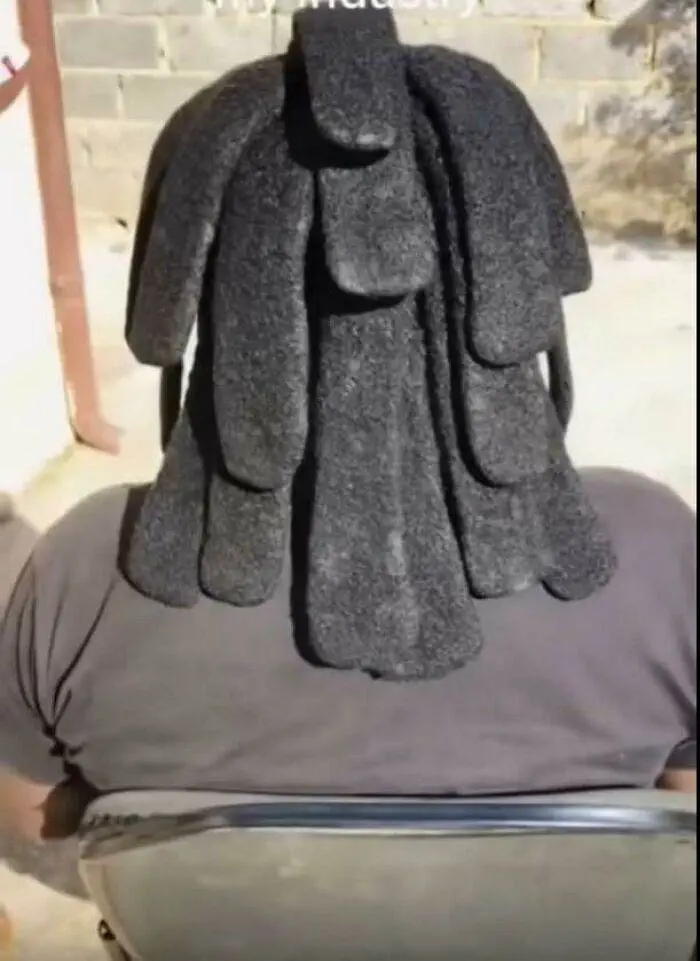 This haircut makes me want to never leave the house again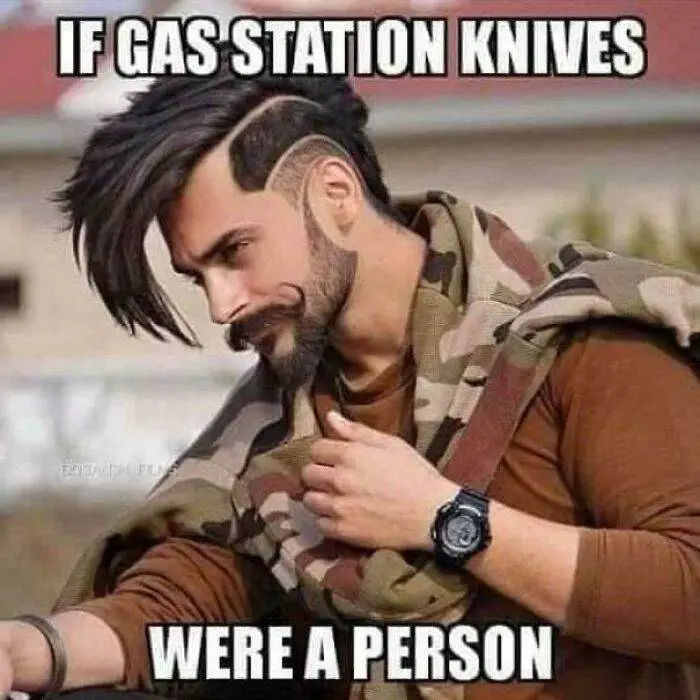 I'm feeling like a hair model for a horror movie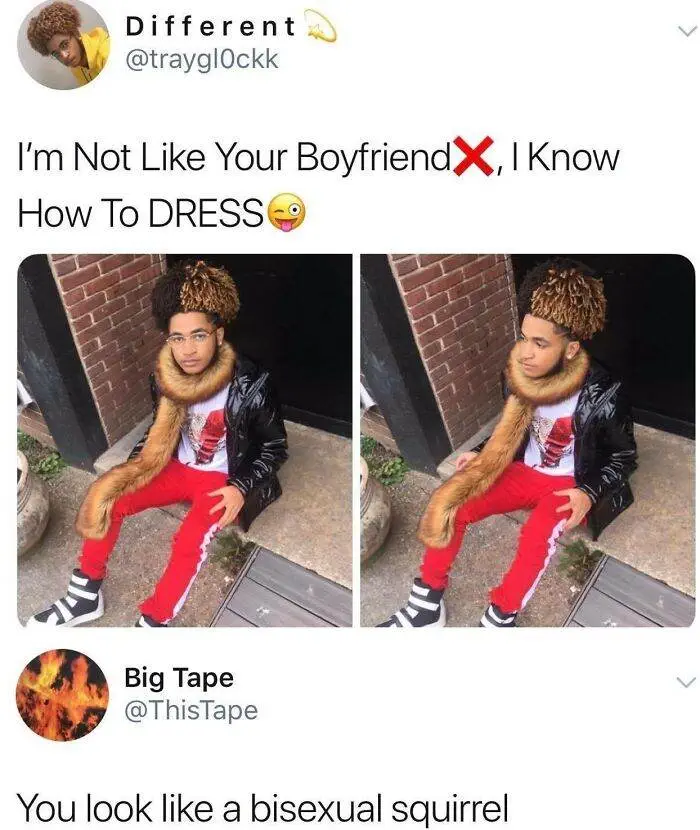 I don't always get bad haircuts, but when I do, they're epic.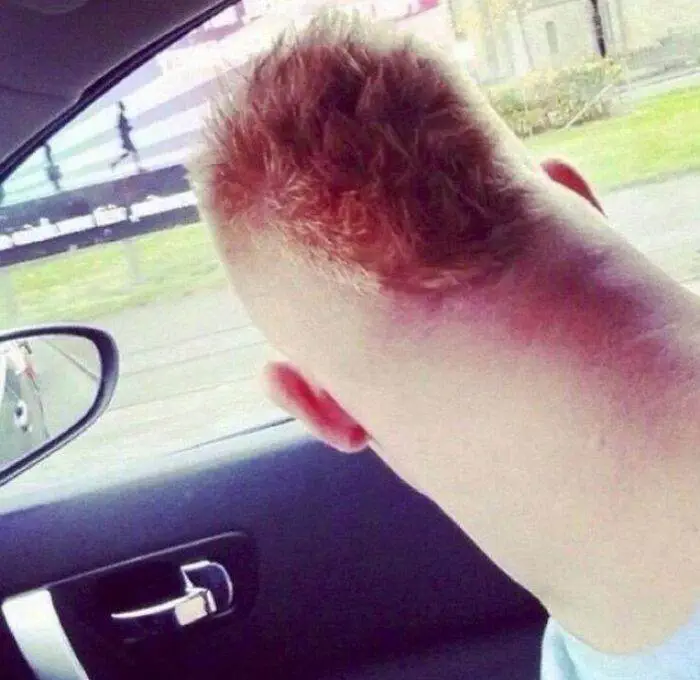 I wanted a new look, but this is not what I had in mind.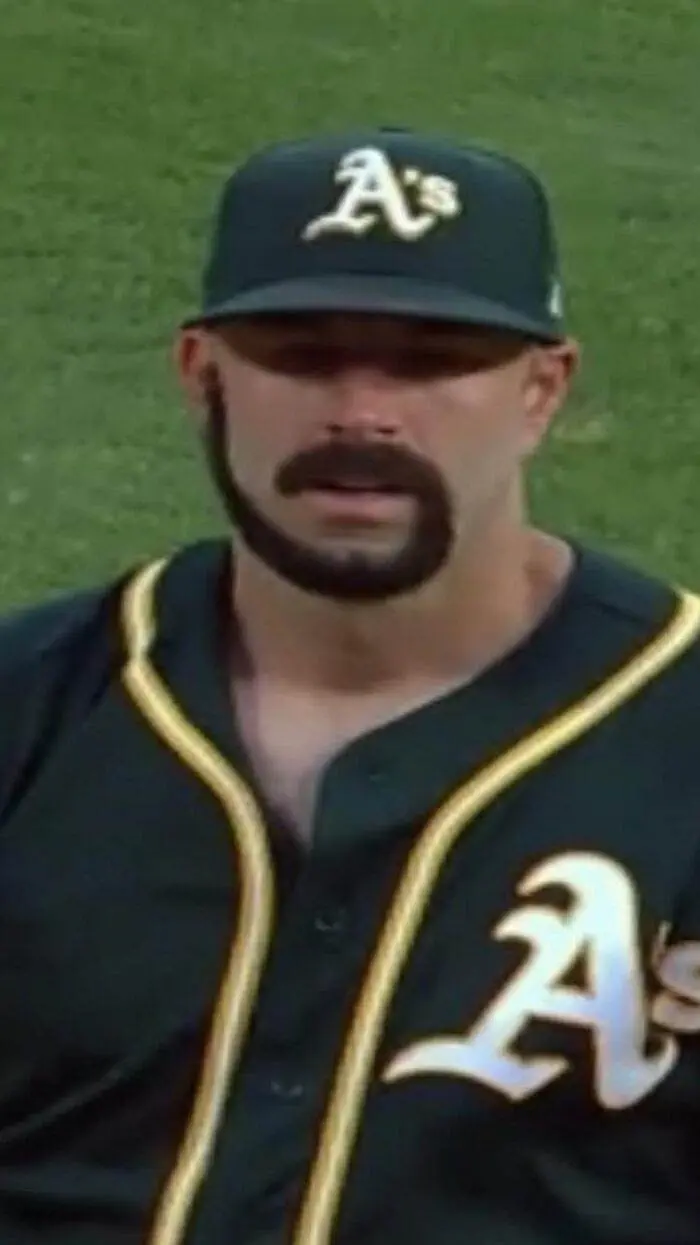 My hair looks like it was styled with a weed whacker.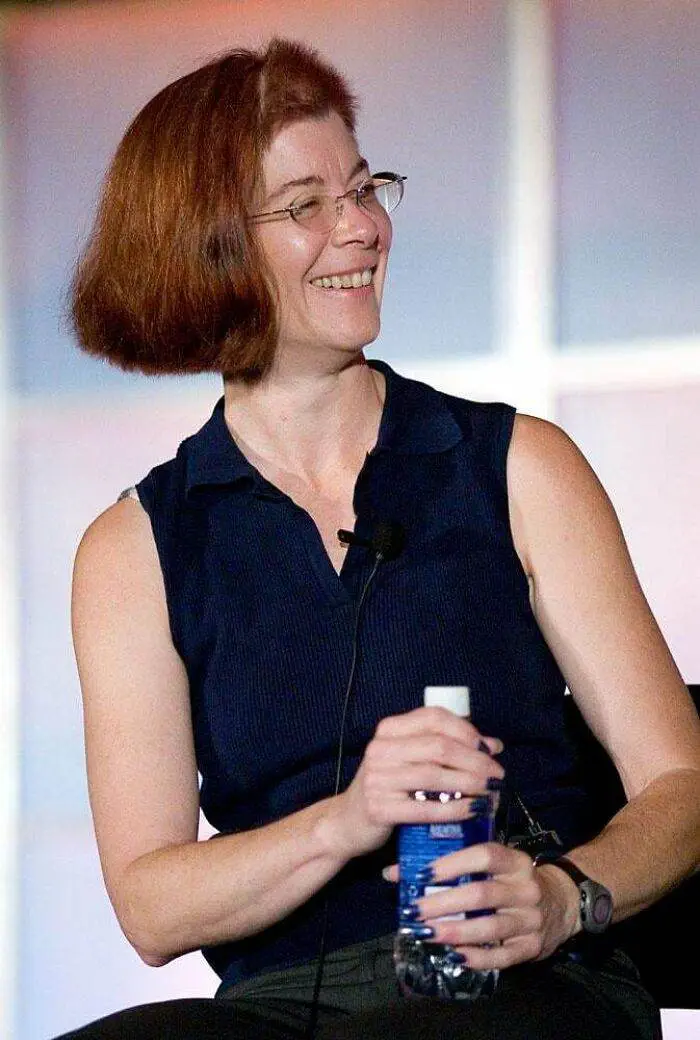 I'm not sure if my hair stylist was listening or just nodding along to everything I said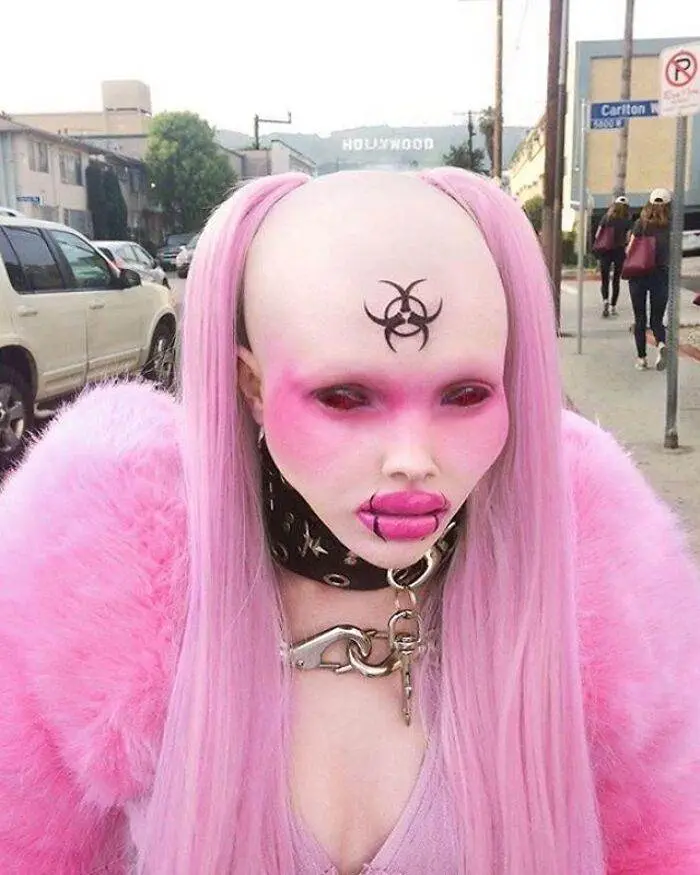 My new haircut has me feeling like I need to go into witness protection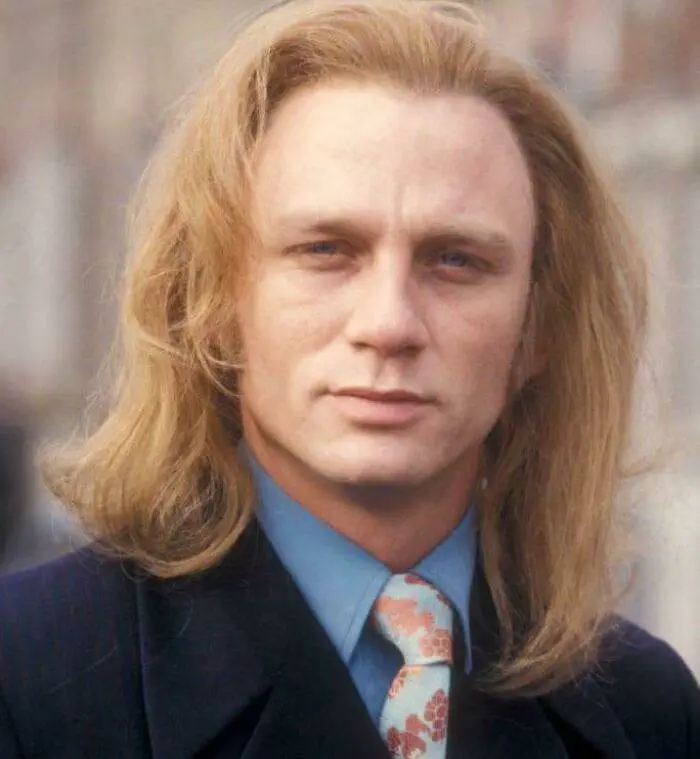 LOL
TFB Latest Posts
---
---