30 Epic Celebrity Photobombs You Must See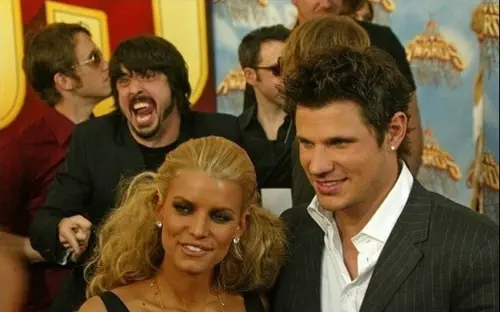 There's so much happening in this picture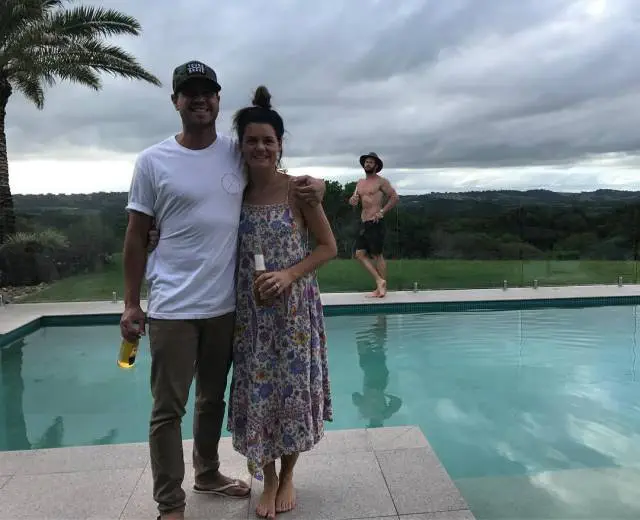 Chris Hemsworth is absolutely sure this photo is all about him and he is right because it is lol
A royal photobomb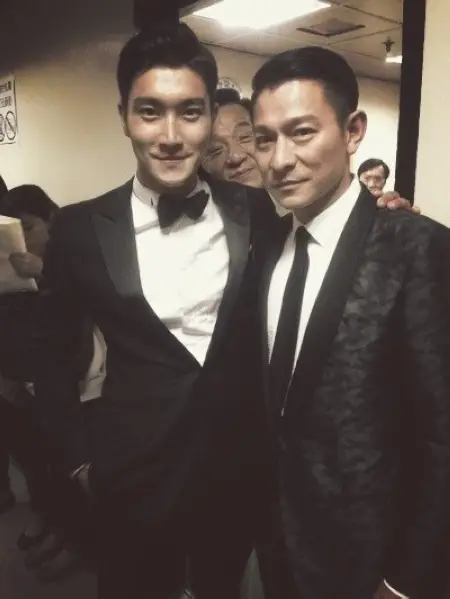 How can you not like Jackie Chan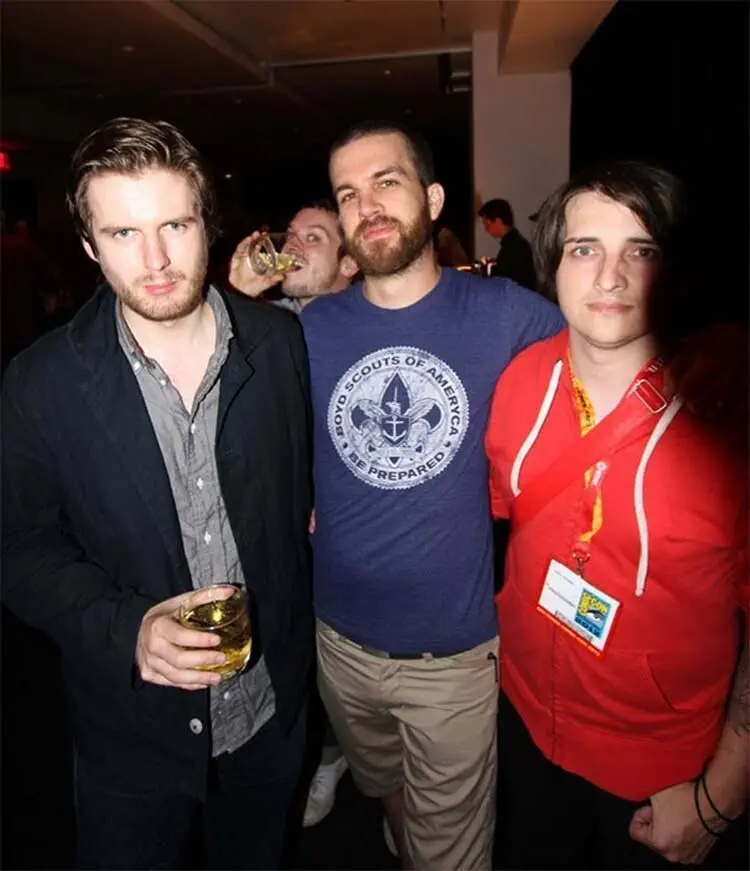 He is such a Vibe lol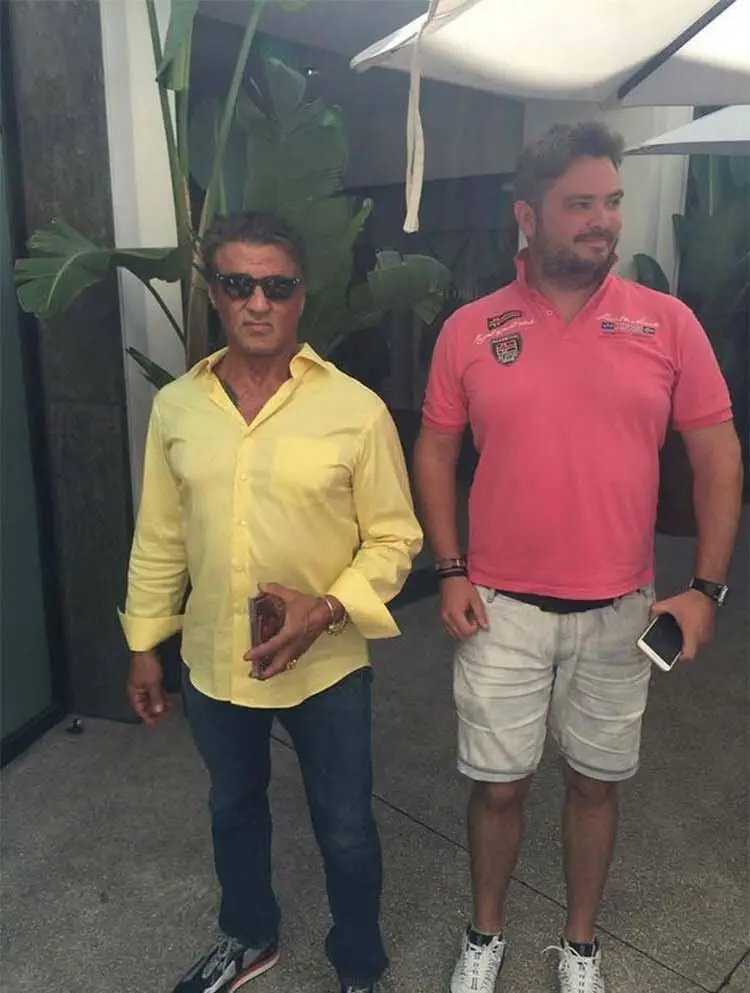 Celebrity Photobomb number 1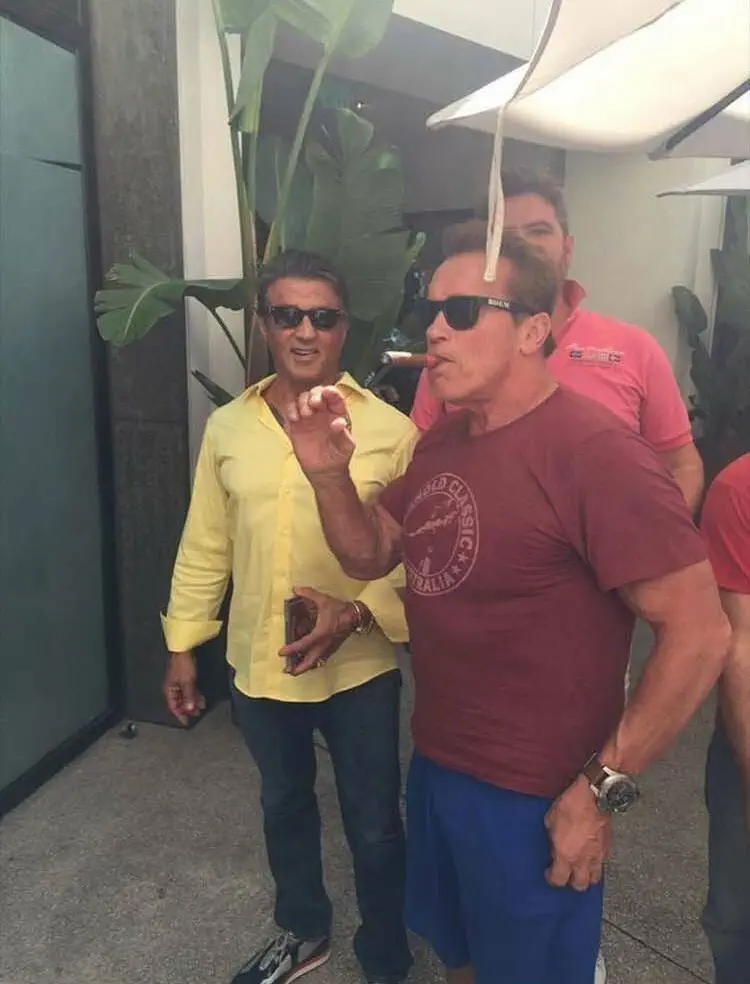 Photobomb 2, it doesn't get any more epic than this lol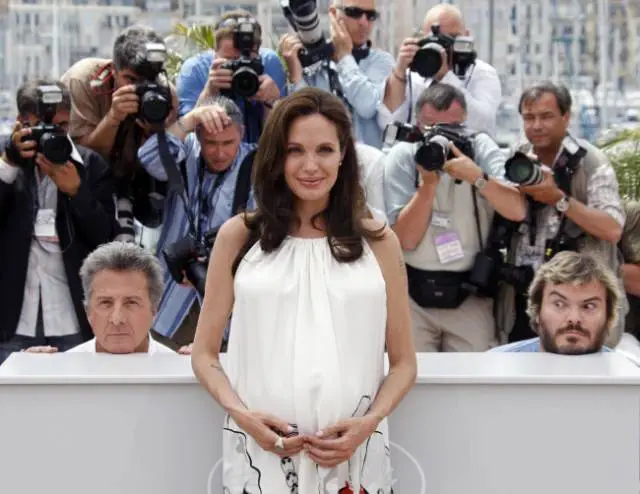 HAHAHA, what are they doing !?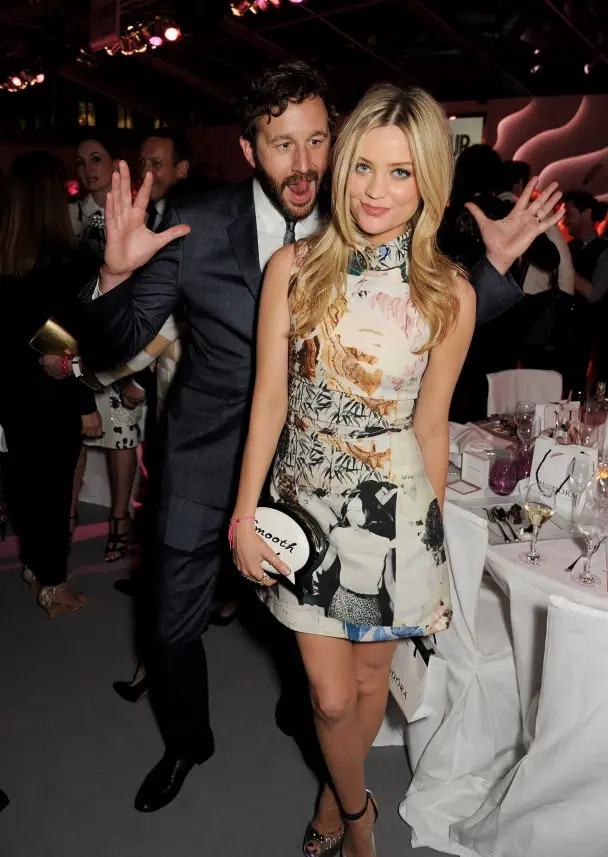 he ruined a good picture smh
This is legendary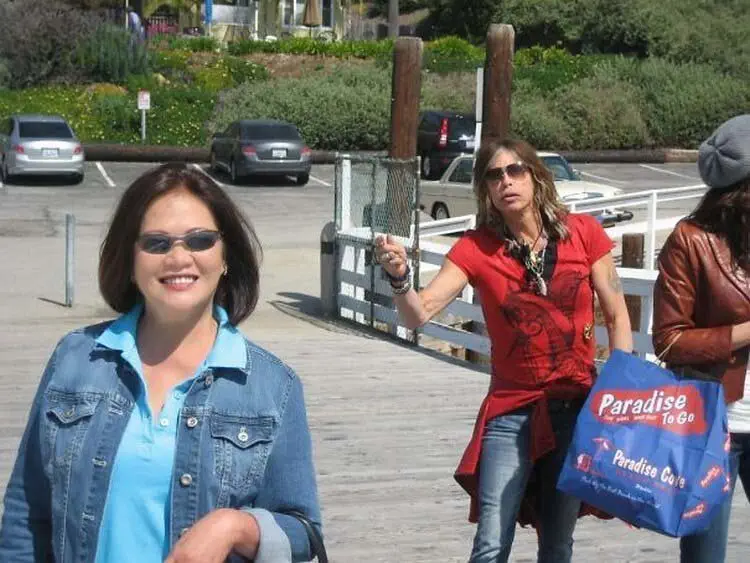 This woman didn't even know that the man in the background was Steven Tyler until she posted this picture on social media.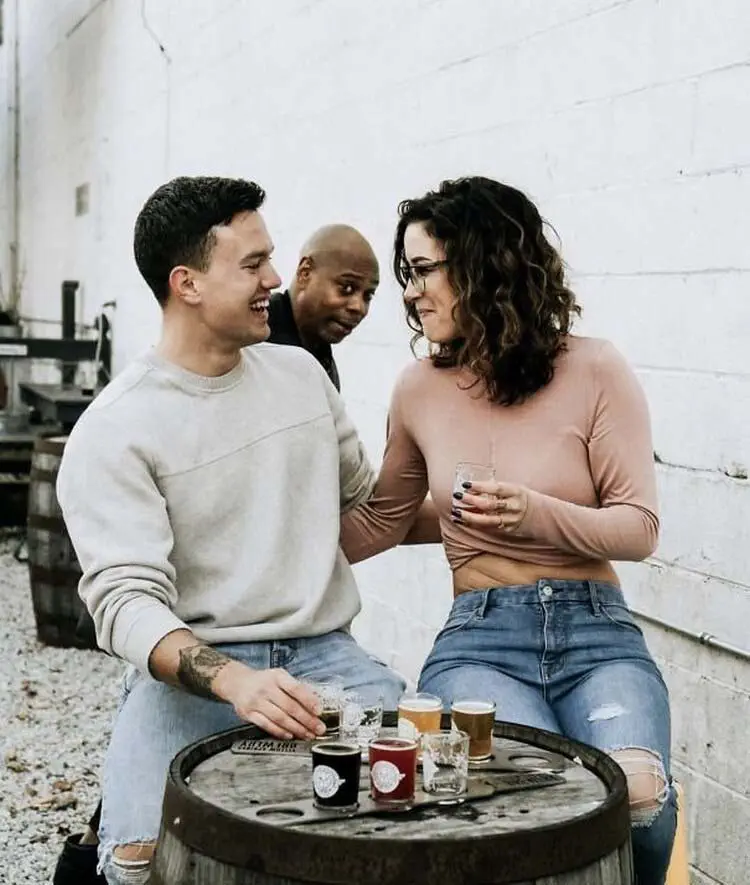 Dave Chappelle knew he wasn't supposed to be there lol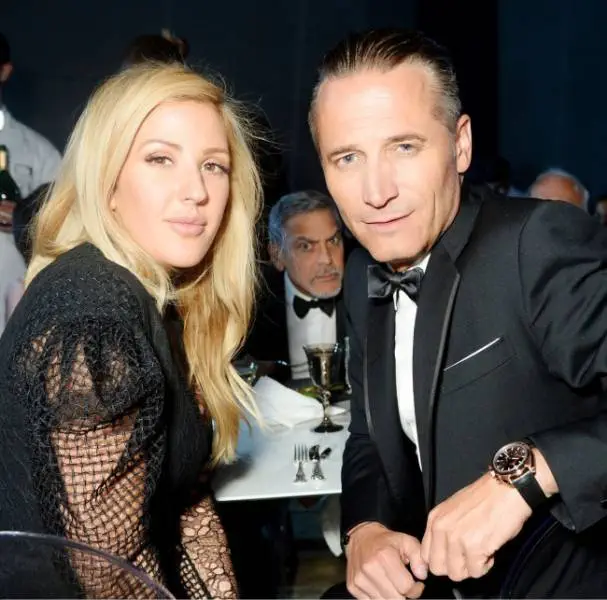 George Clooney got himself into the picture of British singer Ellie Goulding and CEO of Omega, Raynald Aeschlimann.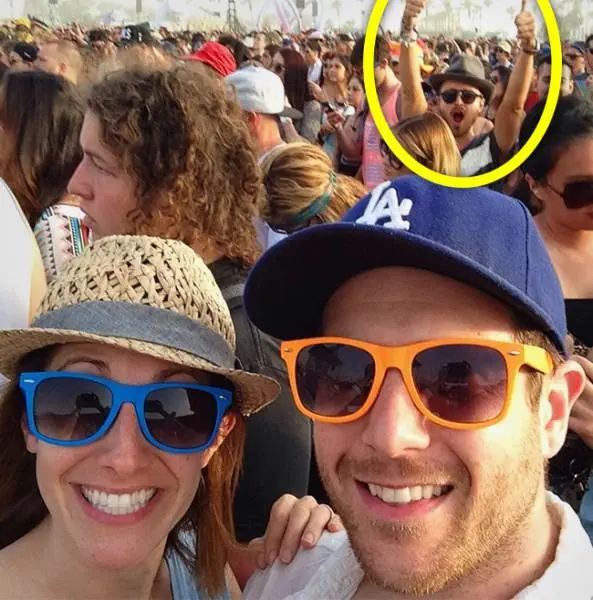 Aaron Paul enjoying Coachella.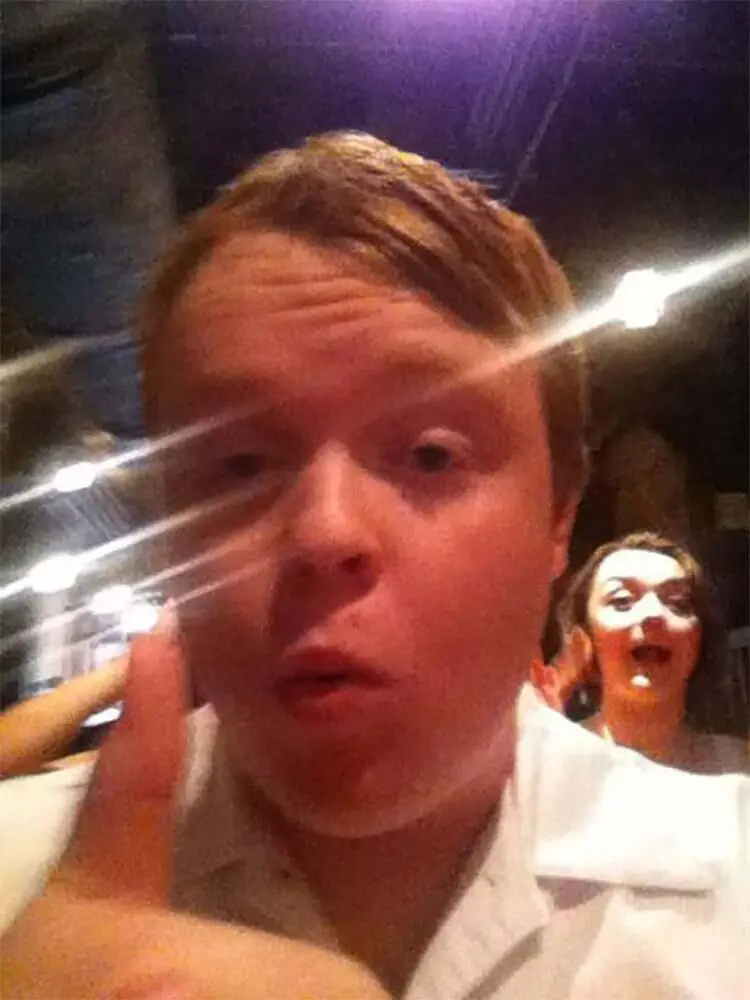 LOL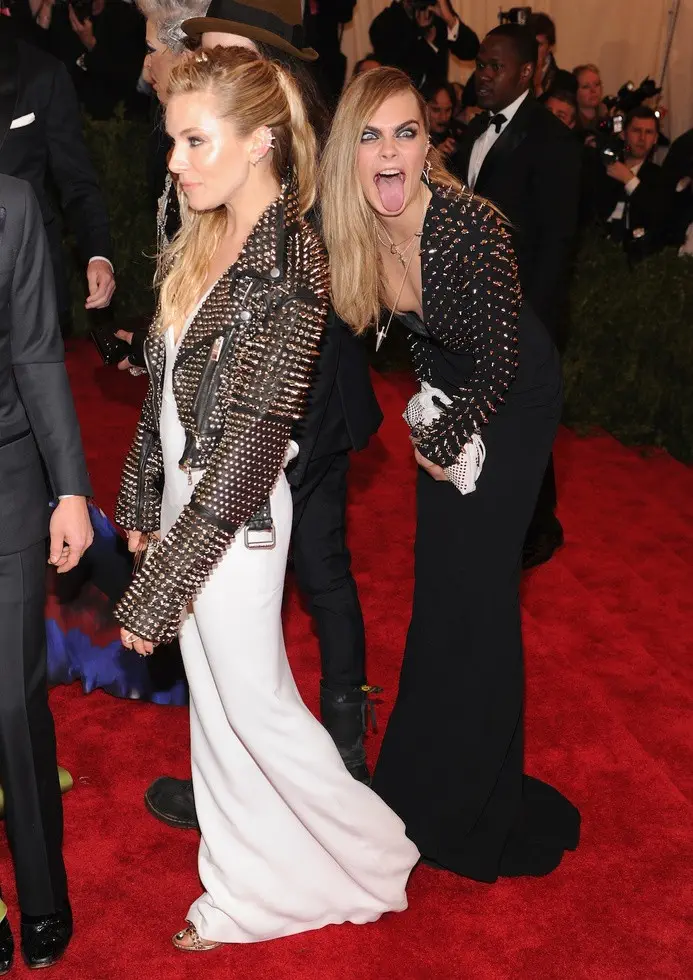 Cara always looks like she is having the most fun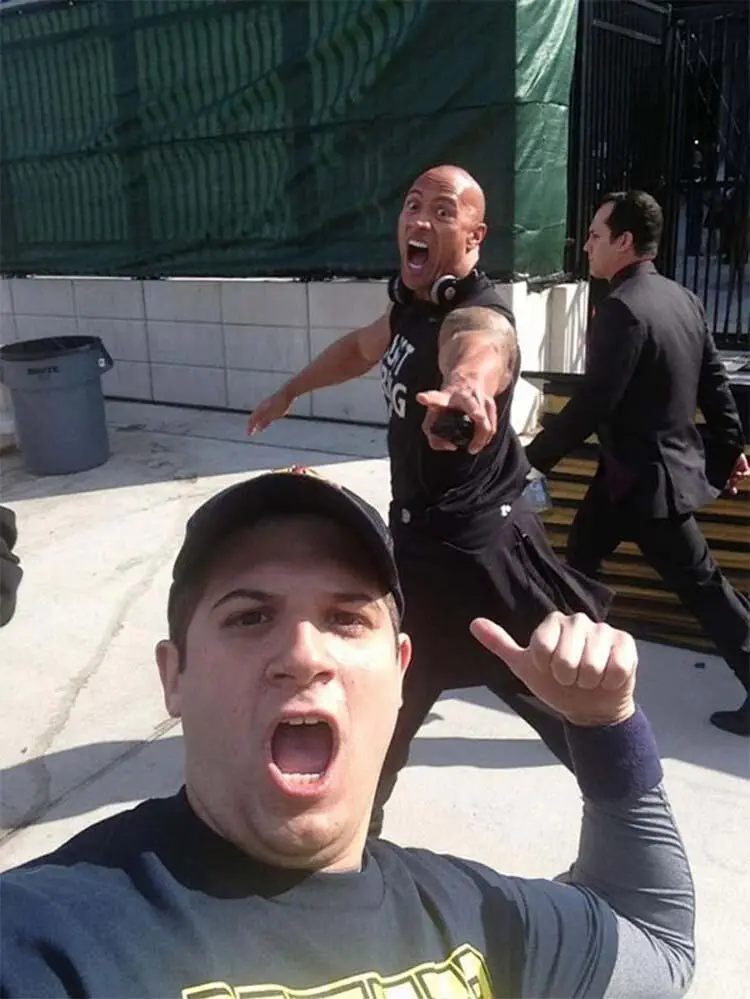 Do you smell what the rock is cooking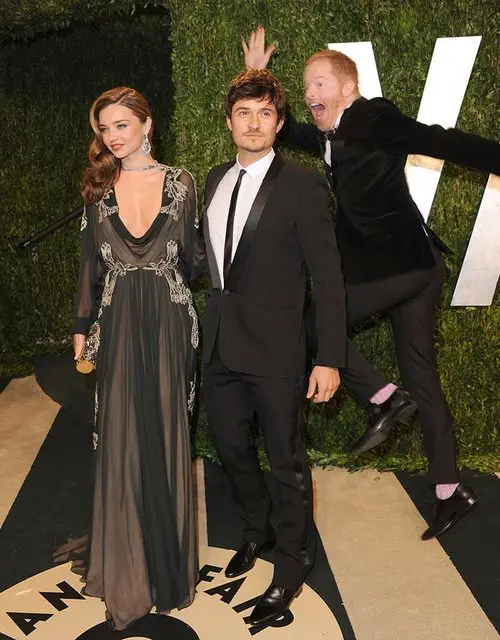 He looks so happy lol
Wil Wheaton saw an opportunity and took it!
Yet another royal photobomb, guess it runs in the family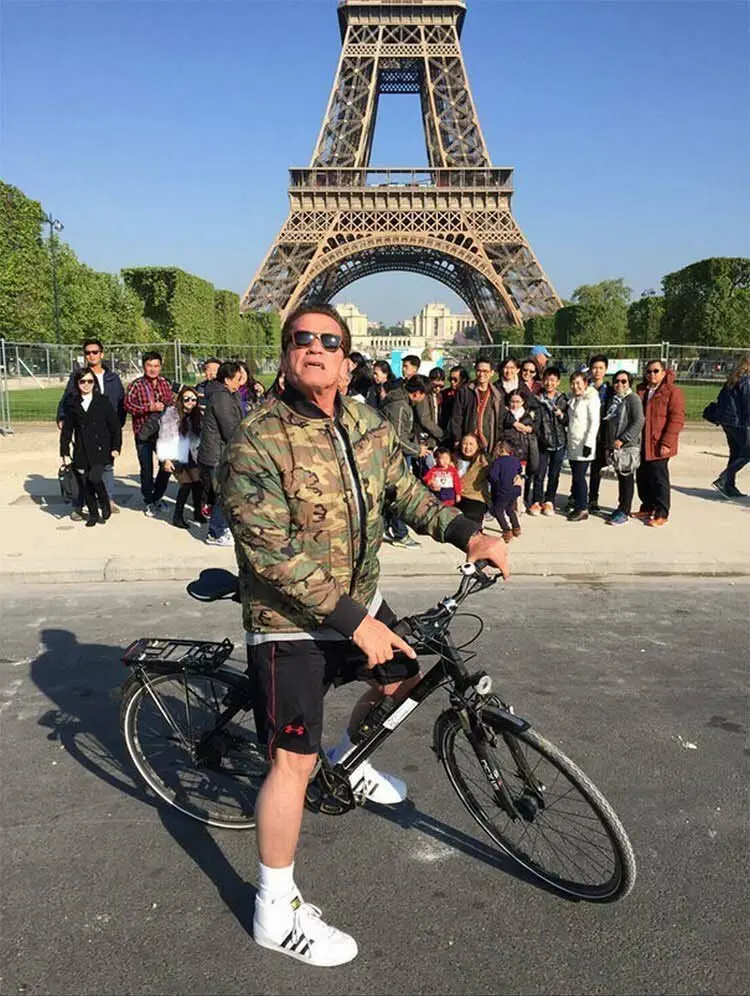 Arnold Schwarzenegger, a group of Thai tourists, and the Eiffel Tower. Arnold is working the picture though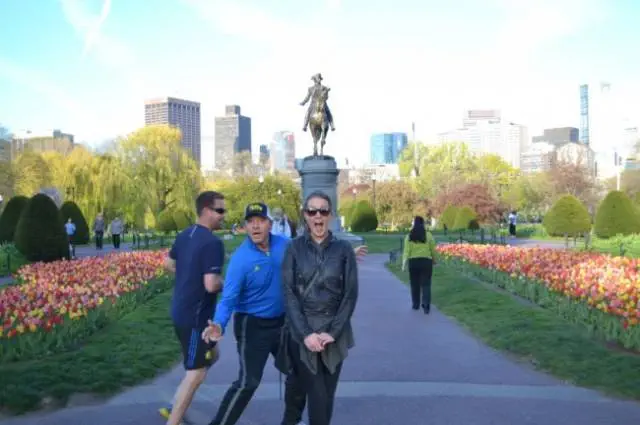 Kevin Spacey photobombs this lady's picture while out jogging in Boston.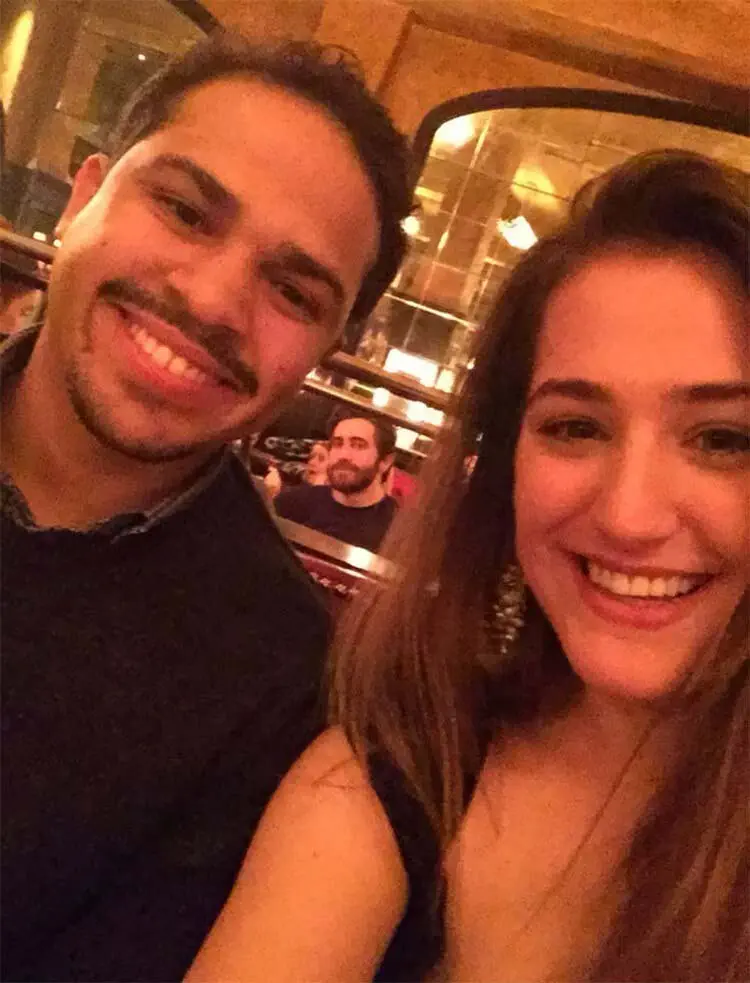 This is so good lol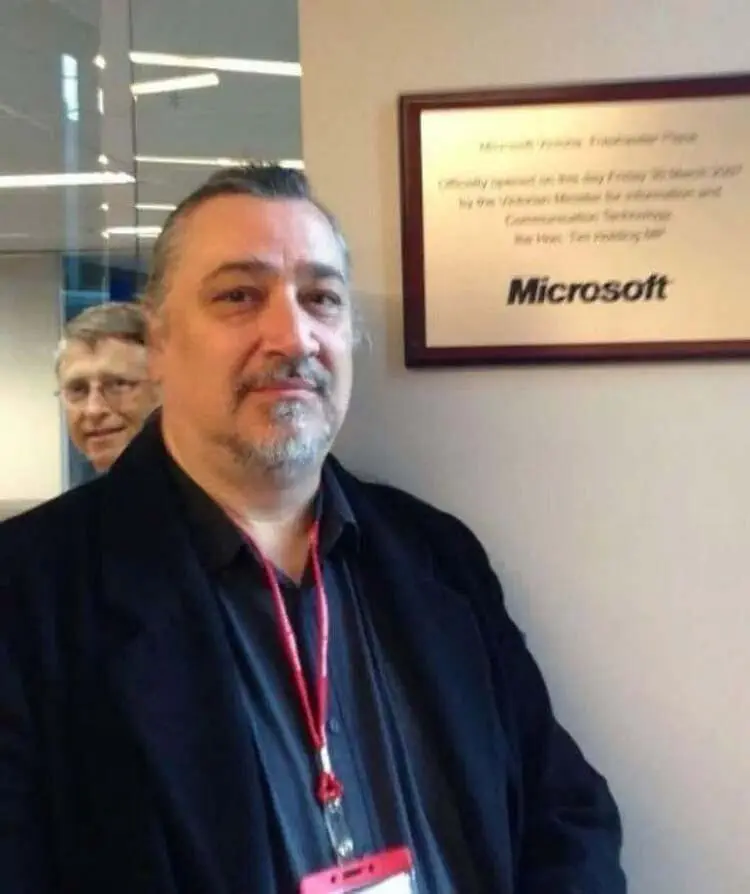 The richest photobomb in the world lol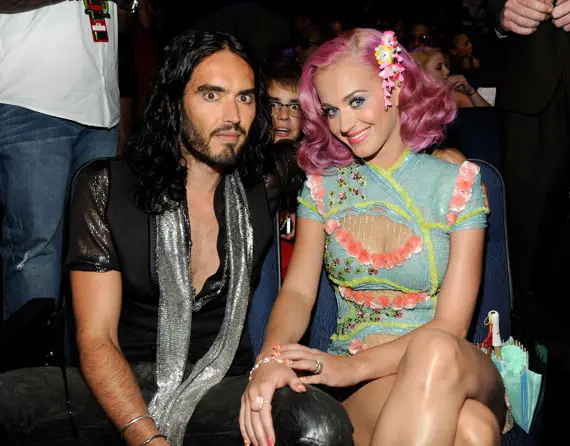 Justin Bieber looks like their embarrassed son lol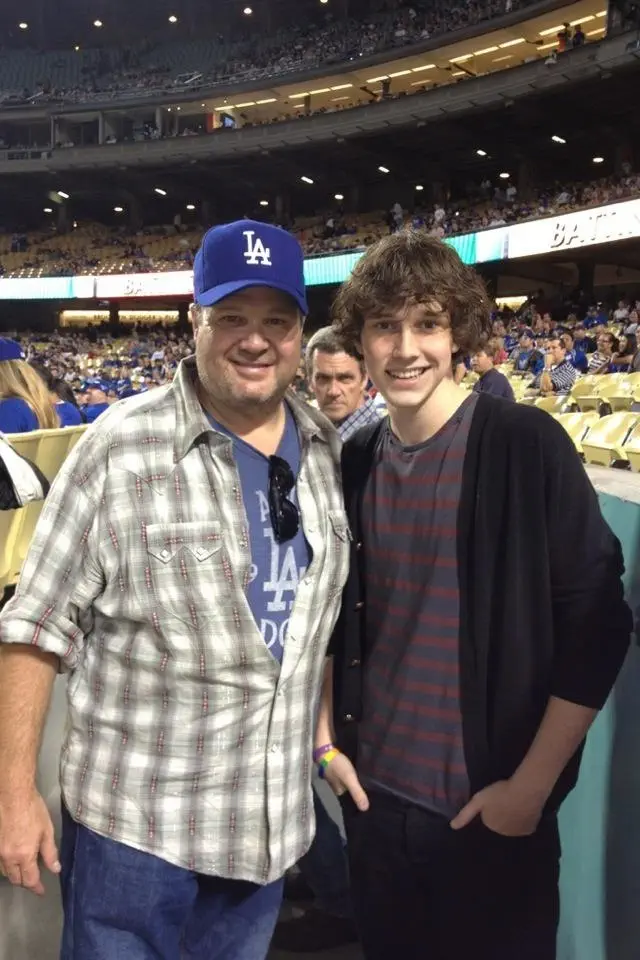 hahaha I love them!
The moment Benedict Cumberbatch photobombed U2 at the 2014 Oscars.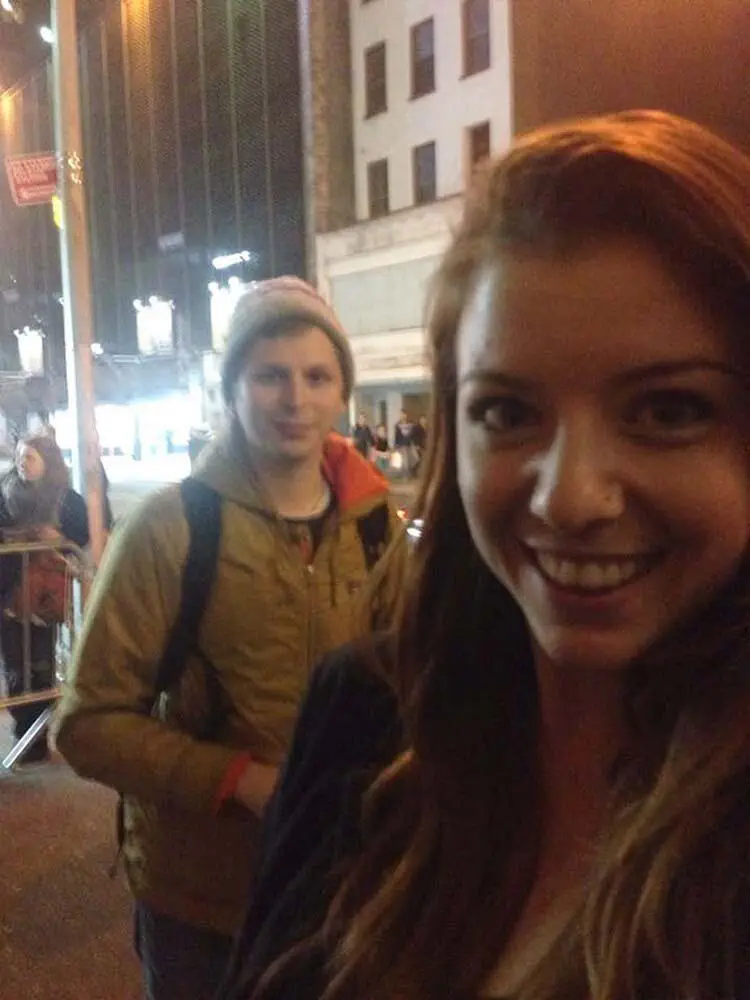 Casually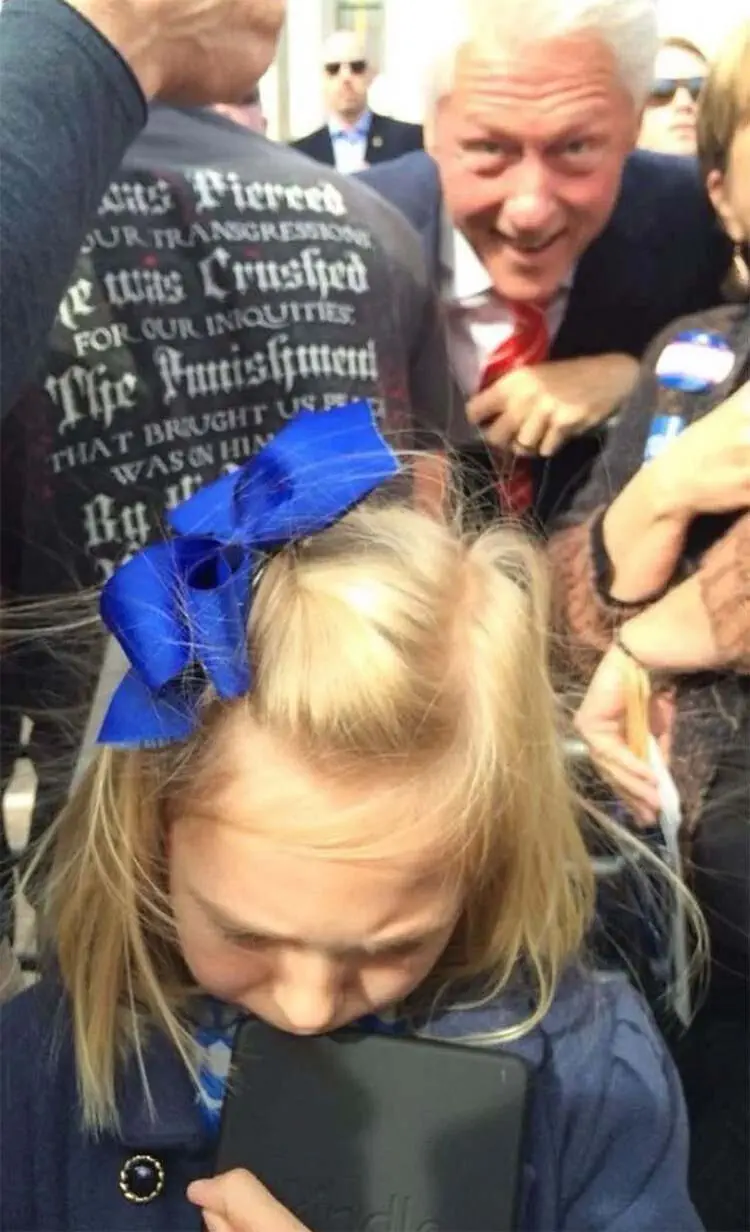 The little girl had no clue lol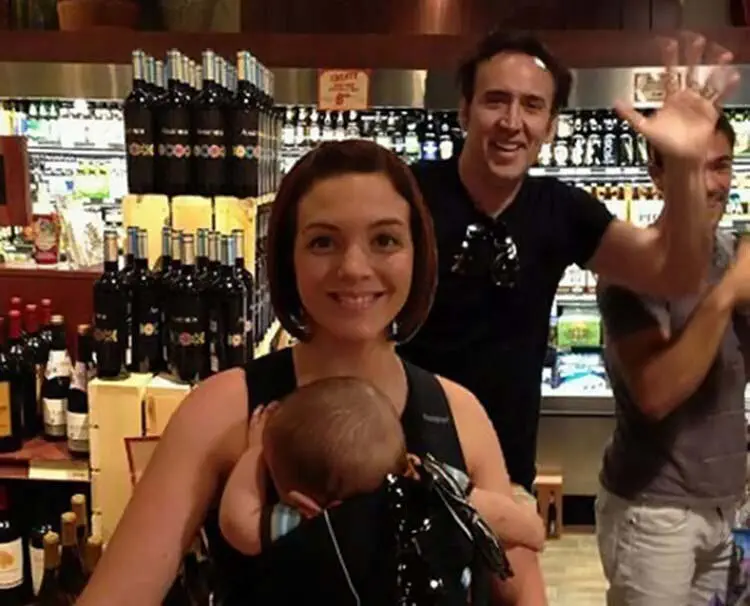 I tried to take a photo with my baby, but some idiot ruined it." It was Nicolas Cage.
TFB Latest Posts
---
---