30 Funny Kermit The Frog Memes That Might Make Your Day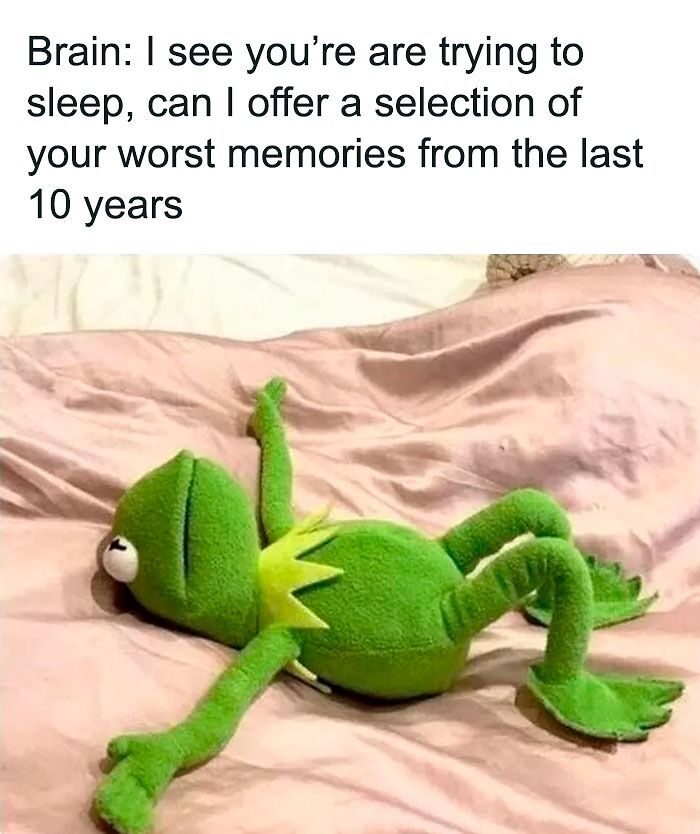 Kermit's out here spitting truths like a philosophical frog.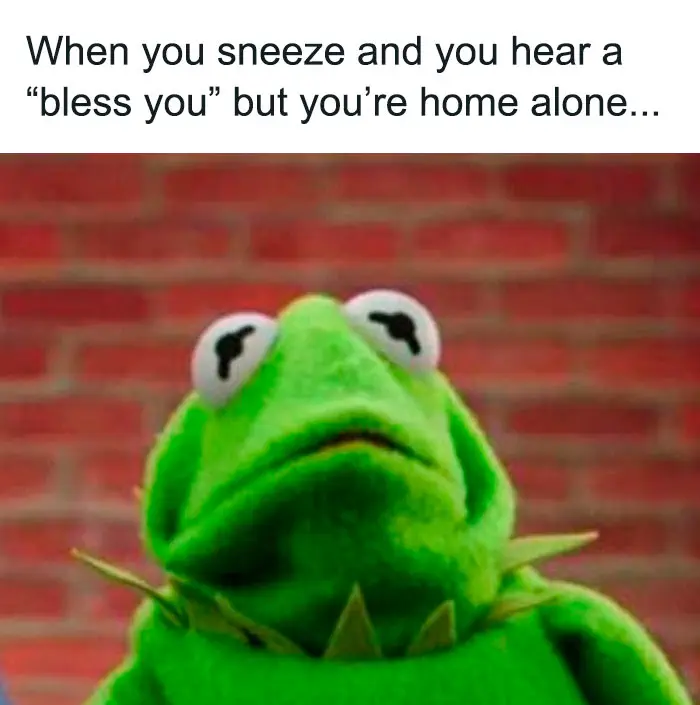 When Kermit gets real about life's dilemmas.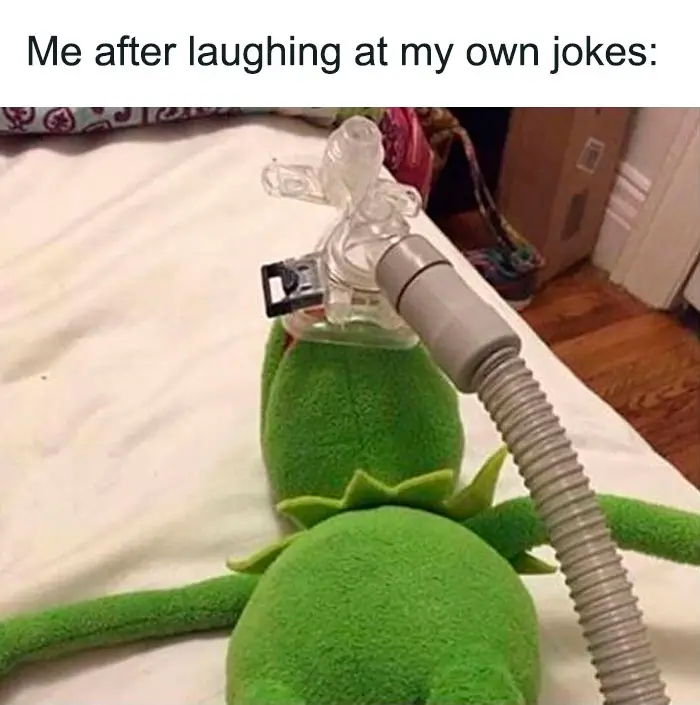 That moment when Kermit becomes the ultimate meme lord.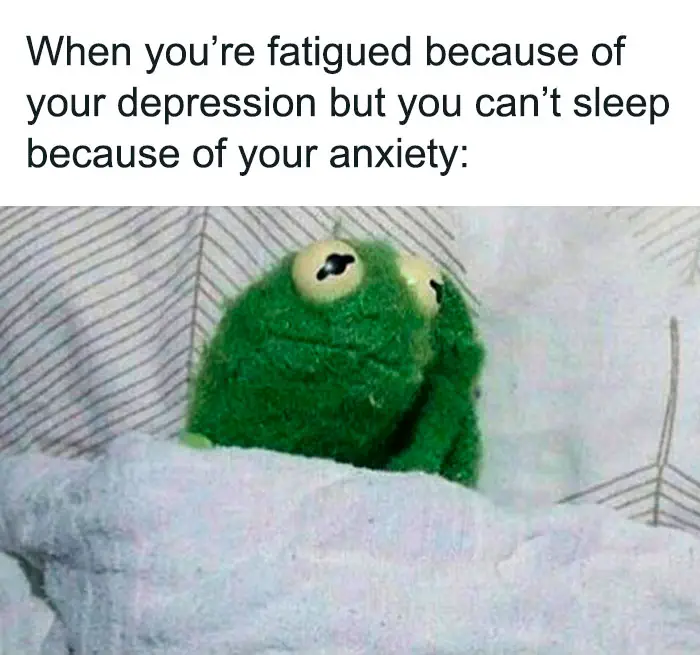 When you realize Kermit's inner thoughts are all of us.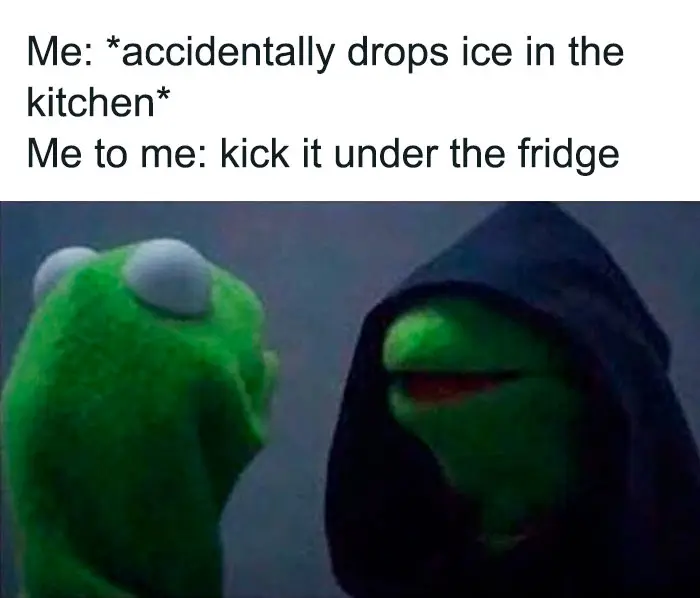 Trying to adult like Kermit, but failing miserably.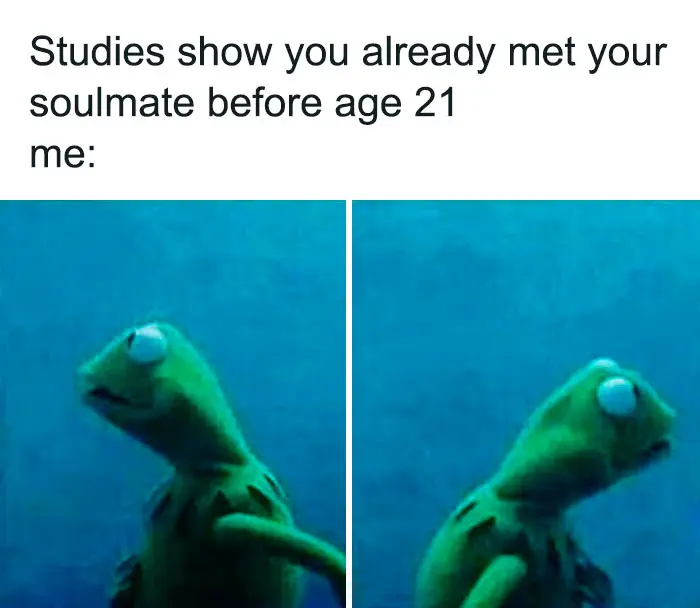 When Kermit's face says it all, and you can't stop laughing.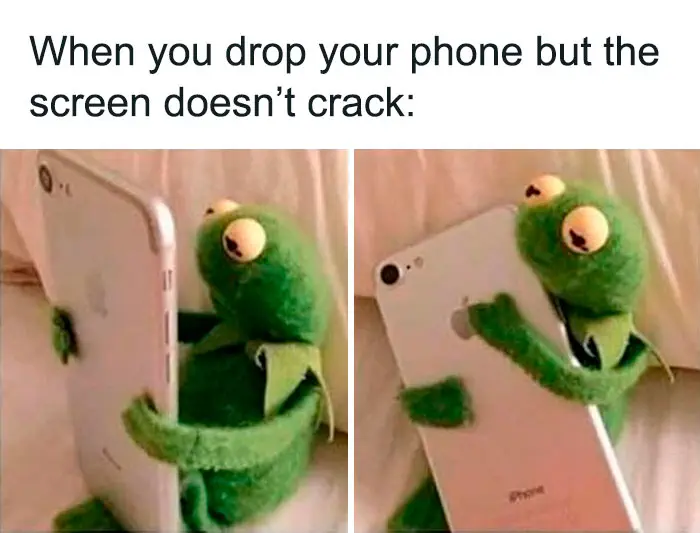 When you relate to Kermit on a spiritual level.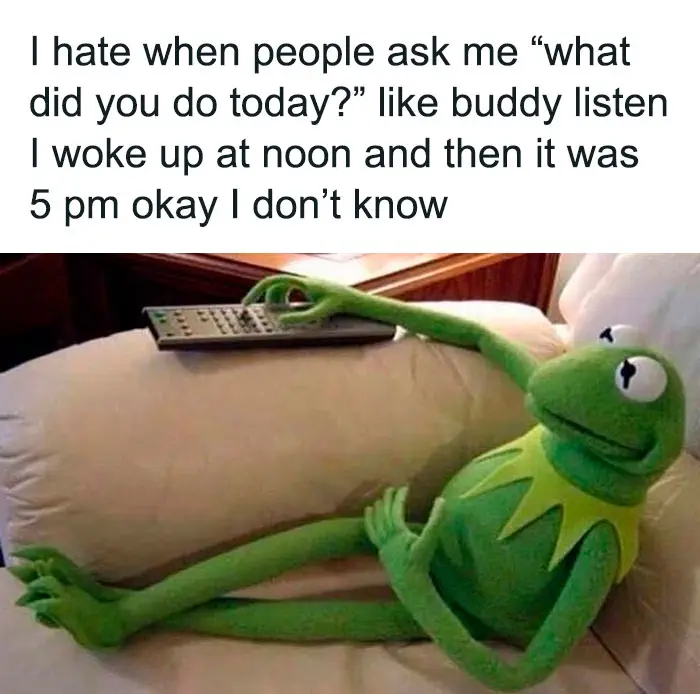 Kermit dropping wisdom while sippin' on tea.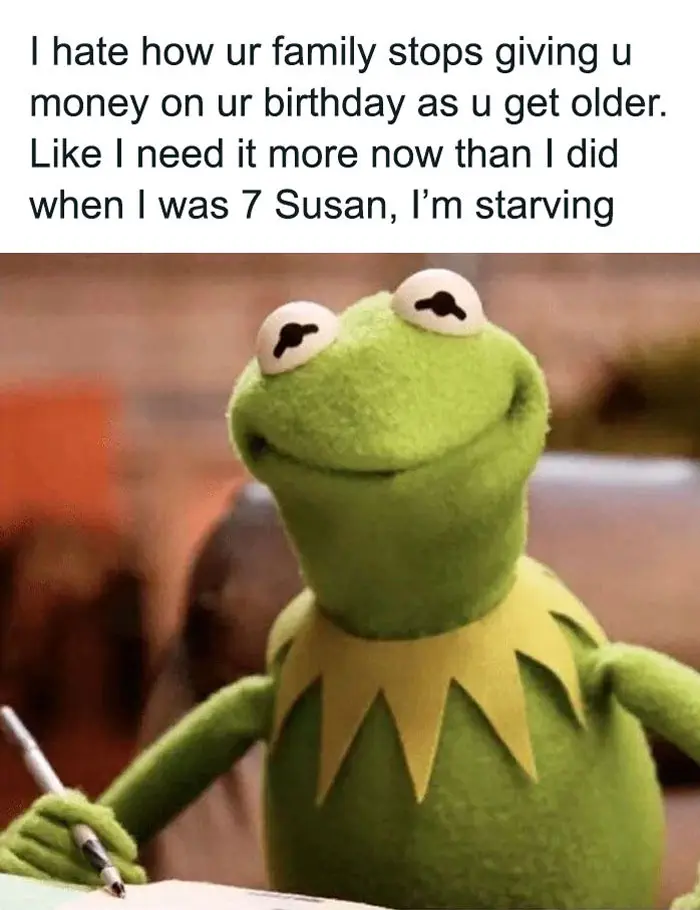 Me: "I'm fine." Also me, like Kermit: Internal chaos.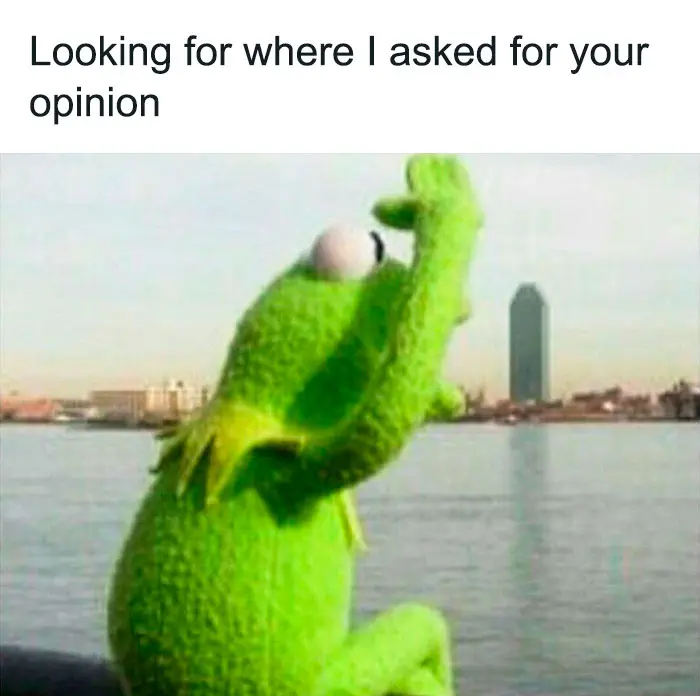 Life's a roller coaster, and Kermit's the perfect reaction GIF.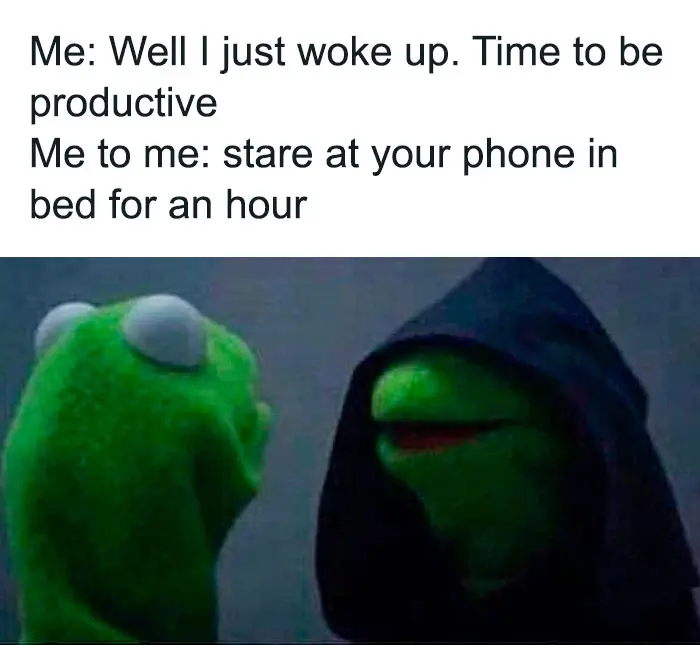 When you need a meme to perfectly express your Monday mood.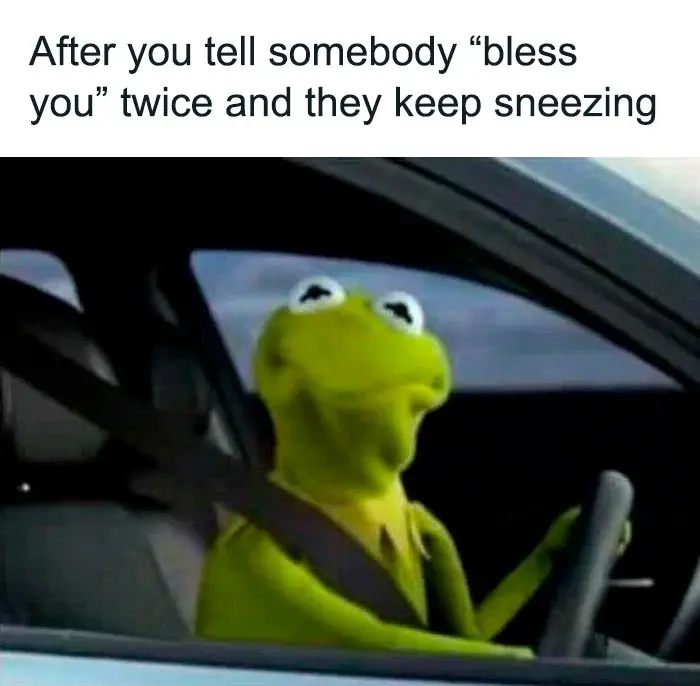 Me pretending I'm calm, just like Kermit sips tea in chaos.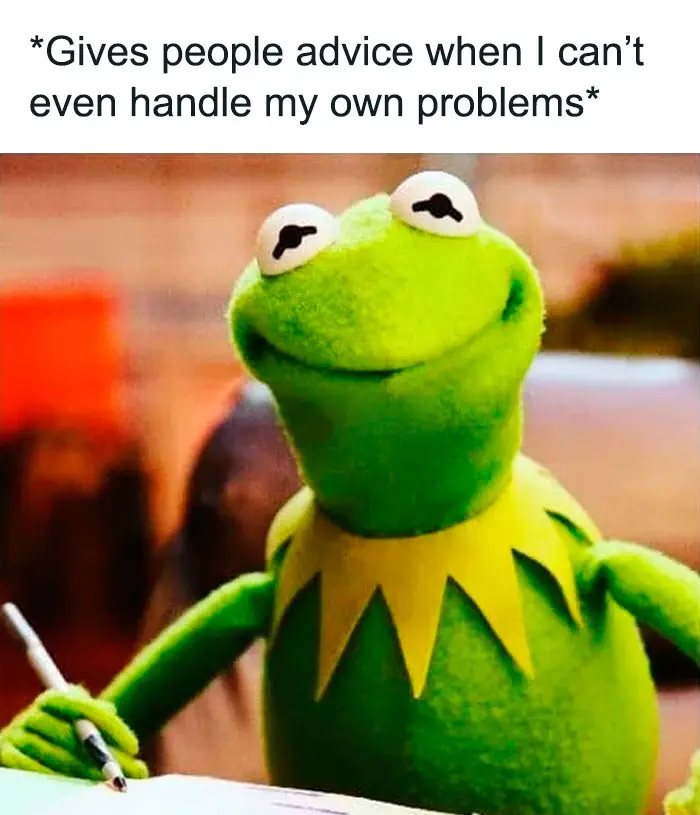 When Kermit's expressions are your daily mood indicators.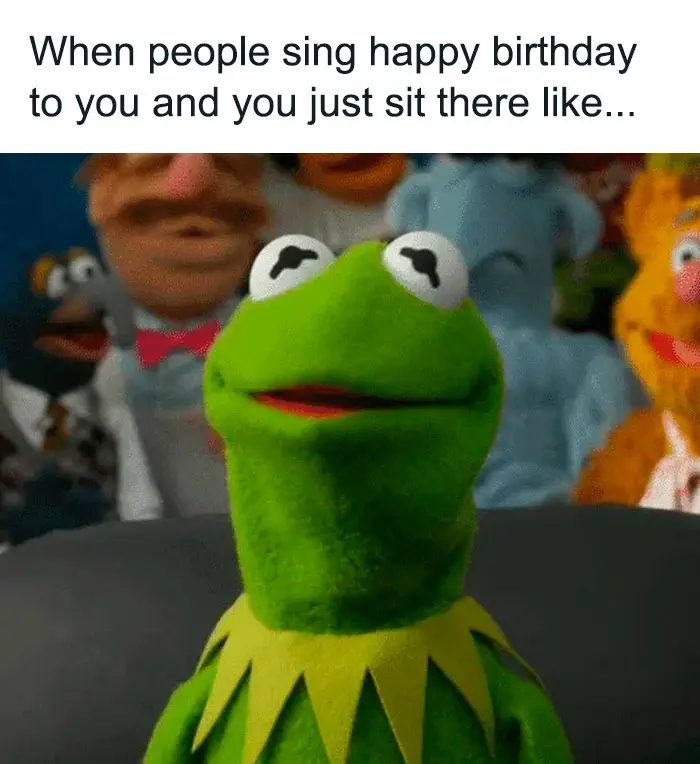 Kermit's face when you realize adulthood is just a big illusion.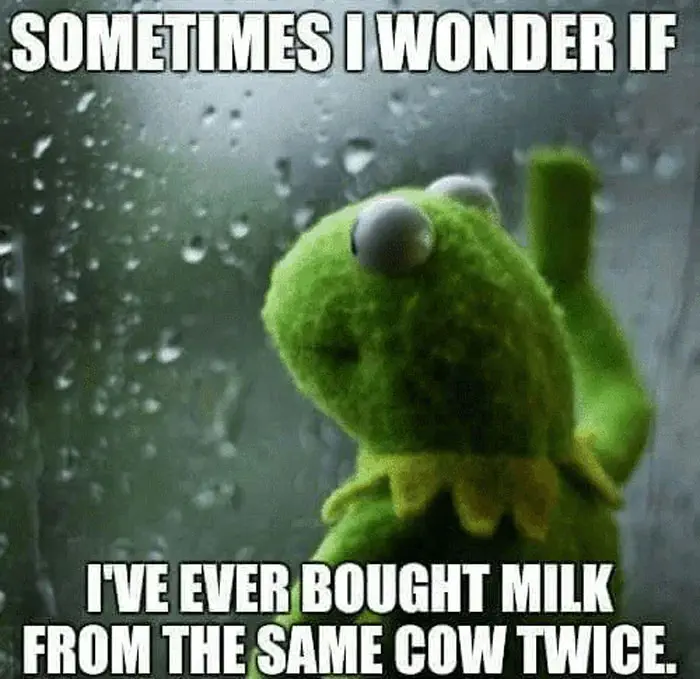 Kermit: The meme that speaks the language of my soul.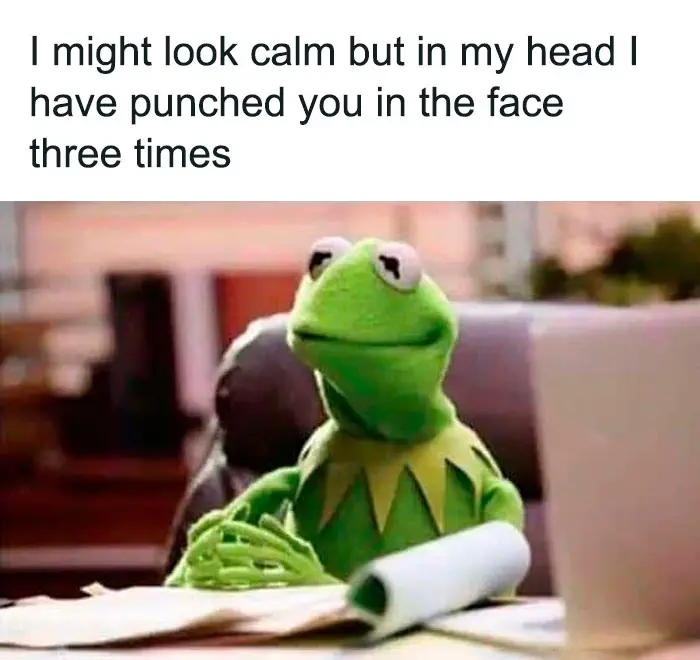 When Kermit's memes are the therapy you never knew you needed.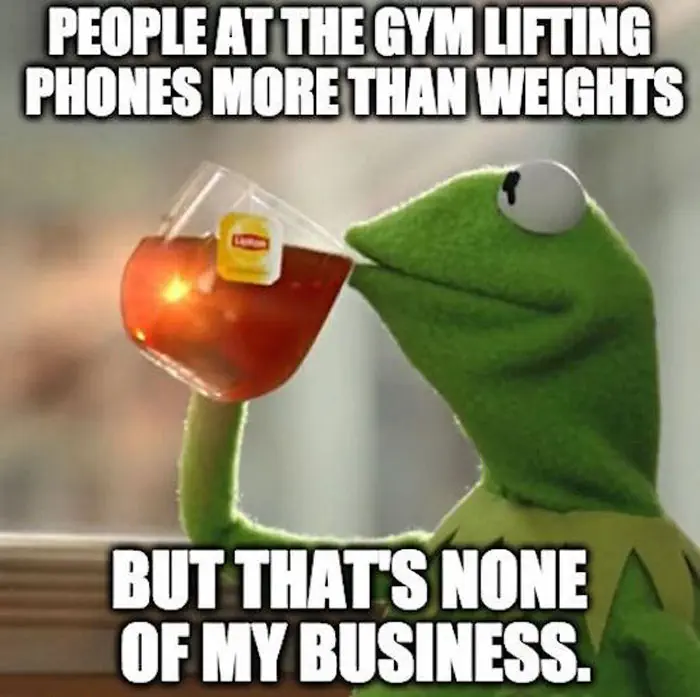 Kermit's tea is hotter than my life choices.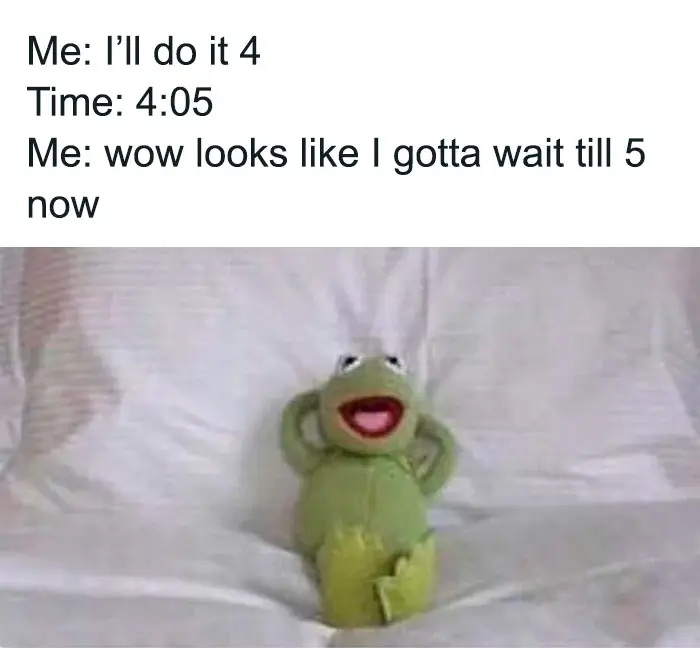 That moment when you're Kermit-level tired but gotta keep going.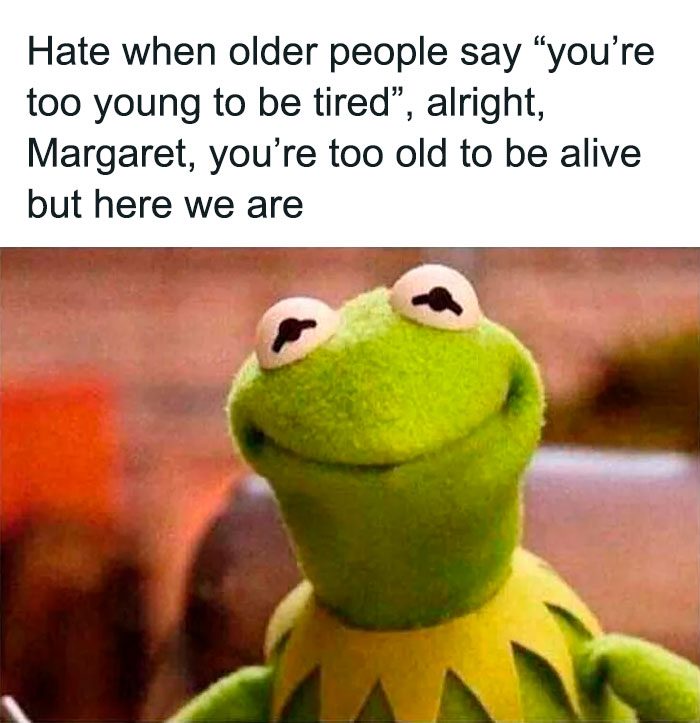 Kermit's face when you're trying to adult, but life's a mess.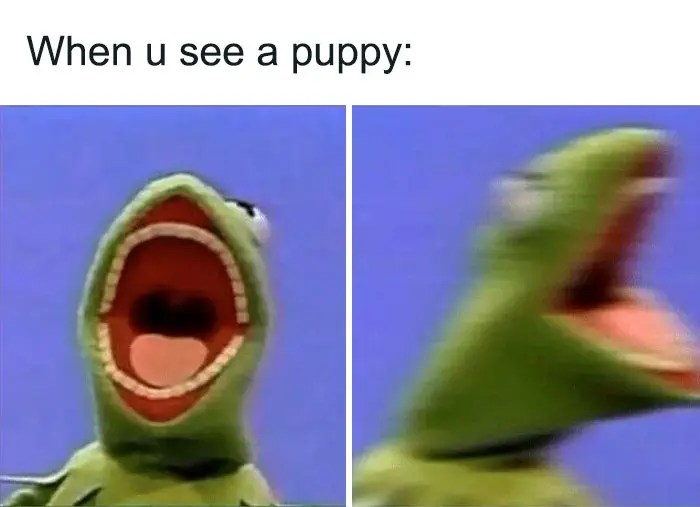 Me: "I got this." Also me, channeling Kermit: Inner panic.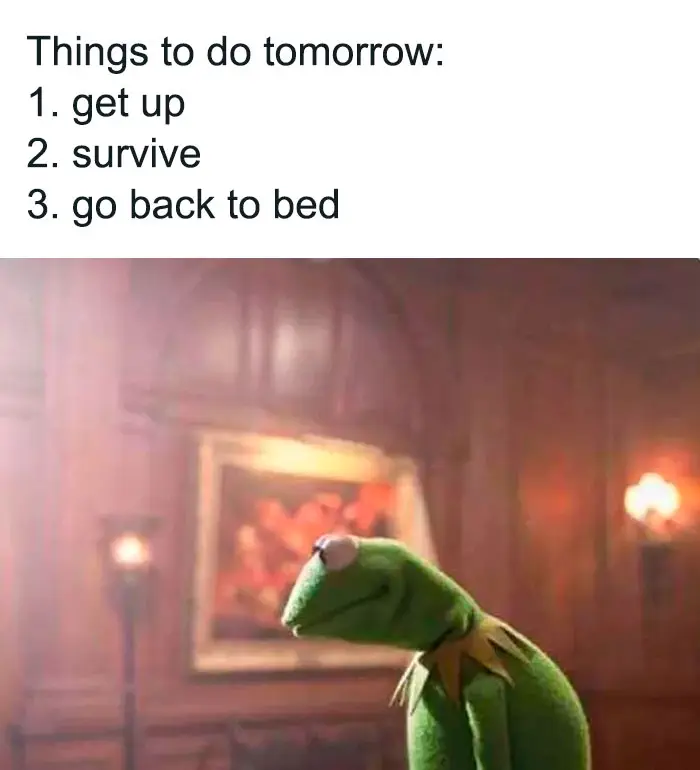 When Kermit's memes summarize your entire existence.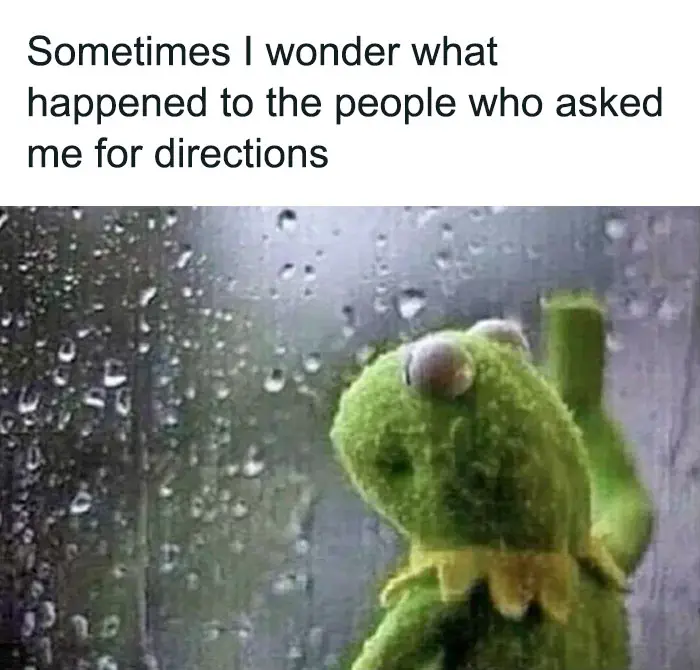 Kermit's wisdom transcends species, and I'm here for it.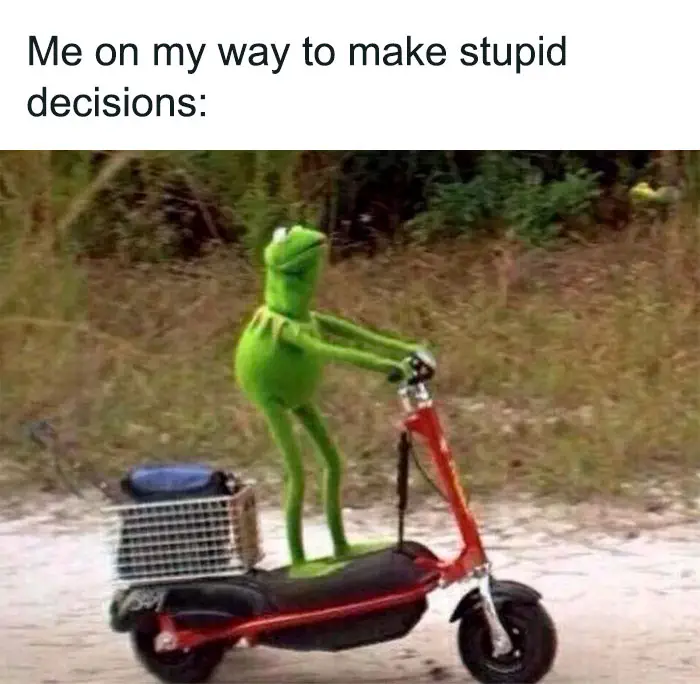 Kermit's tea-spilling game is stronger than my coffee addiction.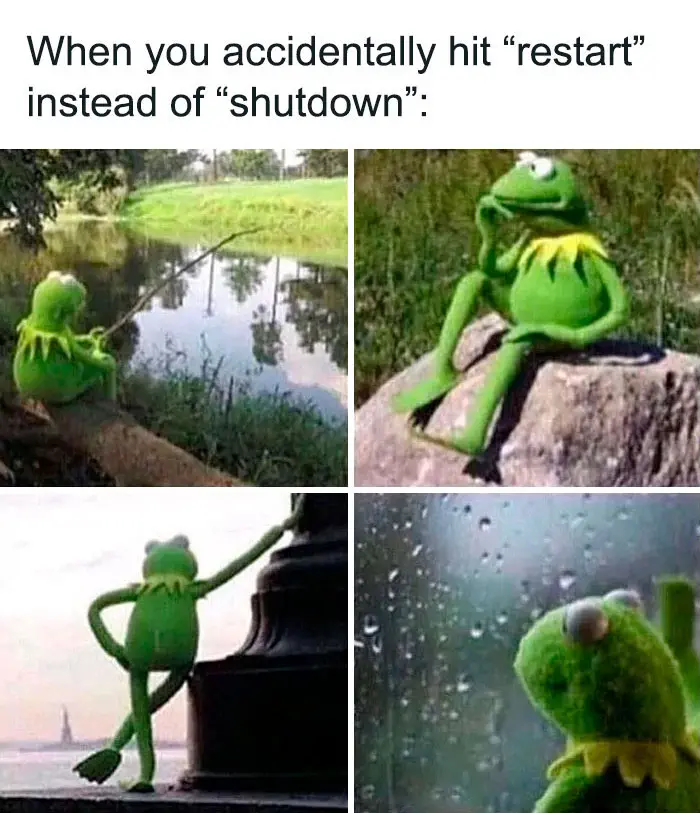 When you become a meme connoisseur and Kermit's your favorite.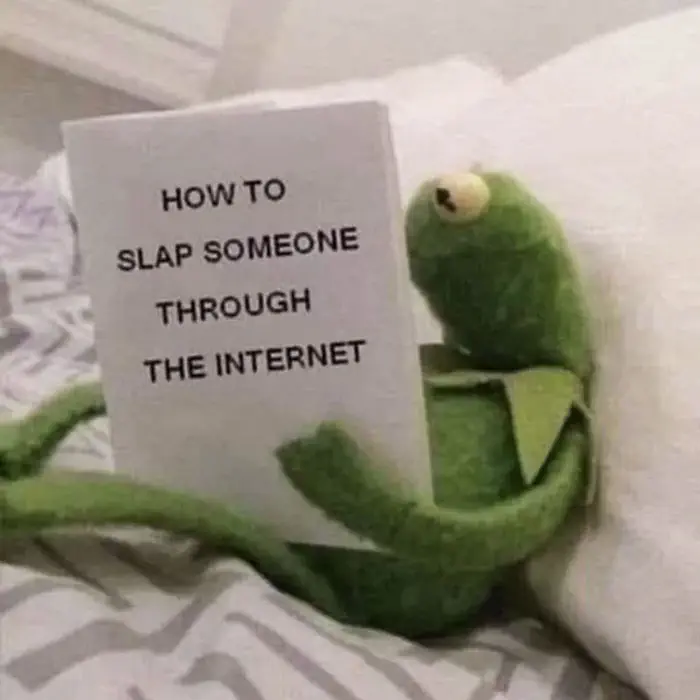 Kermit vibes: Trying to be positive while life spirals.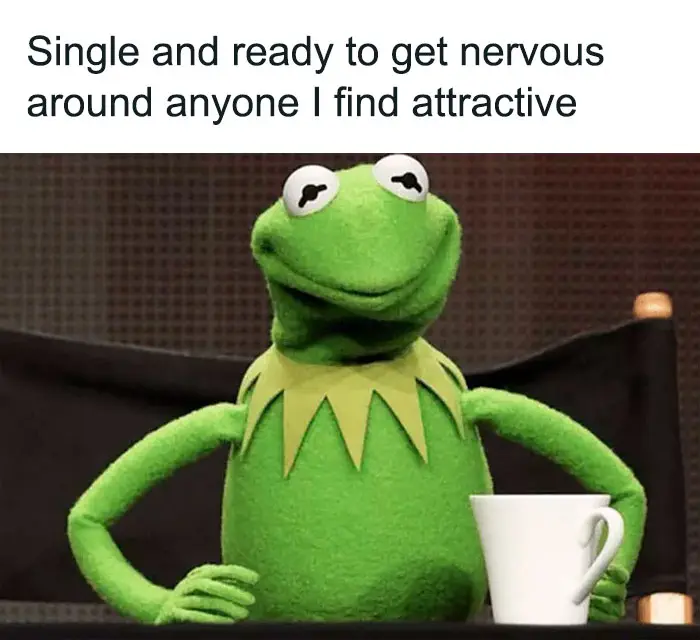 When Kermit's memes are your lifeline during awkward moments.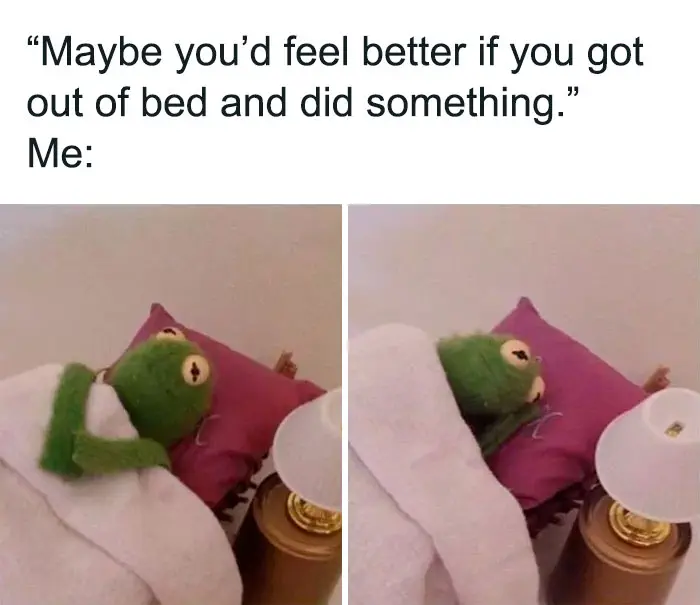 Kermit's expression when you hear "adulting" is a scam.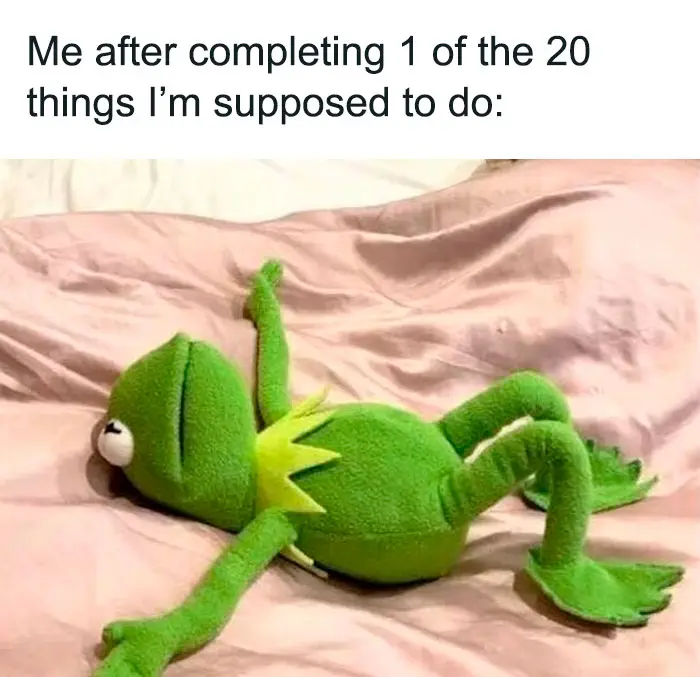 Me: "Everything's under control." Kermit in my mind: Utter chaos.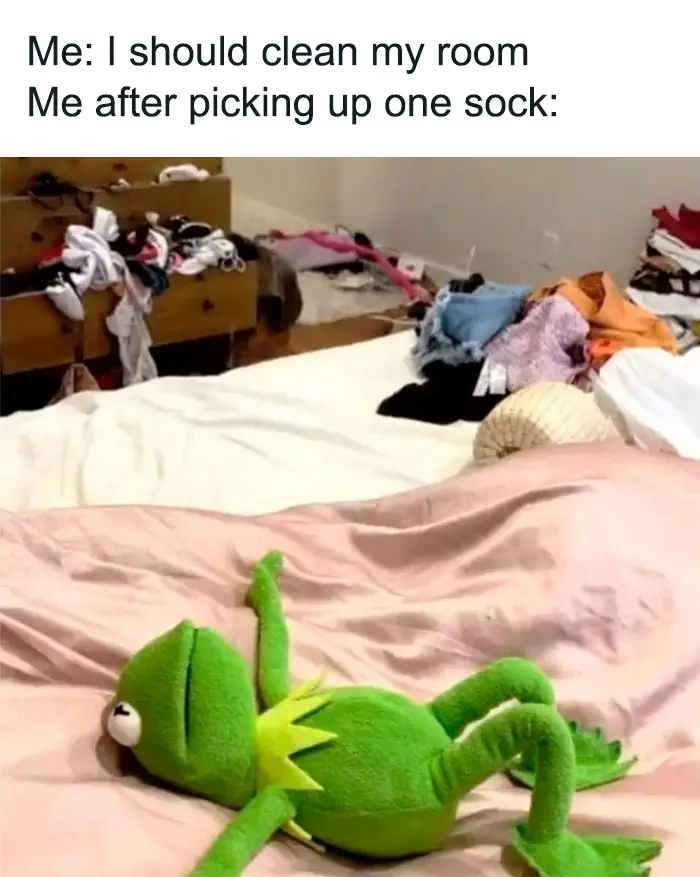 When Kermit's memes become your ultimate source of inspiration.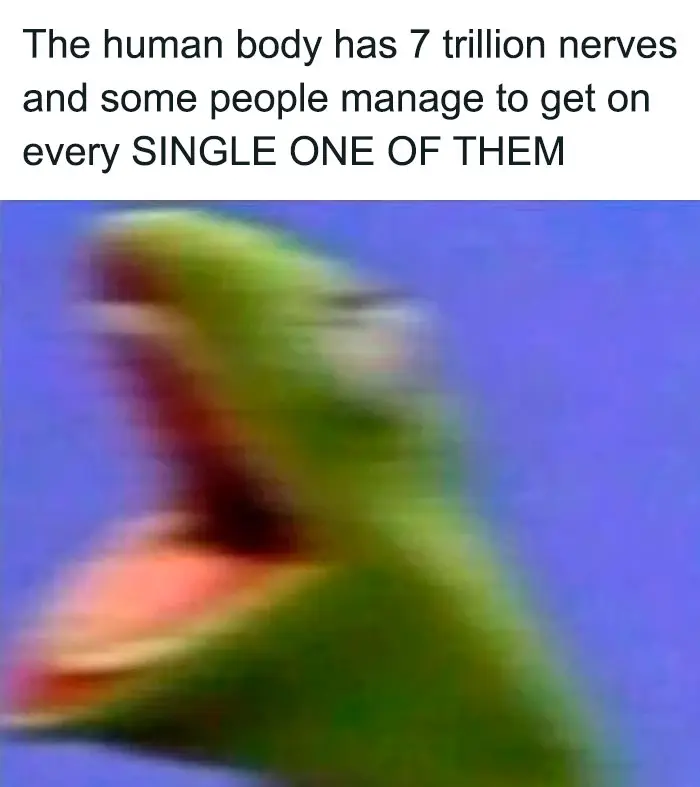 Kermit's side-eye game is my spirit animal on a bad day.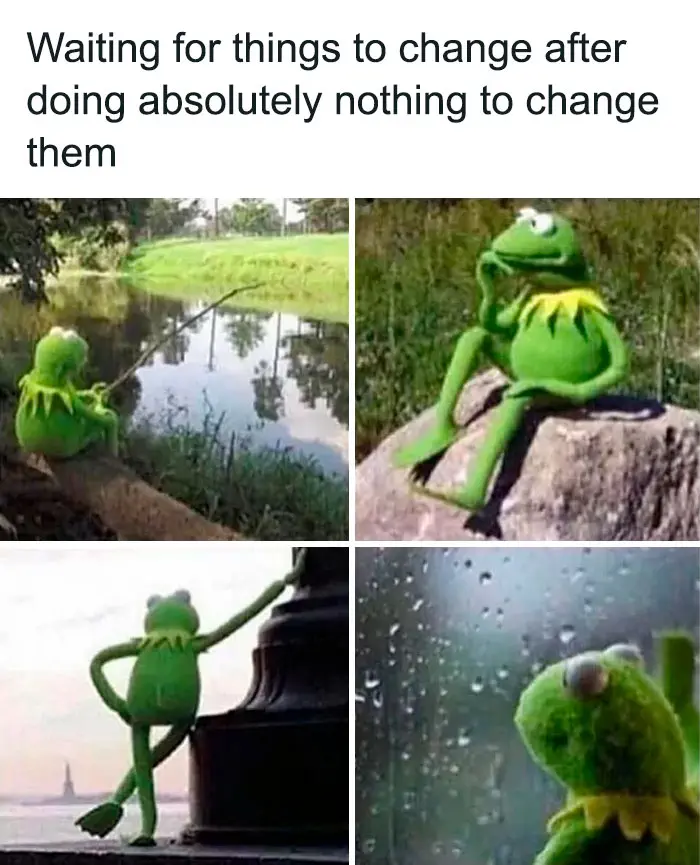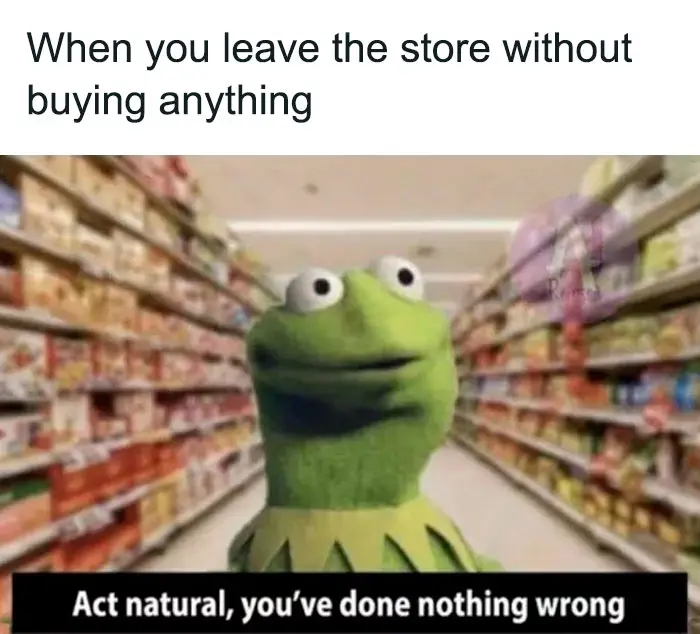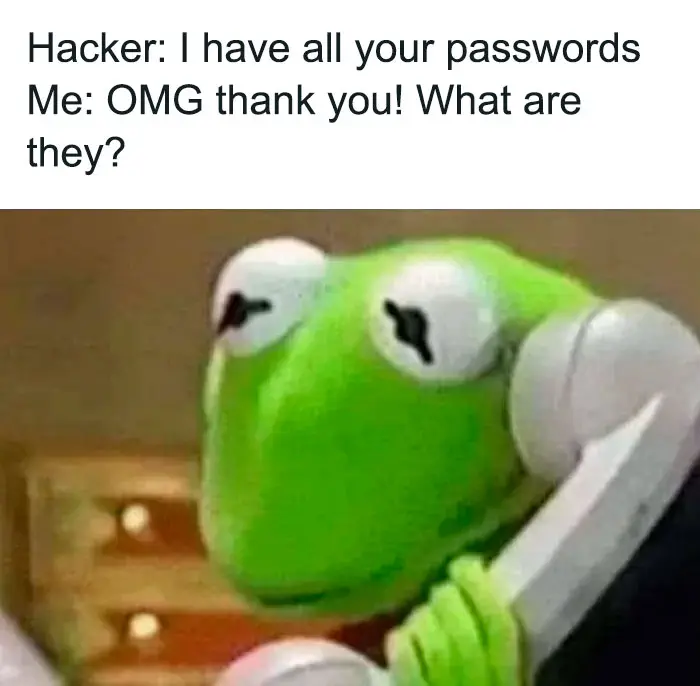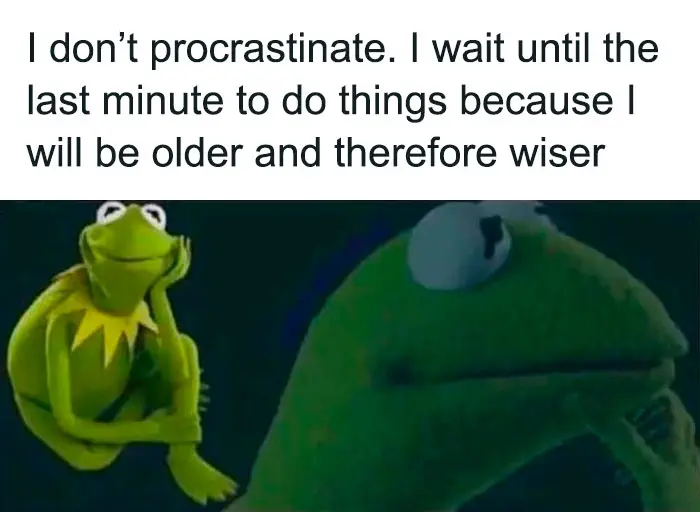 TFB Latest Posts
---
---