30 Funny Work From Home Memes for Anyone Who Work at Home or is a Remote Worker
With the Corona Virus a.k.a covid-19 a.k.a SARS-CoV-2 spreading globally, companies from the likes of Apple, Microsoft, and Amazon are encouraging their employees to "Work From Home".
Nevermind the corona virus causing stock markets to tank. Millions of office workers who now "Work From Home" is sure to cause productivity to skyrocket. Yes… All that time saved commuting will be spent on "More Work", and things will get done in hours rather than days. No one working from home will ever be tempted to go on the internet and search for "funny work from home memes". And definitely not coronavirus memes either. And most definitely not funny cat pictures.
So if you're not working from home right now, go ahead and check out these hilarious "Work From Home" memes that there's no way you can relate to!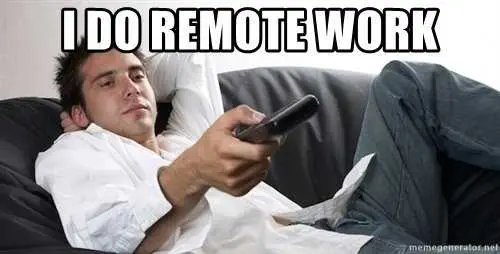 Lots of remote work.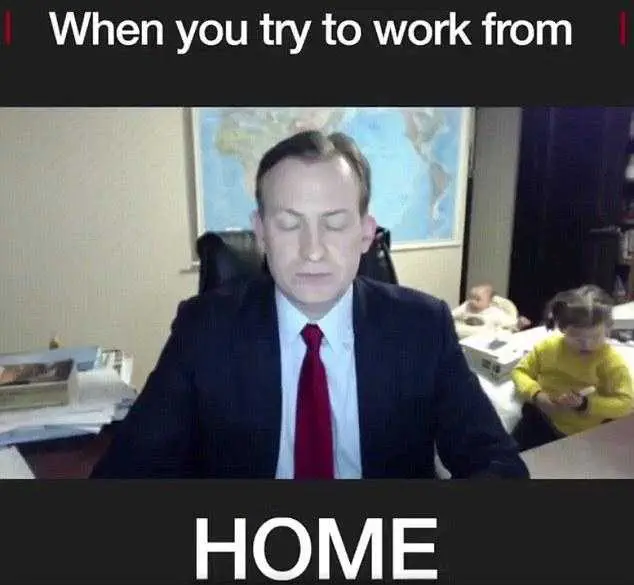 He's just given up.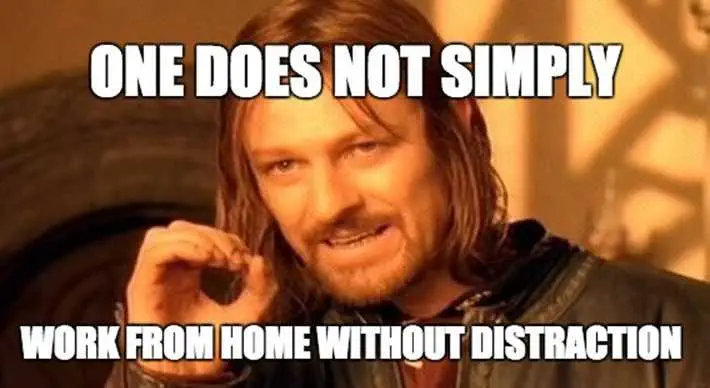 Every day.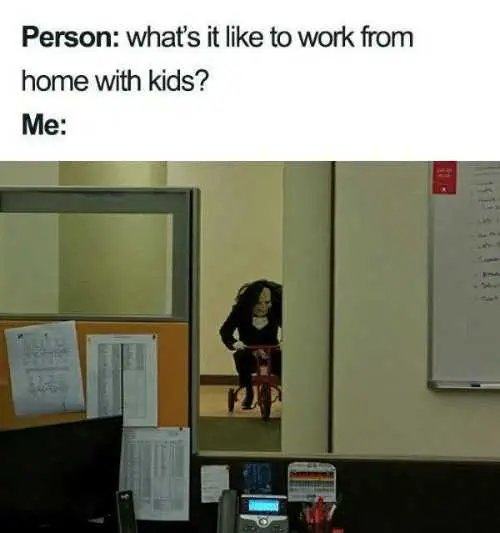 They're coming…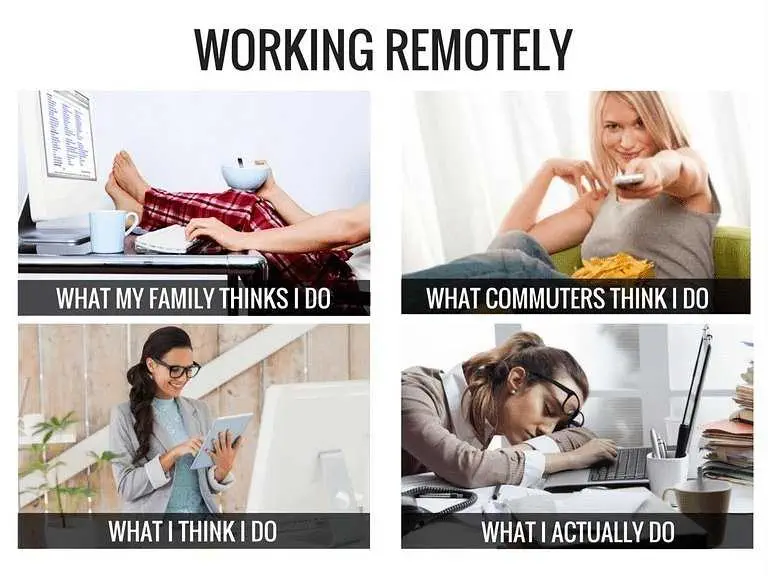 So much the last pic.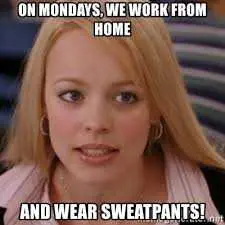 Or if you work from home, you wear them every day.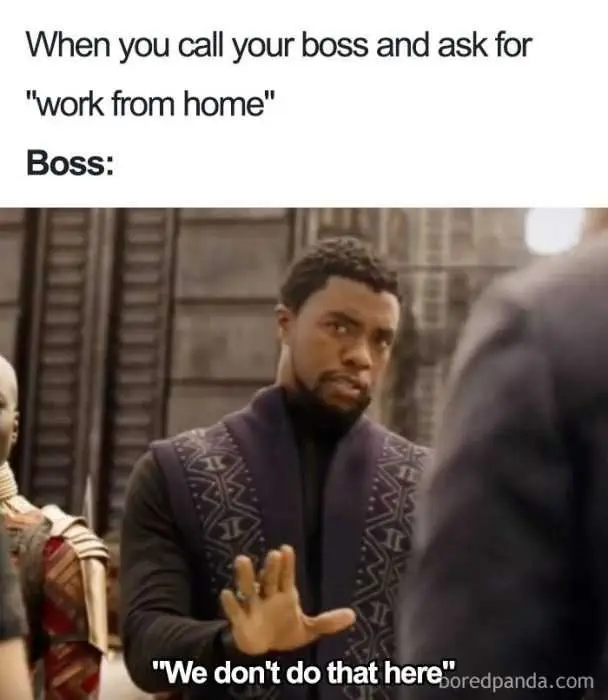 Nope.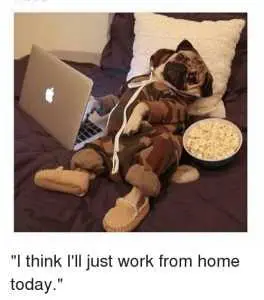 All set up for success.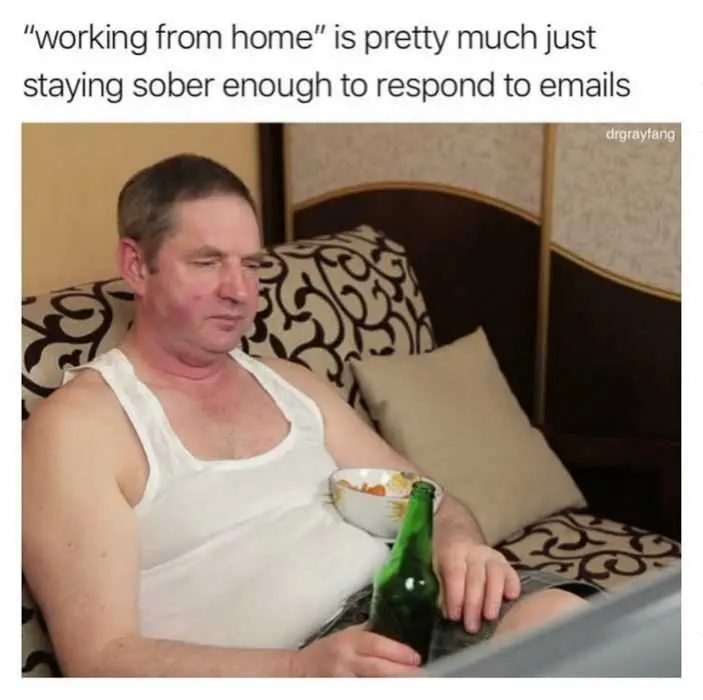 Good job.
Oh no. I only have 5 minutes to get ready.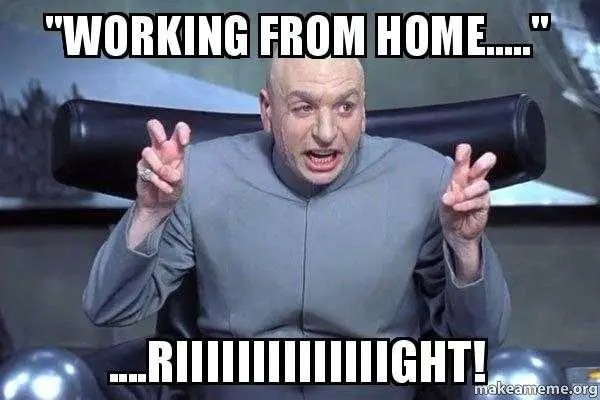 Riight.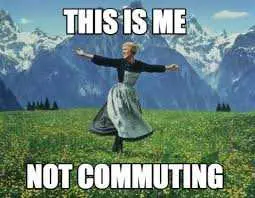 The best part!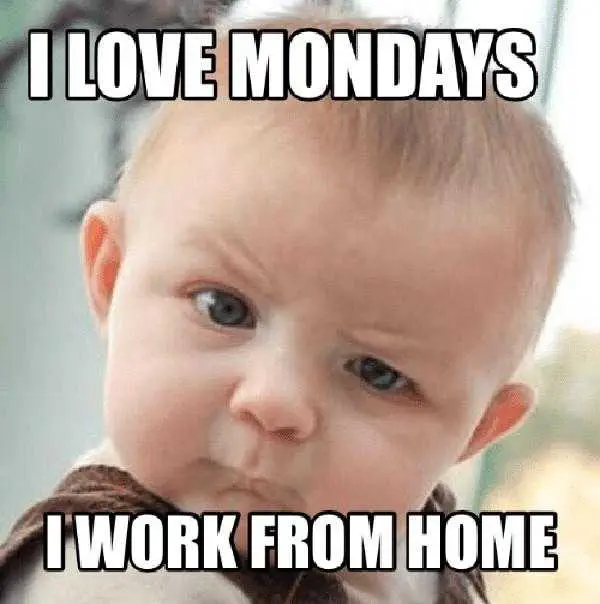 Mondays, Tuesdays, Wednesdays, they're all okay…but sometimes they run together.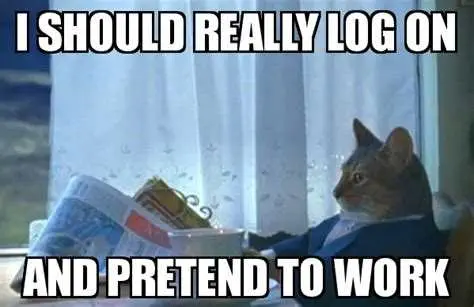 Seems like that's a plan.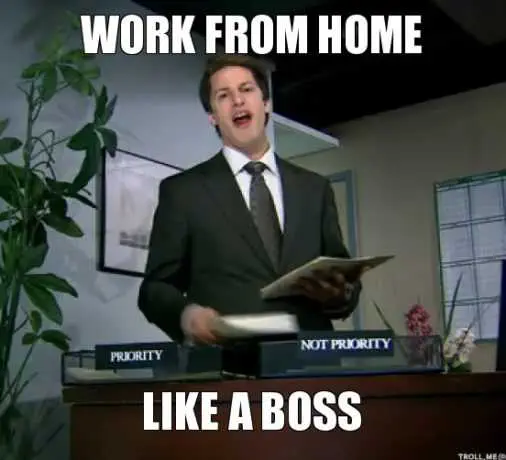 Like a boss!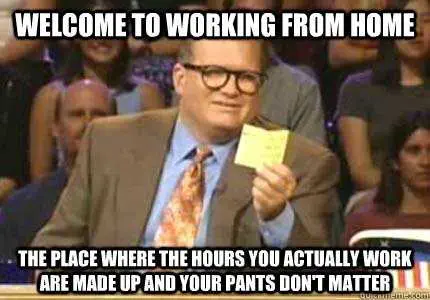 Yep!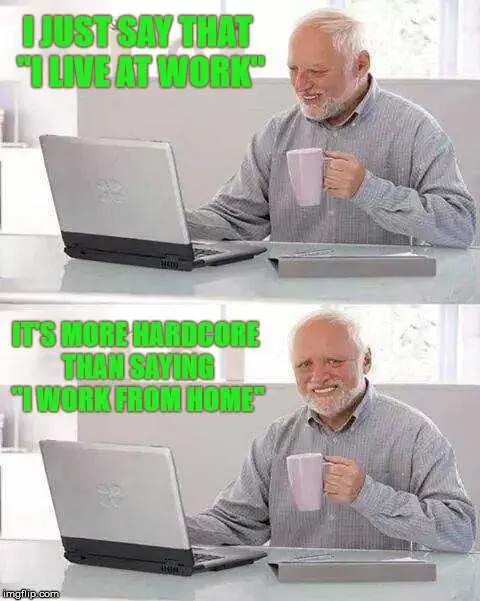 Much more.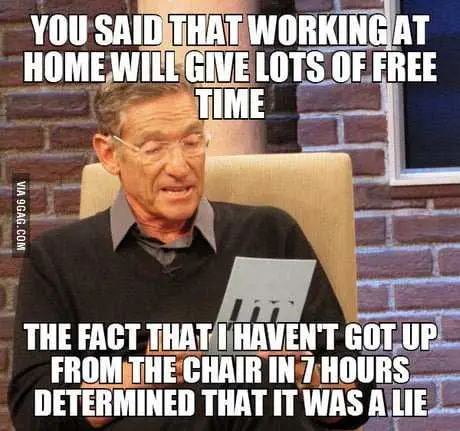 Ooh you gotta stretch at least twice.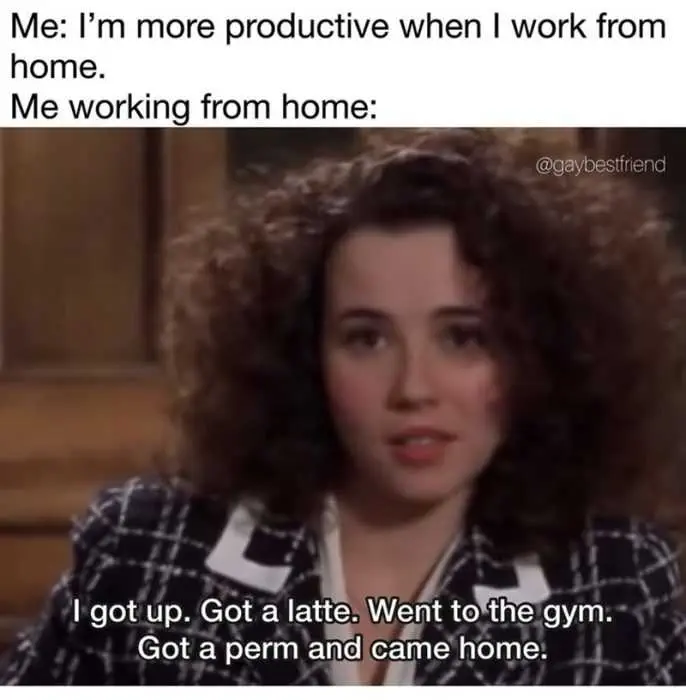 Busy schedule.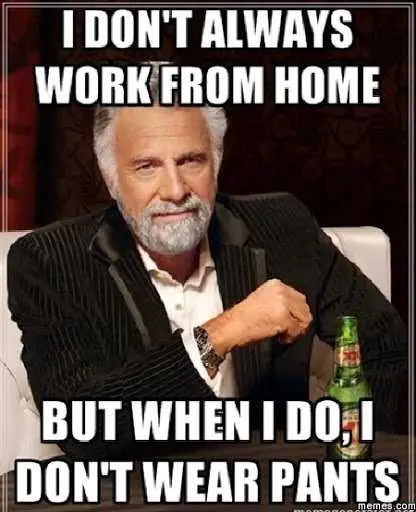 Make your own casual Friday.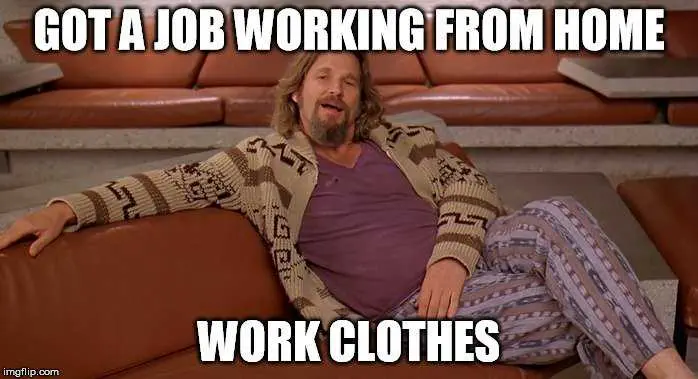 Get comfy.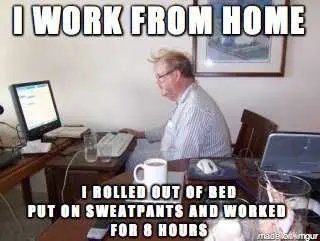 Sounds amazing.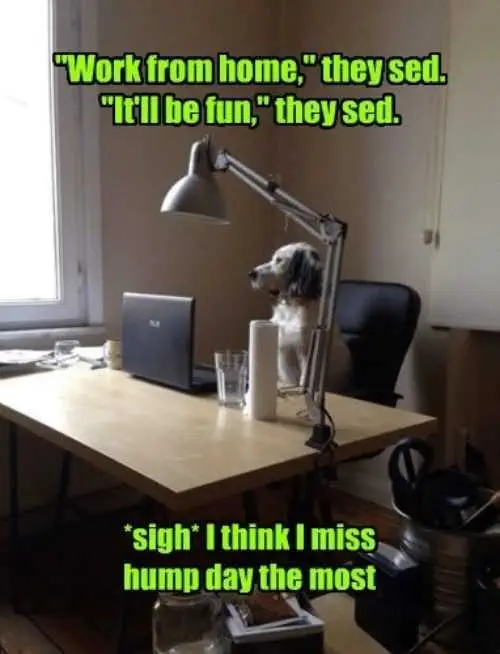 Oh what a loss.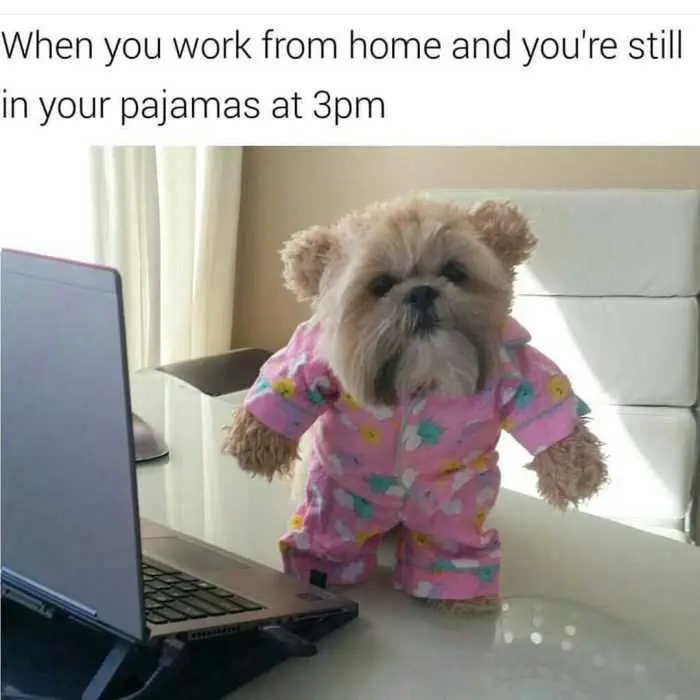 Comfortable work is still work.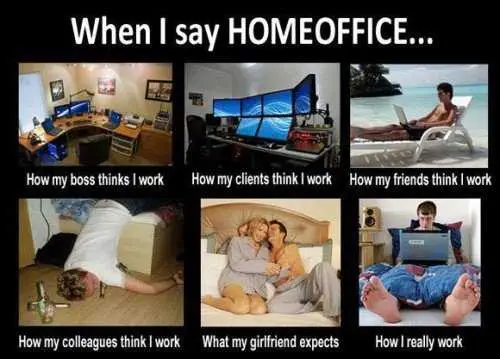 Just sitting here on the bed typing away.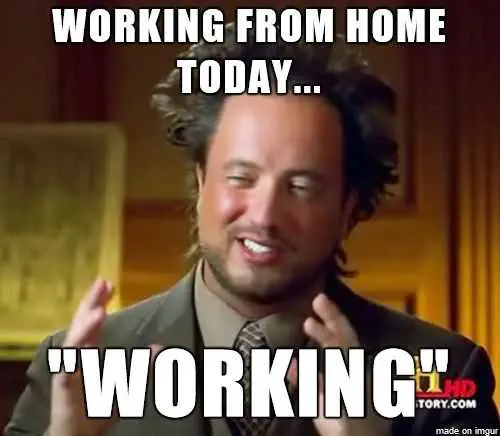 "Working"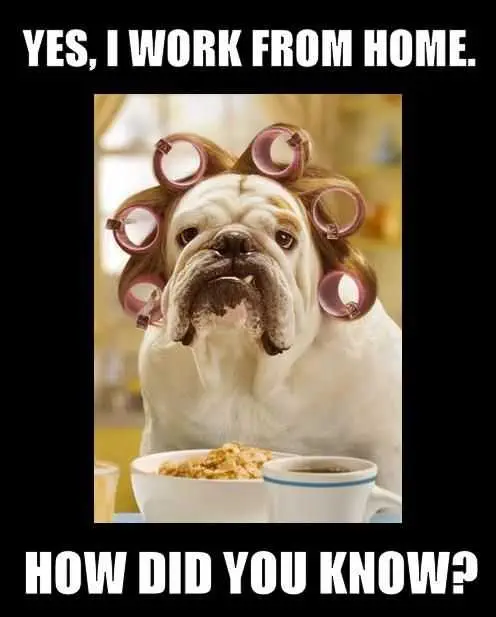 What gives it away?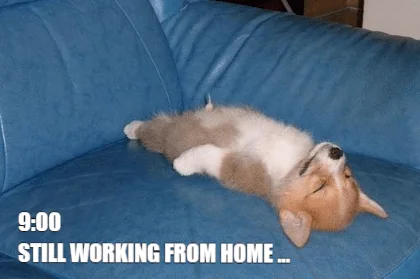 Few more hours..
Sure. Sure.
TFB Latest Posts
---
---