30 Great Quotes for Bad Days, Good Days and Anything In Between Do you have happiness? Do it! YOU. Find the open door.
It's the best thing to be known for. Be out there. Ha. They are. I only see one! Acknowledge your blessings. Branch out. Reflect it. You are rich. Be positive! Imagine that.
They were there. Let them go. Ignore them.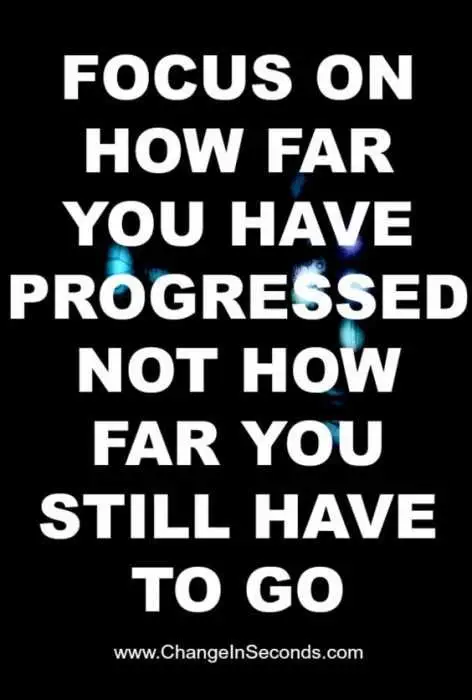 Then just keep going.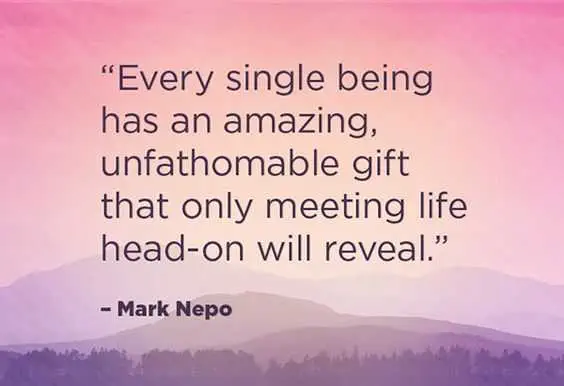 What will you reveal as your gift?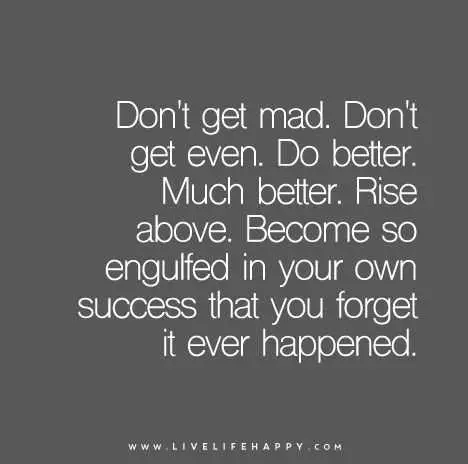 Go on.
Creativity is everything!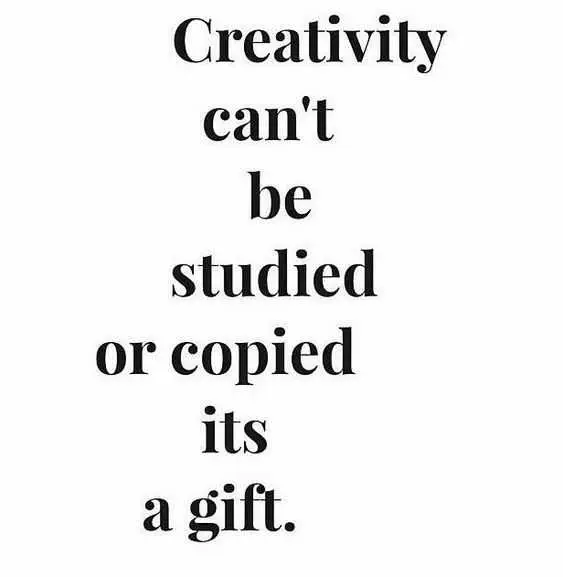 Embrace it.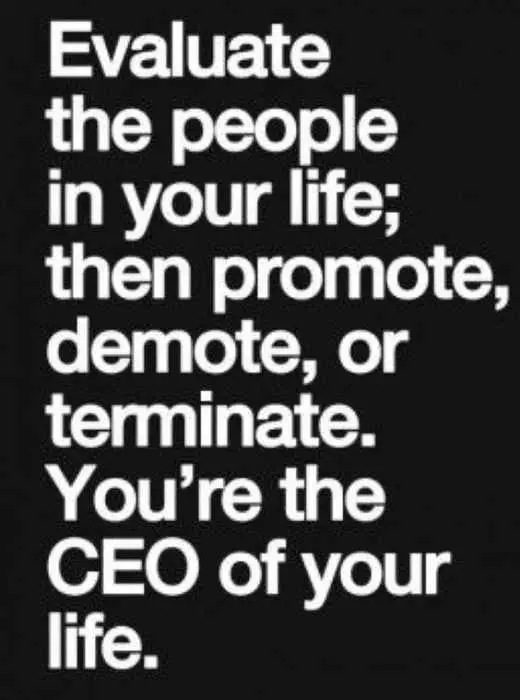 You don't have to have anyone in there that you don't want.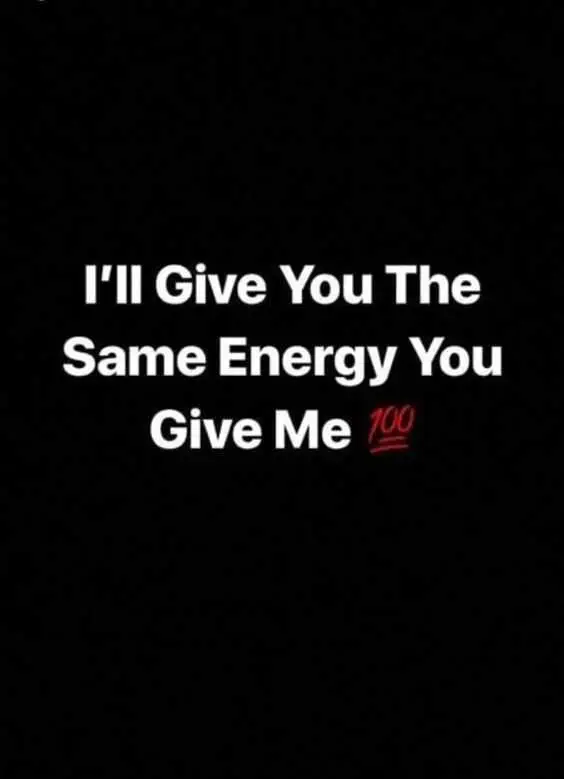 Match it.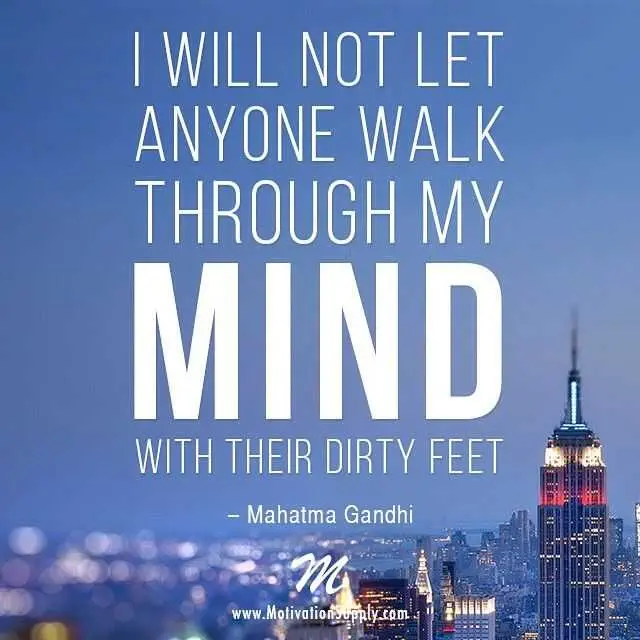 Not today.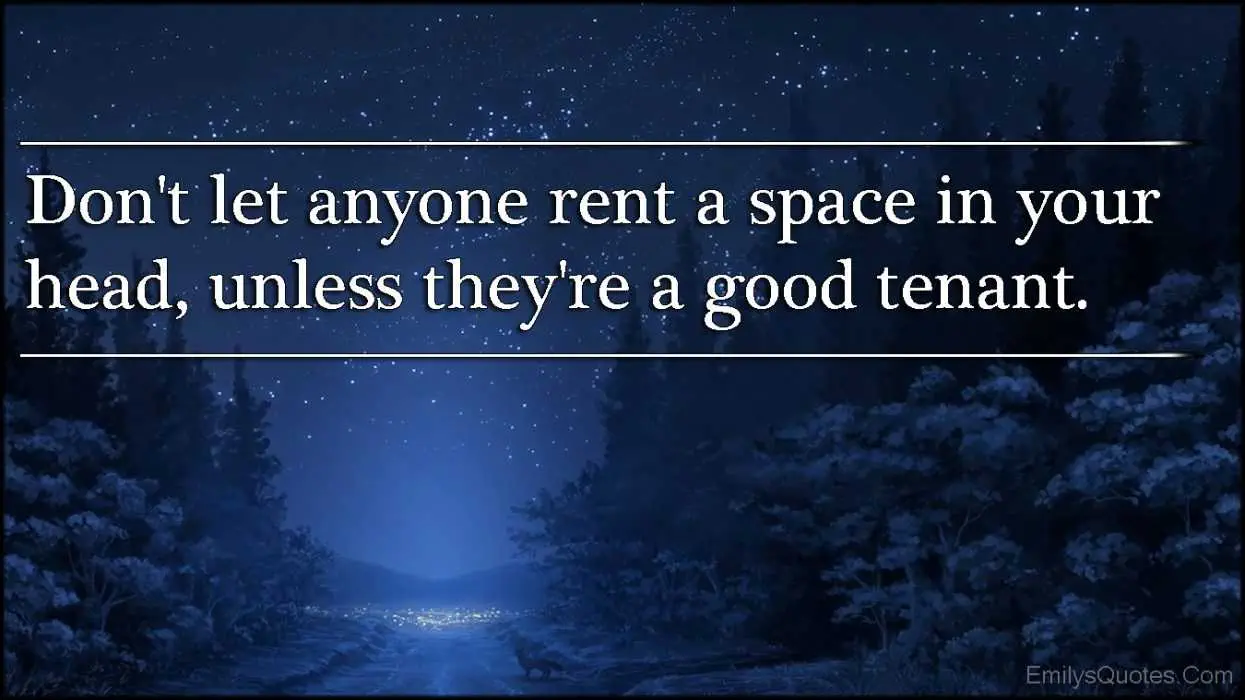 Make sure they are.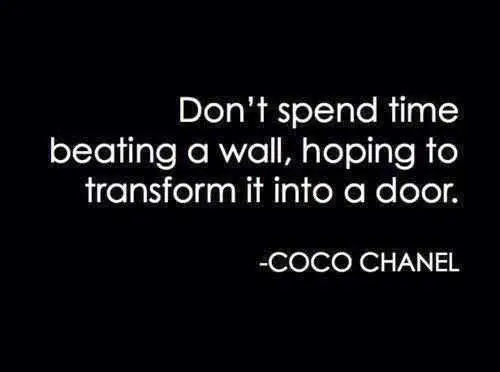 Just try something new.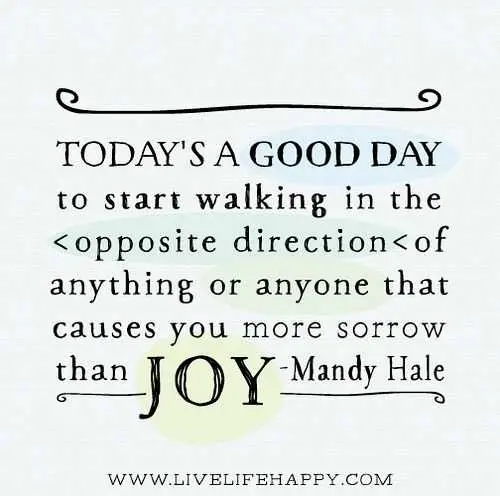 Make that change.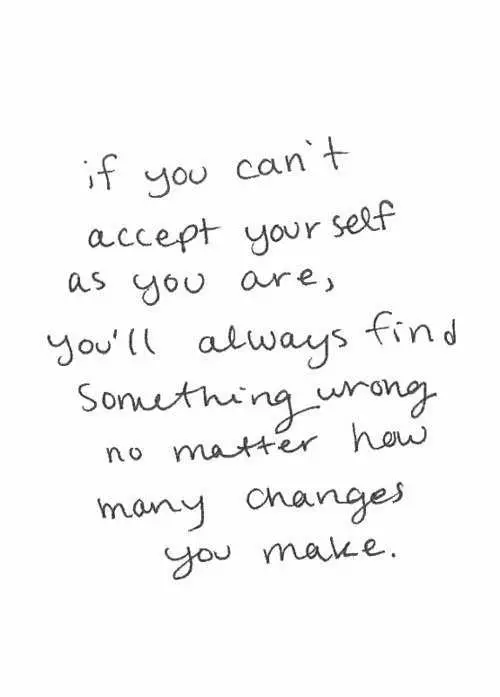 So work on it.
TFB Latest Posts
---
---