30 Hilarious Memes To Bring A Taste Of British Humor To Your Screen
Keep calm and carry on… with a cup of tea, of course.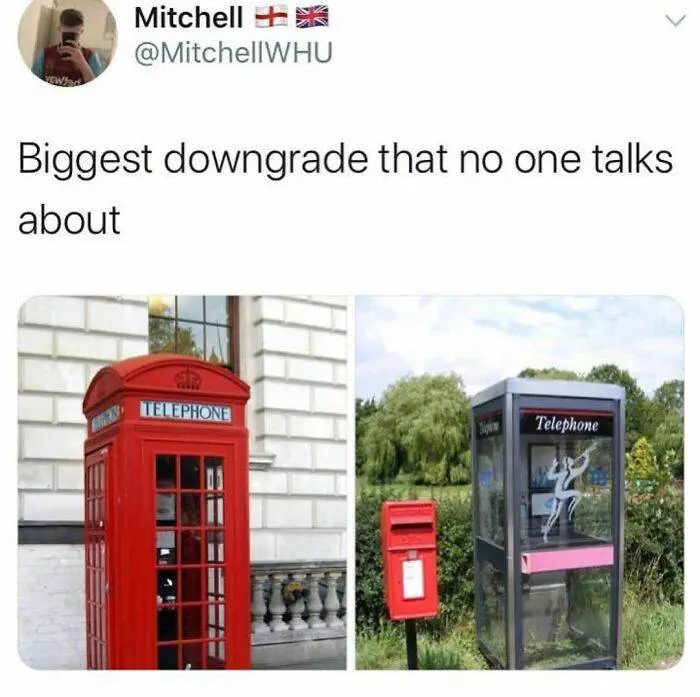 British humor: so dry it could start a fire.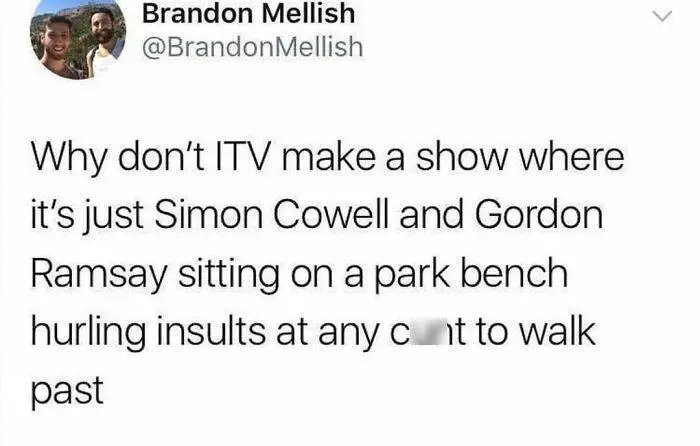 Brits and their obsession with queues. It's like a national sport!
In the land of endless rain, umbrellas are the new fashion statement.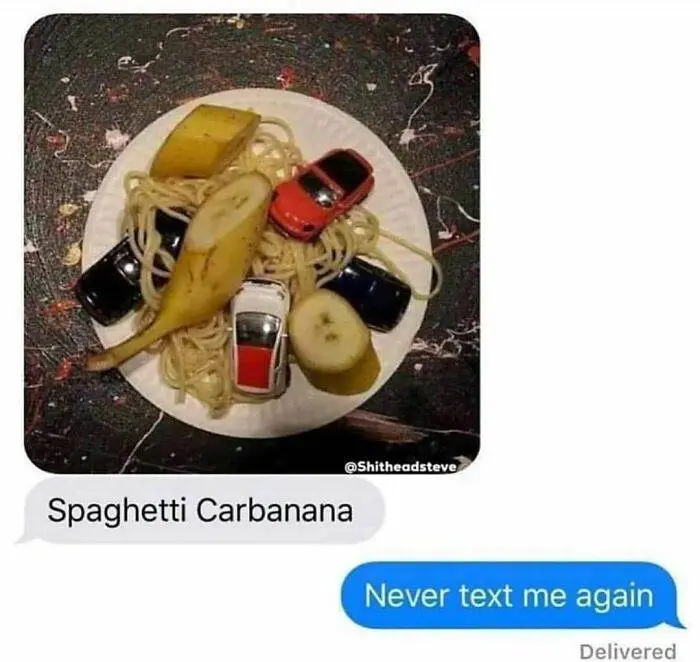 How to spot a Brit: They apologize to inanimate objects.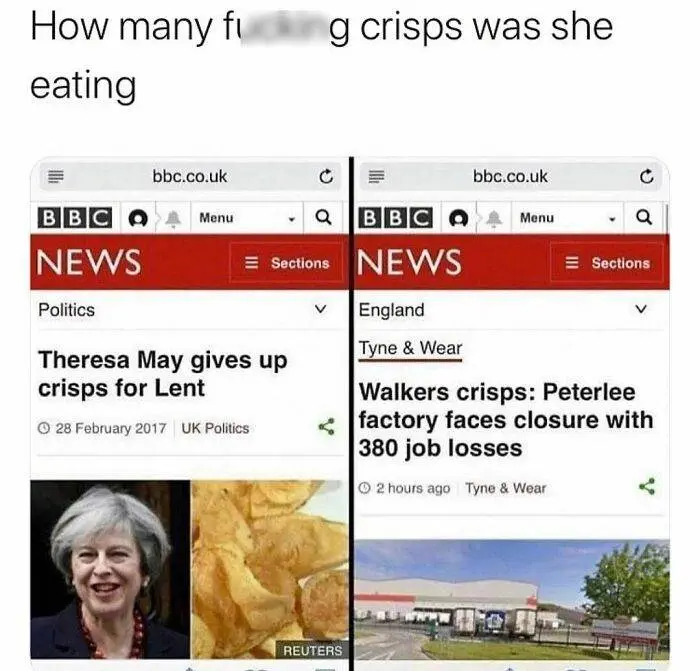 Tea time: the most important meal of the day in British culture.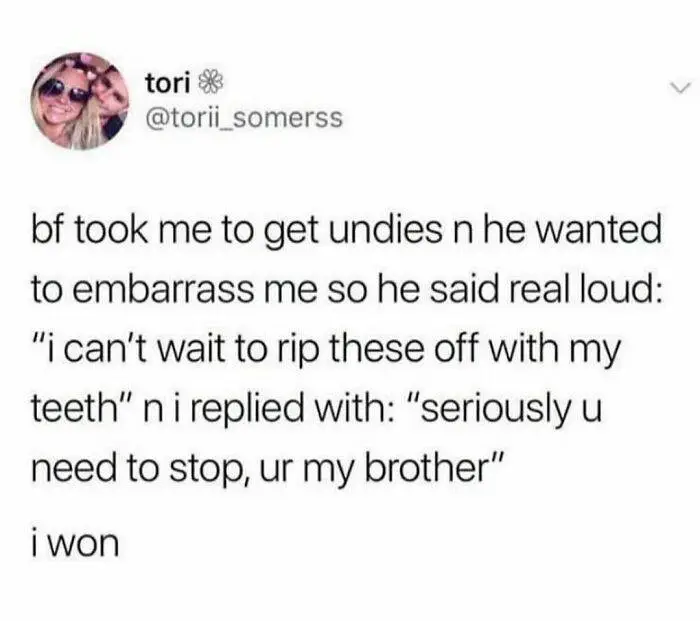 British weather forecast: rain, more rain, occasional drizzle, and a chance of rainbows.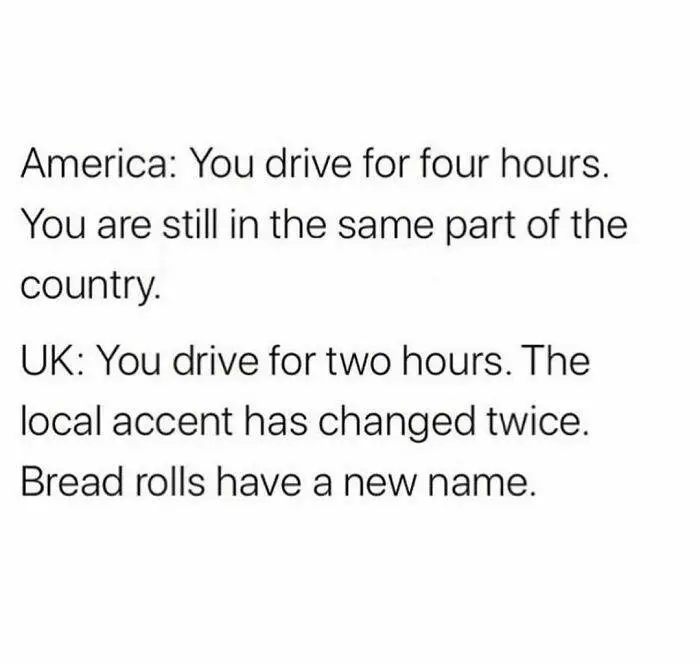 When in doubt, add a splash of sarcasm. It's the British way.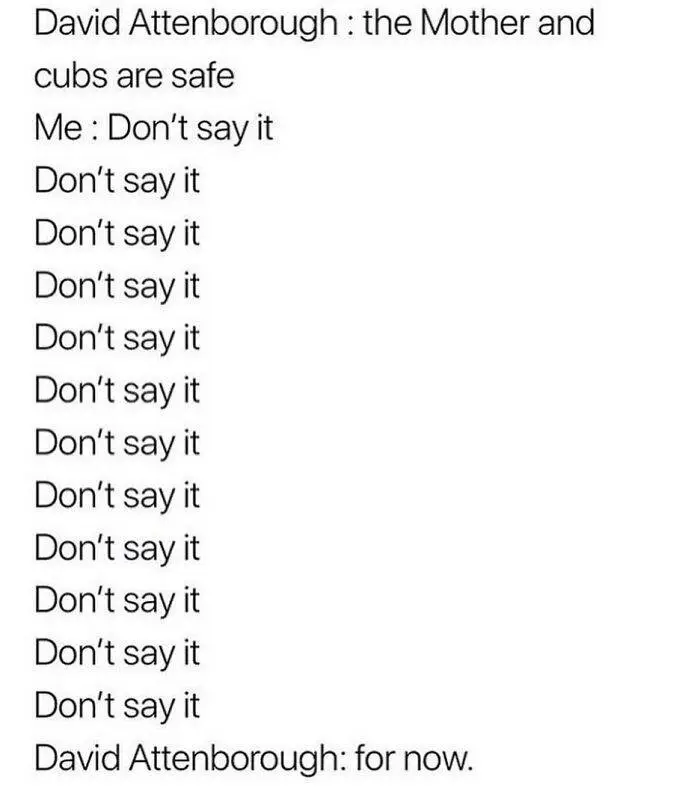 The British accent: turning every sentence into an instant upgrade.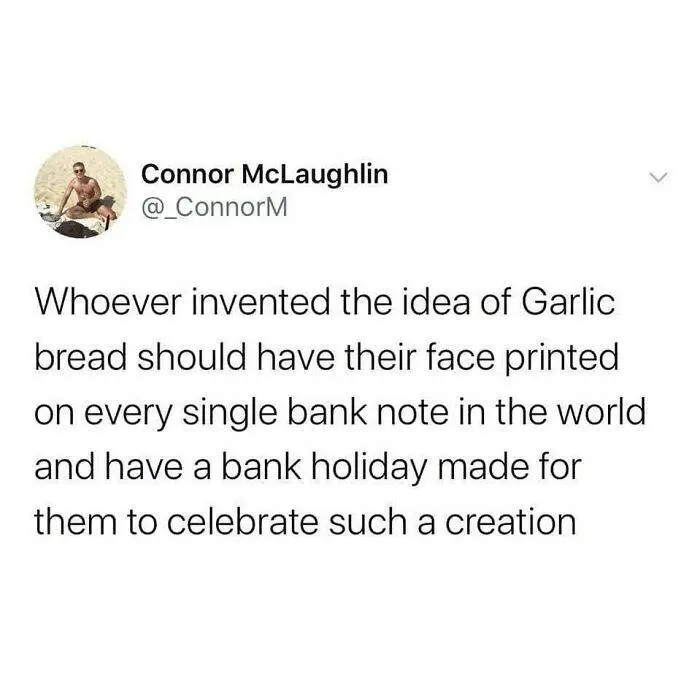 Why did the British man bring an umbrella to the pub? Just in case it was "pint-ing" outside!
Keep calm and pretend you know all the rules of cricket.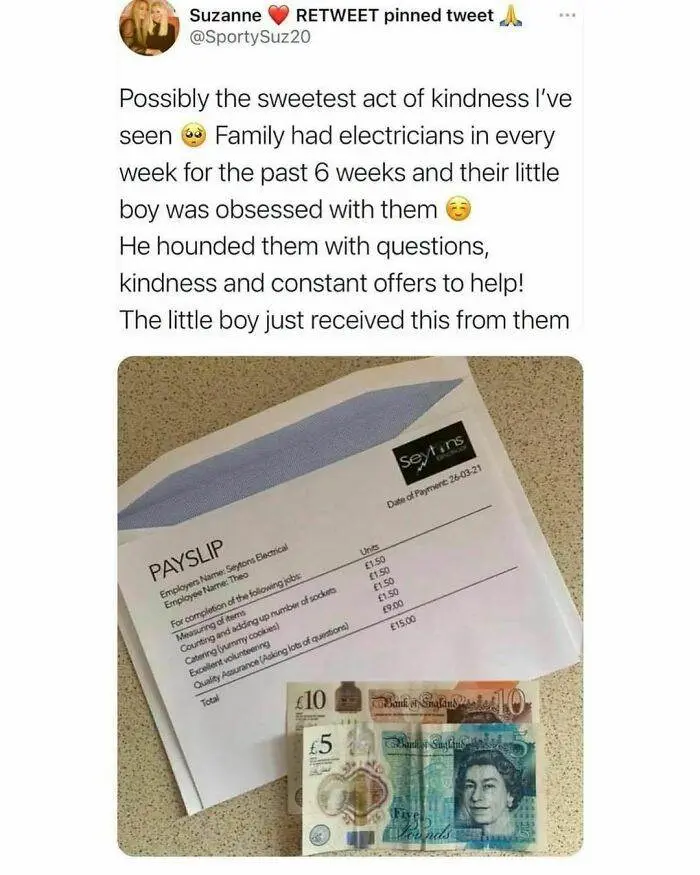 Why did the British man bring an umbrella to the pub? Just in case it was "pint-ing" outside!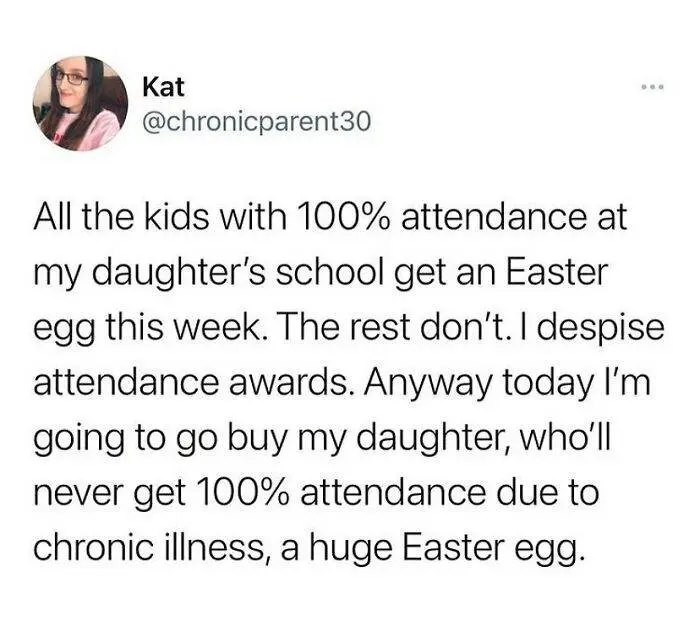 You know you're British when you say sorry to someone who bumps into you.
When in doubt, blame the weather. It's always a safe bet.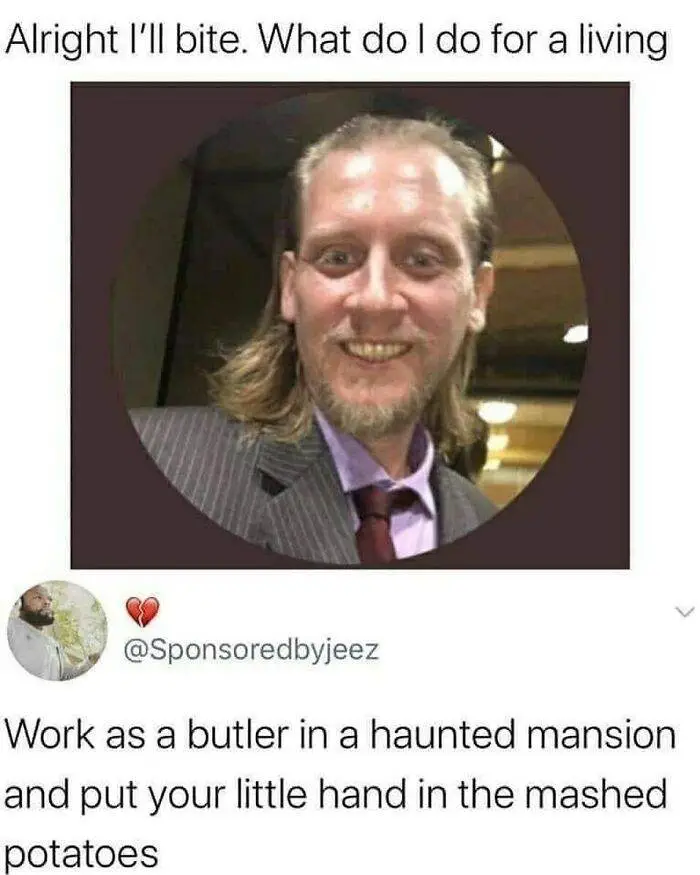 British cuisine: where baked beans and toast become a breakfast staple.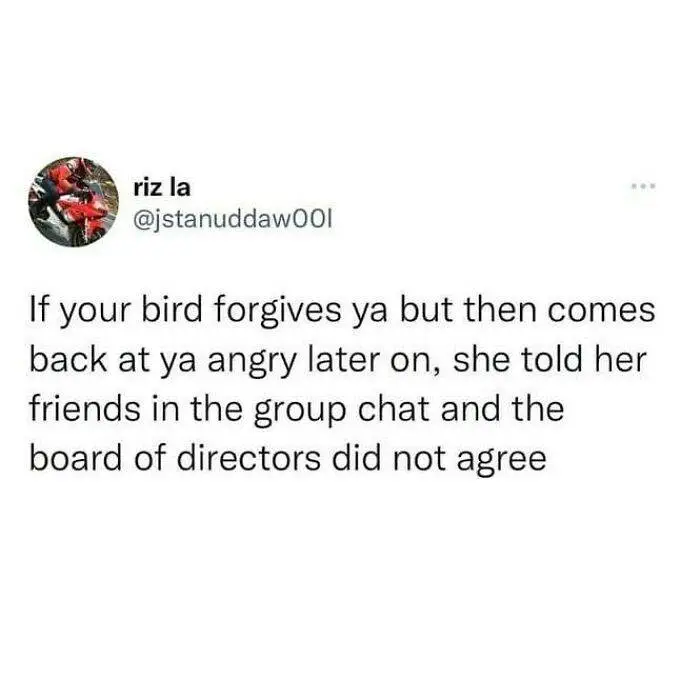 Brits and their love for queuing could solve the world's traffic problems.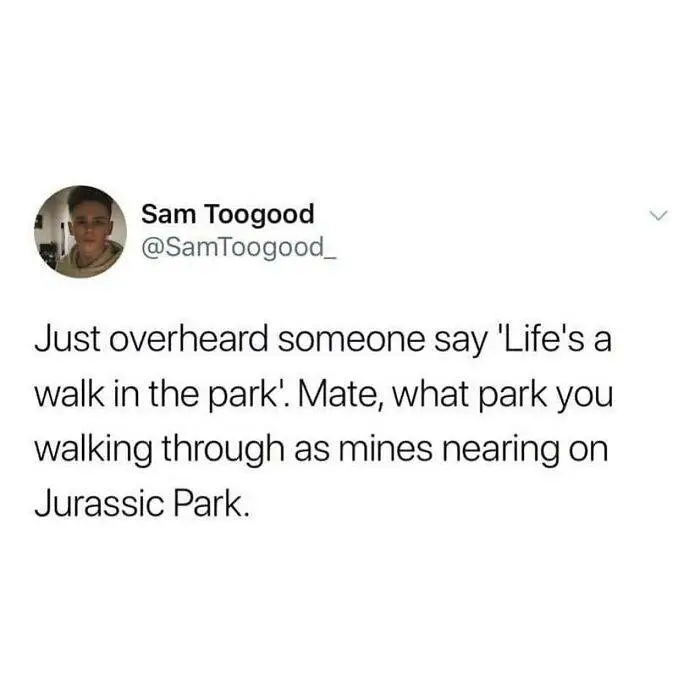 The British sense of humor: subtle, sarcastic, and sometimes completely bonkers.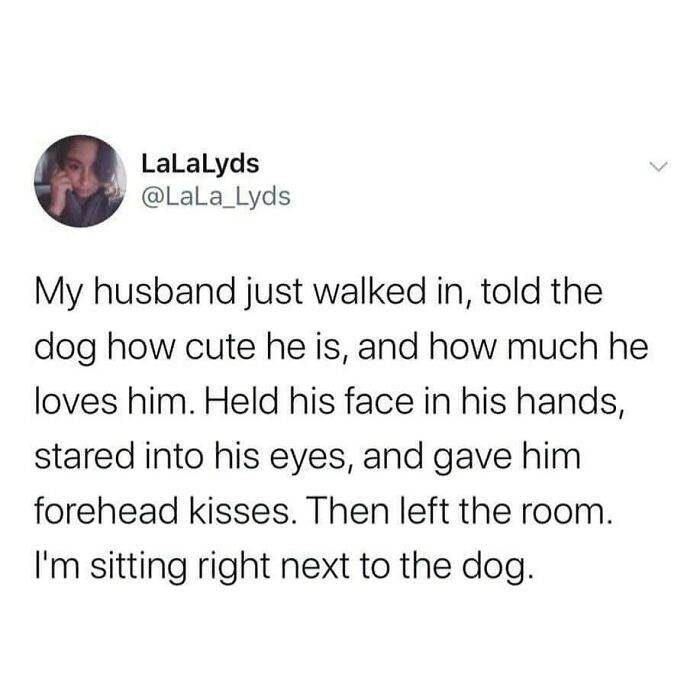 British summers: the three days of the year when everyone wears shorts and eats ice cream.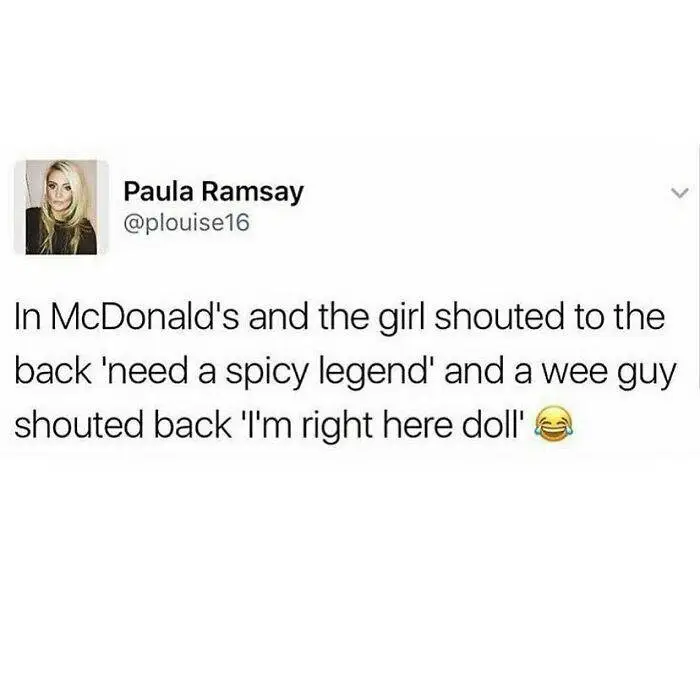 How to speak British: Replace "thank you" with "cheers" and "goodbye" with "ta-ta."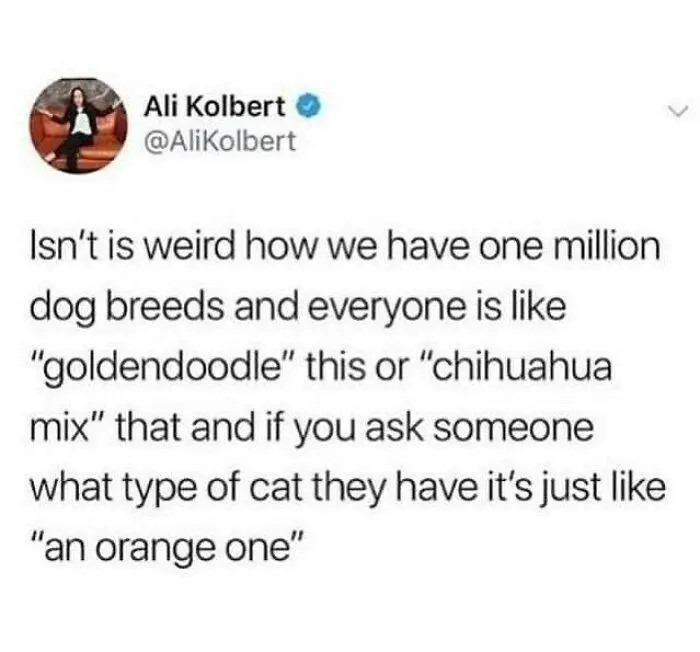 A true British experience involves getting lost in a maze-like tube station.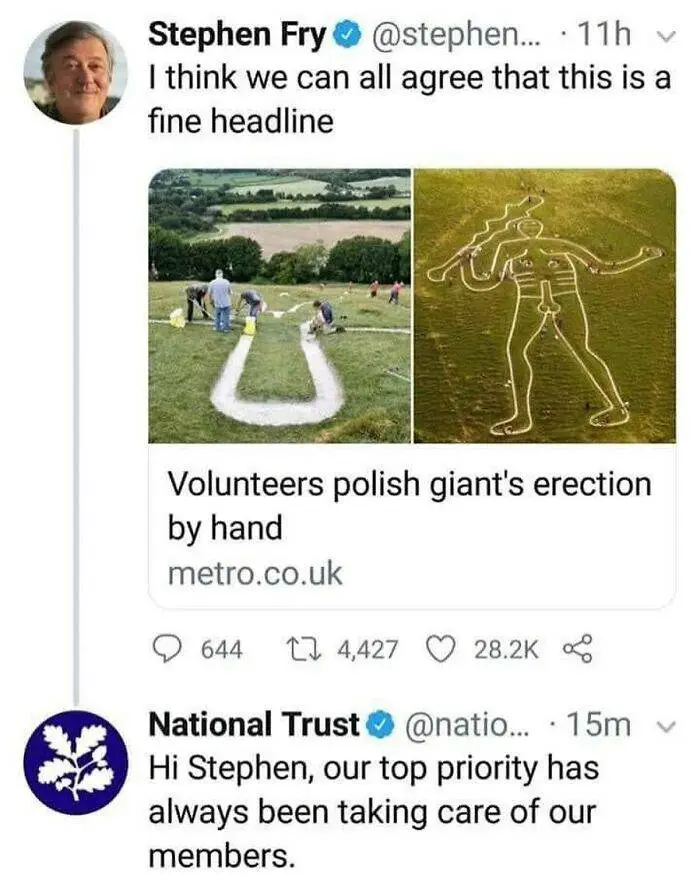 The British love talking about the weather because it's the only predictable thing in their lives.
When a Brit says, "It's not bad," it actually means it's amazing.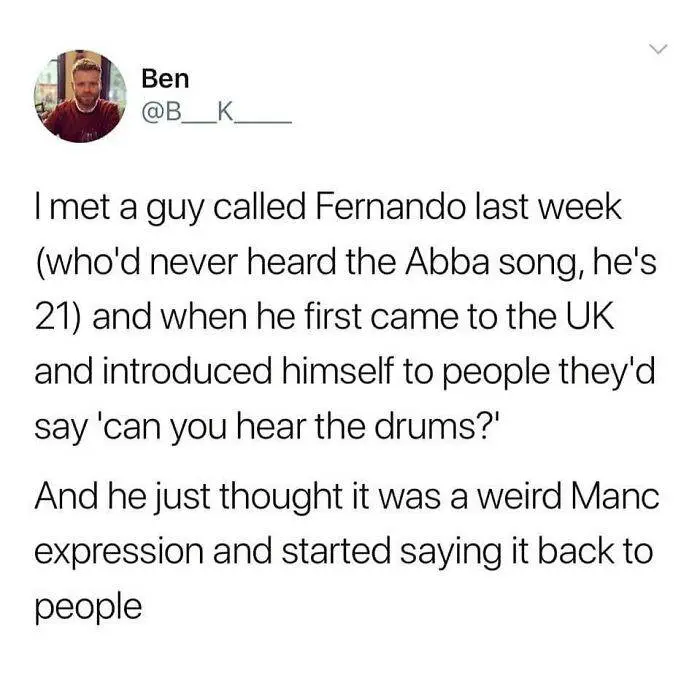 The British national sport: discussing the queue etiquette with utmost seriousness.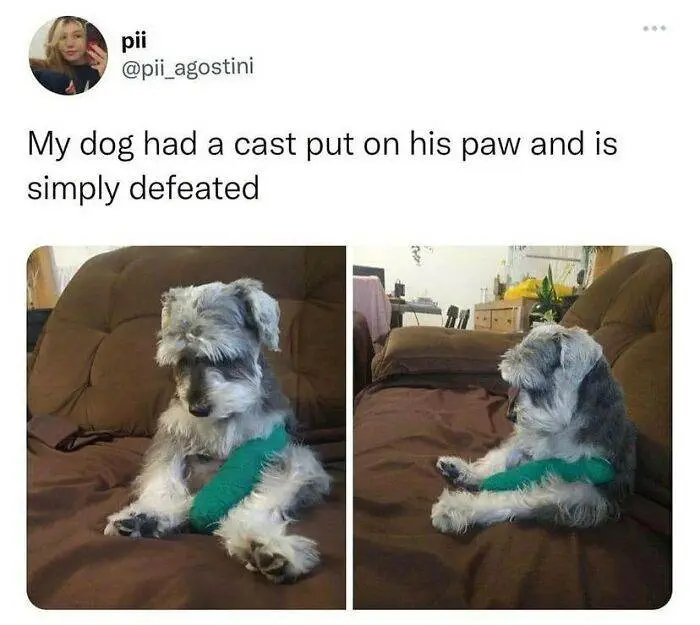 Spotting a British person abroad is easy. Just listen for the accent and the complaints about the lack of tea.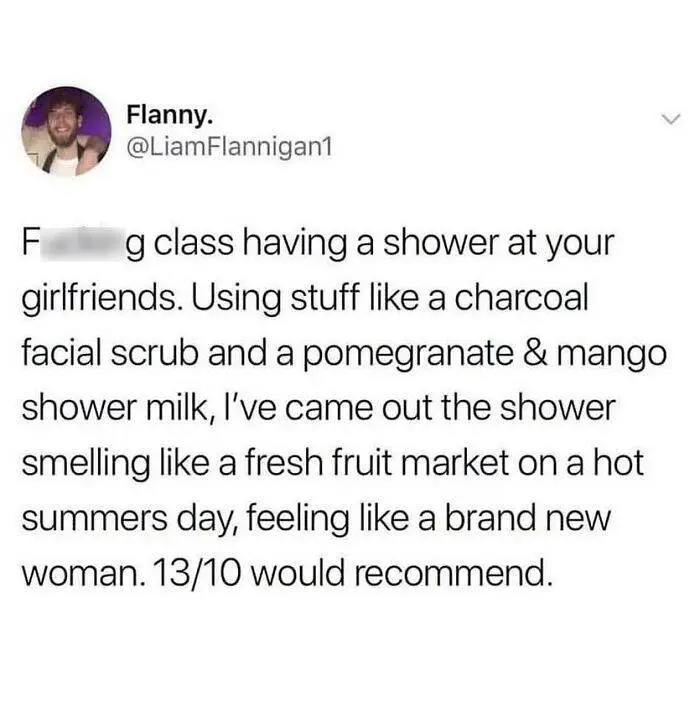 British fashion: combining impeccable tailoring with a perpetual look of mild confusion.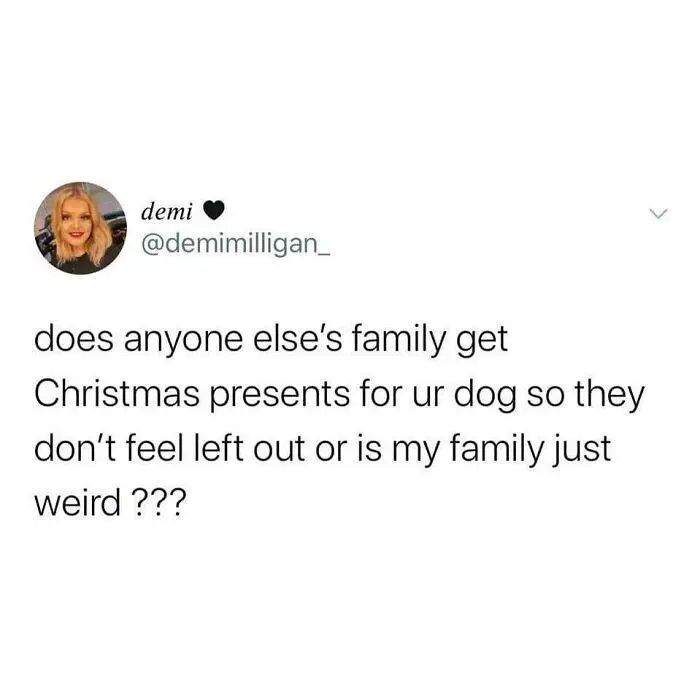 The British know how to make awkward situations even more awkward. It's an art form.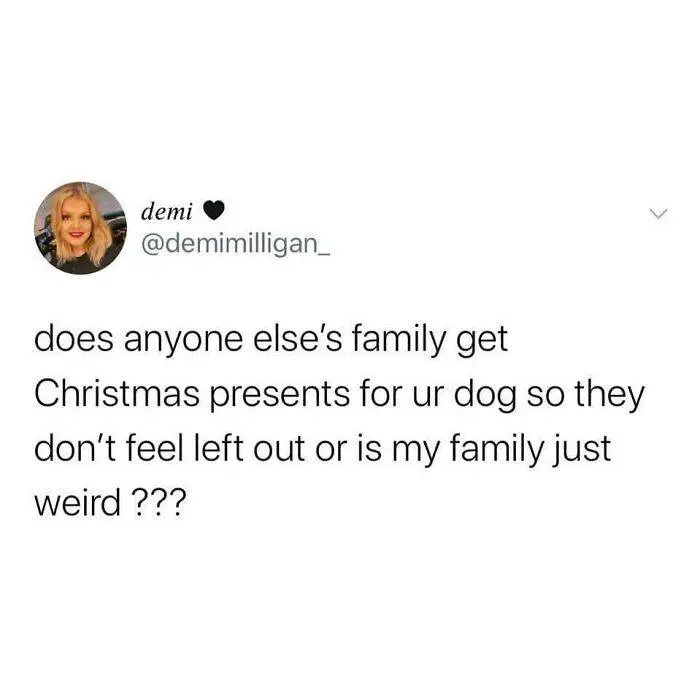 Breaking news: British person spotted enjoying a warm pint of beer in a freezing beer garden.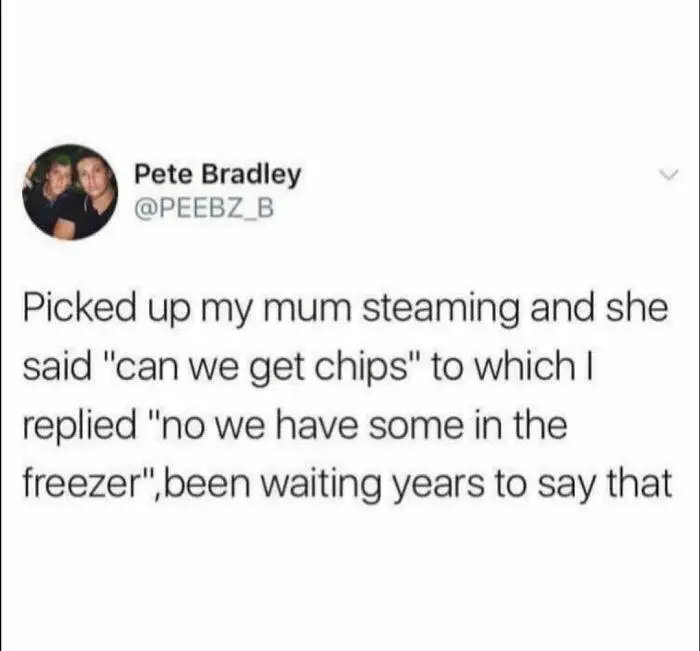 Brits and their obsession with tea: It's like a secret energy source they've discovered.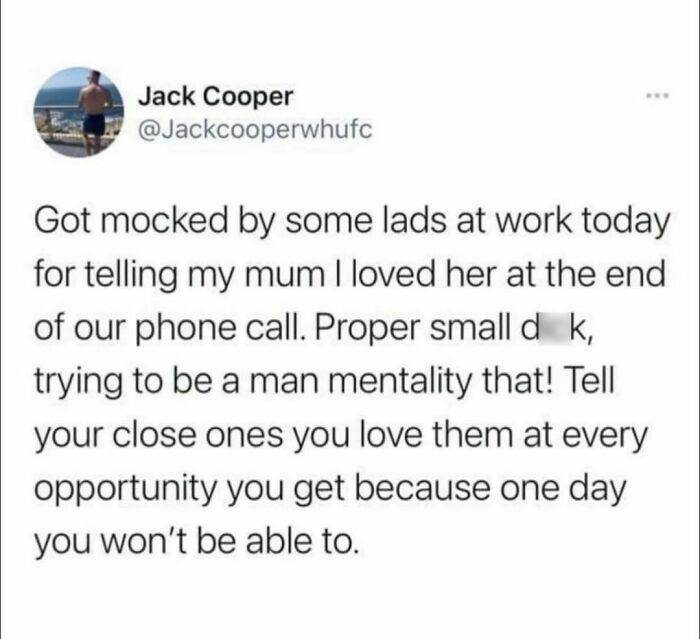 How to win over a Brit: Offer them a good cuppa and some biscuits.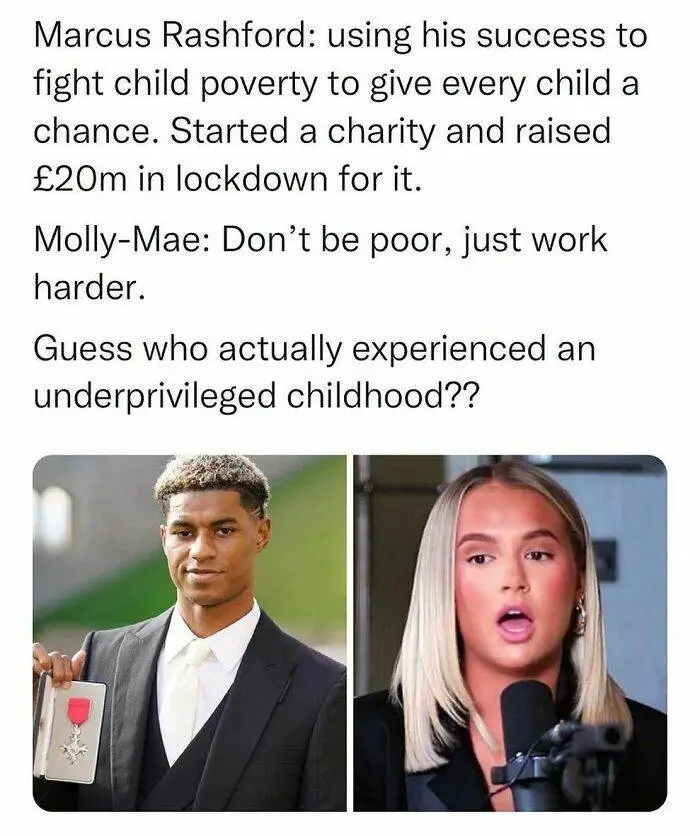 British summers: the only time you'll see people wearing shorts and a winter coat simultaneously.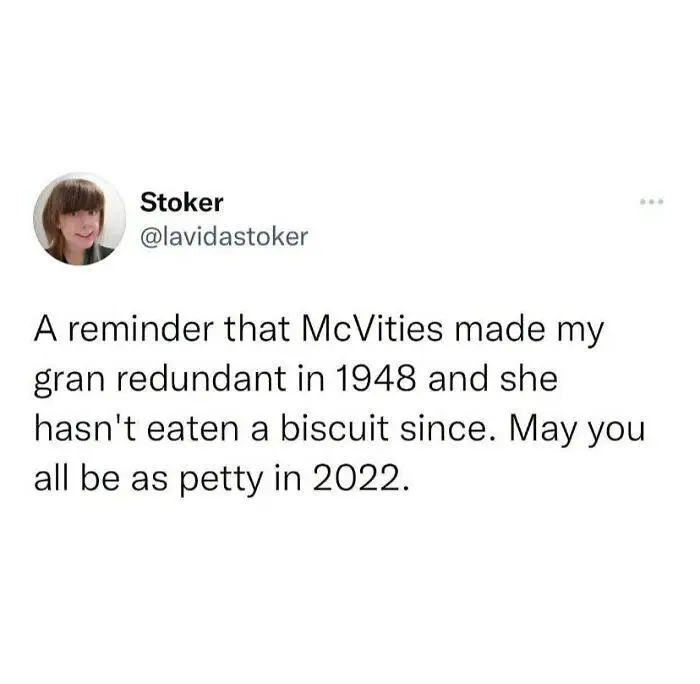 LOL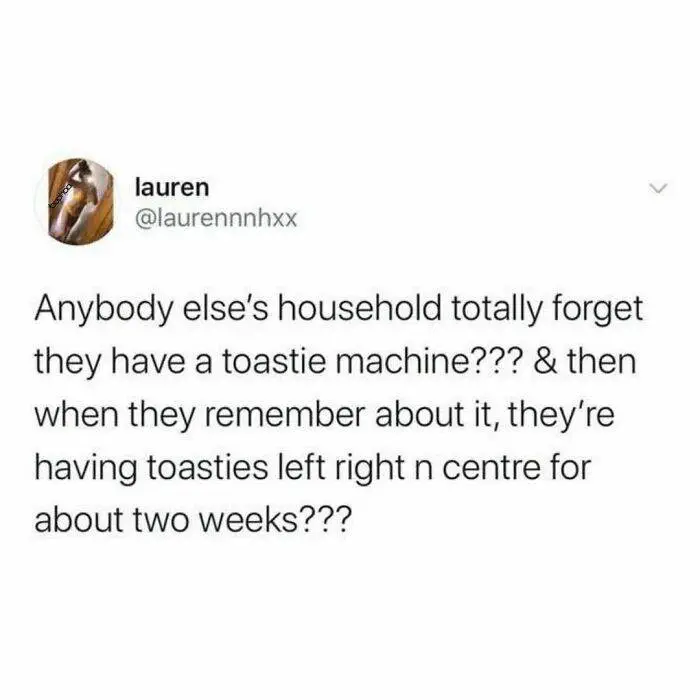 HAHAHA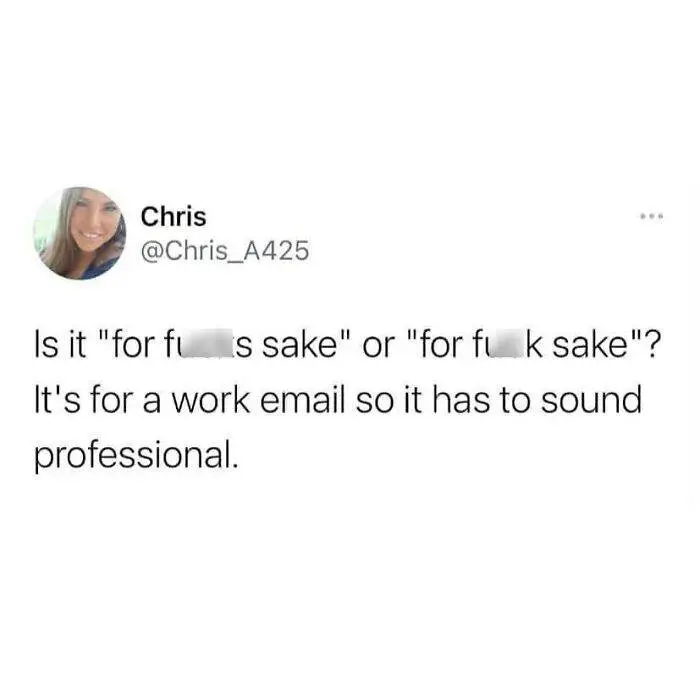 soooo funny
TFB Latest Posts
---
---