TFB Short Clips
30 Hilarious Times People Spotted The 'Most Offensive Foods'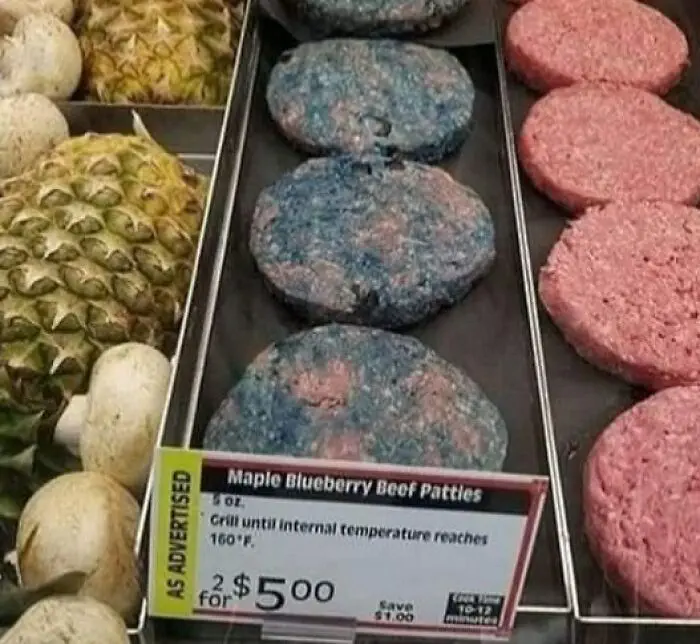 this looks moldy lol ew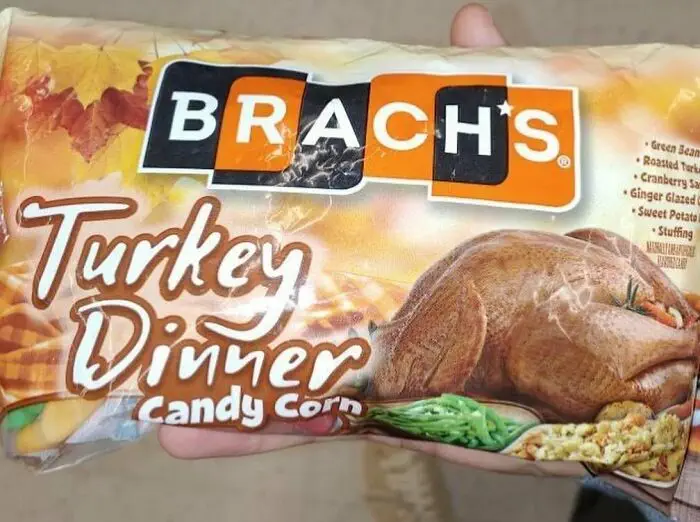 what !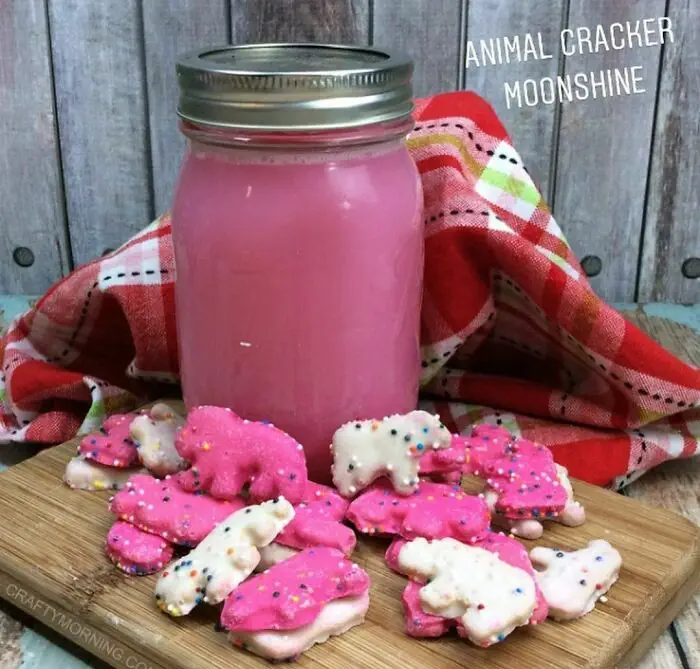 Not the moonshine lol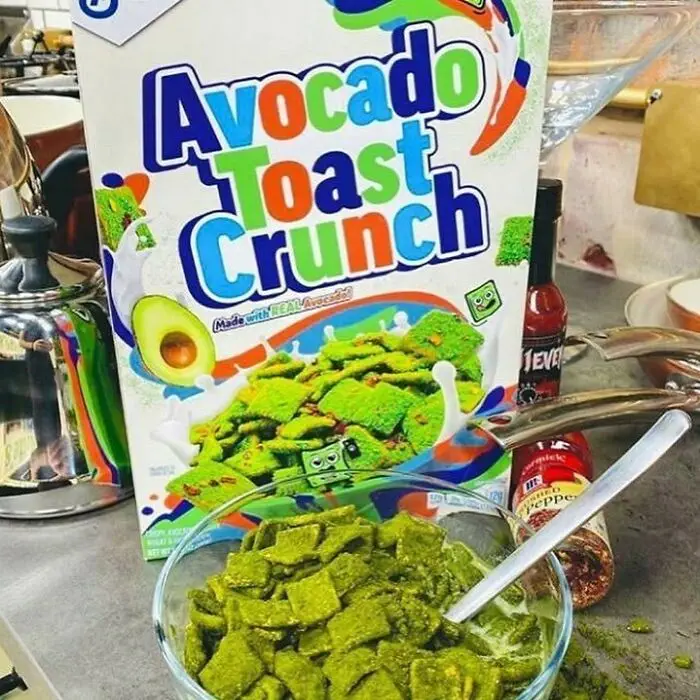 avocado lovers took it too far lol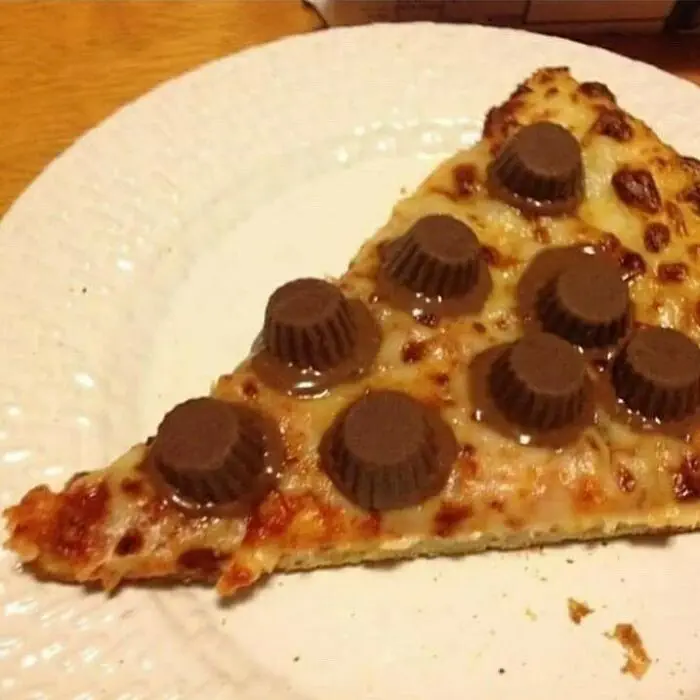 why ! just why !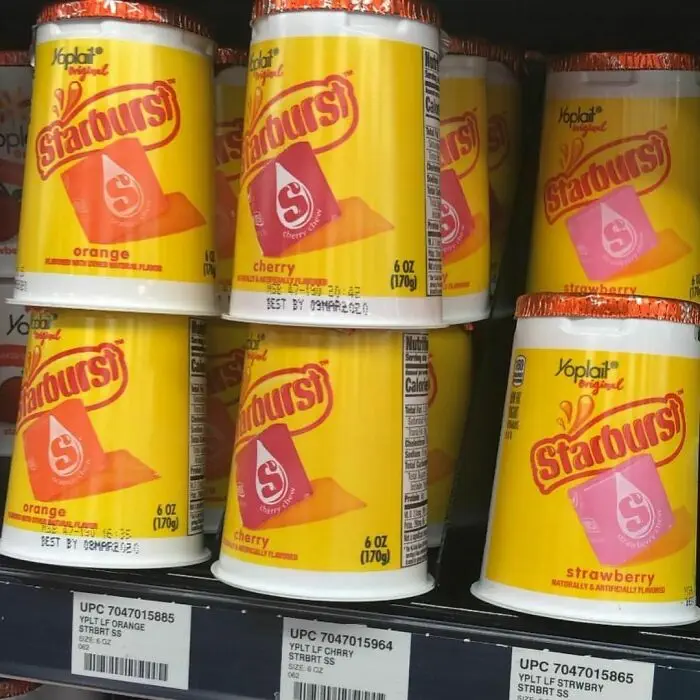 ew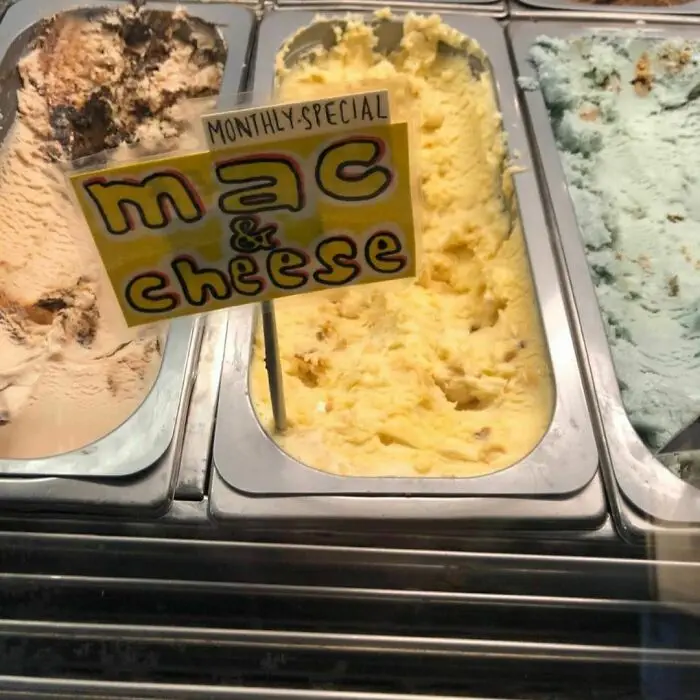 this place needs to close down lol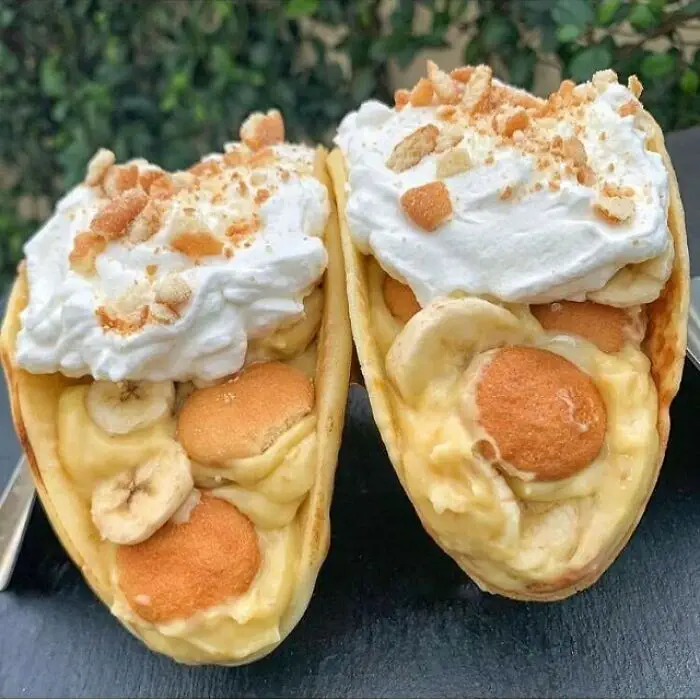 i dont even know what this is !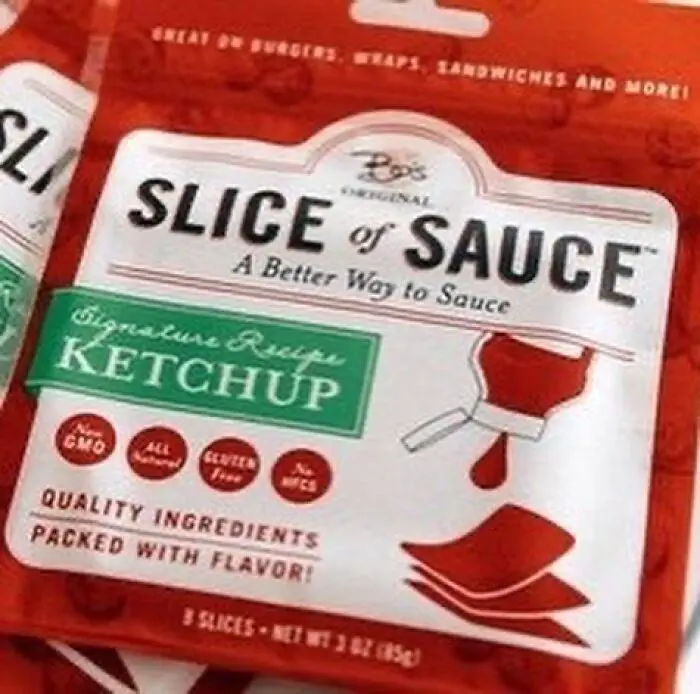 why would you even invent this lol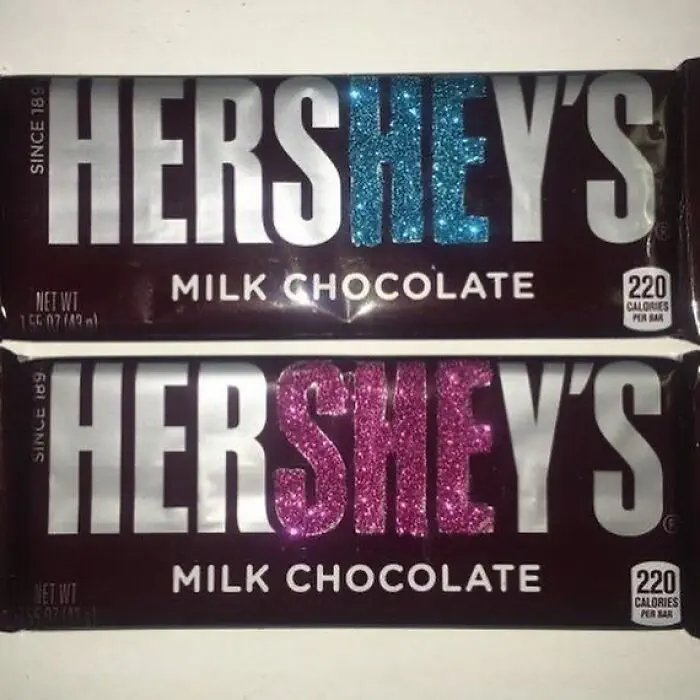 whats the point ! what about they/them lol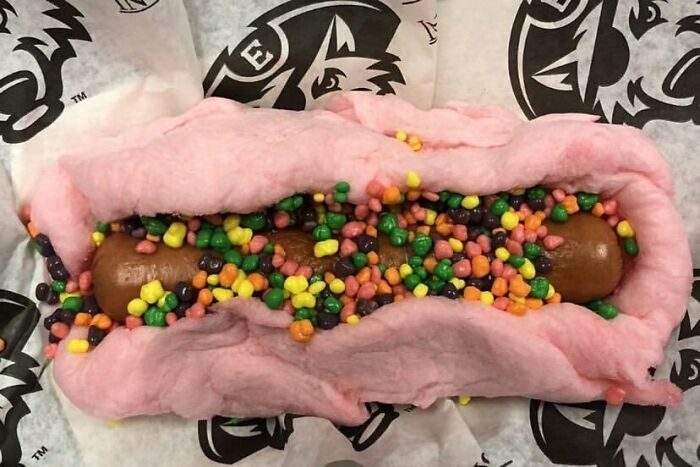 Only in america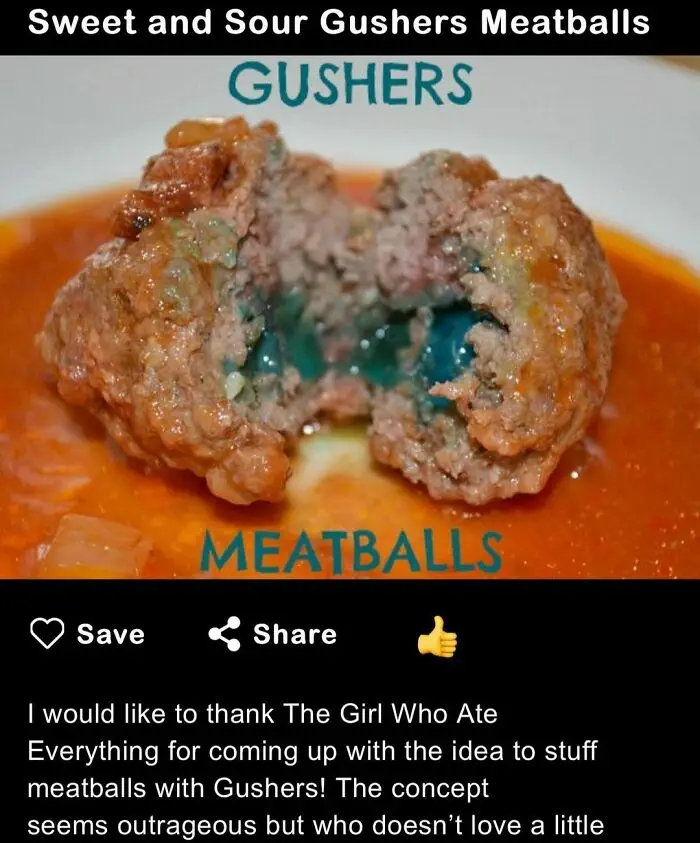 this deserves jail time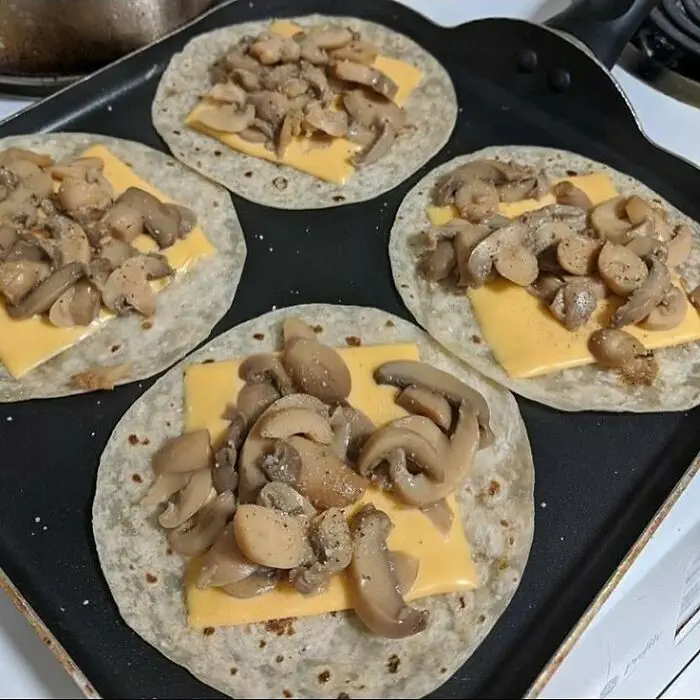 broke meal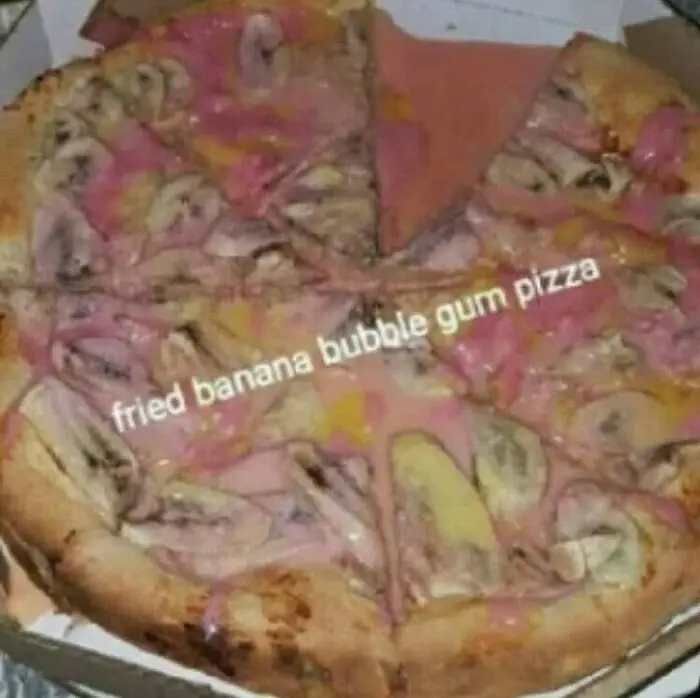 this is by far the worst one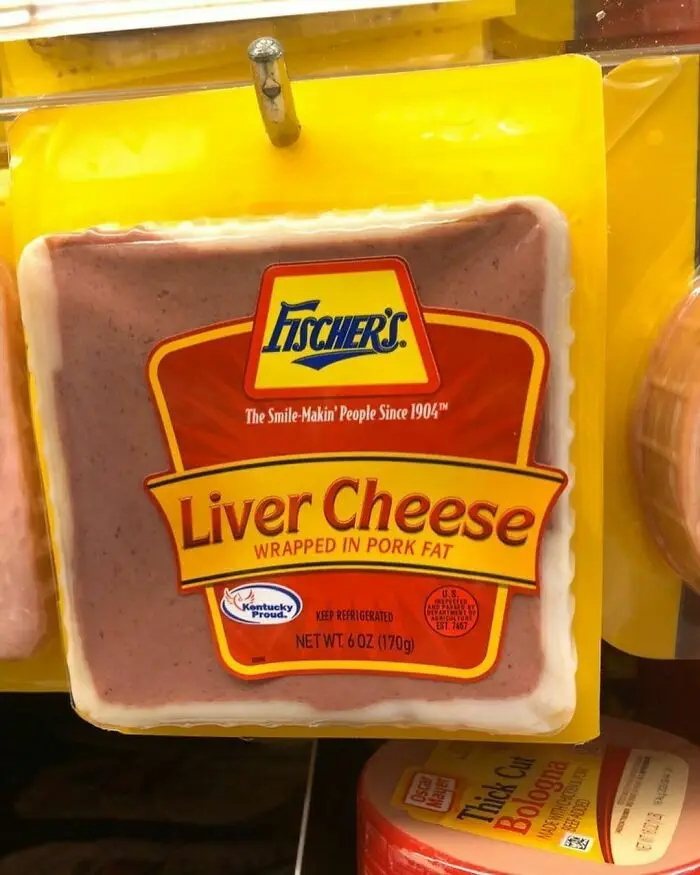 Liver what !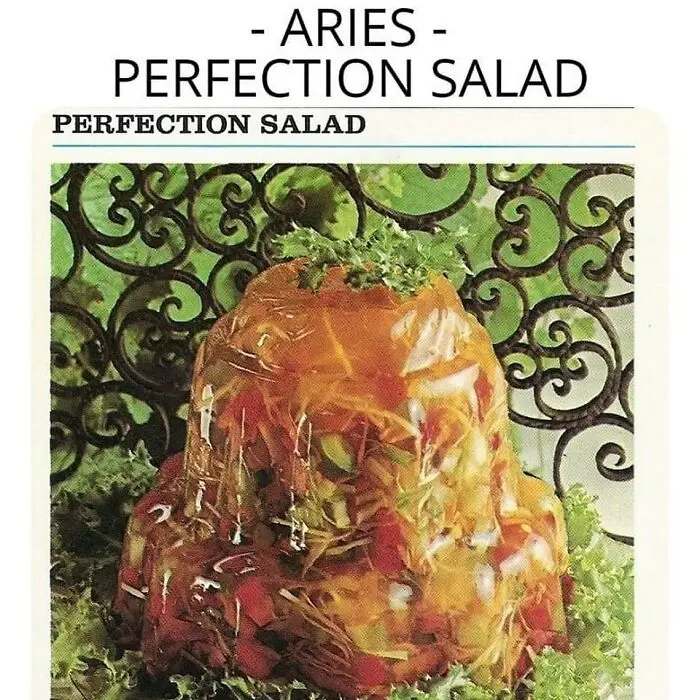 is that a jelly salaad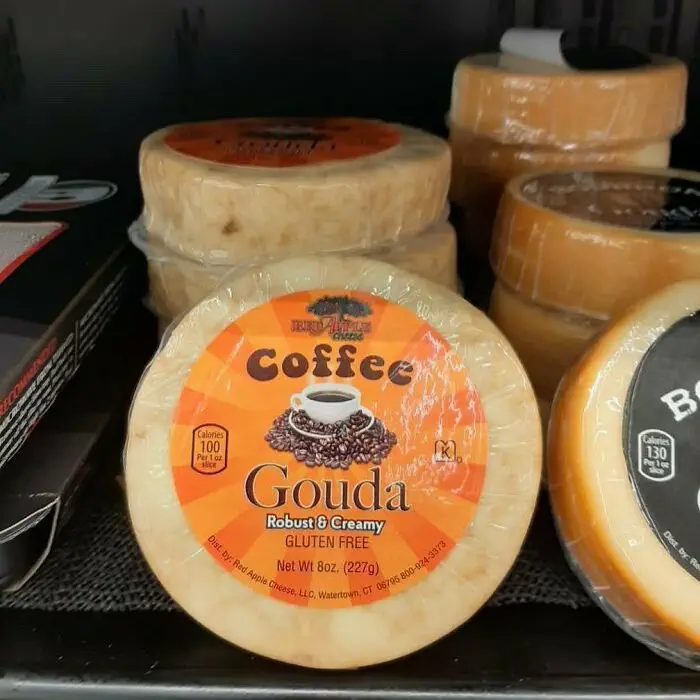 Nooooo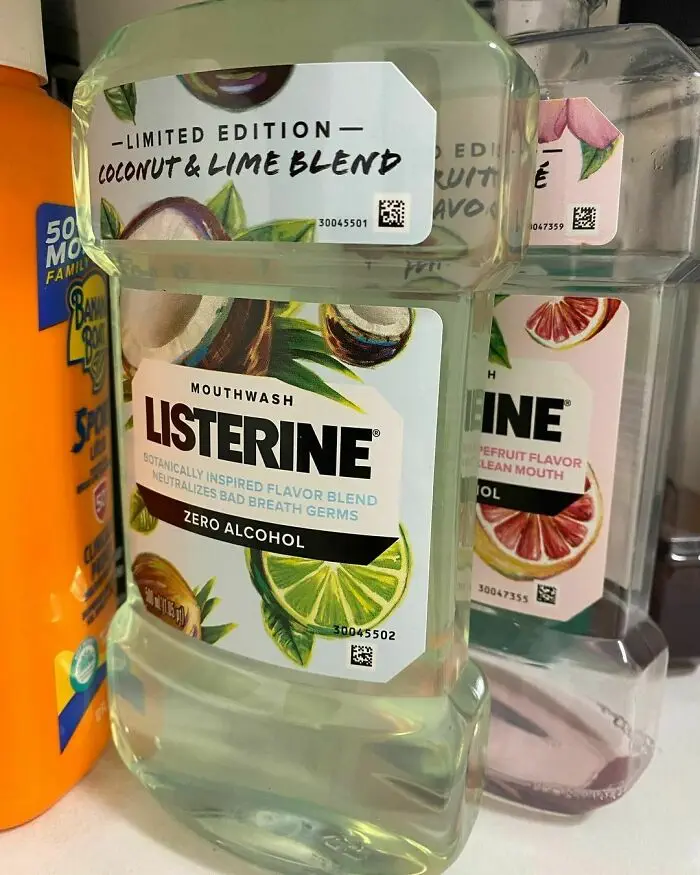 listerine ? explain yourself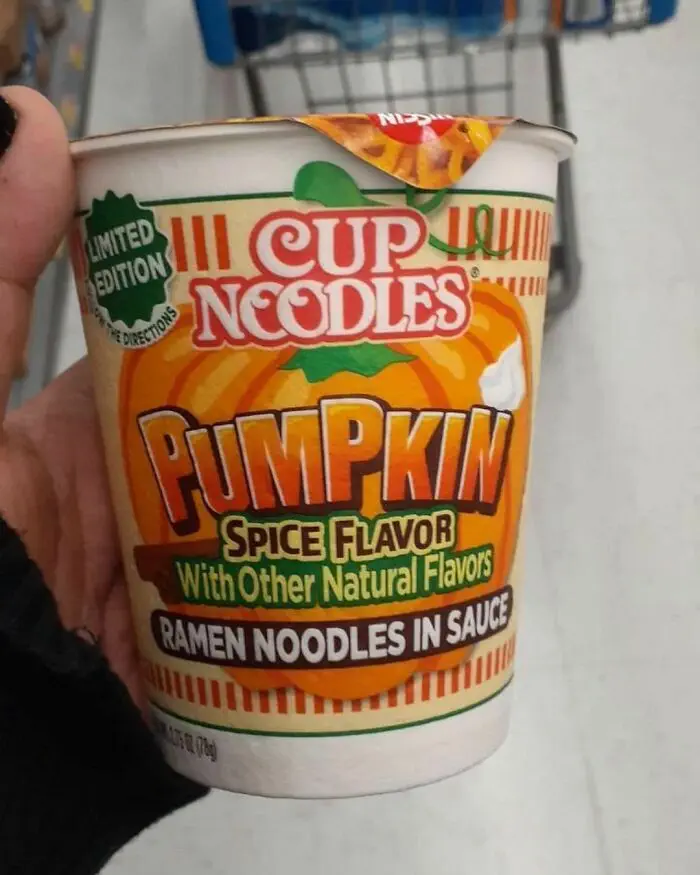 grosss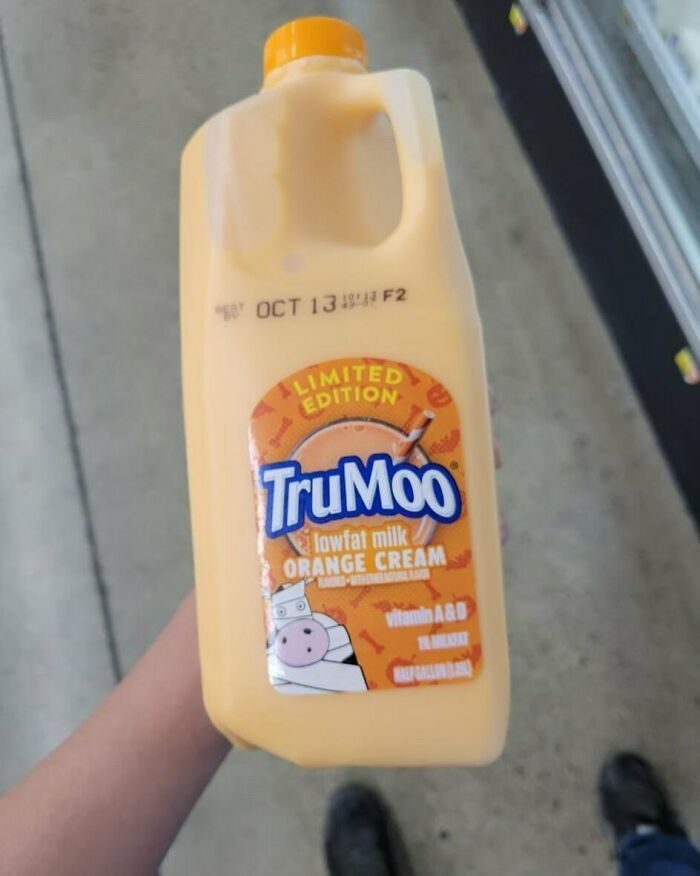 orange flavoured milk !!!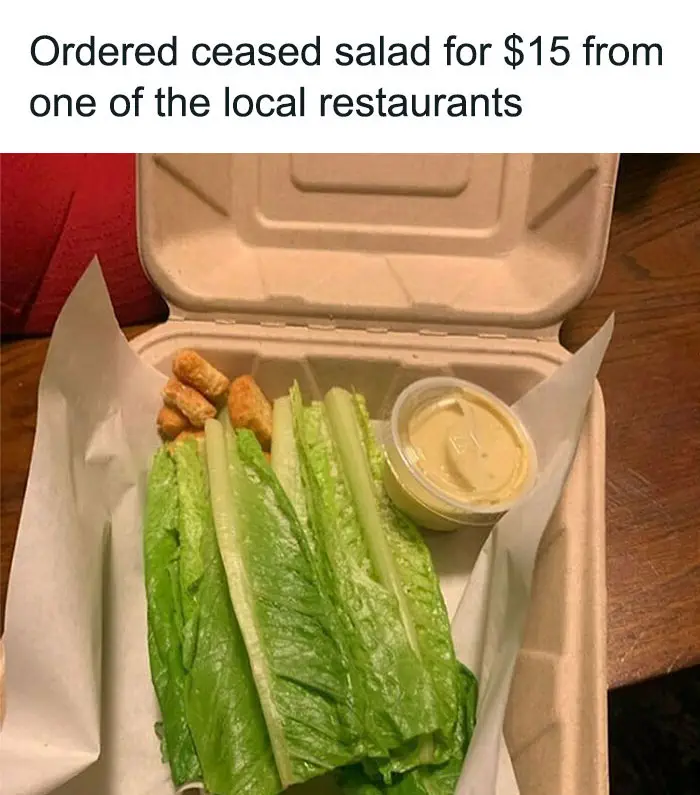 day light robbery lol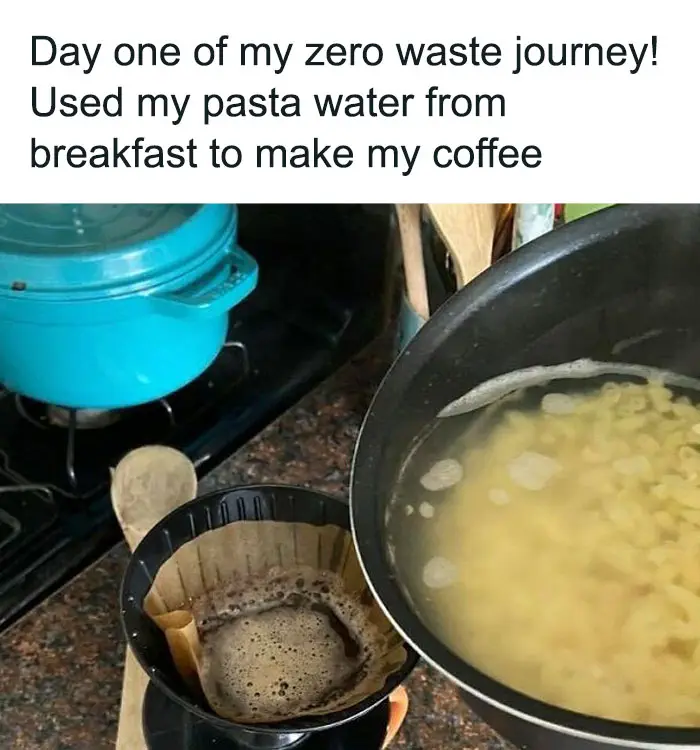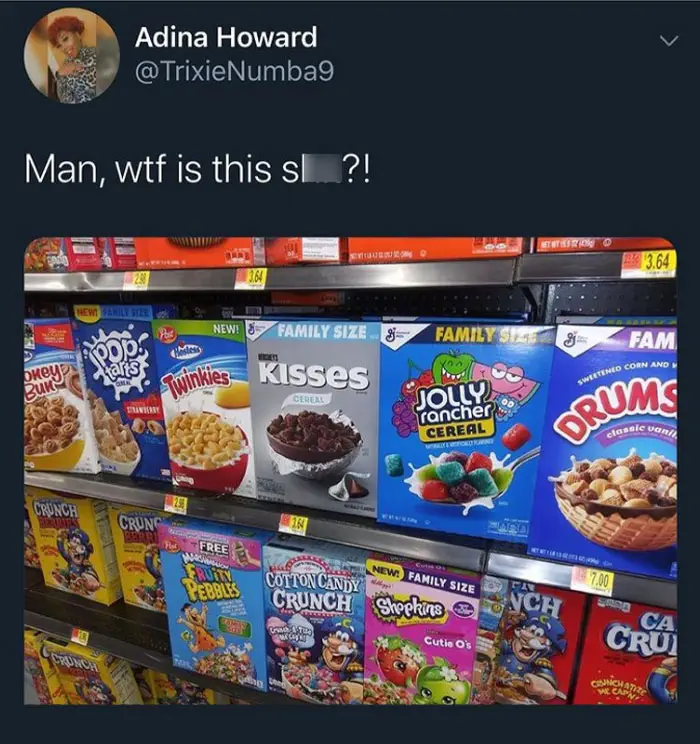 i'm not totally against this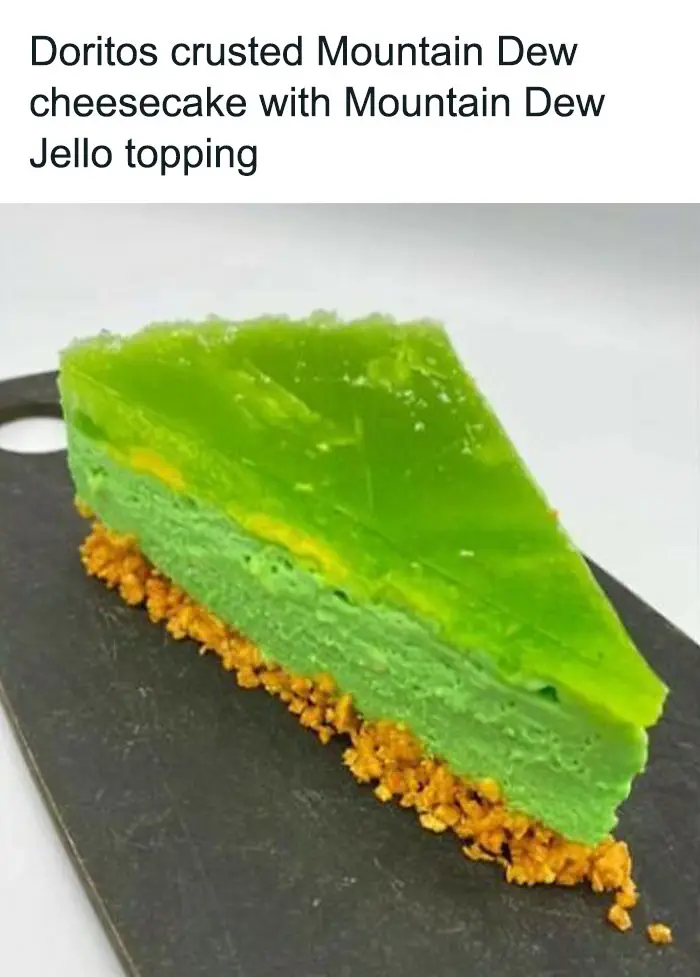 NO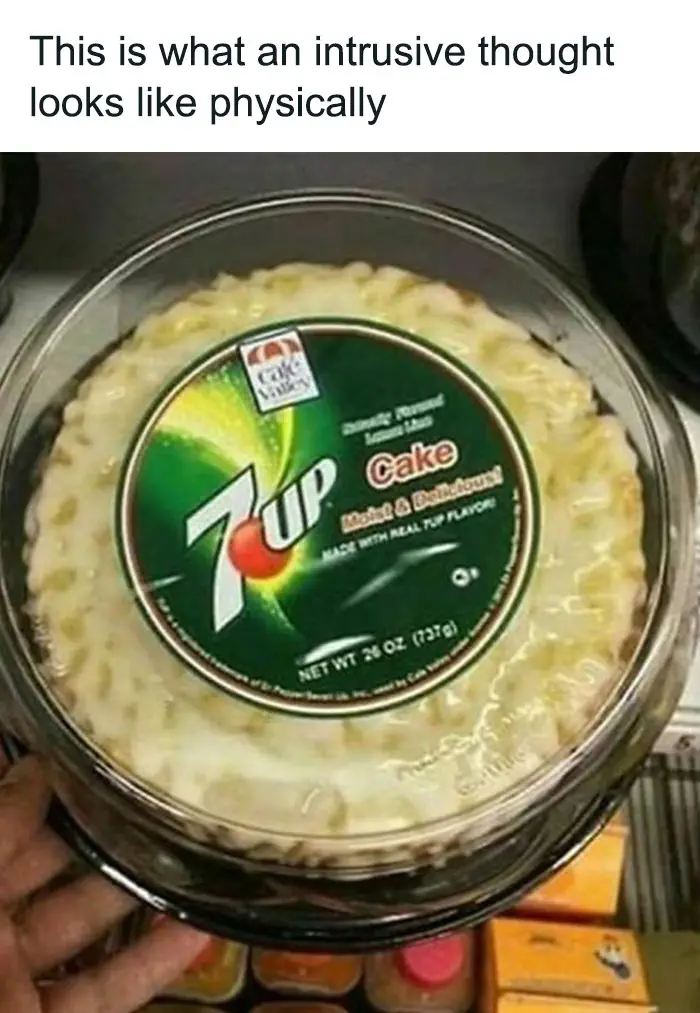 how much to eat the whole thing lol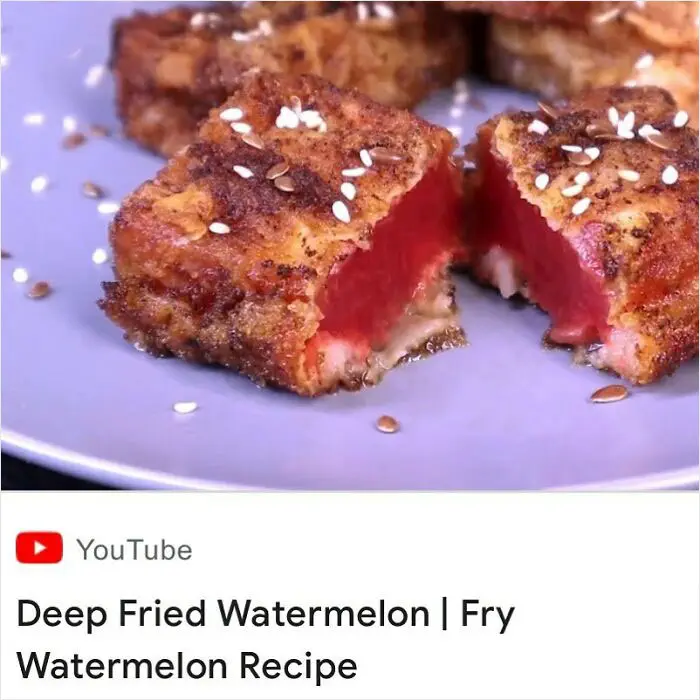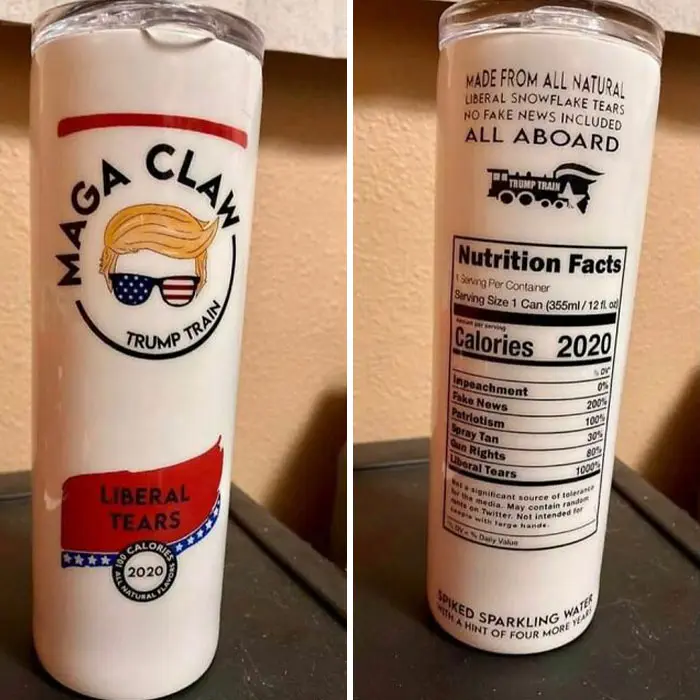 trump tears lol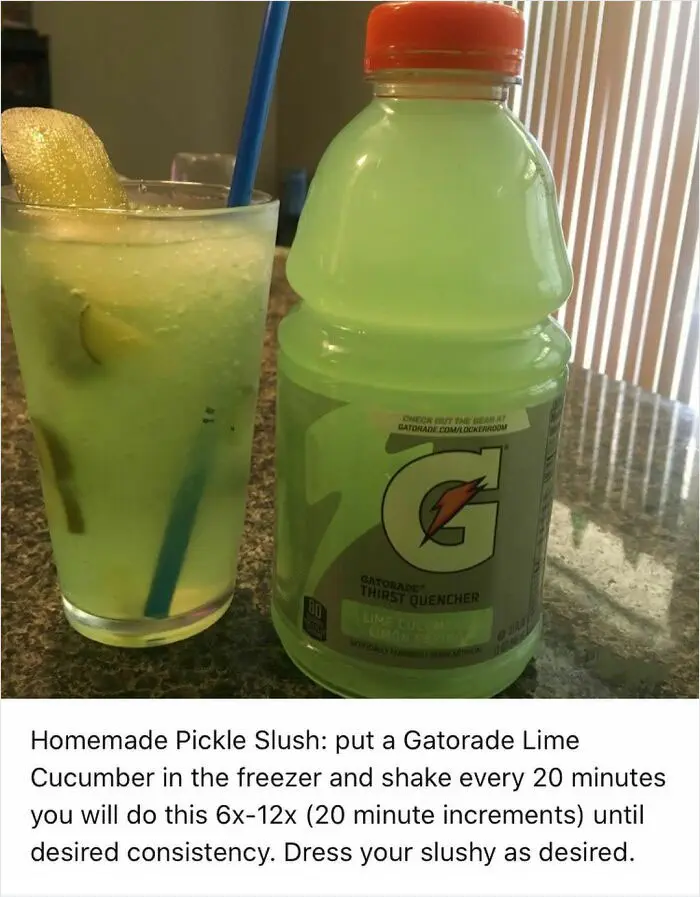 why do people do this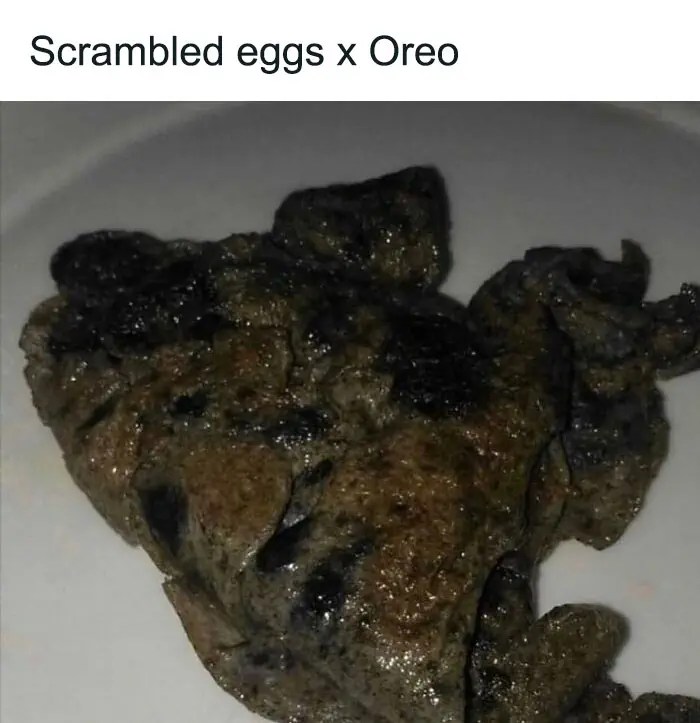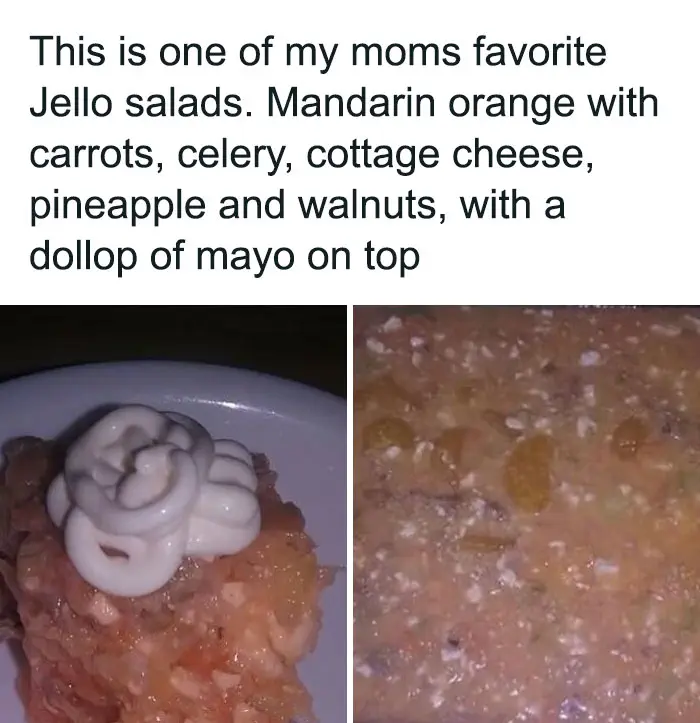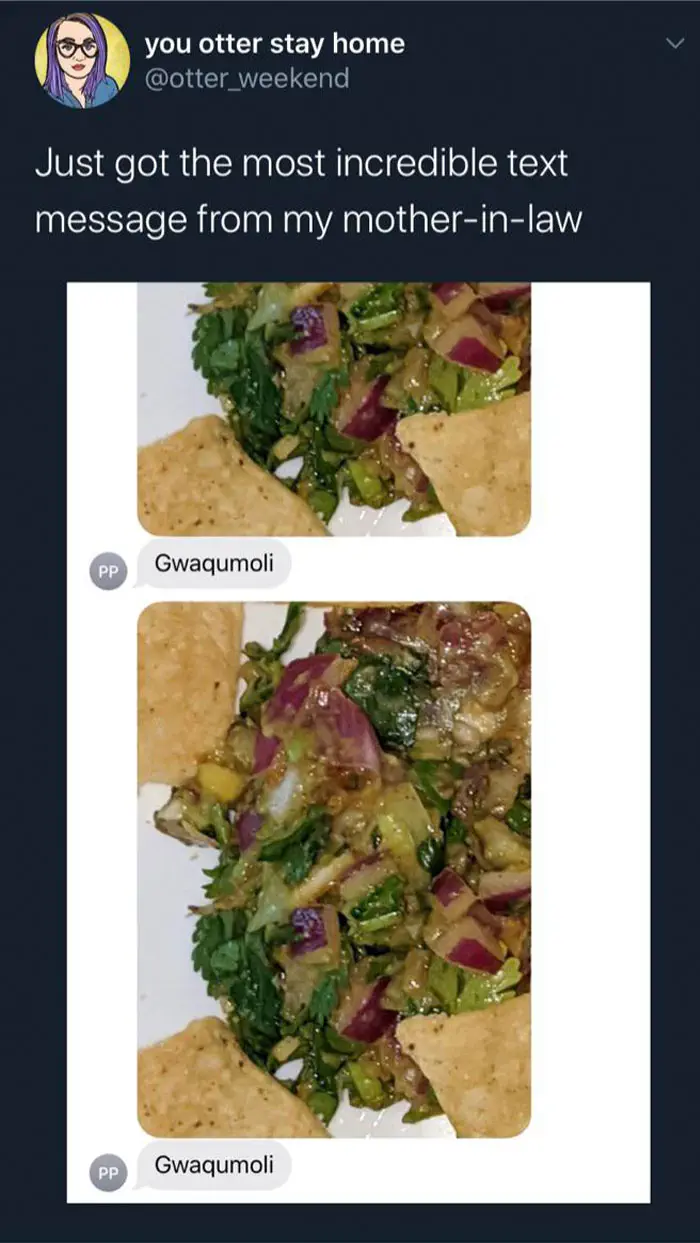 gwaqumoli !
TFB Latest Posts
---
---
---