30 Incredibly Funny Times People Put On The Ugliest Shoes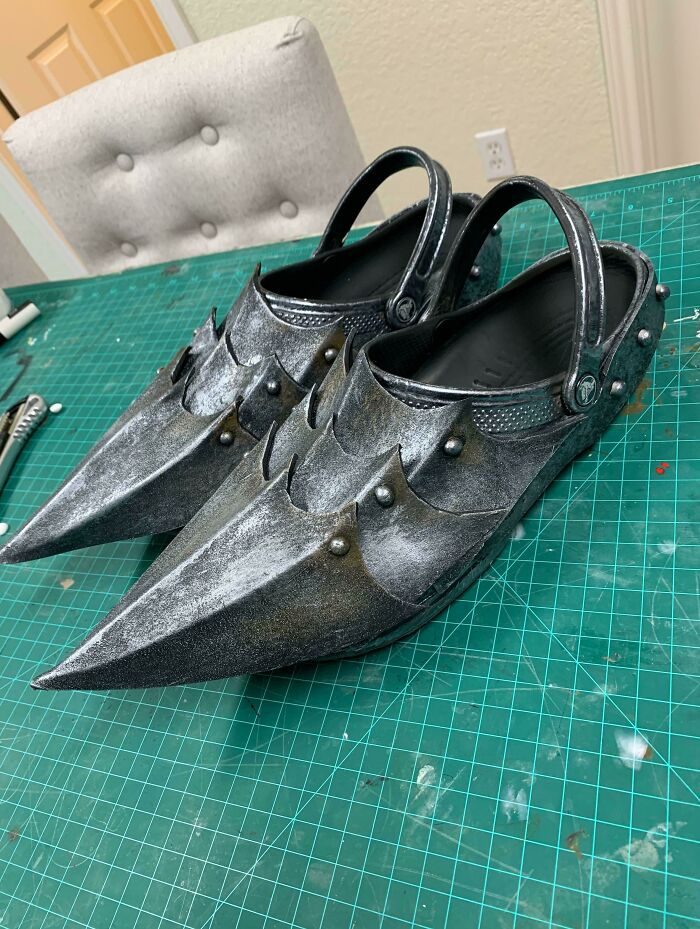 this person really made crocs a combat shoe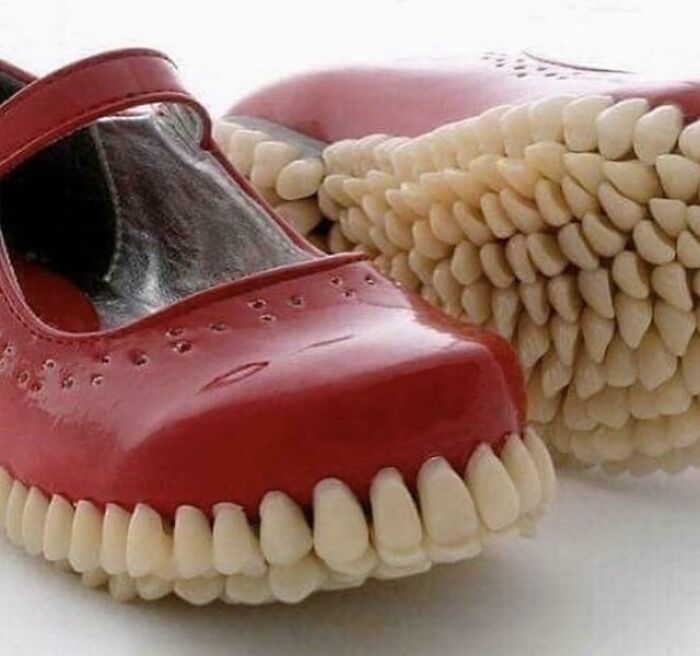 this makes me so uncomfortable
hahah back to school shoes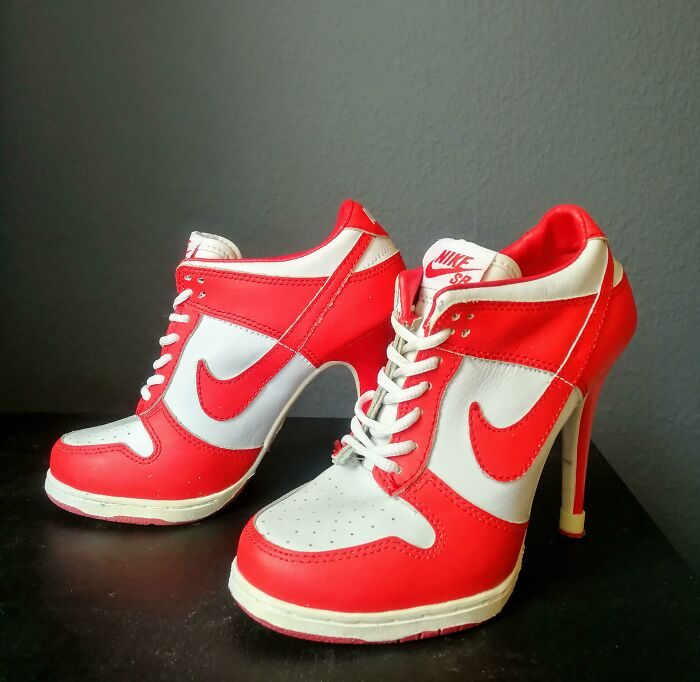 Nike needs to explain themselves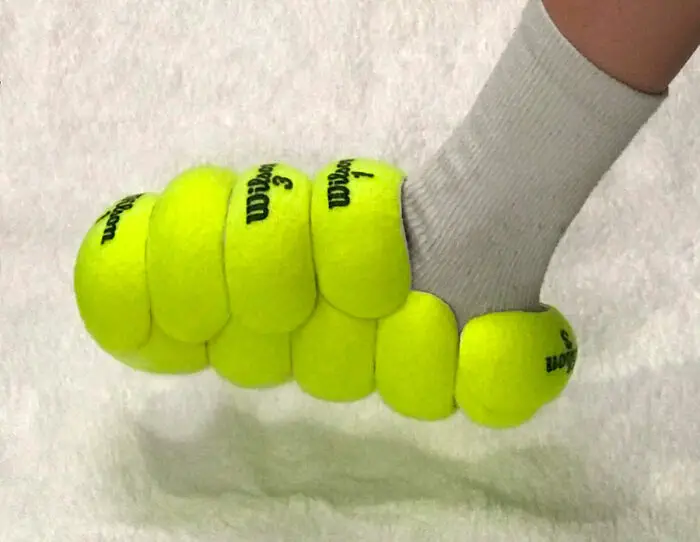 hahah this person loves tennis i guess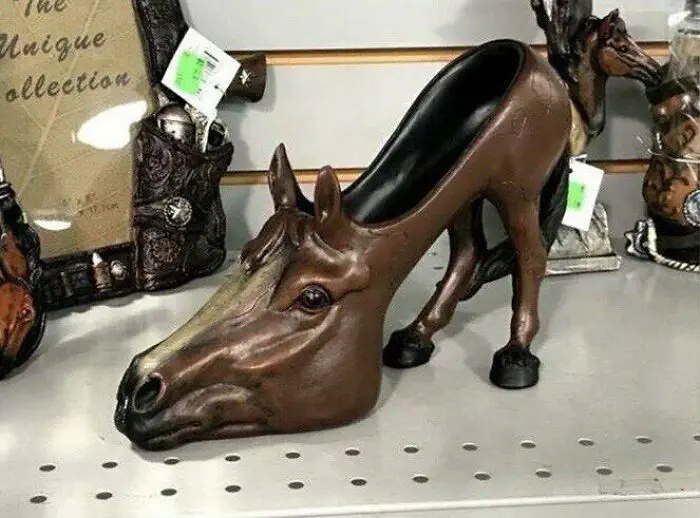 the unlucky horse shoe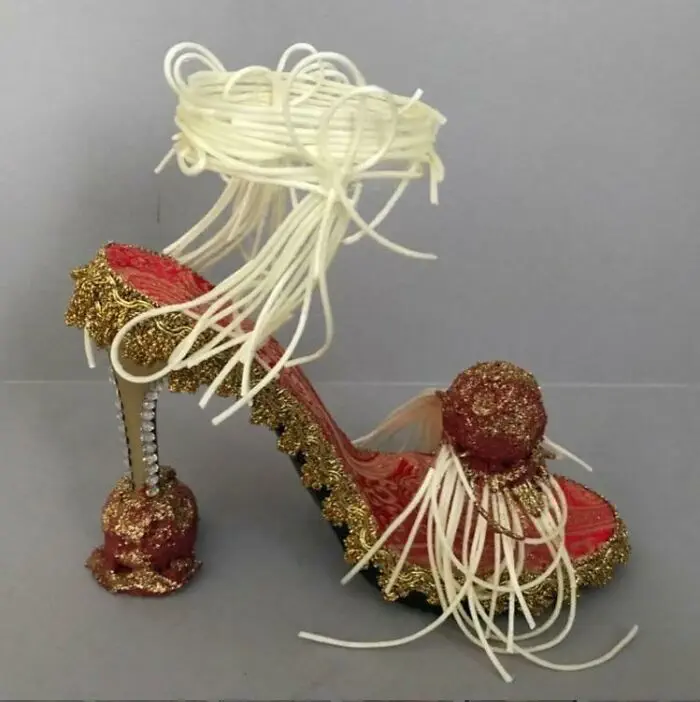 ew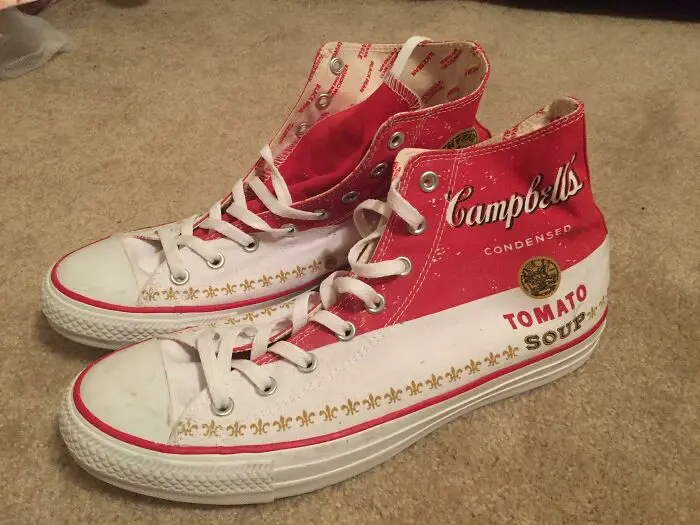 Tomato soup for thte win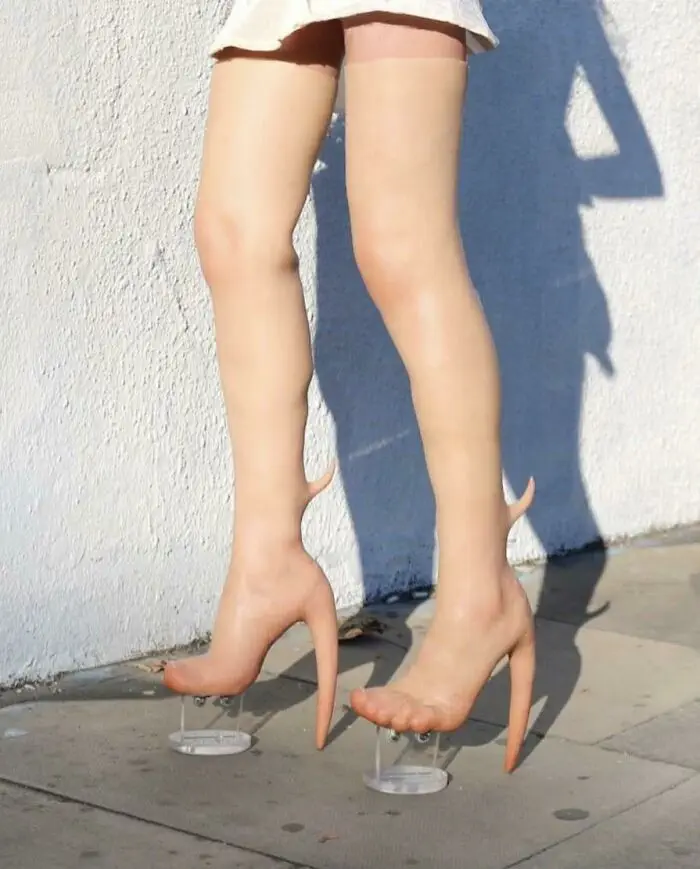 NO !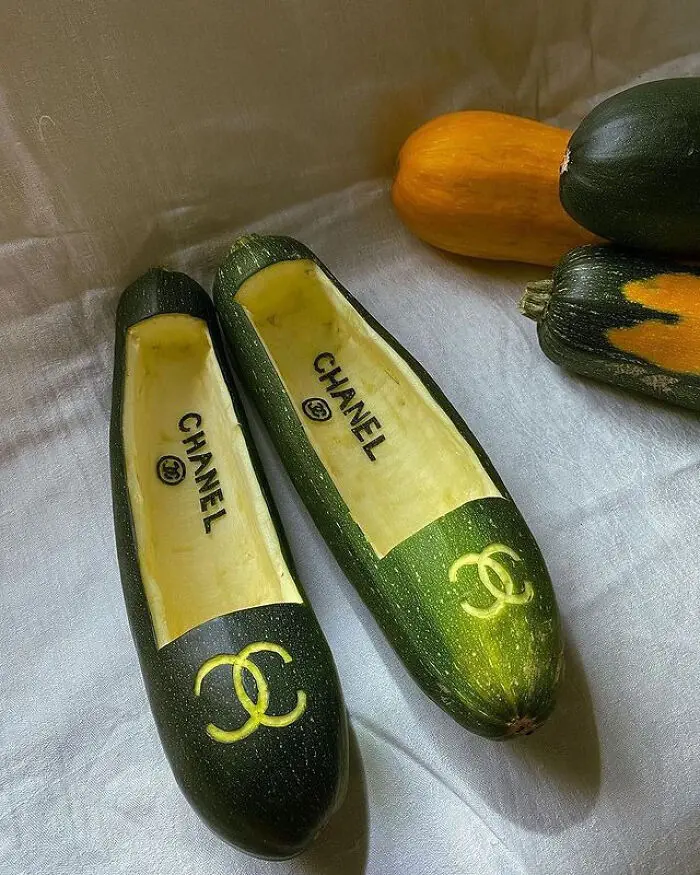 HAHHA fake it till you make it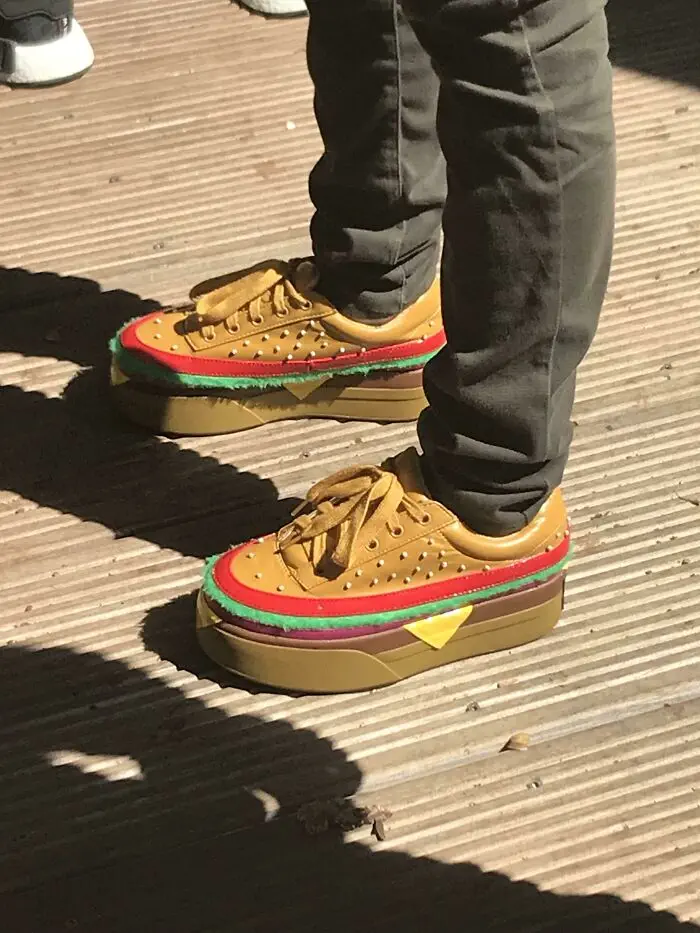 coooool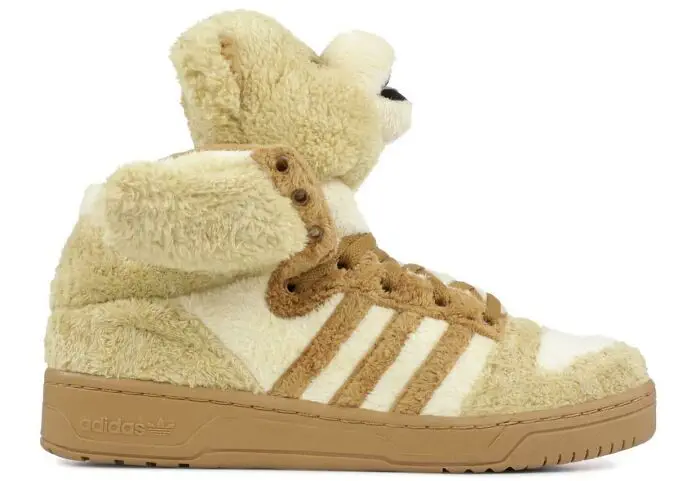 these are so cute
hahaha BBQ slides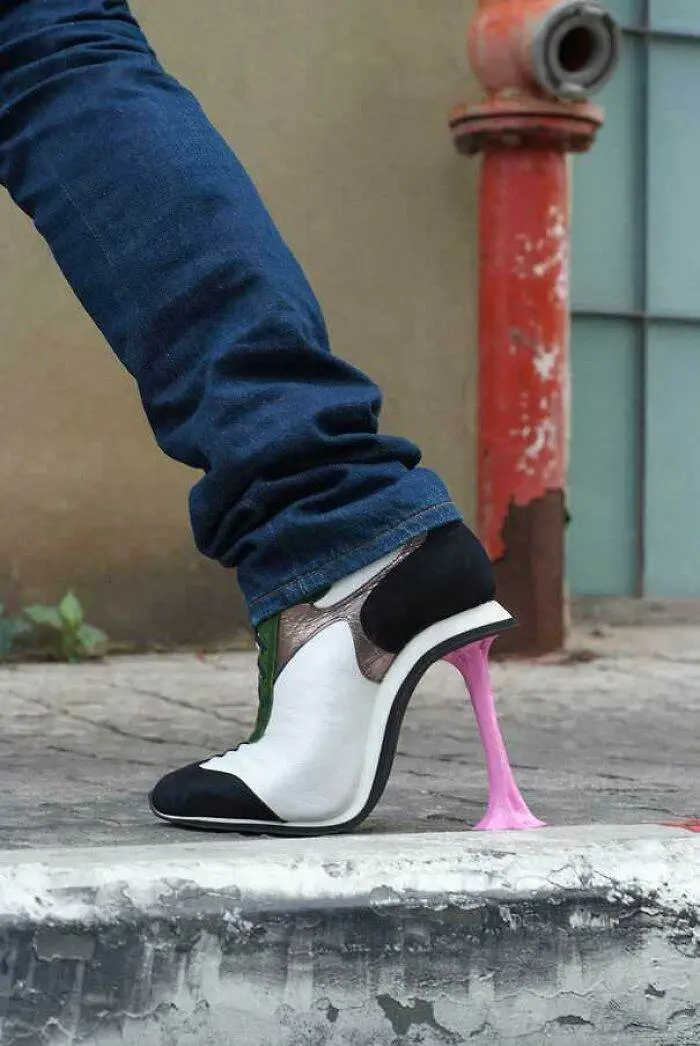 A for creativity i guess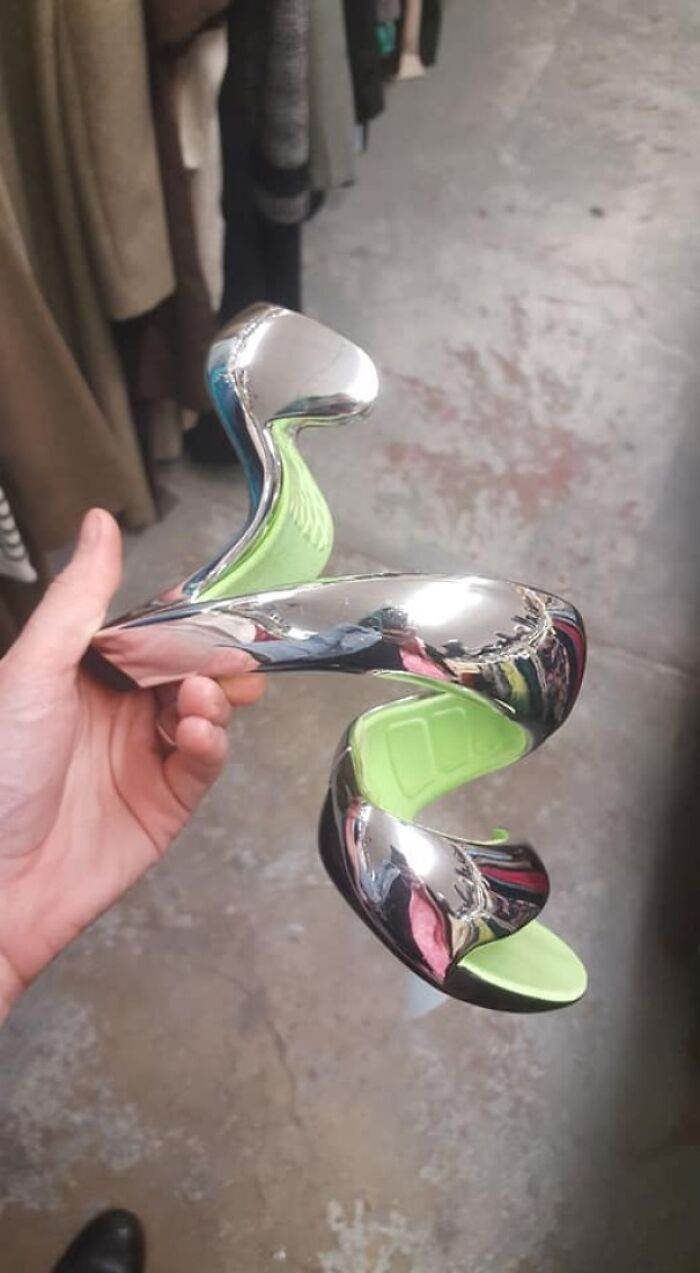 i wonder how comfortable these are lol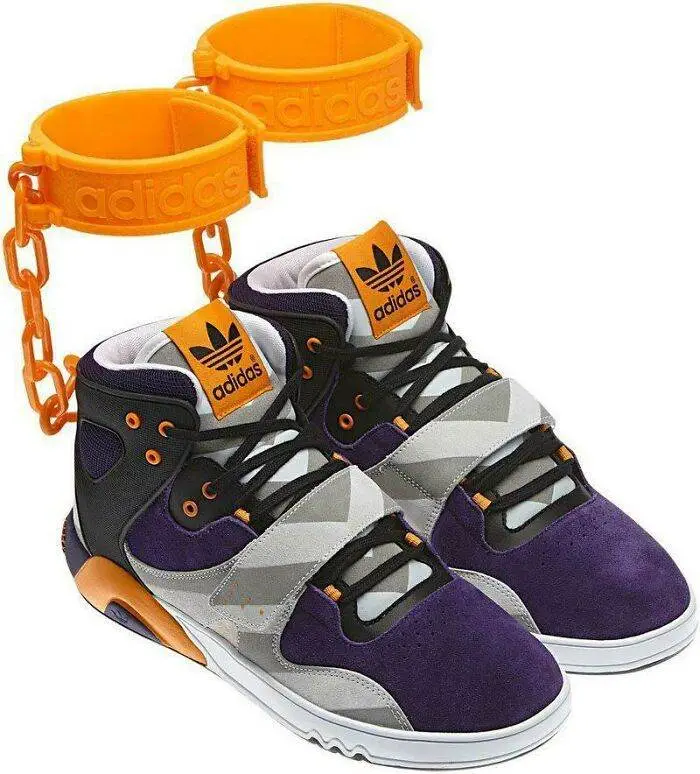 nike or adidas ?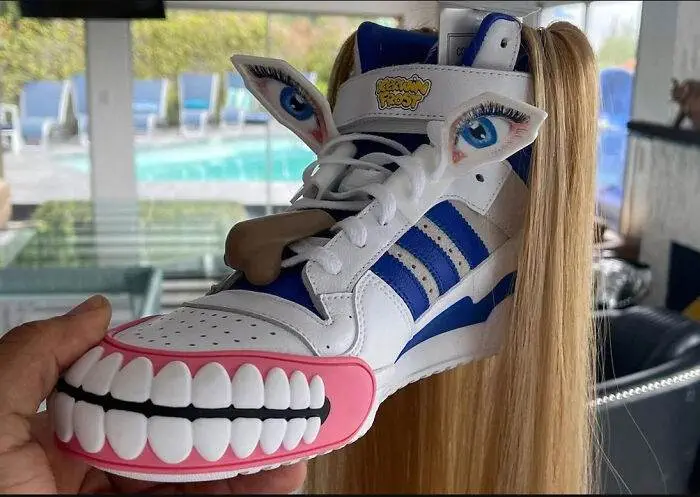 adidas isn't scared to experiment hey lol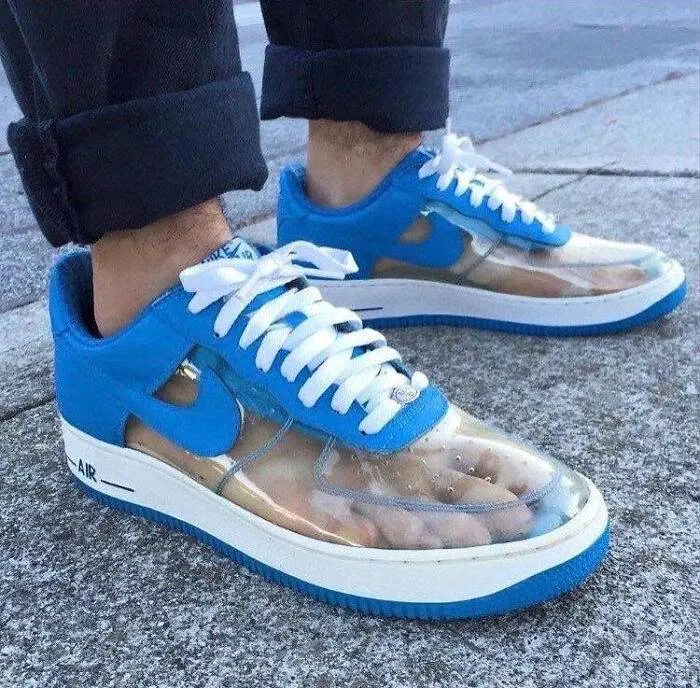 hahaha why doesnt he have socks on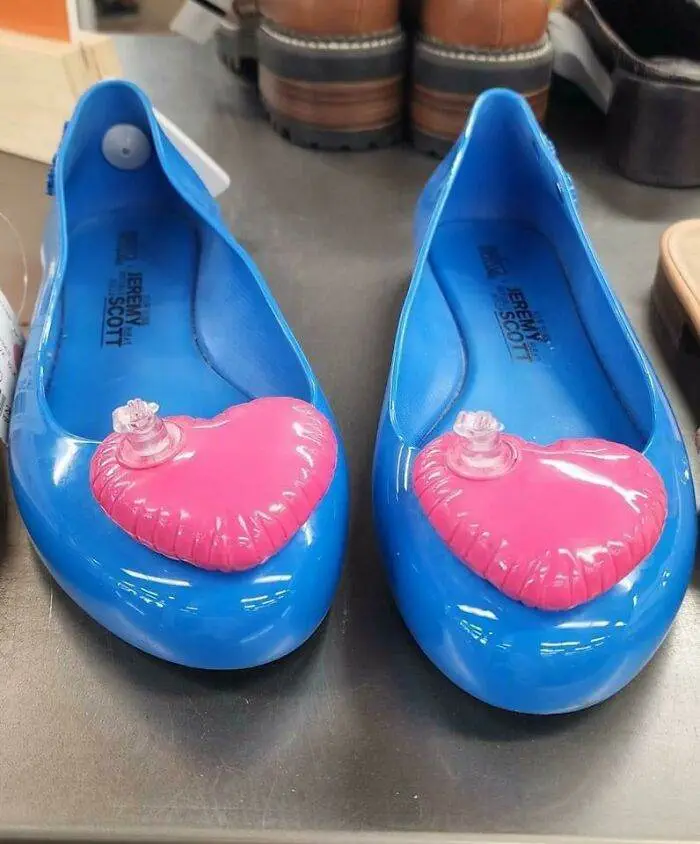 valentine shoes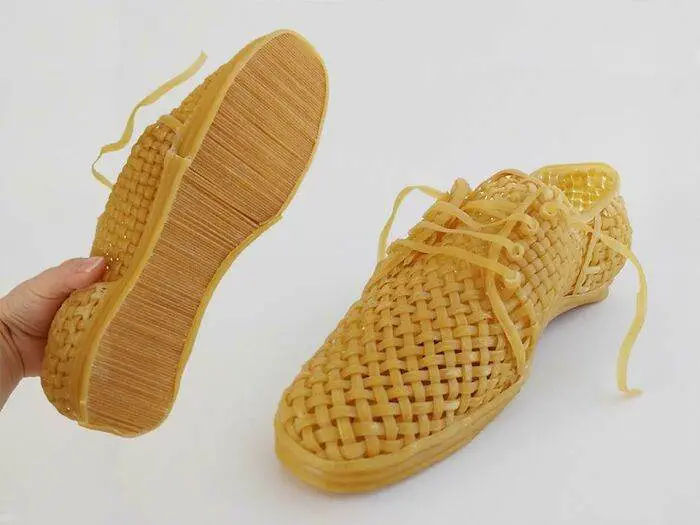 when you love pasta so much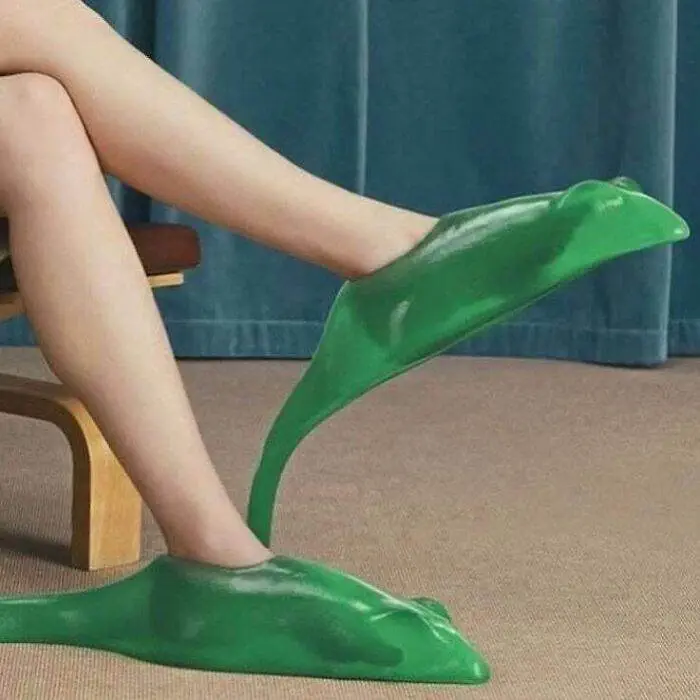 hahaha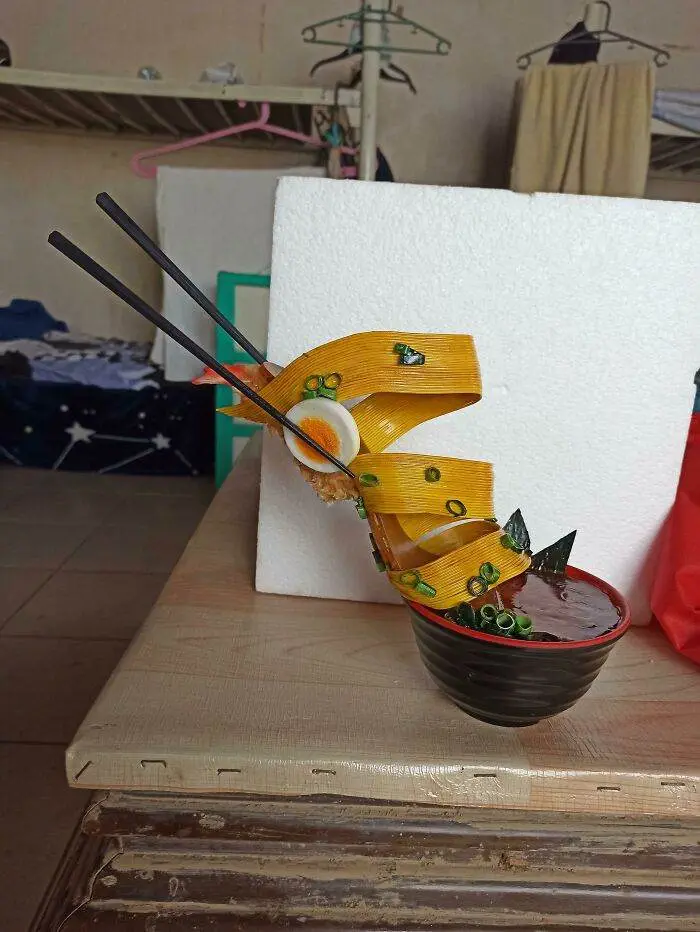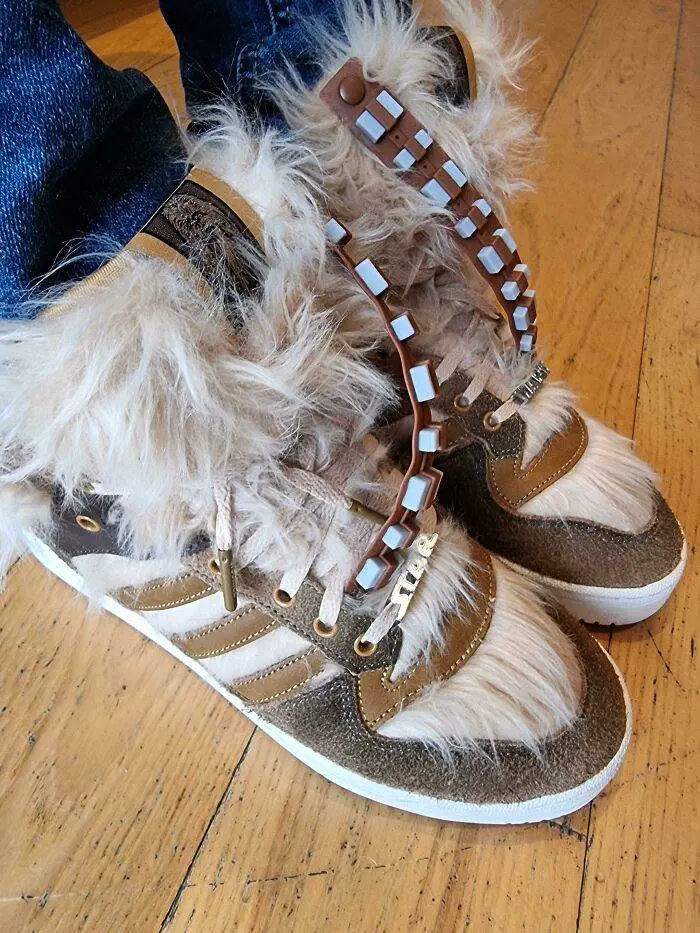 Adidas back at it again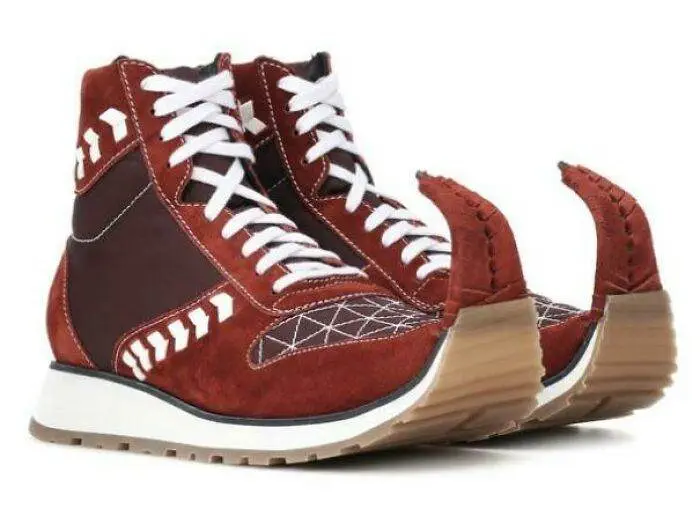 hahaha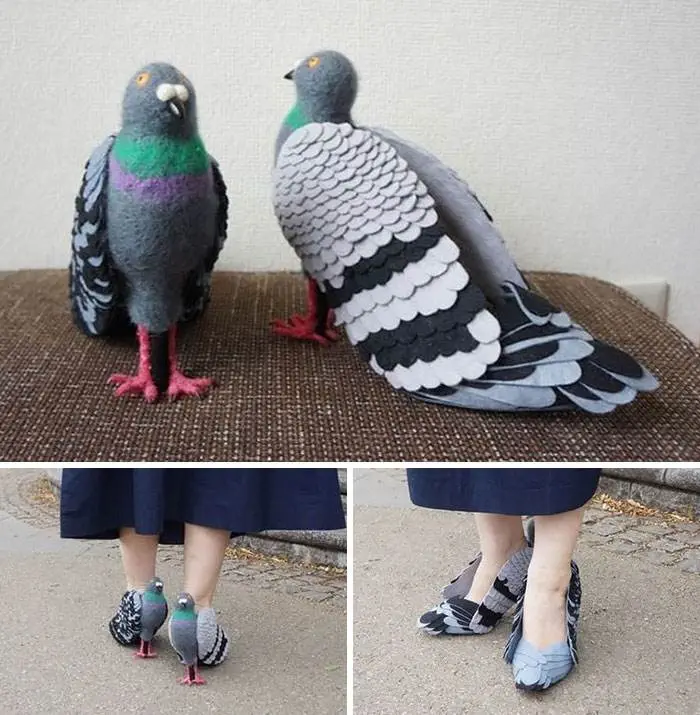 pigeons why ???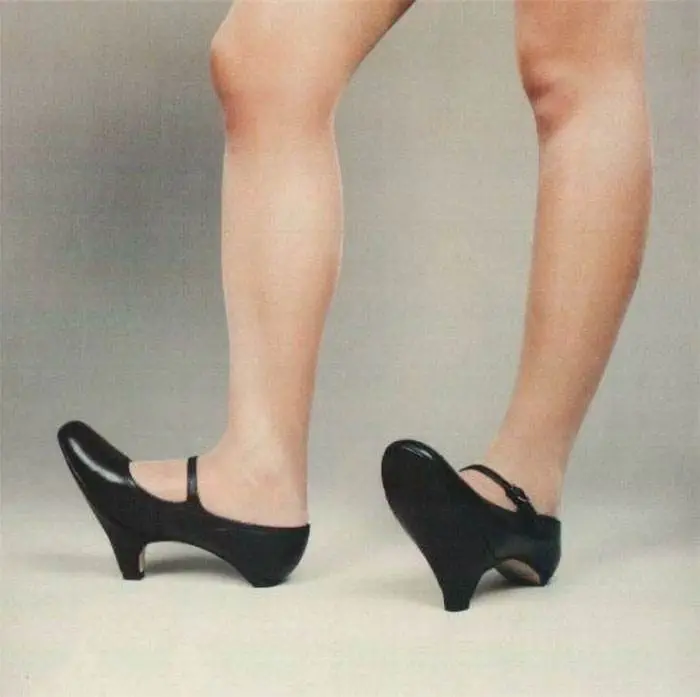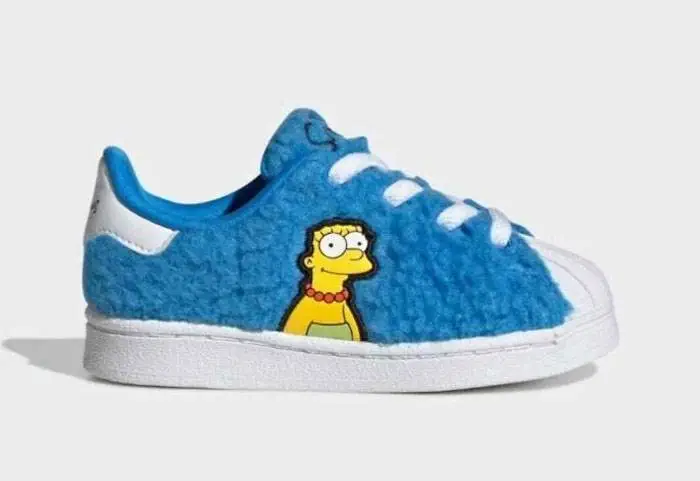 gotta love this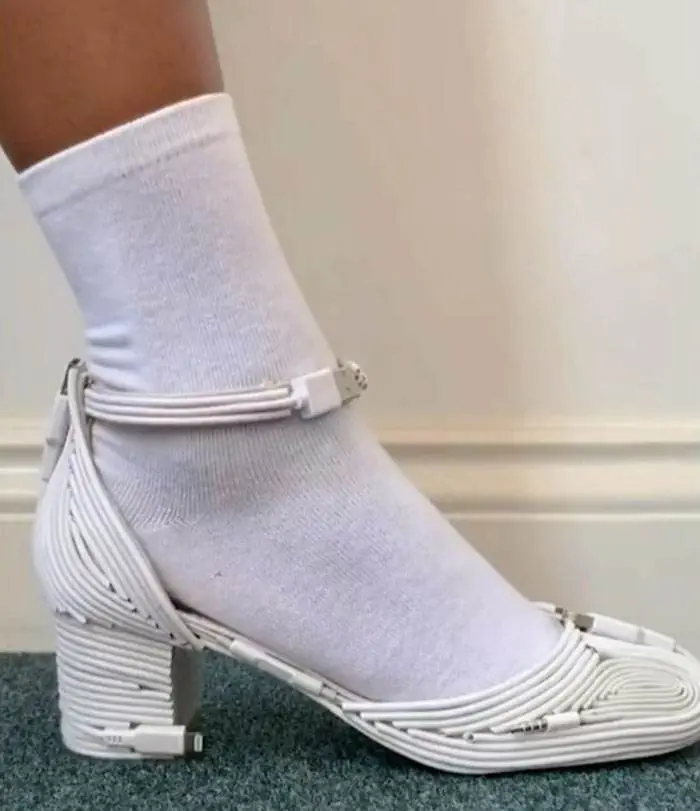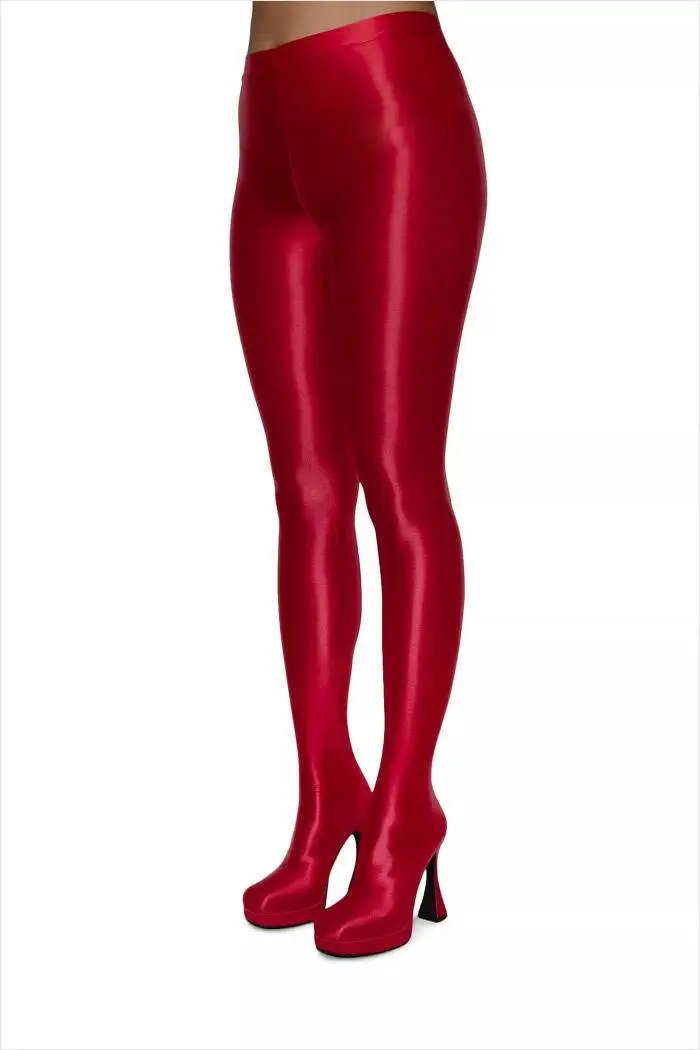 all in one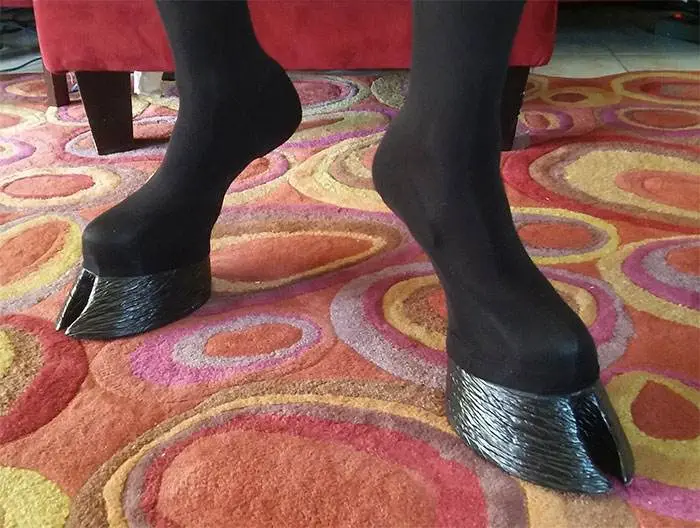 nooooo
TFB Latest Posts
---
---