30 Must-See Hilarious Images of 'Dude With Sign
When humor meets protest.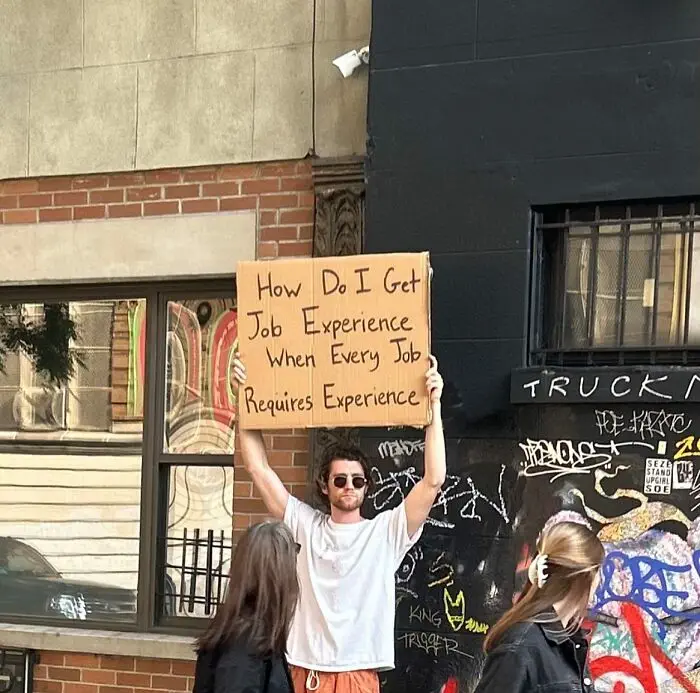 The sign speaks louder than words.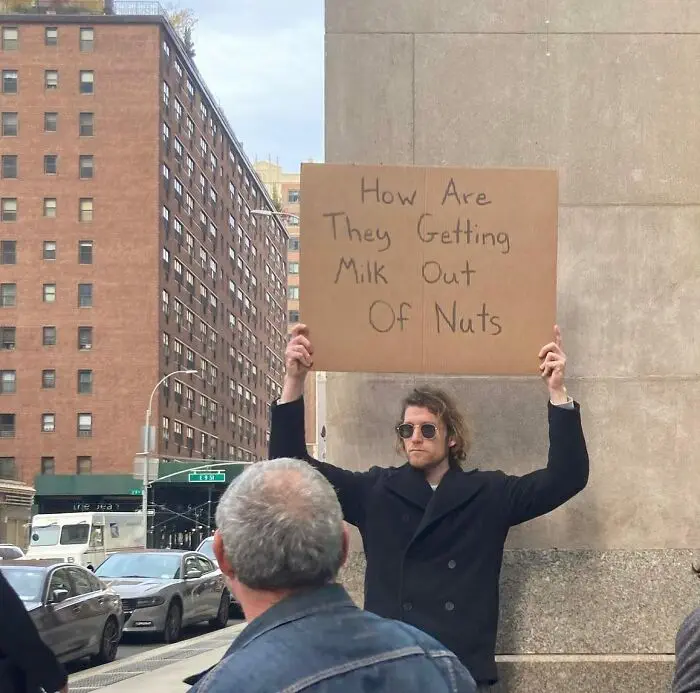 Laughing through the protest.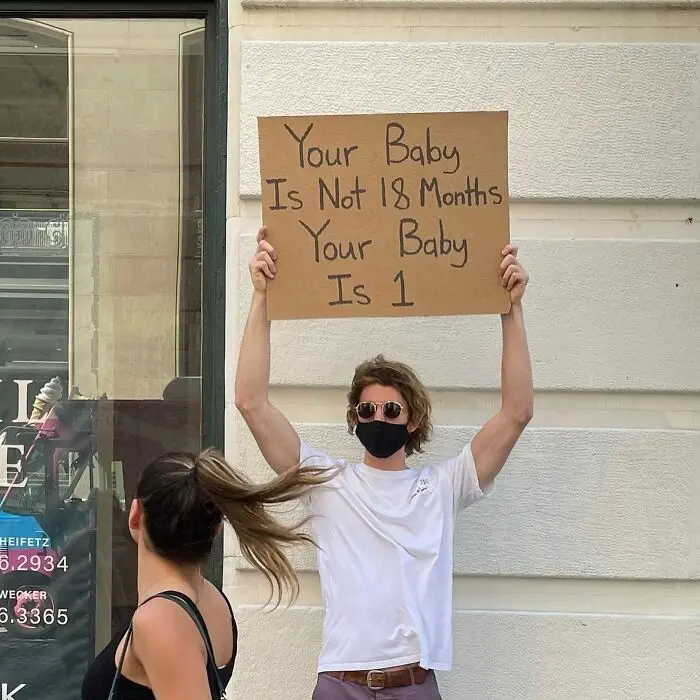 Sarcasm level: Expert.
Making a point, one meme at a time.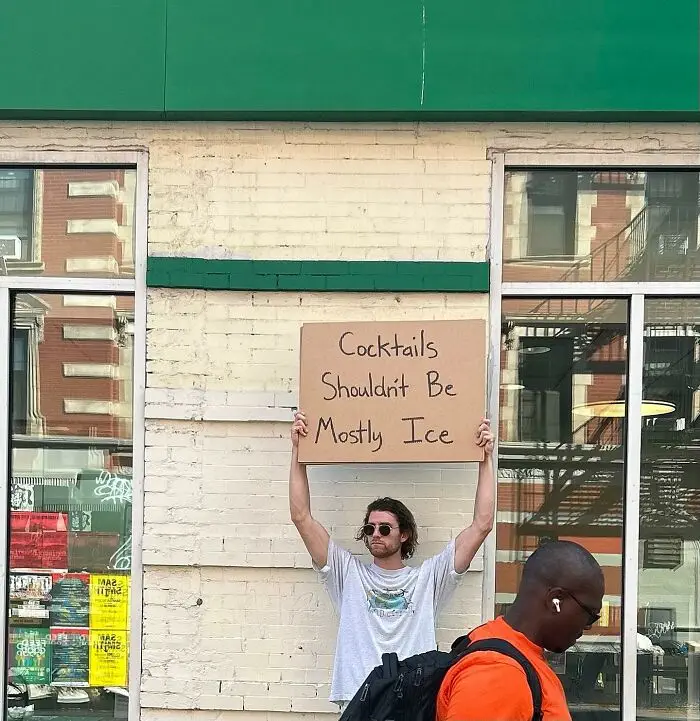 The dude with a side of humor.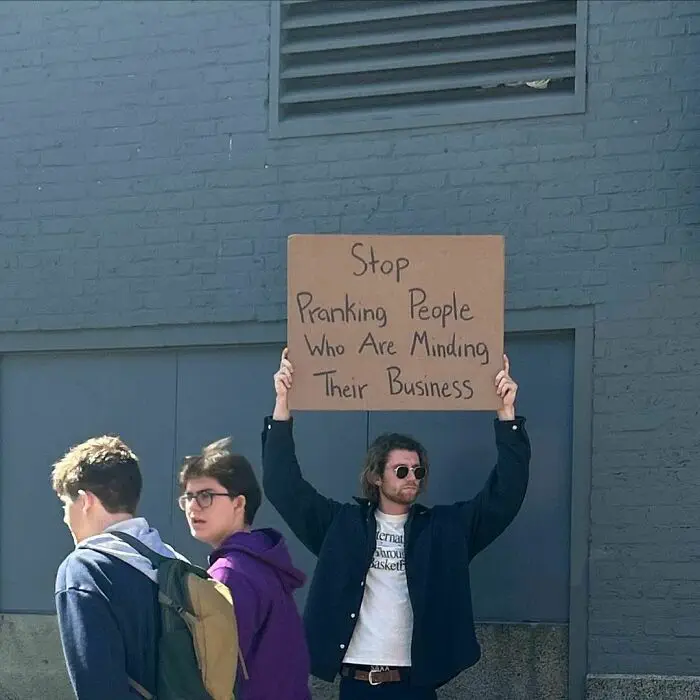 Protesting never looked so funny.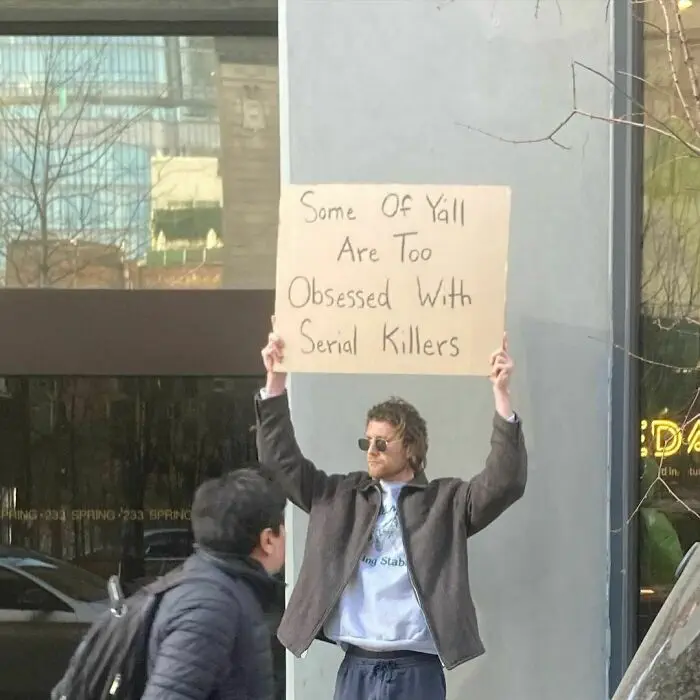 Signs that hit the funny bone.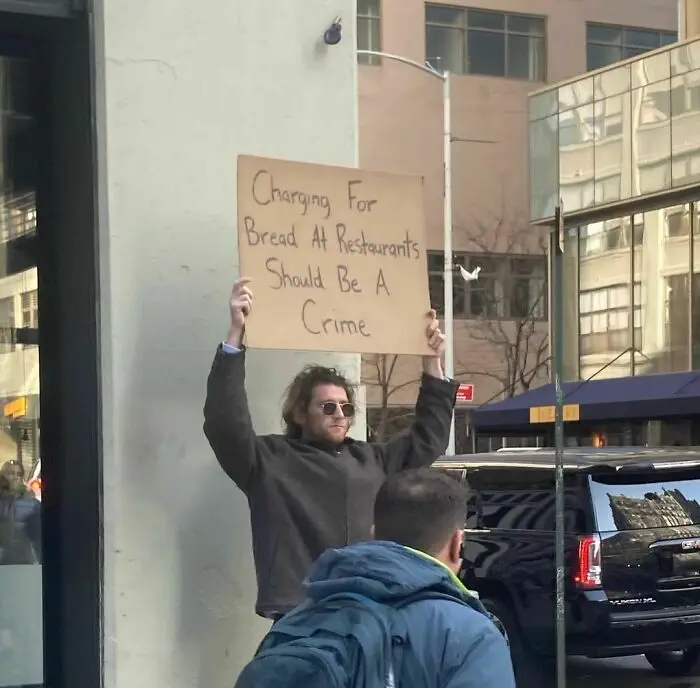 Solving problems with humor.
Serious messages, funny delivery.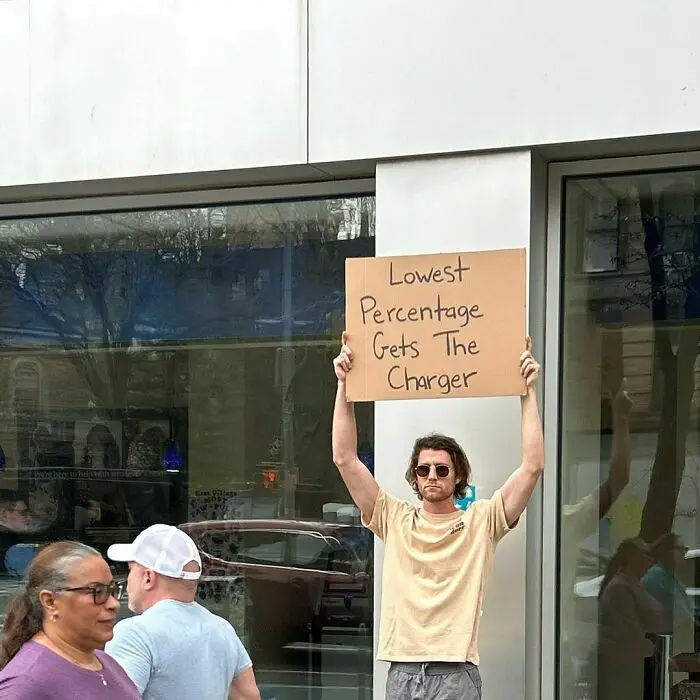 Dude with Sign: The meme sensation.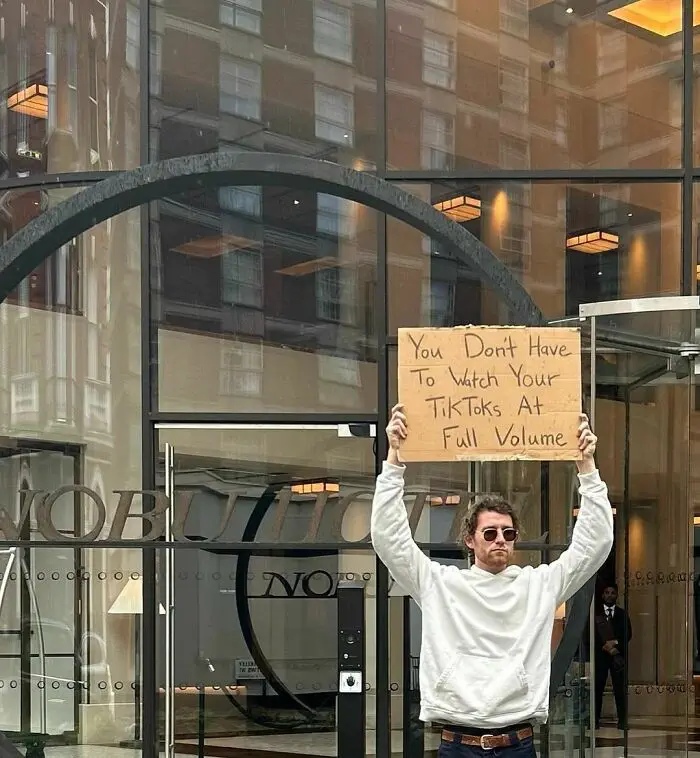 Signs that make you snicker.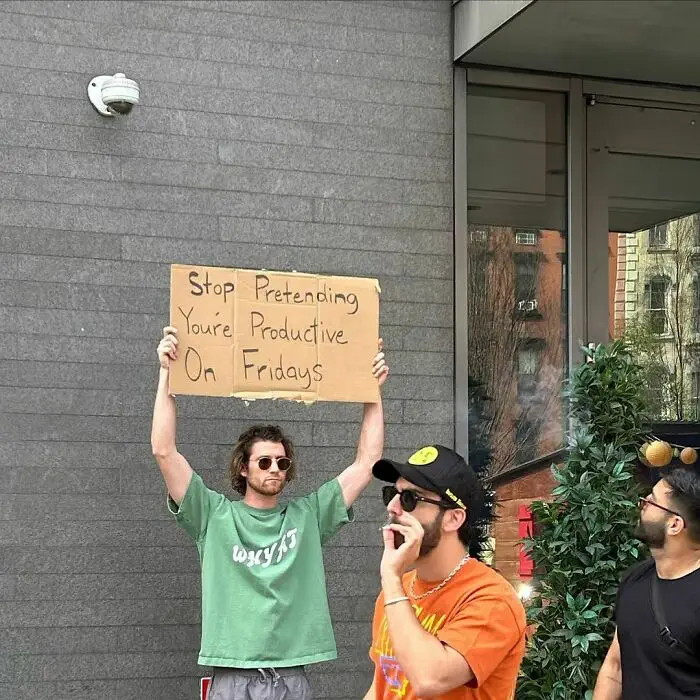 Turning everyday gripes into comedy.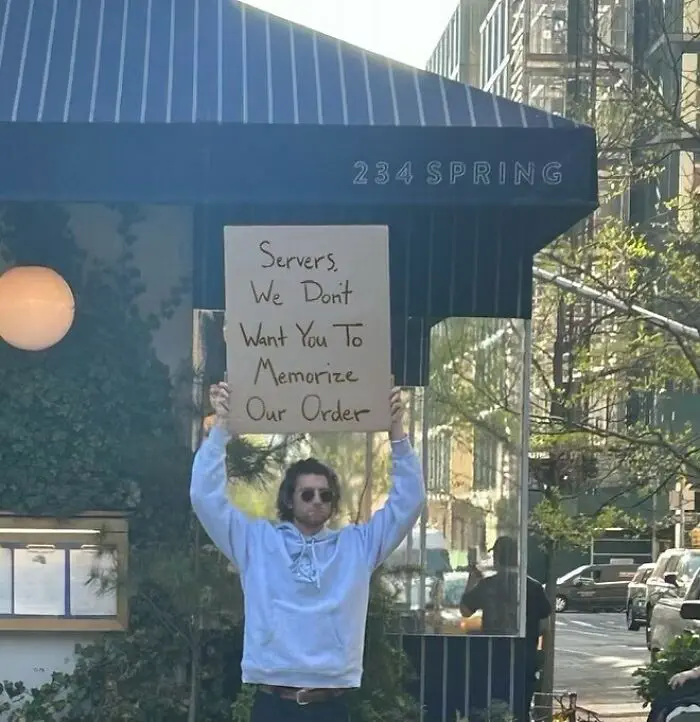 Finding humor in the mundane.
Because sometimes, you just gotta laugh.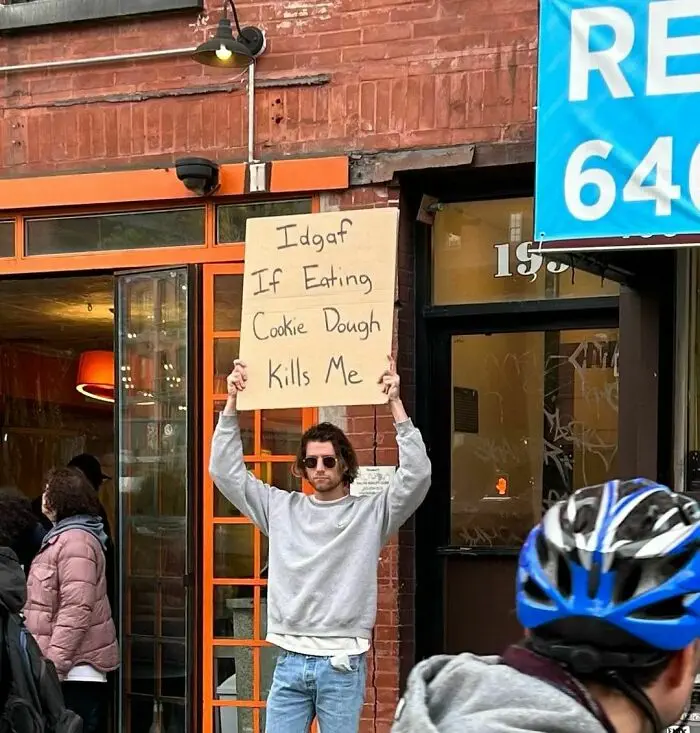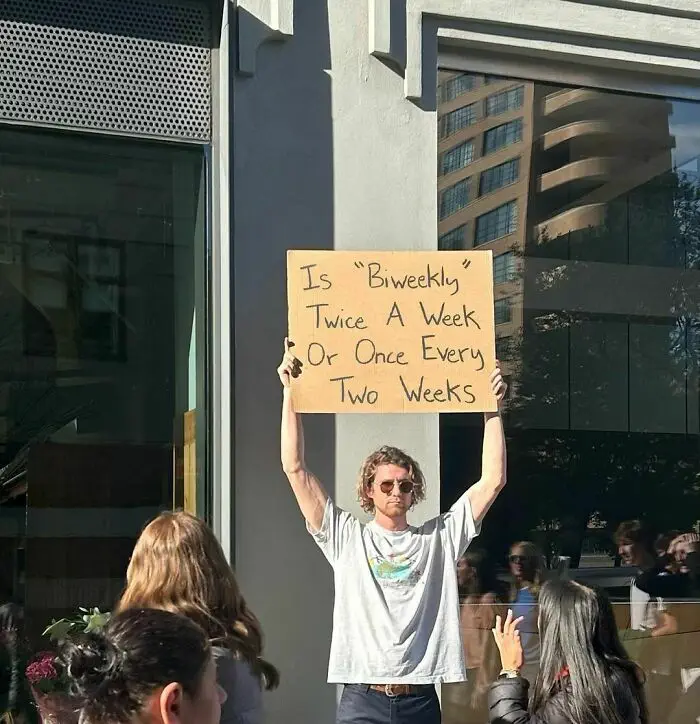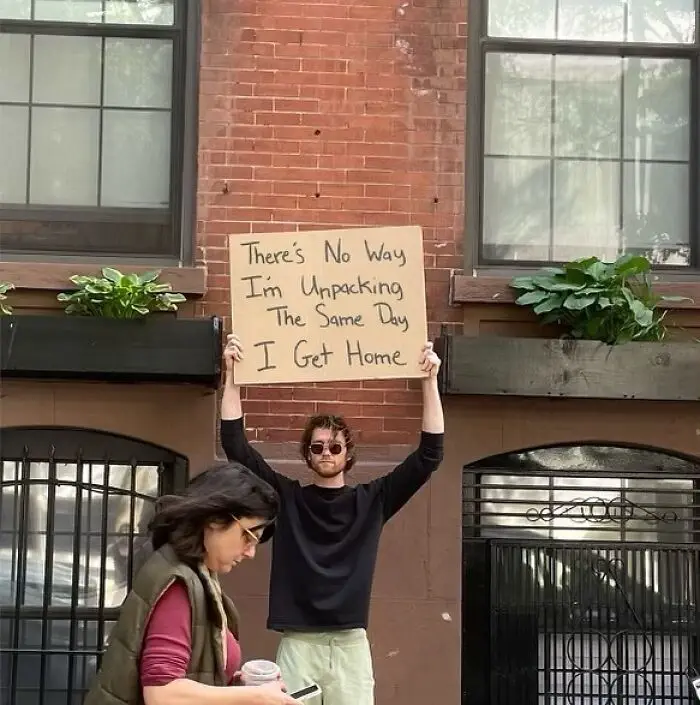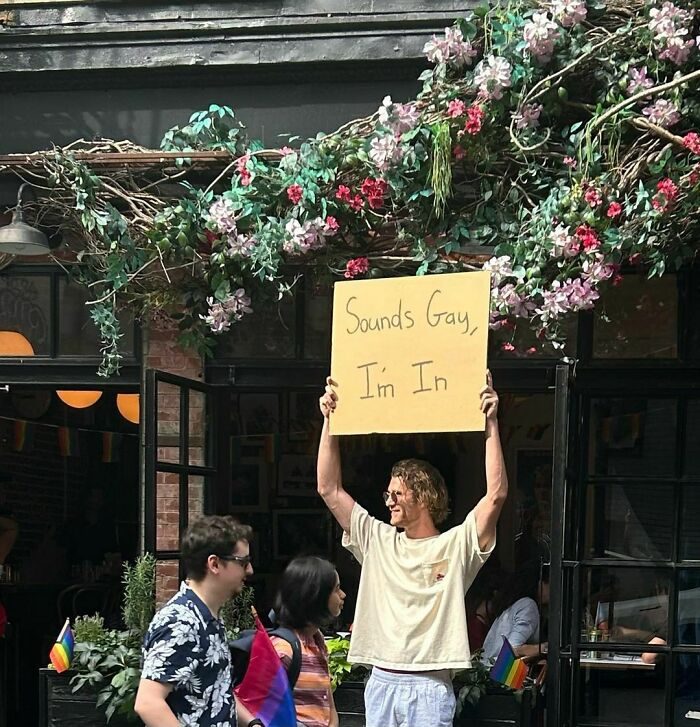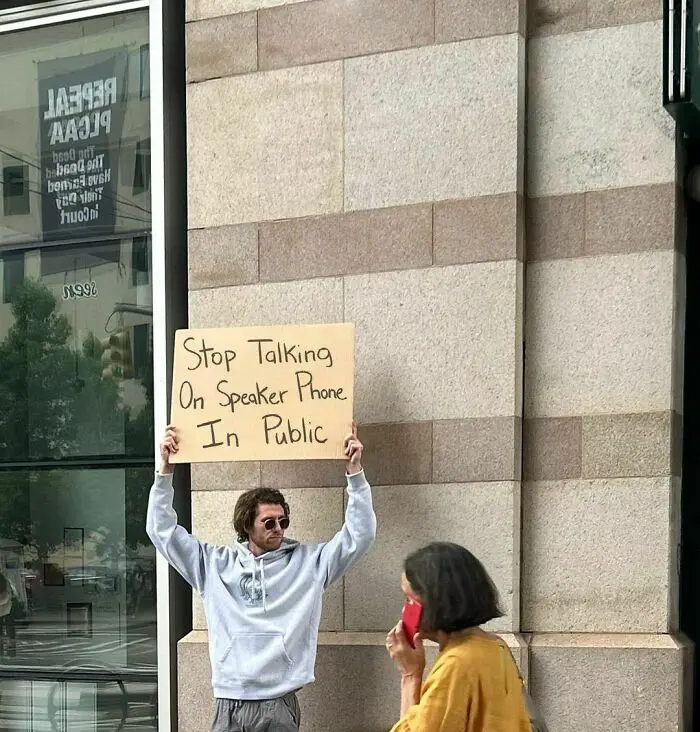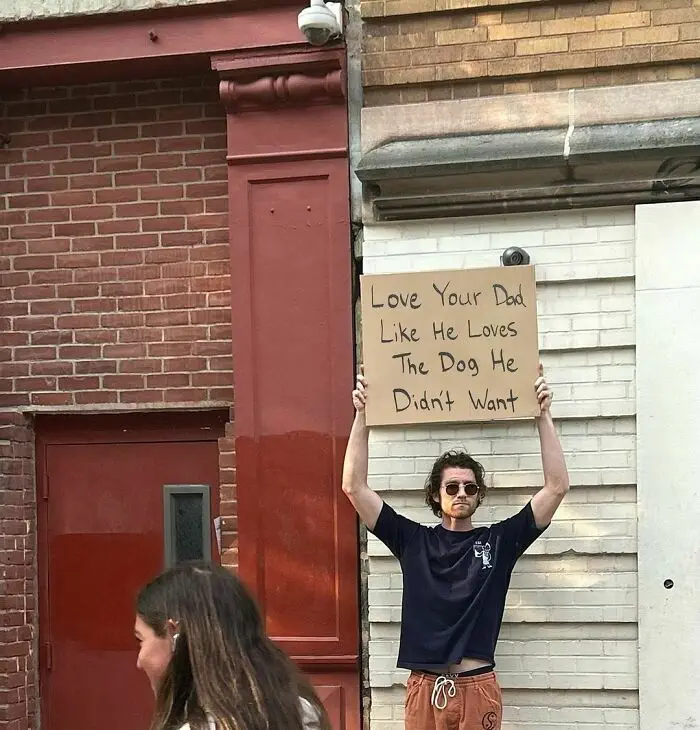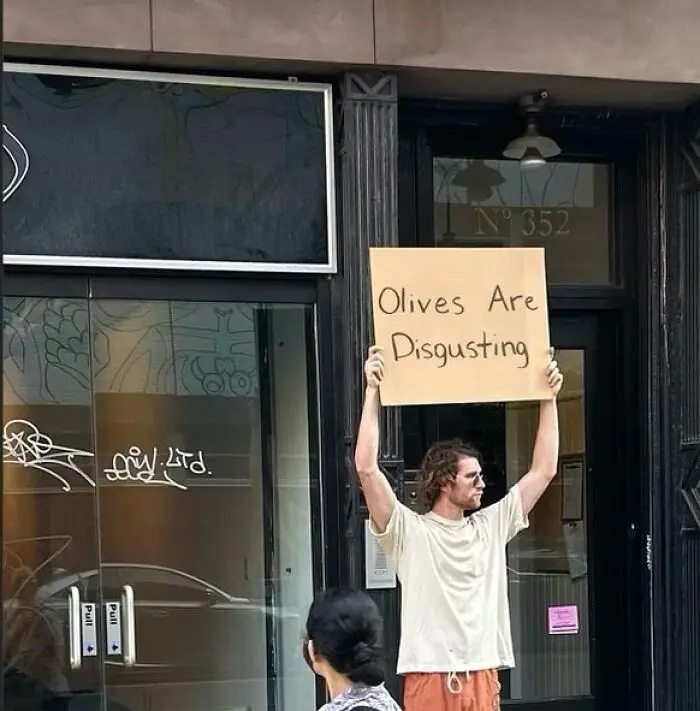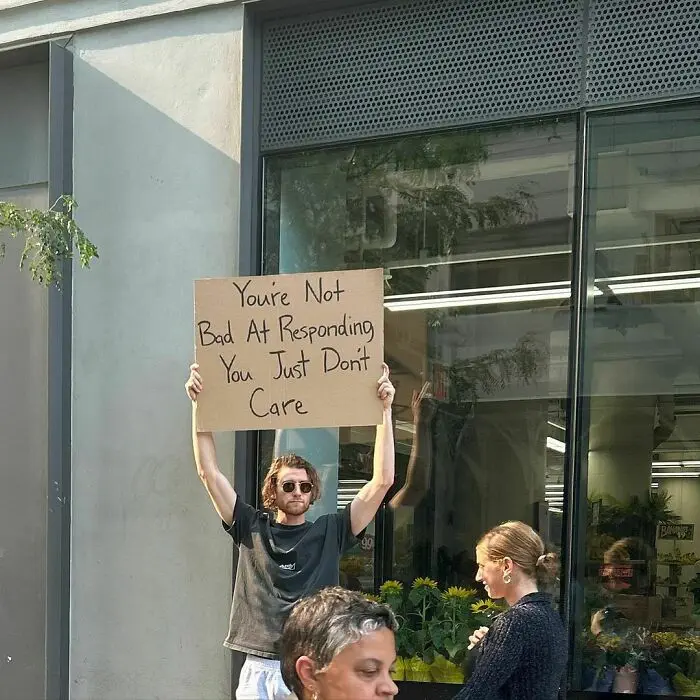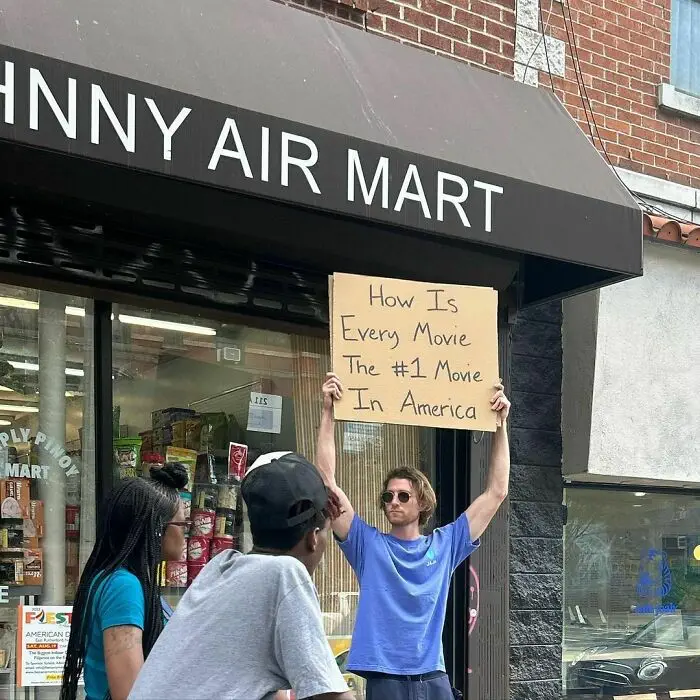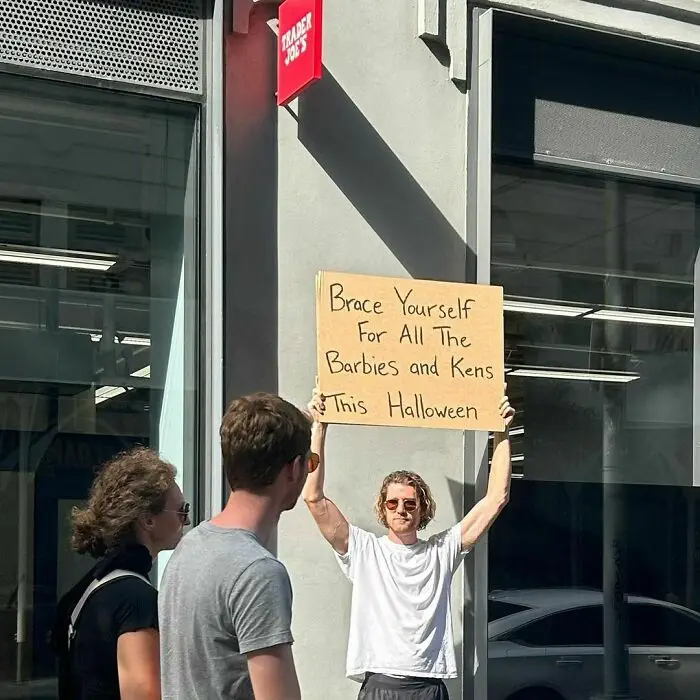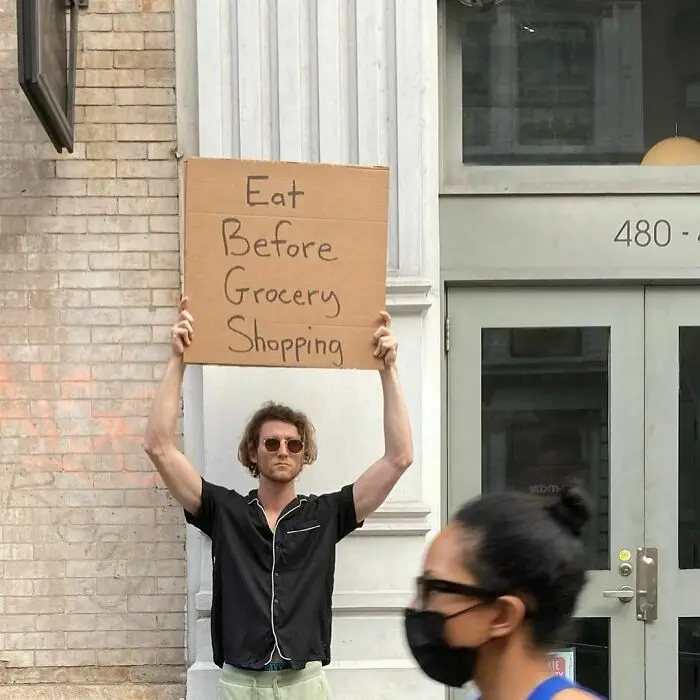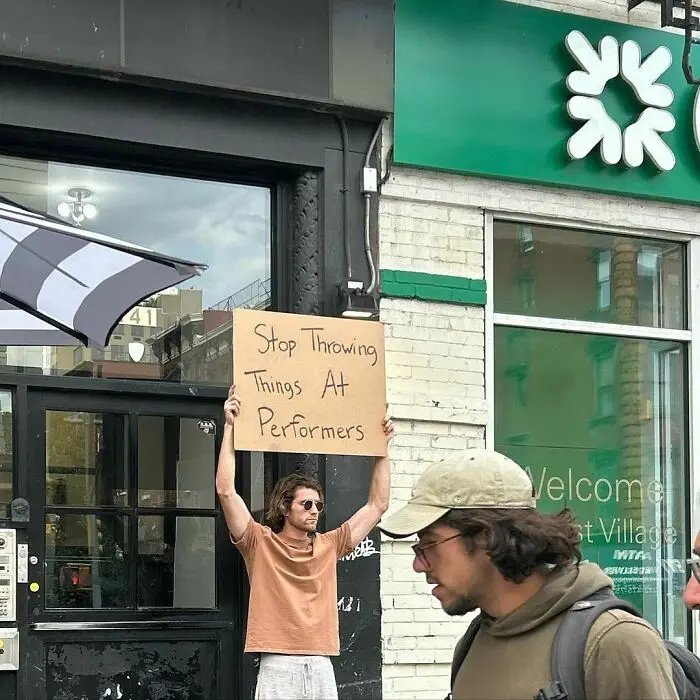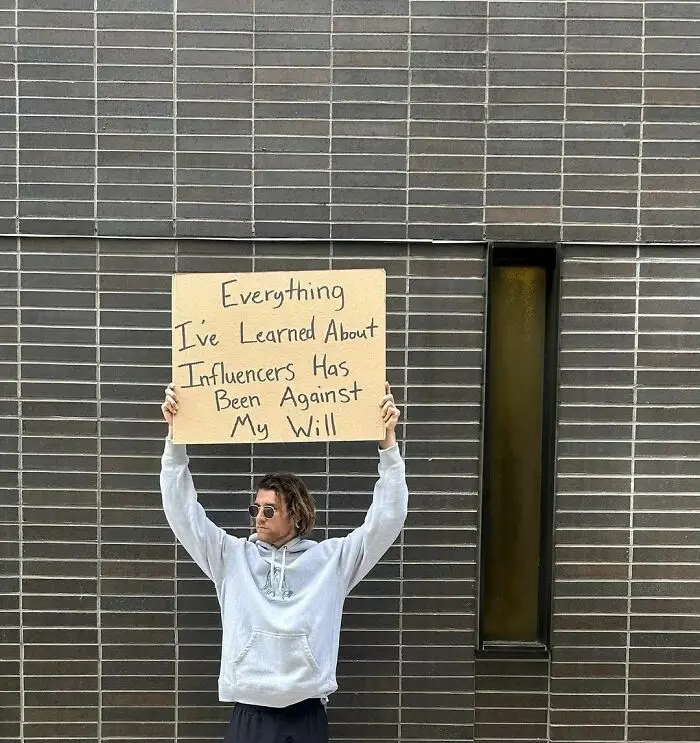 TFB Latest Posts
---
---