30 Of The Funniest Jokes To Crack You Up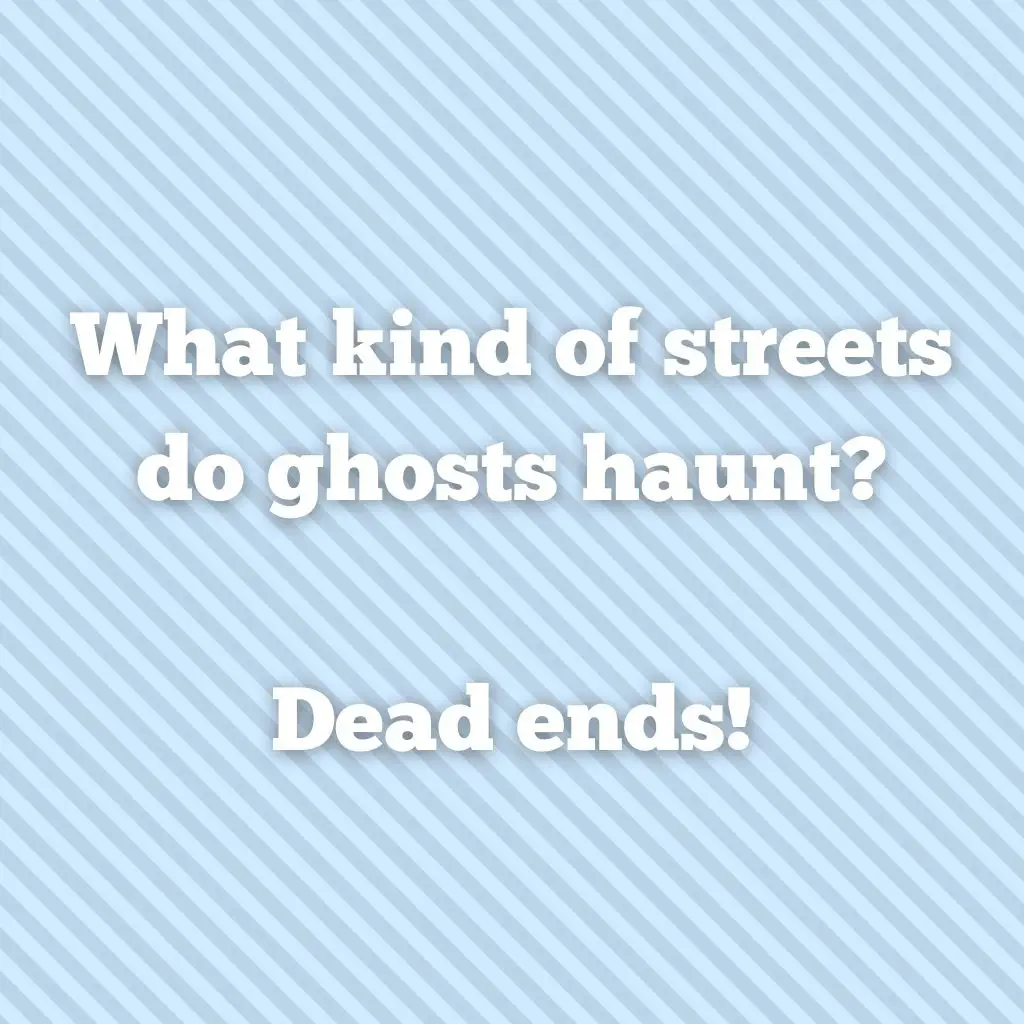 Now we know what dead ends are for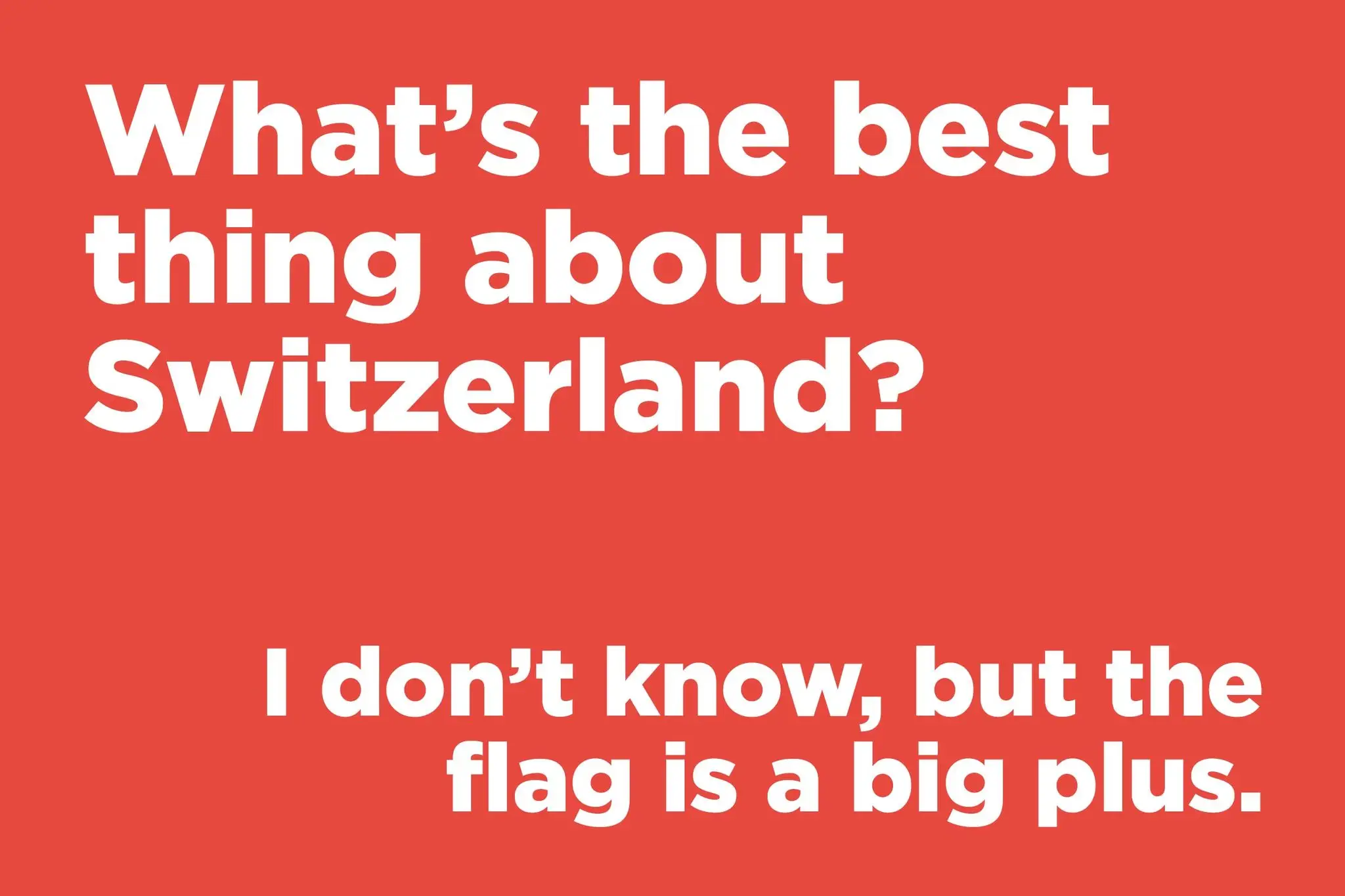 HAHAHA Switzerland seems like a nice place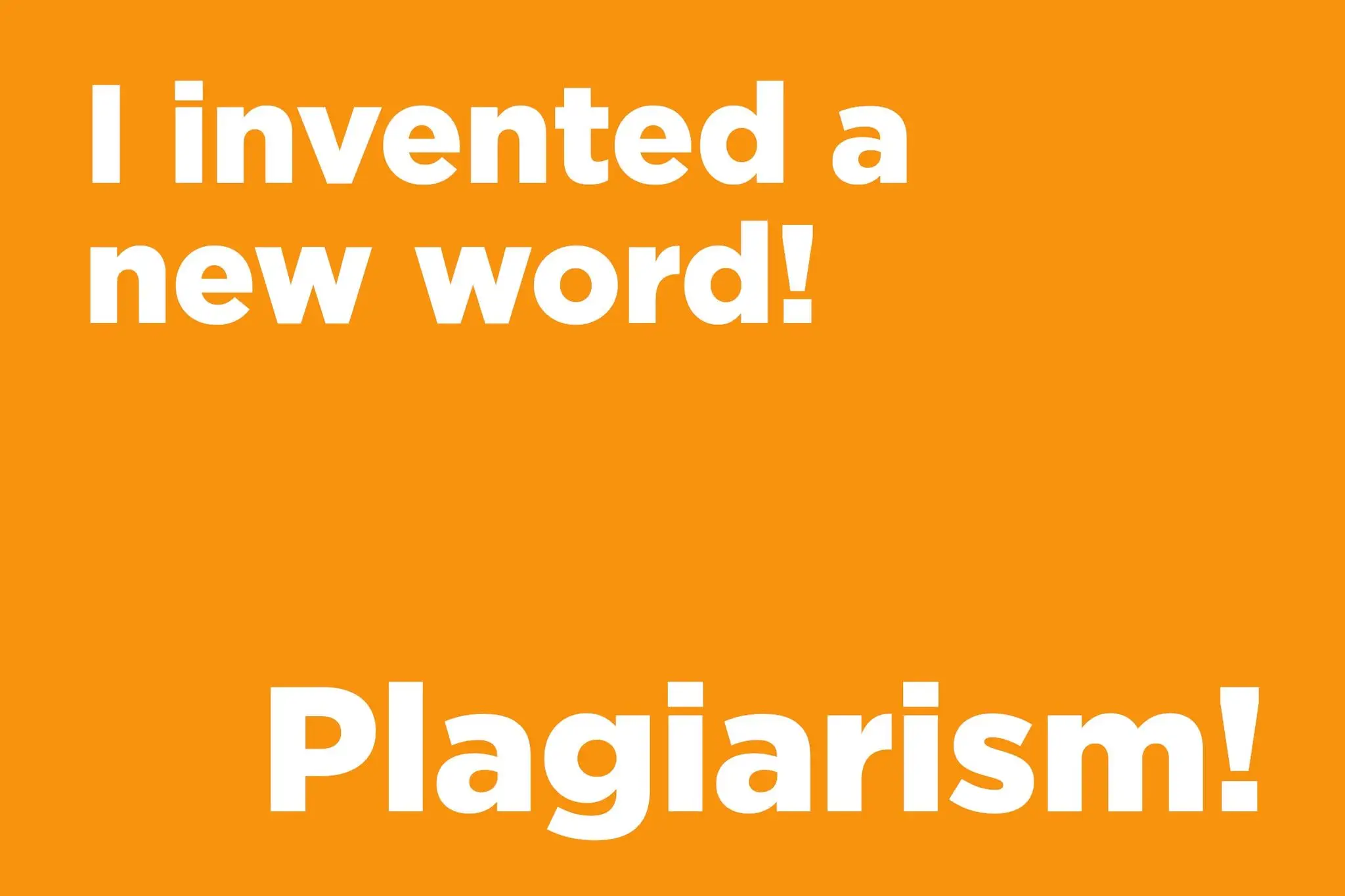 English jokes hit different lol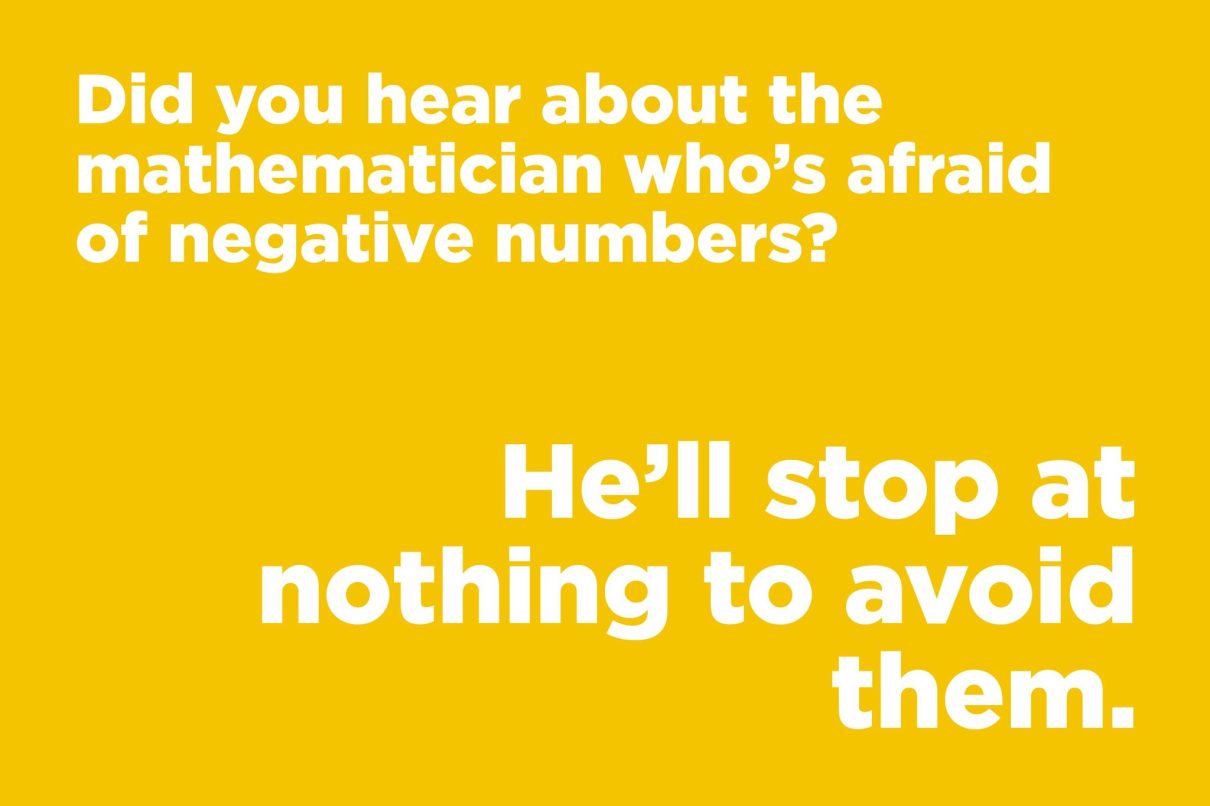 HAHAHA some grade-A school jokes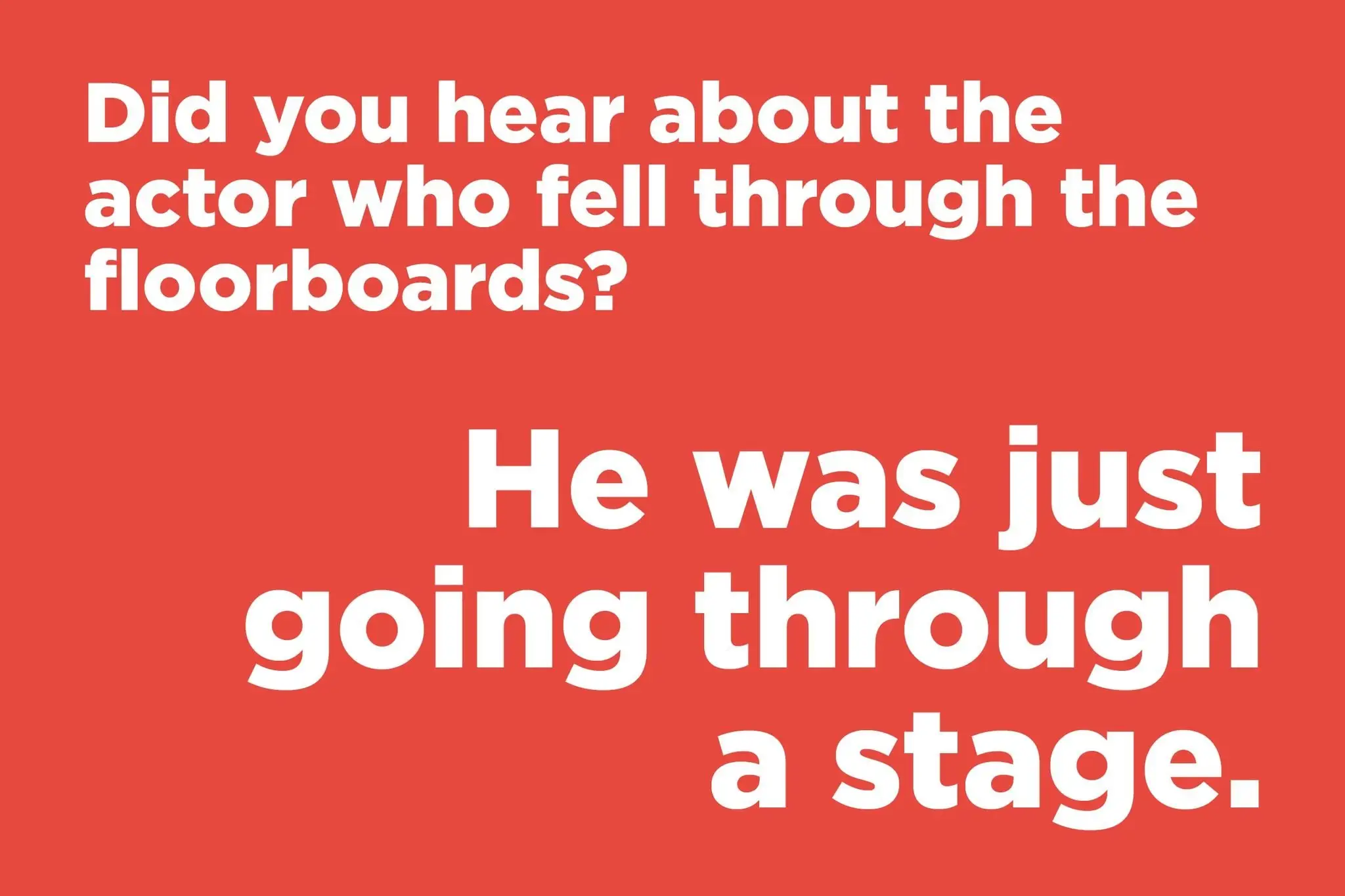 Which actor is this lol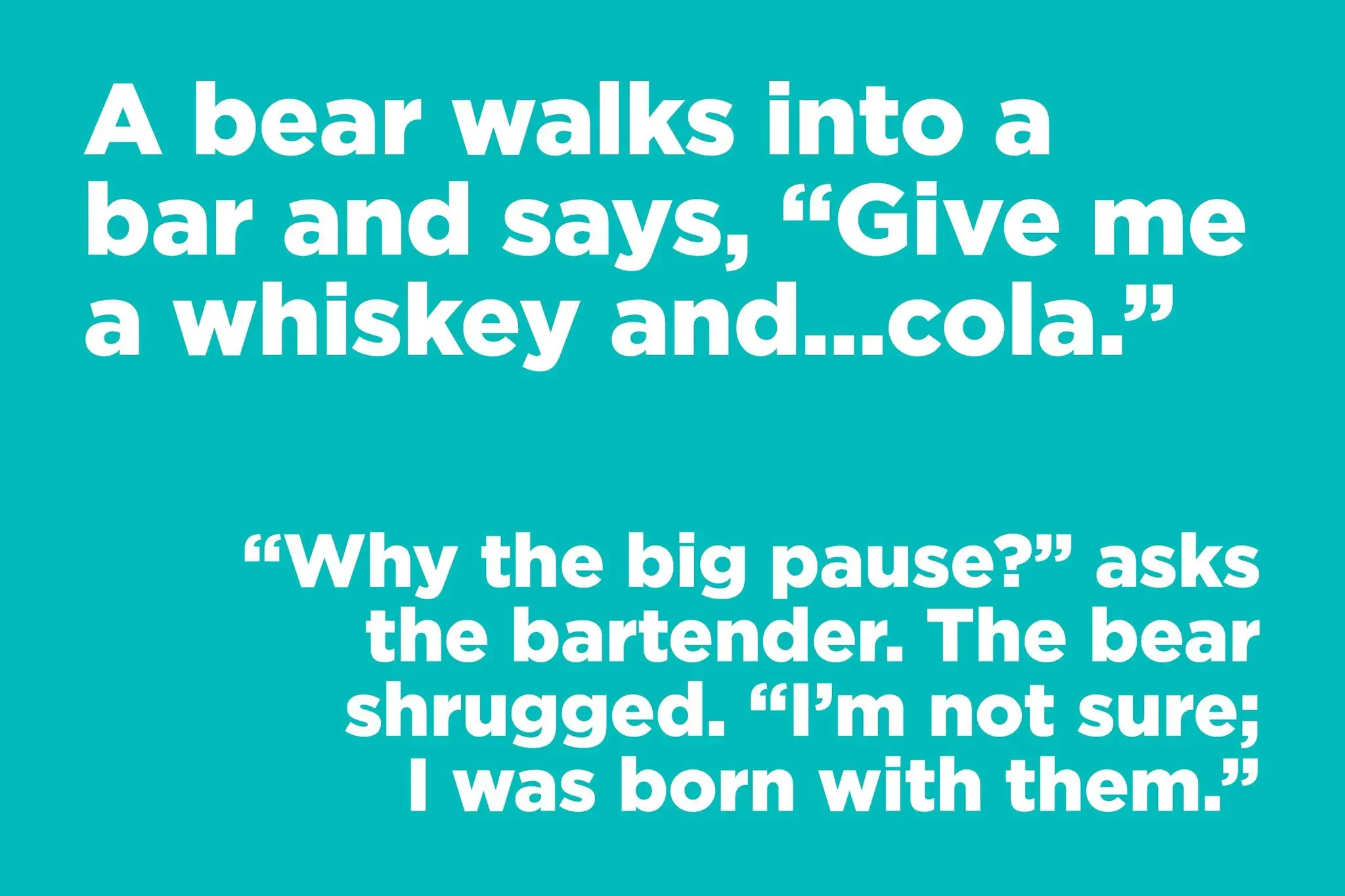 HAHAHA body-shaming is always sad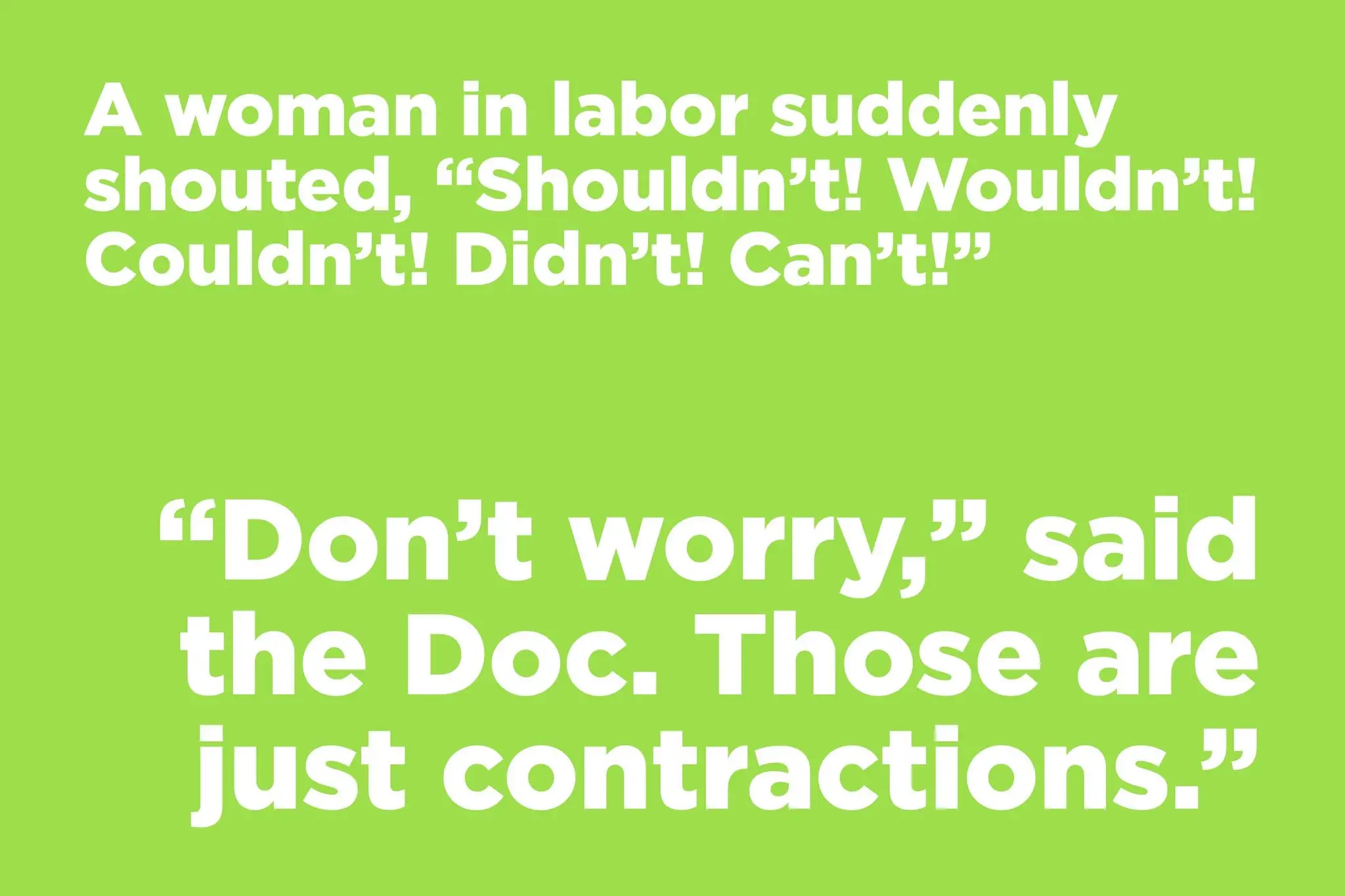 This is so dry it makes it hilarious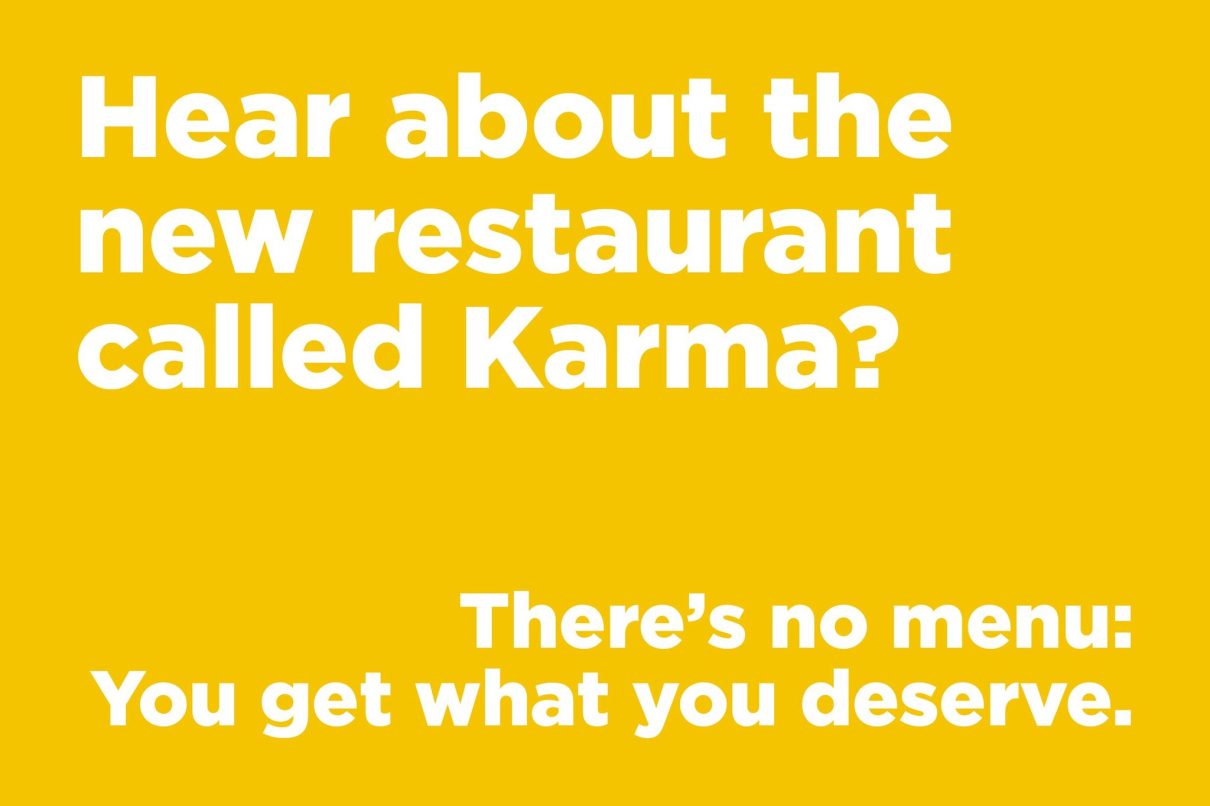 What do you deserve?
Knock-knock jokes are the best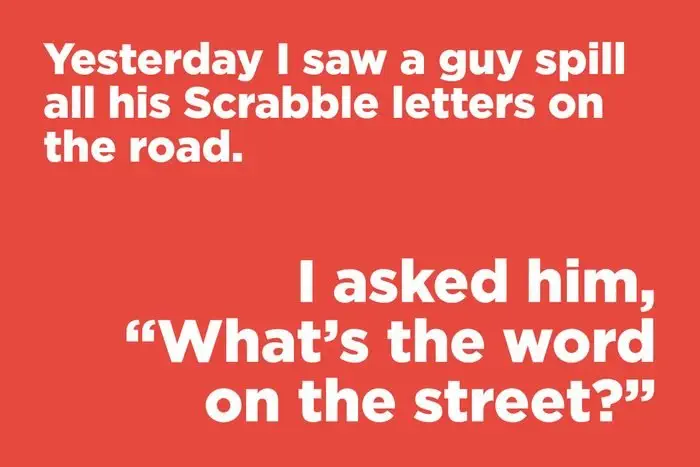 Word on the street is, this is one funny joke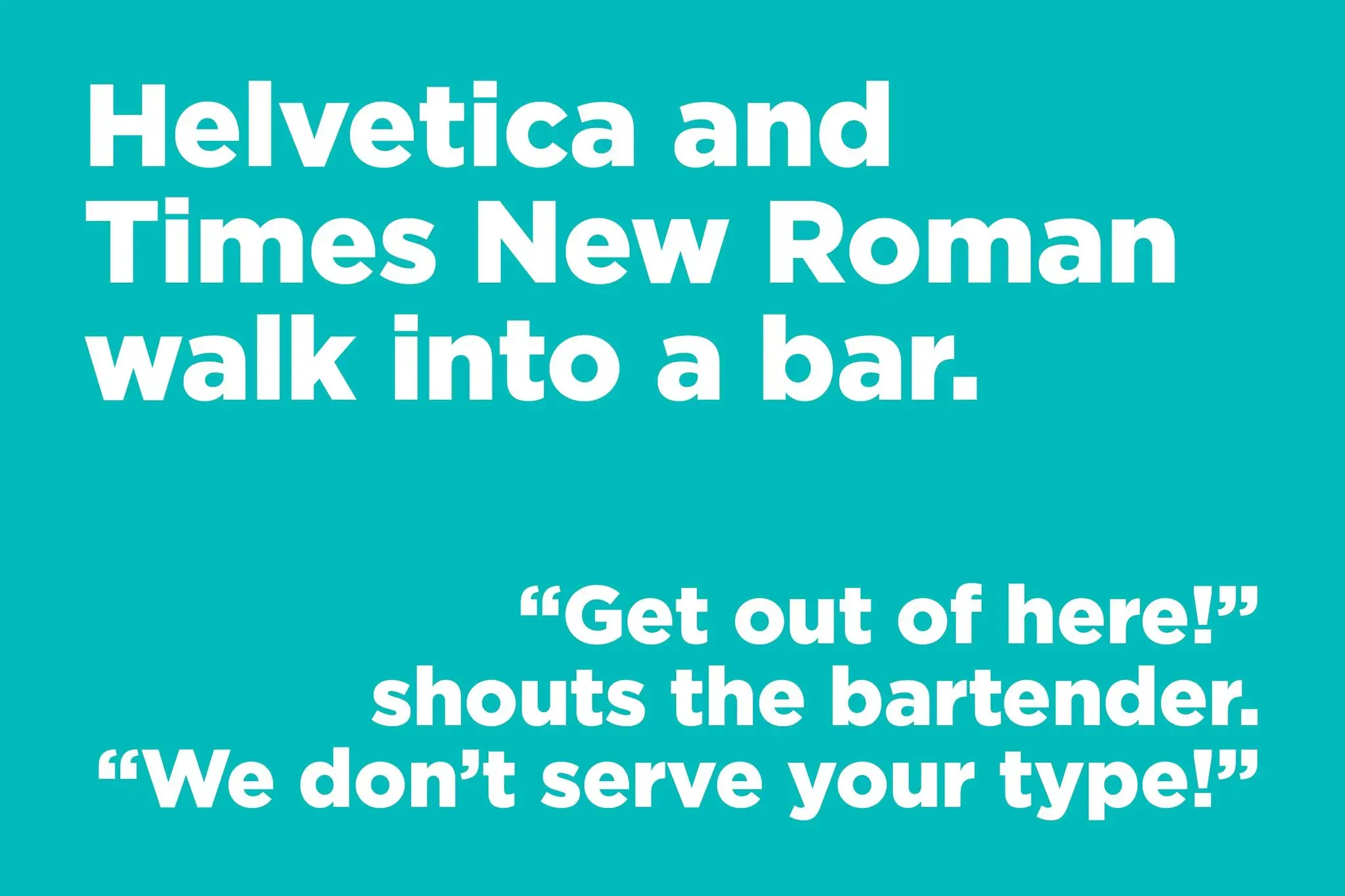 Helvetica is the most famous though!
HAHAHA if you don't know now you know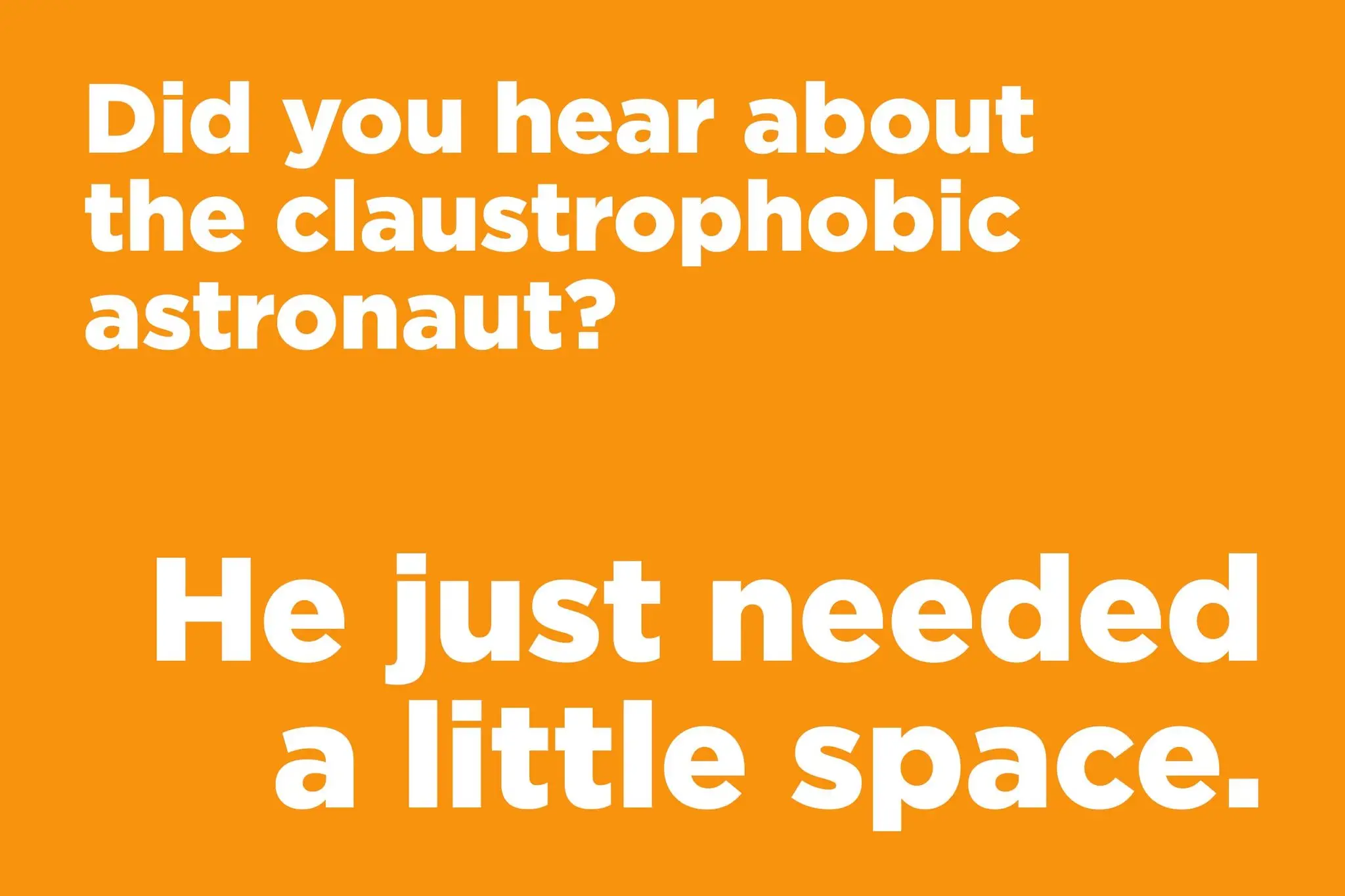 I hope he got it LOL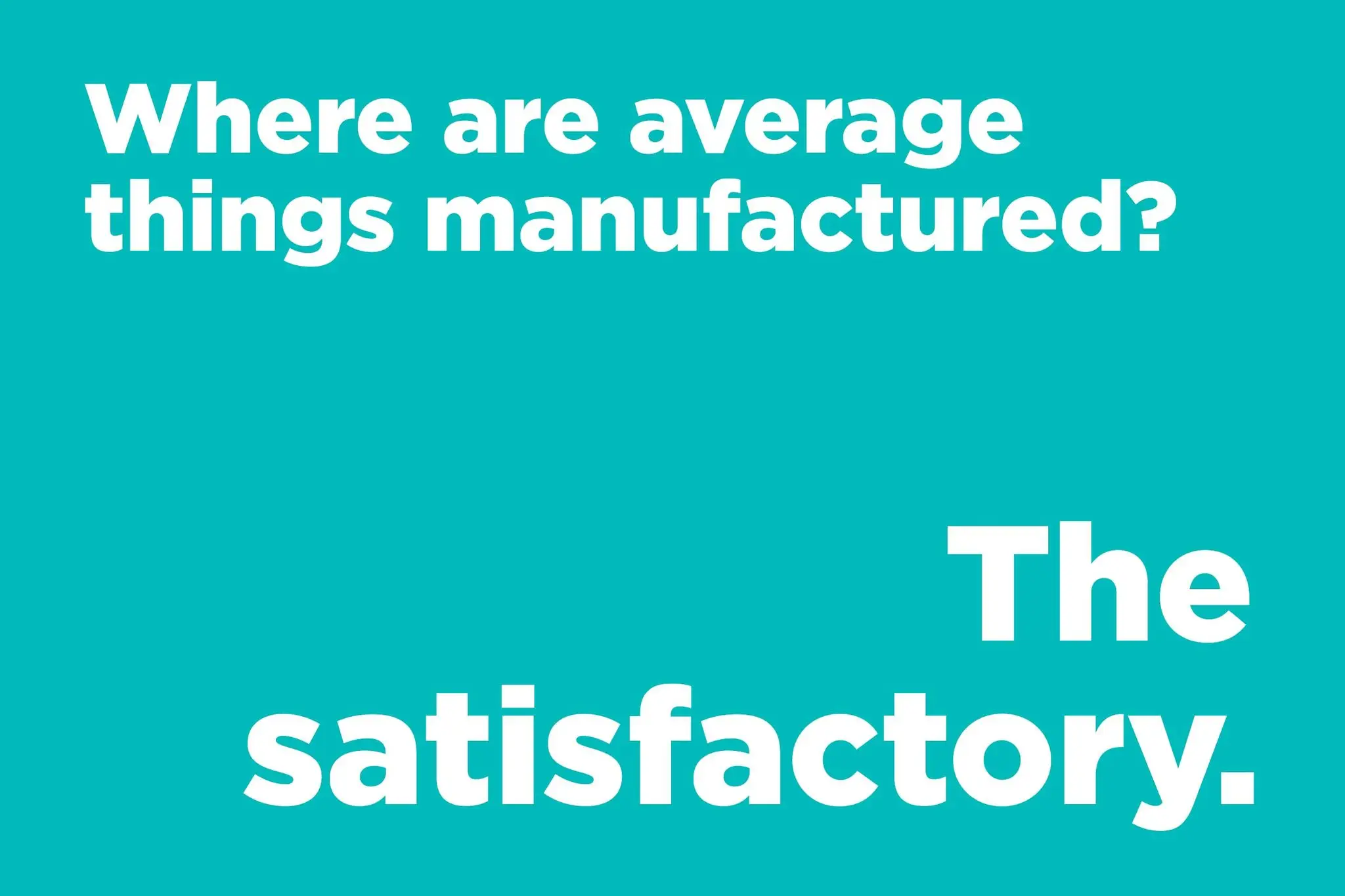 This is a satisfactory joke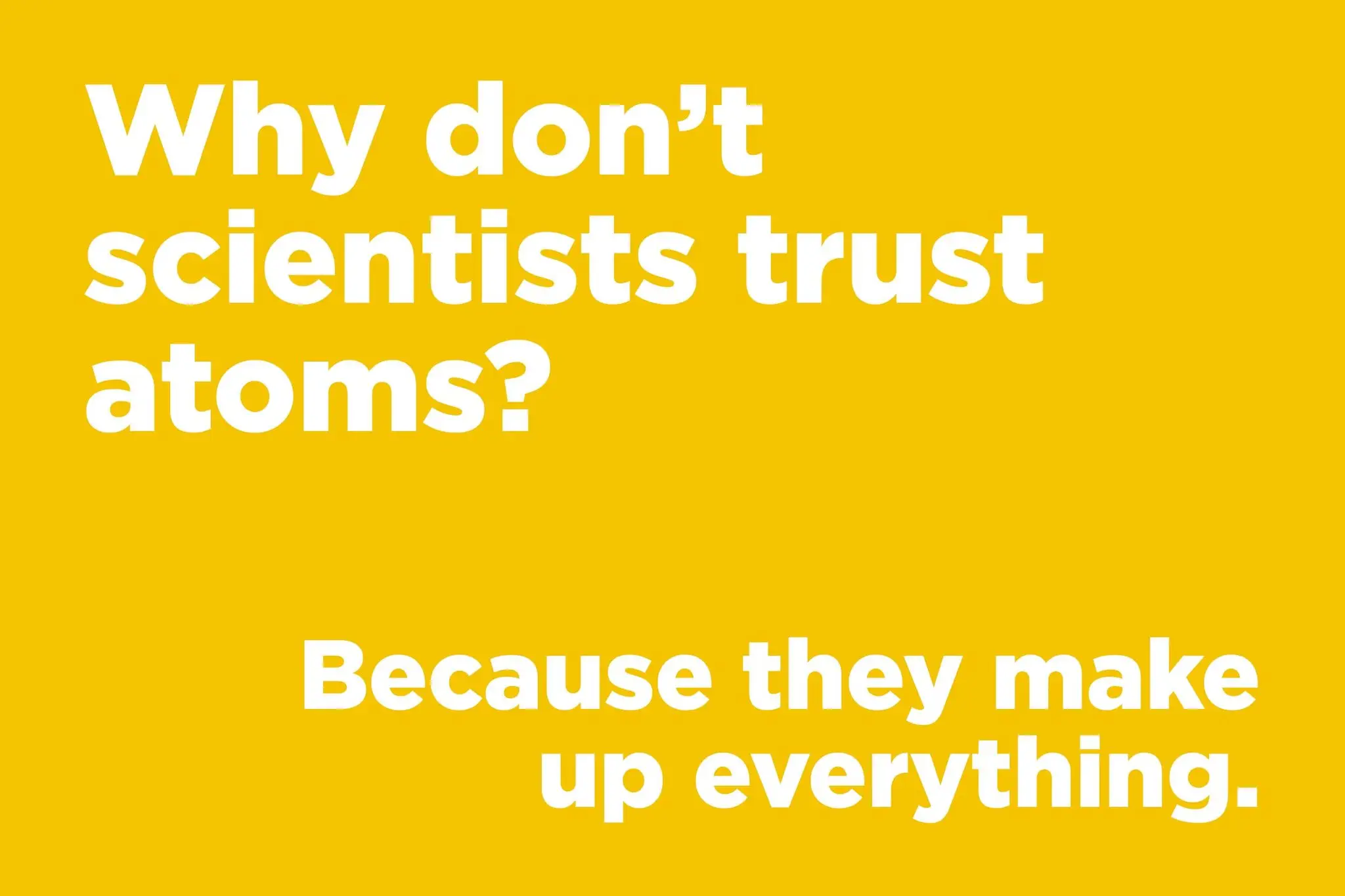 Can never trust them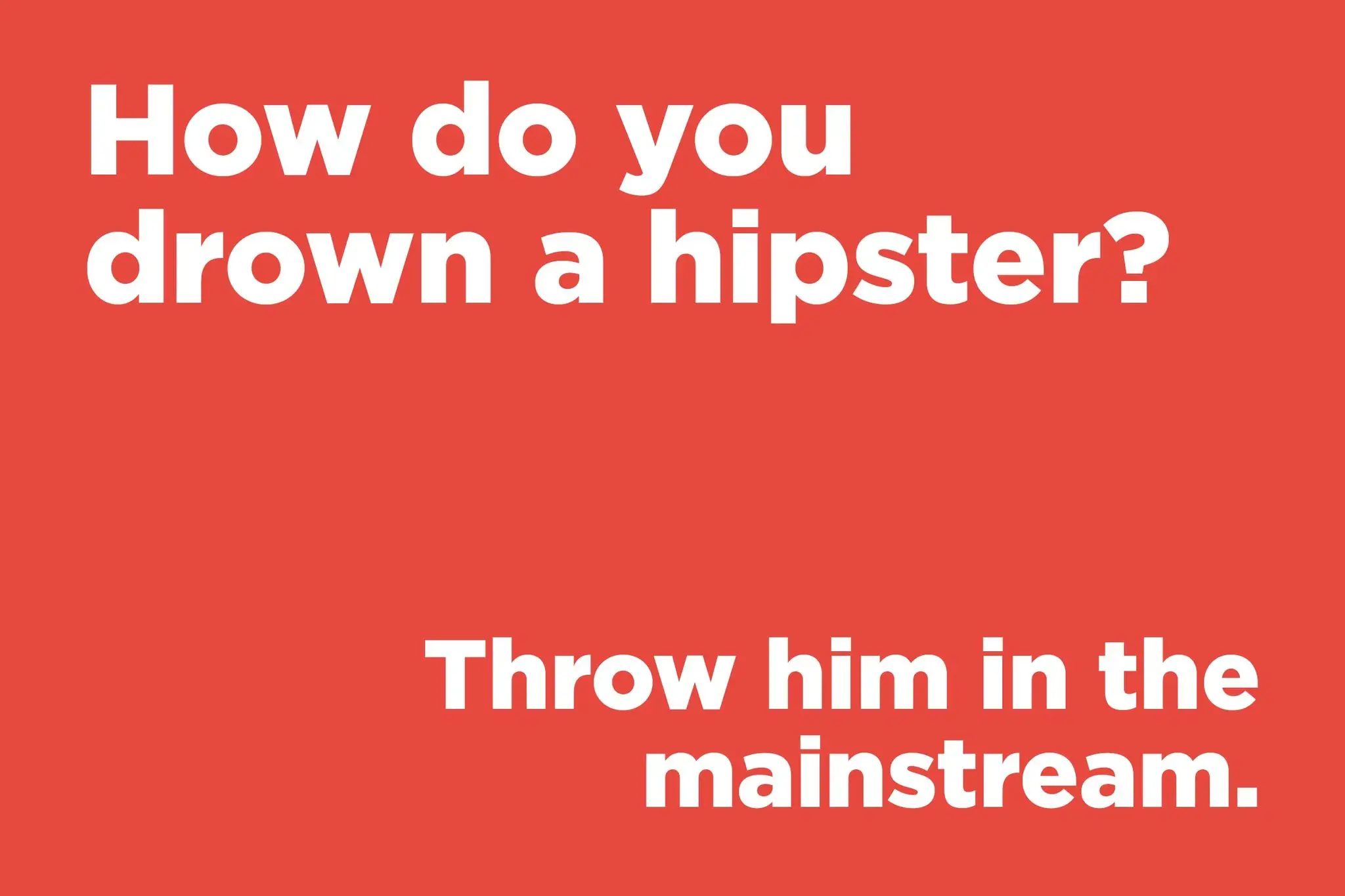 This is such a dad joke lol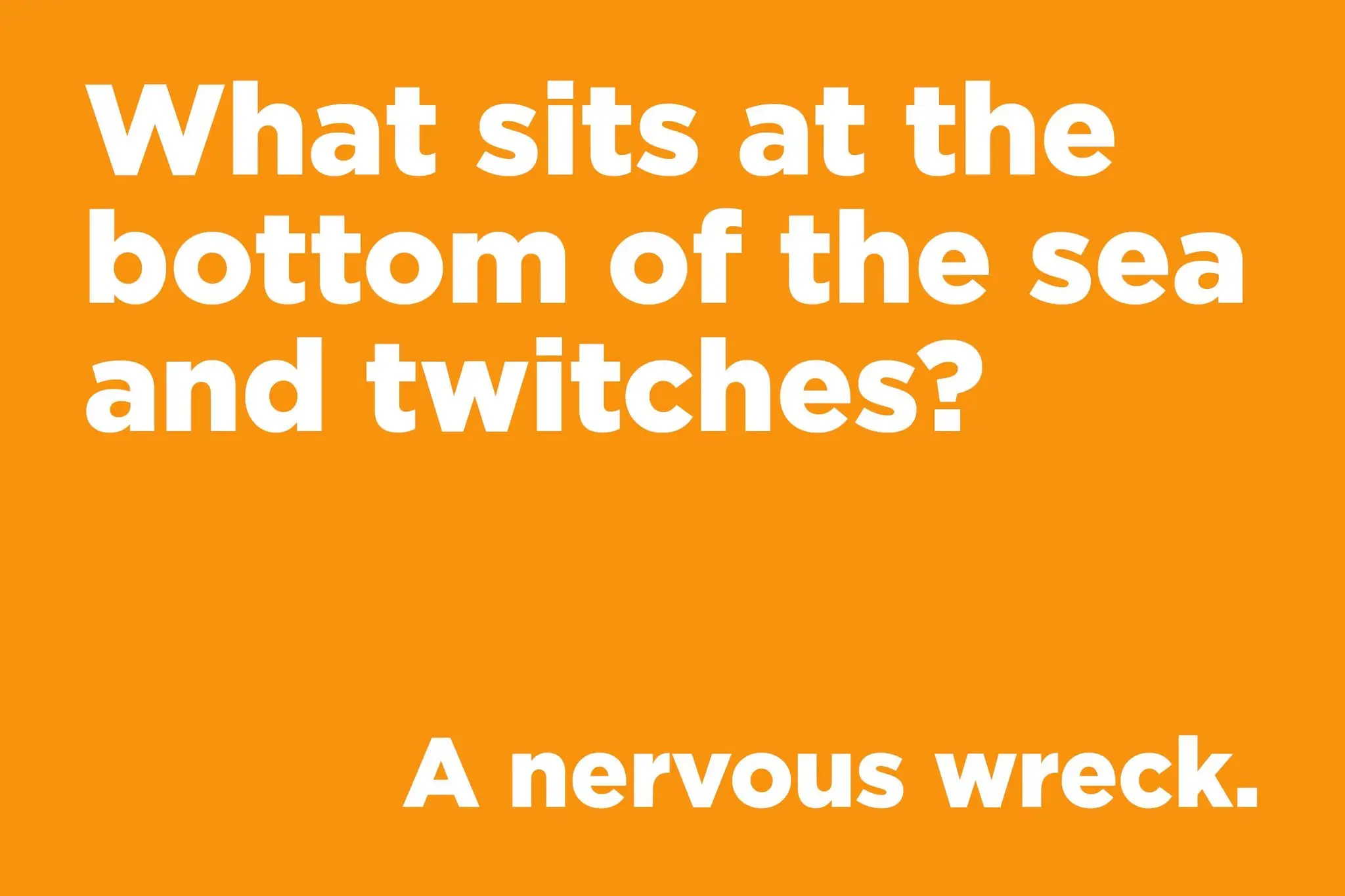 HAHAHAHA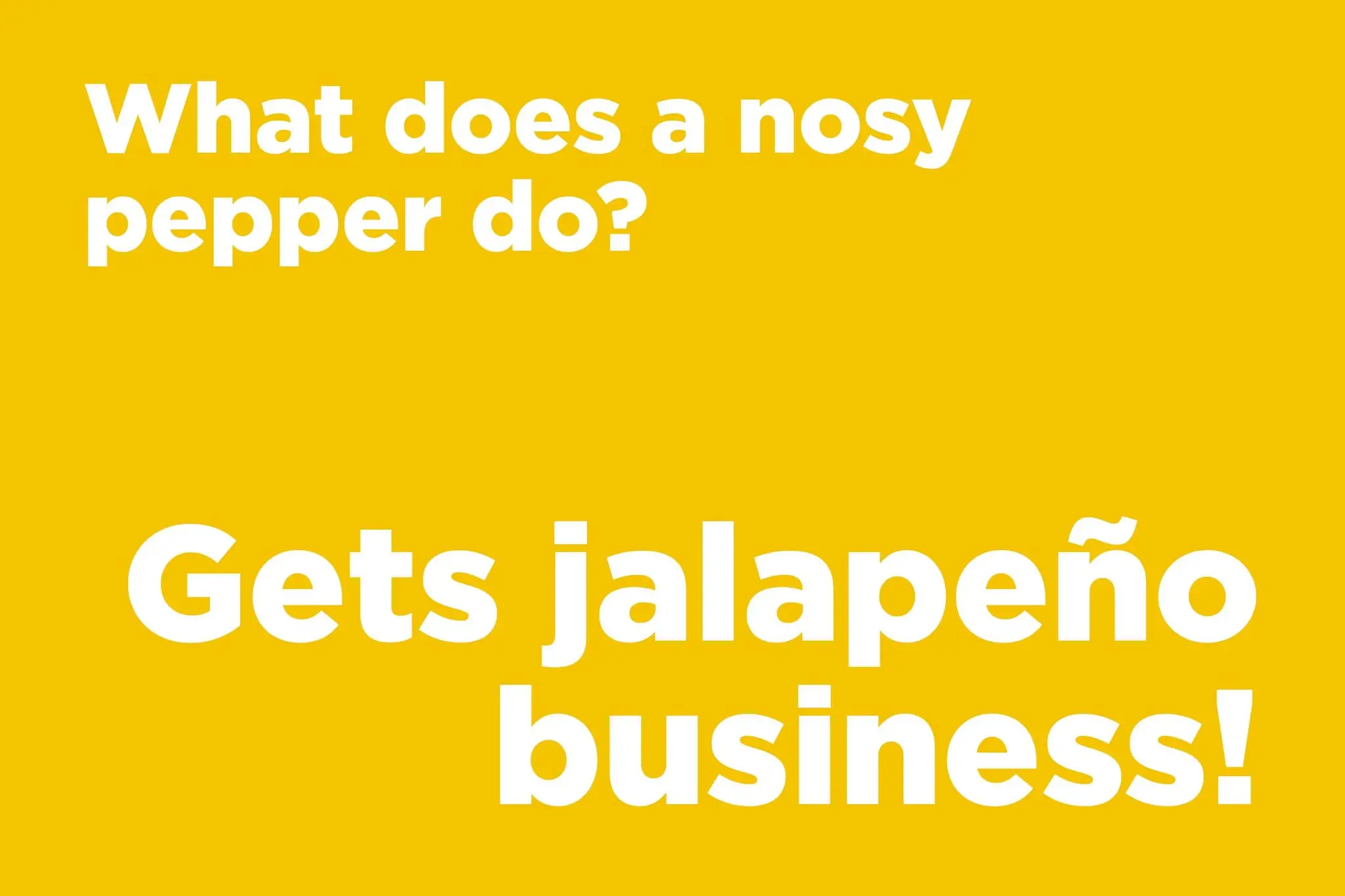 get all up in yo business!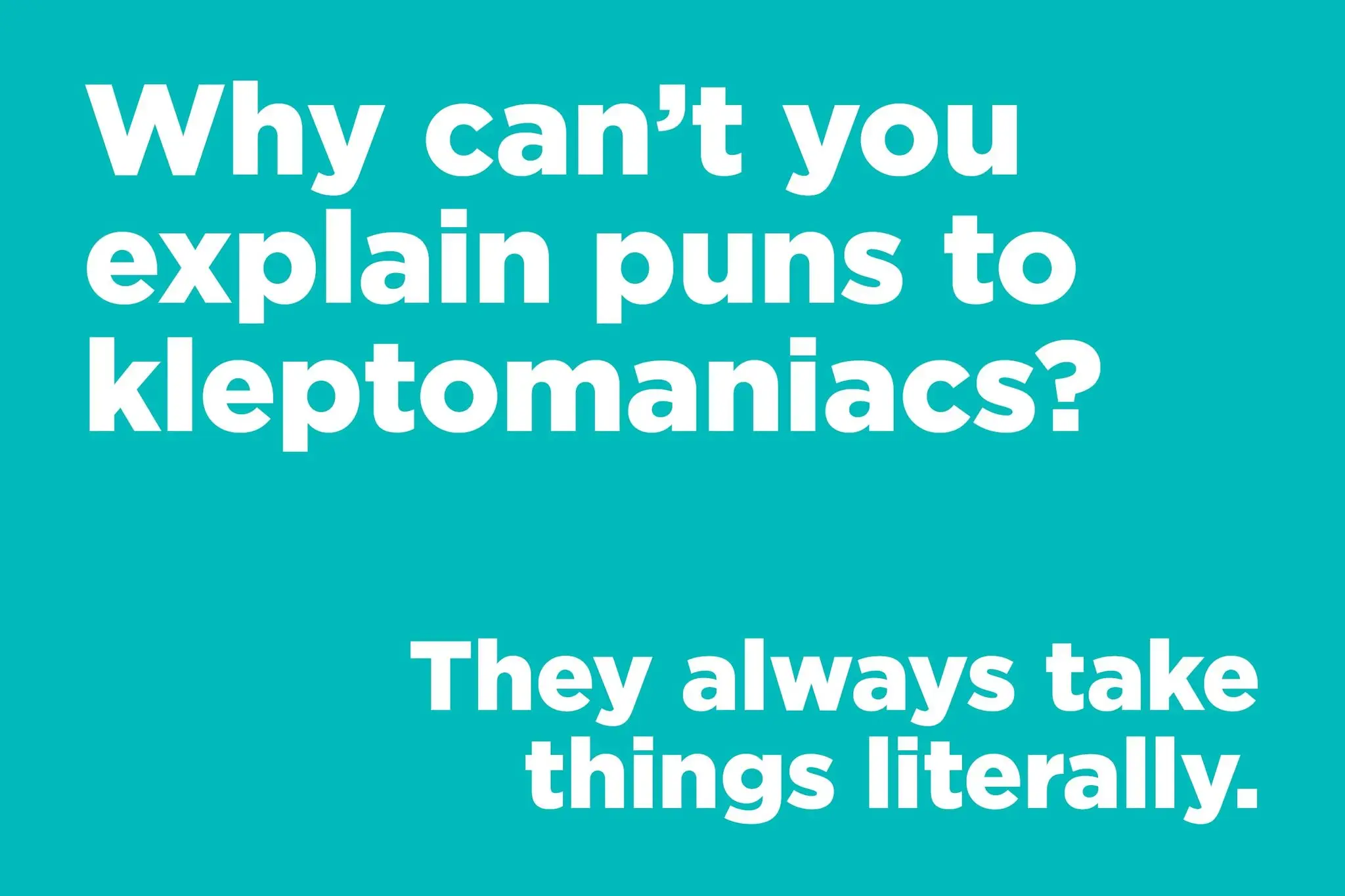 LOL
This is a good one
Social media will be the death of us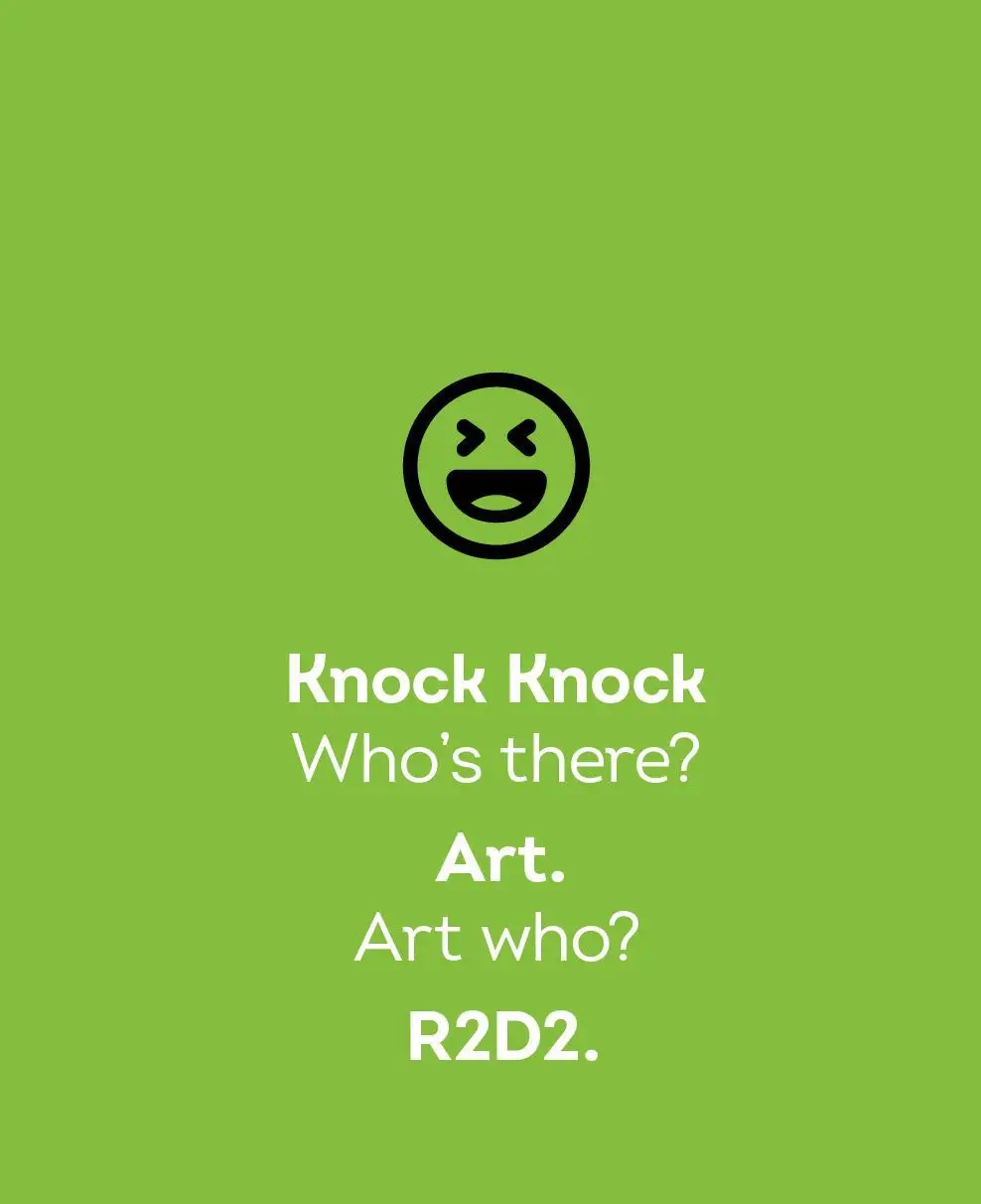 can't go wrong with StarWars jokes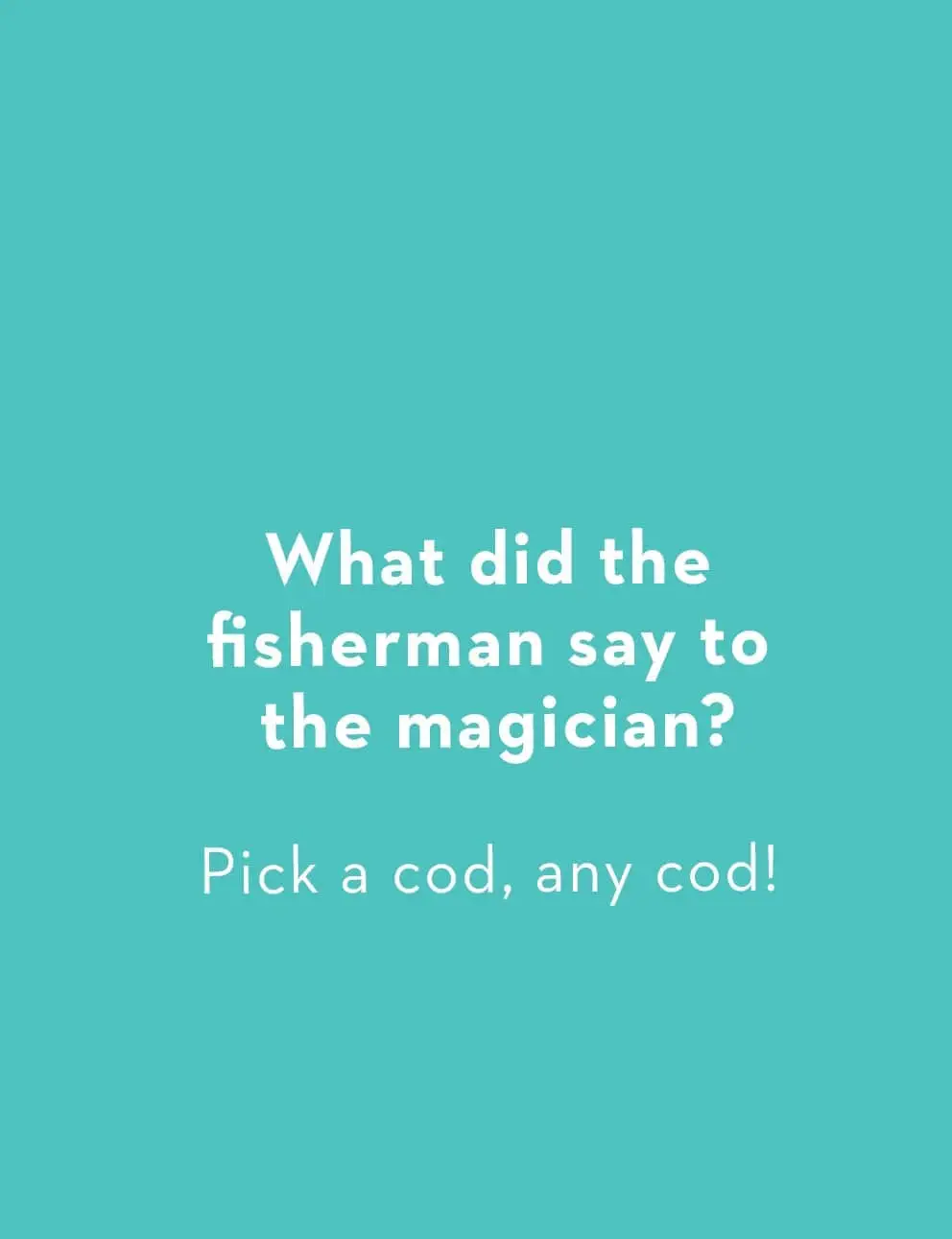 How the turntables have turned
Duhhhh …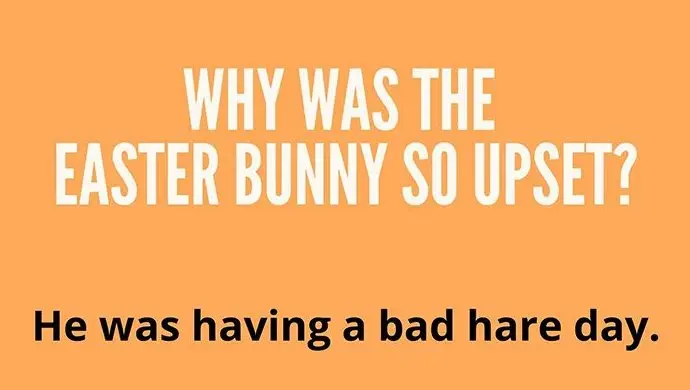 Bad hair days are the worst!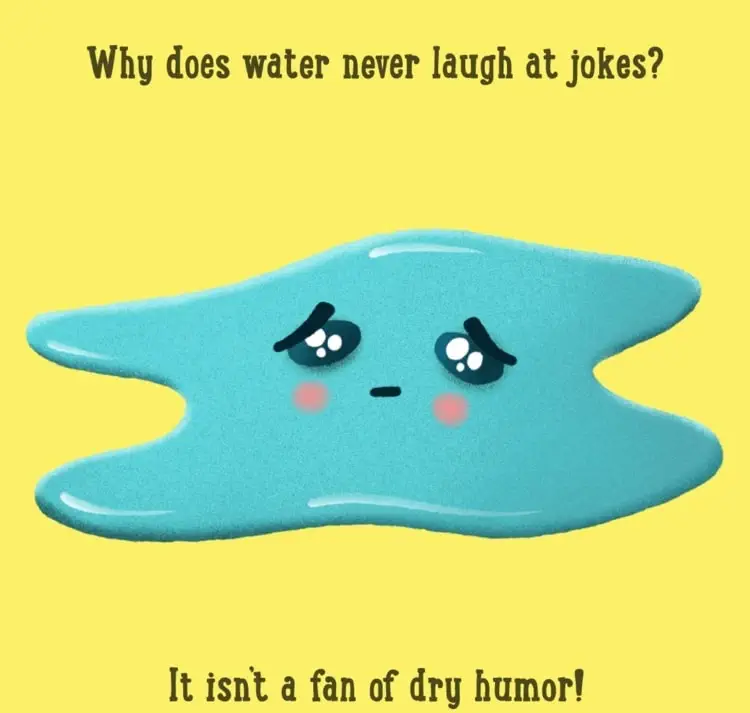 Dry humor is the best, I feel bad for the water shame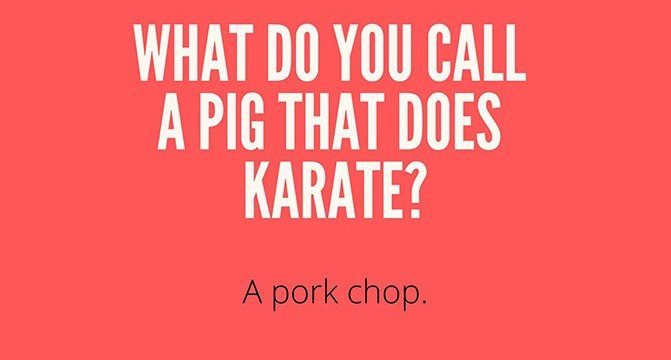 This is a classic, we've all told this joke once in our lives lol
Home brewed coffee , don't mind if I do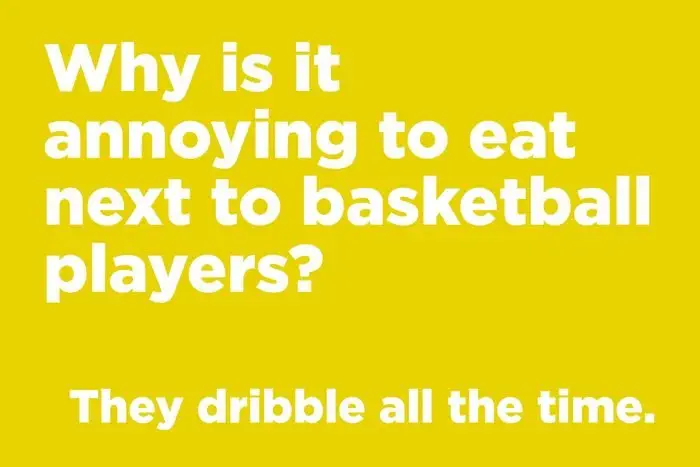 Don't Dribble when you eat , its just gross
TFB Latest Posts
---
---