30 Painfully Funny Memes For Days When You Just Can't Laugh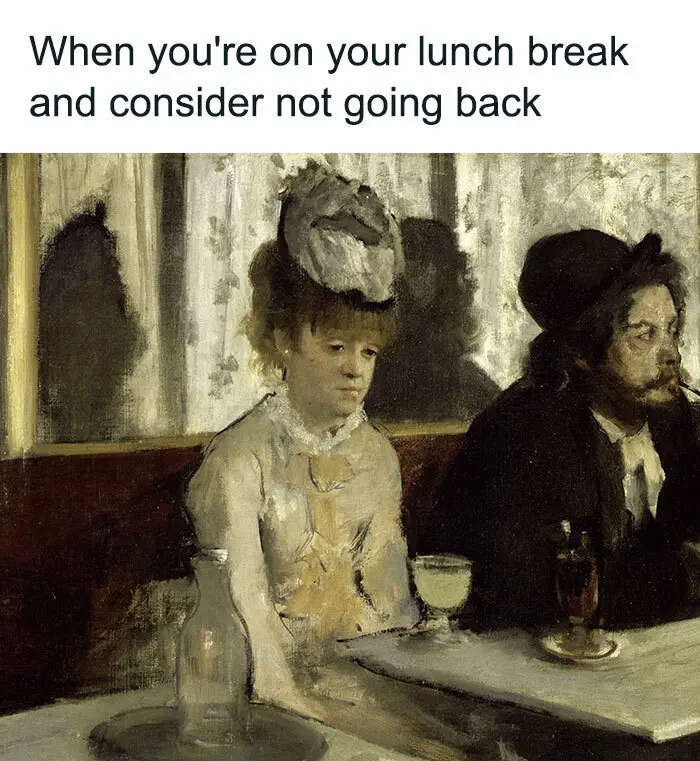 we've all had those days lol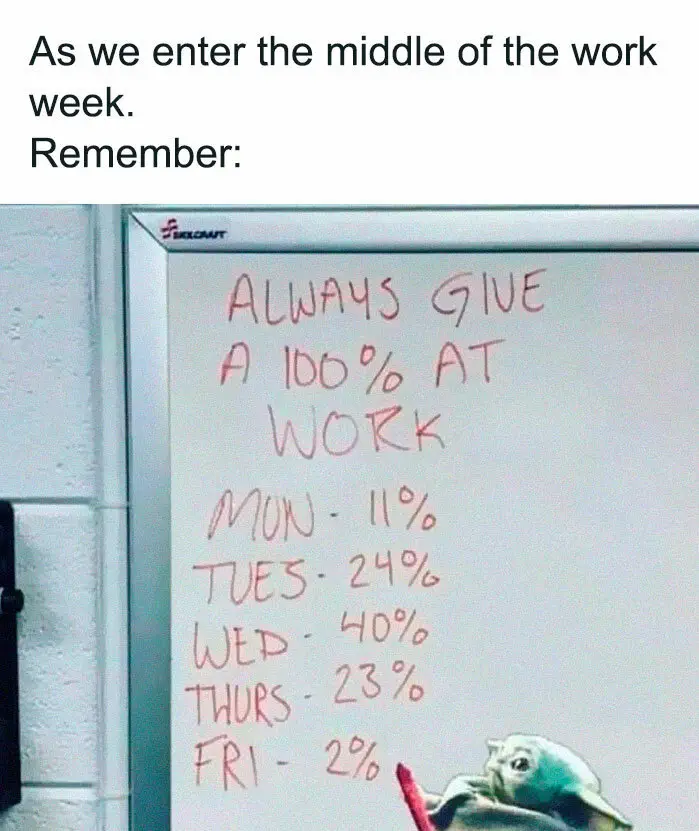 2% is too much for Friday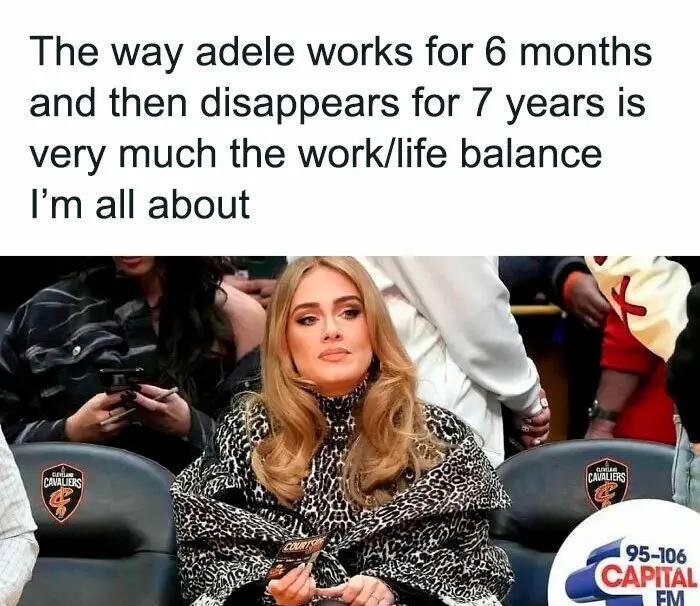 goals

LOL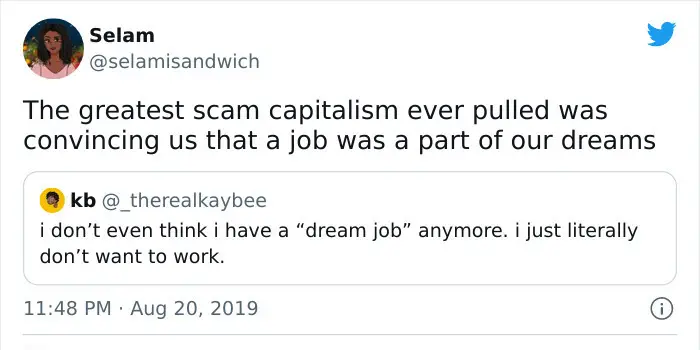 ahahaha preach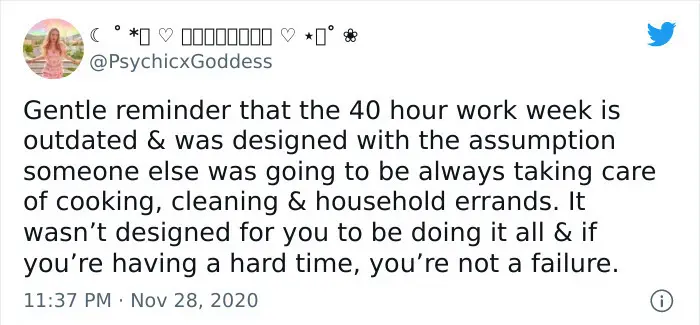 REMINDER!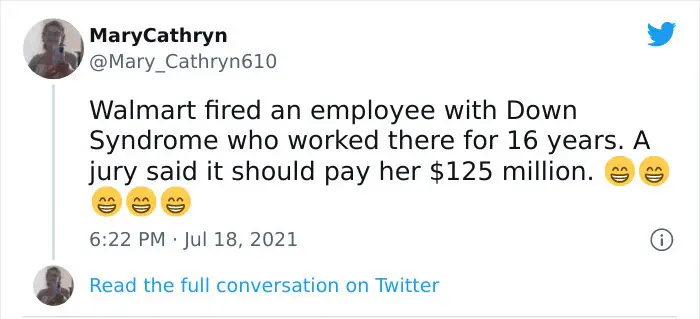 bag Secured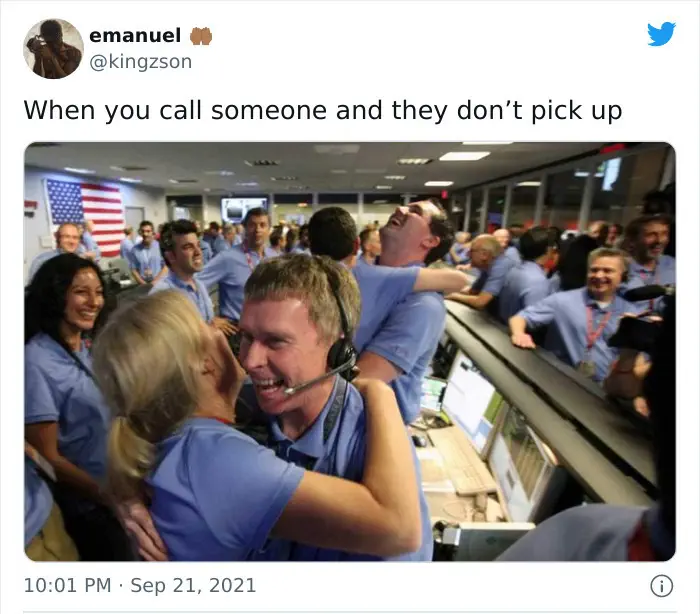 YAAAAY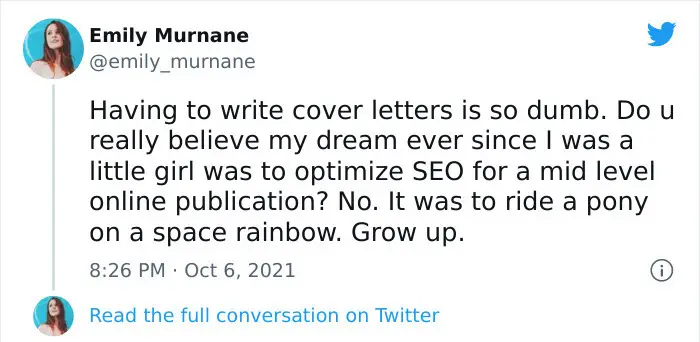 SEO is important!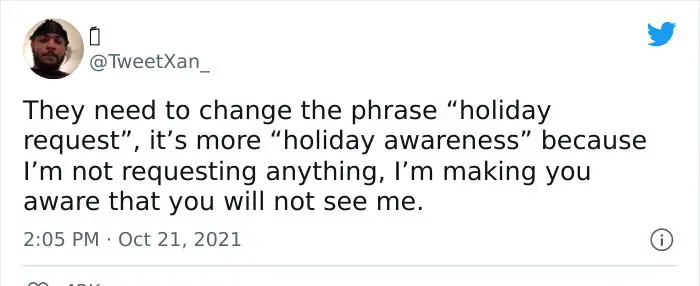 you will not be seeing me

She's a real one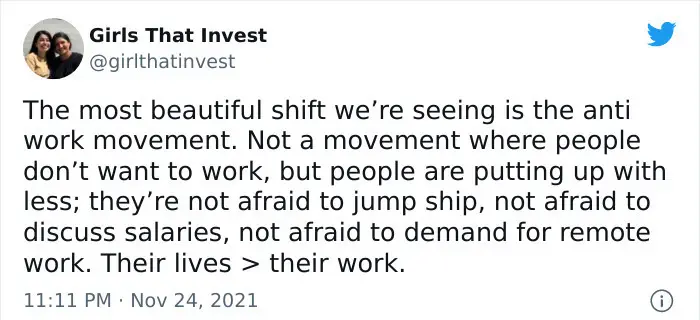 work to live not live to work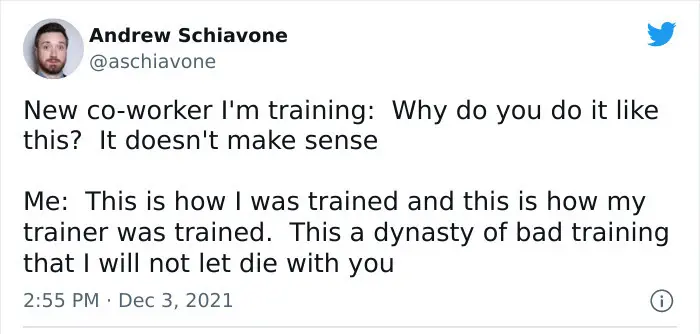 Yes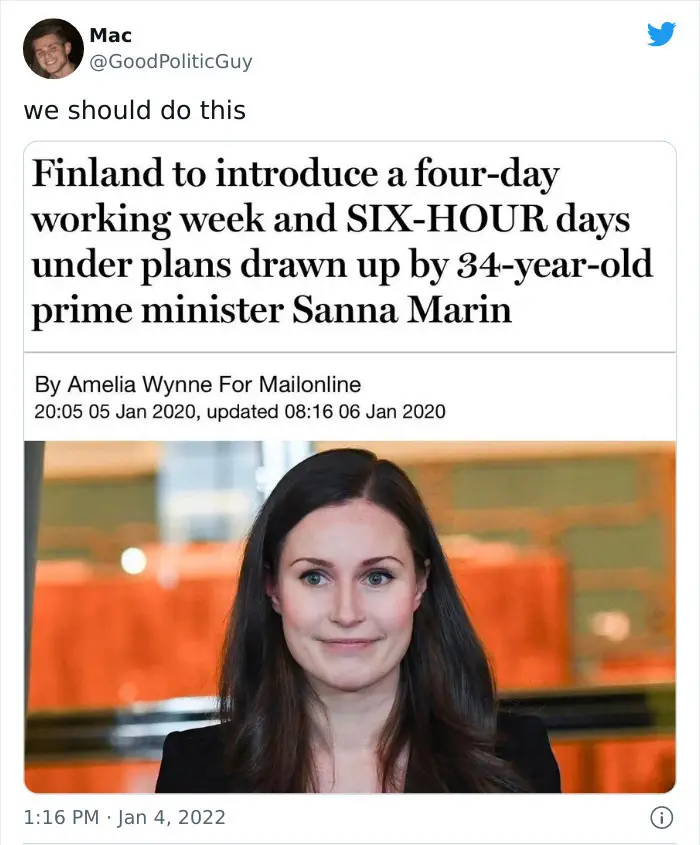 The whole world needs to follow finland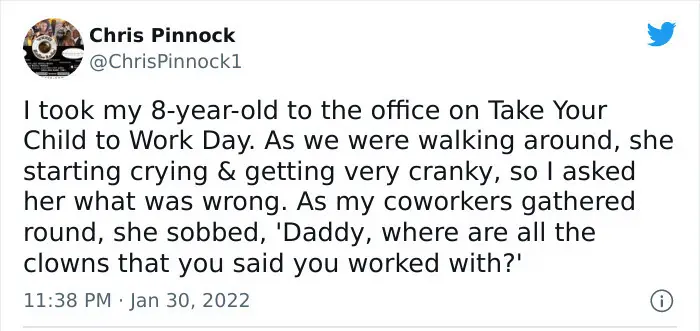 HAHAHA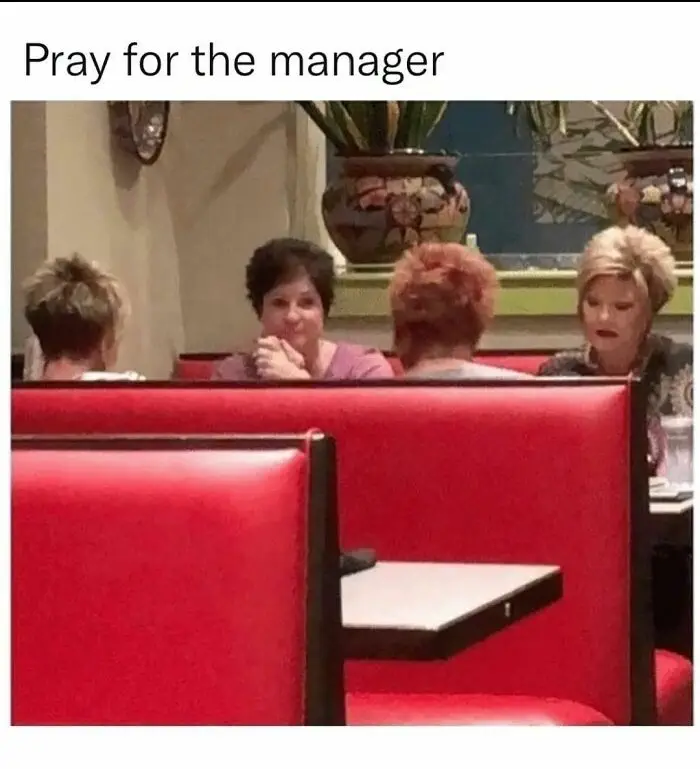 Karen Squad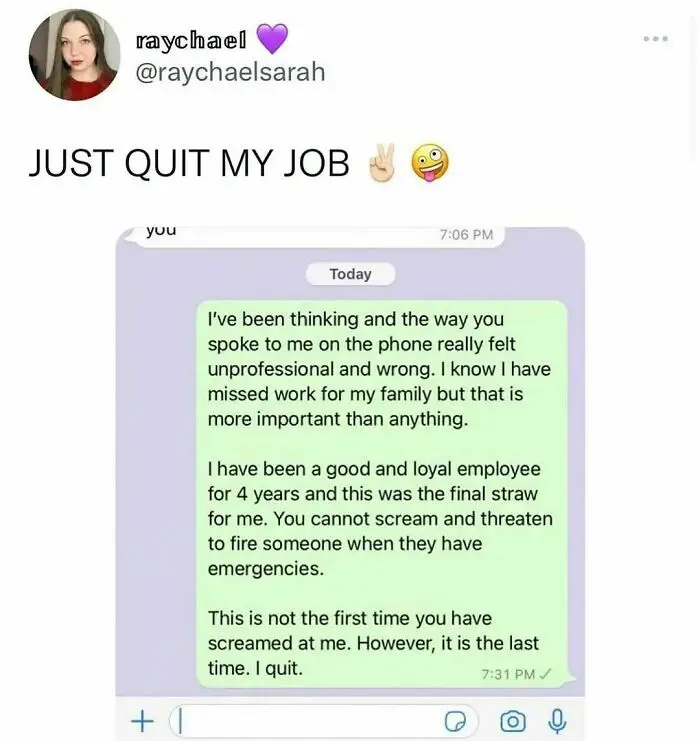 HAHAHA lowkey , there's no better feeling than quitting your job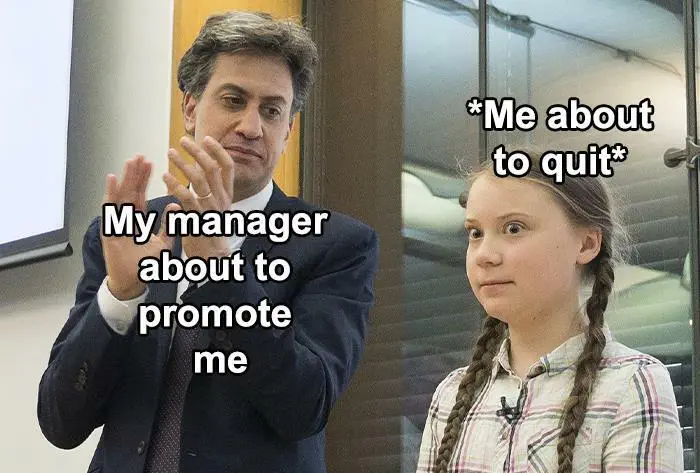 Awkward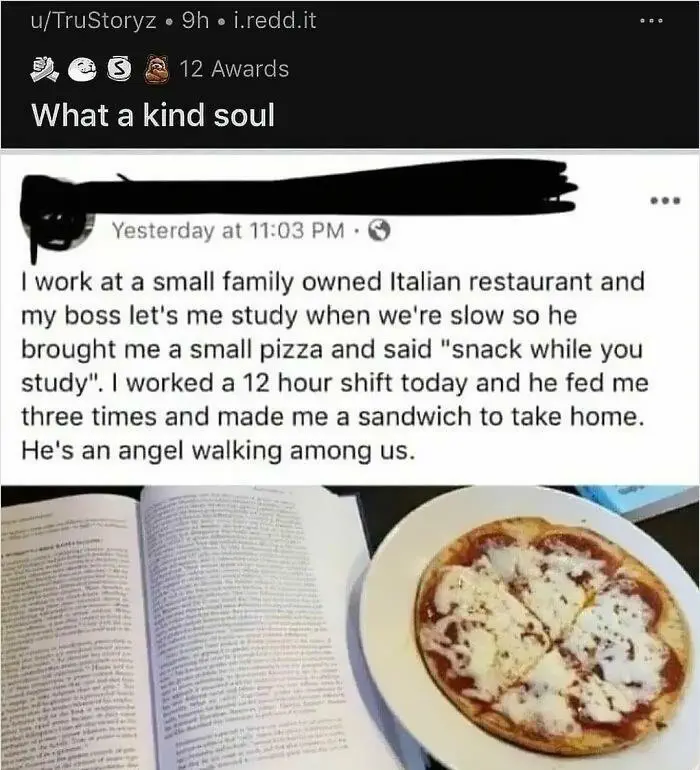 kind soul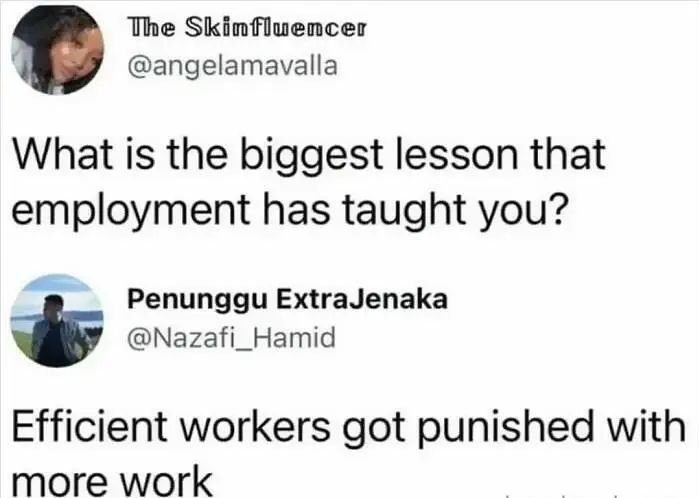 SOOOO TRUE, just don't be efficient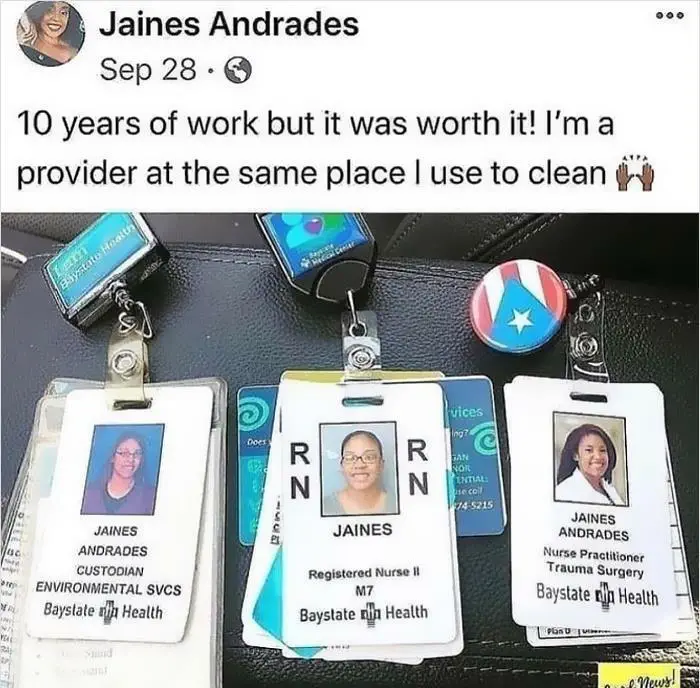 so cool!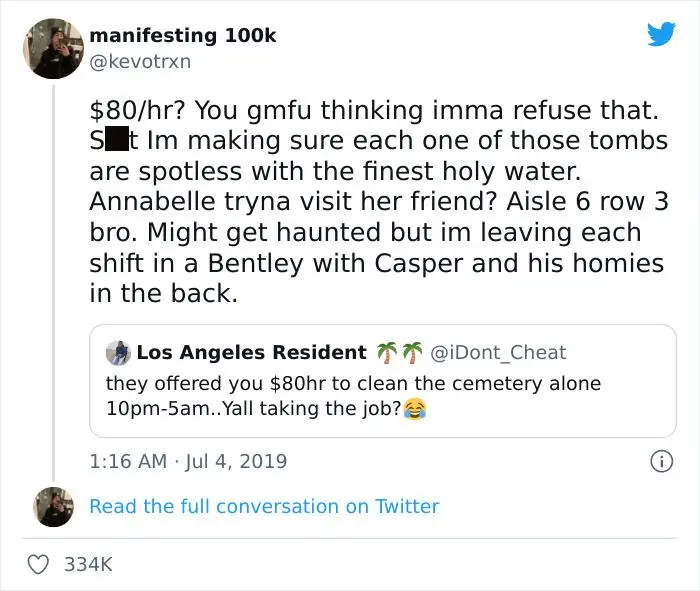 hahaha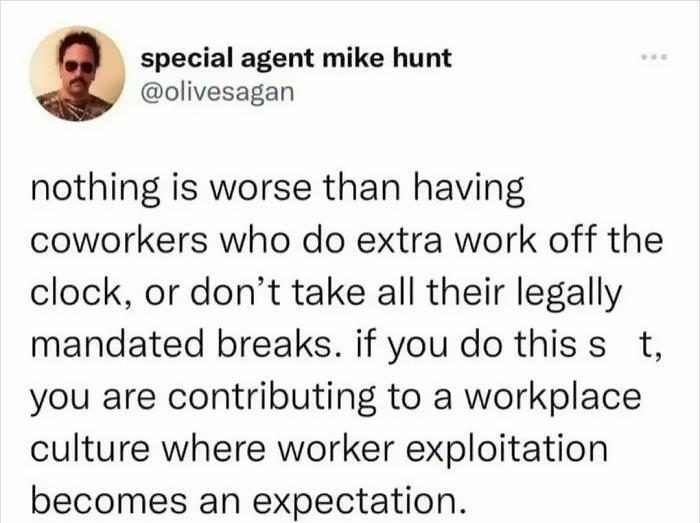 SOOOOOO TRUE, this is the worst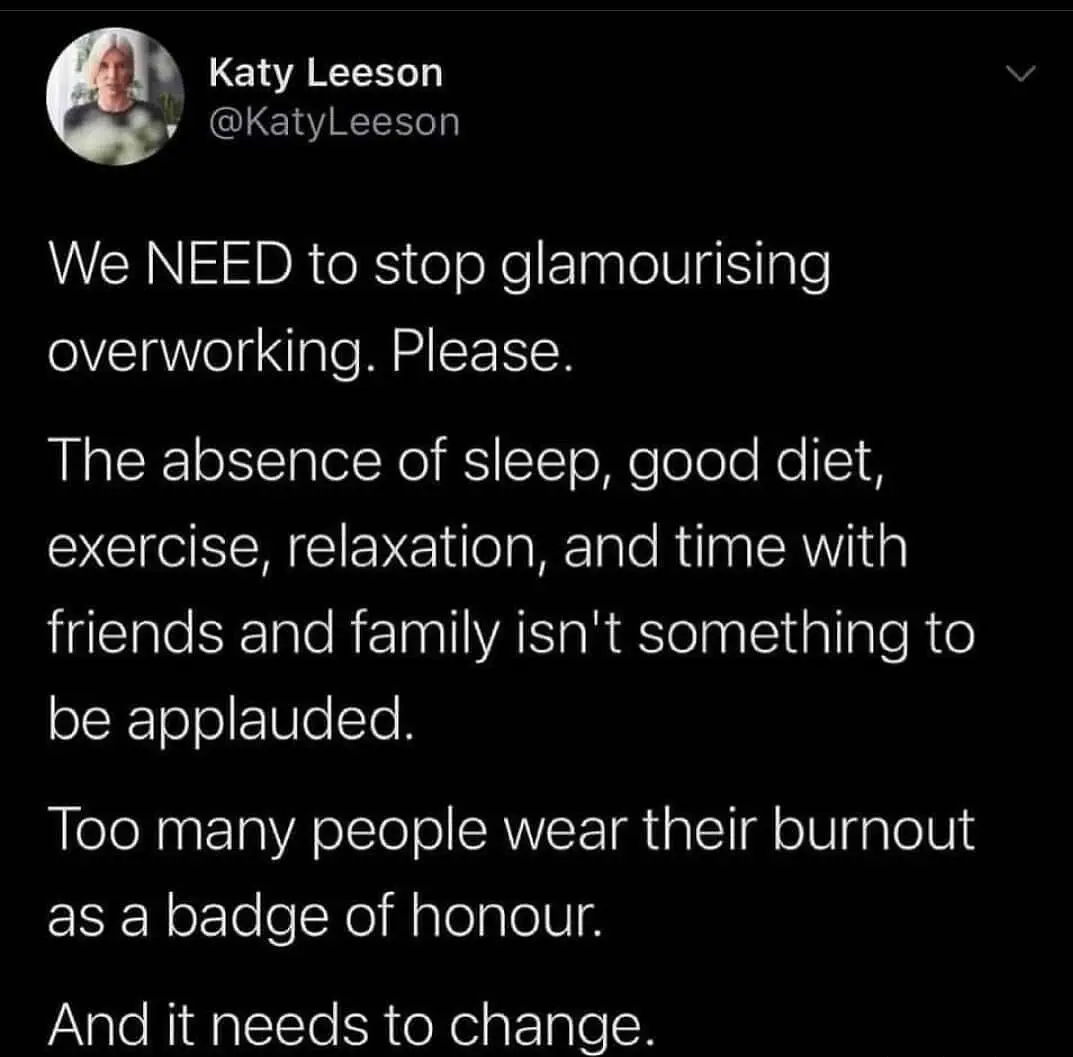 overworking isn't cool man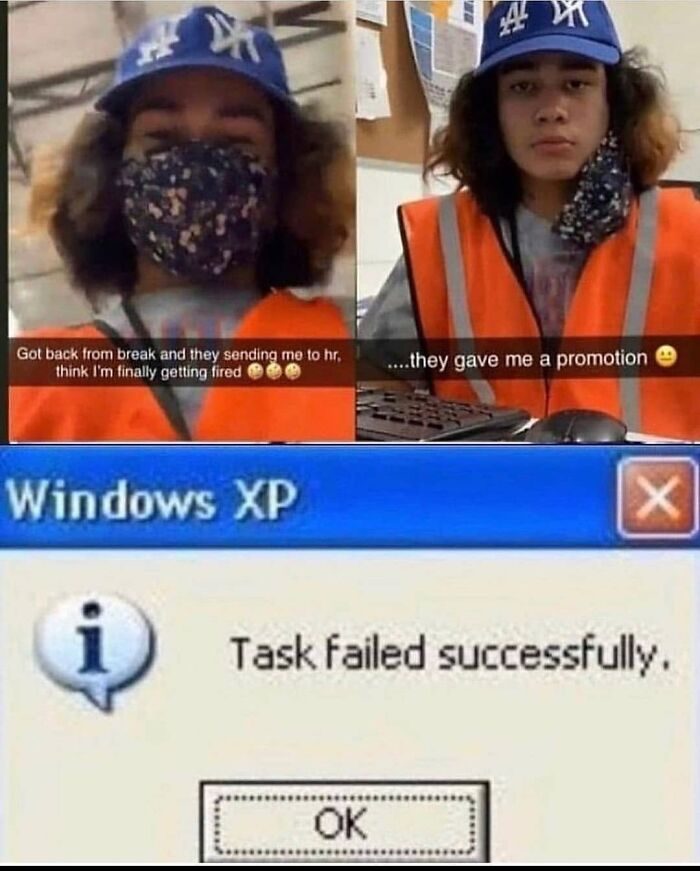 that a lot of mixed emotions lol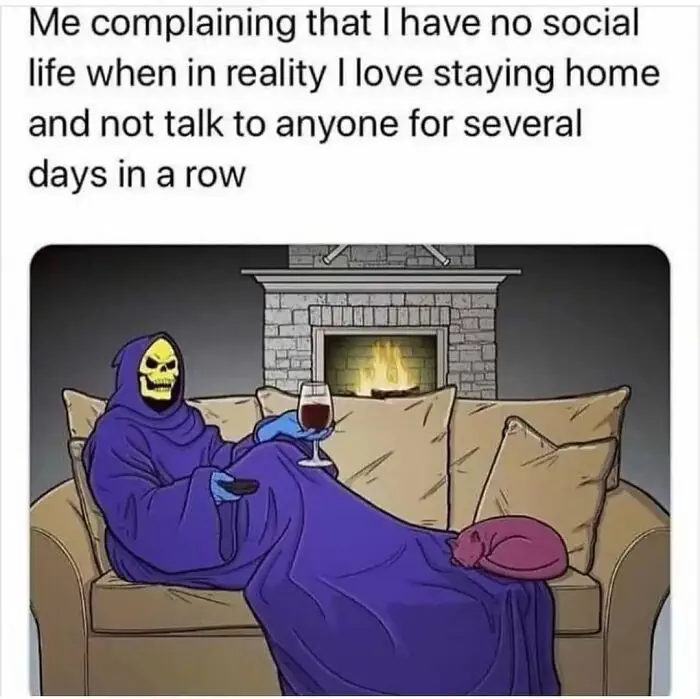 same
HAHAHA promote the man !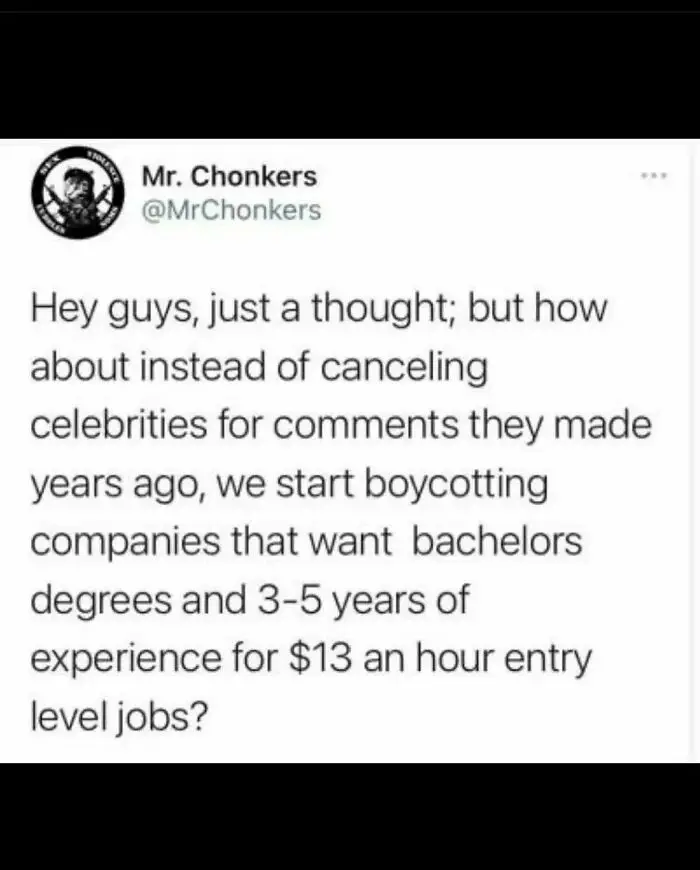 Make it make sense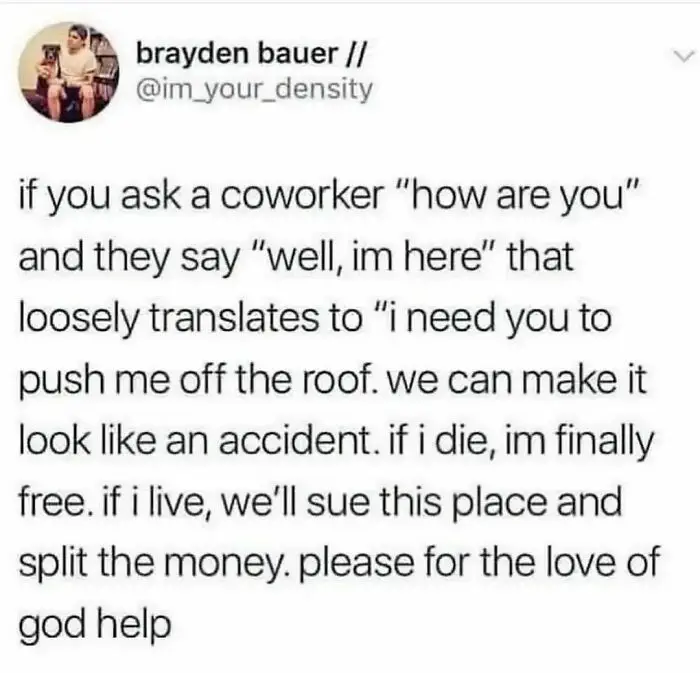 god help !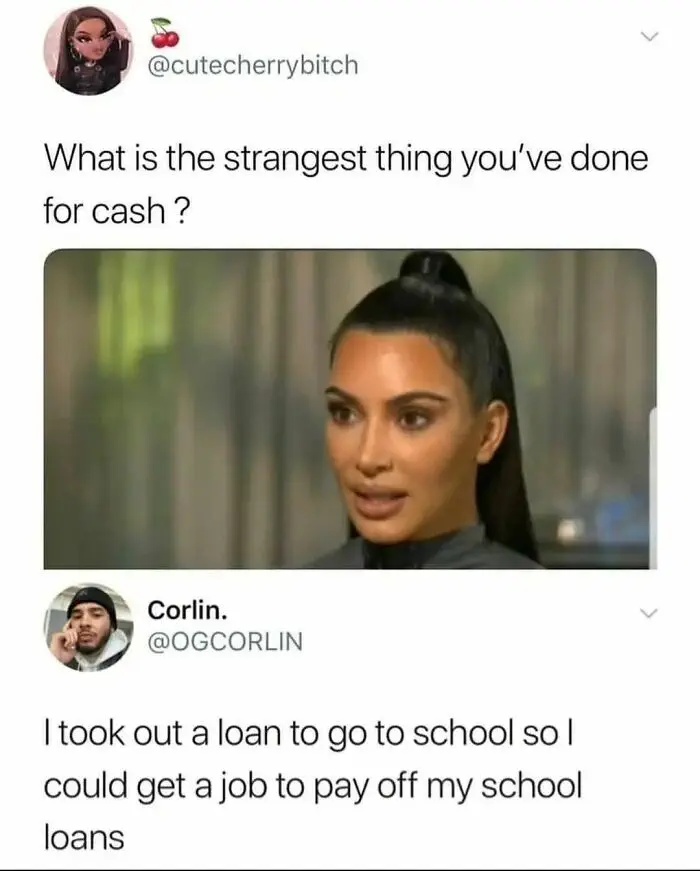 That's one twisted loophole
TFB Latest Posts
---
---