30 Perfectly Put Together playlists That A Just Too Funny To No Laugh At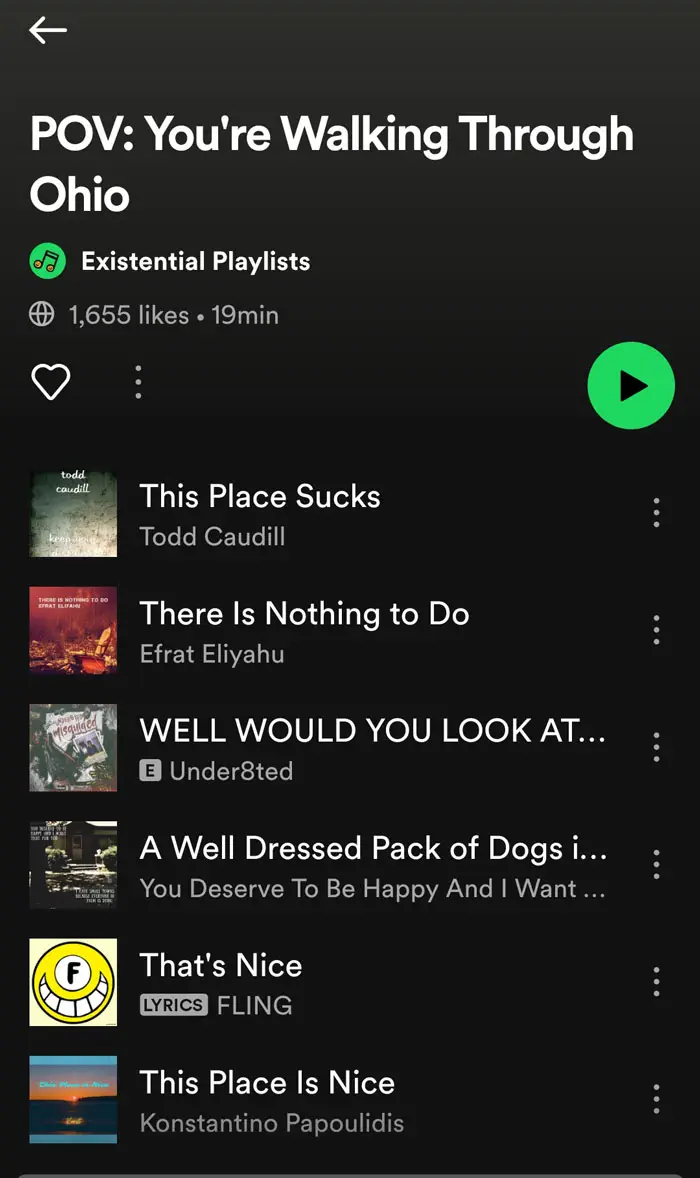 I too want to see a well dressed pack of dogs

what did kanye do lol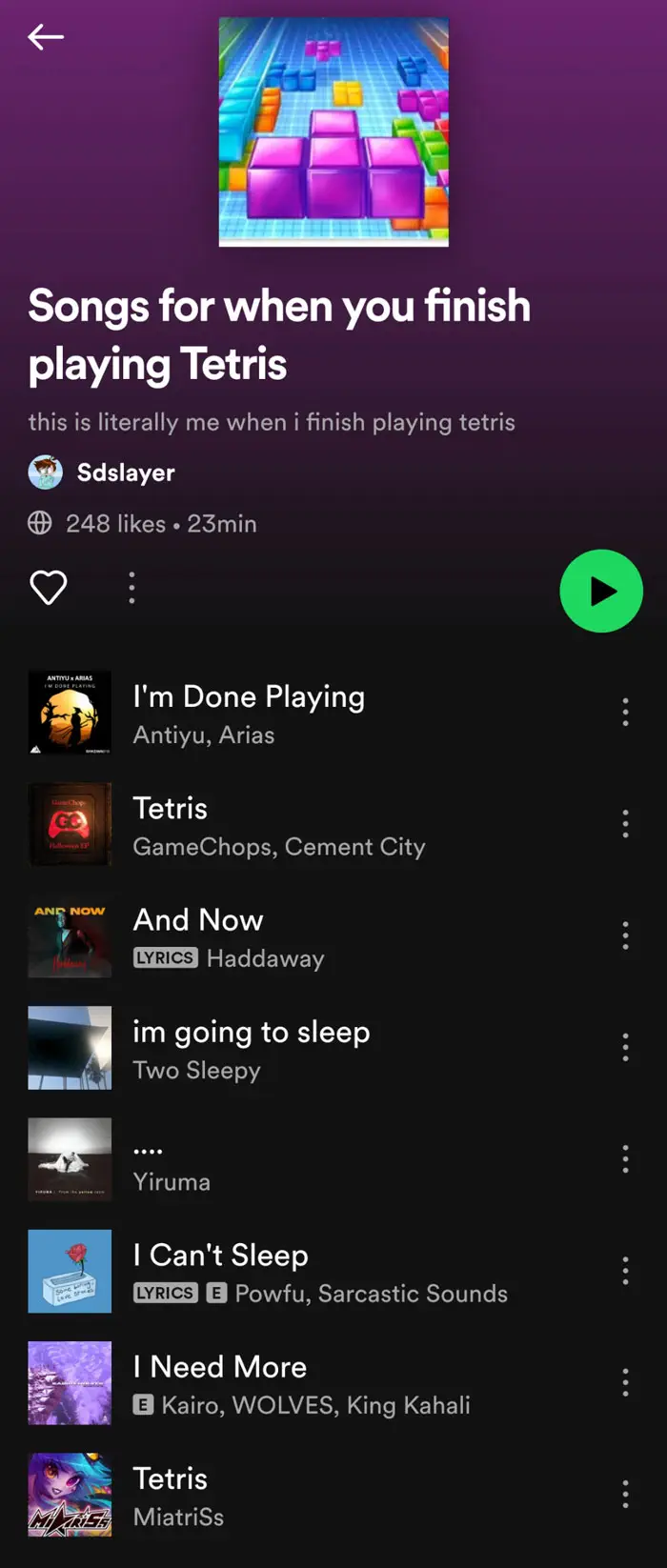 Tetris !!!!!!!

ah yes this is a banger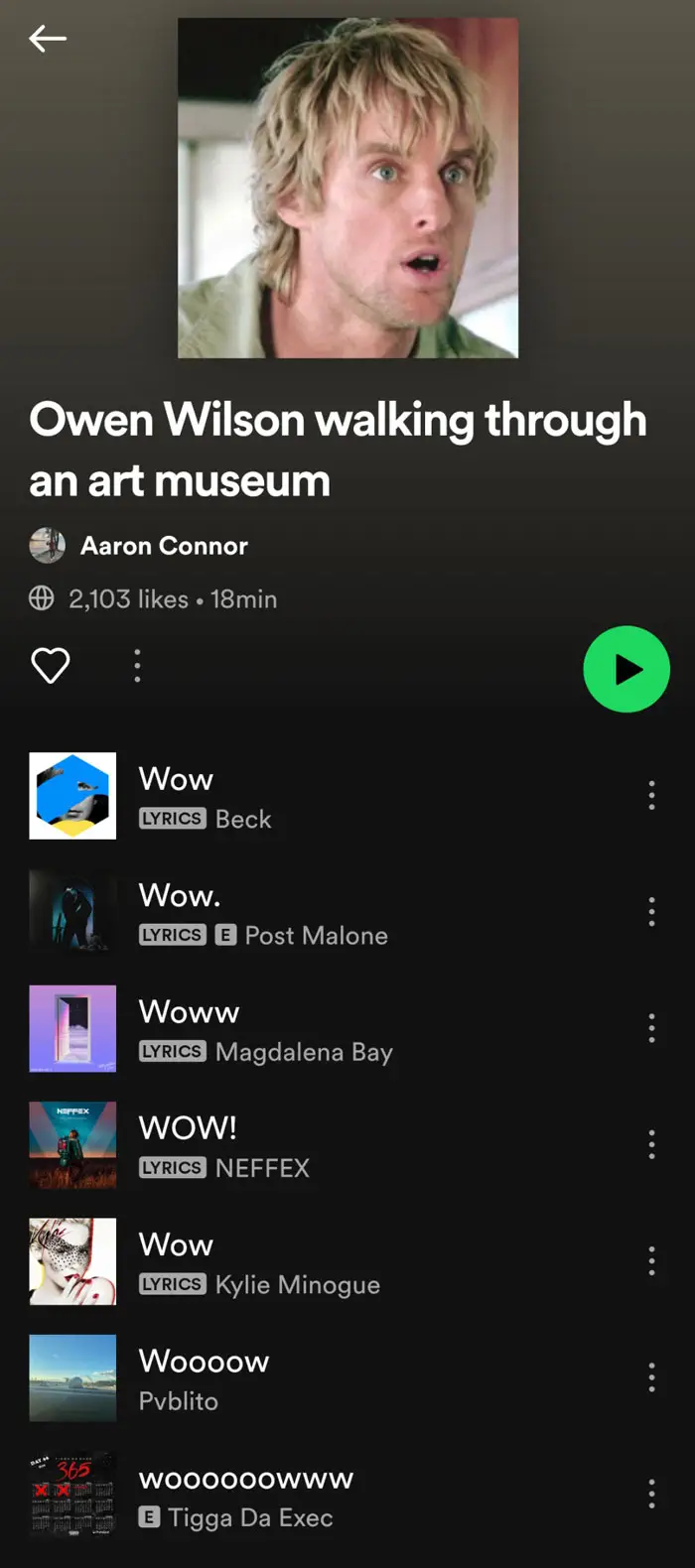 WOOOOOWWW

hahahaha i don't know why this is so funny

this is one way to learn how to drive lol

we all know how to do this!

make the guy some spaghetti alex !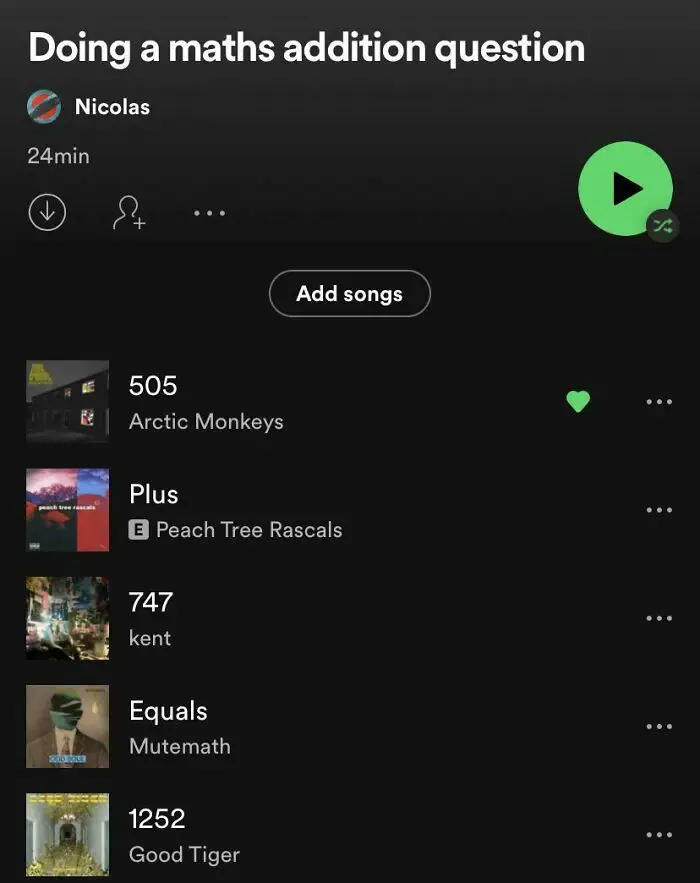 hahahaha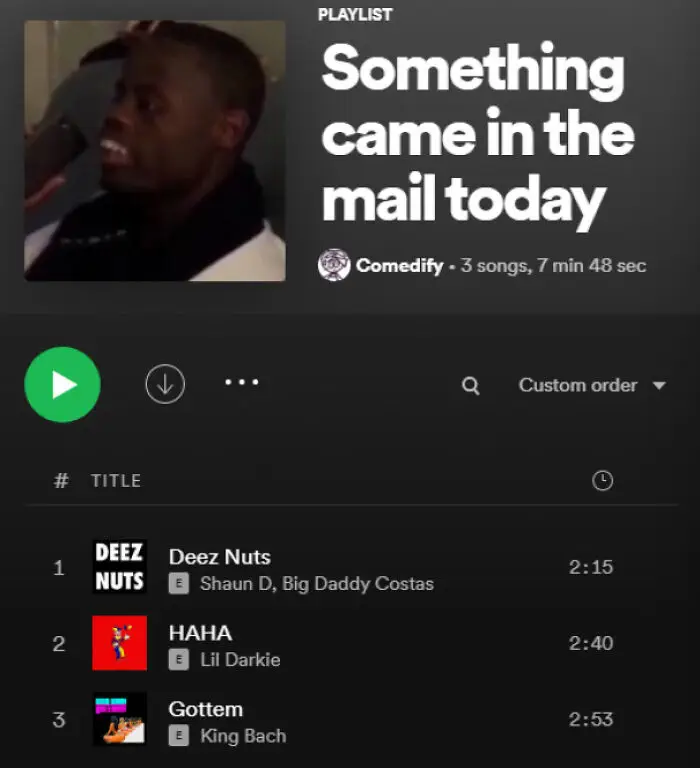 GOT EM !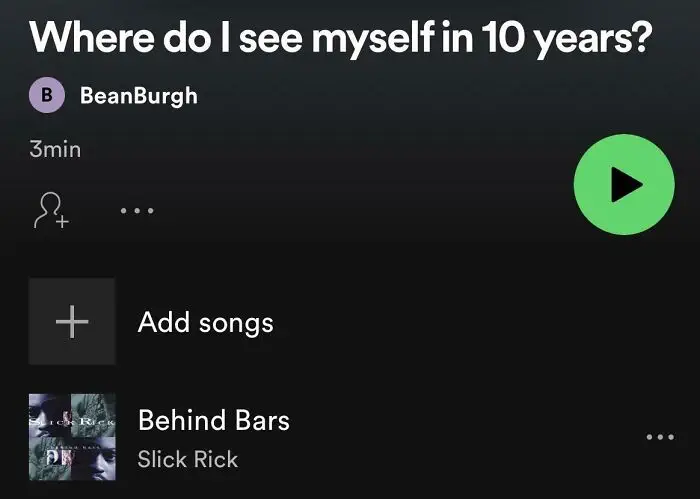 Ok this one isn't that relatable smh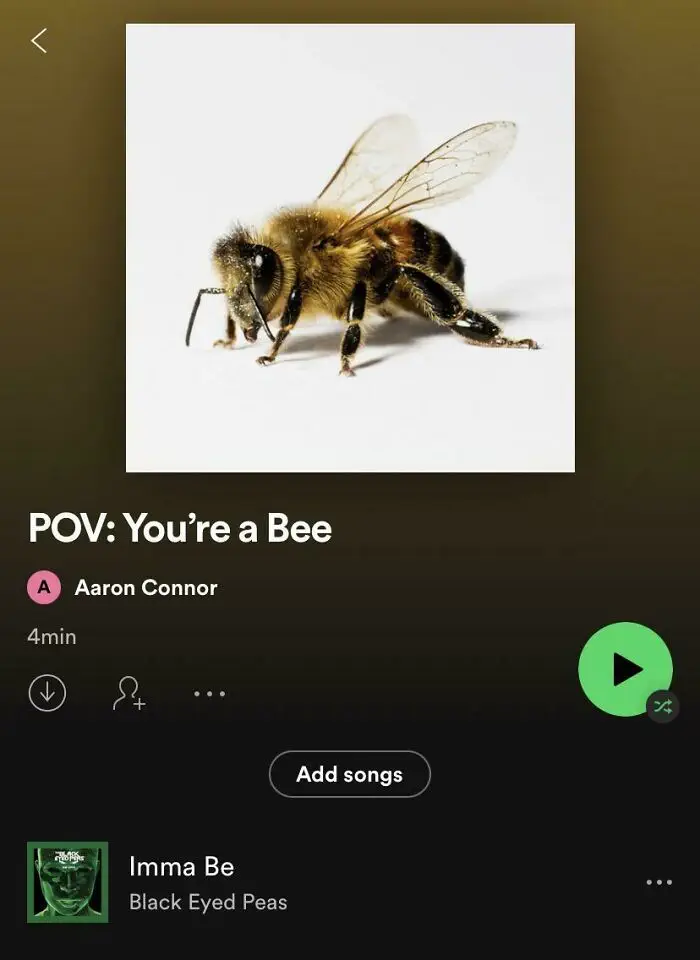 imma be imma be imma imma be
that's one good sandwich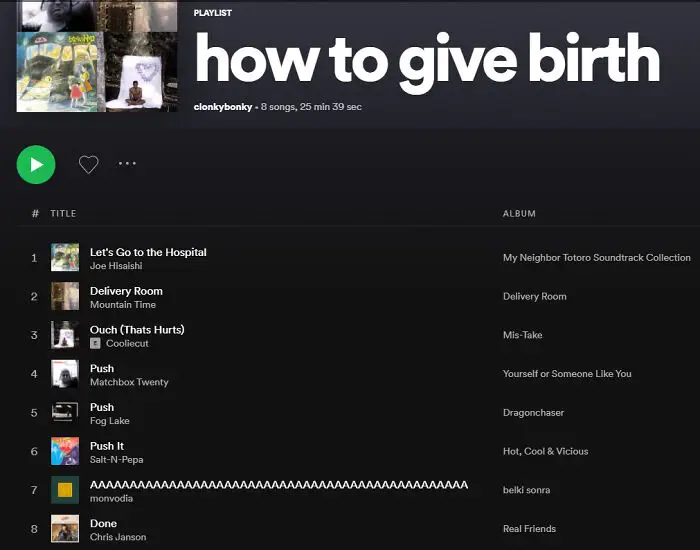 hahaha basically, this is how its done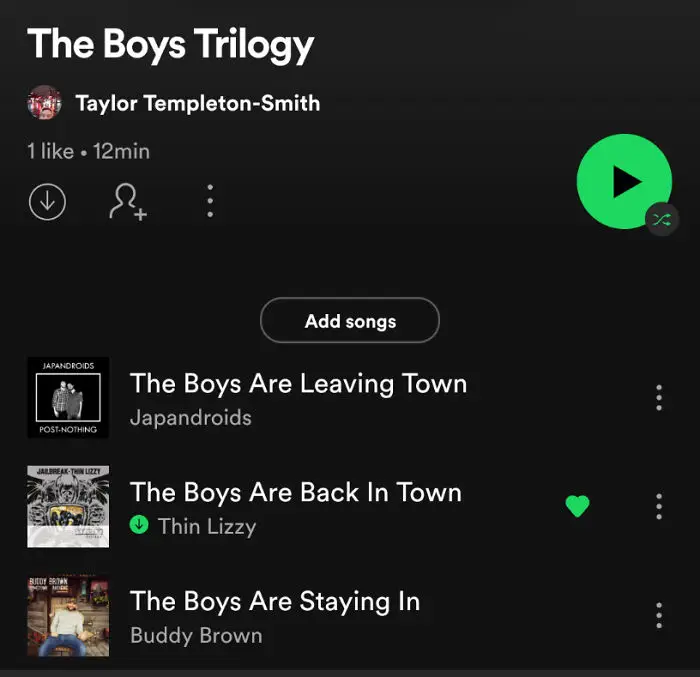 where are the boys now!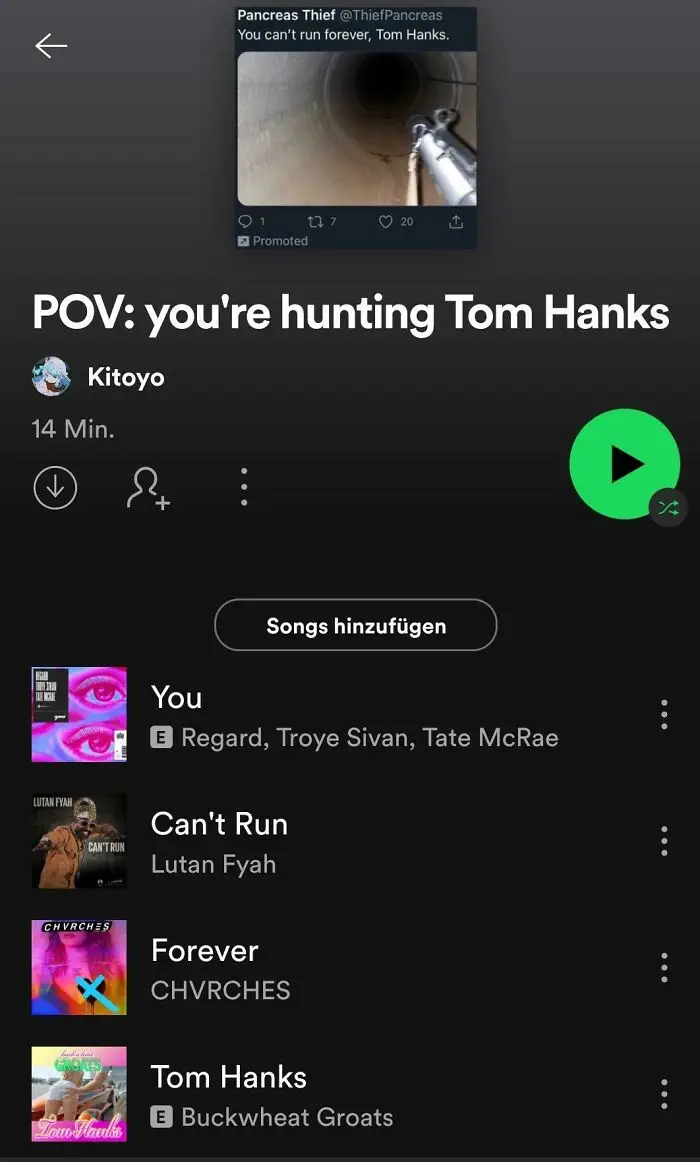 tom hanks you will be found!
hahahahah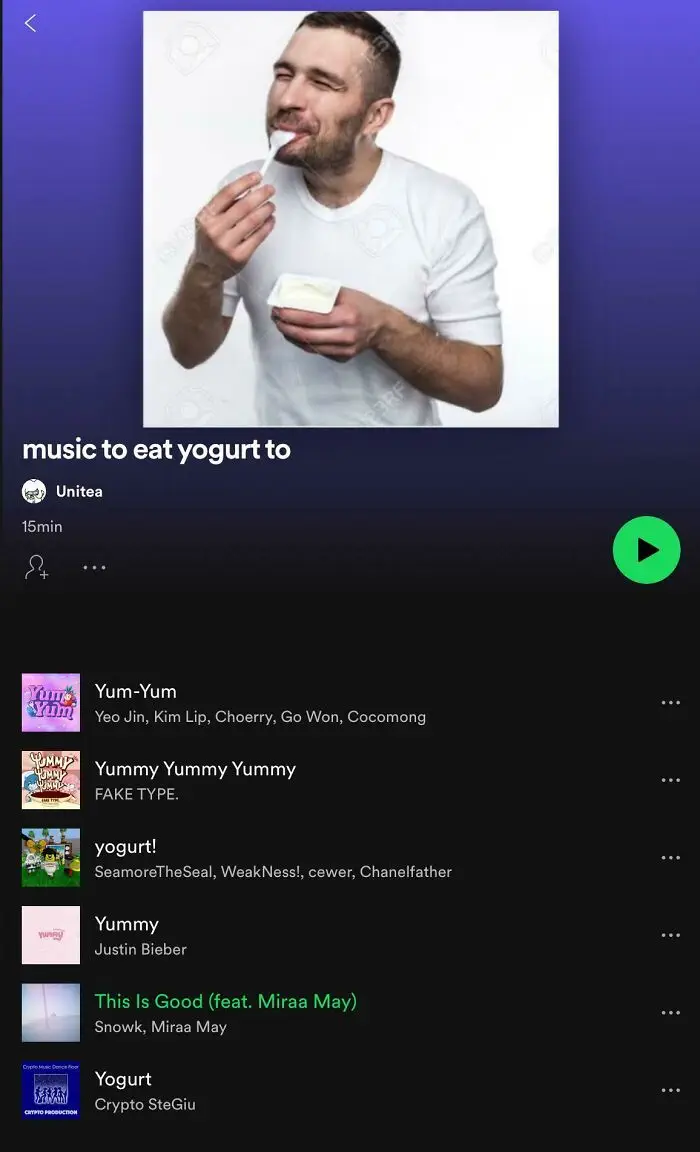 yummy yogurt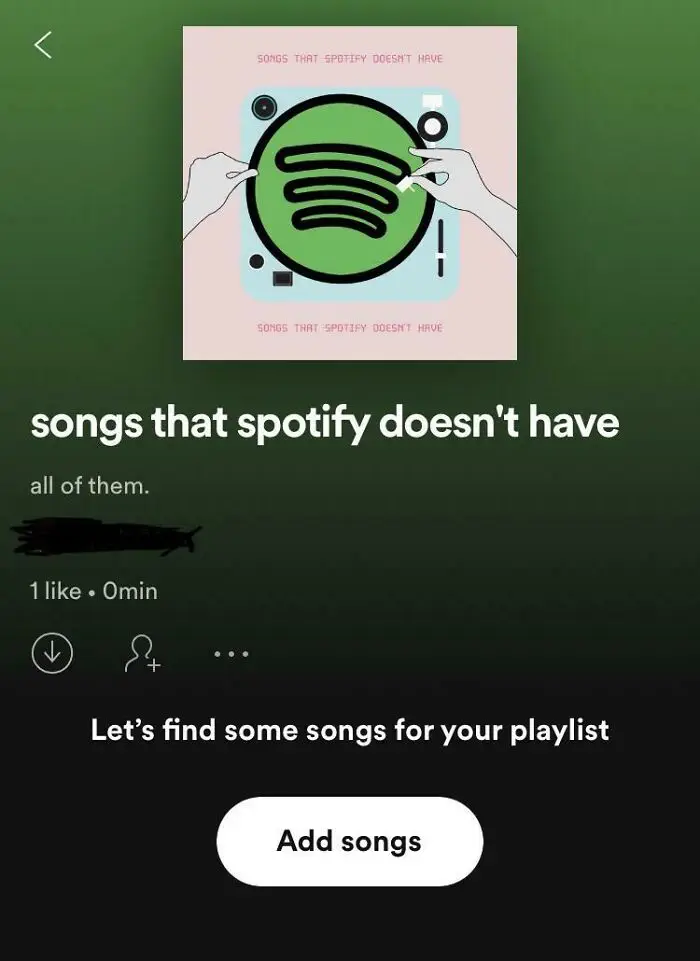 Spotify supremacy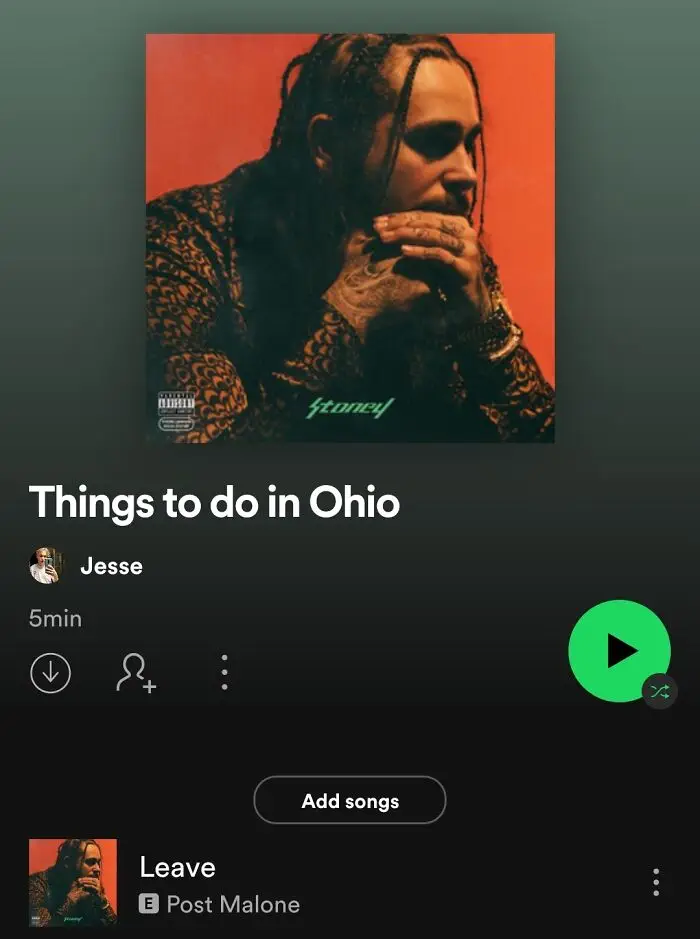 Ohio doesn't sound fun lol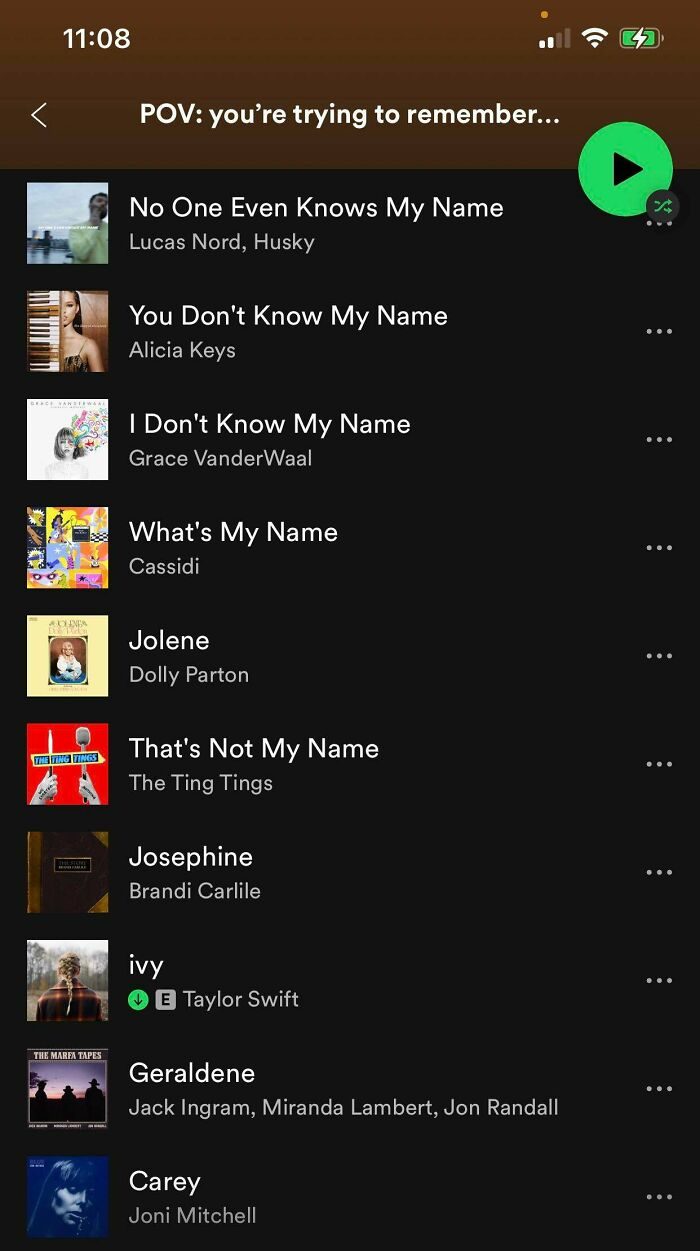 What's my name !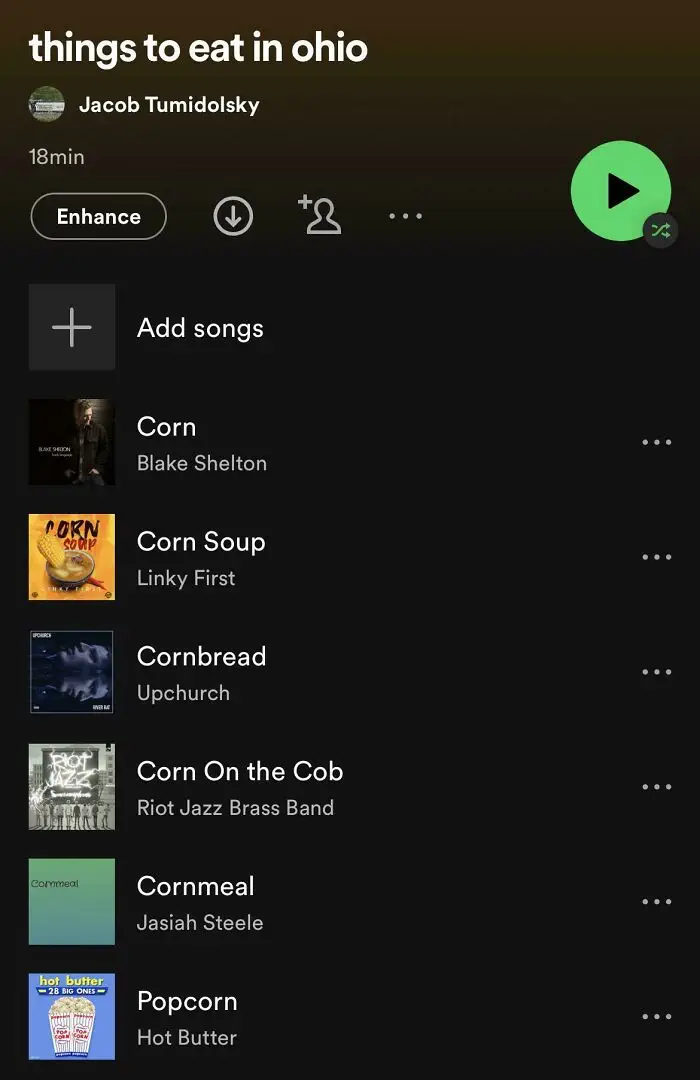 hmm i wonder if they have corn in ohio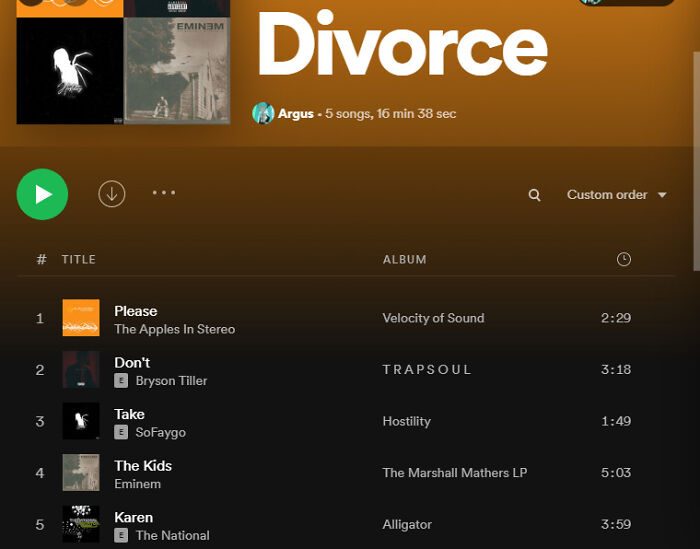 of course its a karen smh
send this to some one who smells lol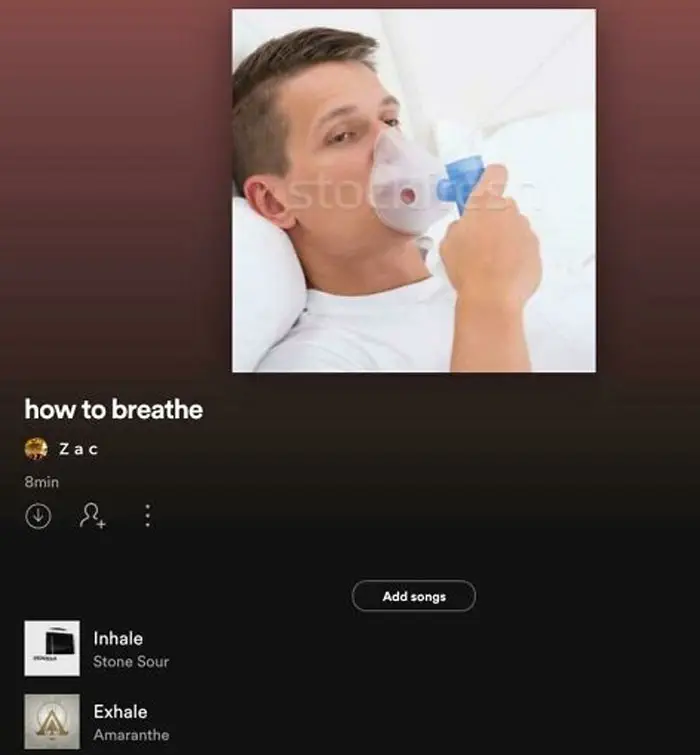 finnallly now i know how to breath , thanks zac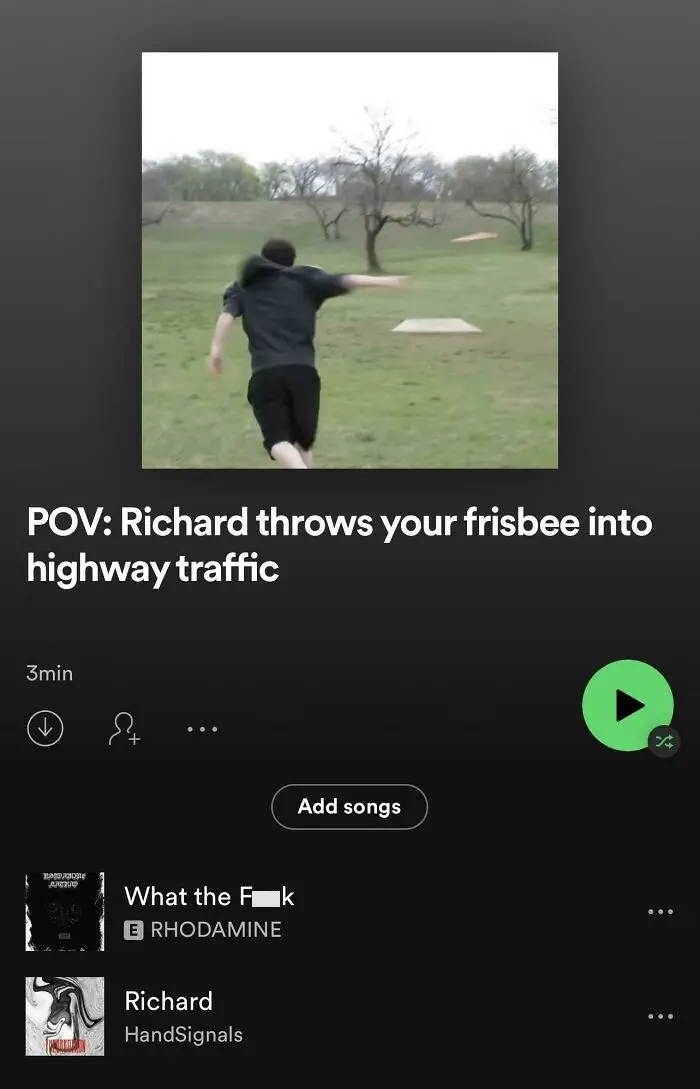 Richardddd !
yup were on the same page here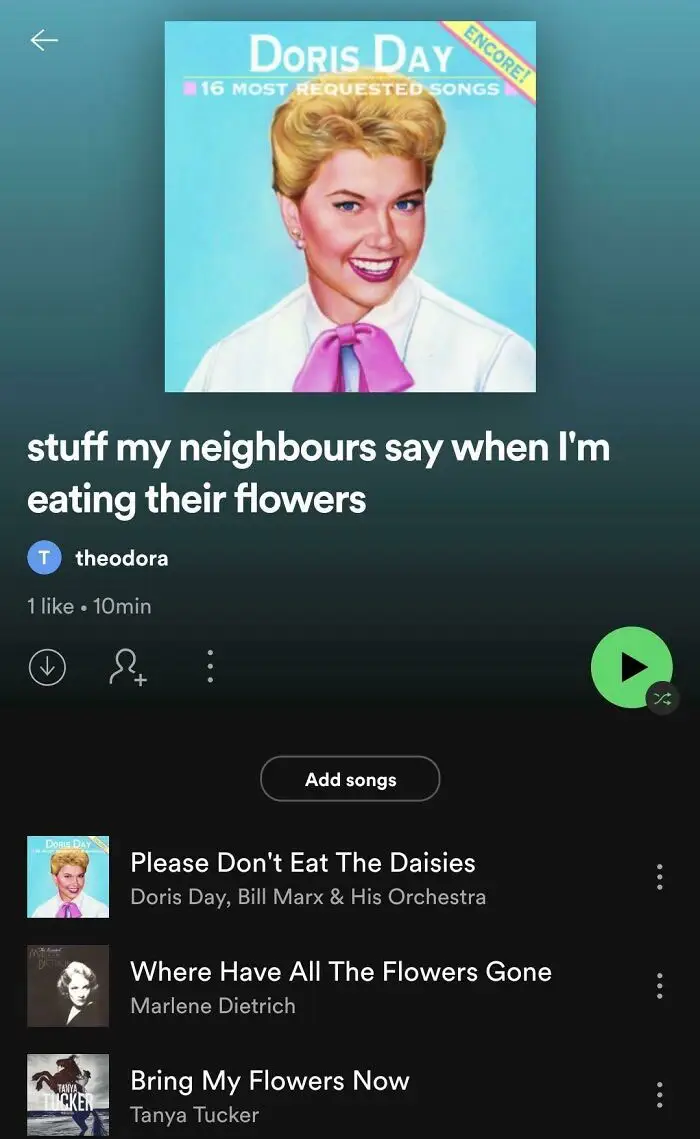 hate when the neighbor eats the flower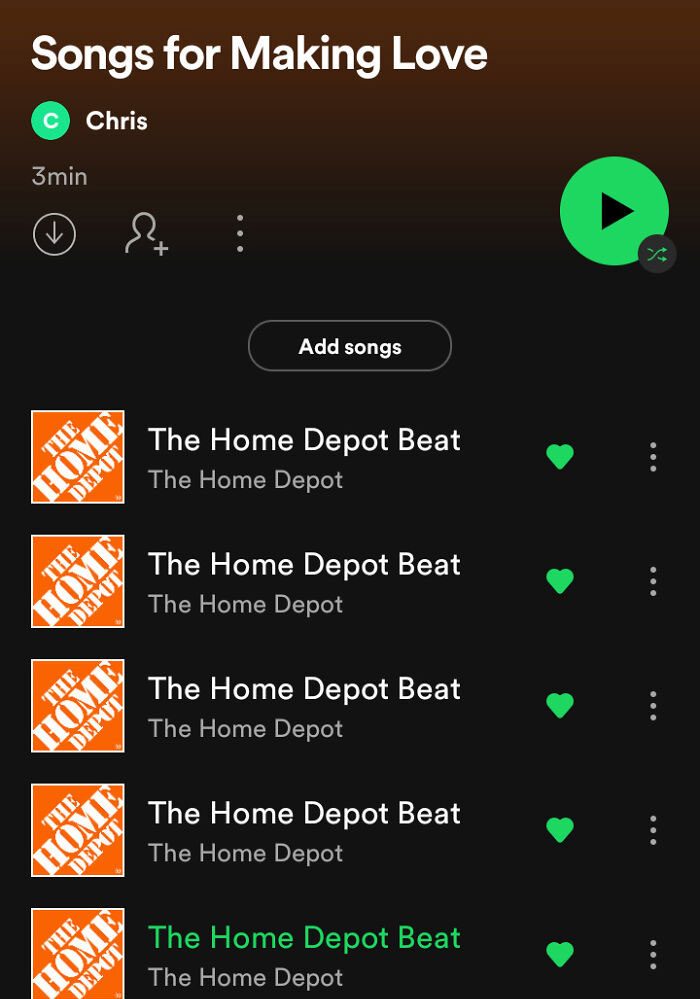 very romantic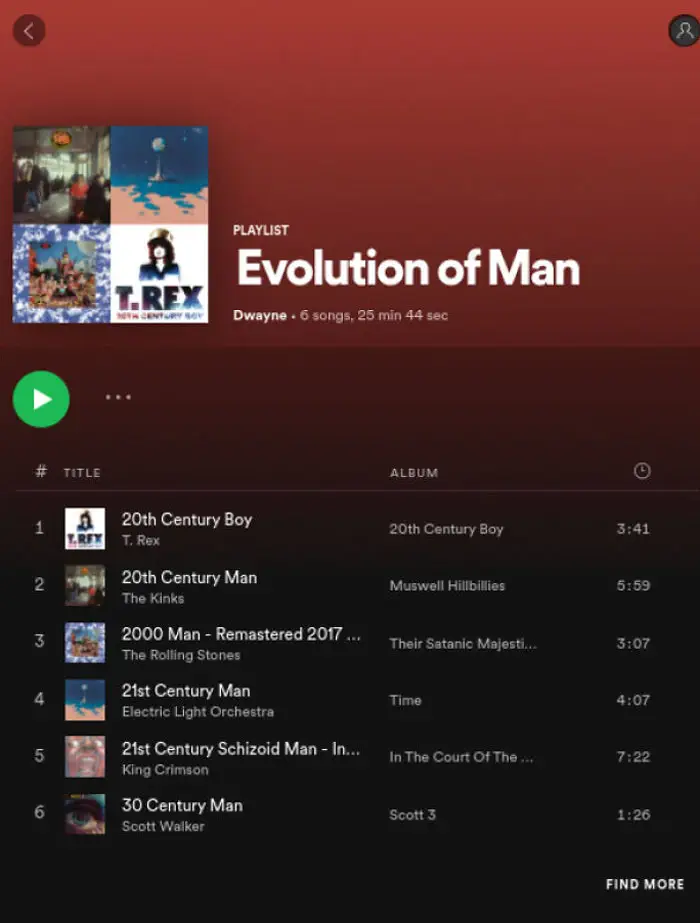 hahahaha
TFB Latest Posts
---
---