30 Ridiculous Real Estate Listings That Are Just Shameful

Theres no way this persona is serious lol

there is SO much happening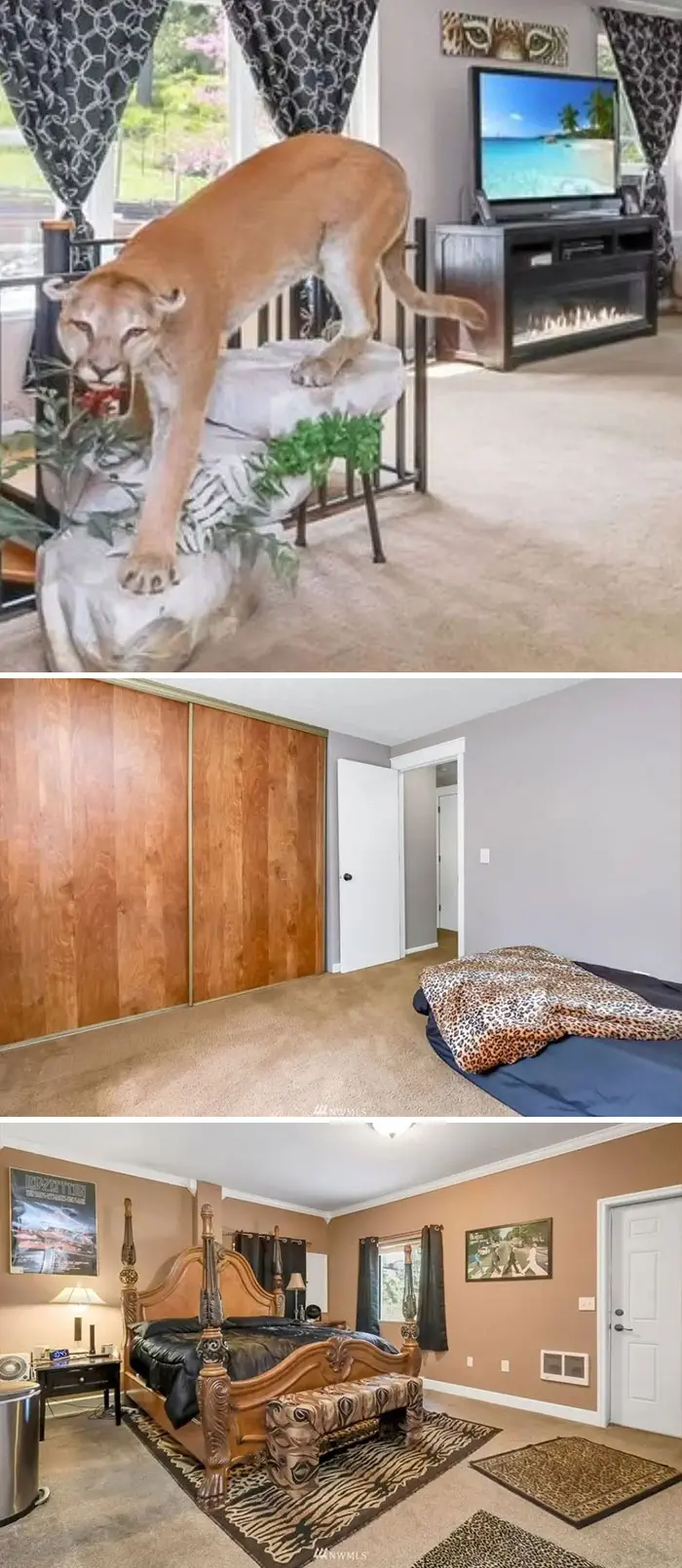 damn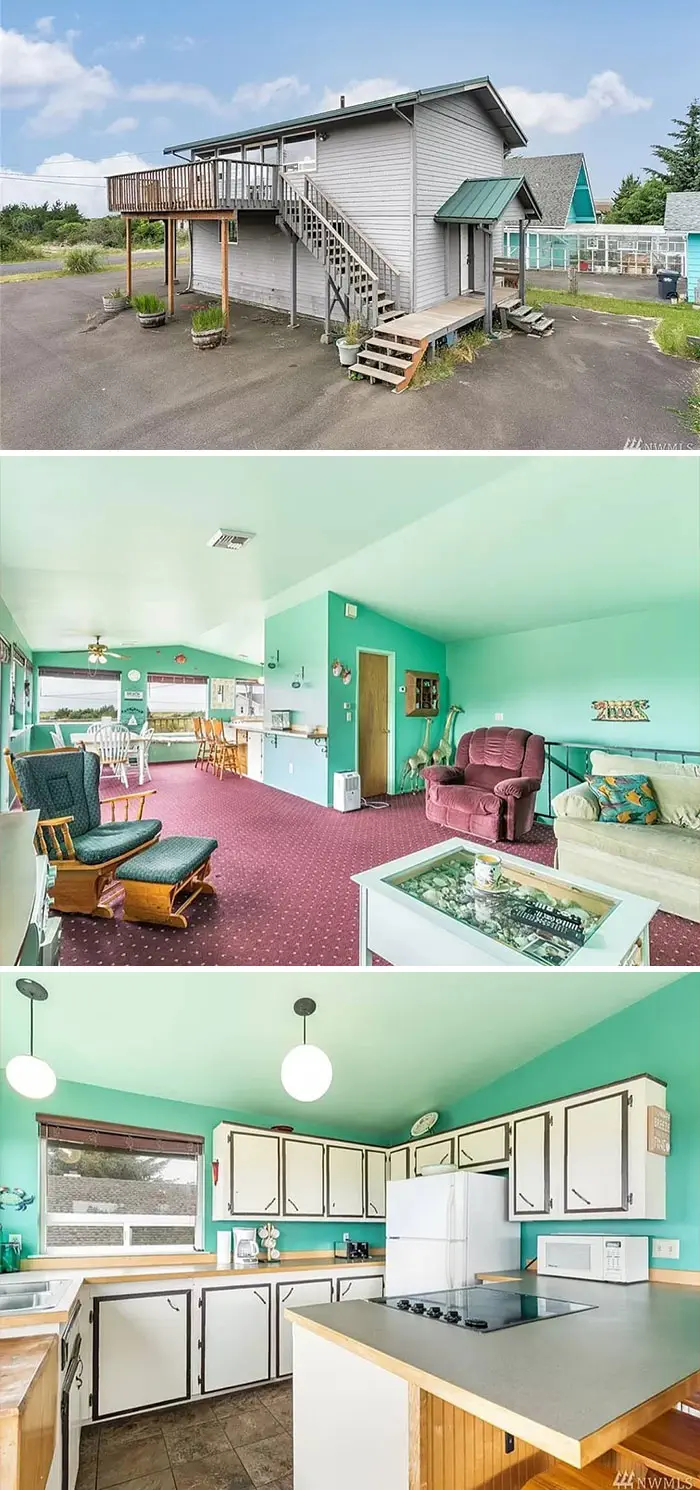 this looks like a sims house lol

a fixer upper for sure lol

definitely haunted

wow

this is a frat house if ive ever seen one lol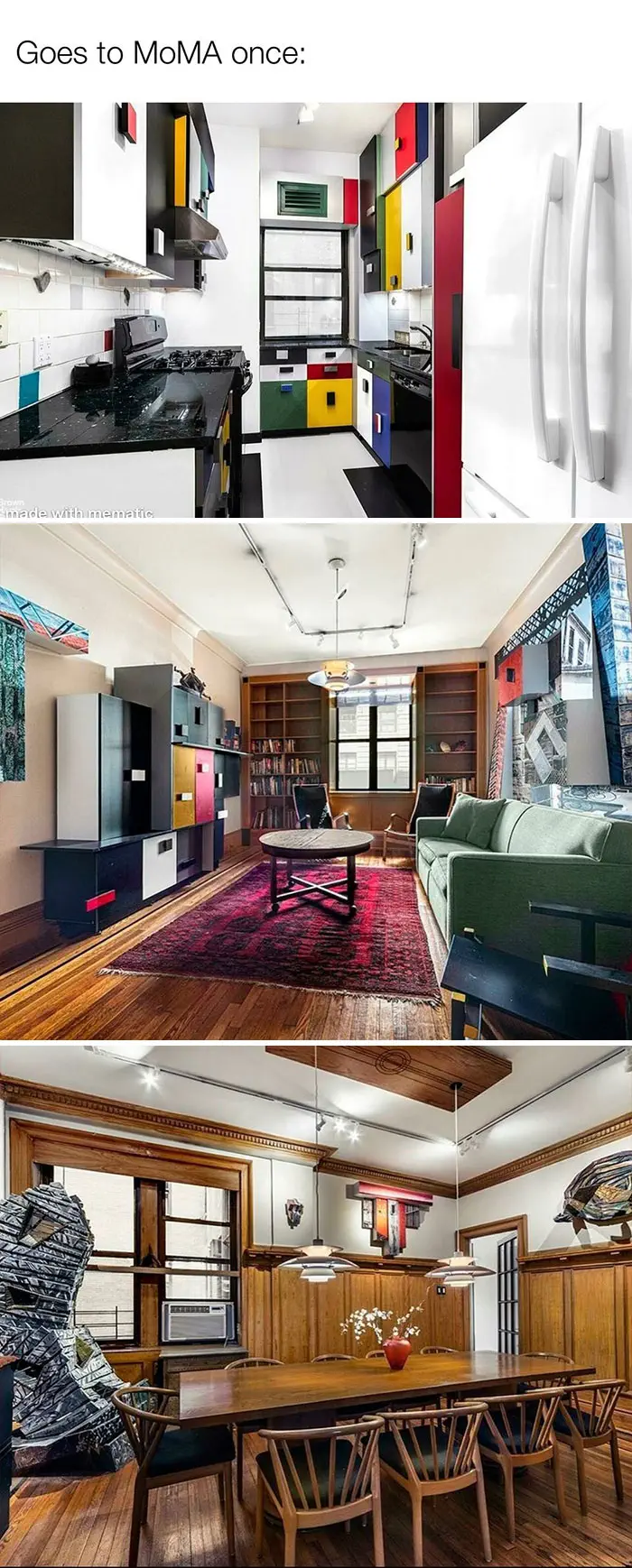 hahaha MoMa is still the goat

hahah this one is kinda cool

this is definitely a cartoon characters house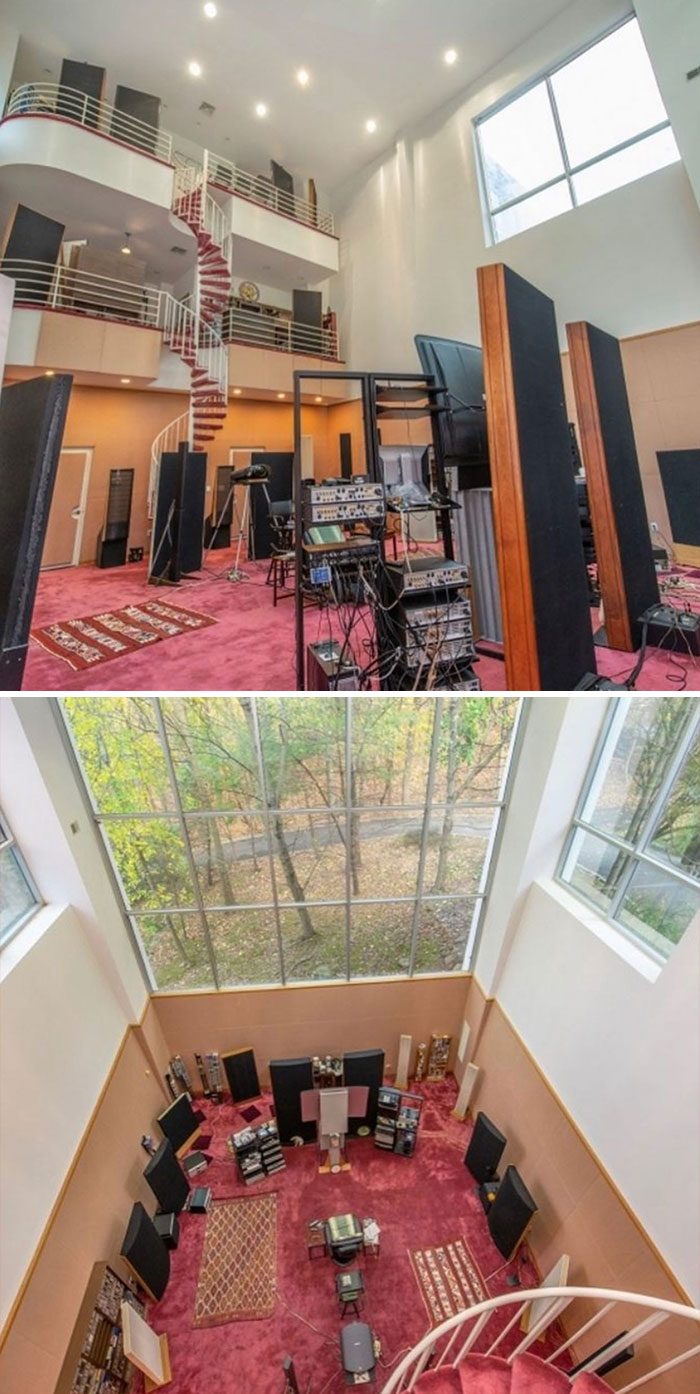 talk about high ceilings

very elaborate lol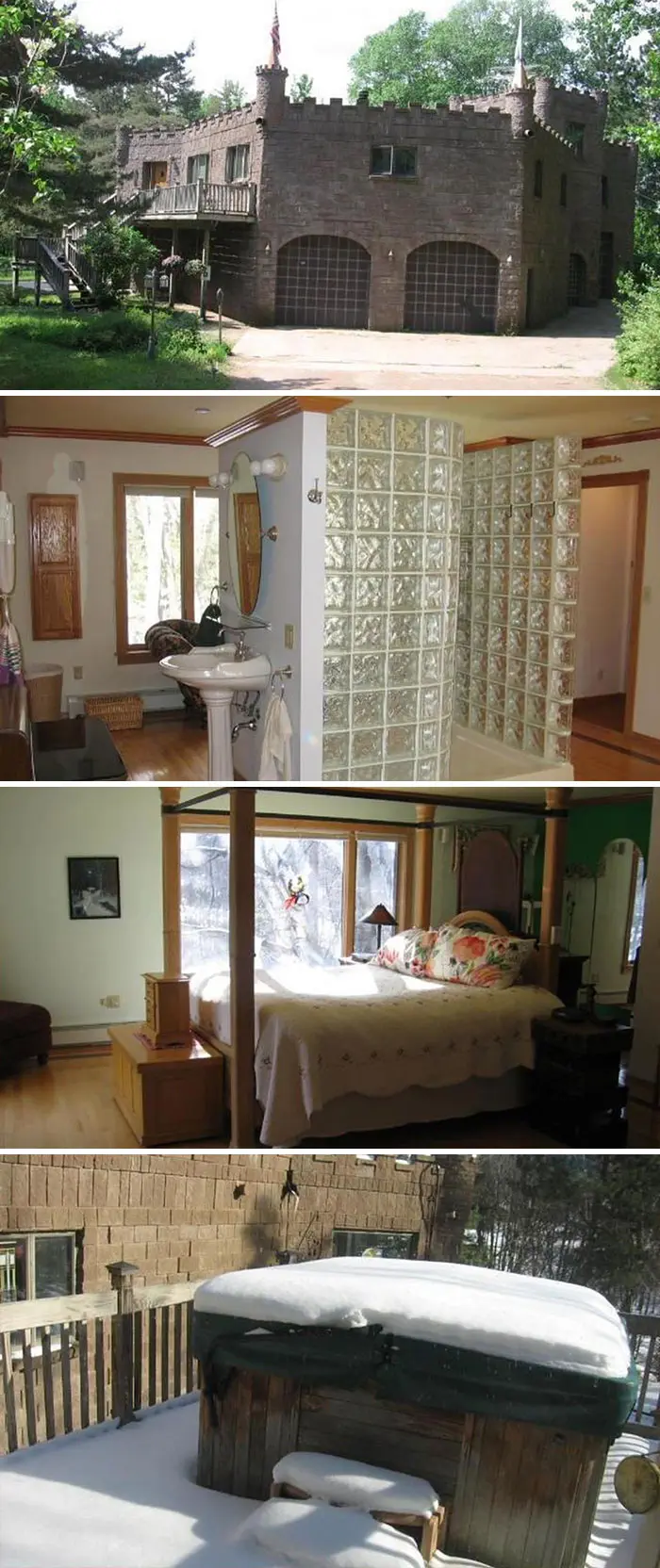 no thanks

is this in a tunnel ?!

this person converted a church into a house !? yikes

NO THANK YOU!

Definitely a weird one

TIDY UP !

Also probably haunted lol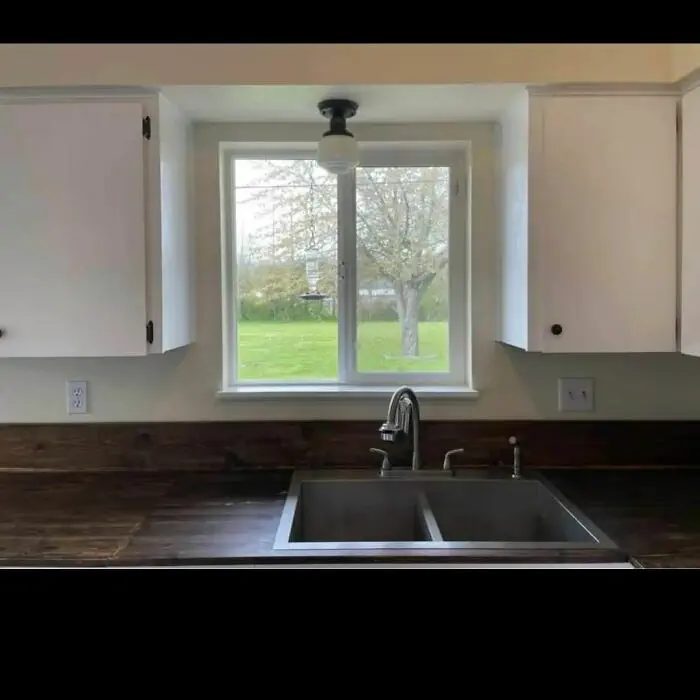 WHY IS IT NOT ALIGNED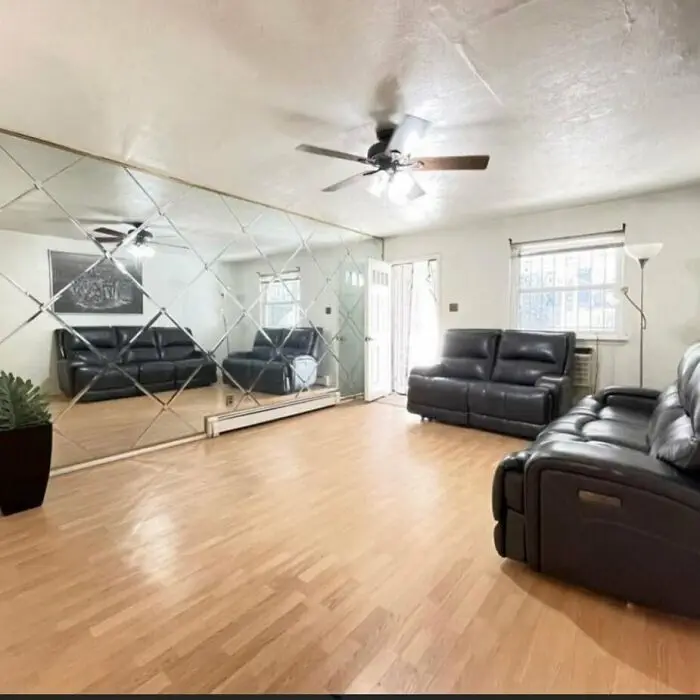 HAHAH a room where all you have to do is stare at yourself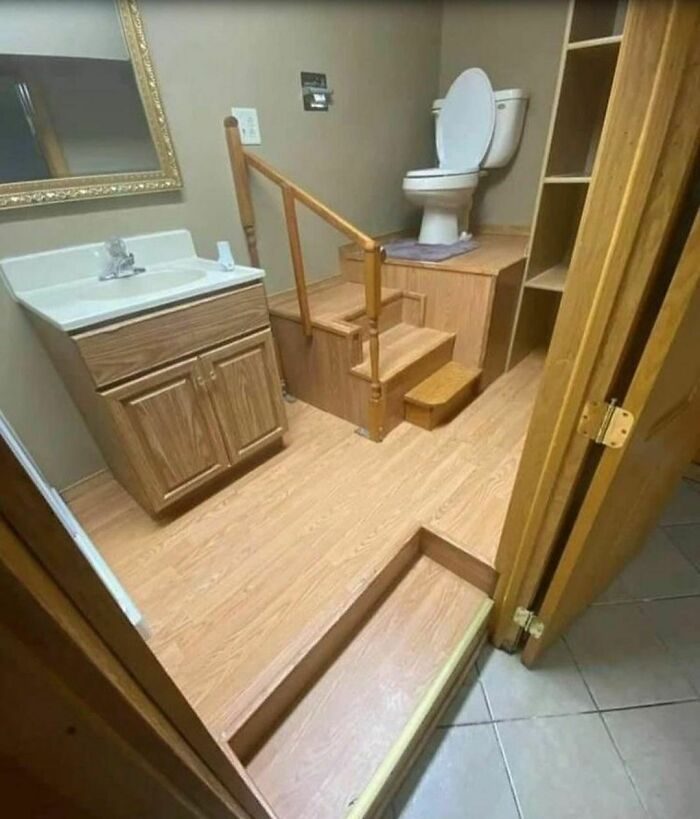 toilet on a stage lol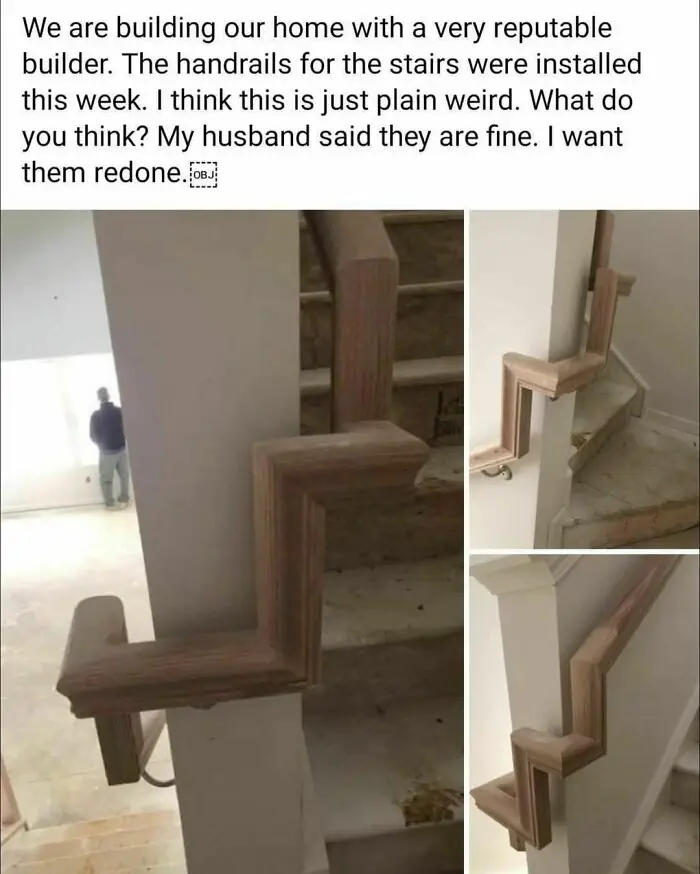 thats hella weird lol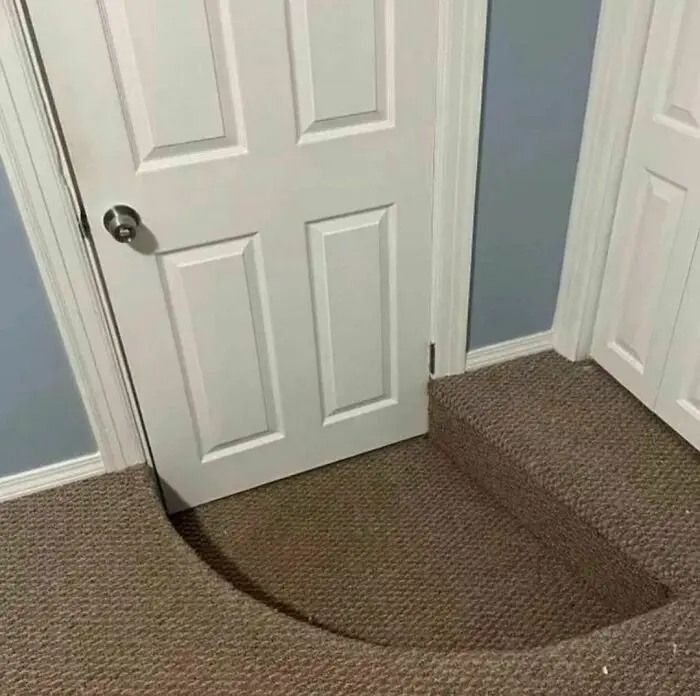 LOL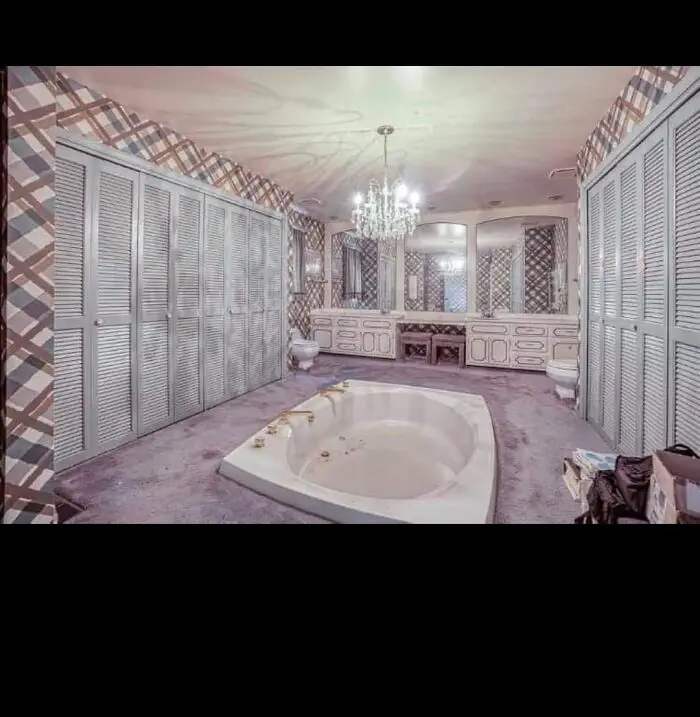 I cant understand why people would put carpets in bathrooms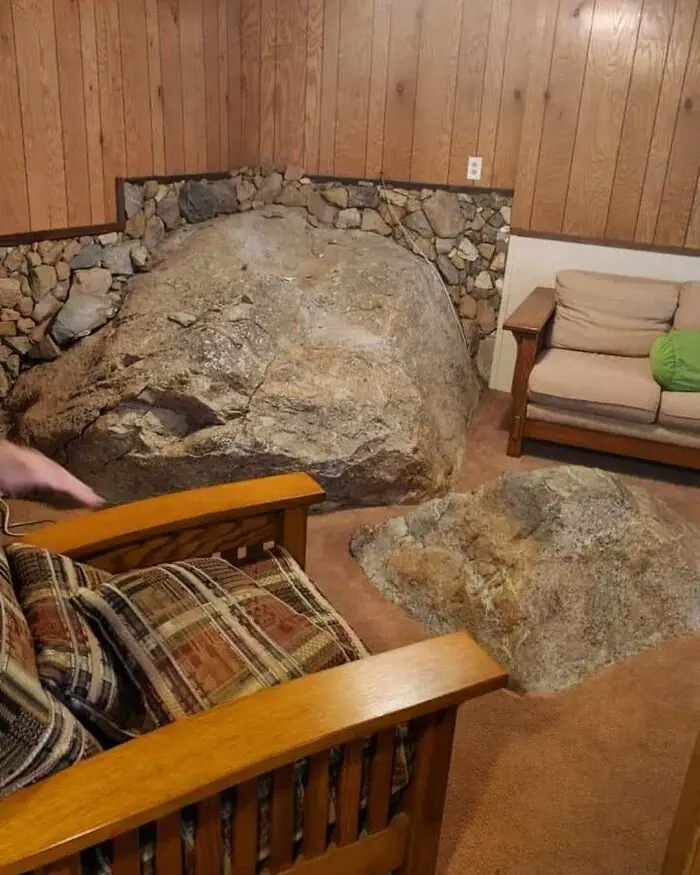 a rock !?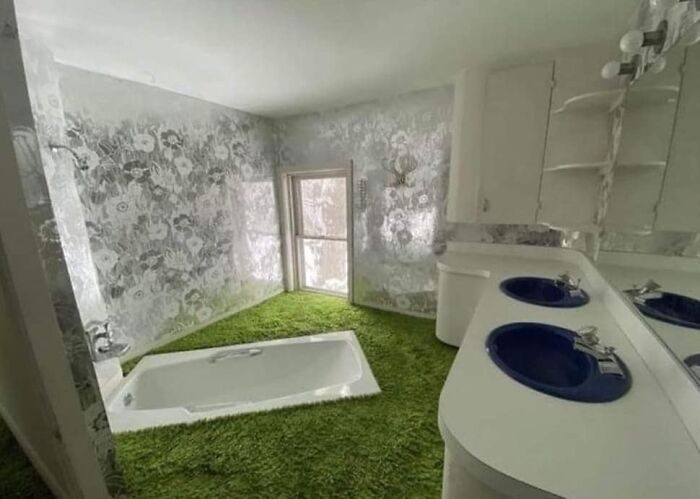 grass !!!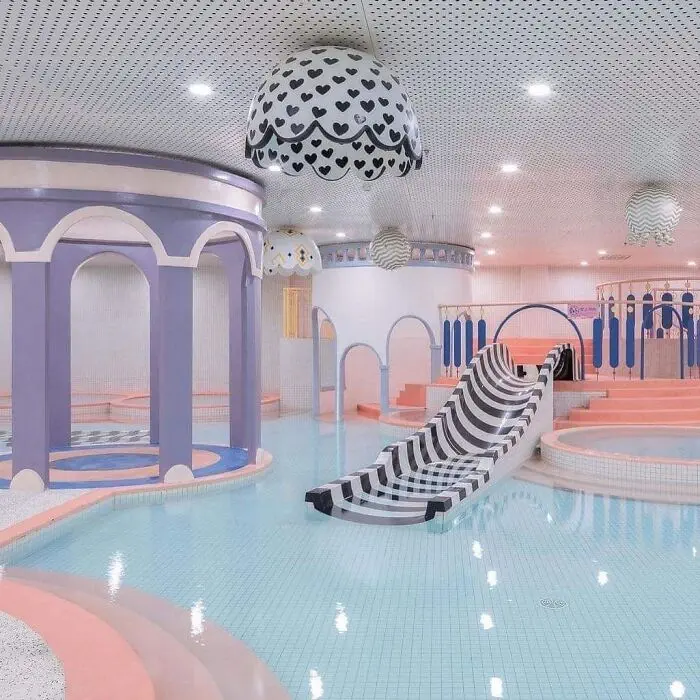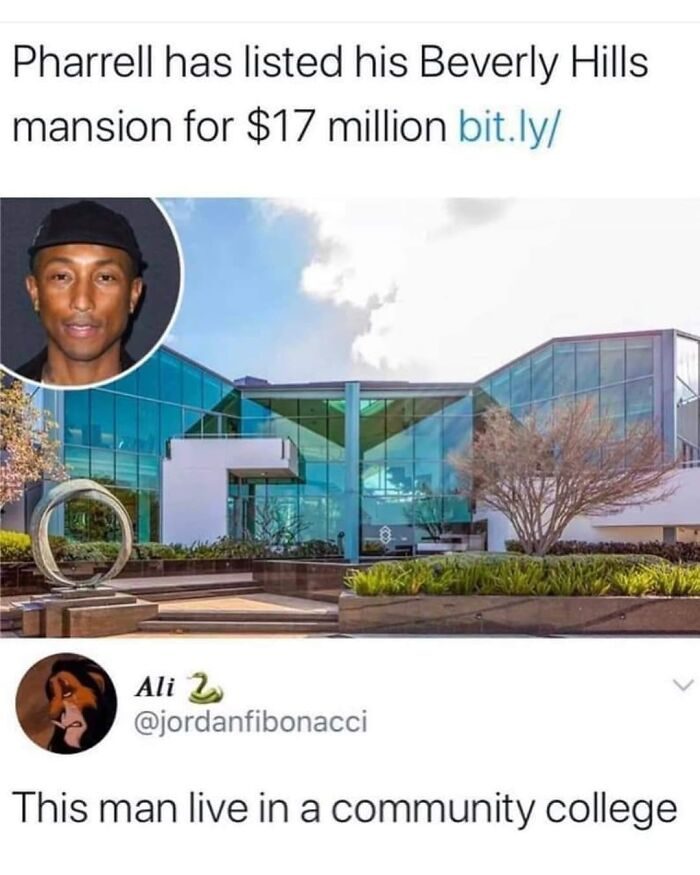 hahahaha it does look like a community college now that i look at it looooool

so much is going on !
that TV is so high up !
TFB Latest Posts
---
---