30 Funny and Sweet Snapchat Animals
If you thought Snapchat is the go to tool to for people to post pictures of themselves, think again… Cute and Funny Animals have taken over.
Ok, Humans may have a hand in it, because we are obviously the ones with the fingers on the shutter, but you can't say that these animals aren't in on the gig. Just one look at their facial expressions, and you know that they know you're taking a picture of them. Of course, the Snapchat photo is only half the story because the caption is needed to pain the whole picture. The Funny Beaver Team has compiled yet another collection (other snapchat collections here) of funny Snapchat animals that are worthy of your attention. Scroll down and enjoy some of these funny and sweet captured moments that'll speak to your inner spirit animal.

But it's not THAT water.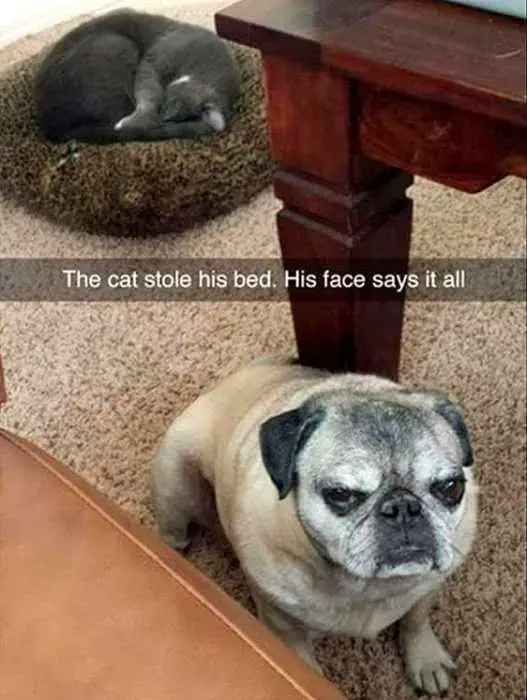 A bit angry.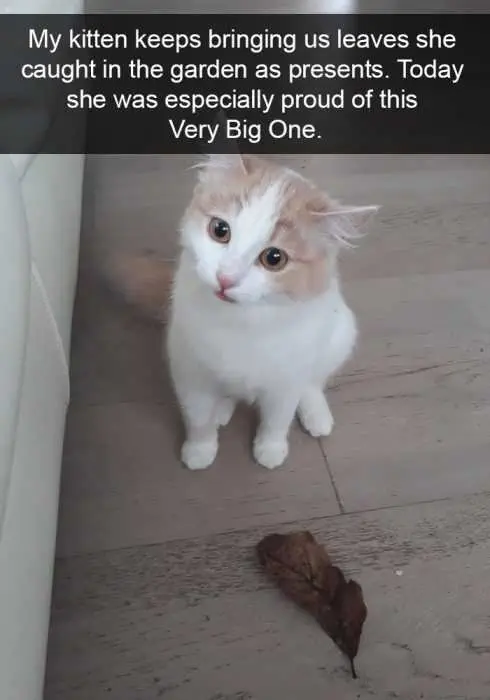 What a good hunter!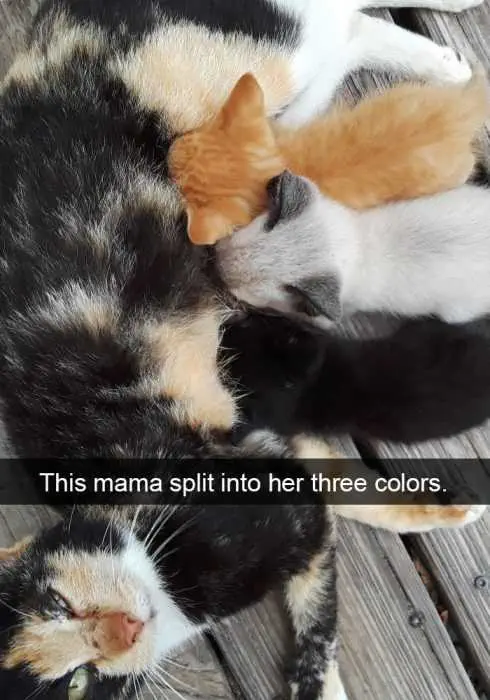 A perfect match to her coloring.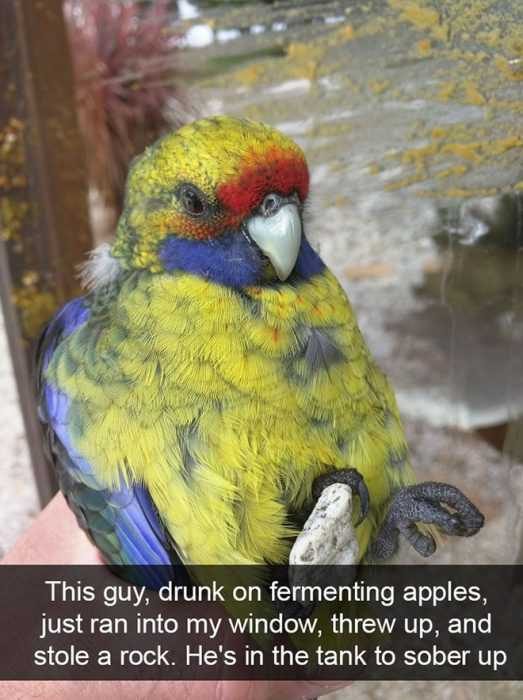 He lives hard.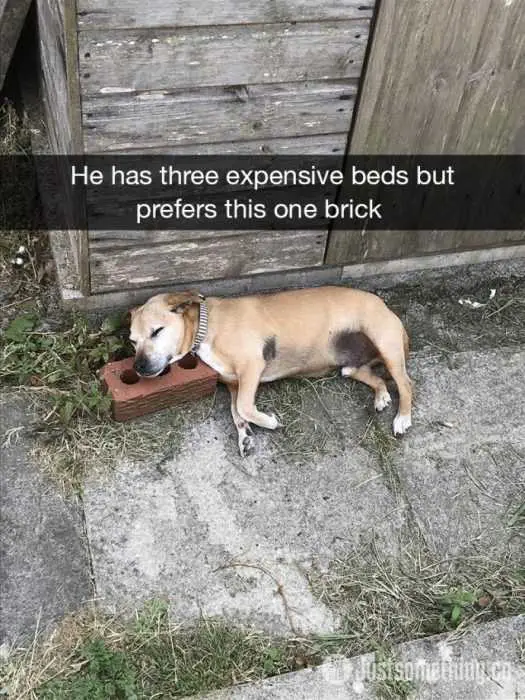 Typical dog.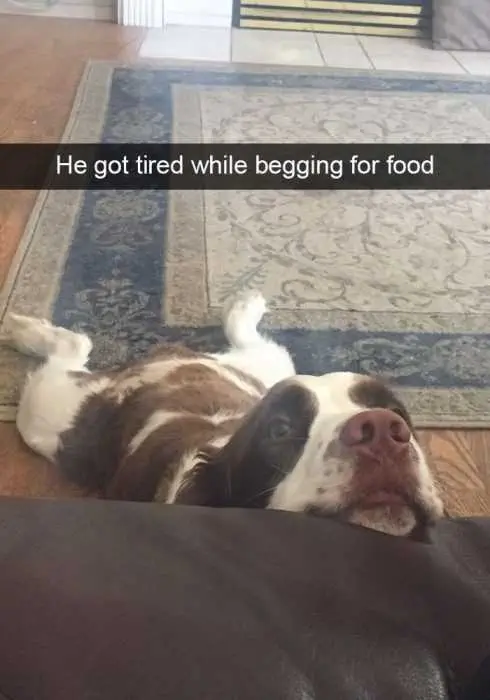 He'll remain there though for the droppings.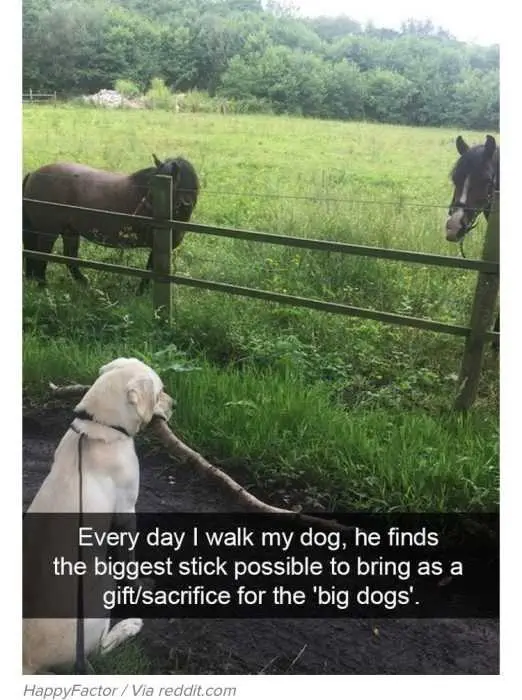 He's so proud.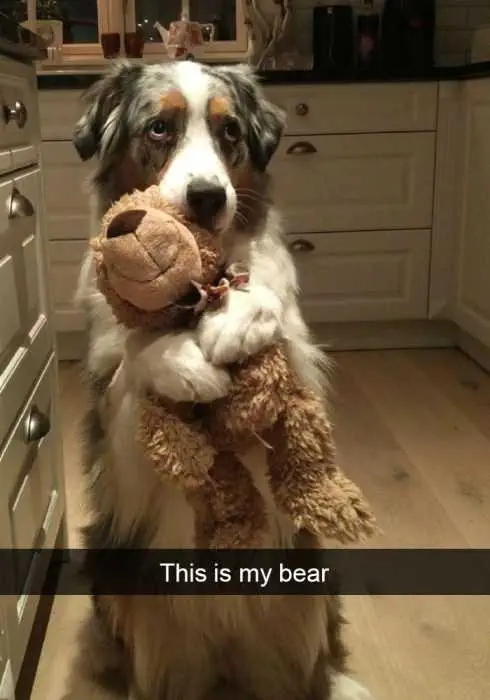 Don't take it!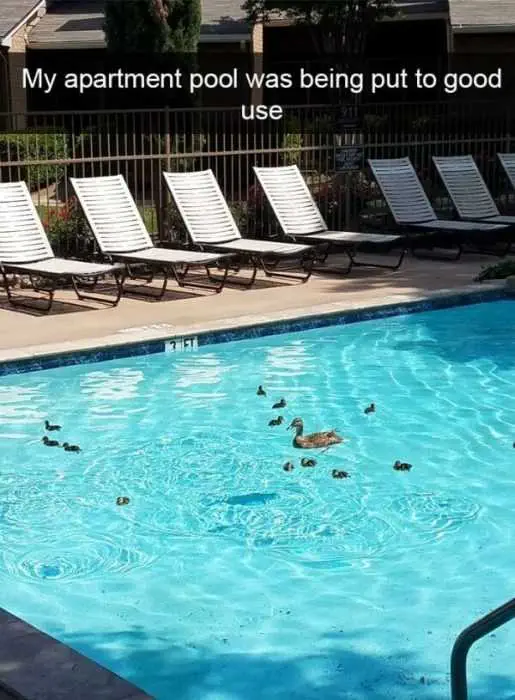 Best little visitors.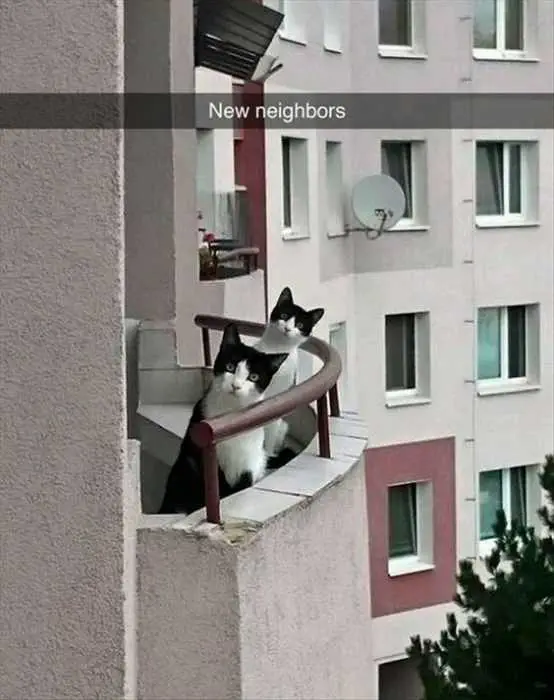 They have a curious.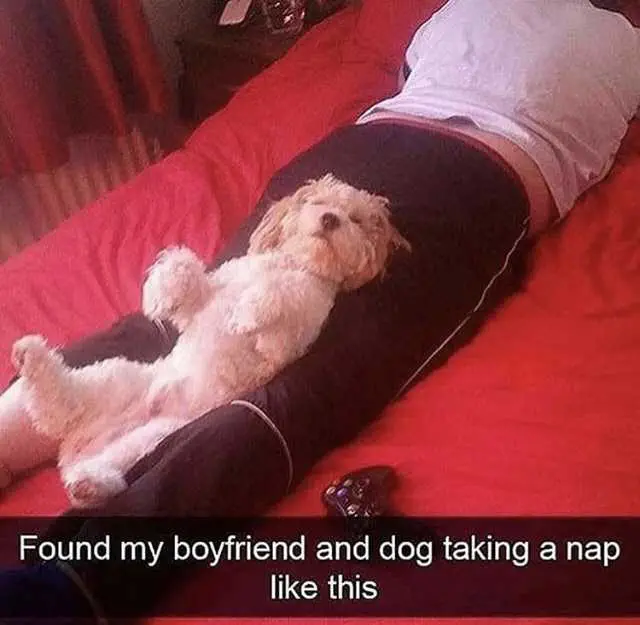 Clearly they aren't to be disturbed!
All fluffy.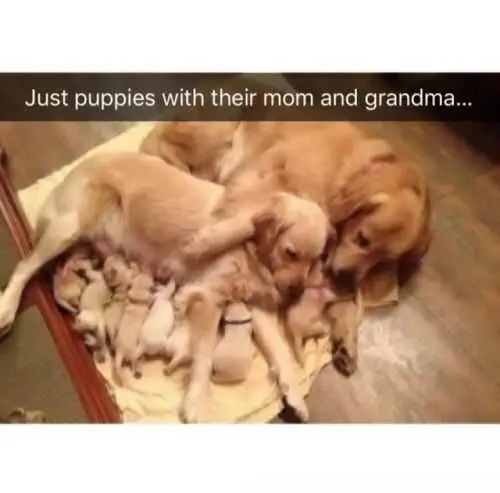 Wholesome.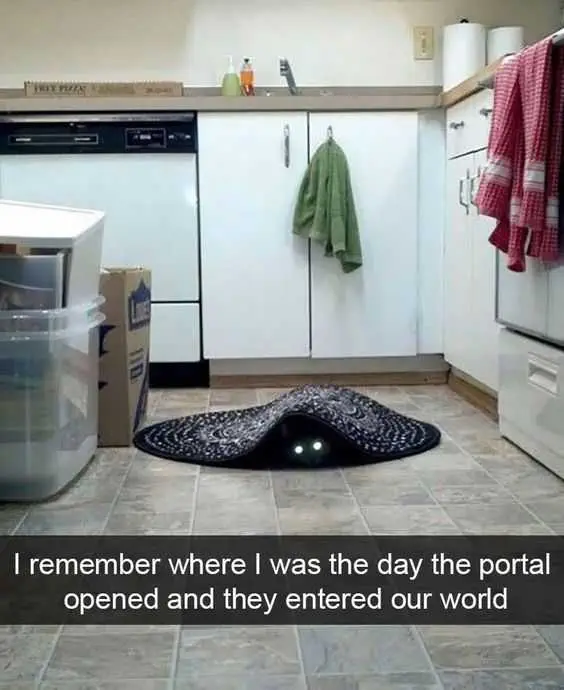 They're lurking…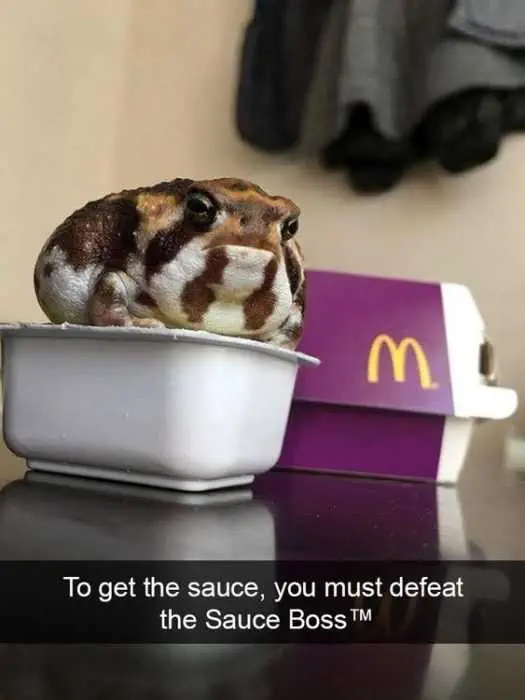 It's the final countdown.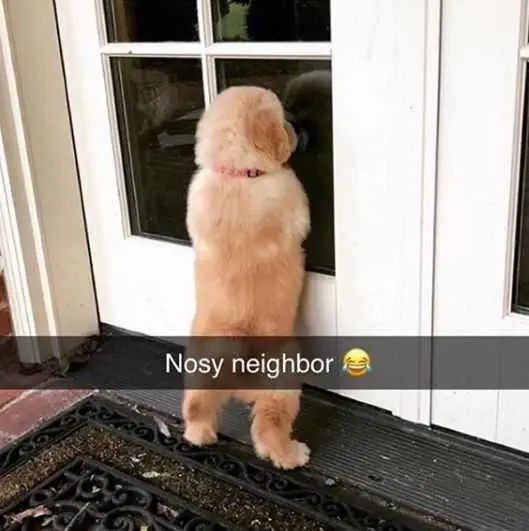 He want to see!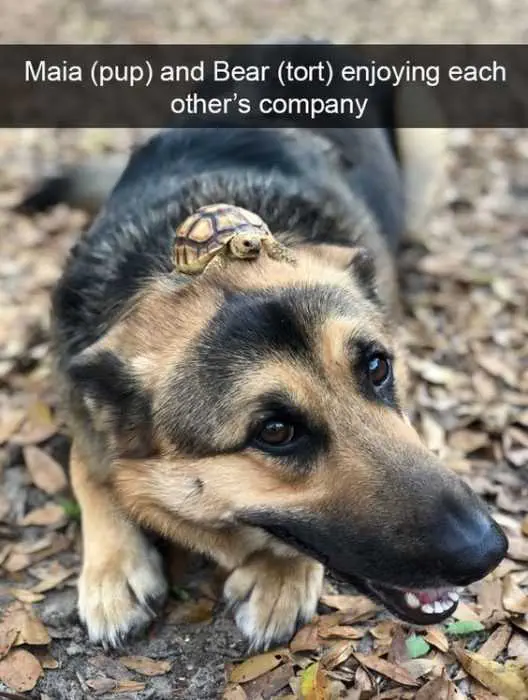 Best friends.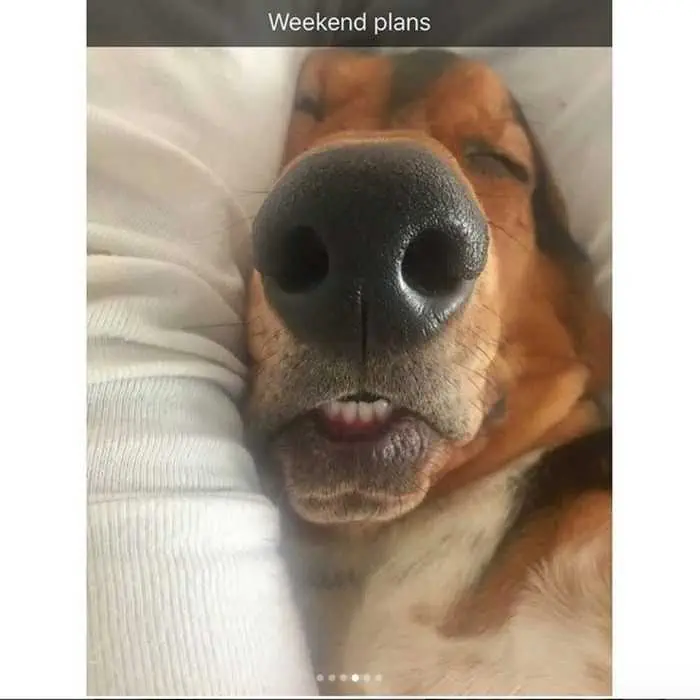 He's got the right idea.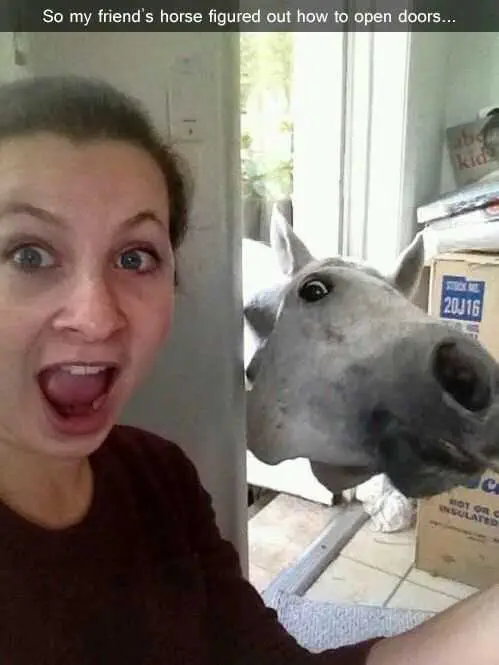 Of all the naturally funny snapchat animals, this one ain't horsing around!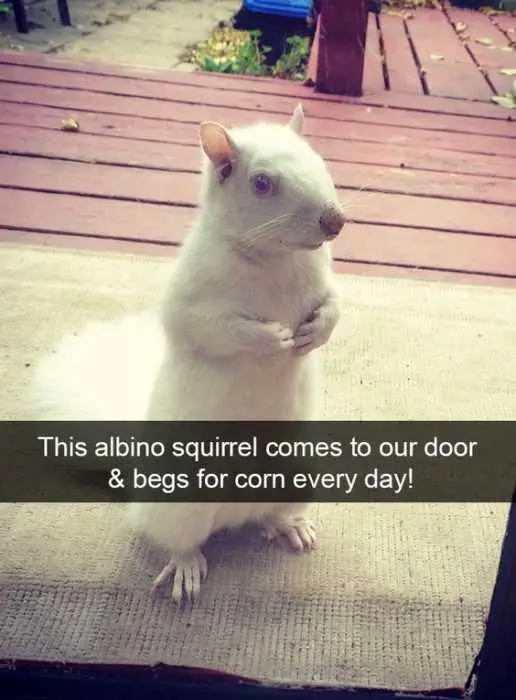 Well, you need to give it to him.
That's because she's asleep.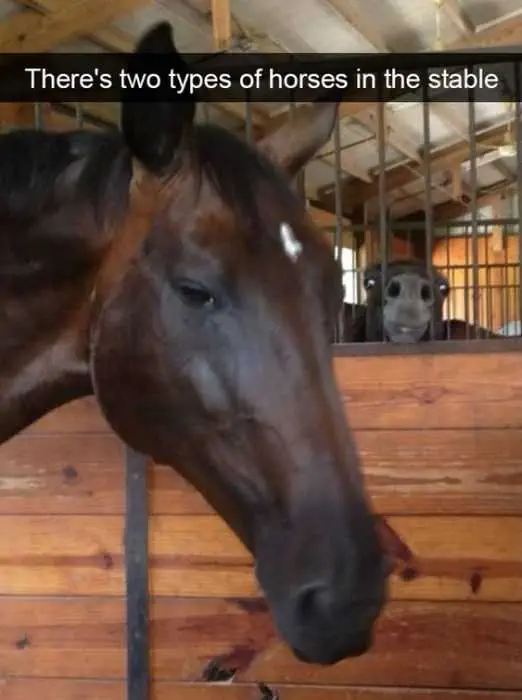 Laughing so hard that he's a little horse.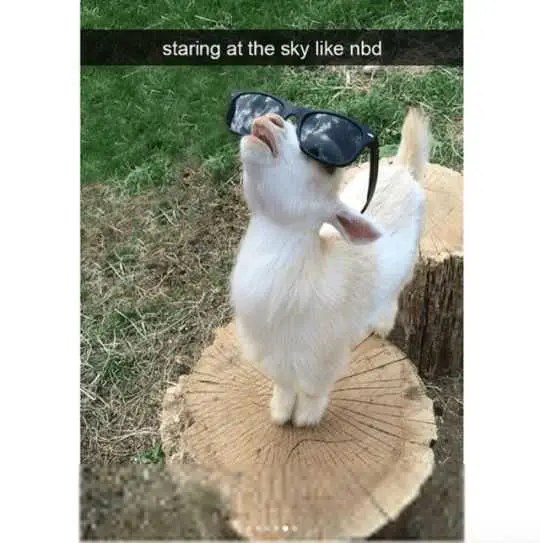 Swag.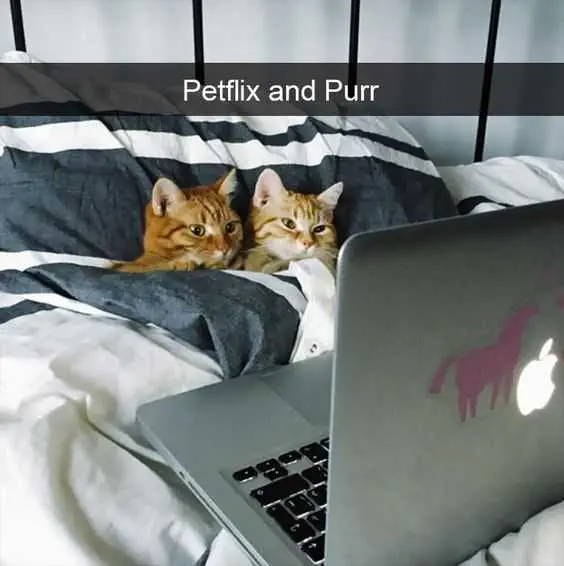 They're a purrfect couple.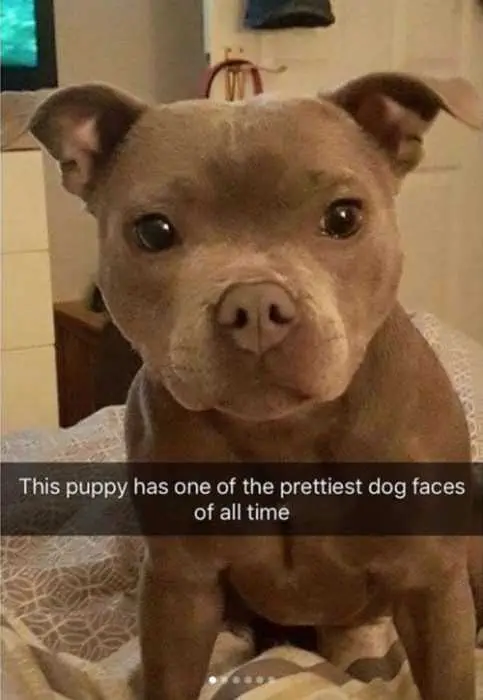 So sweet.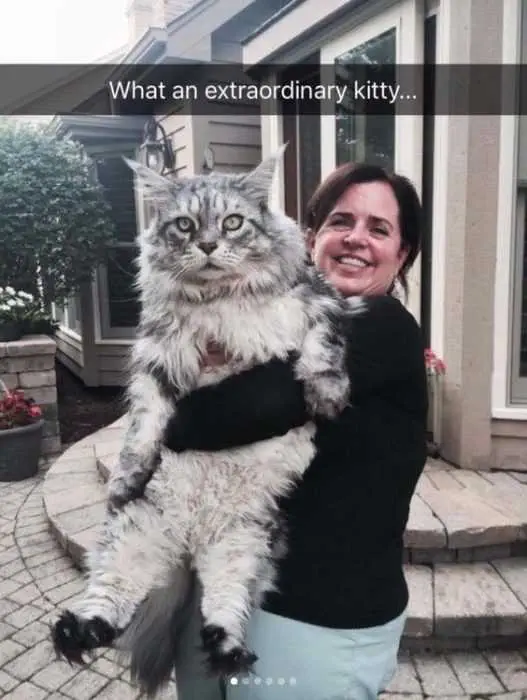 MASSIVE.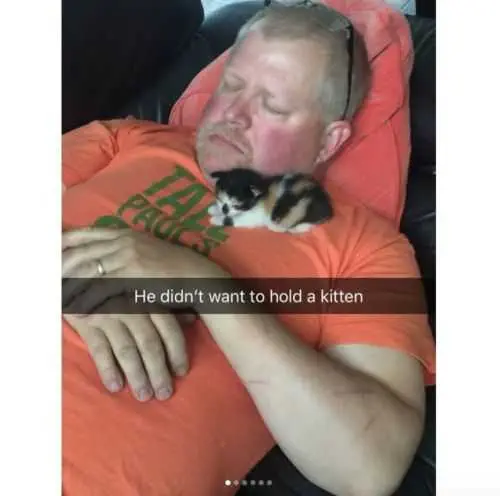 Kitten wanted to hold him.

Forever.
TFB Latest Posts
---
---