This article may contain affiliate links. If you make a purchase, we may make earn a commission at no cost to you.
TFB Short Clips
30 Ridiculously Cute and Funny Animals for Your Week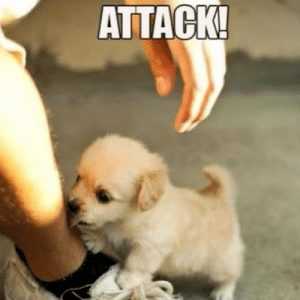 Ankle bite!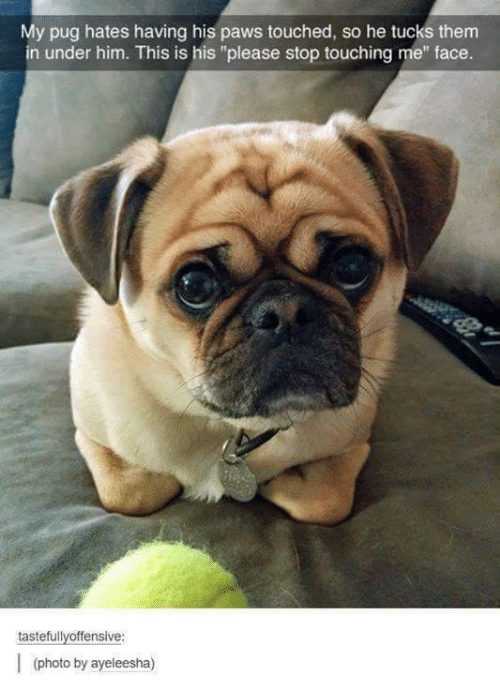 Don't touch then!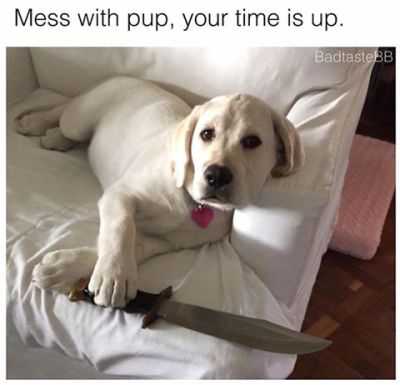 Pup doesn't mince words.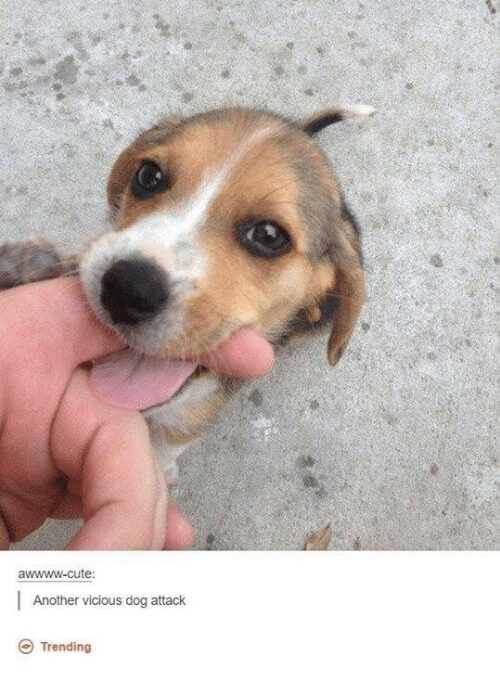 Got you licked.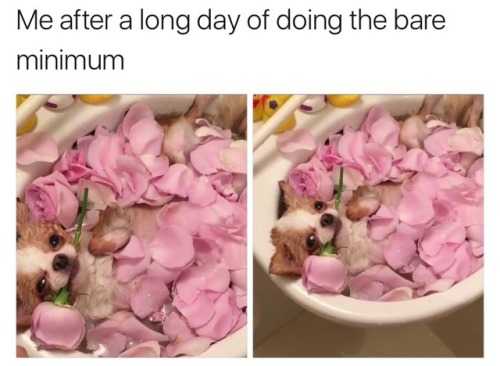 Ahhh.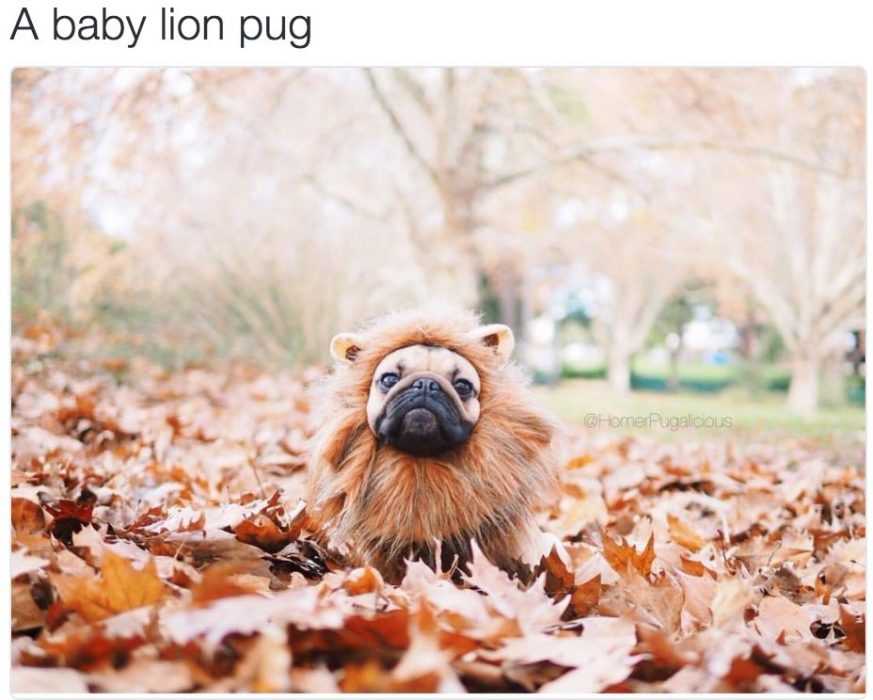 Majestic.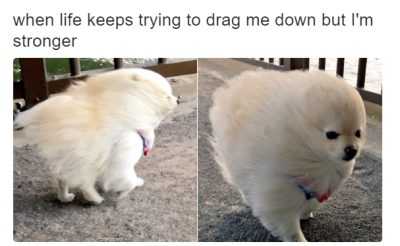 Nah, I got this.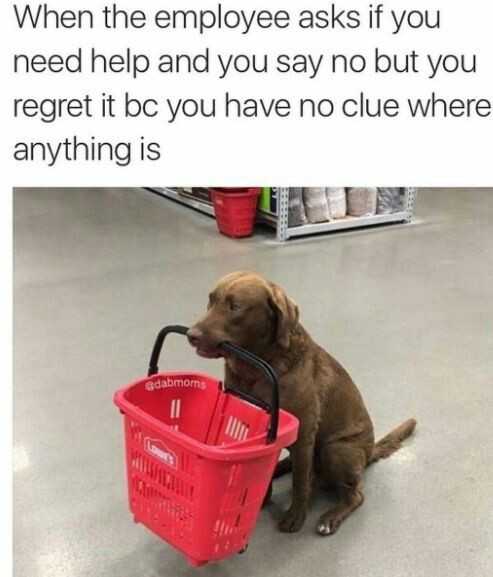 I need an adult.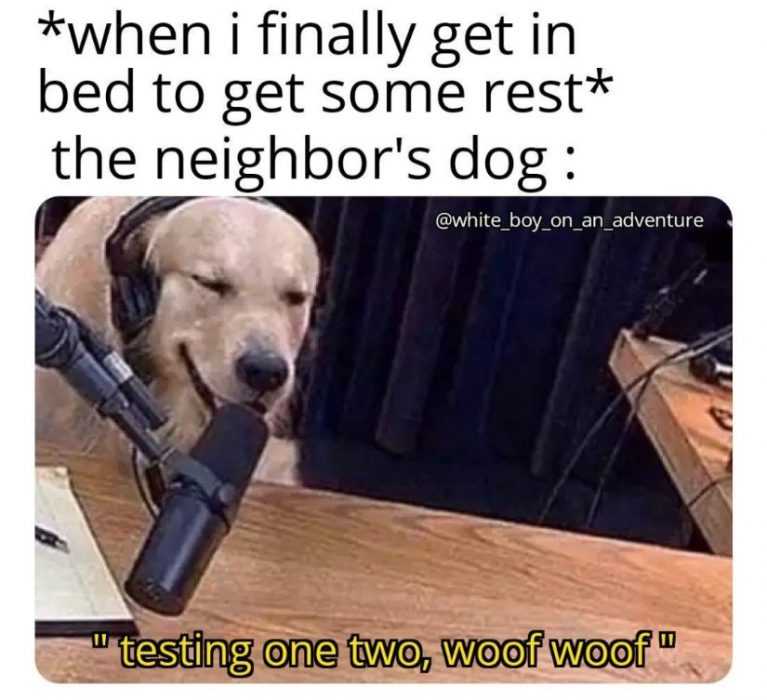 This thing on?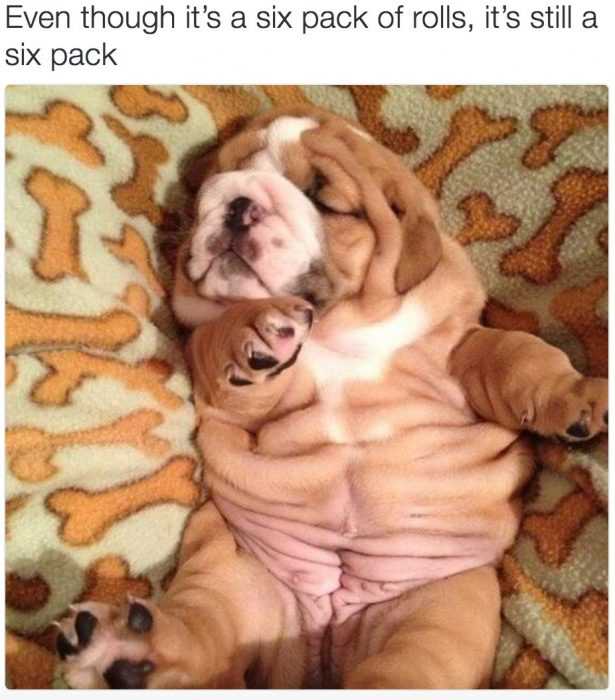 The CUTEST rolls.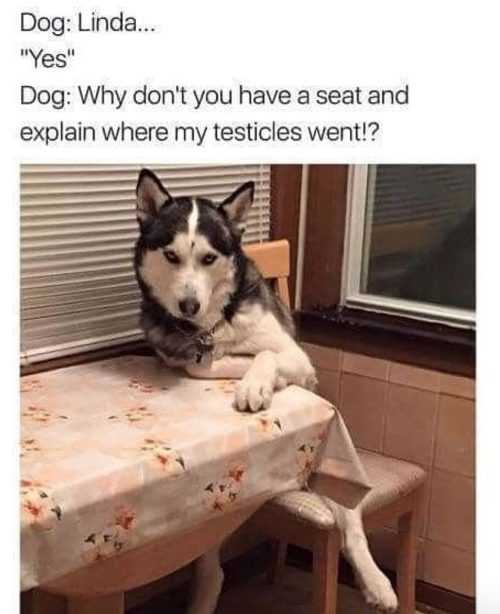 He's not going to like this convo.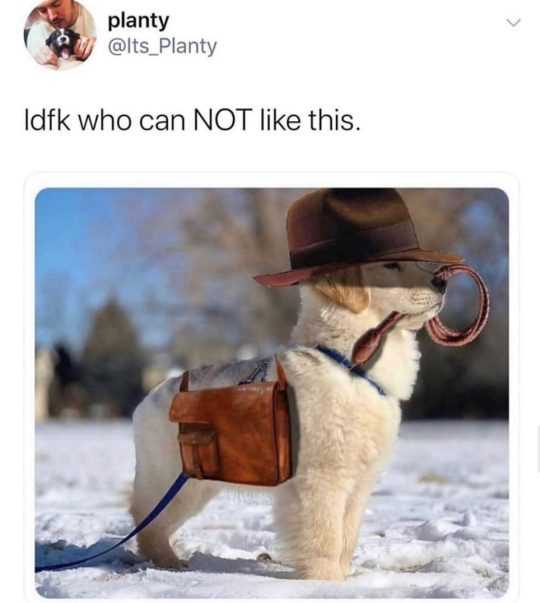 It's the best.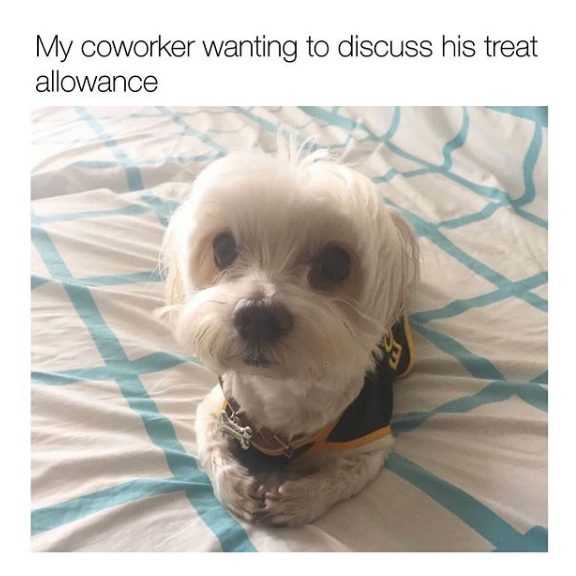 You better double it.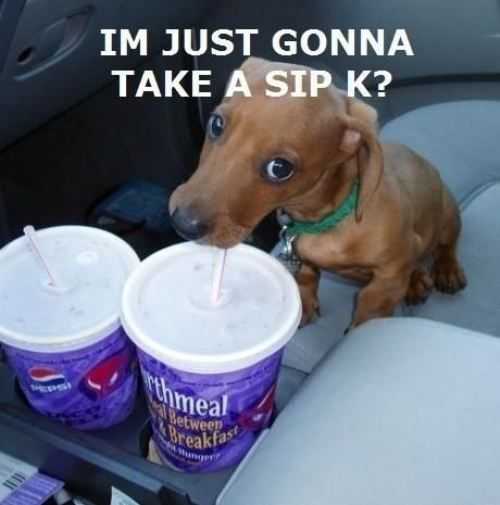 Take all the sips!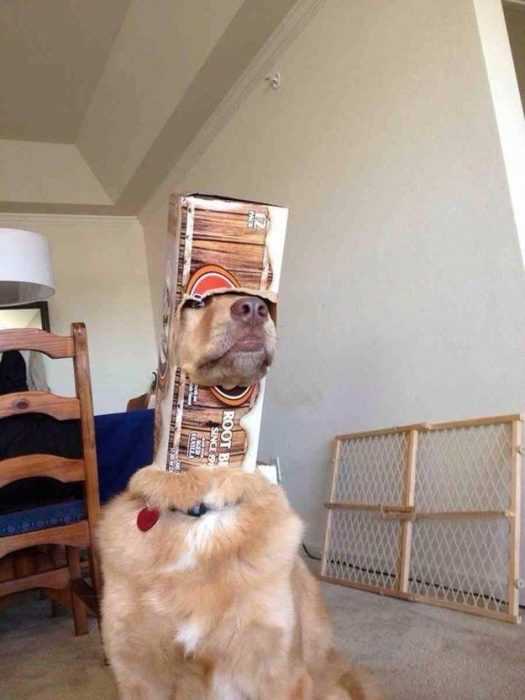 This is fine.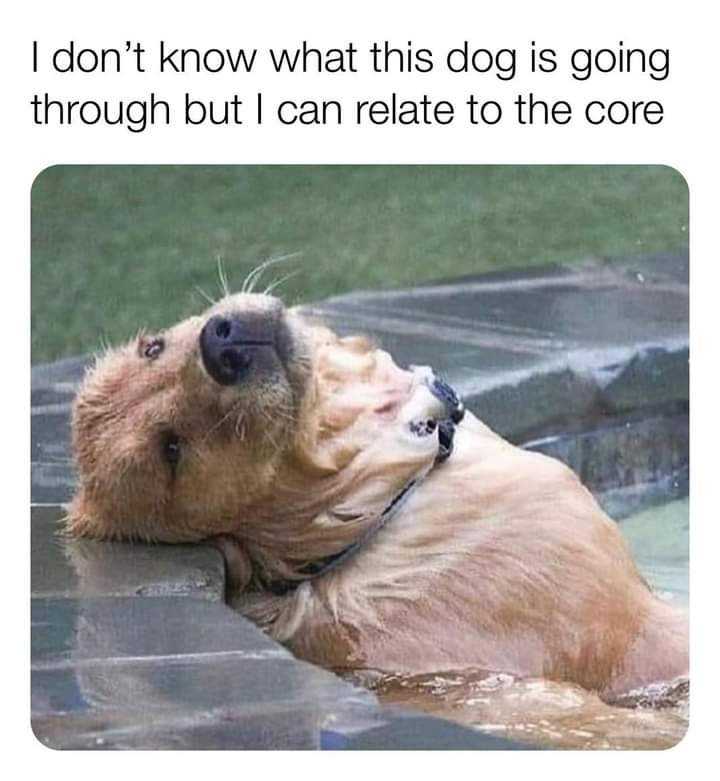 So much.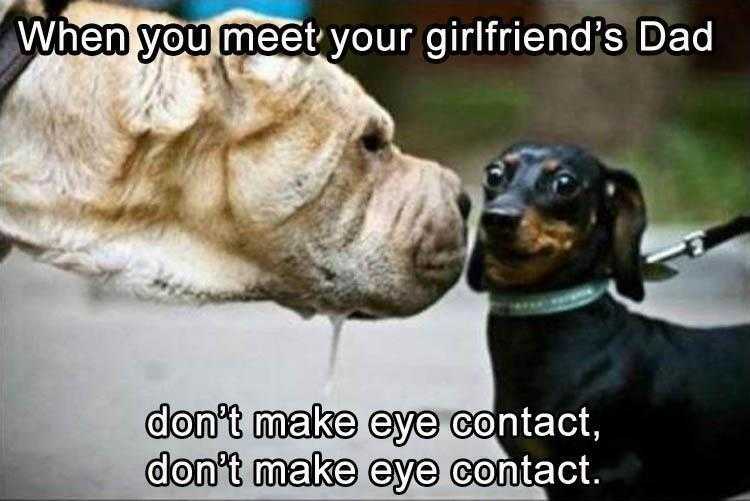 No…no..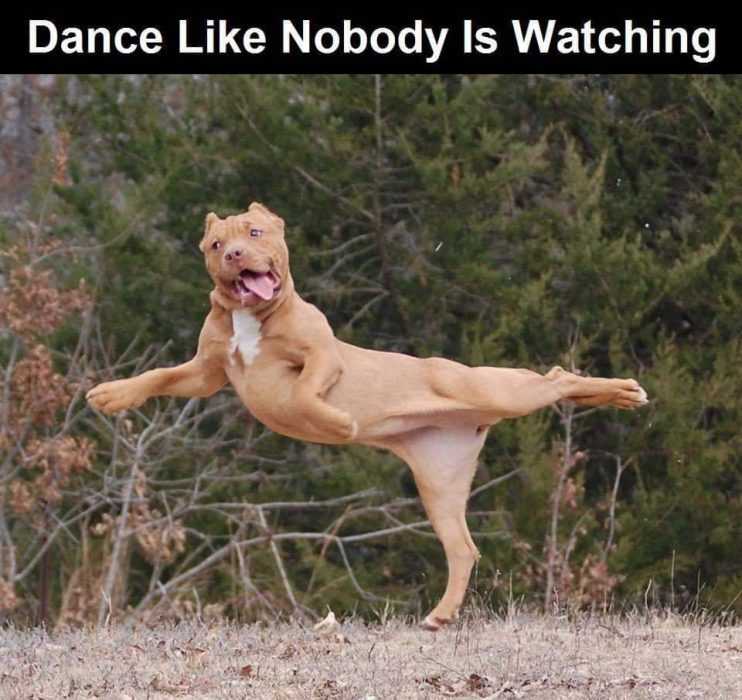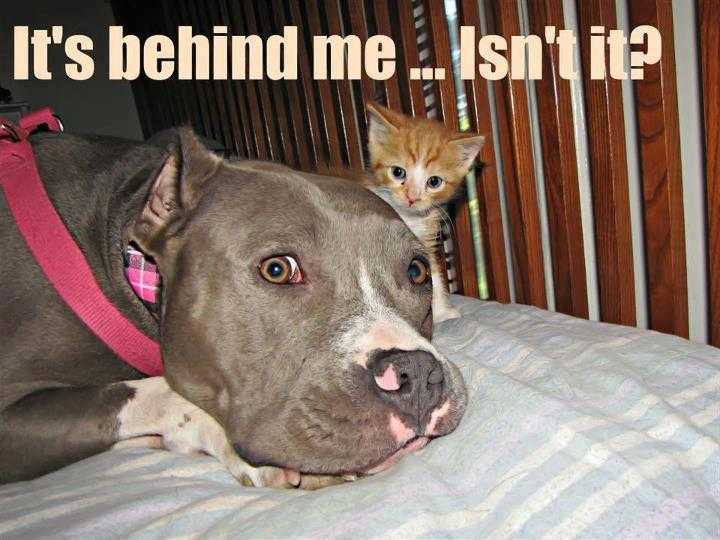 It's small and vicious!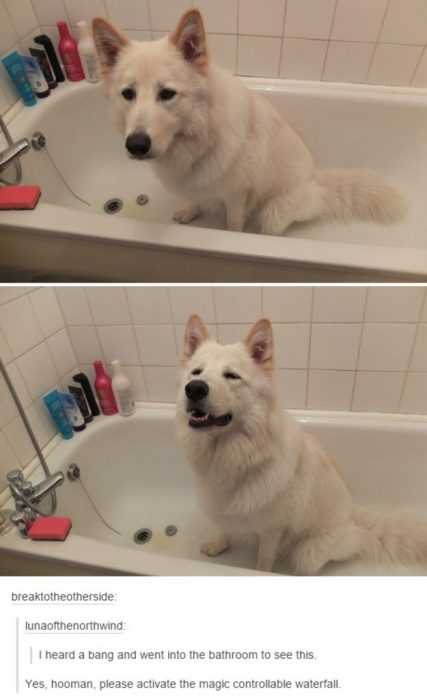 What a sweet boy.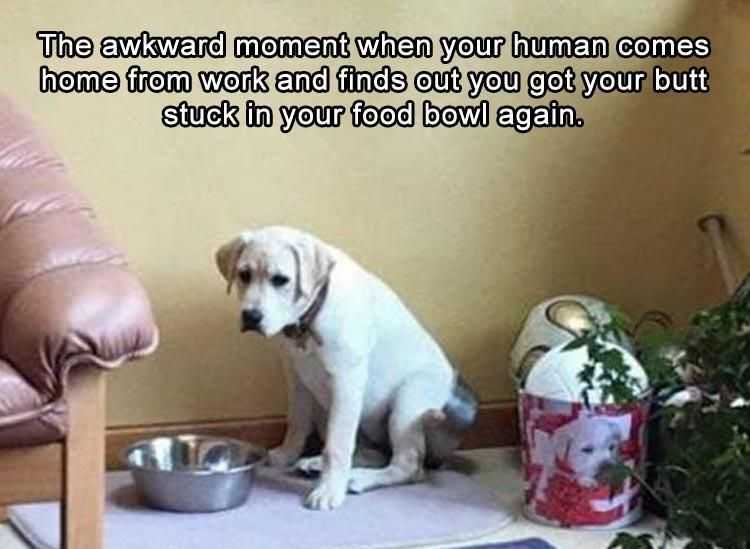 That takes talent.
TFB Latest Posts