TFB Short Clips
Moon Levitating Smart Camera
Prices pulled from the Amazon Product Advertising API on:
Product prices and availability are accurate as of the date/time indicated and are subject to change. Any price and availability information displayed on [relevant Amazon Site(s), as applicable] at the time of purchase will apply to the purchase of this product.
Cams for your home are getting smarter and smarter, making it seem like we're living in a science-fiction novel. Nw get ready to feel like you're really in The Jetsons with Moon, the first smart camera that "defies gravity." The Moon is a levitating camera that you can use to monitor your home with a smartphone. Shaped like a eyeball and features wireless charging, The Moon has an ever-watching eye on your home, and even doubles as a smart hub. It's being billed as the "coolest smart home system," and it may well be!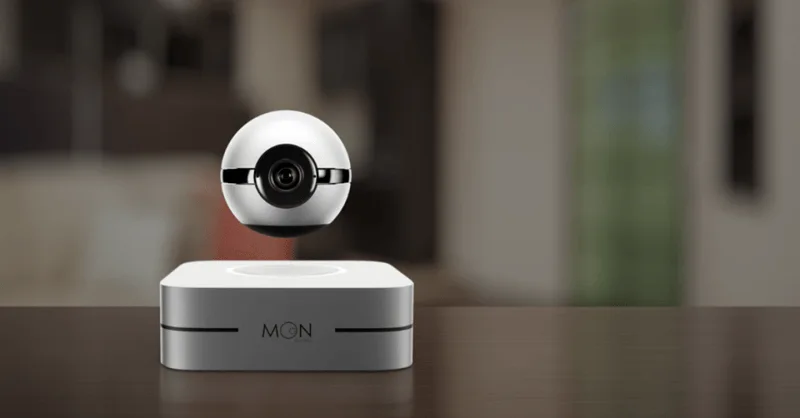 The Moon has 360-degree levitation technology and you can control which way it turns by swiping on your smartphone. It will feature night vision, motion detection, and three microphones. Smart home features include the temperature, CO2, Humidity and light sensors.
Smart voice recognition can pinpoint action-worthy sounds like a baby's cry, glass breaking, barking, and more. You'll receive a smart notification, and if The Moon detects movement, it will rotate towards the source of movement to take a snapshot or do another action you define. Security alarm features include flashing lights or setting off devices or home alarms.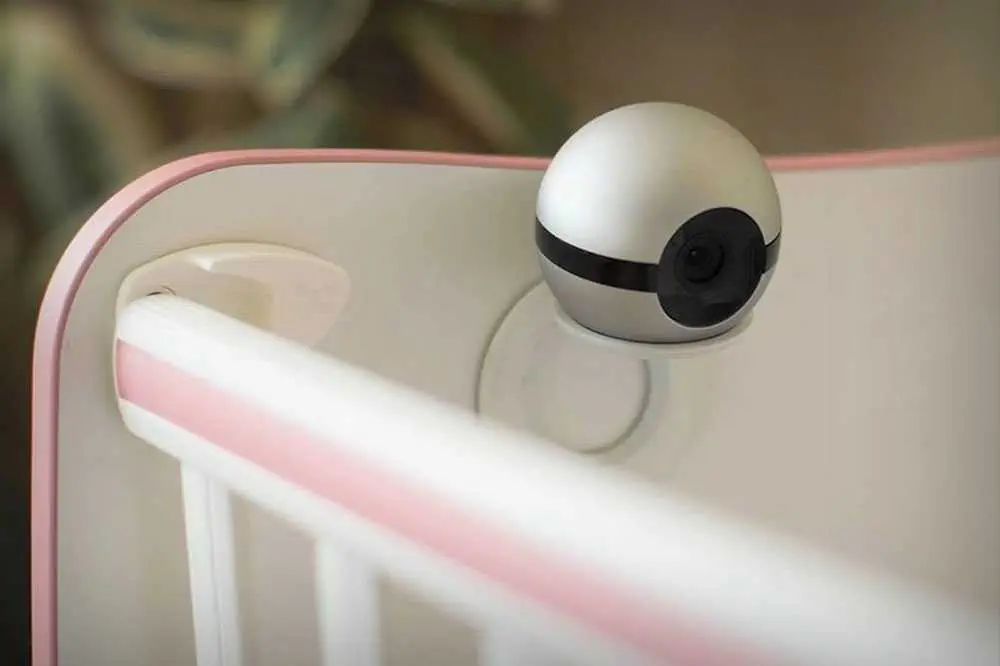 Because of its high-tech camera, the developers behind The Moon 1-Ring, are promoting it also as the perfect conference call camera. The included 3 microphones offer effortless noise cancellation, while there's a HQ speaker for two-way conservation. It's easy to make it "eye level" because of its sleek design. It's also a great pet or baby monitor, letting you keep an eye on them even if in another room or part of the world.
All of The Moon's features also come at a surprising feature: no paid subscription plan; instead, the content is uploaded to Dropbox, Google Drive, or other file storage options of your choice. Included in the design is also a MicroSD card with a capacity of 128GB.
If the wireless charging fails, you have the option for USB charging as well, and onboard is a 3000 mAH internal battery for up to 5 hours of autonomous function. The Moon features Bluetooth, Zigbee and Z-Wave technology, and you can automate its functions with the Commander app, available on iOS and Android.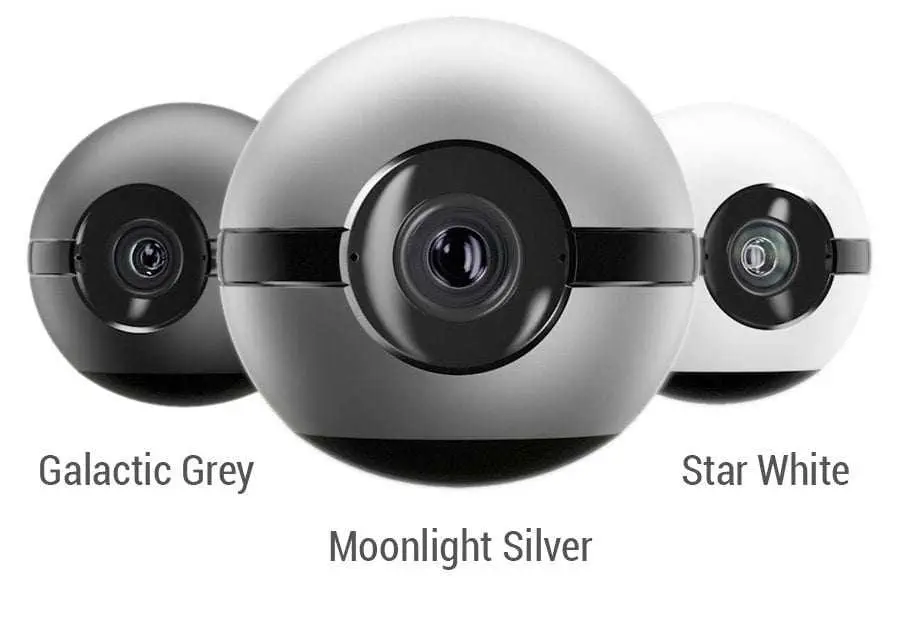 So as far as the smart home features go, The Moon is connected with the all of the big names. Developers are promising it will work with Philips HUE, Amazon Alexa, Google Home, Honeywell, Samsung SmartThings, Fibaro, IFTTT, and Apple HomeKit, making it a formidable competitor to the Nest IQ, one of the most respected smart camera brands out there.
The catch is that The Moon is currently only in the prototype stage, as it was recently funded on Indiegogo. The original funding goal was $45,000, and The Moon raised over $210,000 within its first days. Now 1-Ring is moving to the production testing phase, and anticipates shipping the complete product by March 2018. The Moon is projected to cost $330 when it's available to the public, although backers will be able to enjoy discounts, with 1 solo camera at $149, plus other perk options as well.
TFB Latest Posts
---
---
---