This article may contain affiliate links. If you make a purchase, we may make earn a commission at no cost to you.
TFB Short Clips
These Are 20 of the Weirdest or Dumbest Questions Ever Asked on Quora and Yahoo Answers

In a Stephen King book.

Just tell her to put down the nip.

He's married.

Ignore it?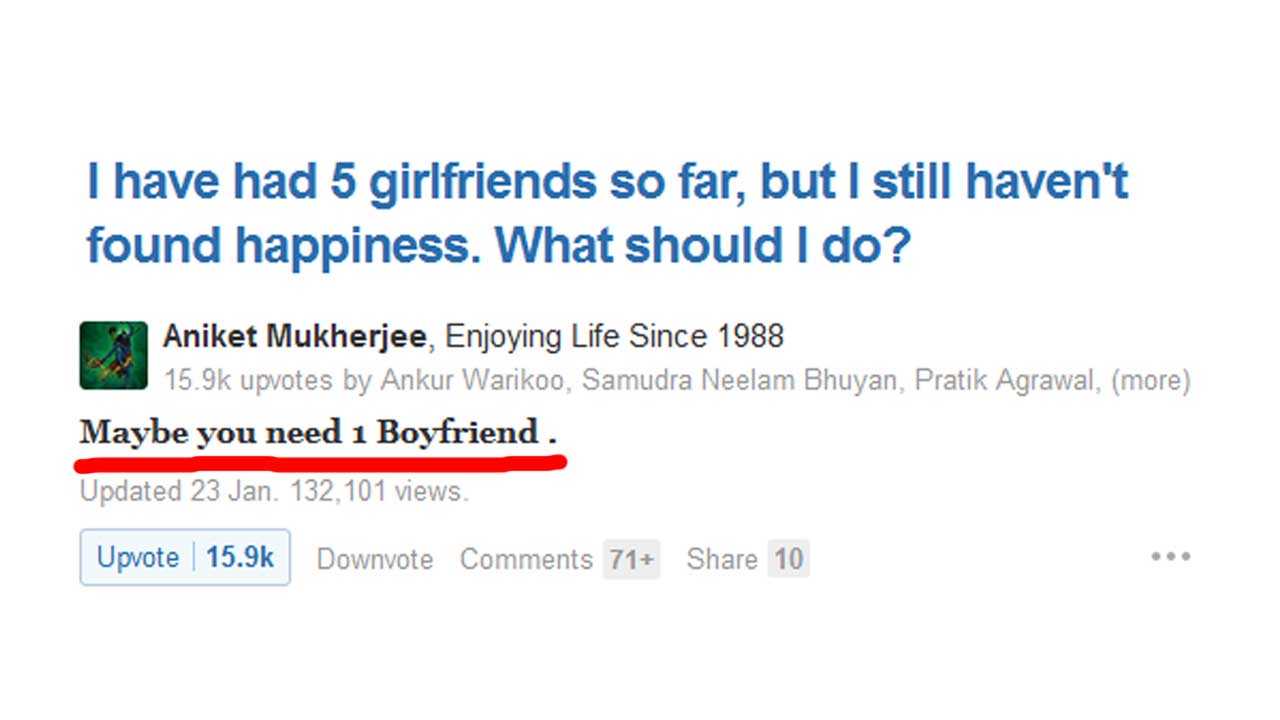 That may be the answer.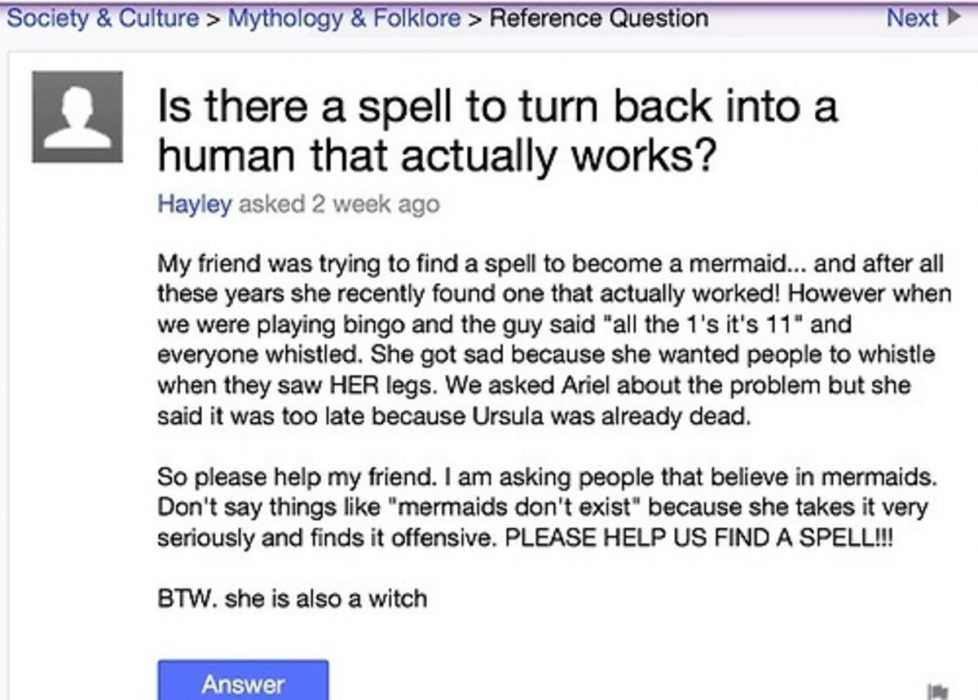 Oh kids.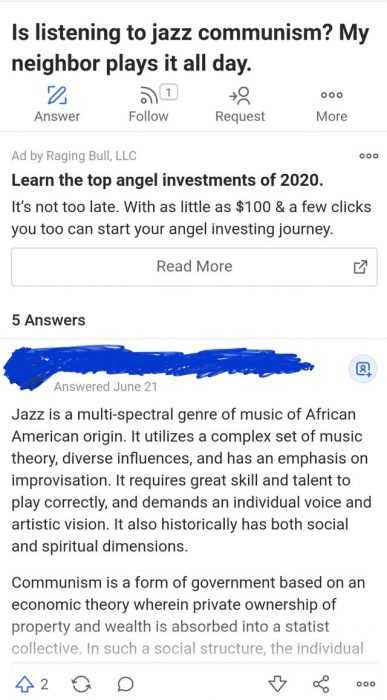 The person who wrote the answer did a great job.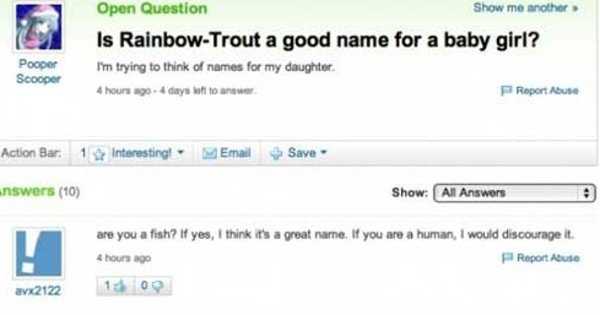 "Are you a fish?"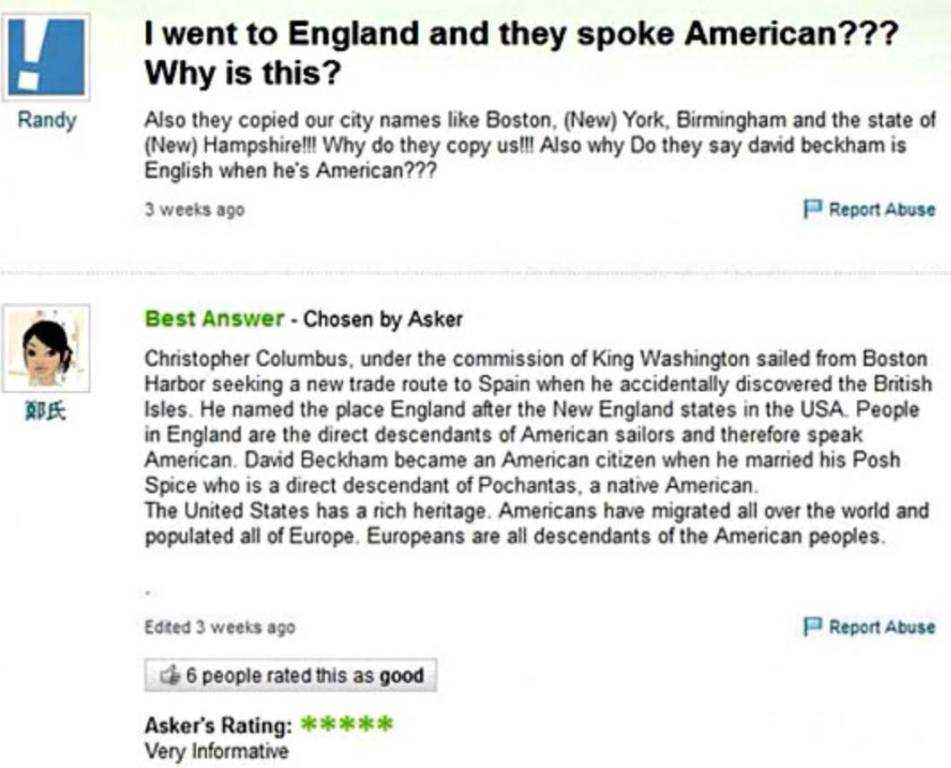 WHY?!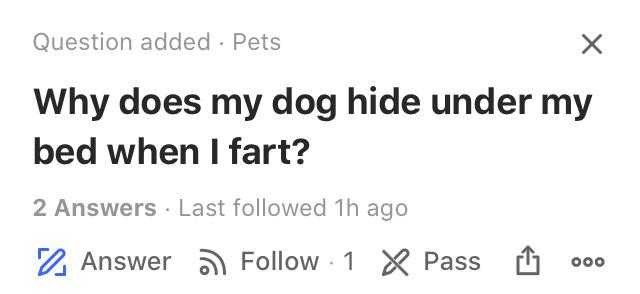 See a doctor?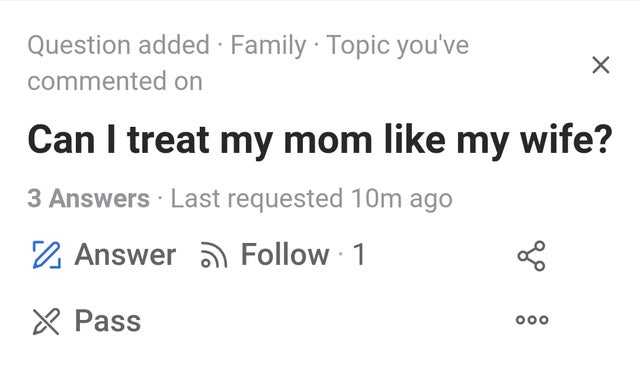 Oedipus, that you?

Let's get our greatest scientists on this.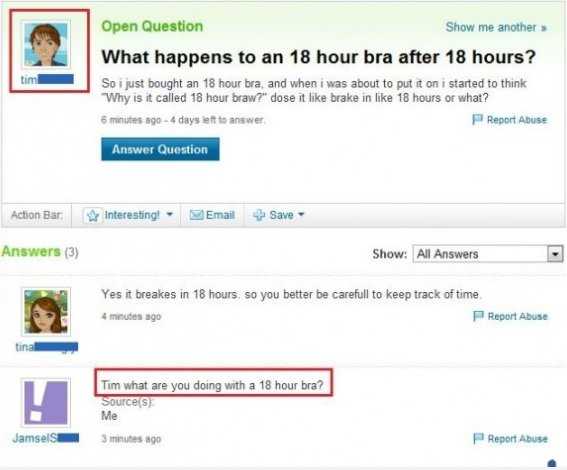 What…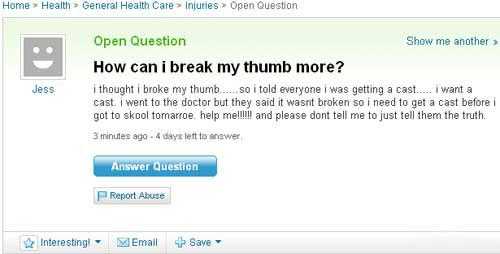 Kids are great.

Maybe his mom should have practiced Safe sex.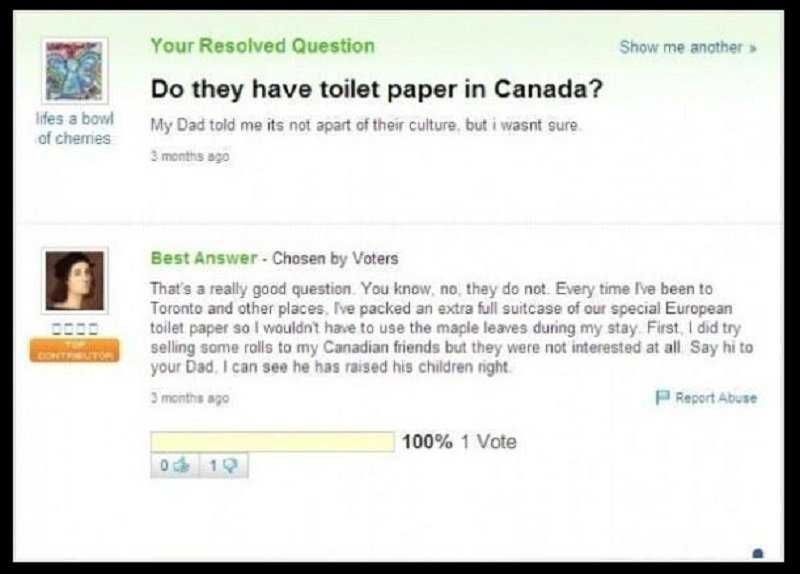 The maple leaves!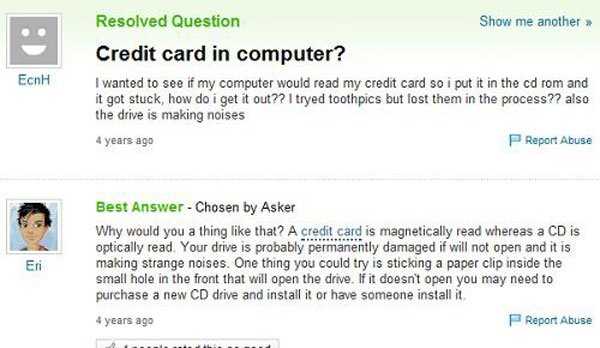 This definitely qualifies as a life fail.

Um.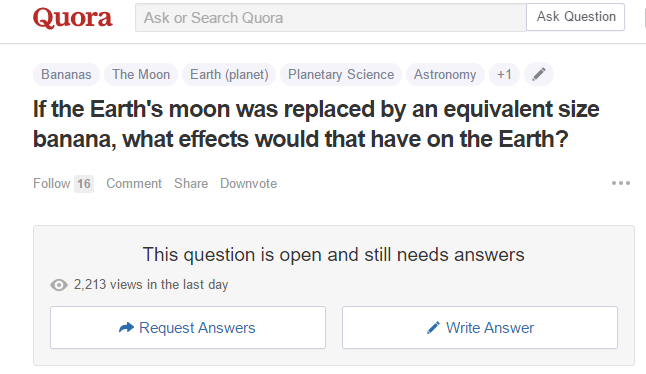 They need answers!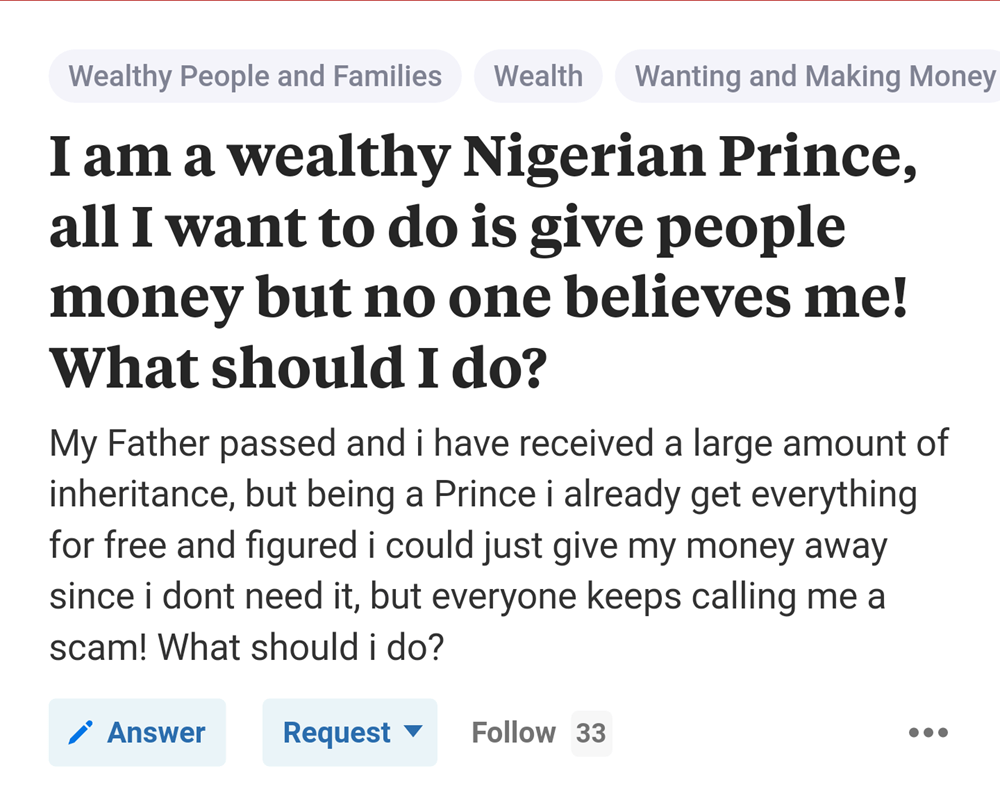 Sure.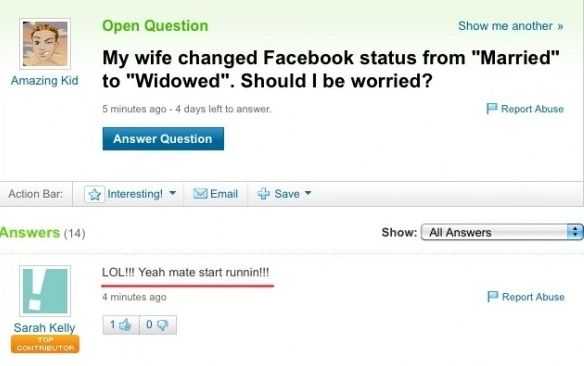 Run.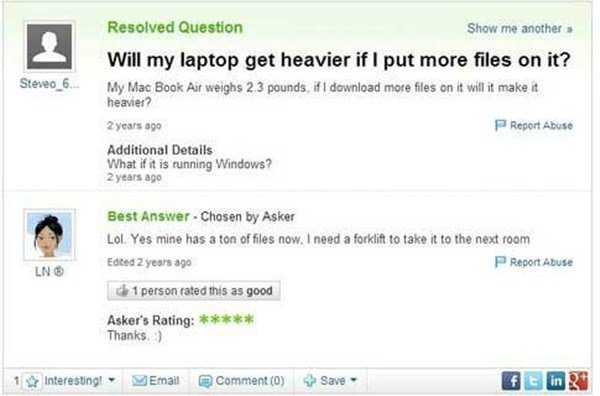 Oy.
TFB Latest Posts