Worry for Humanity – Life Fails
All this social isolation has made people go a little crazy. People are stressed working from home and homeschooling. And as a result, common sense sometimes goes out the window. While we do want to give people the benefit of the doubt, sometimes, you just can't blame anything but your own stupidity. Check out these hilarious life fails and think about whether you should worry for all humanity.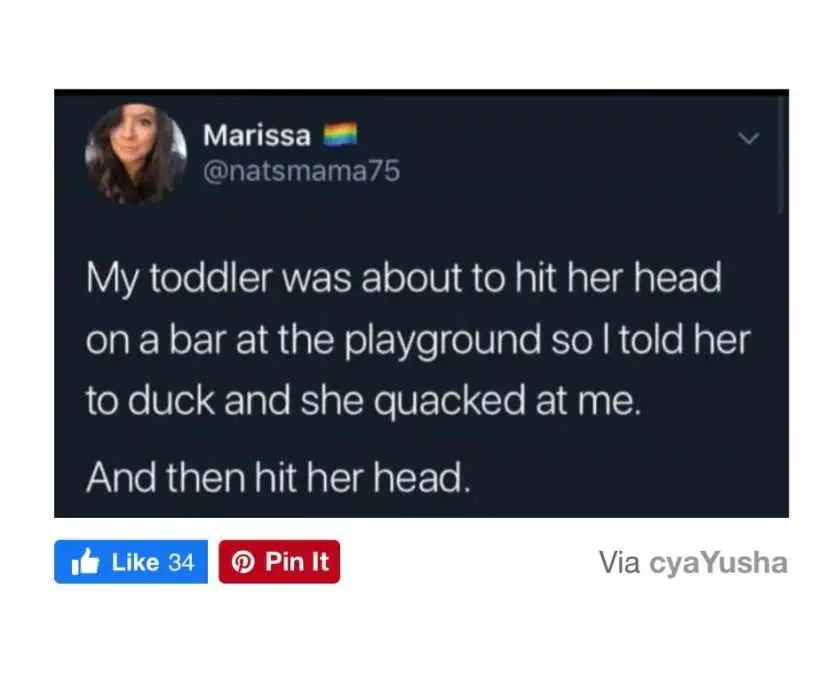 Is this a parenting fail? or a toddler fail?
This is probably from a teacher writing homeschooling math problems in pyjamas.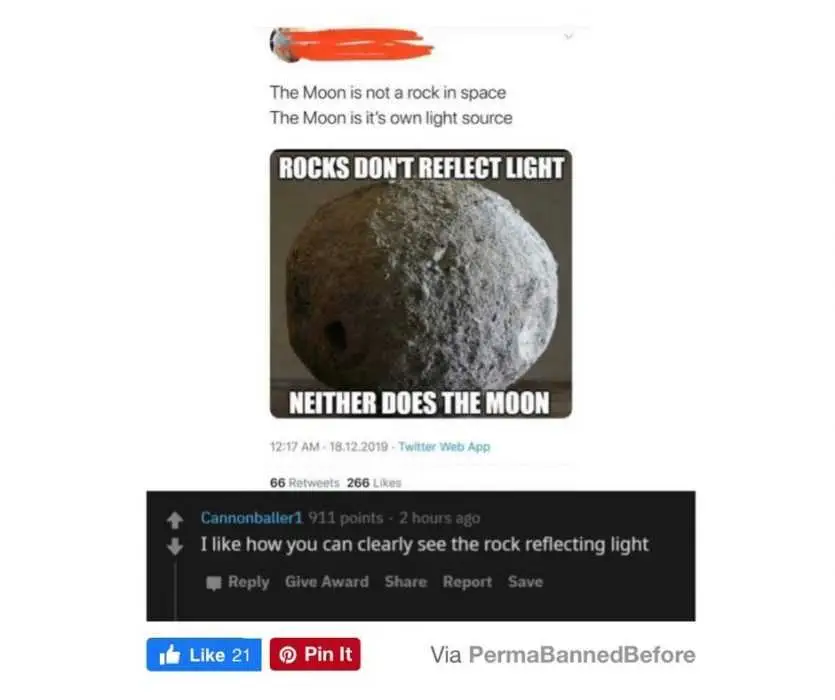 This flat earth conspiracy theorist clearly needs more aluminum in his hat.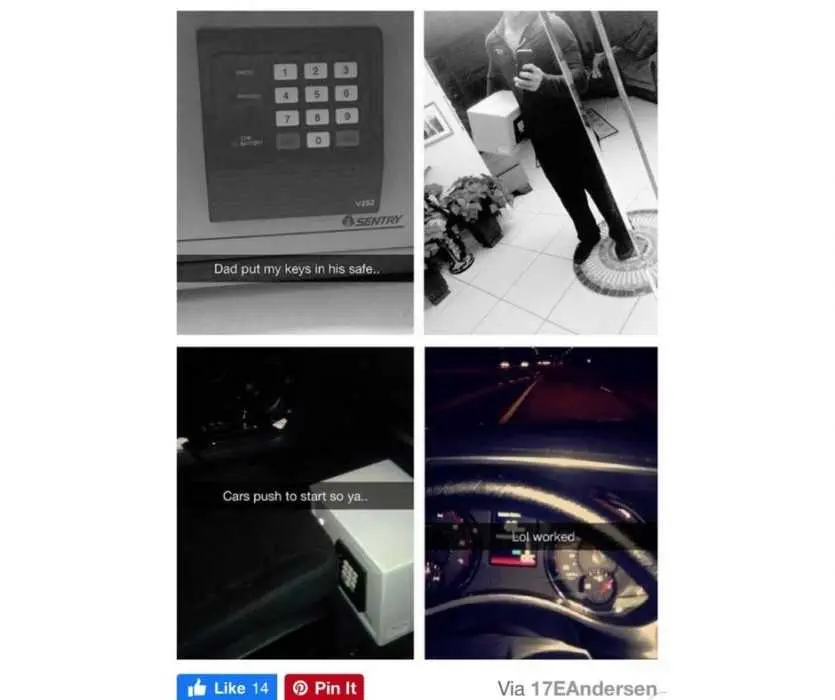 This dad is definitely showing his age.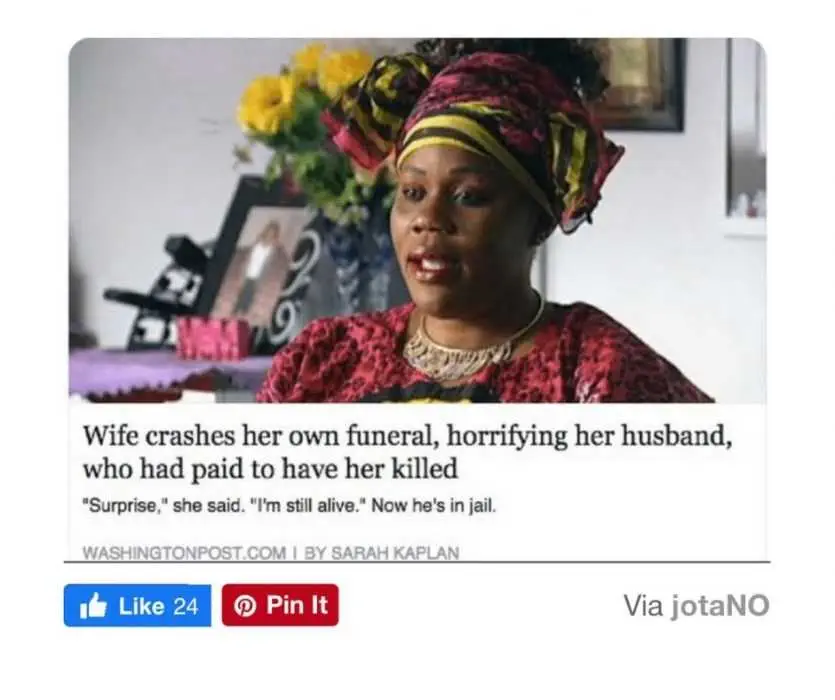 This husband probably used the Tiger King for inspiration.
I'll bet he couldn't really see after squeezing lemon juice in his eye and so thought it worked really well!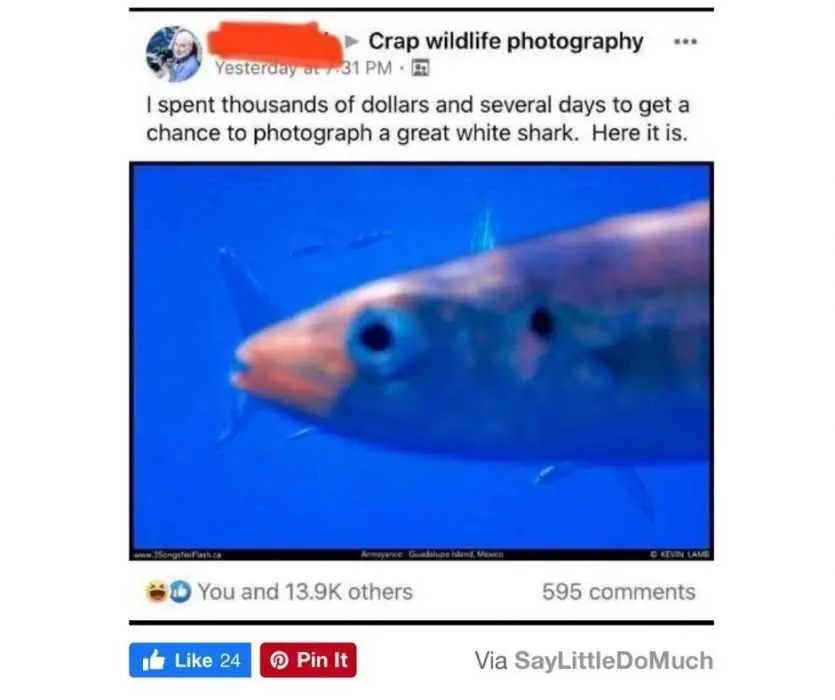 This diver could have saved himself a lot of dollars and time by taking a screen shot of the discovery channel.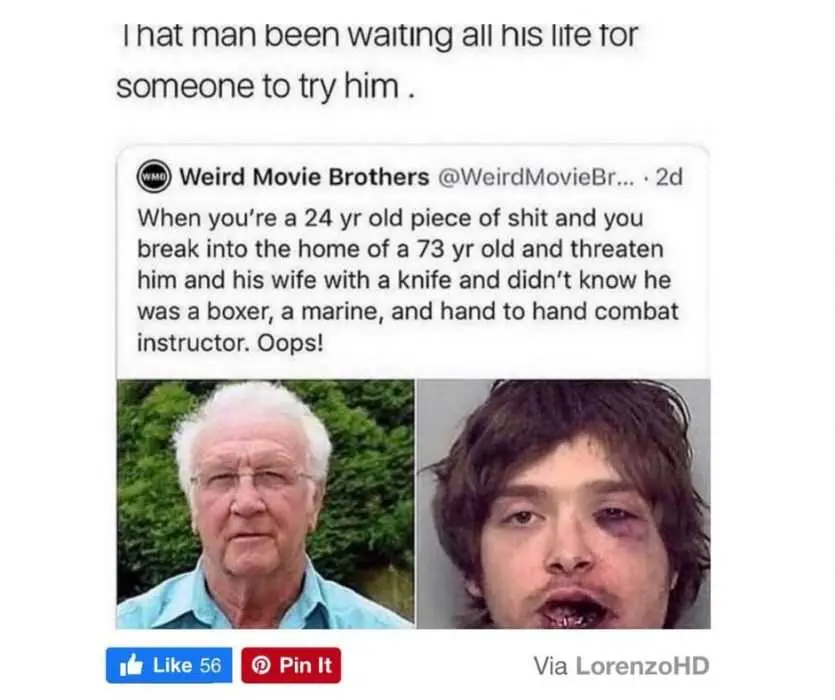 This burglar probably thought he was as deadly to old people as the coronavirus.
I guess that fence would keep dogs out.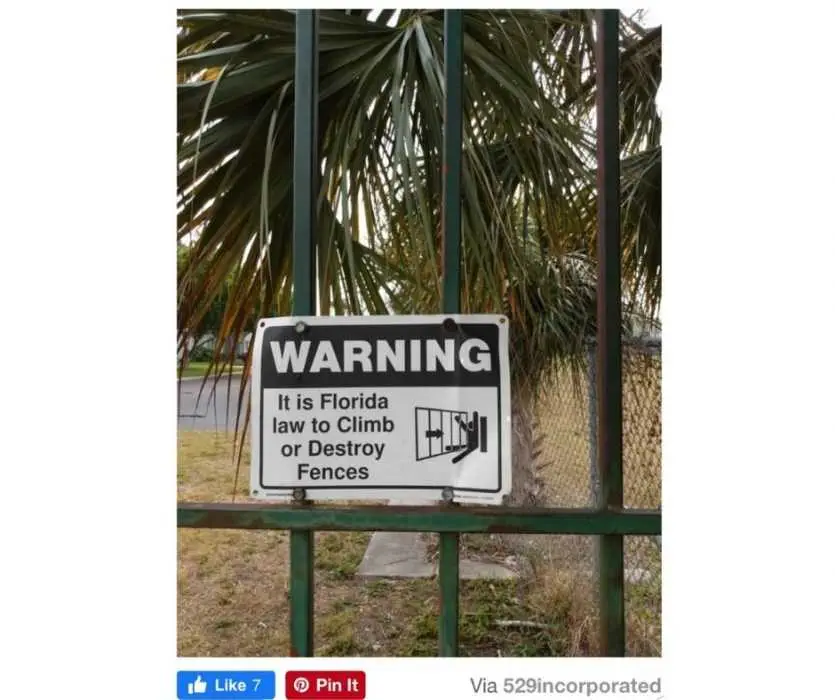 Spending all that money buying the fence and tried to cheap out on the sign…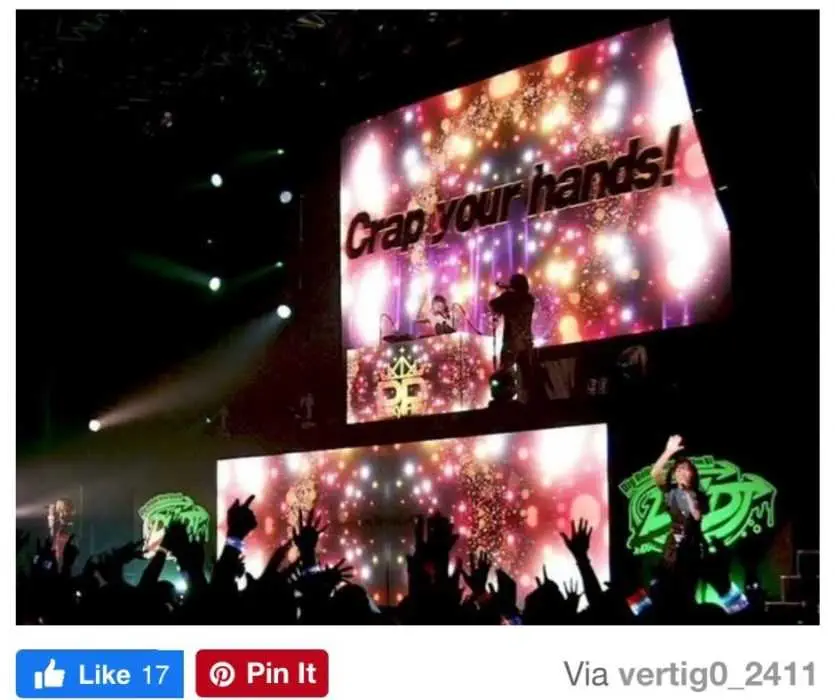 Luckily the fans kept their hands clean!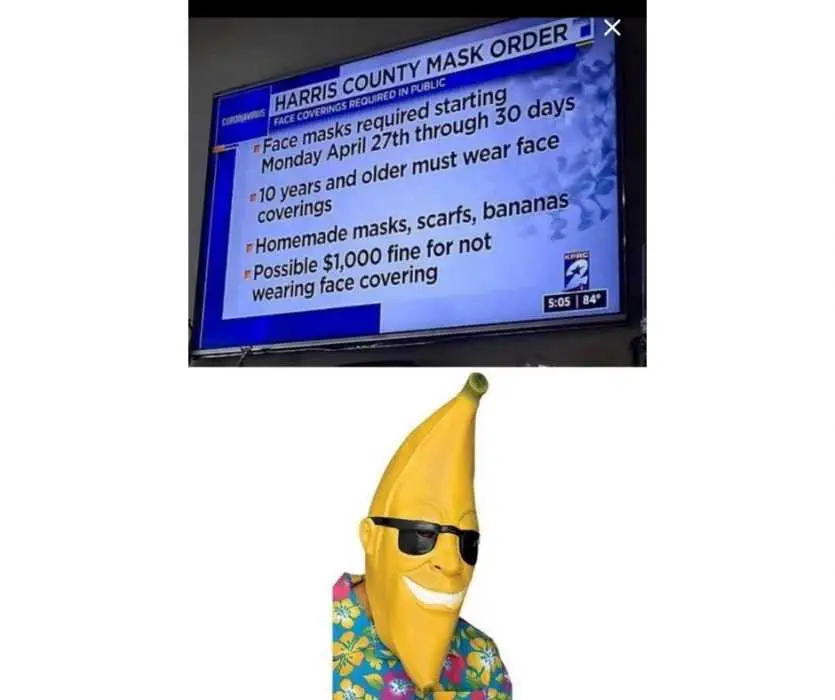 Harris county don't really mean bananas right?
I'm glad he thought to open the passenger side door. Otherwise there's no chance.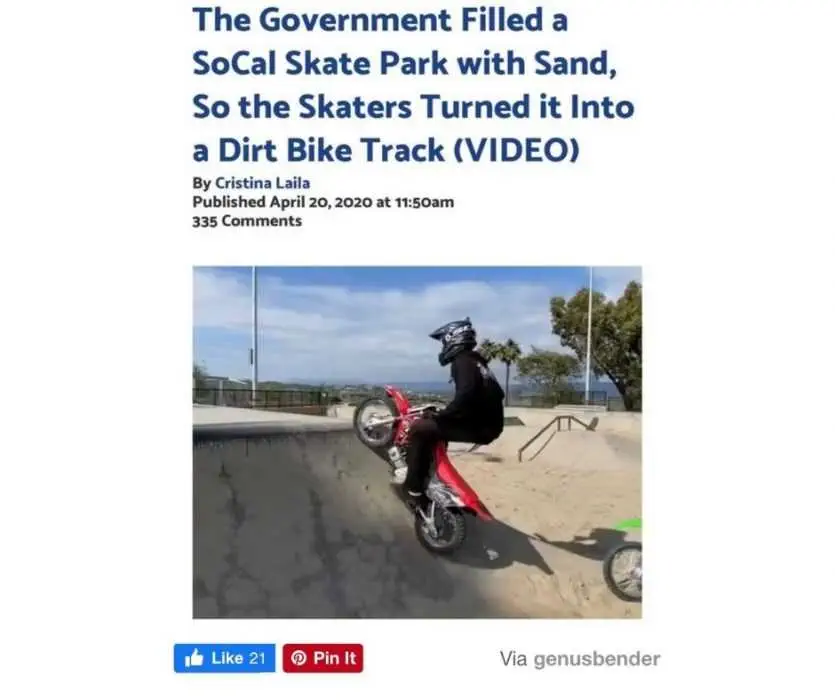 They should have filled it with water.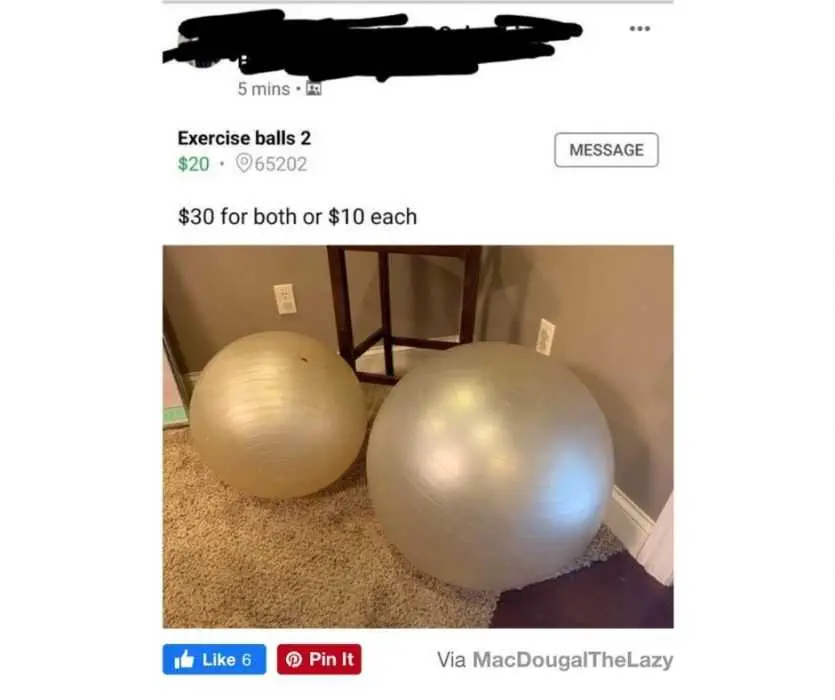 The seller really doesn't want to sell these balls together.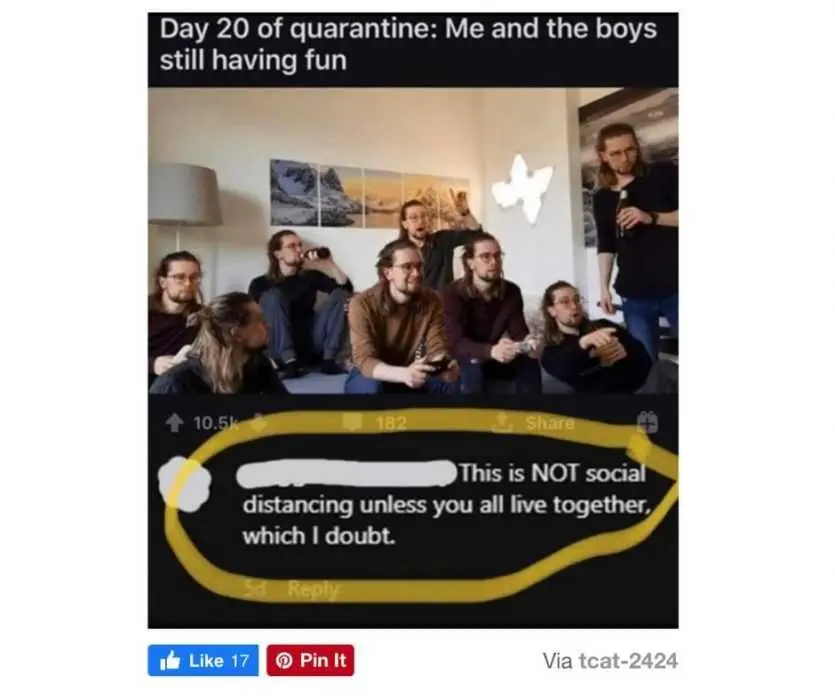 This commenter must have been those holier than thou types who was the biggest class snitch.
If you still want to give people the benefit of the doubt after seeing these life fails, you'll definitely change your mind after seeing some of these stupid questions asked on quora. Enjoy!
TFB Latest Posts
---
---